PHOTOS
Beyoncé Is Secretly House Hunting For A New Home After Bombshell Jay Z Divorce Claims Are Revealed: Report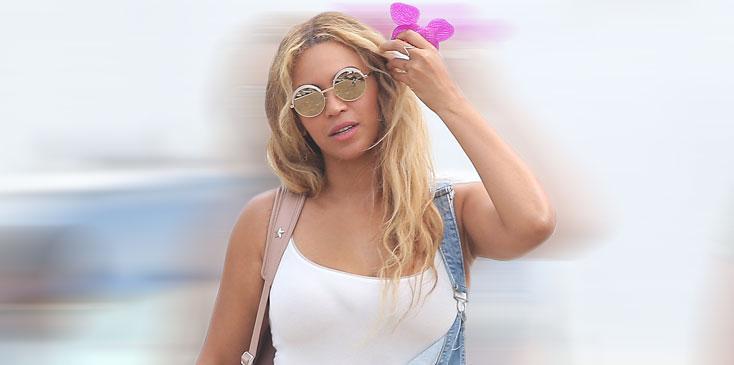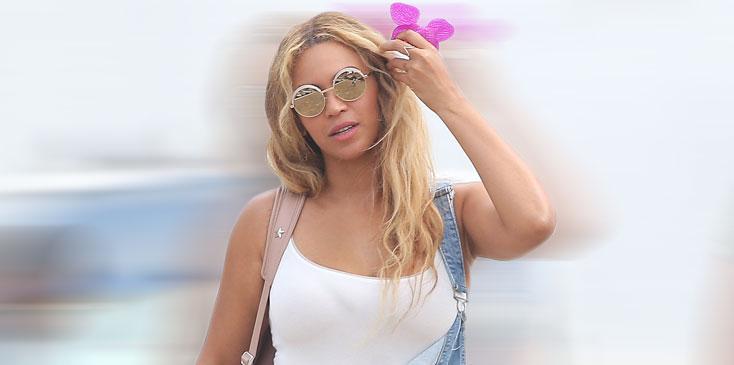 Though they've remained mum on the growing issues that are reportedly destroying their marriage, new details have been exposed about Beyoncé's reported plans to eventually part ways with her husband, Jay Z!
Article continues below advertisement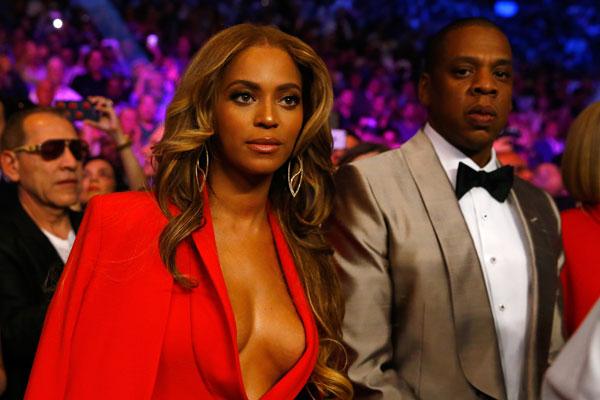 Reports surfaced this week that Beyoncé admitted her marriage problems to her family and friends while attending her Destiny's Child bandmate Kelly Rowland's Feb. 20 birthday party at the Sunset Tower Hotel in Los Angeles, California. "She took off her wedding ring and held it in the air," a source told Life & Style. "Then she told people that it was one of the last times they'd see it. She said she was ending her marriage to Jay Z. Everyone was shocked."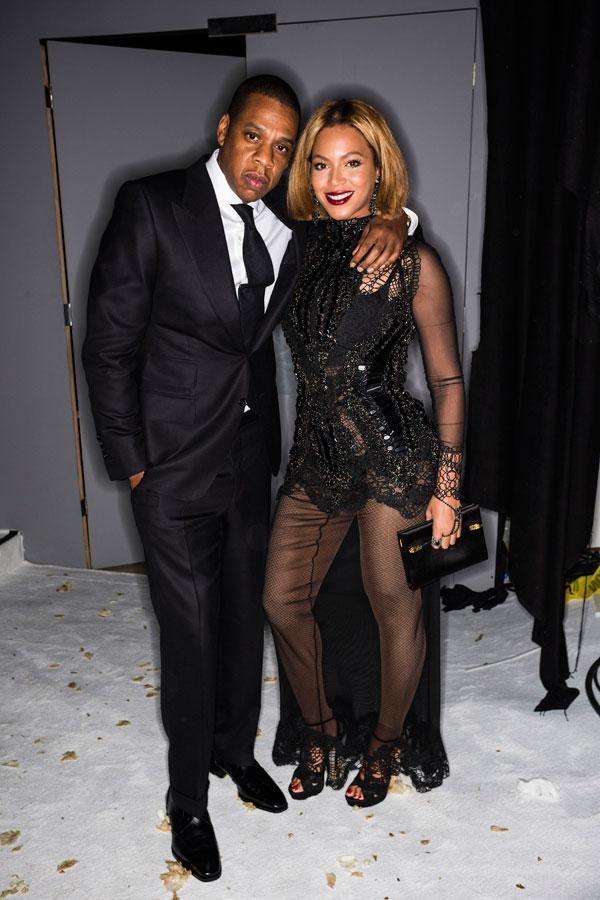 But the insider shared an even more surprising update about the status of Bey and Jay's troubled marriage — the singer is already house hunting for her own home!
Article continues below advertisement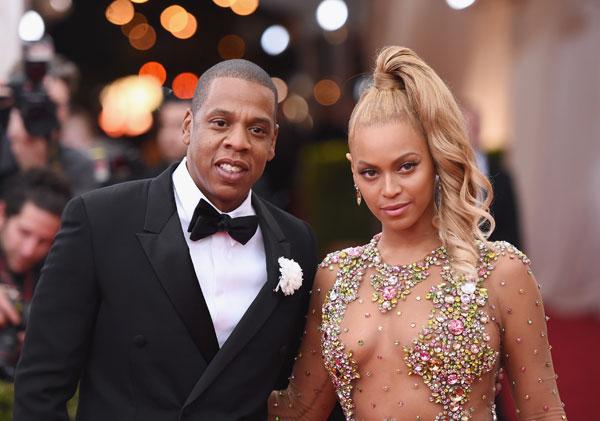 "She's making plans to divorce Jay," the source said. "She's even been secretly house hunting for her own place, so she can start living her new life once the time comes."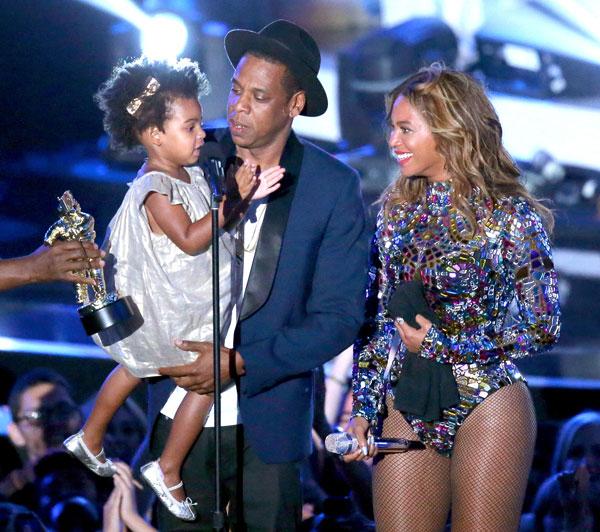 The insider said that Jay's busy schedule is only adding to the stress between the two. "He'll go out with pals or spend time in the studio without telling Bey where he is," the source said. "They barely communicate about anything other than Blue."
Article continues below advertisement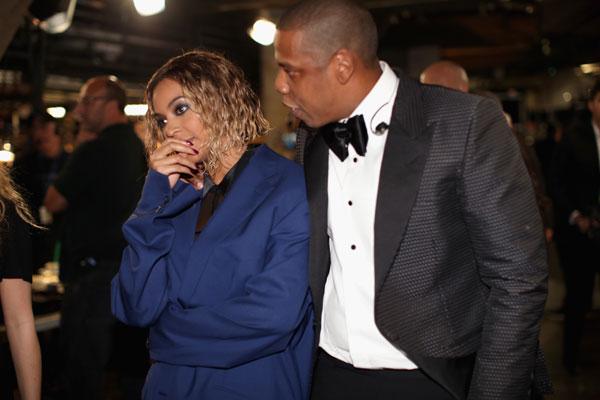 And the source added that their fights are only getting worse as Bey comes to terms with her crumbling union! "There have been a lot of arguments going on behind the scenes," the insider said. "She's been miserable for so long. She's about to go another tour and is telling friends that she's had an epiphany. She's tired of living in this marriage."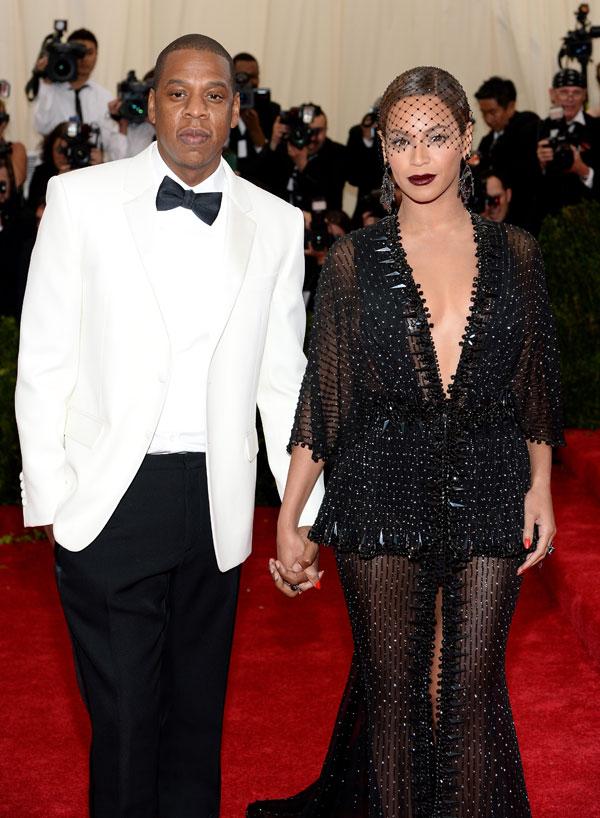 "It's been a long time coming. Bey wants to move on with her life and find happiness again," the source continued, adding that the two have "been fighting over everything from her wanting to spend more time in LA to their trust issues." What do you think about Beyoncé and Jay Z's divorce drama? Tweet us @OKMagazine or let us know in the comments section.