PHOTOS
Beyoncé Is Afraid Jay Z Will Cheat Again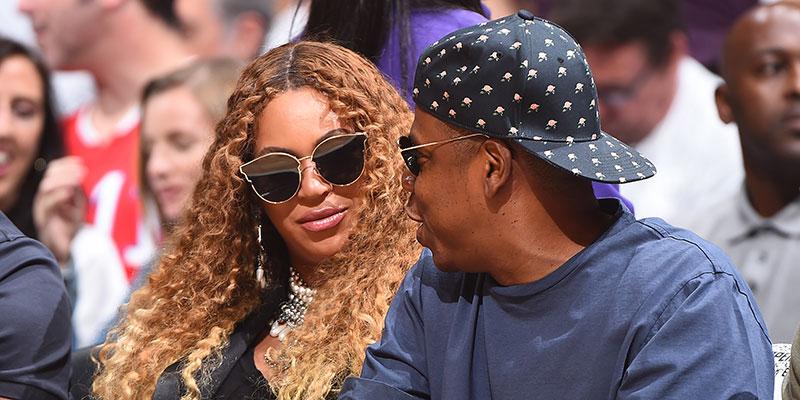 Despite admitting that their marriage was "very rough" after Jay Z cheated on Beyoncé, it seemed like things were on the up and up. But according to a new Life & Style article, Queen Bey may still have some residual feelings about her man's roaming eye. Click through for all the details!
Article continues below advertisement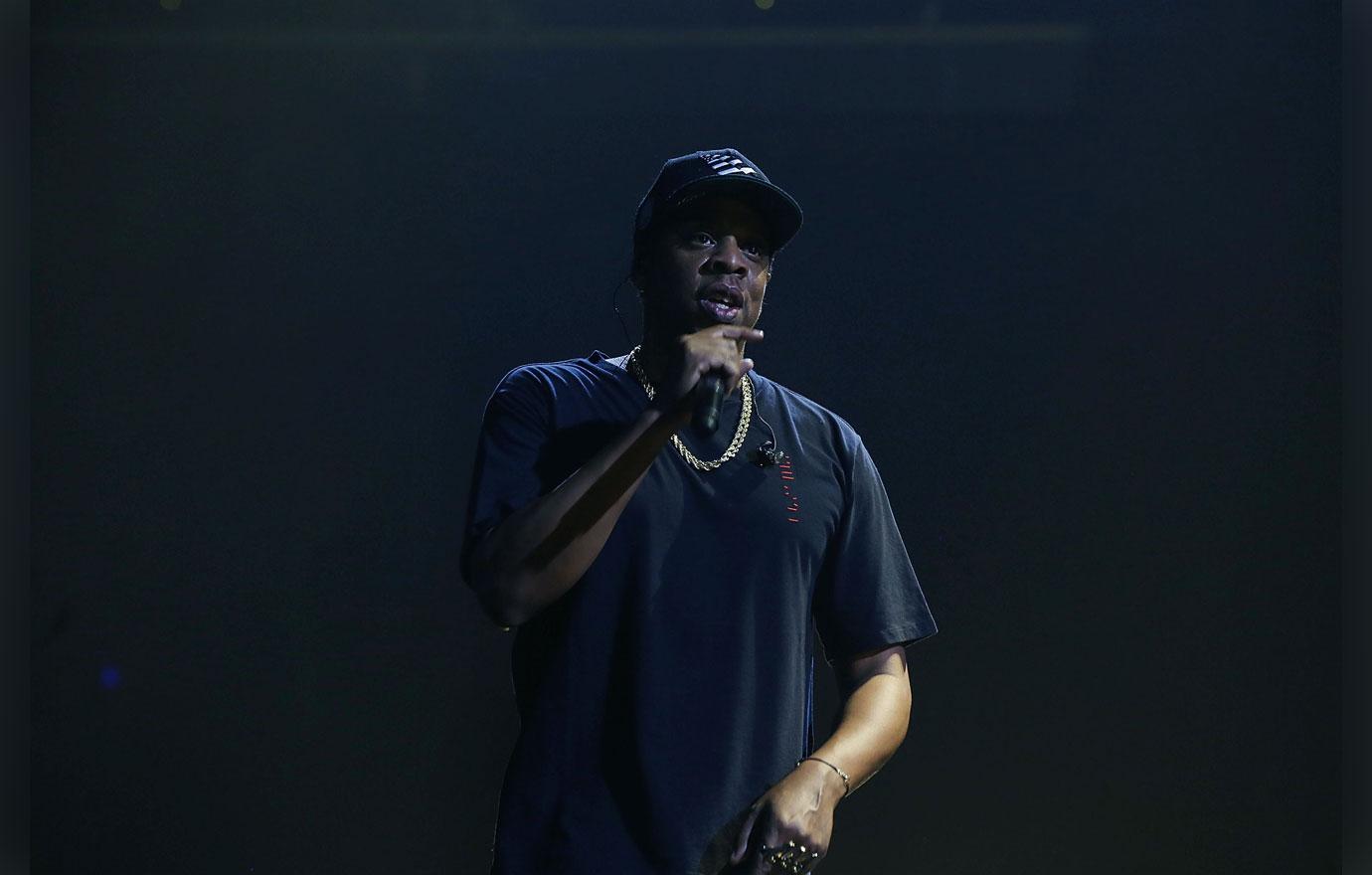 After it was long speculated that the Grammy-winning rapper had cheated on his wife Beyoncé with "Becky with the good hair" (according to her hit album Lemonade), Jay Z finally publicly admitted he had a roaming eye in November after the release of his album 4:44.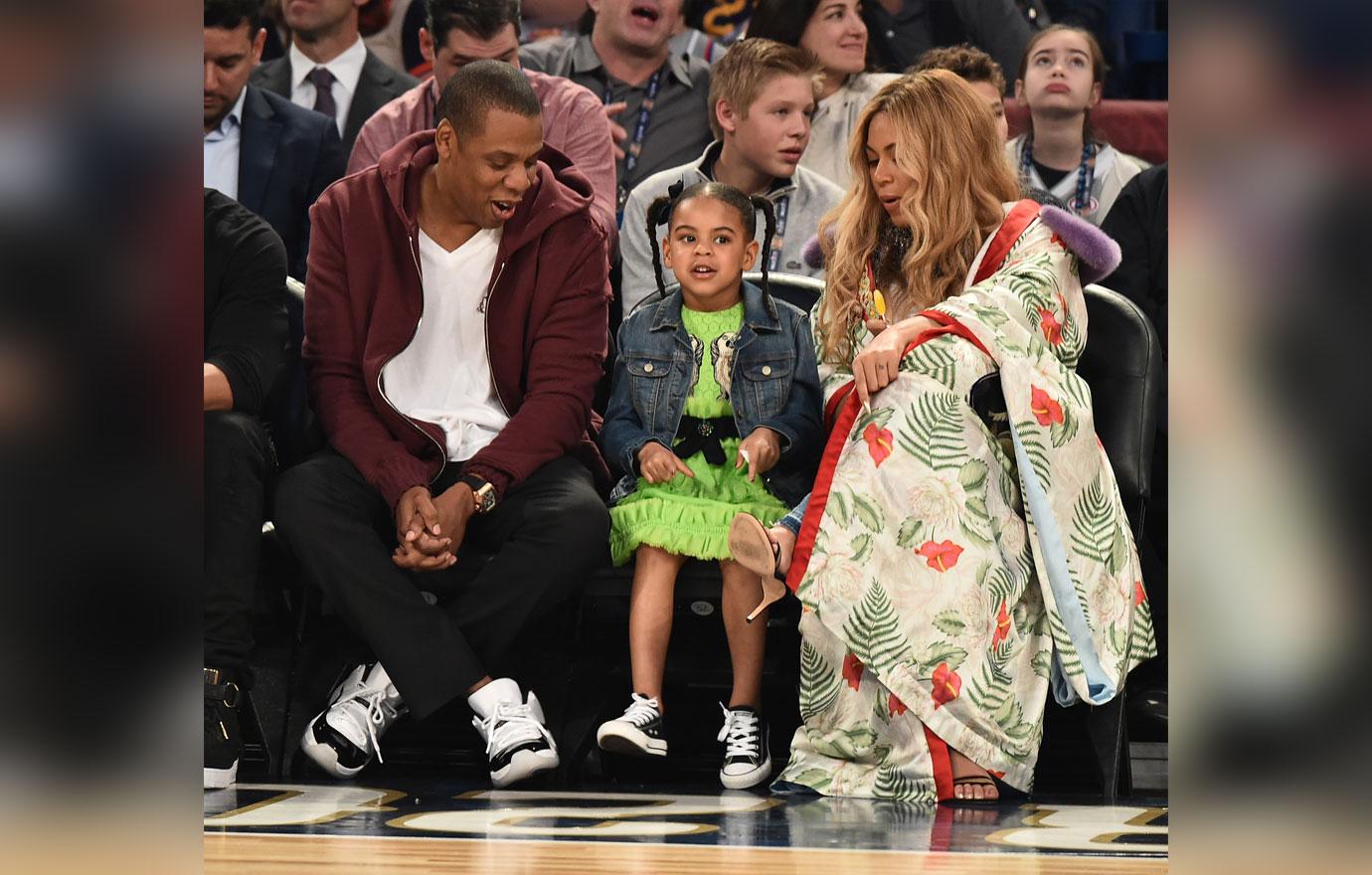 But just earlier this month, Jay said that despite the fact that Bey was "struggling to move on and forgive" back when he first told his wife about his cheating scandal, therapy and Blu Ivy, 5, made them stronger than ever.
Article continues below advertisement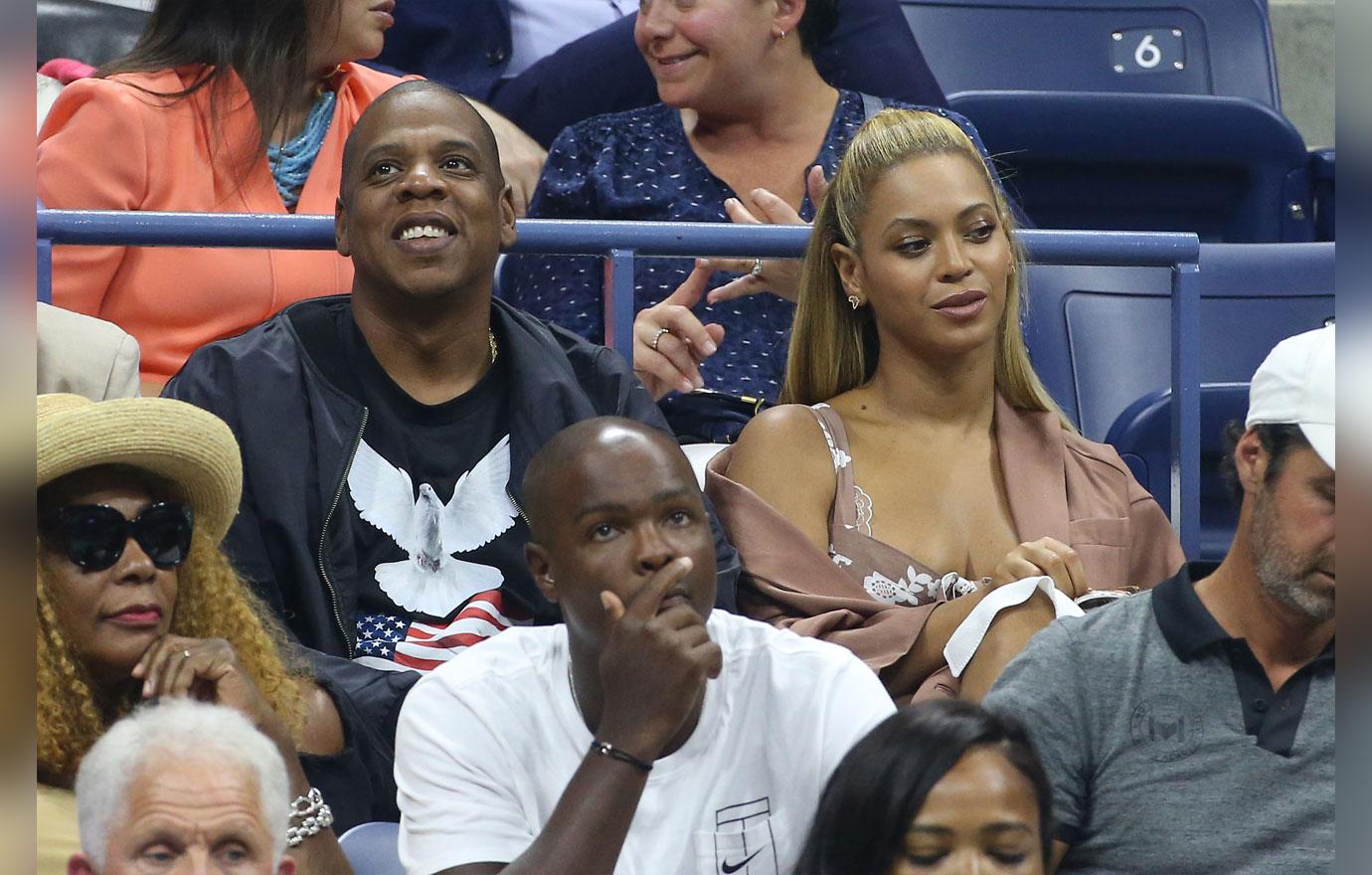 Still, that hasn't stopped doubts from settling in for the pop star, who has can't seem to shake what happened. "Ever since Jay admitted to cheating, Beyoncé can't stop thinking about it," a source told Life & Style.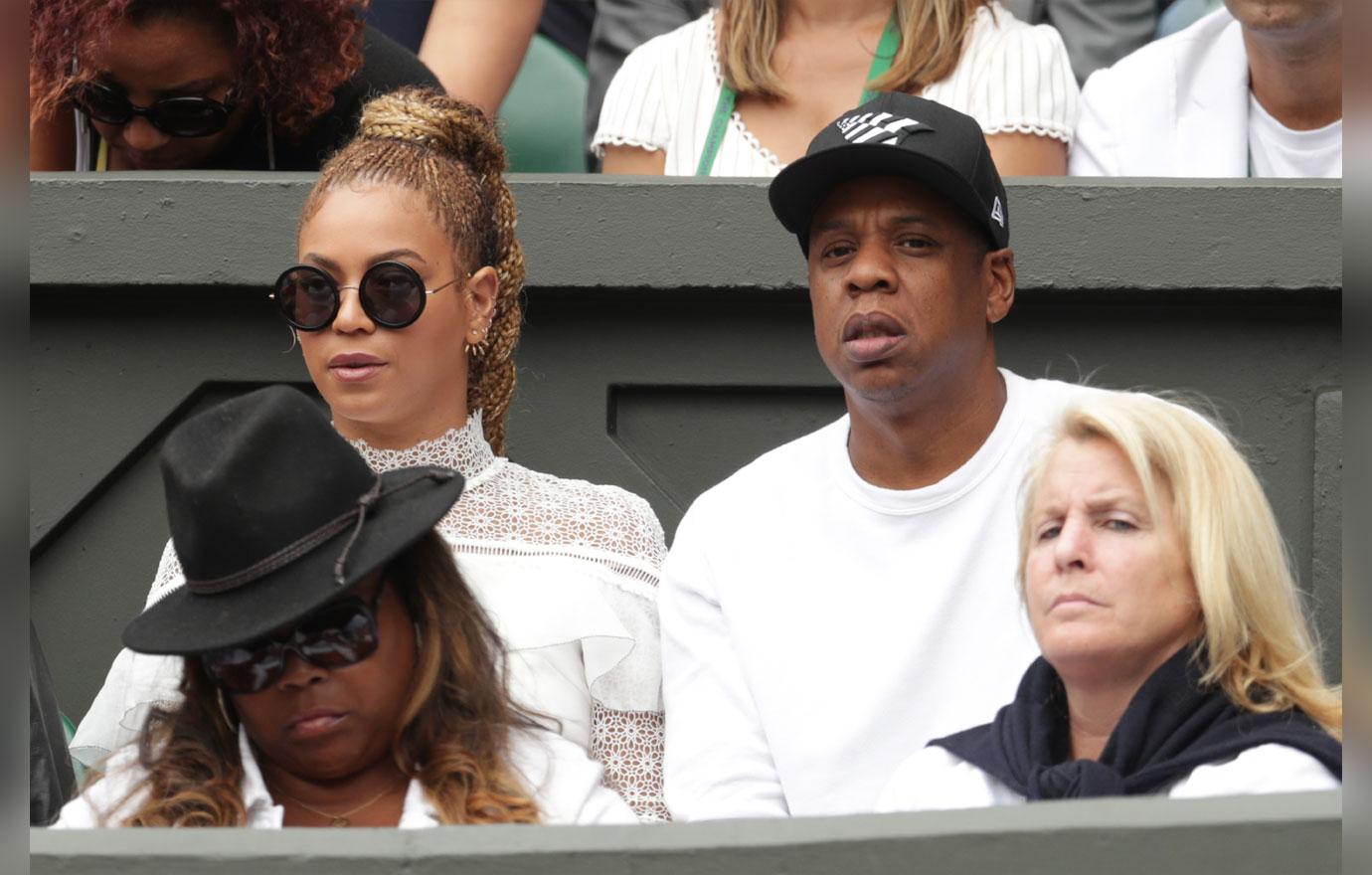 "Jay thought once he came clean, she would forgive him. But instead it's made things worse," the insider continued.
Article continues below advertisement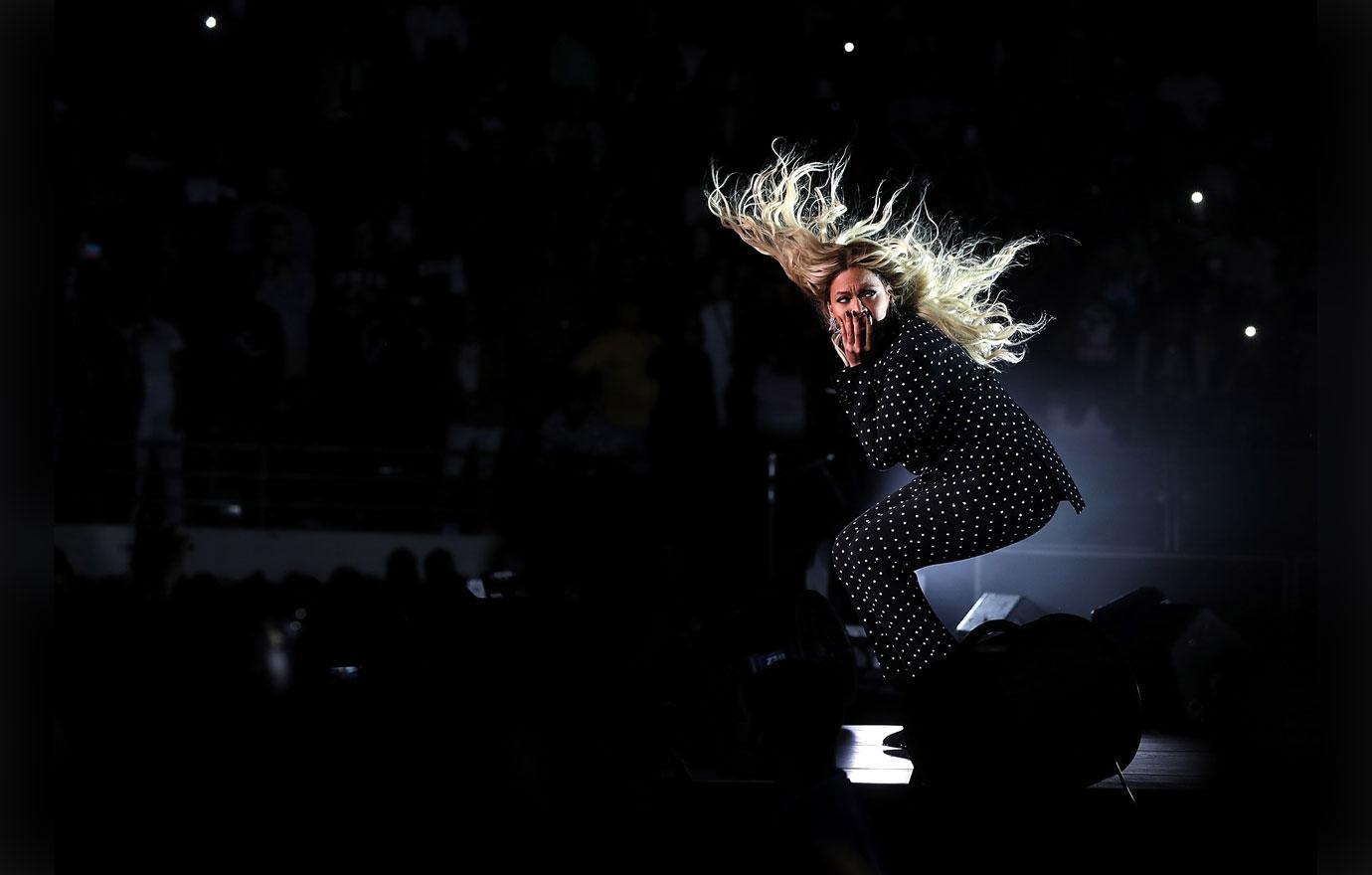 The fact that the hip-hop star had been away throughout most of November and December while he was on tour for 4:44 hasn't help matters either. The source went on, "Beyoncé was at home with three children including twins Sir and Rumi, 6 months while he was out touring, and she was living in constant fear that he would cheat again."
Not even their kids have kept their family intact. "Beyoncé and Jay had a short honeymoon phase where they came together for their twins. But that didn't last. Beyoncé can't seem to get past his cheating," the insider concluded.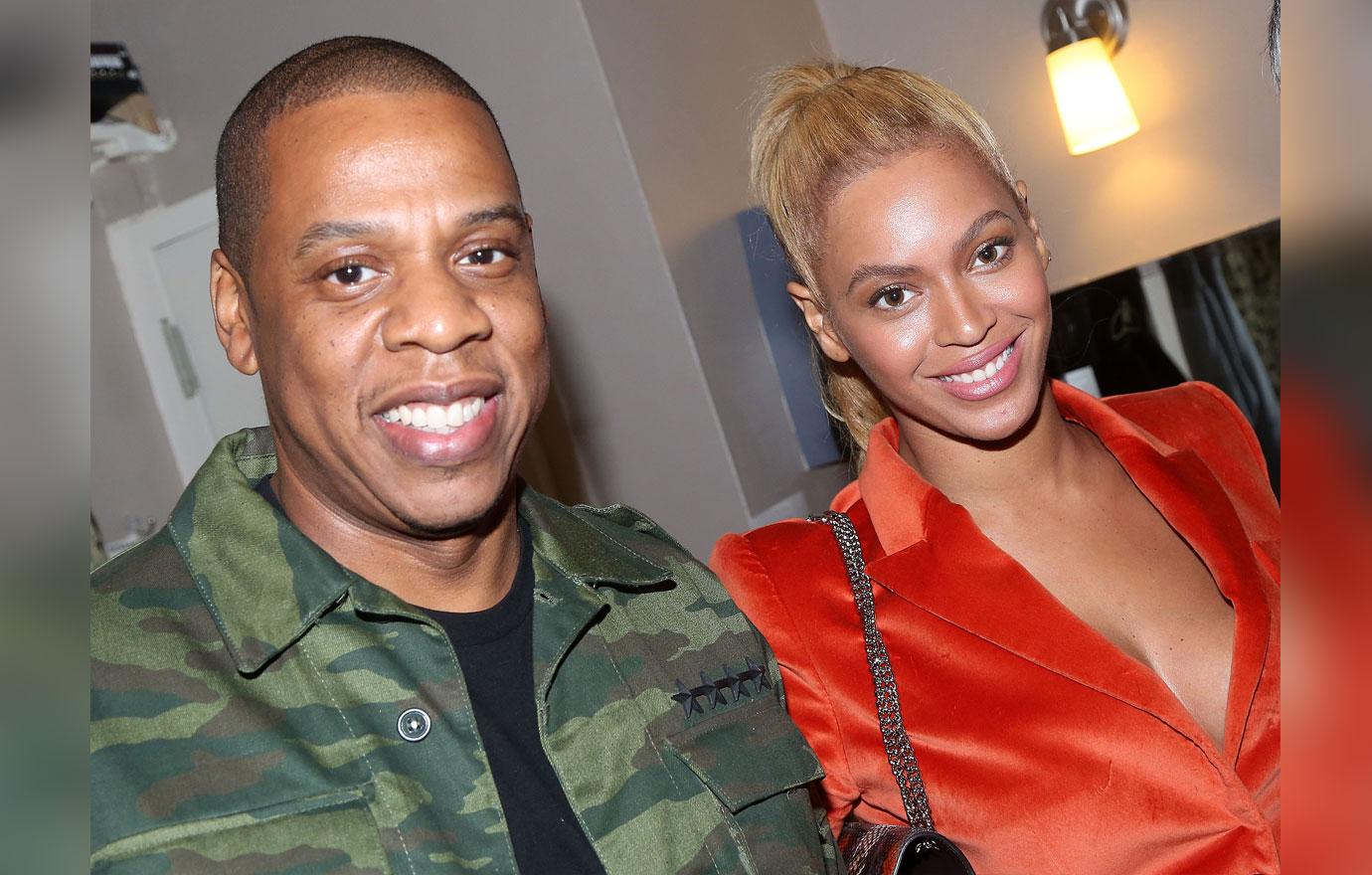 Do you think Jay will cheat on Bey again? Sound off in the comments section!