PHOTOS
Beyoncé Gives Sam Smith Diet Advice, Offers Healthy Eating Tips To Aid His Weight Loss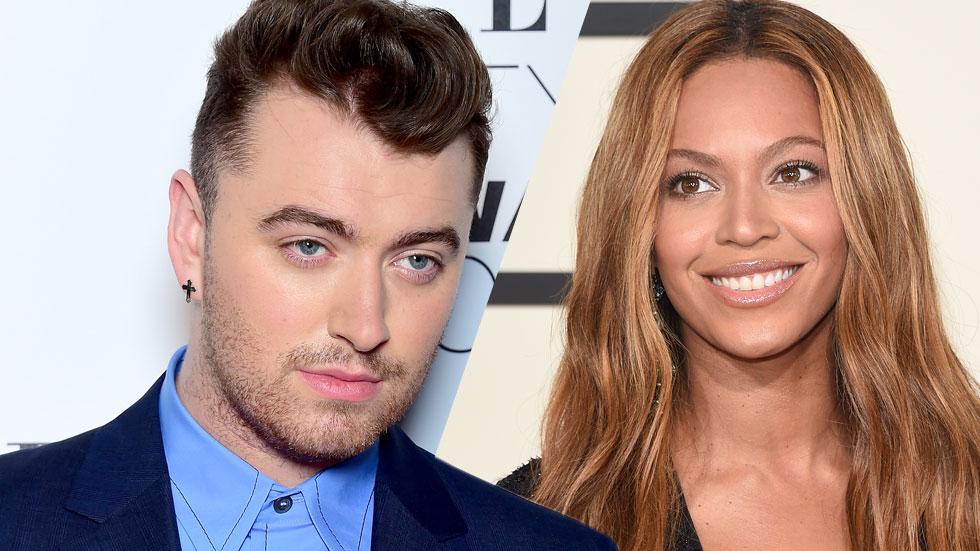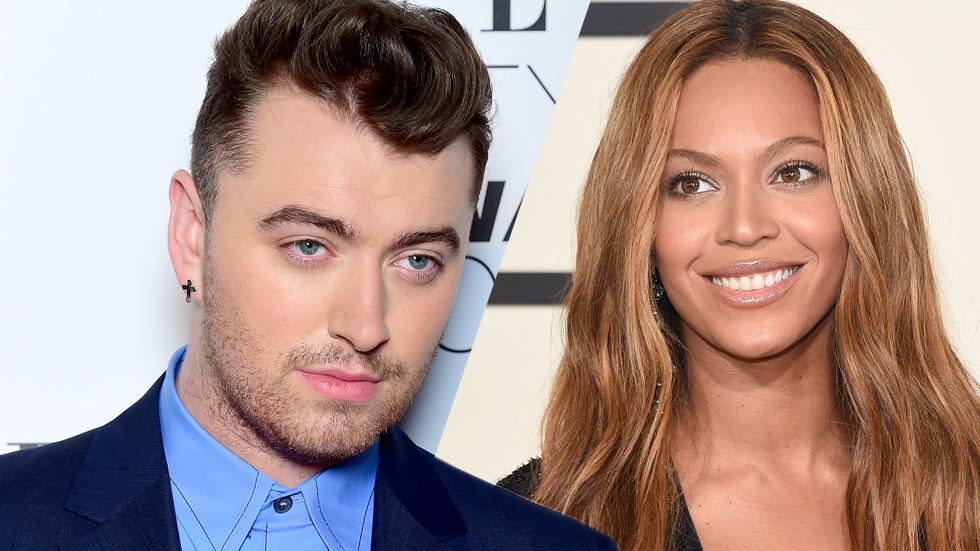 Article continues below advertisement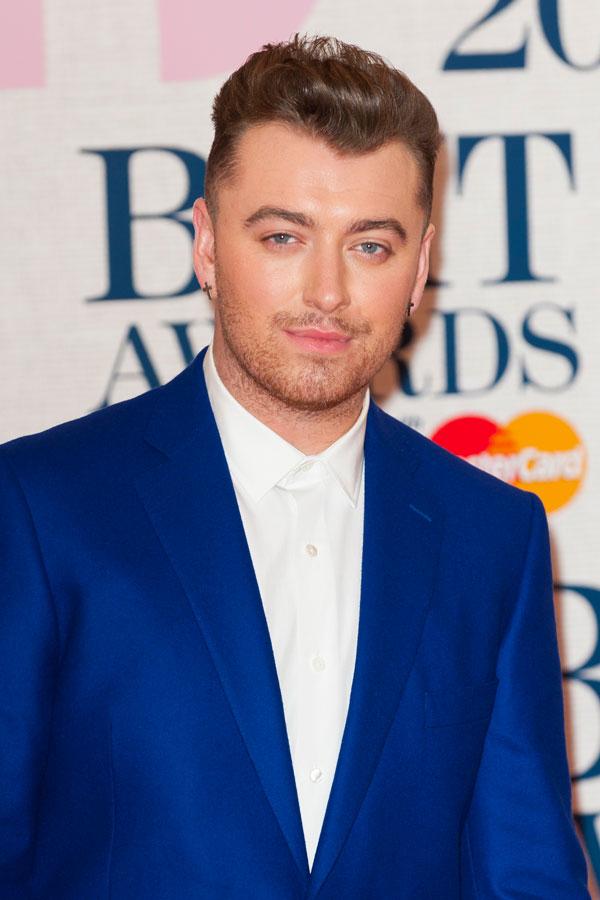 Smith has been slimming down right before our eyes over the past few months, visibly losing some serious weight since his big night at the 2015 Grammy Awards in February.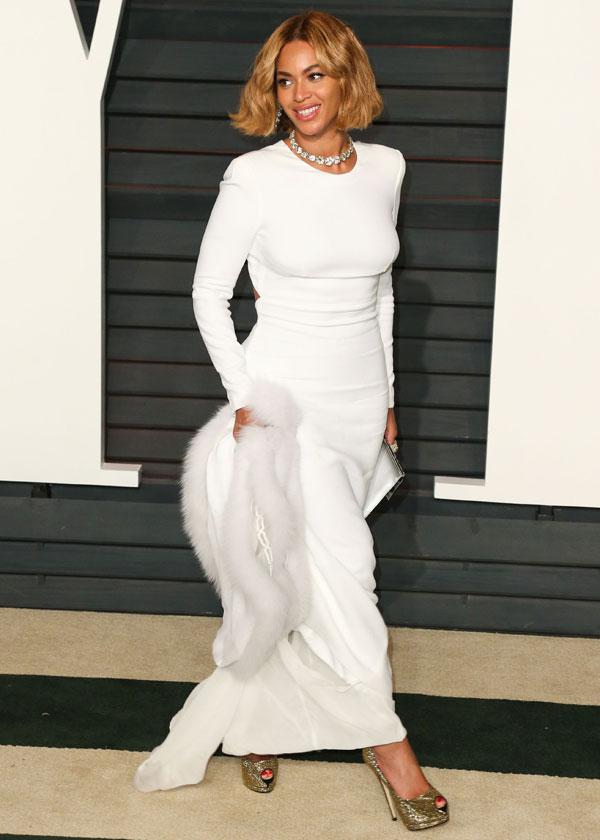 And according to The Sun, the singer said that Beyoncé played a role in his adoption of a healthier lifestyle.
Article continues below advertisement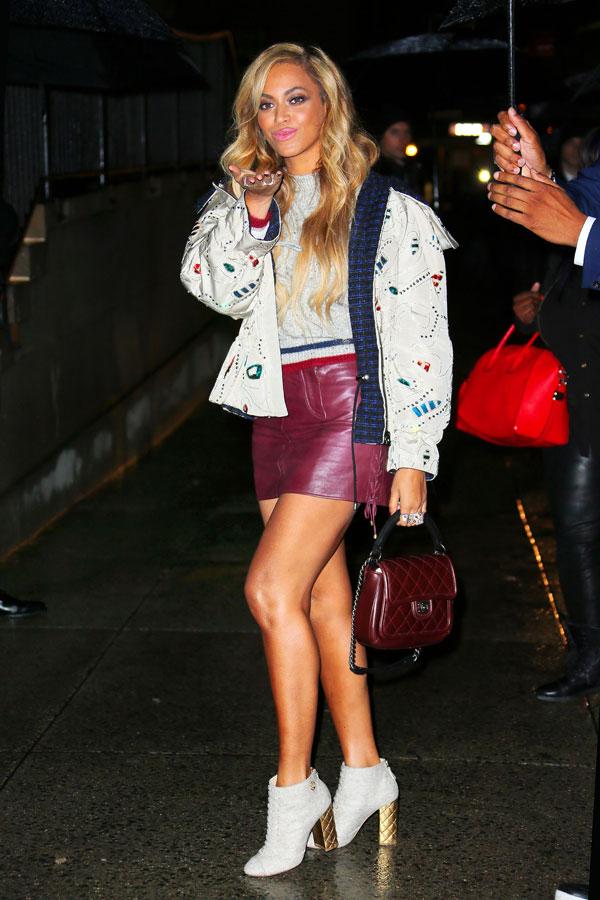 "I did have a conversation with Beyoncé about food, which was great," Smith said. And seeing that Bey has also been a vocal proponent of healthy eating, even launching her own vegan food delivery service, she likely gave him some valuable words when it came changing his eating habits.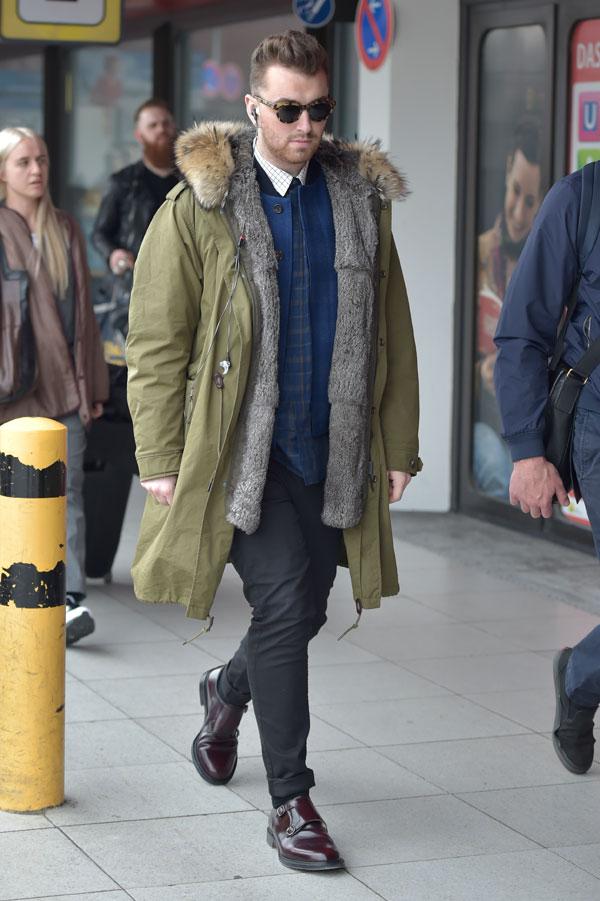 Article continues below advertisement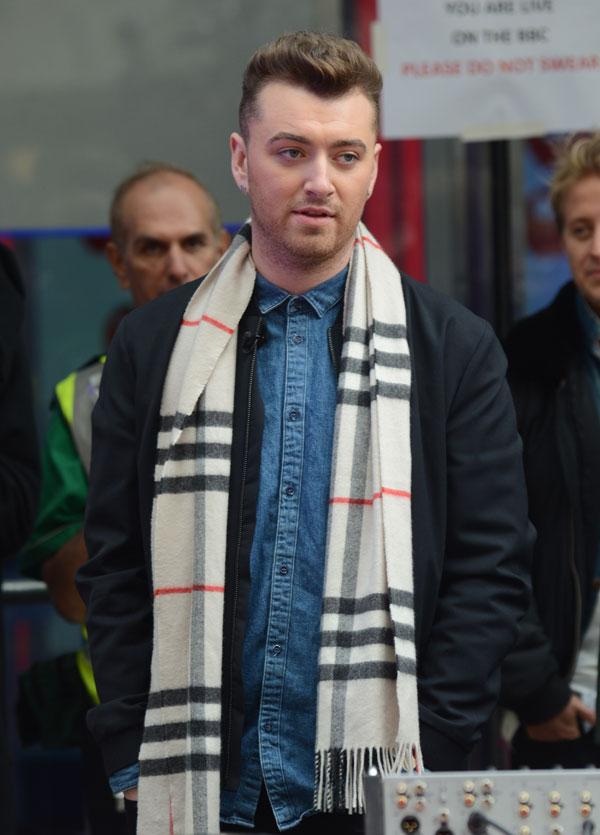 Smith said he became dedicated to getting more serious about his diet and fitness plan after he viewed photos of himself during a vacation in Australia. "I f—-ing hated that. I don't want to be the perfect pop star, I'm far from that. But I saw that picture and thought, 'I hate how I look.'"