PHOTOS
Secret Love! 5 Times Kylie Jenner And Tyga Looked Like A Couple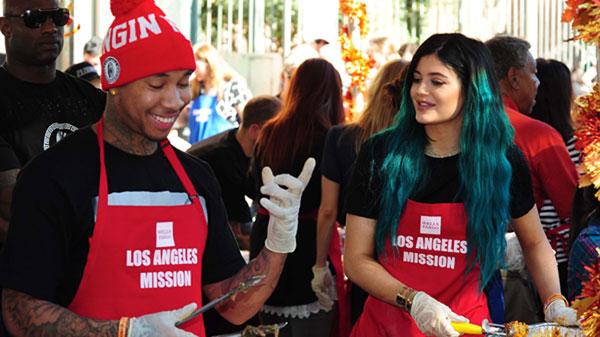 spl899299_023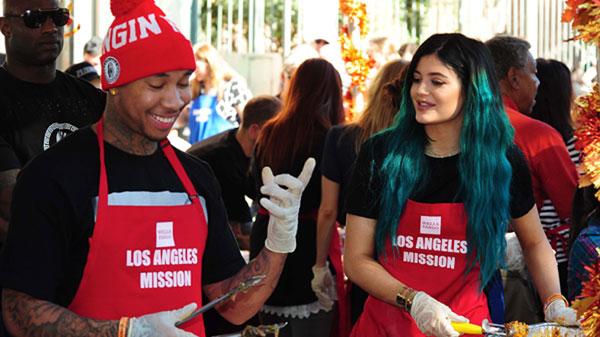 They've remained mum about their reported relationship for months, but that hasn't kept Kylie Jenner and her rumored bae Tyga from taking some pretty questionable pics together. Whether out Christmas shopping or grabbing a quick bite to eat, here are a few of the pair's most couple-like photos.
Article continues below advertisement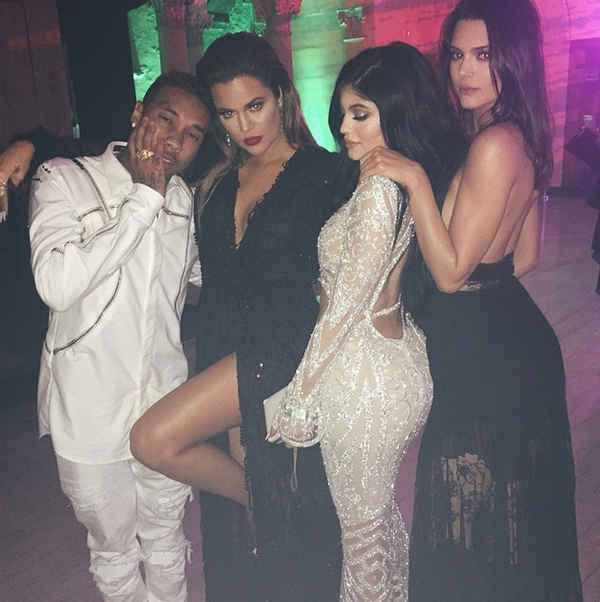 Tyga looked quite comfy when posing alongside Kylie and her sisters Khloe Kardashian and Kendall Jenner at a party. And his smize is defintiley Kardashian-Jenner approaved!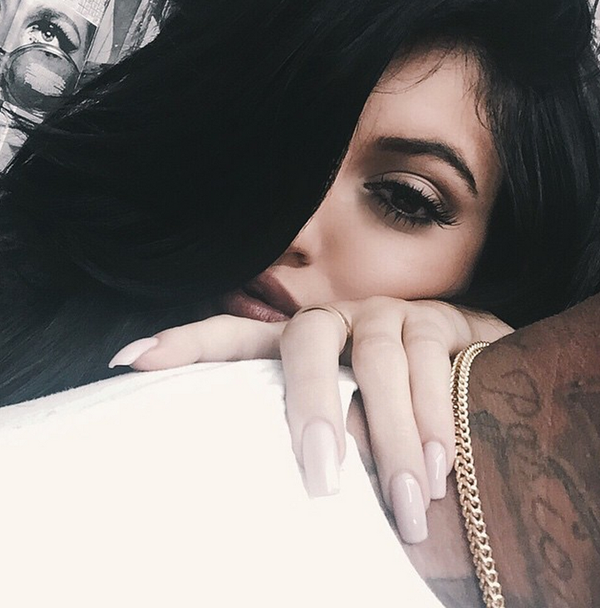 Kylie caused quite the stir when she posted this snap on Instagram of herself looking longingly into the camera while resting on Tyga's shoulder. I mean who doesn't take sexy selfie's on their bestie's shoulder!?
Article continues below advertisement
FFN_Jenner_Tyga_THUMBS_010915_51621444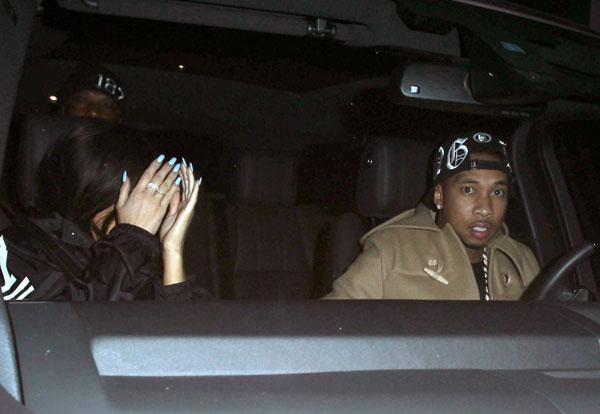 Kylie attempted to hide from photogs as she exited a nightclub with Tyga. And the pair looked quite coupled up while riding off in the rapper's SUV.
Kylie Jenner joins reported boyfriend, rapper Tyga, as they serve up Thanksgiving dinner to the homeless at the Los Angeles Mission in downtown Los Angeles, CA