PHOTOS
Beyonce Hires A Bodyguard To 'Watch Over Jay Z' And Make Sure He Doesn't Cheat: Report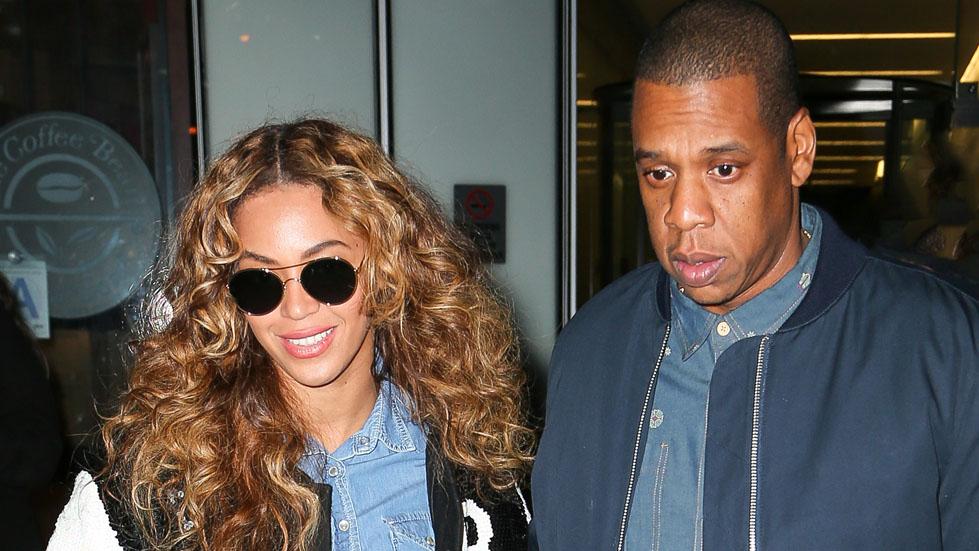 Beyonce and Jay-Z spotted hugging while they where leaving their office building in New York City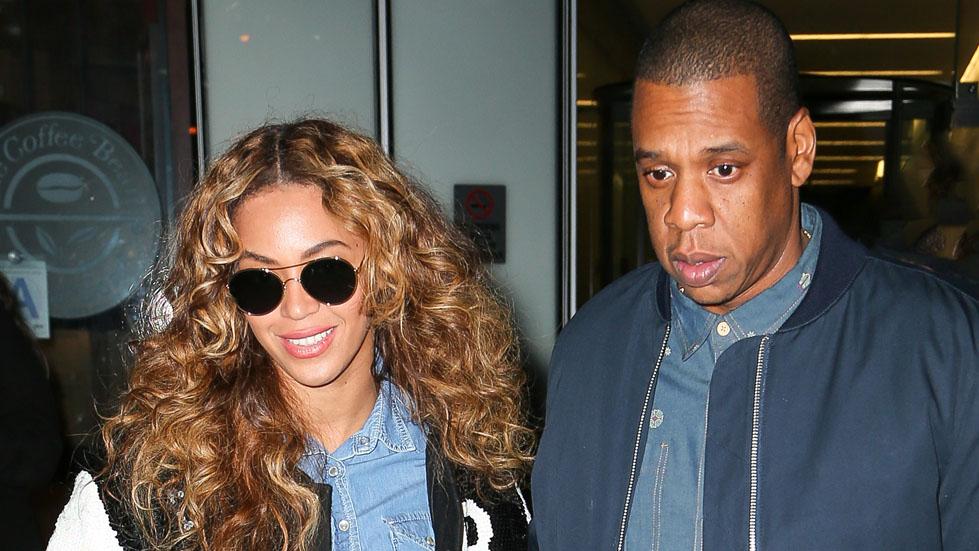 If Jay Z and Beyonce look pretty crazy in love these days, it's for good reason. Amid numerous reports last year that Jay was cheating on his wife, Bey allegedly took matters into her own hands by hiring a private detective to follow him around and keep tabs on him!
Article continues below advertisement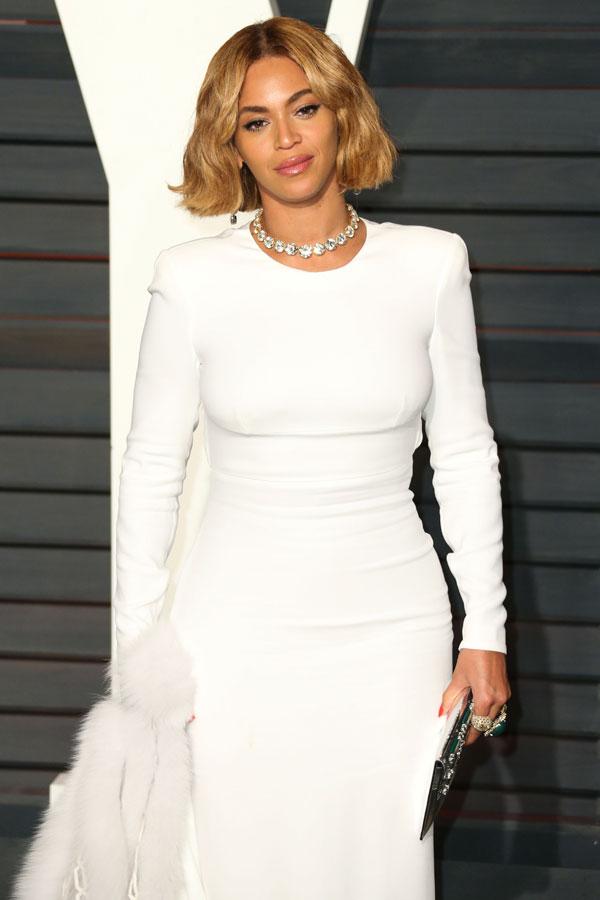 The singer "has hired a bodyguard to watch over Jay Z and report back to her," a source says, according to reports.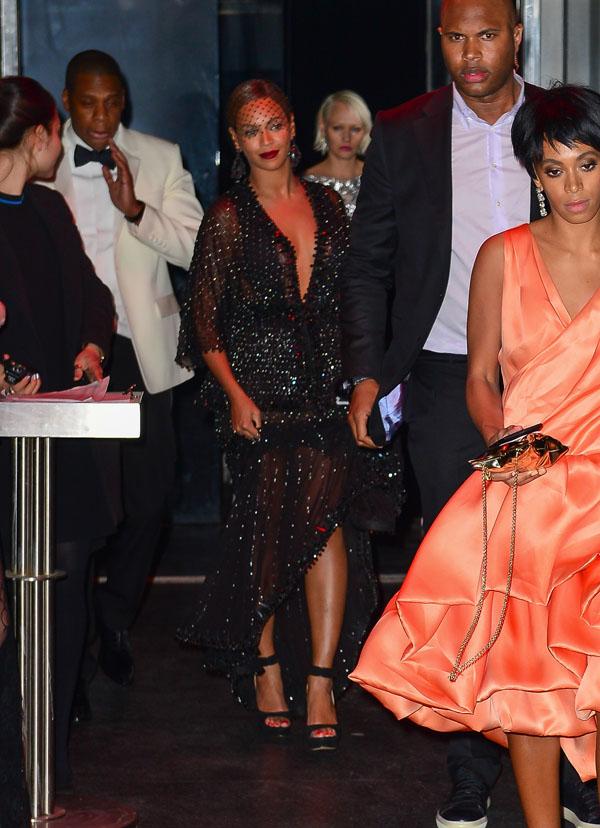 Why? Well who can forget that chaotic elevator fight last May, following the Met Gala. Solange attacked her brother-in-law and Bey did nothing to stop it! Though never confirmed, it's suspected that Solange was upset because she was tired of the rapper eyeing other women.
Article continues below advertisement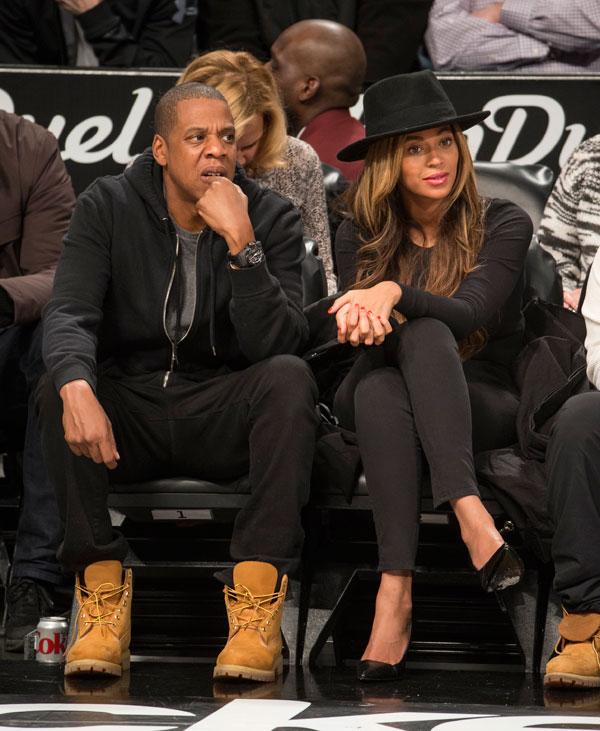 As a result, Beyonce has decided to find out for herself if her hubby is remaining faithful. And though the bodyguard is there "to take care of Jay, part of his unofficial remit is to fill Beyonce in when she's not there."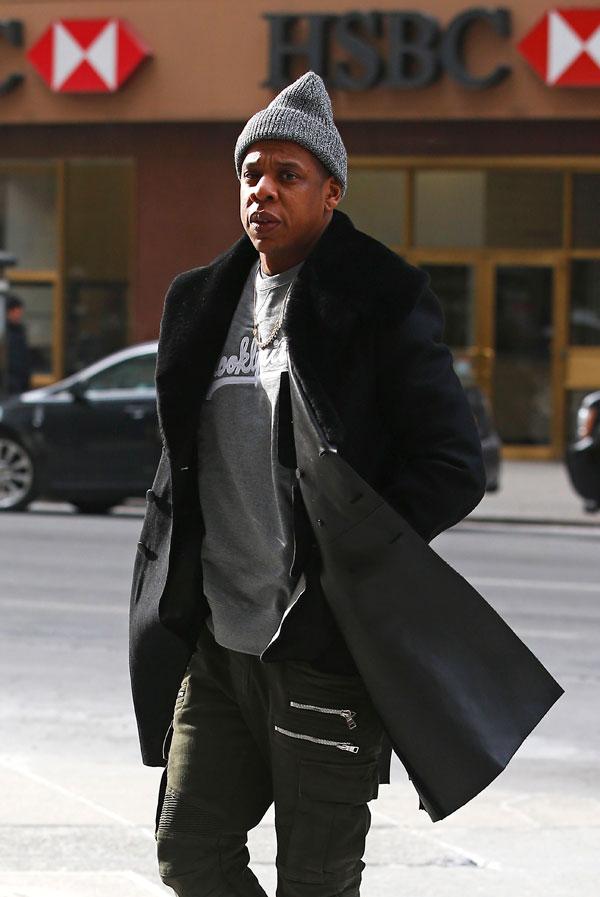 Article continues below advertisement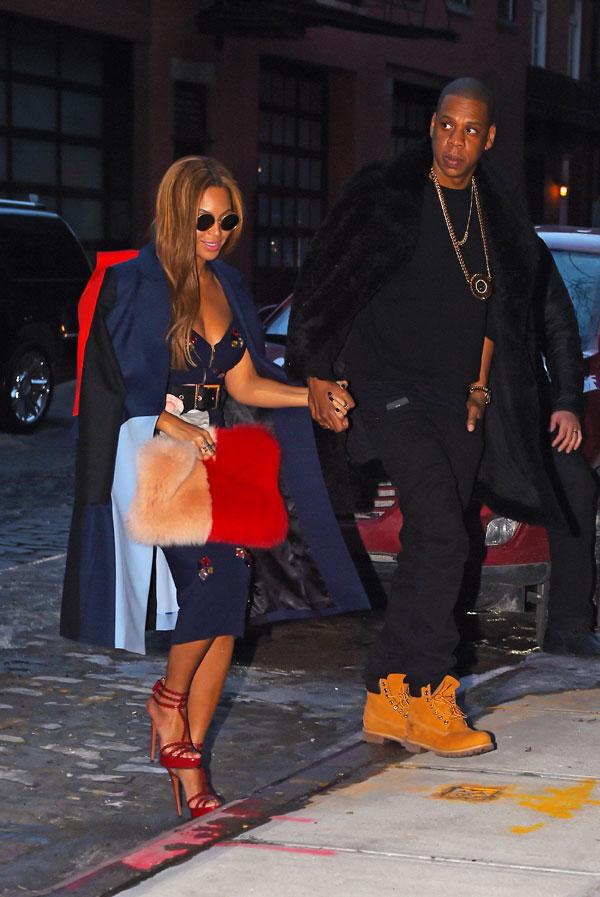 Considering how happy Jay Z and Bey have looked recently, even heading to Hawaii for their 7 year wedding anniversary this month, the entrepreneur has likely been on his best behavior!