PHOTOS
OK! Exclusive: Beyonce And Jay Z Are Concerned A Tell-All Book Will Reveal Their Marriage Secrets!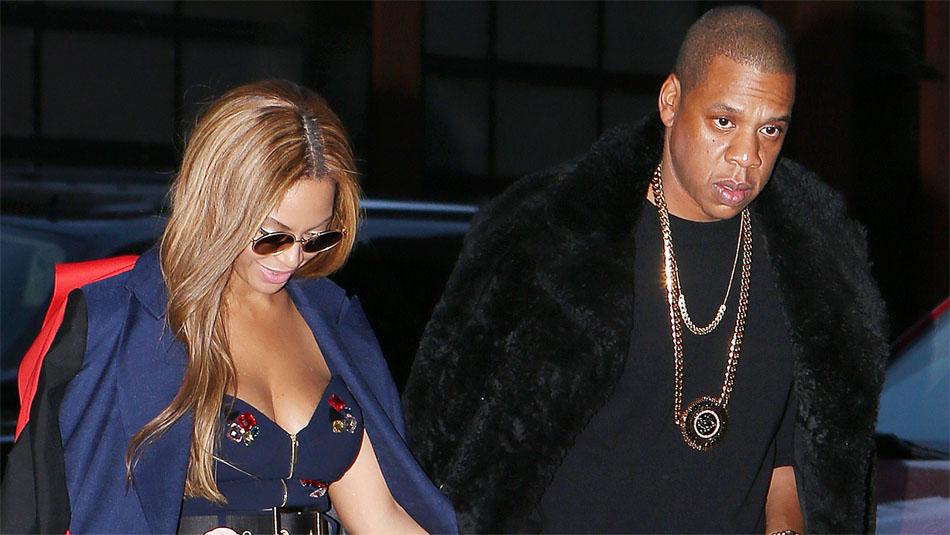 Jay-Z and Beyonce hold hands on the streets of NYC after attending Kanye West's fashion show in NYC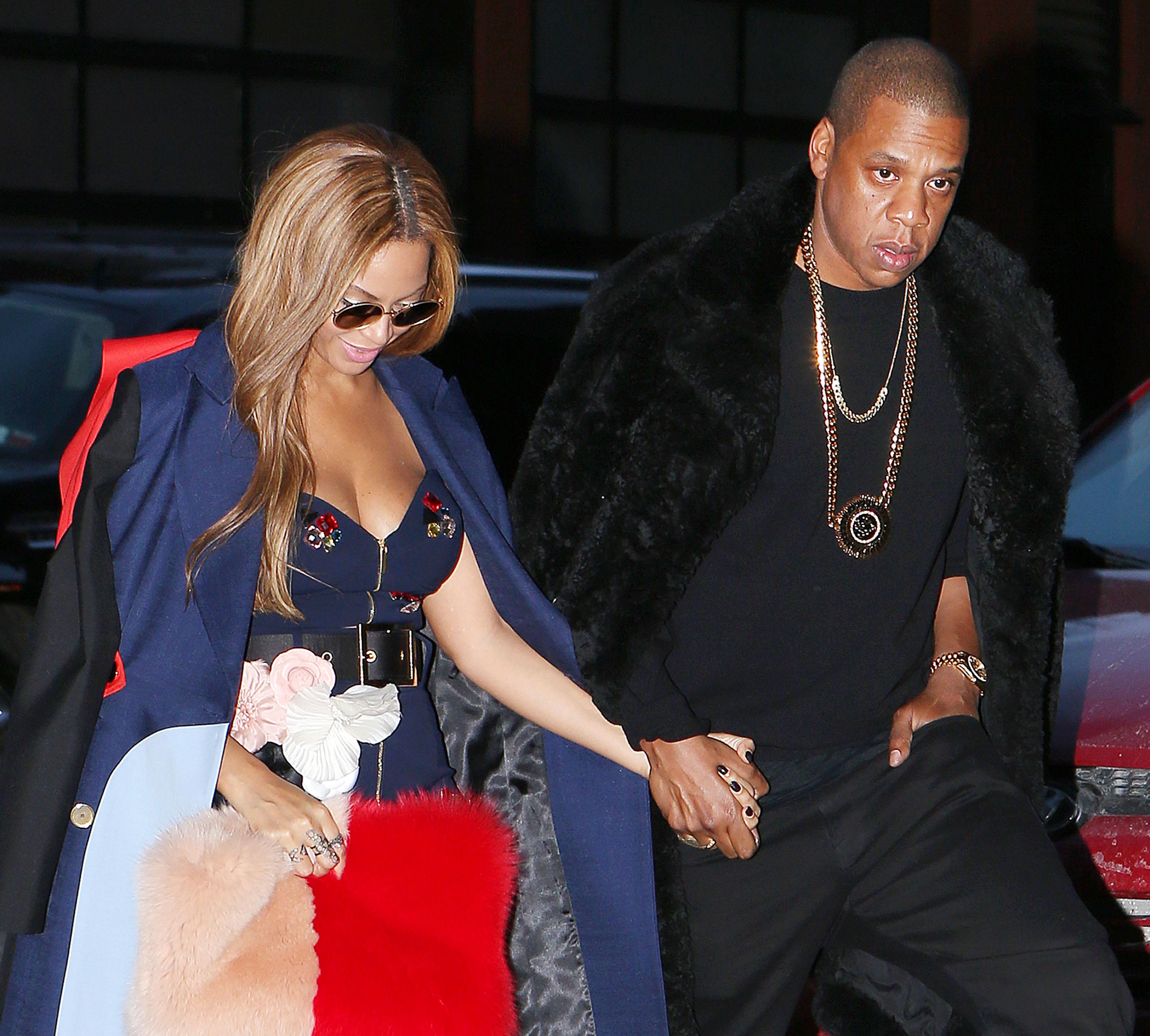 Jay Z has certainly had a rollercoaster year so far. There have been allegations that he has a secret love child, which was probably not the best headline for his family. On the bright side, he also announced last week that he created a new music streaming service, Tidal, which is a huge deal. But he and Bey may have to get ready for another low, as an author is threatening to reveal secrets behind their fractured marriage.
Article continues below advertisement
2015 Vanity Fair Oscar Party hosted by Graydon Carter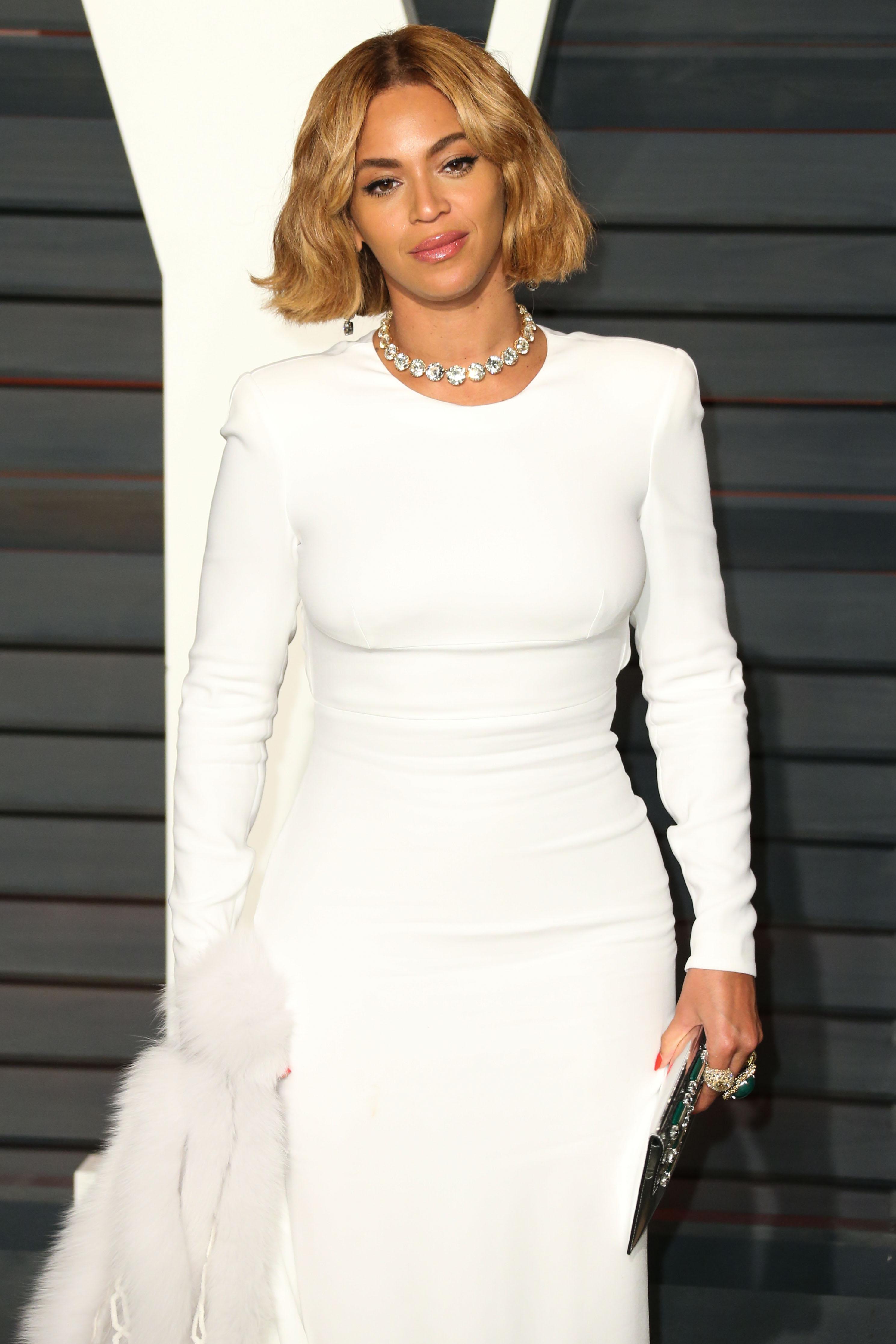 J. Randy Taraborrelli has a tell-all in the works, and "Jay is worried he's going to be painted as a villain," a source tells OK! Magazine exclusively.
Jay-Z and Beyonce sit courtside at the Brooklyn Nets game against the Houston Rockets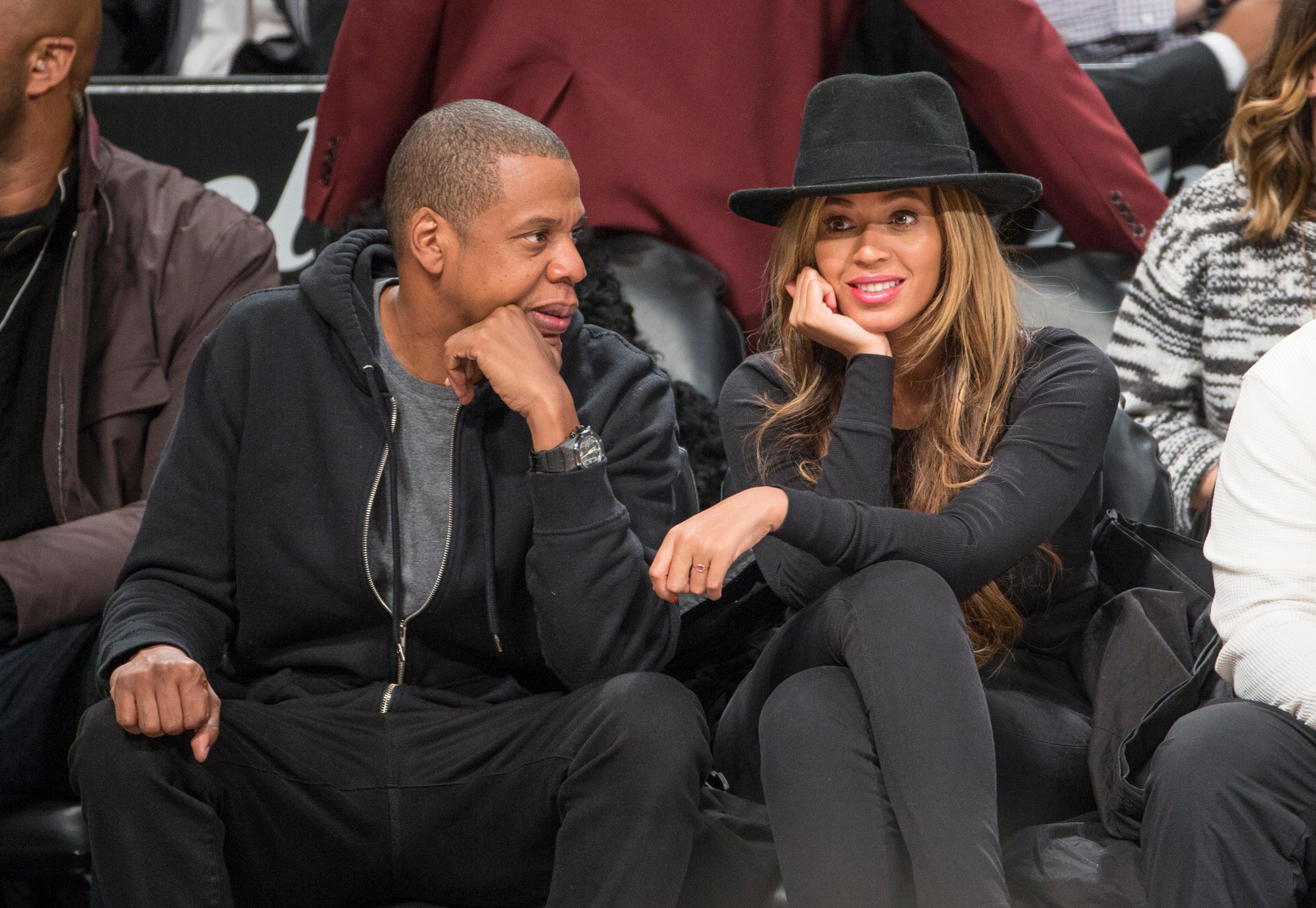 Fans all remember the drama the family went through last year, as Jay Z was accused of cheating on Queen Bey with a number of women. The rumors spiraled out of control after his infamous elevator fight with Solange Knowles, as people questioned why Bey did not stand up for her hubby.
Article continues below advertisement
Beyonce and Jay Z arrive at Shuko in the West Village this evening for a late dinner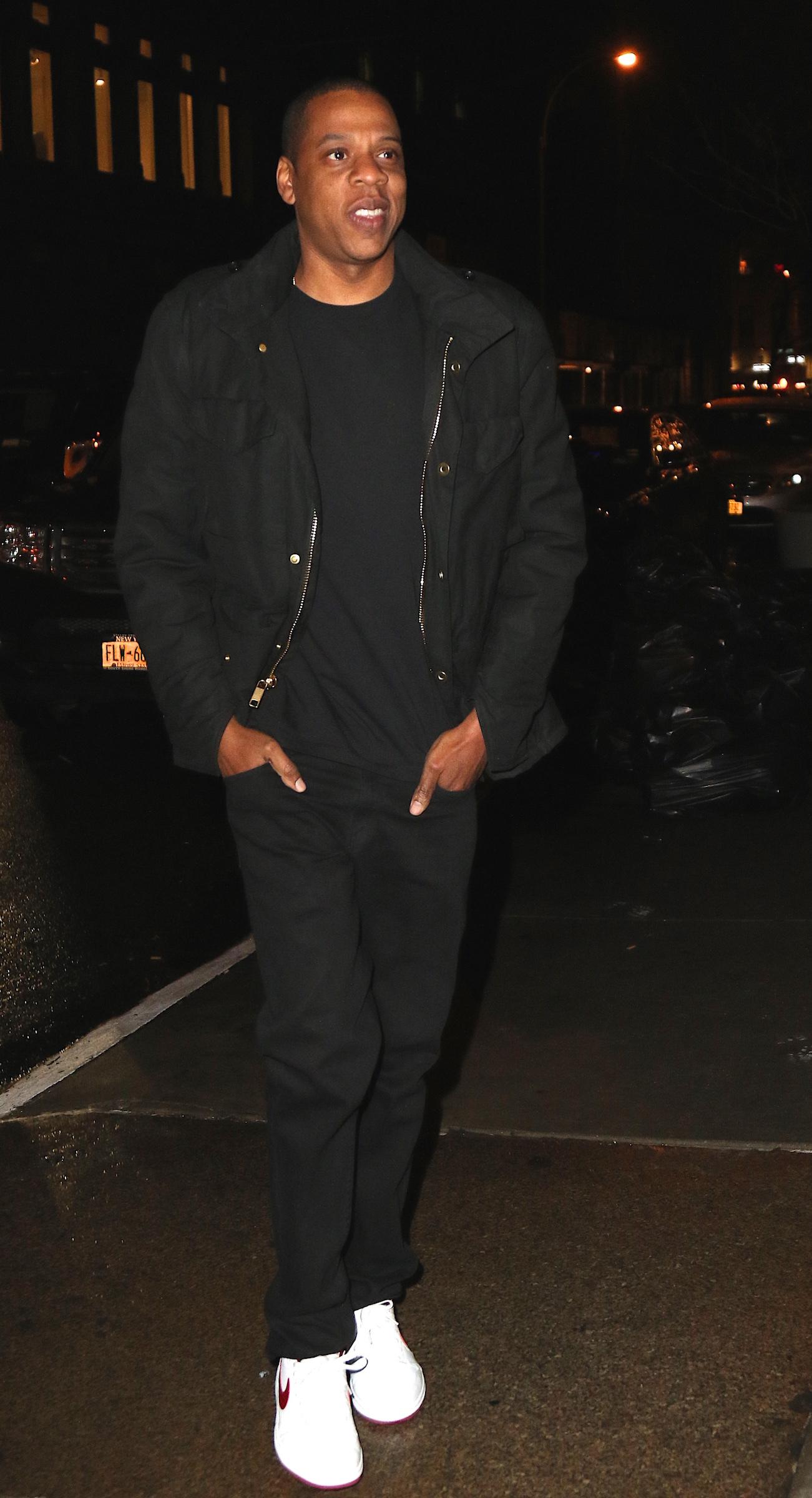 "They were having big problems around the time Bey miscarried, and he knows he could have handled the situation better," the insider reveals.
Article continues below advertisement
Jay Z , Rihanna, Beyonce and many more attend the Roc Nation Tidal press conference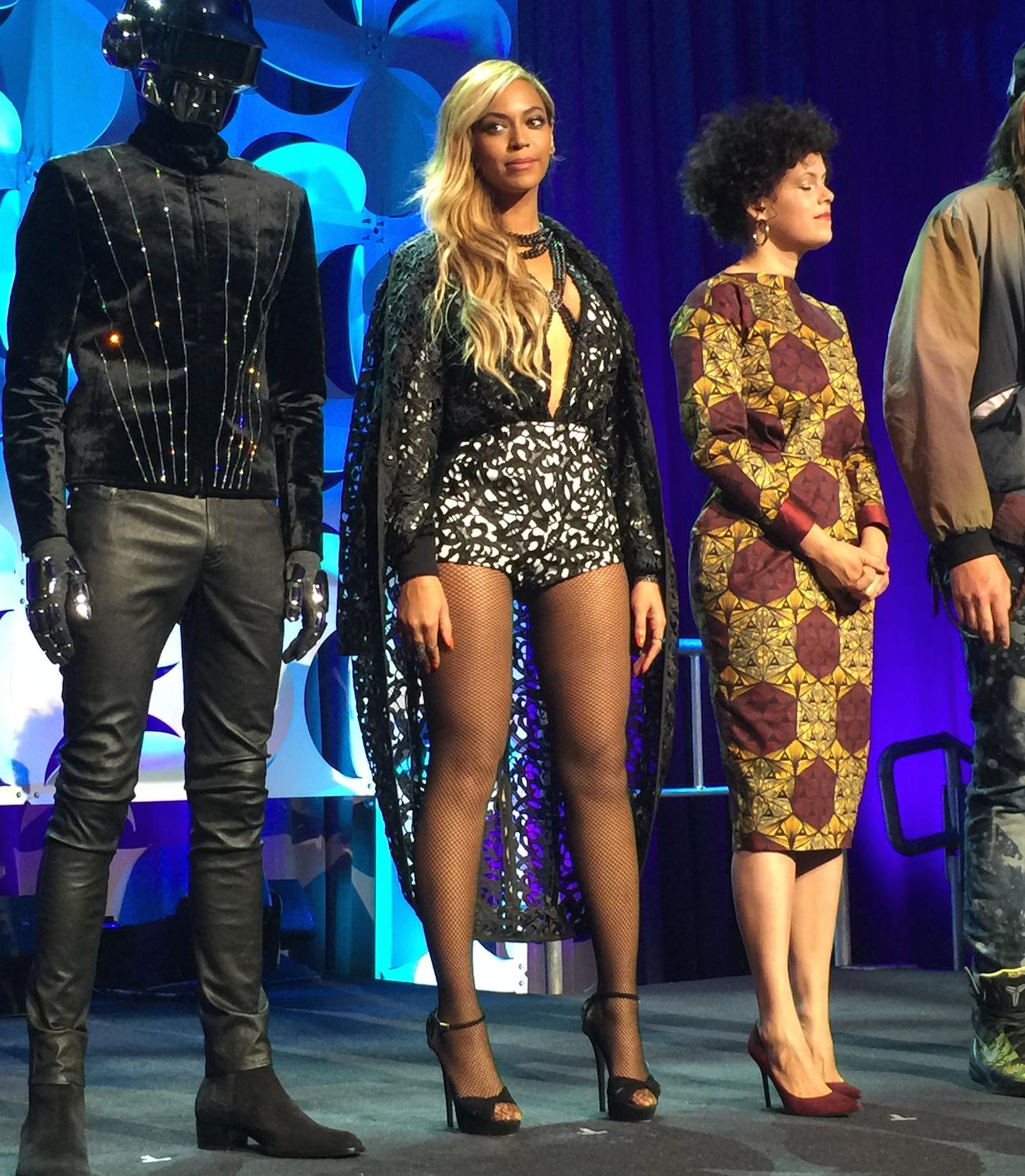 So considering how meticulously managed Beyonce's image is, a tell-all certainly is not a good idea. So her management team is desperately reaching out to people to beg them not to work with Taraborrelli.
PHOTOS: Beyonce Is Struggling To Have Baby No. 2
Article continues below advertisement
INF - Celebs Arrive At Chanel Paris-Salzburg 2014/15 Metiers d'Art Collection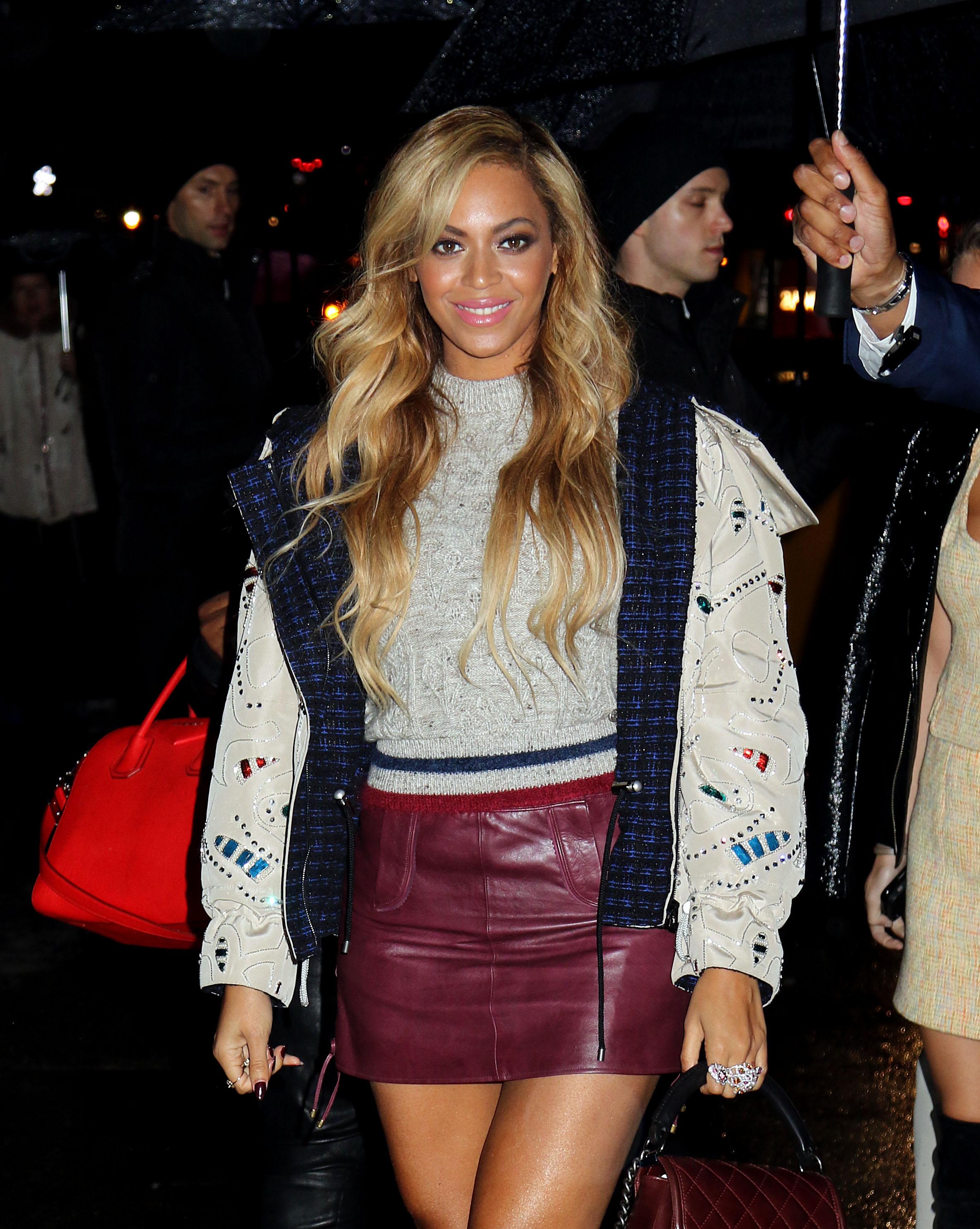 But will they succeed? It sounds unlikely, as the book is well under way! "There's a group of well-paid researchers on this book," says the source. "They've left no stone unturned."
Article continues below advertisement
OK1515_Device.pdf