PHOTOS
OK! Exclusive: Beyonce And Jay Z Are Hiring A Love Doctor Since They Are Desperate For Baby No.2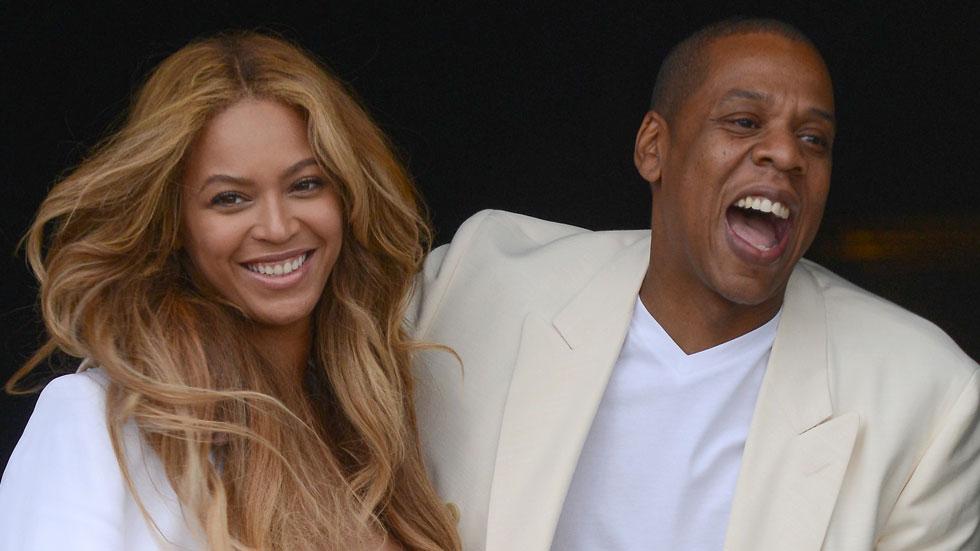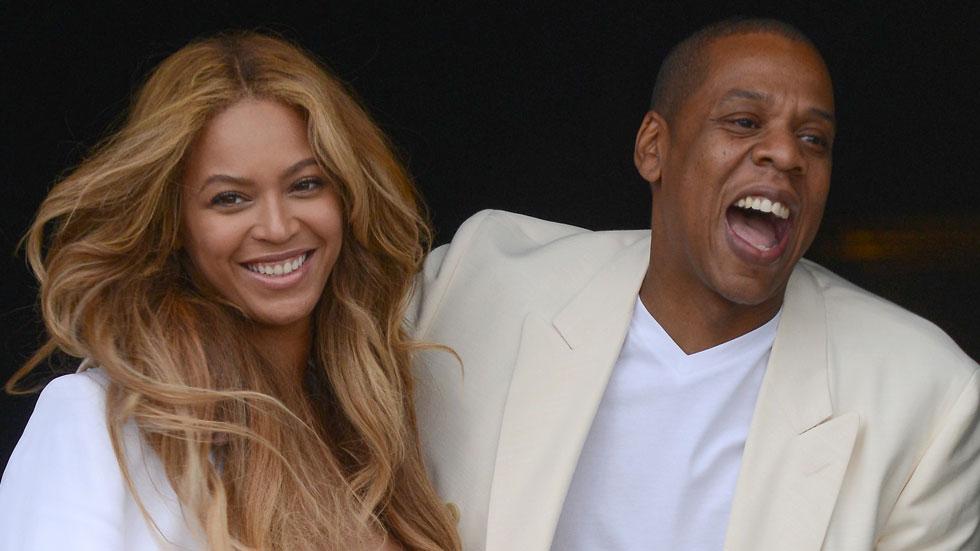 What's love got to do with it? Apparently a lot! Beyonce and Jay Z may have more than most couples could dream of, but they are desperate for baby No. 2, and it has yet to happen for them. Now, they are turning to a love doctor with the hope that Blue Ivy will have a sibling in no time.
Article continues below advertisement
spl311475_011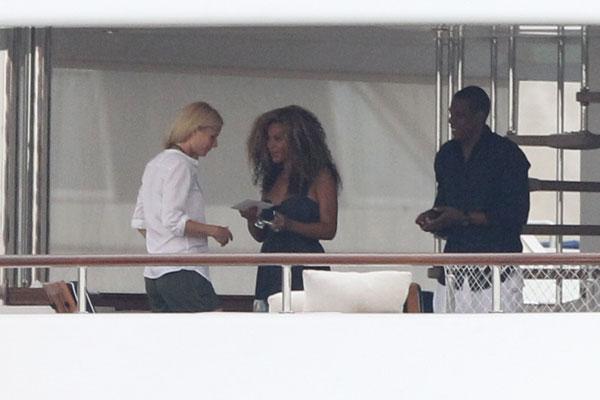 A family insider tells OKMagazine.com exclusively that it was Gwyneth Paltrow who actually gave her the idea. Many are unaware but Bey and Gwyneth are quite close, and have been since at least 2006! Beyonce even gushed in 2012 to Harper's Bazaar that "She is what I strive to be one day." So since Gwyneth is encouraging the singer to first work on her issues with Jay before having another child, maybe she'll take heed.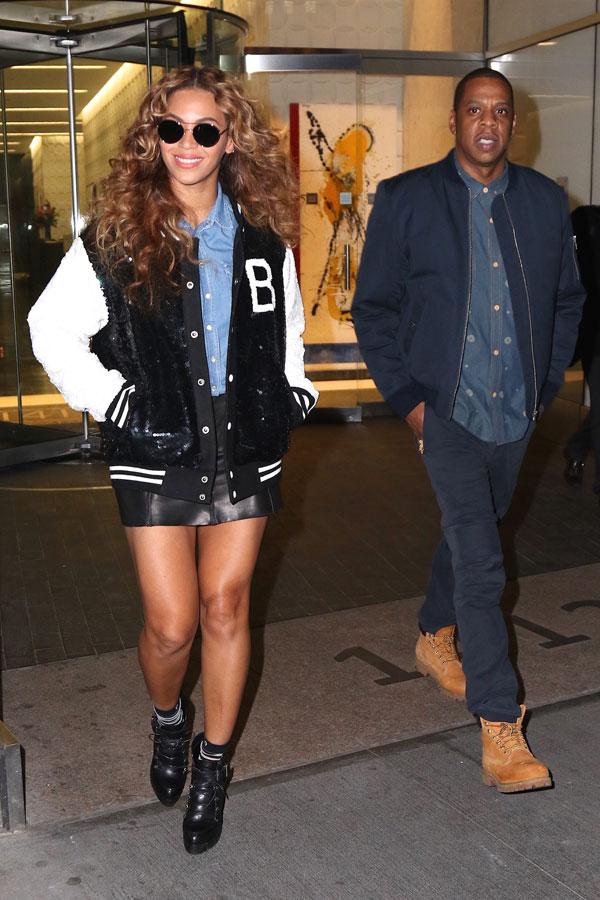 "Gwyneth told her they need to work on their trust issues. The expert believes no baby's going to come unless mom and dad are deeply connected emotionally and with all the problems they've had, that's not the case," the source said.
Article continues below advertisement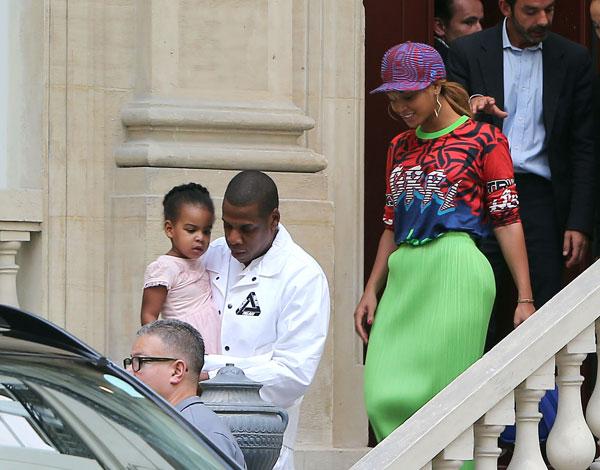 There have been problems between the two as OK! previously reported, allegedly due to Jay Z's music streaming service Tidal not doing so well, Beyonce's dwindling popularity, and Jay's alleged love child.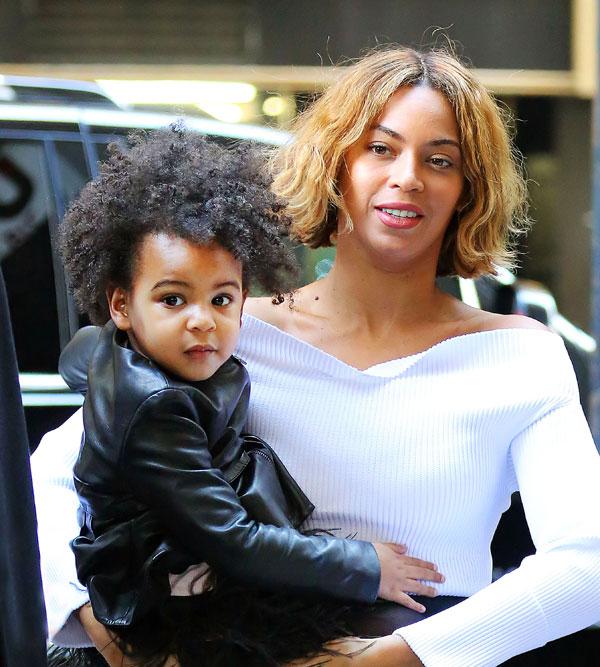 Article continues below advertisement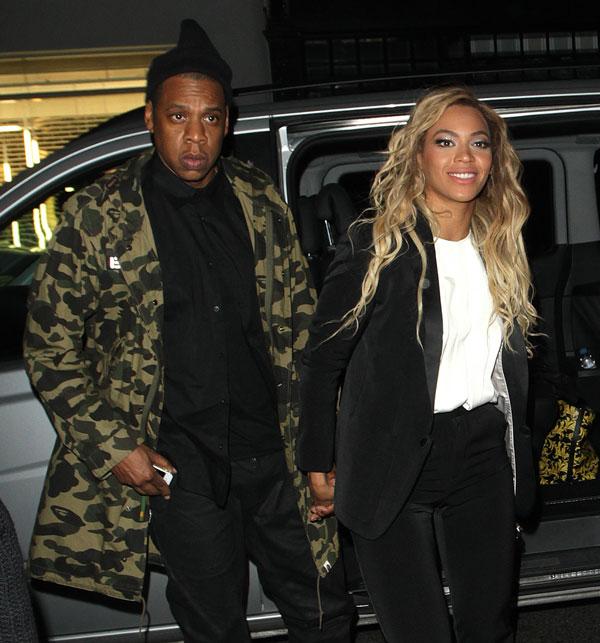 "The plan is to strip down their issues, disappointments and mistrust, look at them for what they are and reprocess them," the insider says.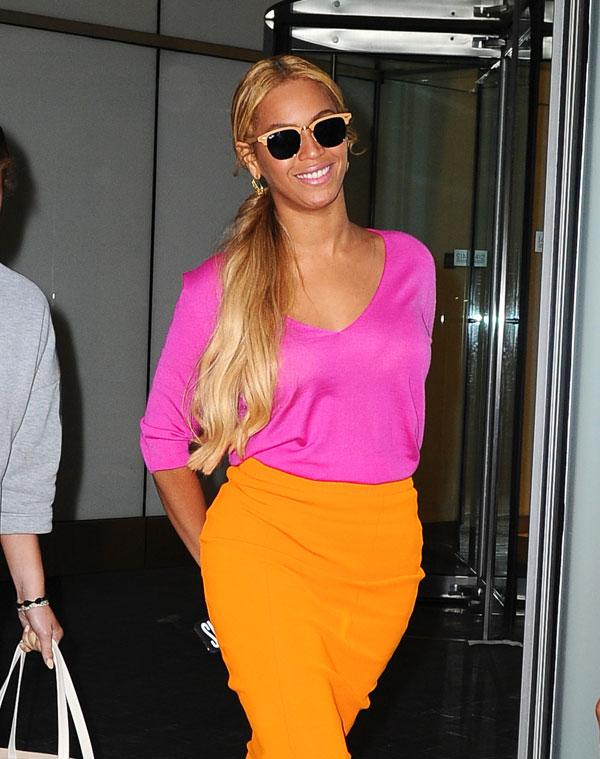 And it sounds like Beyonce and her man are on board. "They want this baby so bad and this specialist has a history of helping couples make their baby dreams come true," says the source. What are your thoughts on Jay Z and Beyonce hiring a love doctor? Have they taken things too far? Let us know in the comments section below.
Blue Ivy Turns 3! See Her Most Fabolous Street Style Moments