PHOTOS
Beyoncé Knocks Pregnancy Rumors With Possible Courtside Drink At L.A. Clippers Game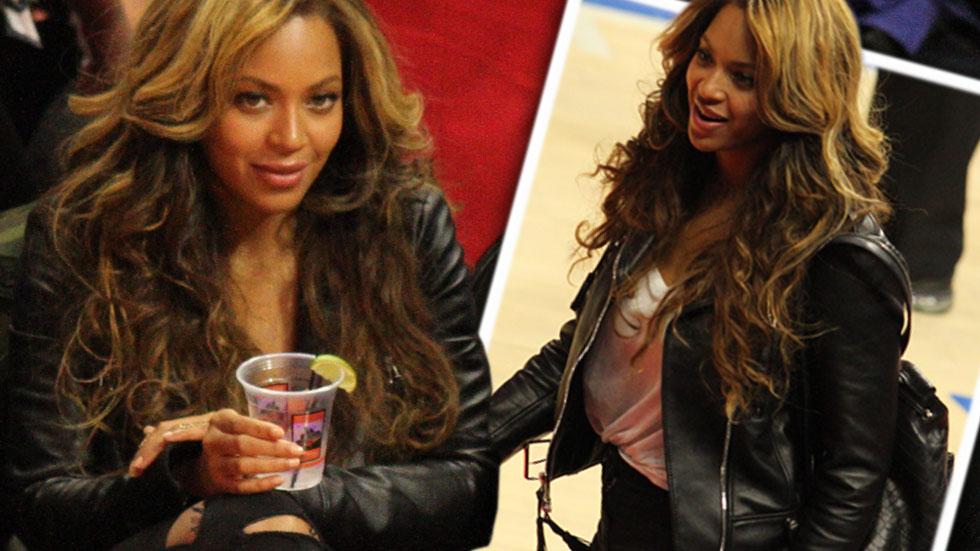 Article continues below advertisement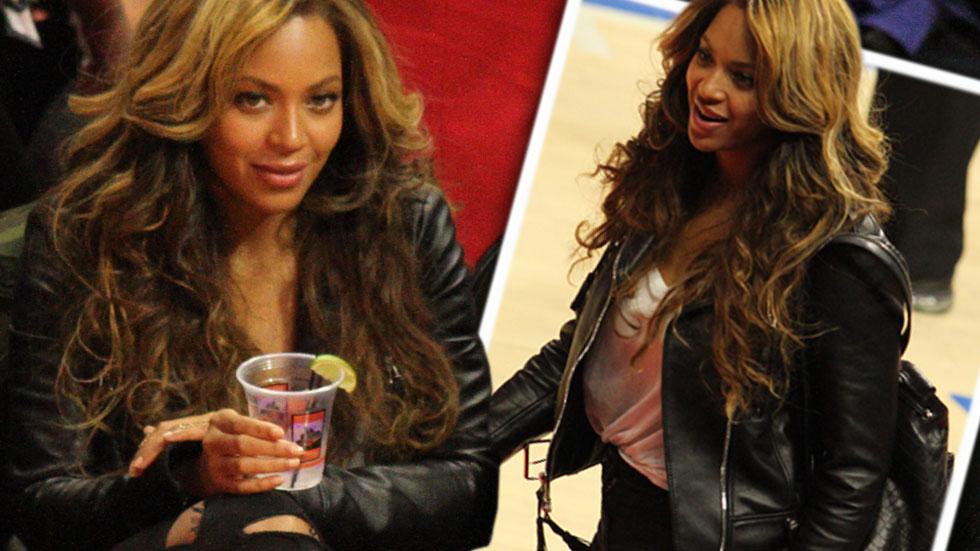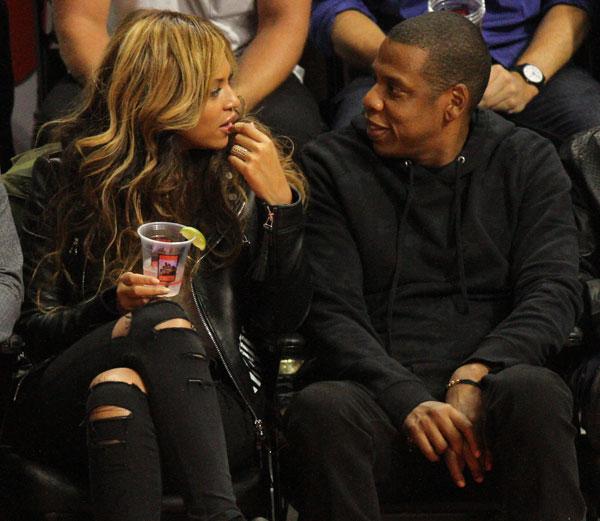 But the couple's loving glances weren't the only thing that caught people's attention -- especially the loyal members of the Beyhive.
Article continues below advertisement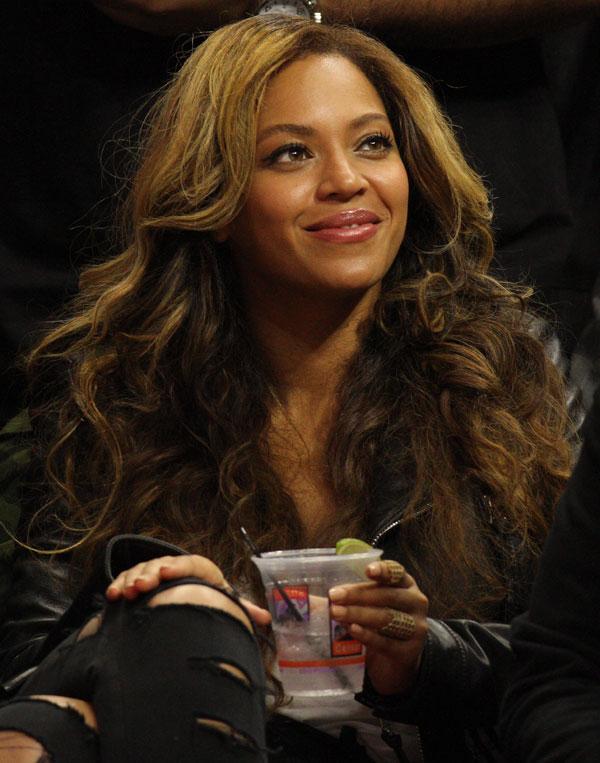 While sitting courtside at the game, Beyoncé was snapped holding a clear beverage in a plastic cup. And with Queen Bey currently being the focus of growing pregnancy rumors, this may have been her attempt to quiet all of the baby talk with her favorite drink.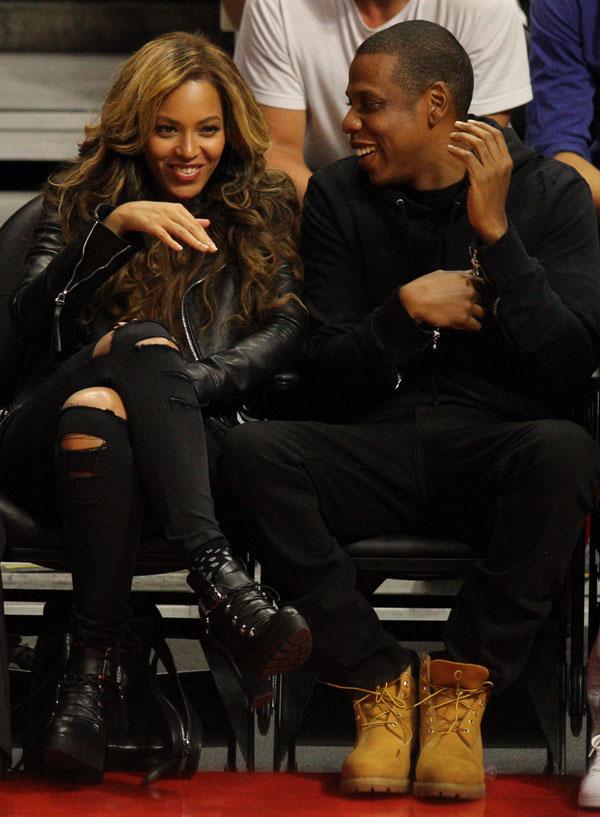 However, seeing that the drink in her cup was clear, it could have just been water. And the lime on the rim may have been added to fool us into believing it was an alcoholic beverage. C'mon, Bey, just tell us already!
Article continues below advertisement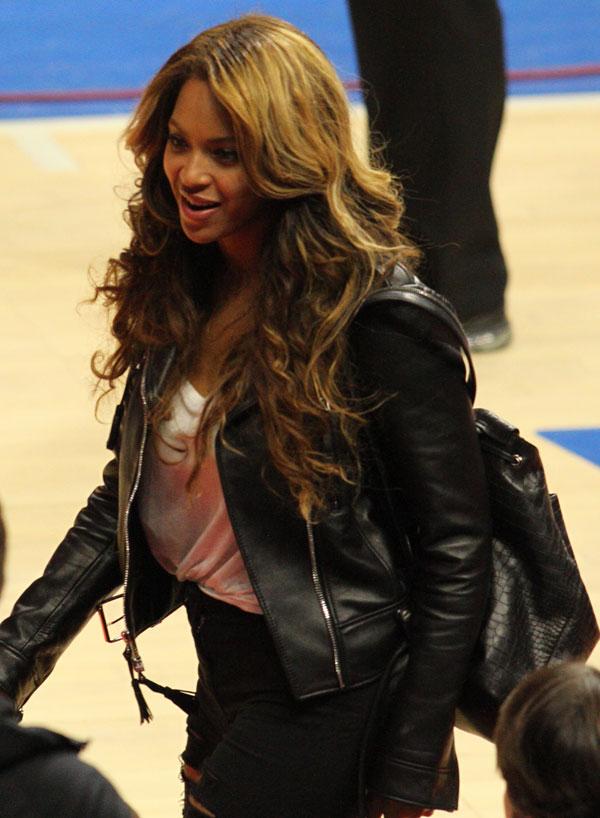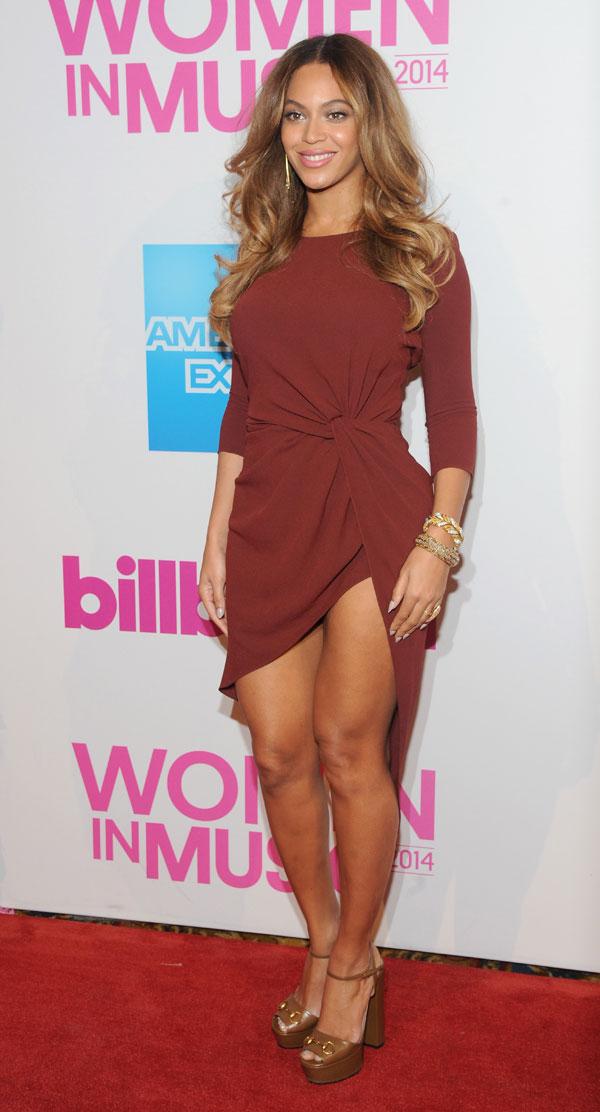 Her wardrobe has gotten increasingly less form-fitting over the past few months, with Beyoncé trading her skin-baring outfits for looser pieces with tricky details that often hide her stomach area, like her dress at Billboard's Women In Music event in December. And she's grown quite fond of all-black outfits as well — leaving many to think she's trying to hide something.