PHOTOS
Beyonce Net Worth — Find Out How Much Money The Singer Earns (Hint: It's An Insane Amount)!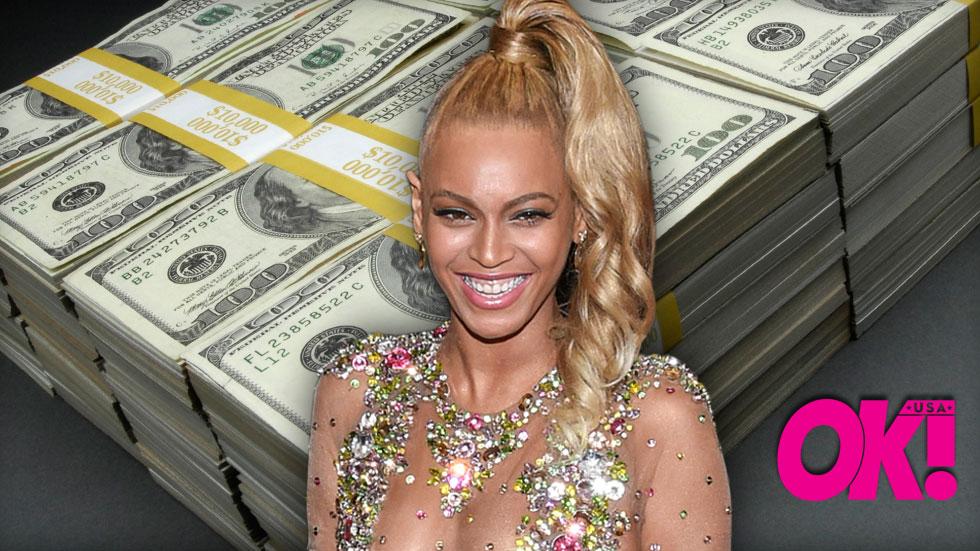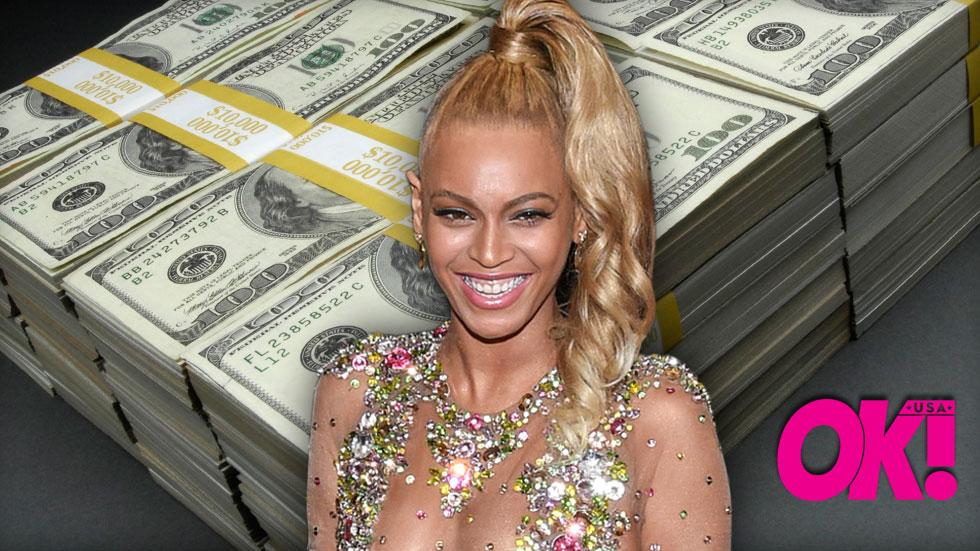 Beyonce is a singer, a designer, a mom and a philanthropist. But how much money does she exactly make? Click through to find out Bey's net worth by the numbers!
Article continues below advertisement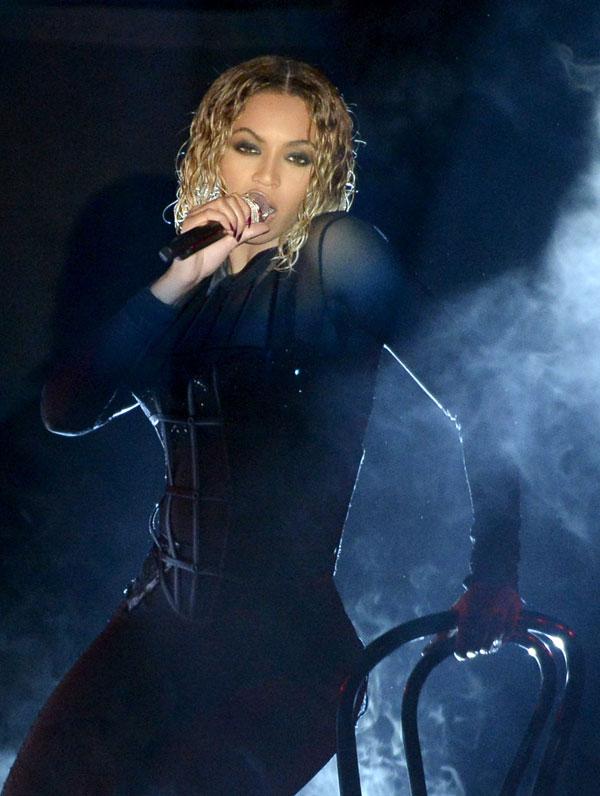 Of course, Queen Bey is best known for her music, especially since going solo in 2001. The former Destiny's Child member has pulled in more than $500 million as an artist, which landed her a spot on Forbes' Richest Self-Made Women list for 2015.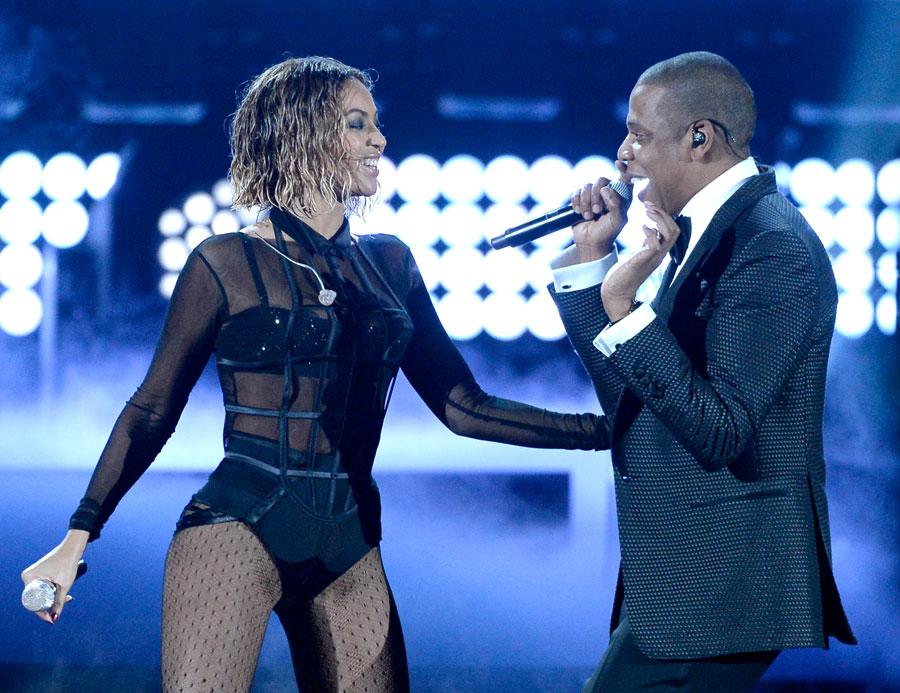 A Beyonce performance is well worth the ticket price and certainly makes her a pretty penny! During Beyonce and husband Jay Z's 2014 On The Run tour, the power couple made $100 million total from 19 North American shows.
Article continues below advertisement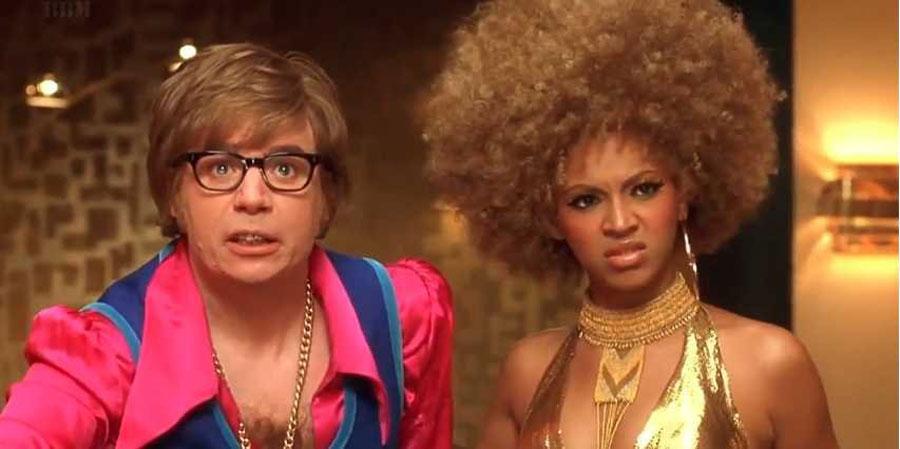 In addition to music, the 33-year-old has also appeared several times on the big screen, most notably for Austin Powers in Goldmember, The Fighting Temptations, Dreamgirls and The Pink Panther.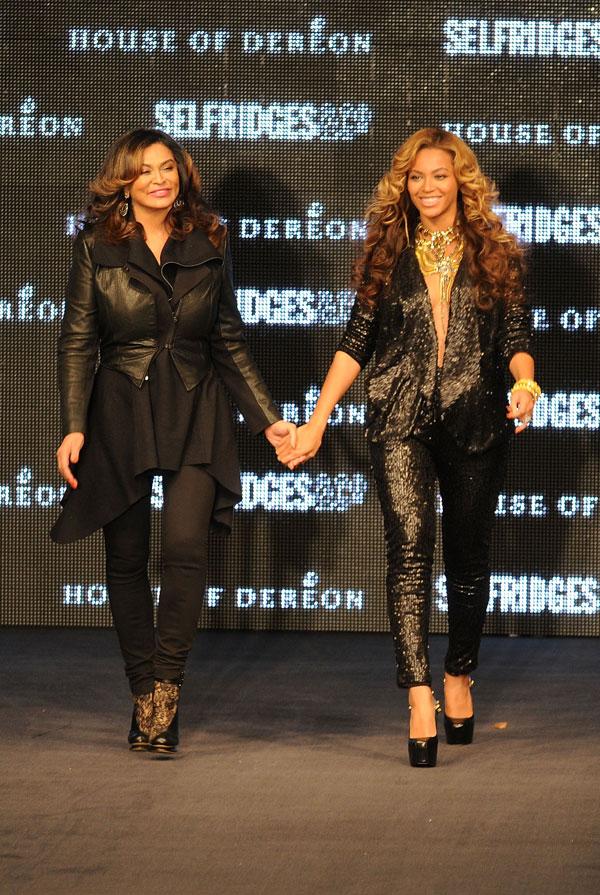 Article continues below advertisement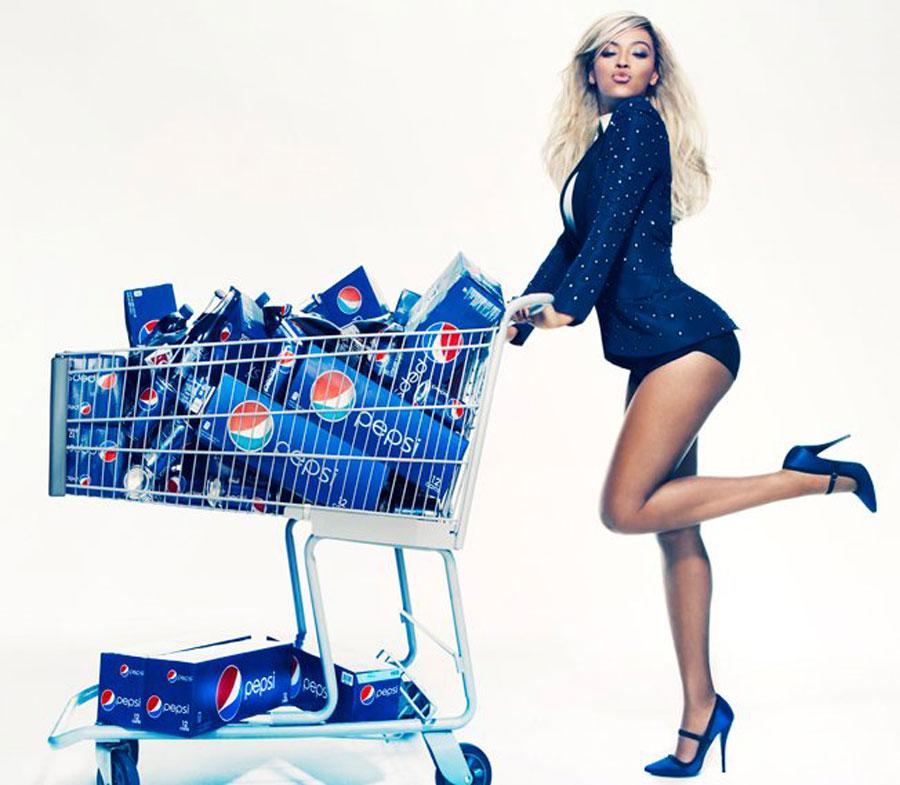 Beyonce is no stranger to product endorsements (from American Express to L'Oreal to H&M), but she's also the title holder for one of the biggest celebrity endorsements ever with Pepsi. As the face of the brand since 2002, Beyonce reportedly signed another deal in 2012 for $50 million spread out over multiple years.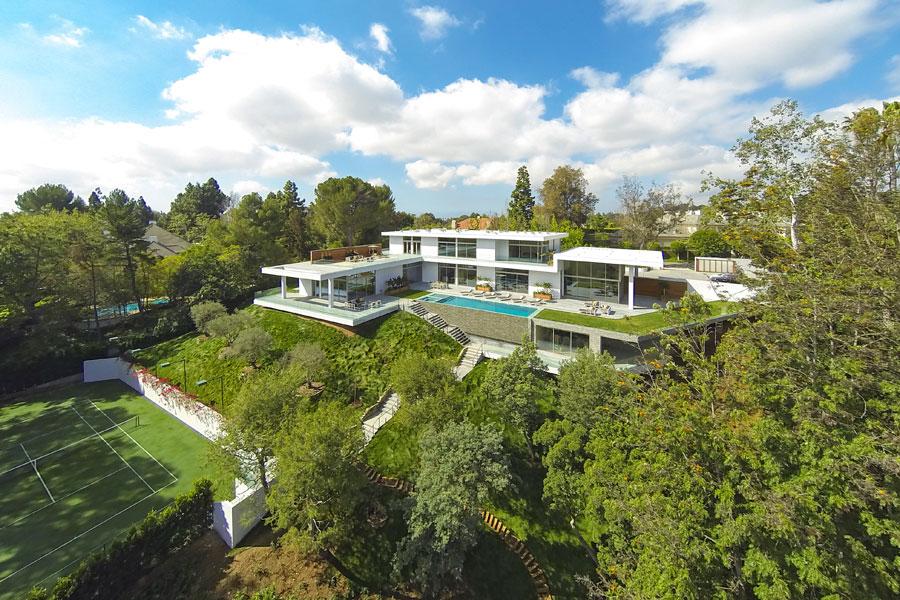 It would take an entire novel to list all of Beyonce and Jay Z's properties over the years, but they currently lease a 1.32-acre mansion in Los Angeles for $150,000 a month. Beyonce also owns a condo at One Beacon Court in Manhattan and Jay owns a penthouse further downtown in TriBeCa he bought for $6.85 million in 2004. There's also talk the pair purchased a former church-turned-mansion in New Orleans for $2.5 million.
Article continues below advertisement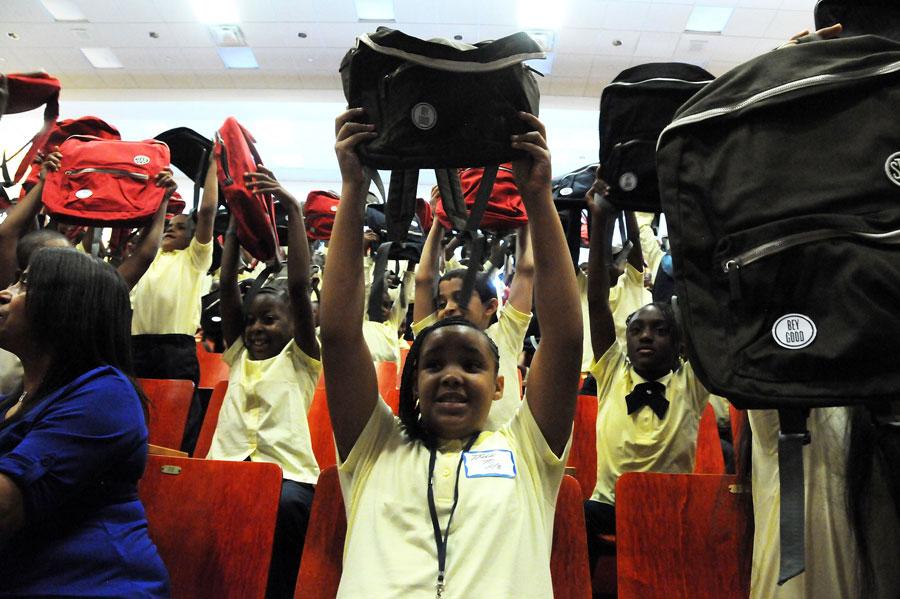 It's not all about keeping it for herself, either. The Houston, Texas native helped build the Survivors Foundation to help the survivors of Hurricane Katrina in her hometown. In addition, she's also the owner of BeyGood, a charity to help disadvantaged young people, and a frequent philanthropist; She and Jay Z recently donated tens of thousands of dollars to the #BlackLivesMatter movement to help bail out Ferguson and Baltimore protestors.