PHOTOS
Fresh Face! Beyoncé's Secret Nose Job Revealed By Top Plastic Surgeons As Singer Faces Growing Rhinoplasty Rumors
Watch: Parents At Blue Ivy's School Are Complaining About Jay Z And Beyonce!
Article continues below advertisement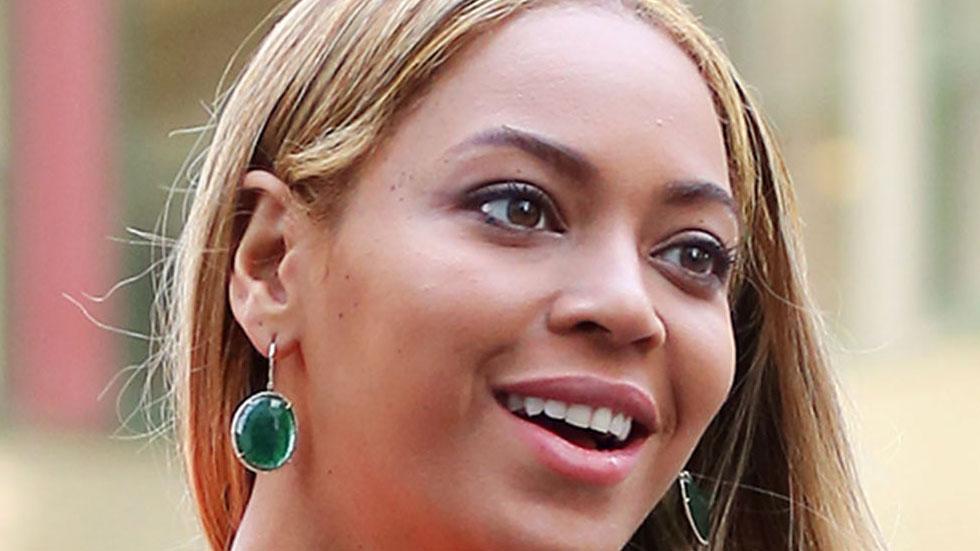 She is known for being the flawless leader of the Beyhive and one of music's most beloved entertainers, but several top plastic surgeons recently revealed to RadarOnline.com that Beyoncé appears to have undergone a recent rhinoplasty, once again fueling plastic surgery talk that has been following the singer for years.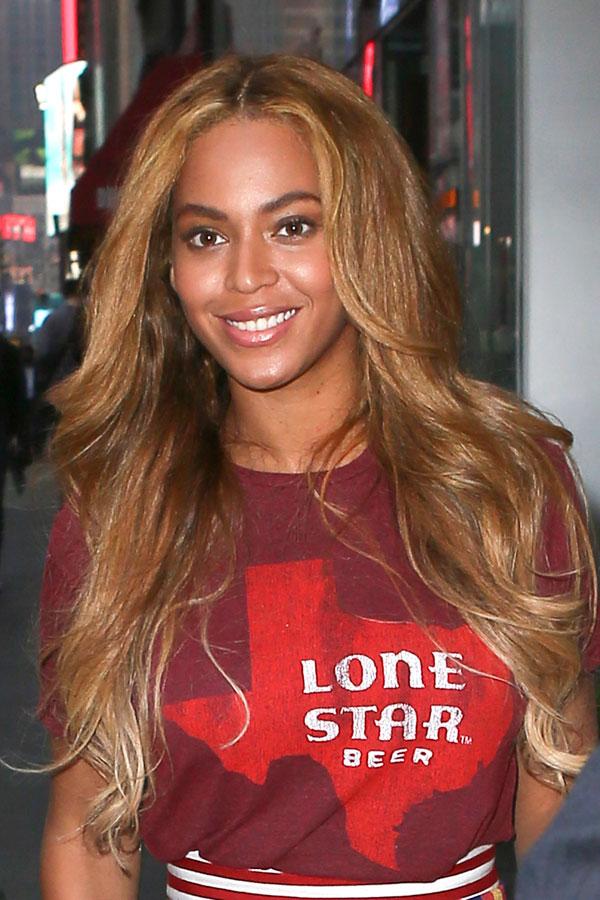 Plastic surgeon Dr. Susan Evans, who has not treated the star, said she spotted some major changes on the singer's nose. "Beyoncé's nose is more narrowed and the nose bridge appears elevated," she said.
Article continues below advertisement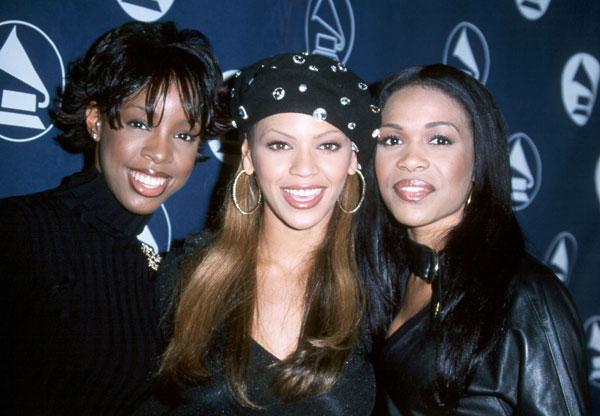 Dr. Evans added, "However, as we age our face changes and Beyoncé's defies the laws of beauty."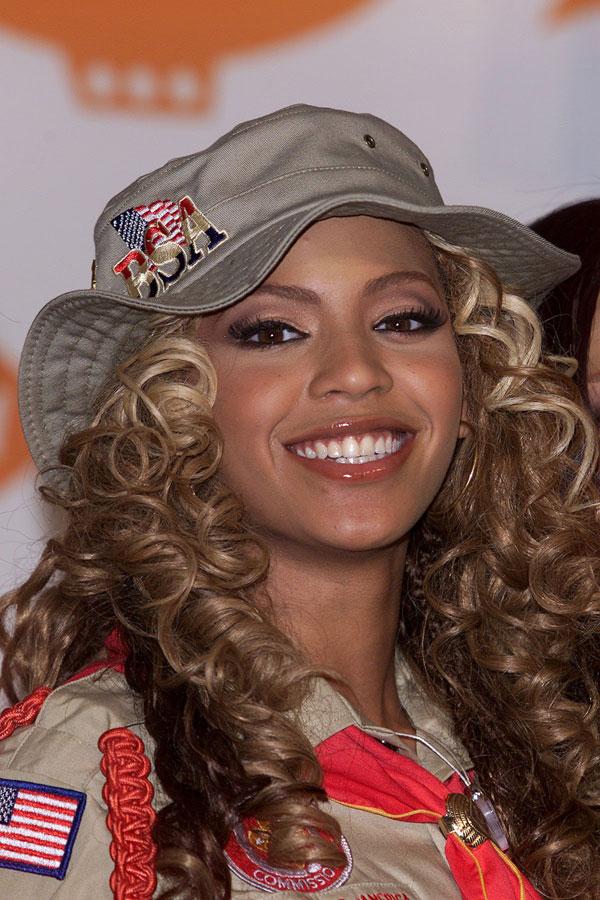 Dr. Anthony Youn, M.D., echoed Dr. Evans' assessment of Bey's face. "Her nose looks like it's been thinned, shortened, and refined, likely by a surgical rhinoplasty," Dr. Youn said, who has also not treated the singer. He added that, "It seems that all the pretty ladies in Hollywood have had their noses done! Beyoncé appears to be no different." And his statements are in agreement with those of many fans who feel that many of Beyoncé's throwback photos, like the image above from the 2001 Kids' Choice Awards, show a dramatic change in her nose compared to now.
Article continues below advertisement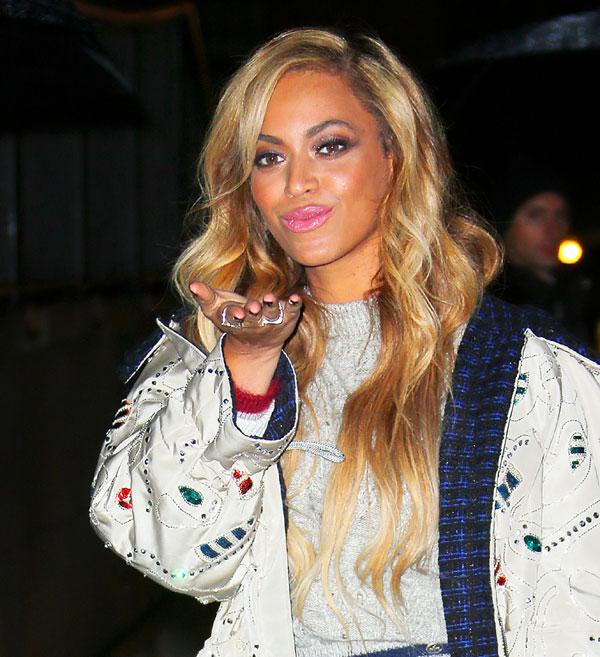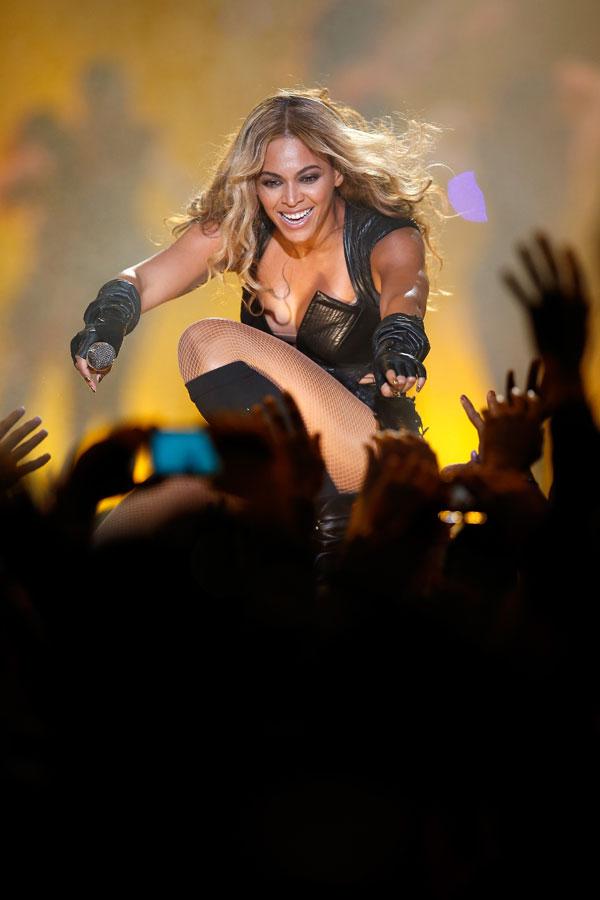 Beyoncé first faced rhinoplasty talk toward the end of her run with the girl group Destiny's Child during the early 2000s. Her nose also looked quite different during her iconic performance at the Super Bowl in 2013, reigniting nose job rumors among viewers and the singer's fans. However, at that time, many people contributed her nose's new look to the dramatic stage makeup and contouring she wore for the performance.