PHOTOS
Bobby Brown Angry At Sister Leolah Brown For Claiming Pat Houston Wants To 'Pull Plug' On Bobbi Kristina Brown: Report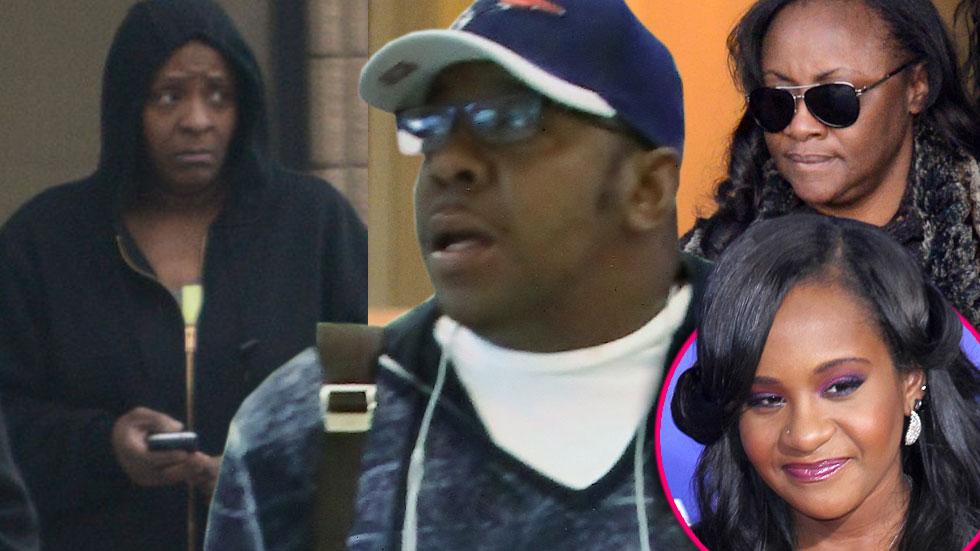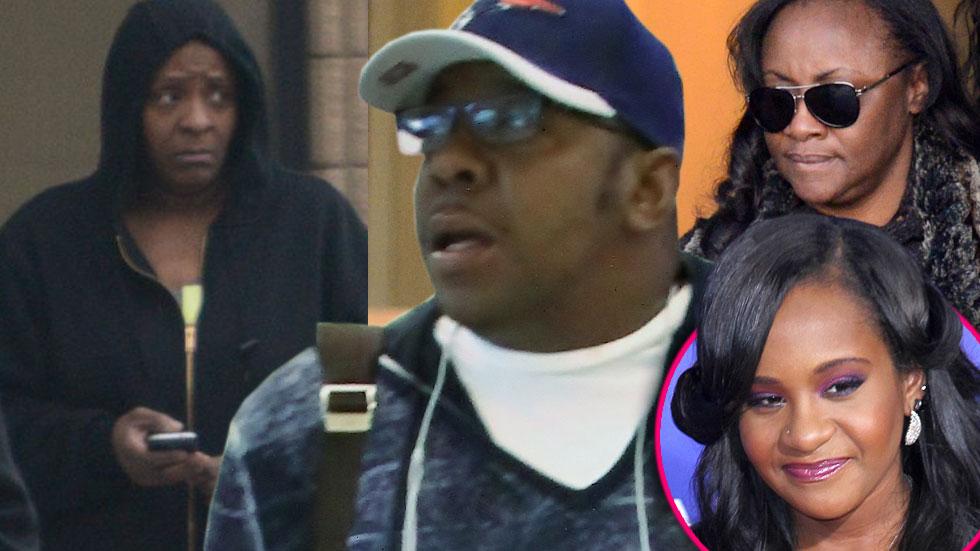 Leolah Brown caused quite the fuss this week when she claimed in a Facebook post that Bobbi Kristina Brown's aunt Pat Houston told the 22-year-old's father, Bobby Brown, that she wanted him to "pull the plug" on her niece's life support. However, sources close to the family have now revealed that Leolah's statements weren't completely truthful, and her brother is furious with her for lying about the situation.
Article continues below advertisement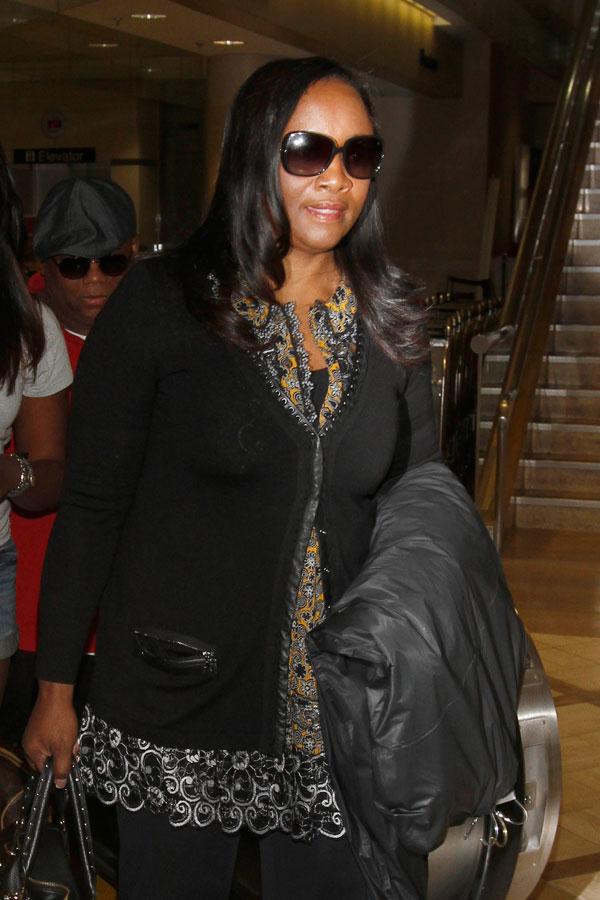 In her biting Facebook post she uploaded on Wednesday, Leolah blasted Pat -- who shares legal guardianship of Bobbi Kris with her father -- for telling Bobby to "just pull the plug on Bobbi Kriss, because it's costing too much money to keep her alive!" The revelation came as quite the shock to many of the people following Bobbi Kristina's tragic story. But a family source told People that Pat never said those statements.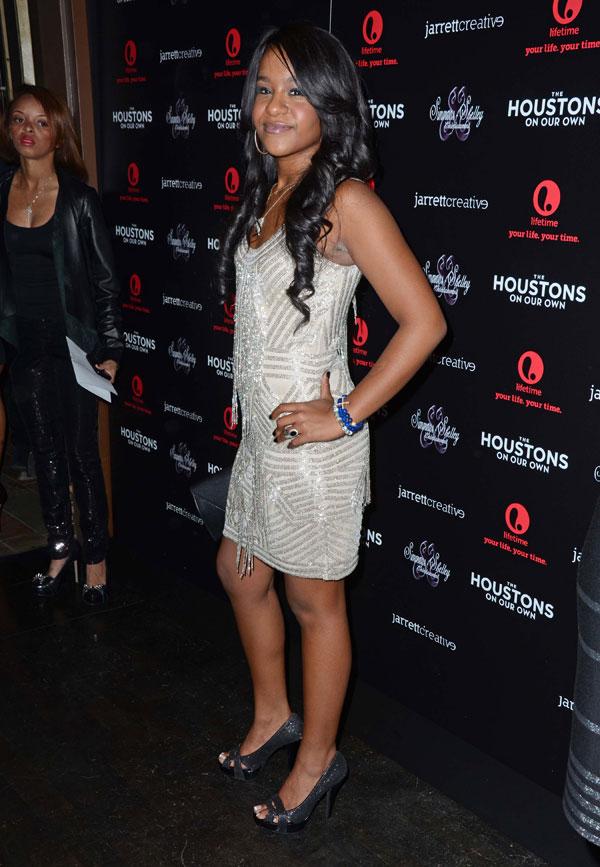 According to the source, insurance has been helping the family cover her medical fees. "Krissi is covered. That was made sure of many years ago," the source said.
Article continues below advertisement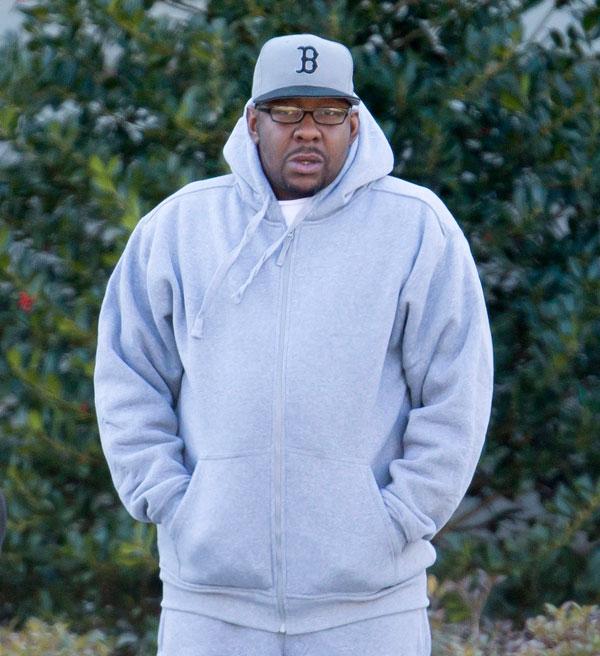 The source added that Bobby and Pat haven't always been on the best terms, but they do respect each other. "He's always been a little brother to her," the insider said. "She's like a big sister to him whether he likes it or not. They have a relationship. He's the father and Pat respects that very much. There are no issues between her and Bobby. If something comes up, they deal with it."
MORE ON:
Bobbi Kristina Brown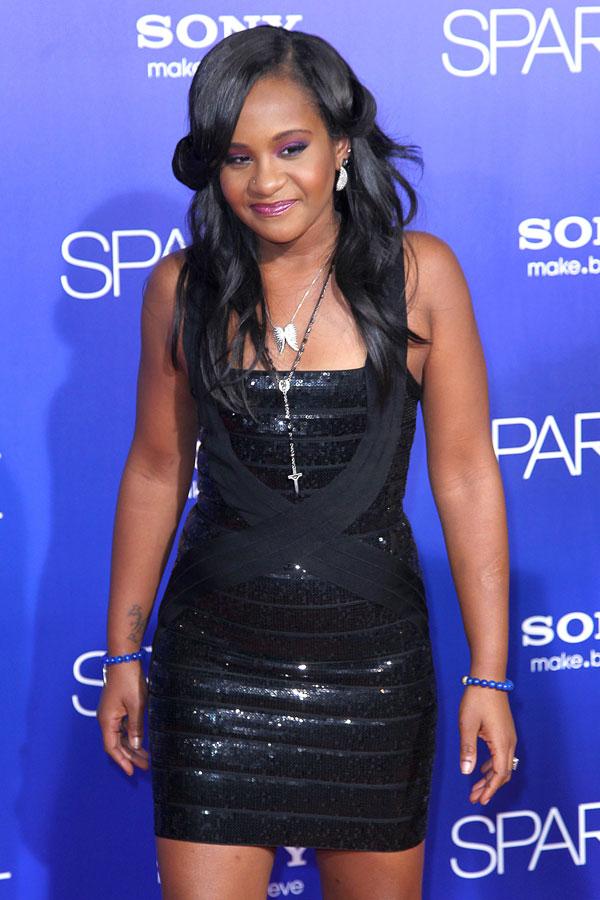 Article continues below advertisement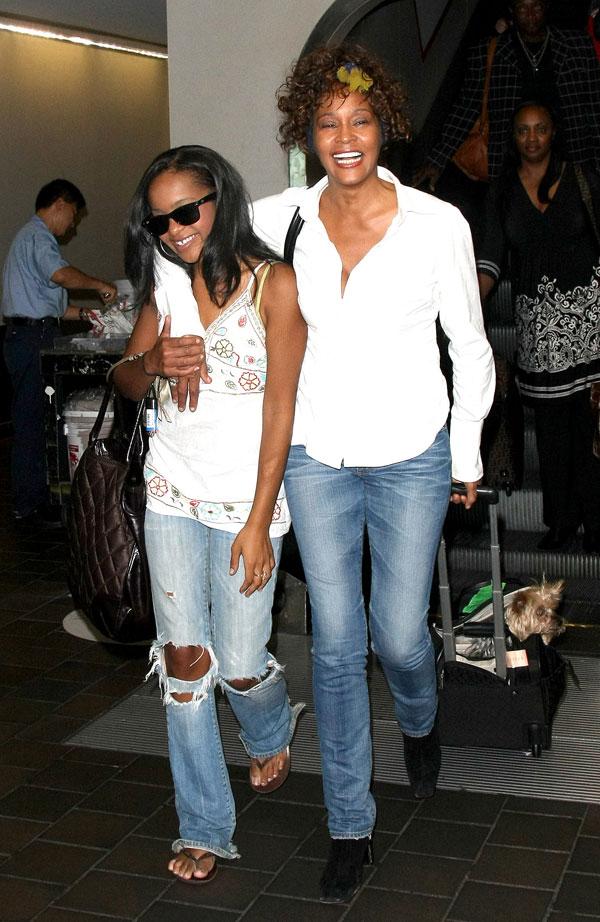 The source also knocked Leolah's accusations that Pat wants Bobbi Kristina's money, saying that Pat doesn't "want anything from her niece" and she "doesn't stand to inherit anything from Bobbi Kristina relative to the trust." The source continued, "She doesn't deal with Bobbi Kristina's money directly, but she makes sure everybody else does what they are supposed to do."