PHOTOS
Beyoncé Shares Behind The Scenes Photos From Jaw-Dropping 'Family Feud' Video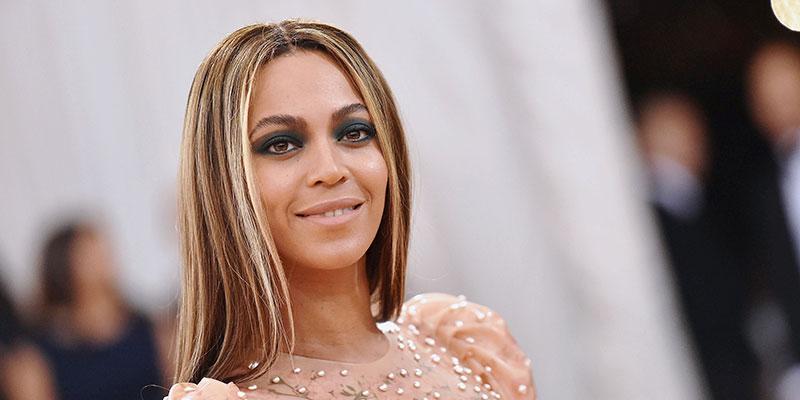 Jaw's collectively dropped when Jay-Z teased the video for his new track "Family Feud" earlier this week. The clip and song, which highlights his infidelity to wife Beyoncé, features not only the pop diva but their 5-year-old daughter Blue Ivy and a myriad of other A-list stars. Queen Bey posted several behind the scenes shots from the music video on her Instagram Friday night, where fans got to see more of what went into the making of all of it.
Article continues below advertisement
The video, which was directed by Oscar-nominee Ava Duvernay, draws upon Jay's own experience with his infidelity to Beyoncé, which he finally came clean about earlier this year.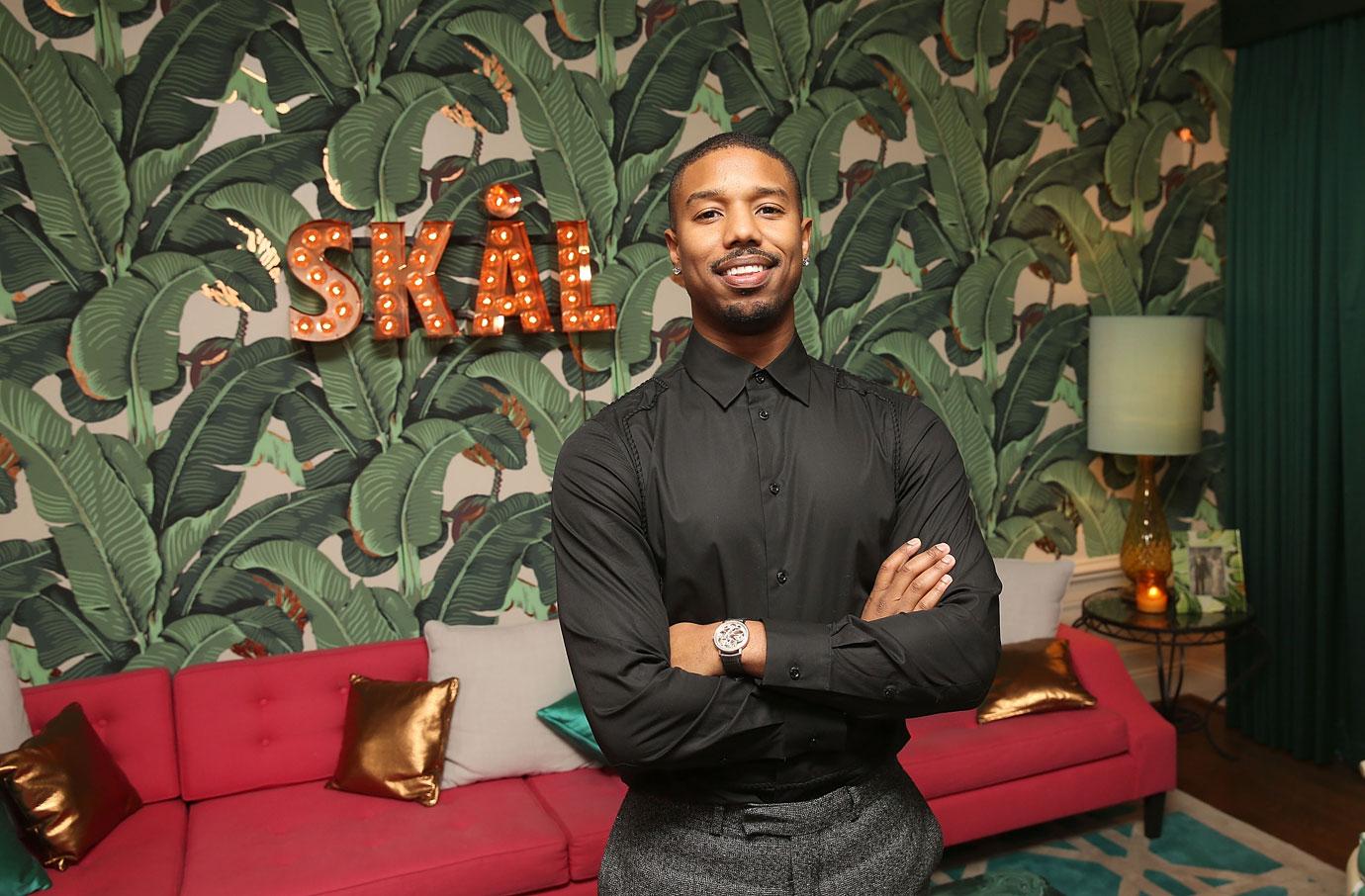 It was released in it's entirety on Friday night after he teased a 30 second clip of it earlier this week. The video stars not only Jay, Beyoncé and Blue Ivy, but several other A-listers including Michael B. Jordan, Jessica Chastain and David Oyelowo.
Article continues below advertisement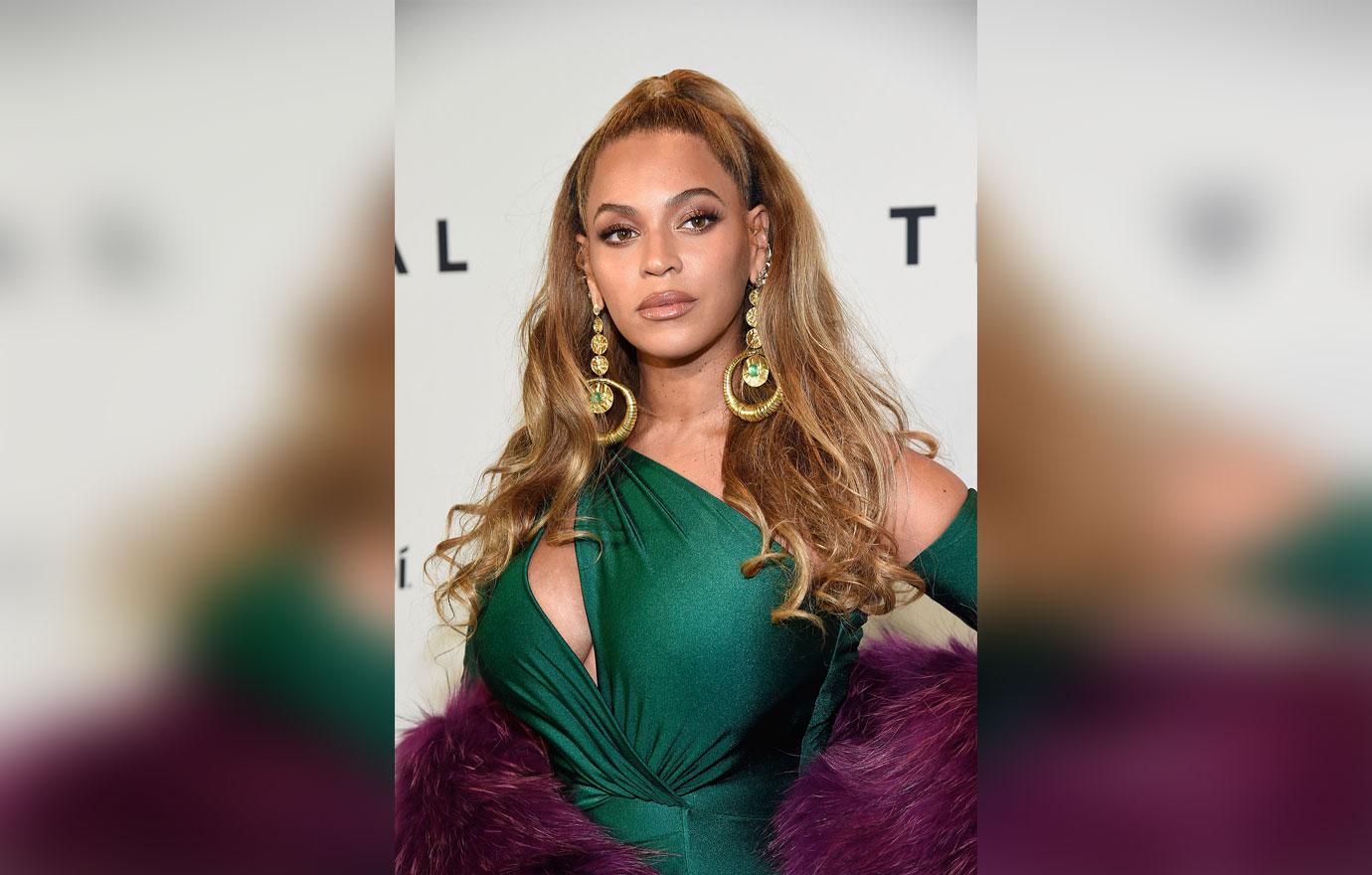 Beyoncé's Instagram account lit up on Friday night, as she posted several behind the scenes photos from the "Family Feud" shoot.
One of the photo sets show some super cute moments in black and white between Jay and his daughter Blue.
Article continues below advertisement
Another set was all about glamour, showing off Beyoncé in a gorgeous blue gown that she wore during the video. The end of the set, however, showed a sweet moment between Jay and Beyoncé, as they huddled up and took a selfie together.
The last photo set showed Beyoncé in her flowing white coat with the oversized puffy sleeves that made social media go wild.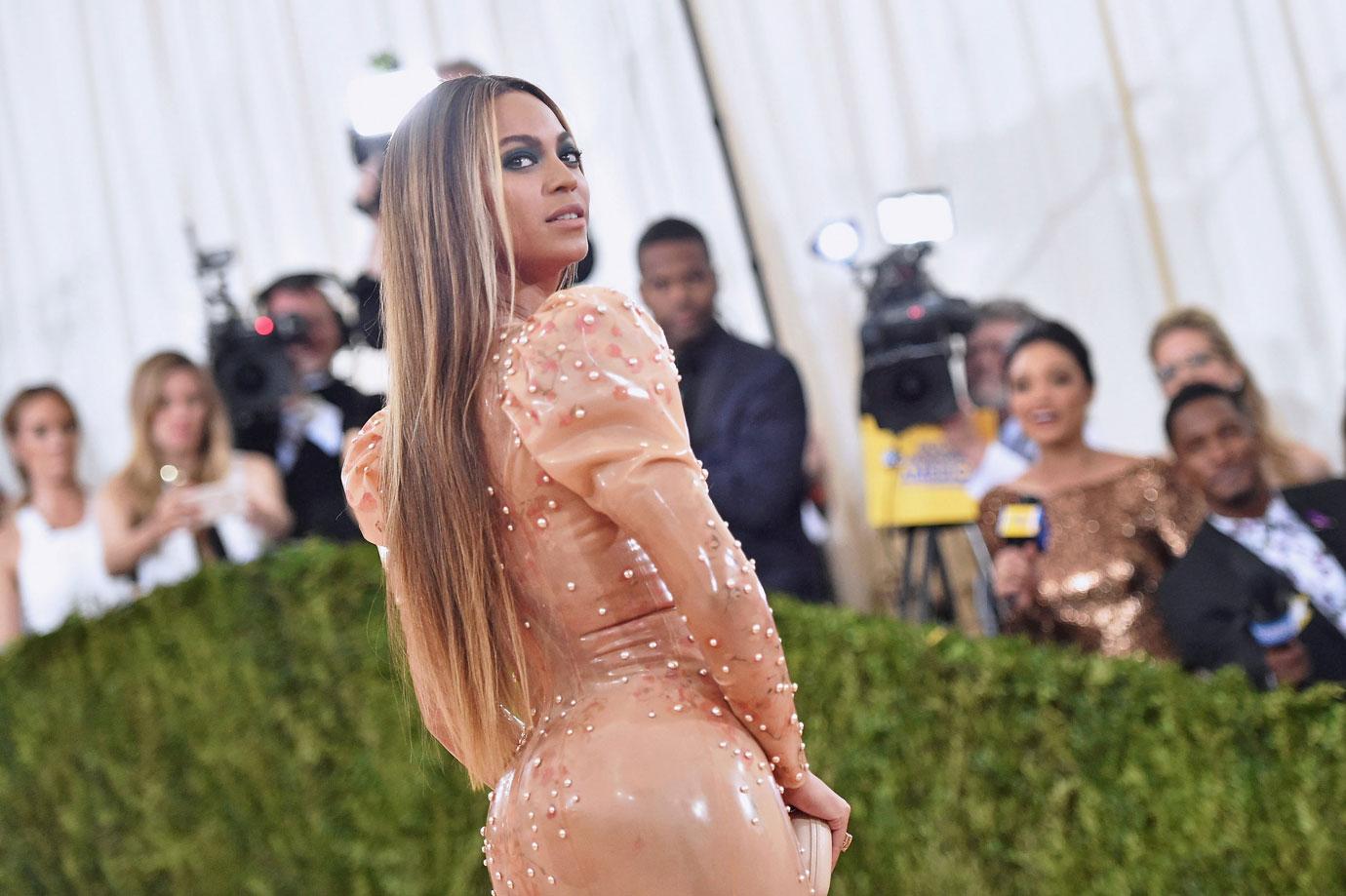 Which look of Beyoncé's did you like the most from "Family Feud"? Sound off in the comments!