PHOTOS
See Beyonce's Insane Post-Baby Body At Tidal's Annual Concert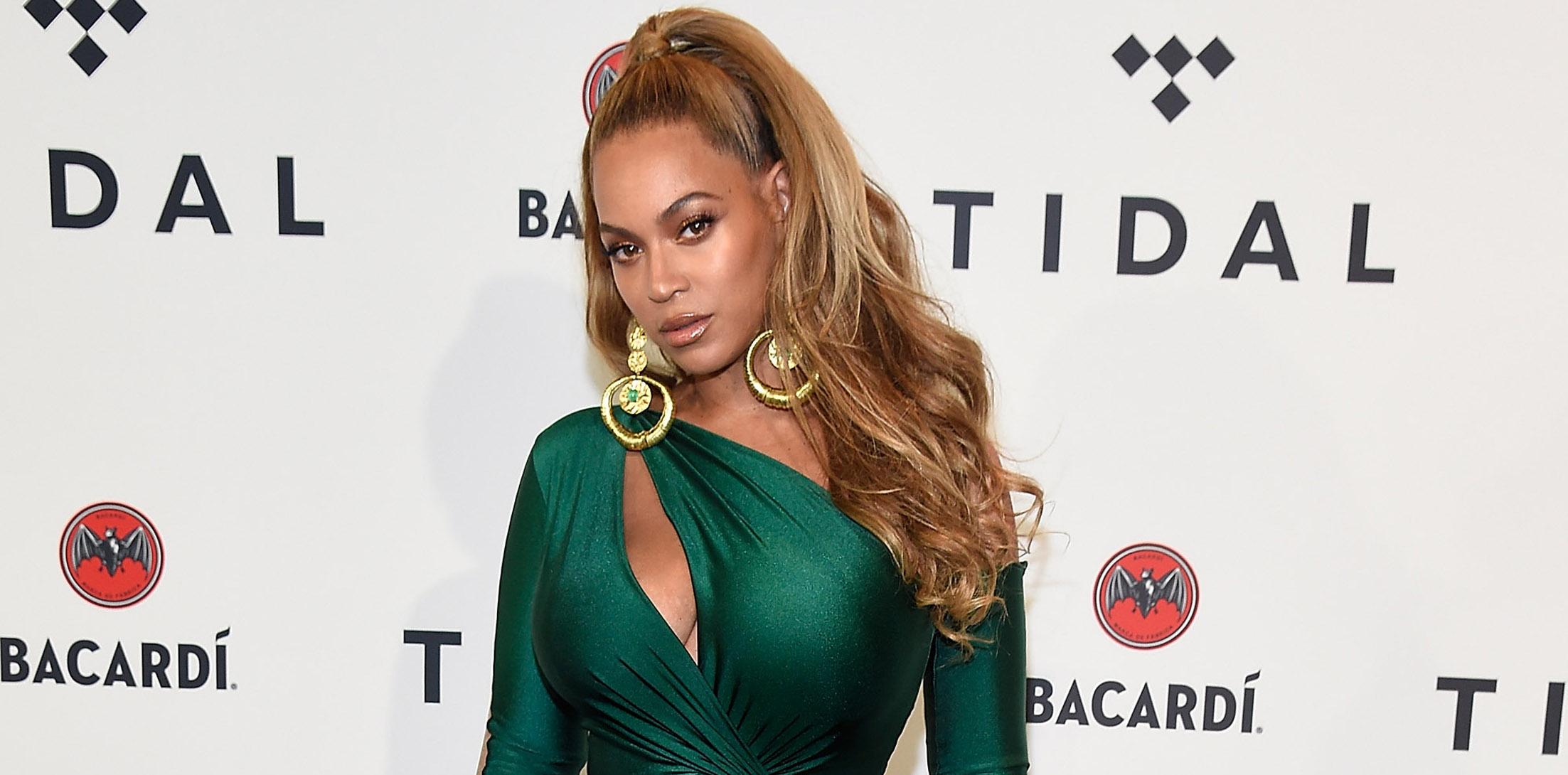 Beyonce just leaves us mesmerized constantly. The gorgeous singer showed up and showed out during a surprise appearance at the annual TIDAL X: Brooklyn concert held at Barclay's Center this week, which raised funds for disaster relief and recovery organizations in the aftermath of Hurricanes Harvey, Irma, and Maria. Unfortunately, she didn't get onstage like she did last year, but seeing her stunning figure just months after giving birth to twins was more than enough of a treat!
Article continues below advertisement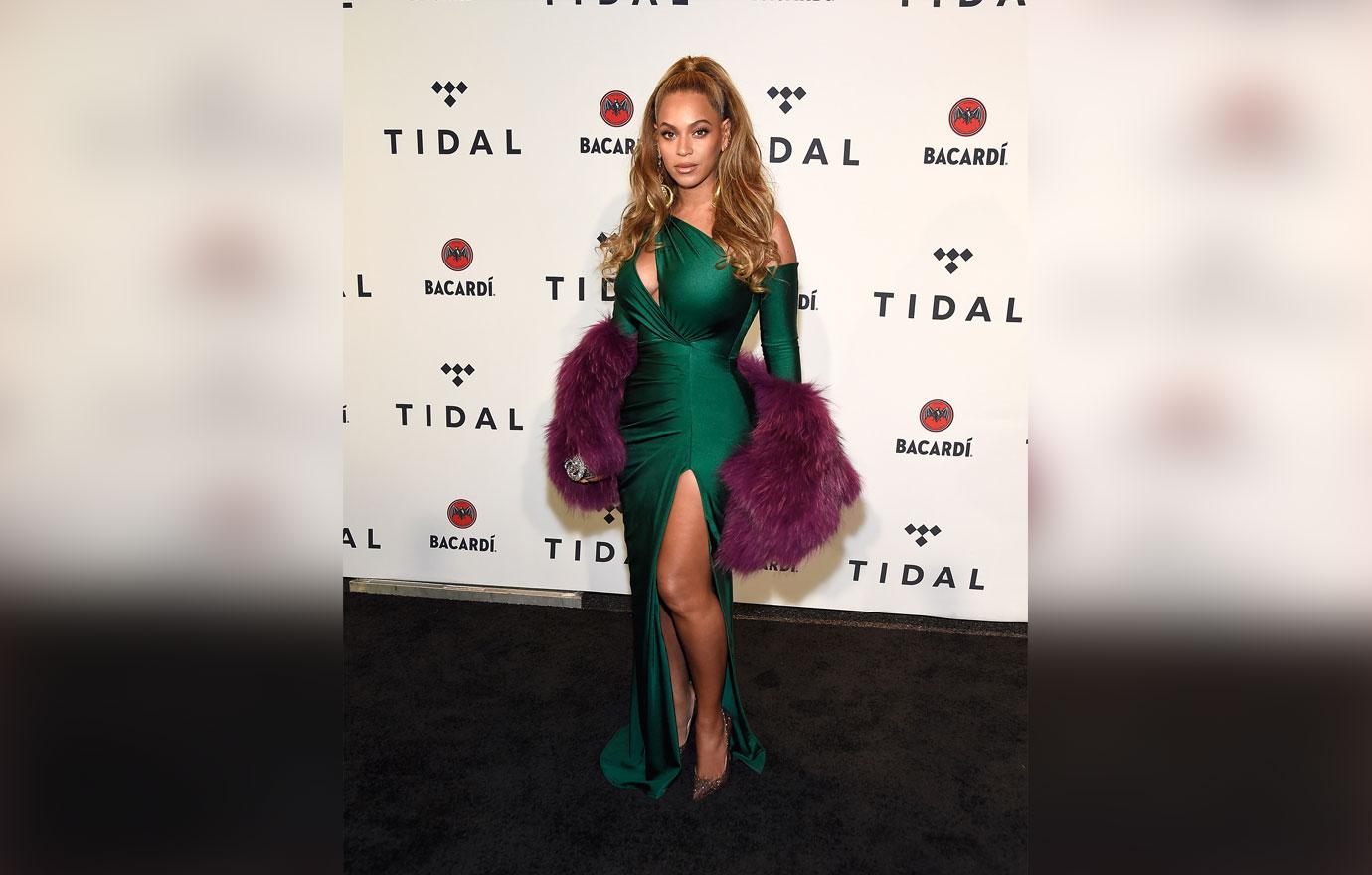 The 36-year-old certainly looked like Queen Bey, wearing a skintight green floor-length dress designed by Walter Mendez featuring a dramatic slit in both the chest and thigh area, and a purple stole.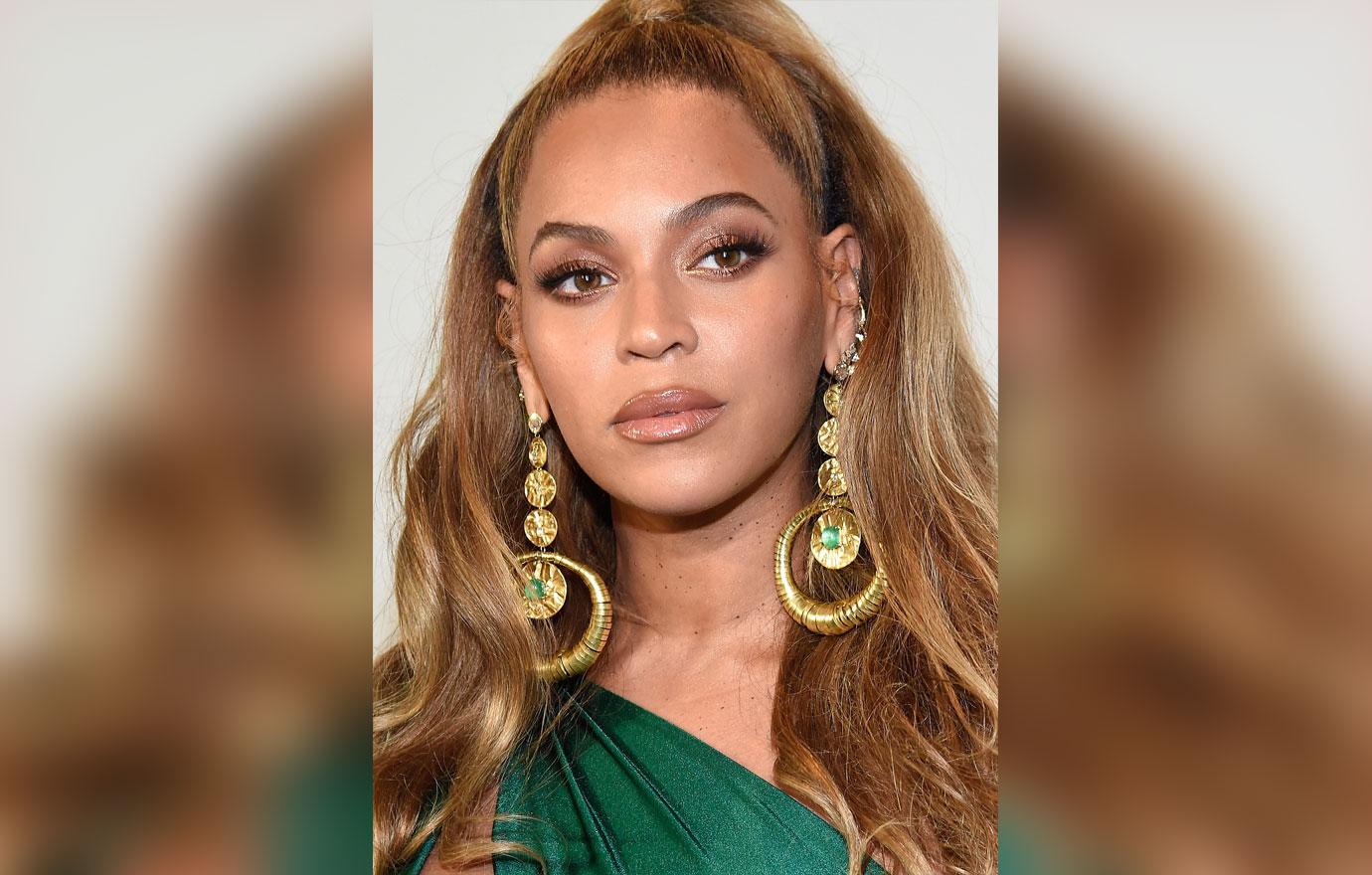 She's always all about the accessories, and hers were expensive! Beyonce paired her gorgeous outfit with Christian Louboutin heels, a limited edition Alexander Wang x Judith Leiber clutch (which Kim Kardashian also owns), and huge gold earrings.
Article continues below advertisement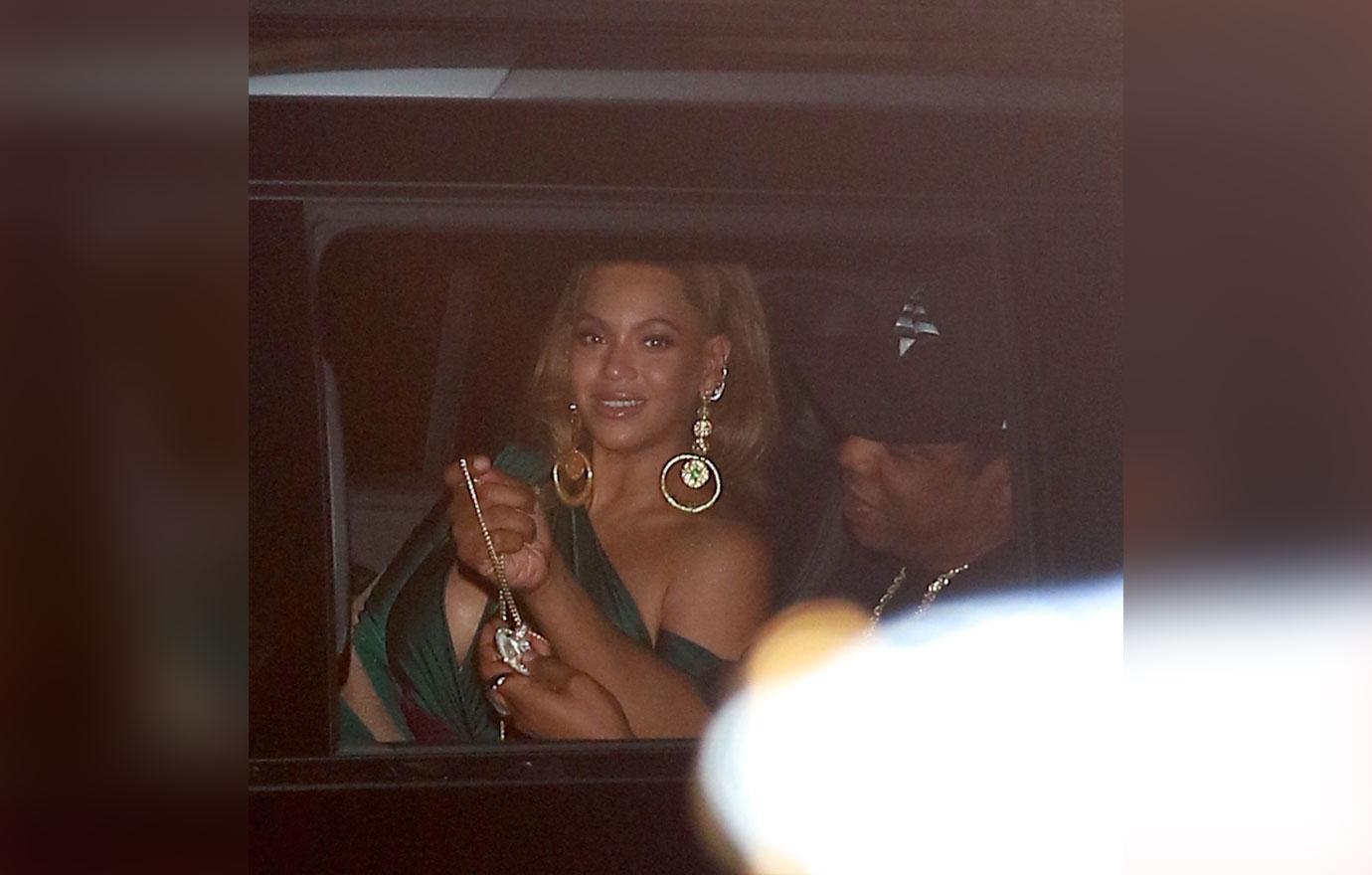 Fans were holding their breath in the arena when Jay Z went onstage and performed their classic song, "03 Bonnie & Clyde," but then laughed off the idea of her joining him for her verse. "Sike!" he said. "Y'all think Bey is coming out or something, but we ain't doing that tonight."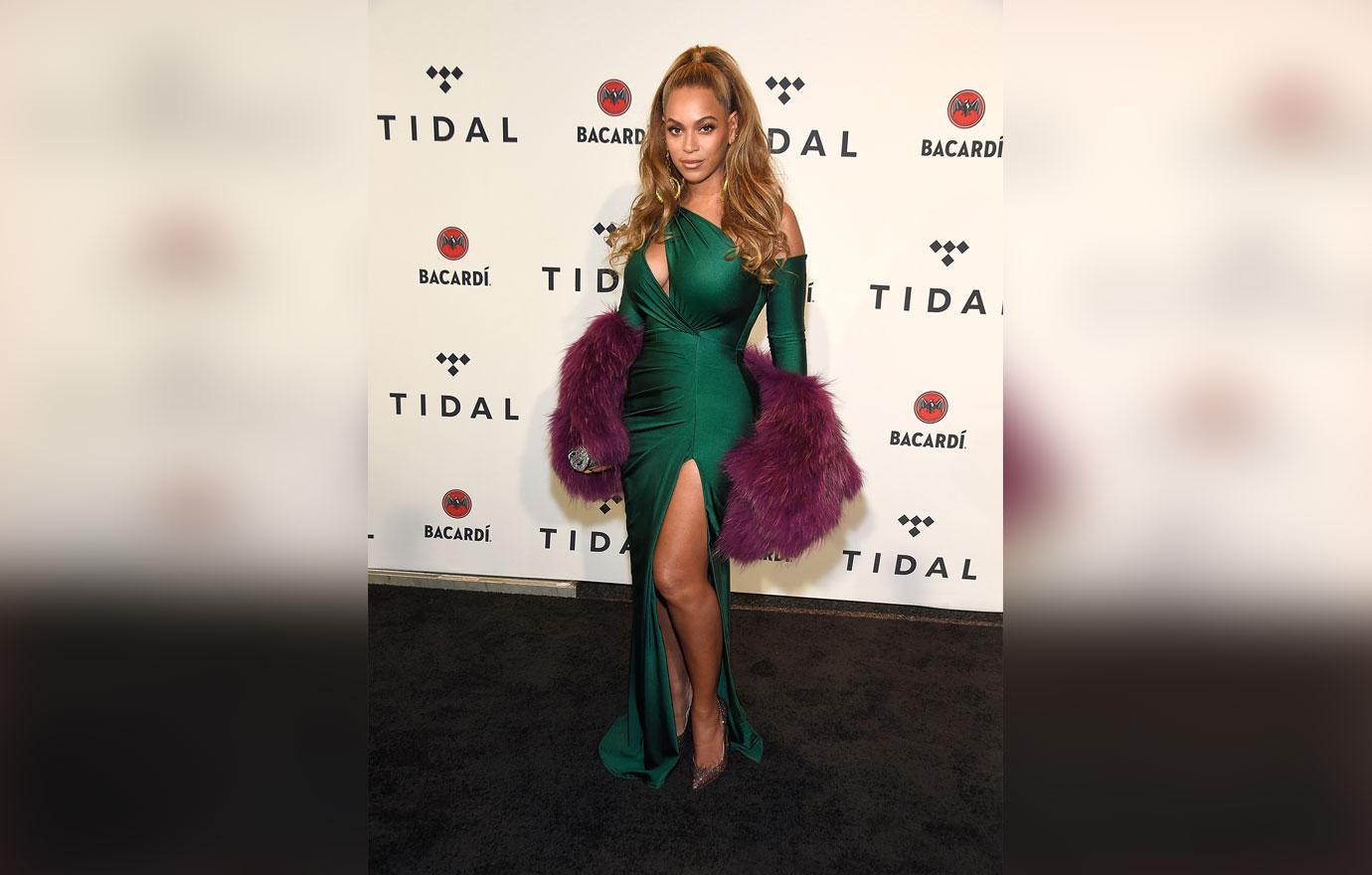 Still, seeing that snatched waist is plenty. It's absolutely mind-boggling she gave birth just four months ago, but it took a lot of work. "She is on a special diet to keep her energy up, which of course she needs for those late night breastfeeds, but also to keep muscle tone and exclude fat," a source close to singer told Reveal magazine. "
Article continues below advertisement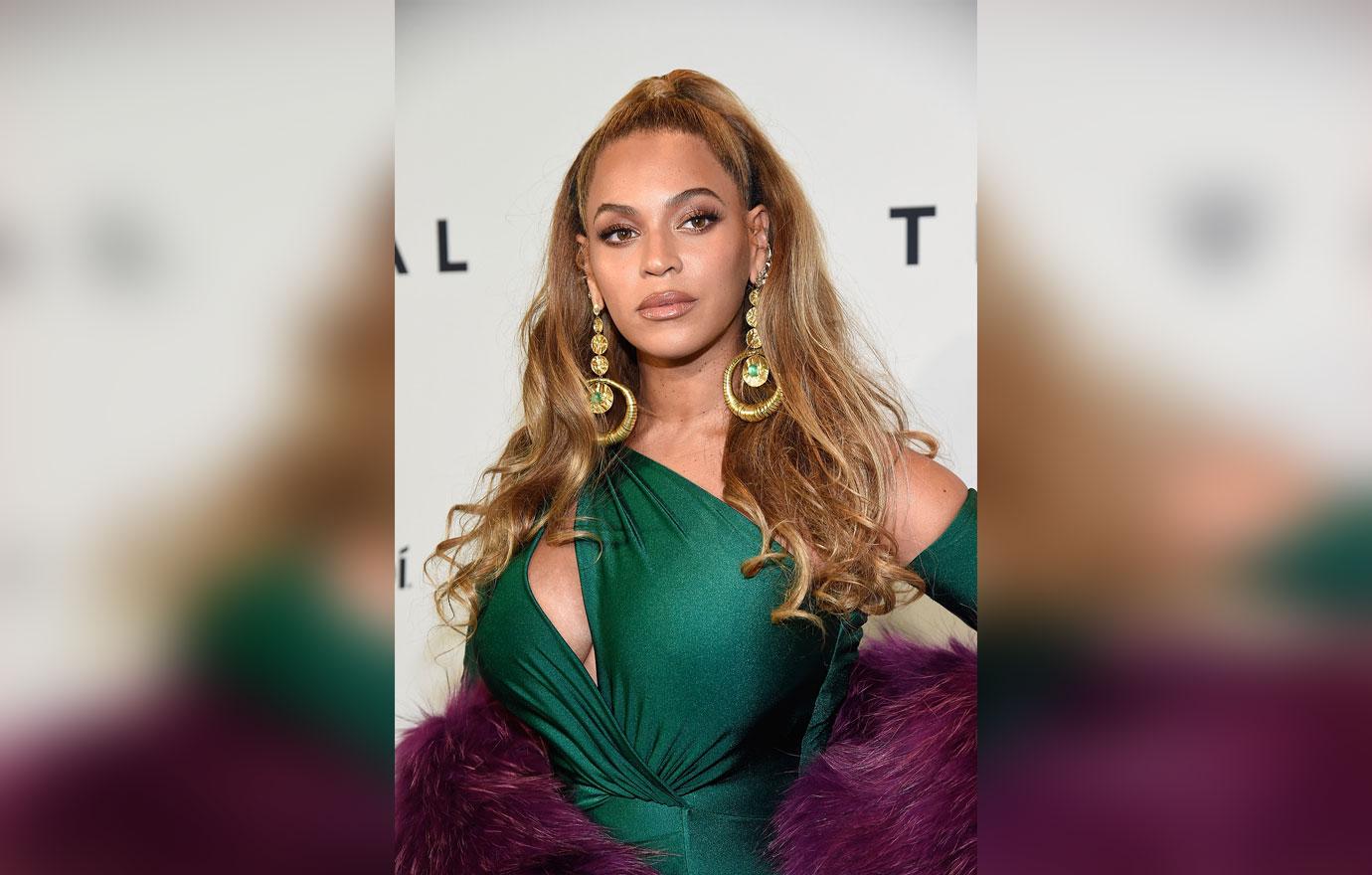 The diet consists of avocado and olives, which she eats daily as a healthy source of fat which helps her master her "brain, weight, and strength."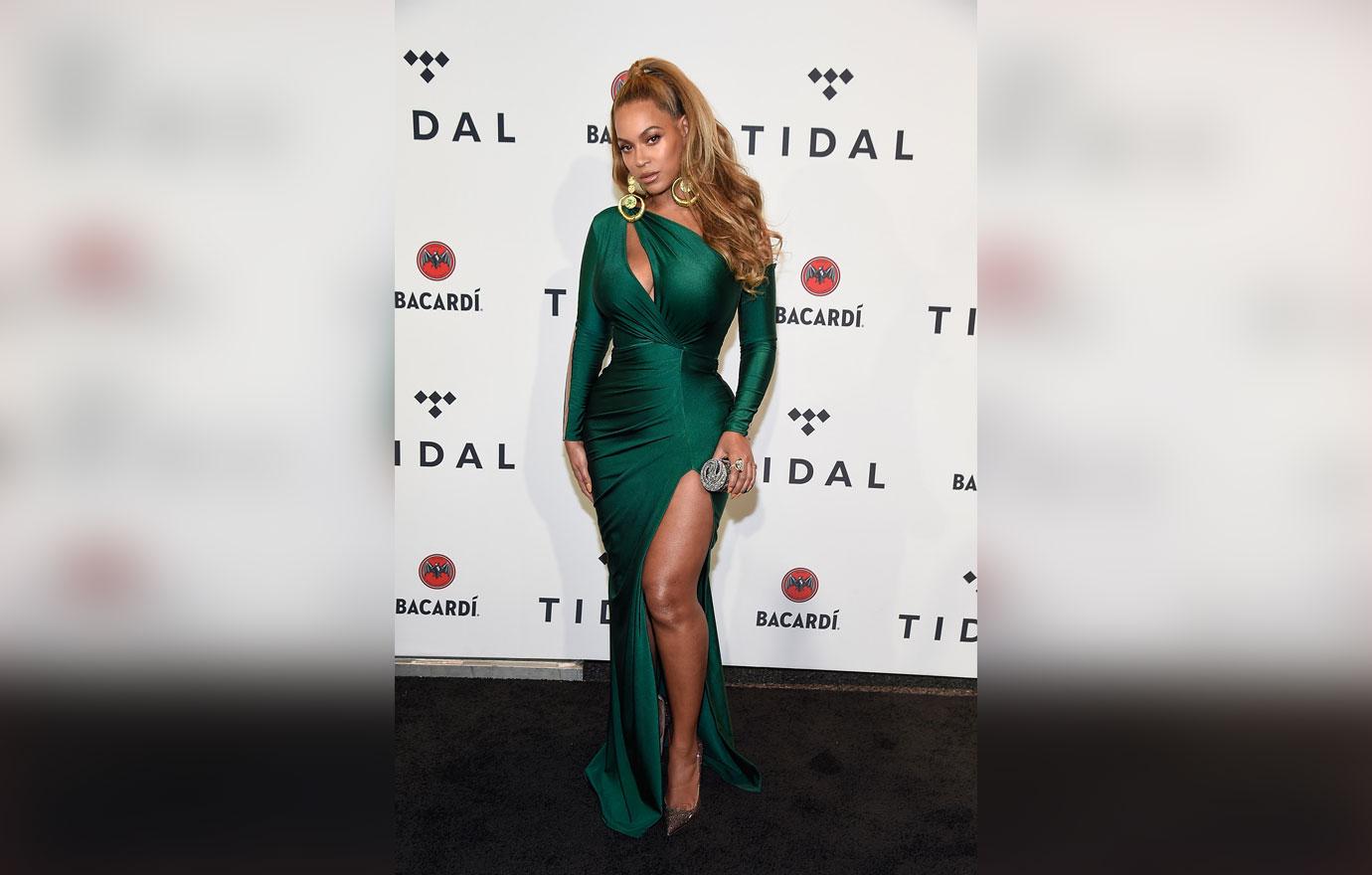 What are your thoughts on Beyonce's body? Let us know in the comments section.