PHOTOS
'Heaven Couldn't Wait For You' — Beyoncé Posts Touching Tribute About Kim Porter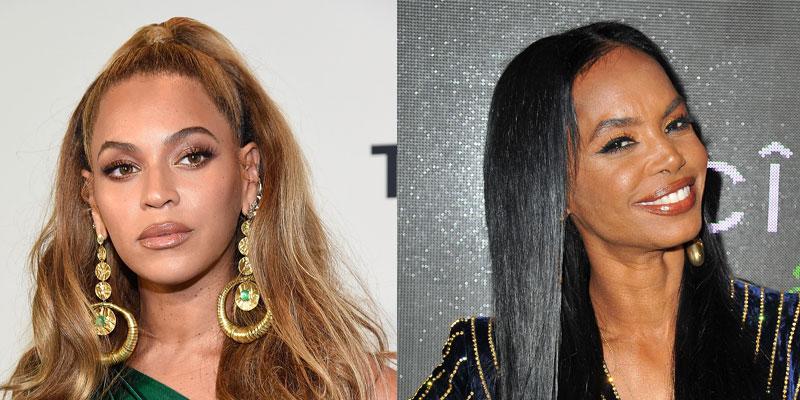 Beyoncé was one of many celebrities who posted a touching tribute about the late Kim Porter, who passed last Thursday at the age of 47. Read on for all the details.
Article continues below advertisement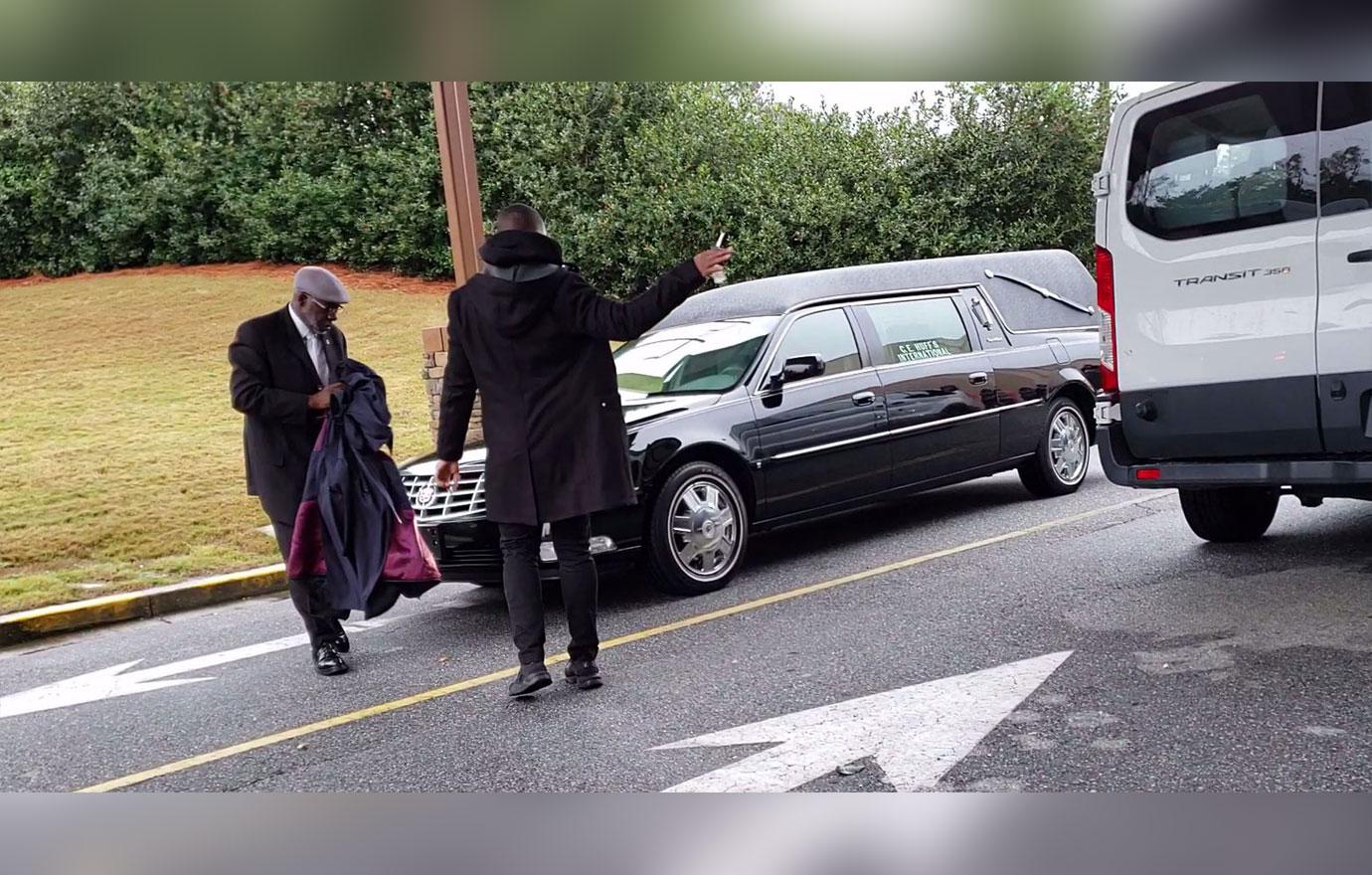 The "Single Ladies" singer shared her tribute only hours after Kim was laid to rest in Georgia on Saturday morning.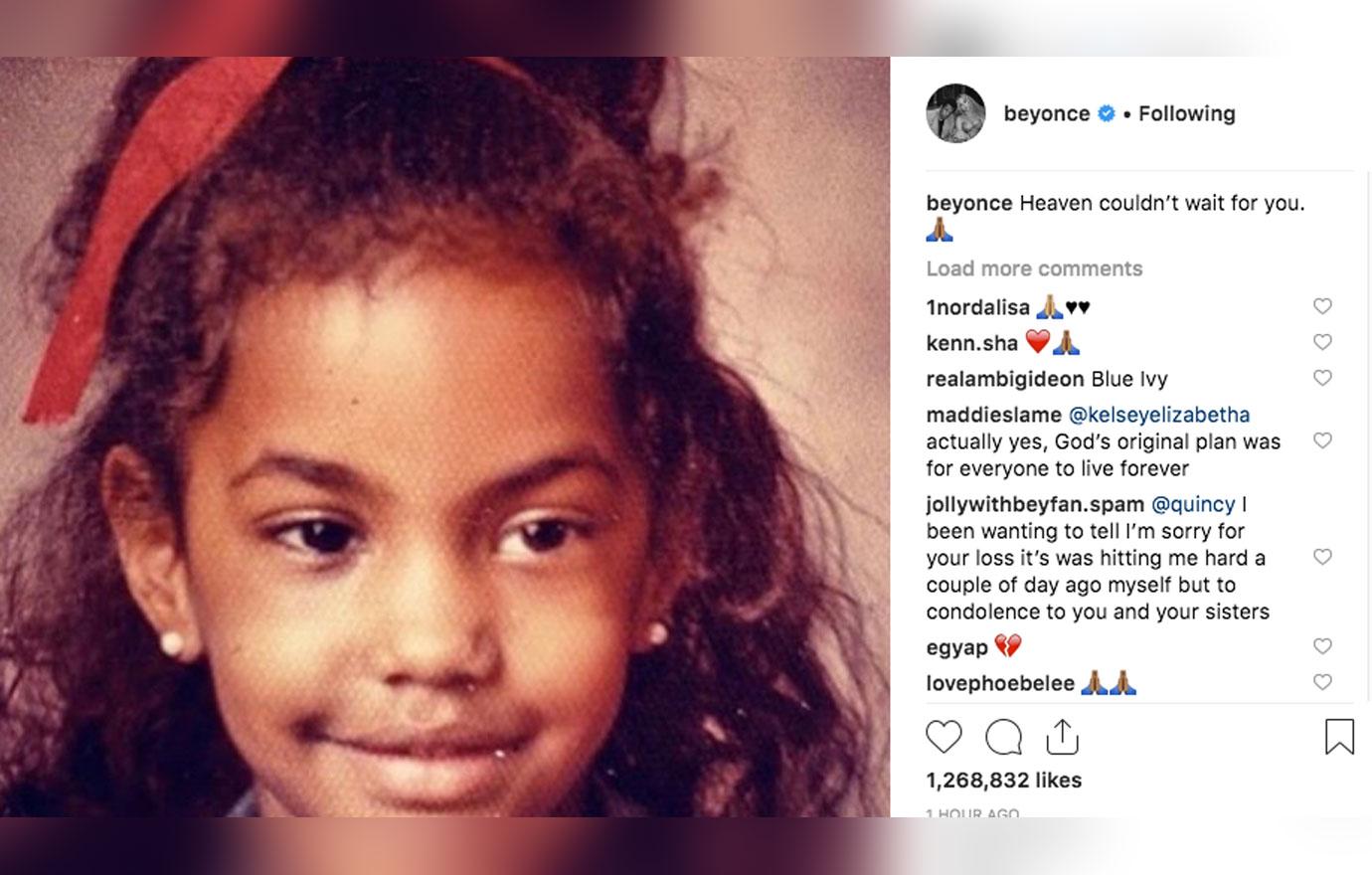 She posted a beautiful throwback photo of Kim when she was a girl with a caption that read as "Heaven couldn't wait for you."
Article continues below advertisement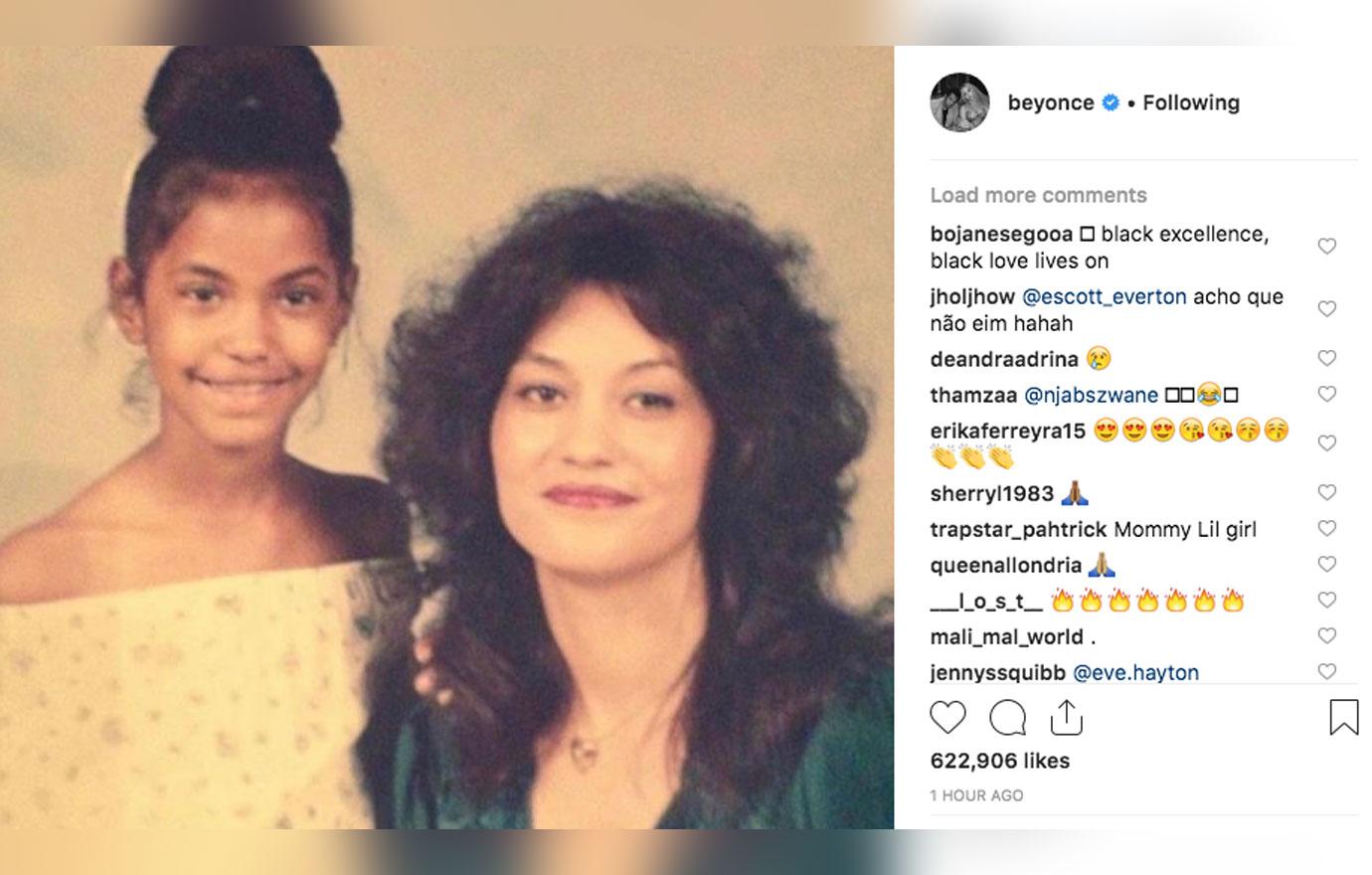 This was followed by a photo of Kim next to her mother Sarah Lee Porter, who passed in 2014. She will be laid to rest next to her.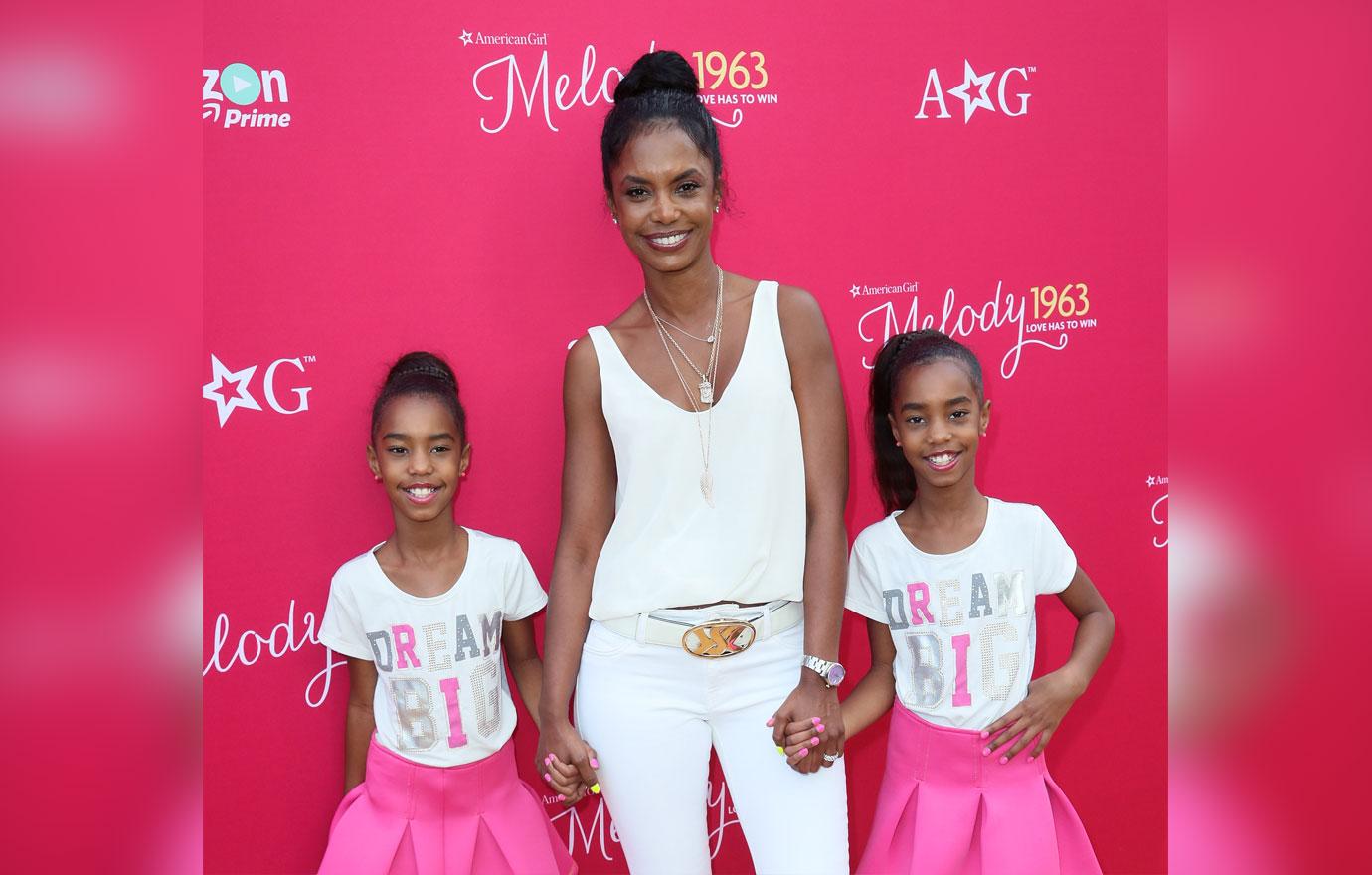 And one more of Kim on the red carpet (pic here) with her twin daughters D'Lila Star and Jessie James.
Article continues below advertisement
Diddy, who dated Kim on and off for 13 years beginning in 1994, has shared his own tributes to her several times on social media, most recently this morning. "Today we lay to rest our ANGEL," he wrote. "Her spirit lives on with us FOREVER!!! We thank you all for your prayers and support. You have no idea how much it means to us. We thank GOD for all of you."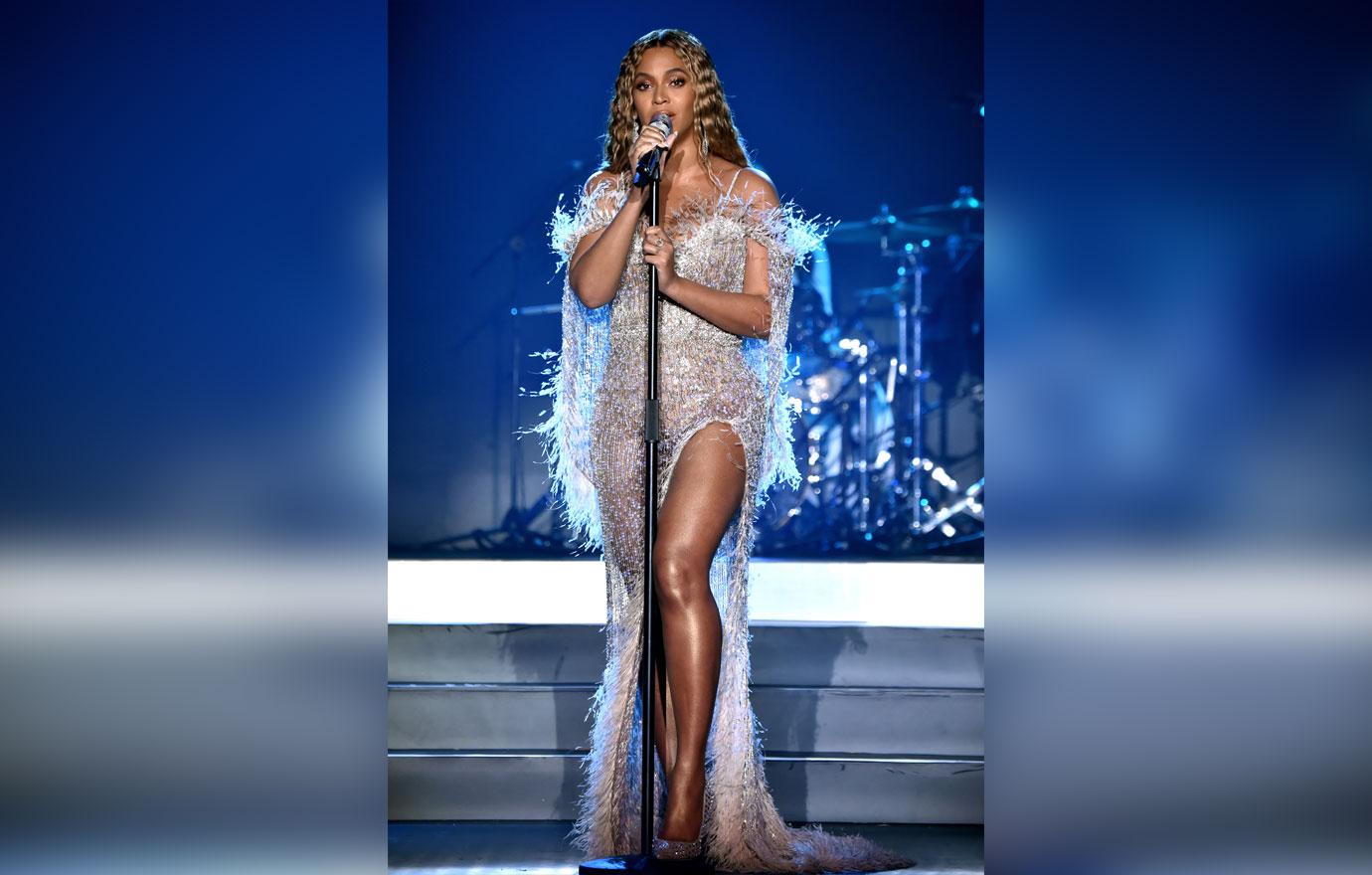 What are your thoughts on what Beyoncé did for Kim? Sound off in the comments.