PHOTOS
Beyonce Shows Off Her Curves In Sexy Swimsuits After Promoting A Plant-Based Diet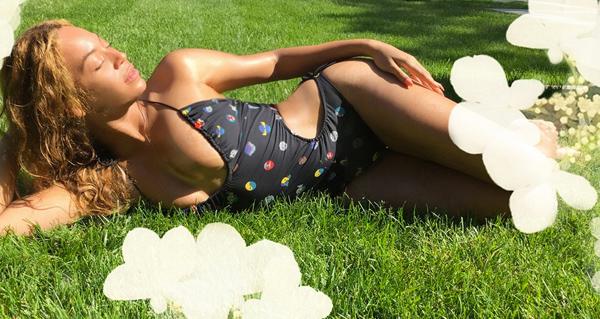 spl1040091_001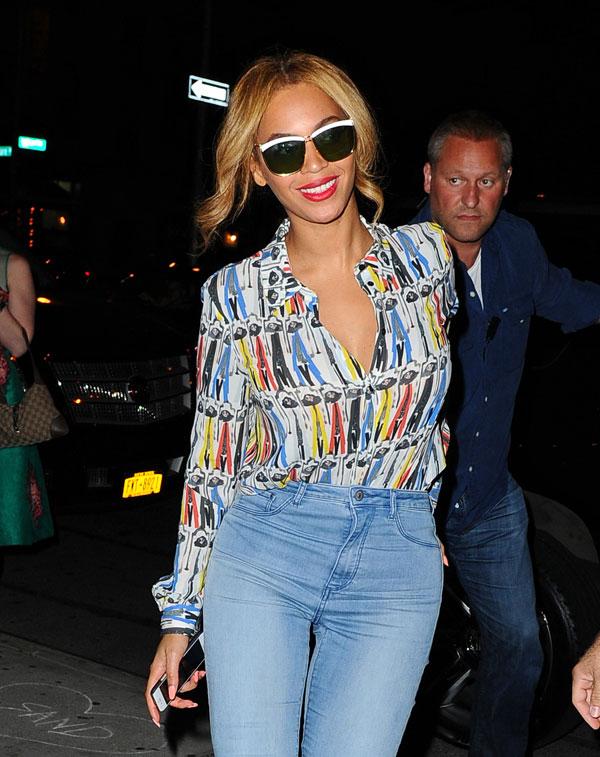 Fans were not too excited when Beyonce announced on Good Morning America that she was promoting a plant-based diet, since they thought her announcement would be related to a new album or maybe a baby. But the Beyhive may have a change of heart and start the vegan meal plan after seeing her latest bikini photos!
Article continues below advertisement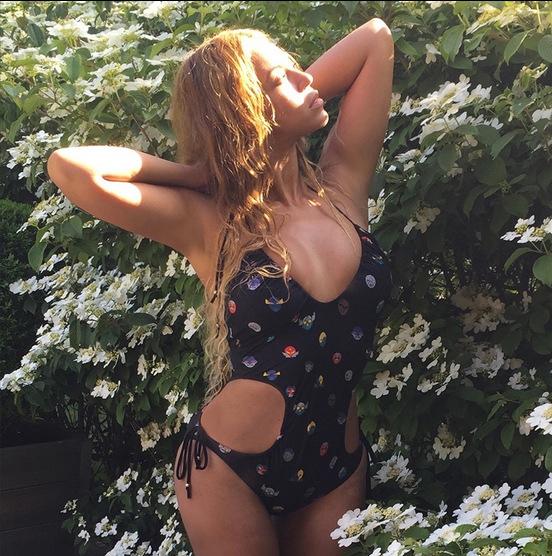 The 33-year-old flaunted her enviable figure in a number of photos that she shared on her official website shortly after her announcement.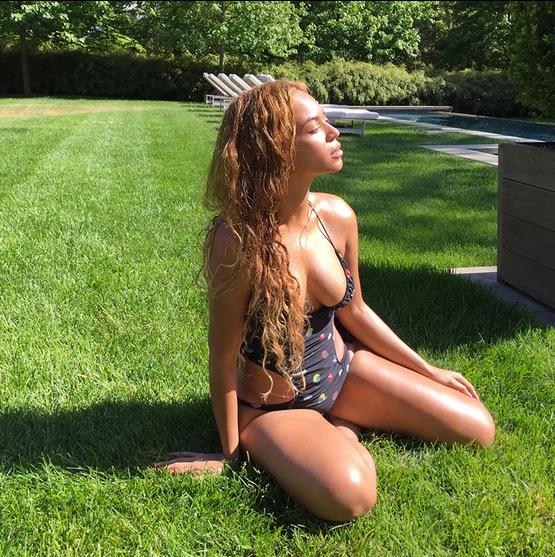 Bey is seen on a stunning lawn, probably in the Hamptons or some other fabulous location, posing in a cut-out one-piece.
Article continues below advertisement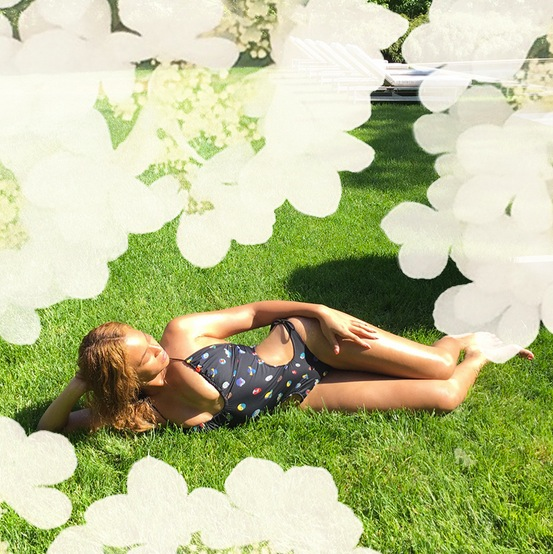 On GMA, while promoting a vegan meal-plan, which she says helped her lose over 20 pounds, the singer said, "I am not naturally the thinnest. I have curves. I'm proud of my curves and I have struggled since a young age with diets and finding something that actually works, actually keeps the weight off, has been difficult for me."
spl1023268_001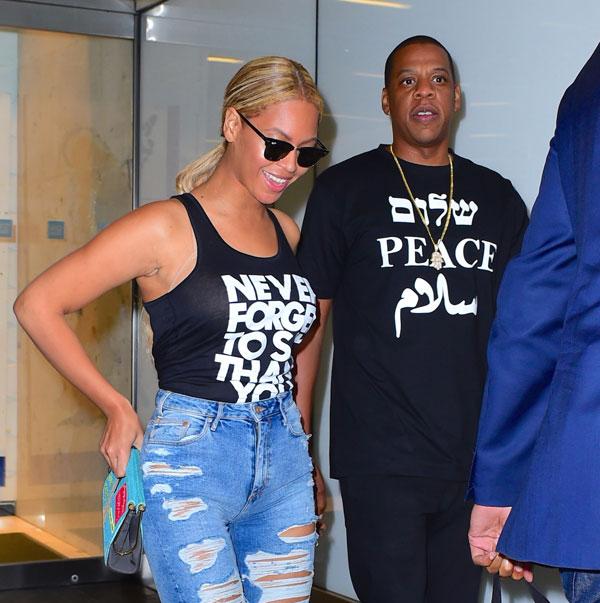 And it is evident that the weight has stayed off with her improved eating habits. But this is not the first time she has taken on the healthier meal plan. Back in 2013, Beyonce tried it alongside her husband Jay Z, and they both ended up losing weight.