PHOTOS
Beyonce's Stepdad Says The Face Bite Was A LIE Made Up By Tiffany Haddish To Boost Her Popularity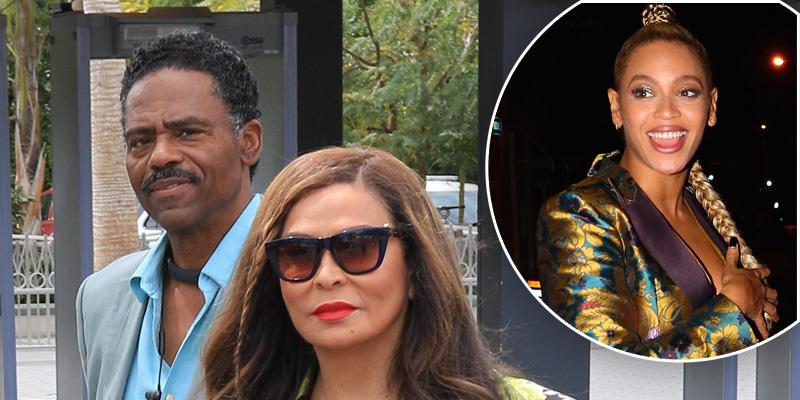 Article continues below advertisement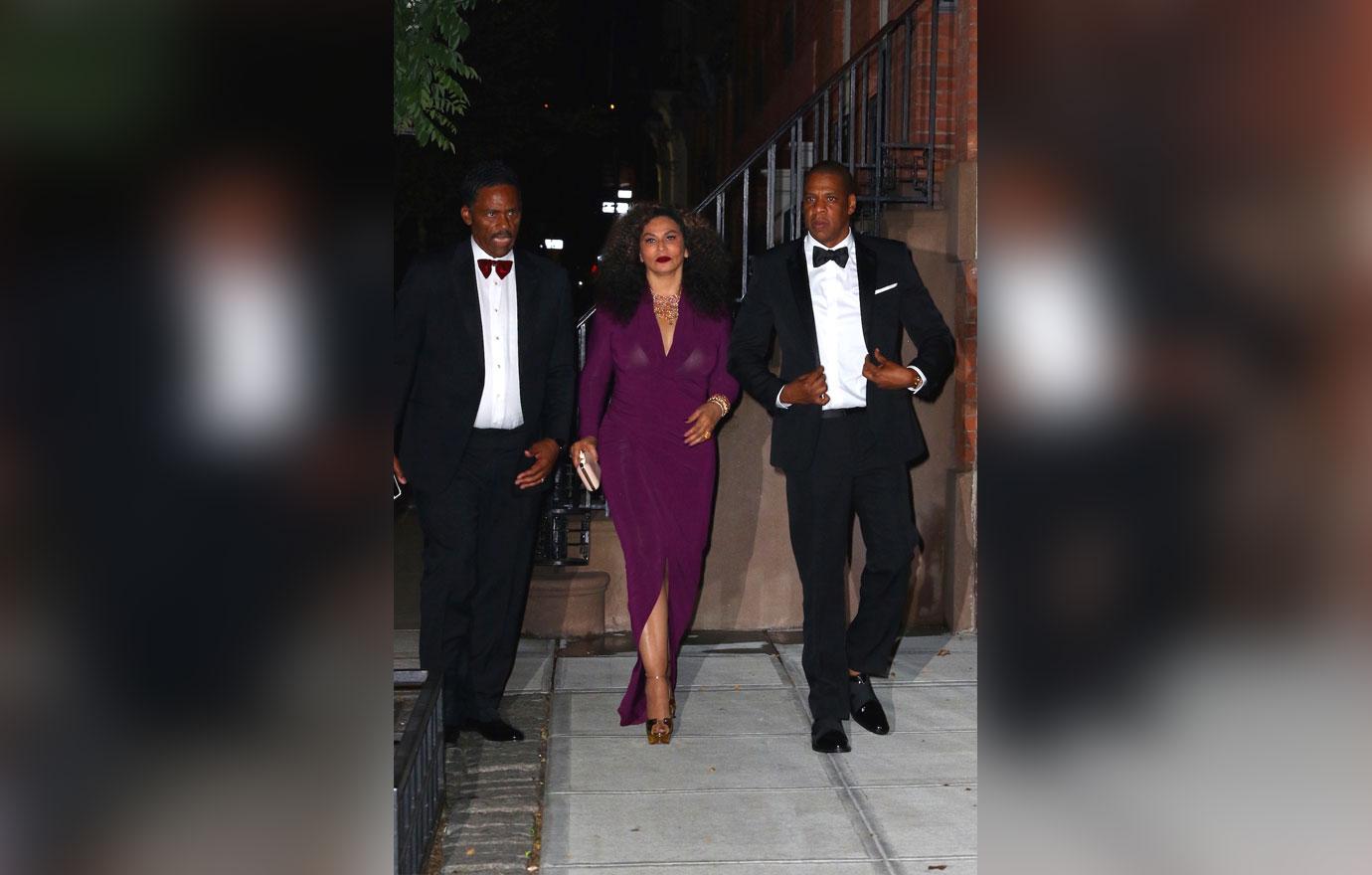 "It was something that was blown out of proportion and Tiffany just got a ride from doing it," Richard told ABC Radio."And so her numbers probably jumped up," he says, referring to her social media following.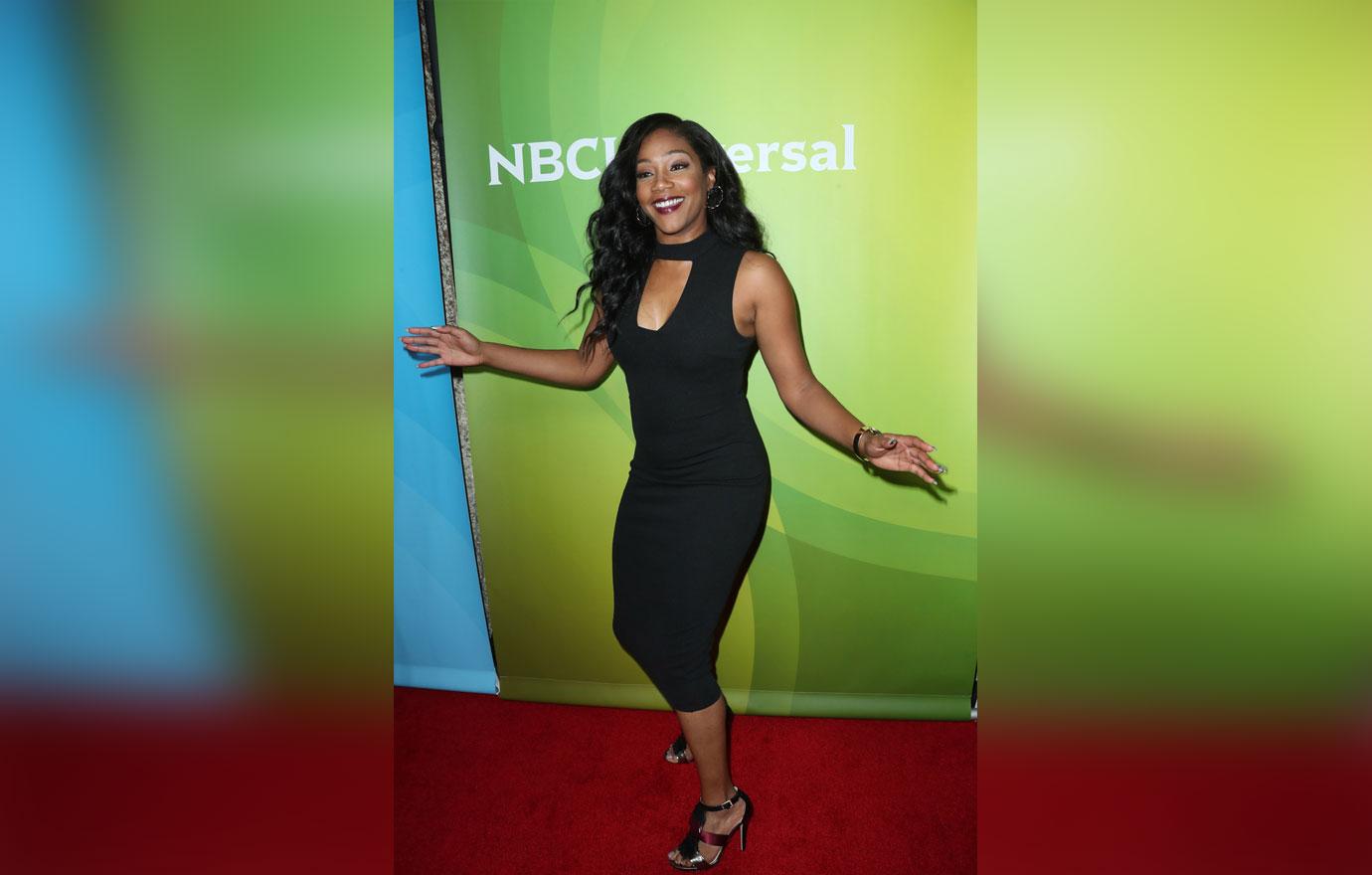 As the story goes, Tiffany at the end of the party (and the bite incident) went up to Beyonce and said to her, "'Did she really bite you?' She was like, 'Yeah.' I was like, 'She gonna get her a** beat tonight.' She was like, 'Tiffany, no. Don't do that. That bi*** is on drugs. She not even drunk. The bi*** is on drugs. She not like that all the time. Just chill.'" Can you imagine anyone biting someone's face, let alone hers?!
Article continues below advertisement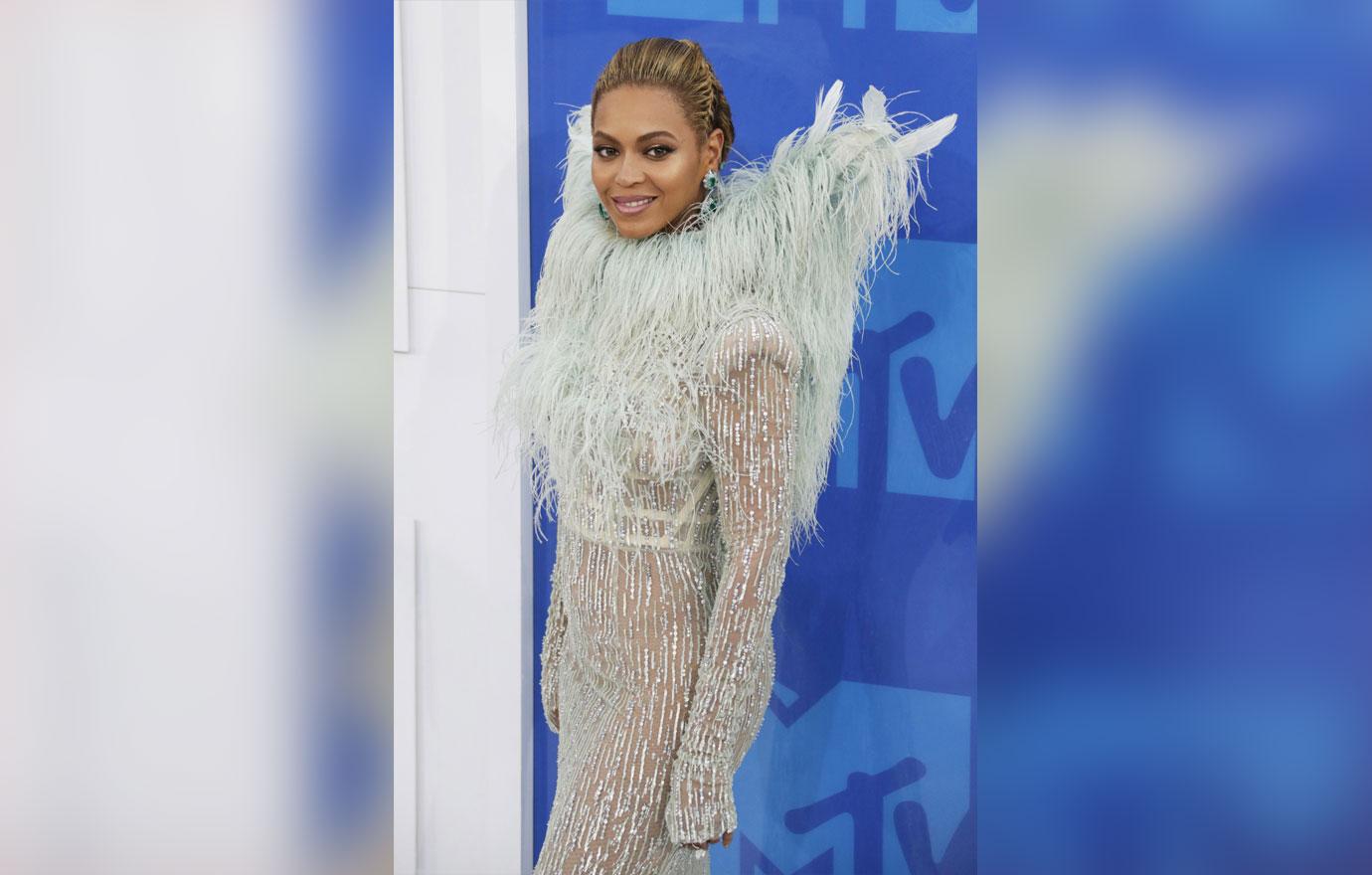 Richard continued, "Other people jumped on the bandwagon and it's all a bunch of B.S. It's not real…It's not true."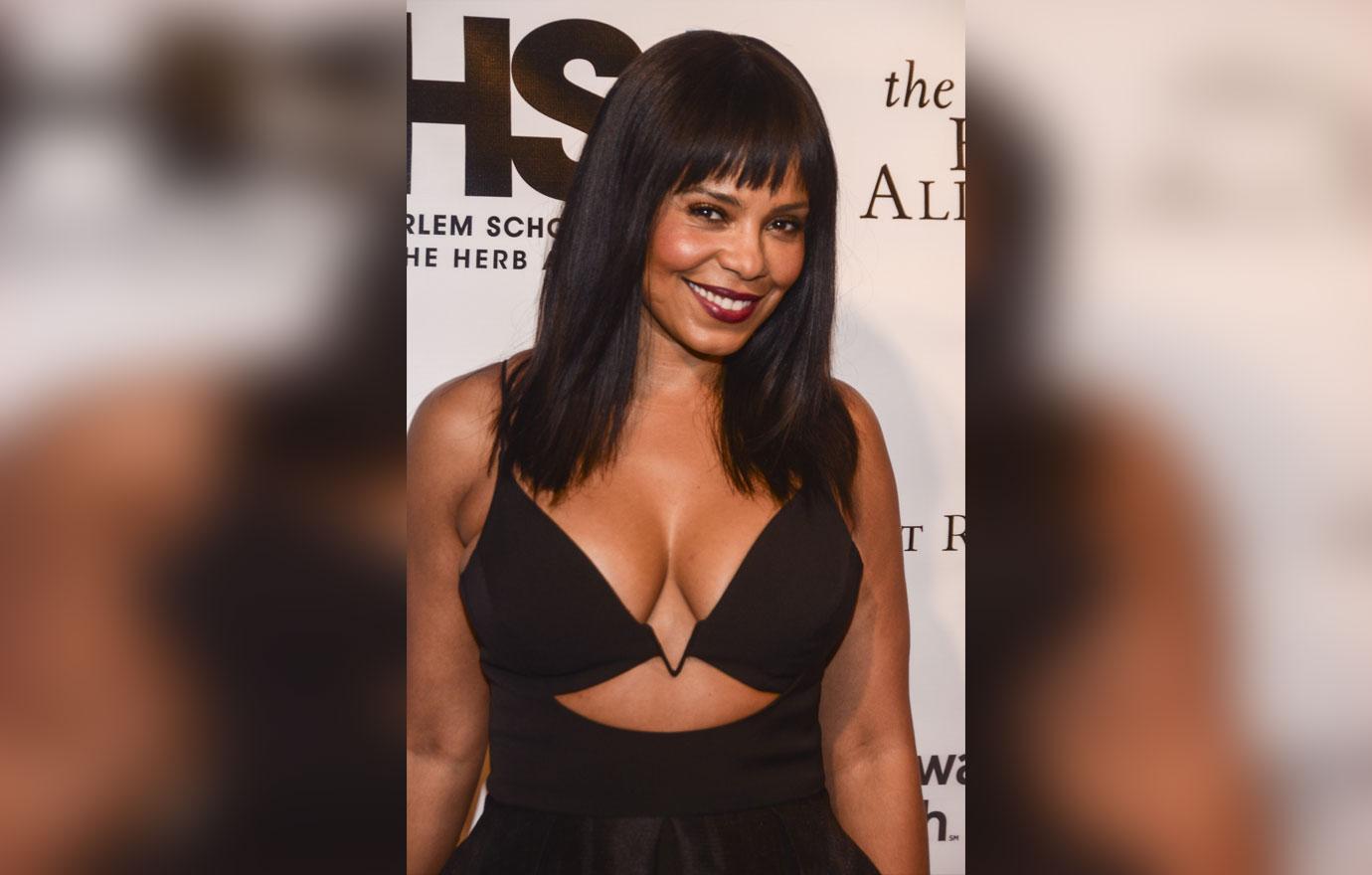 After the story surfaced, of course everyone wanted to know who the mystery actress was, since Tiffany refused to disclose that. And according to sources who spoke to Page Six, it was Sanaa Lathan. Sanaa has denied this though, and tweeted, "Y'all are funny. Under no circumstance did I bite Beyoncé and if I did it would be a love bite."
Article continues below advertisement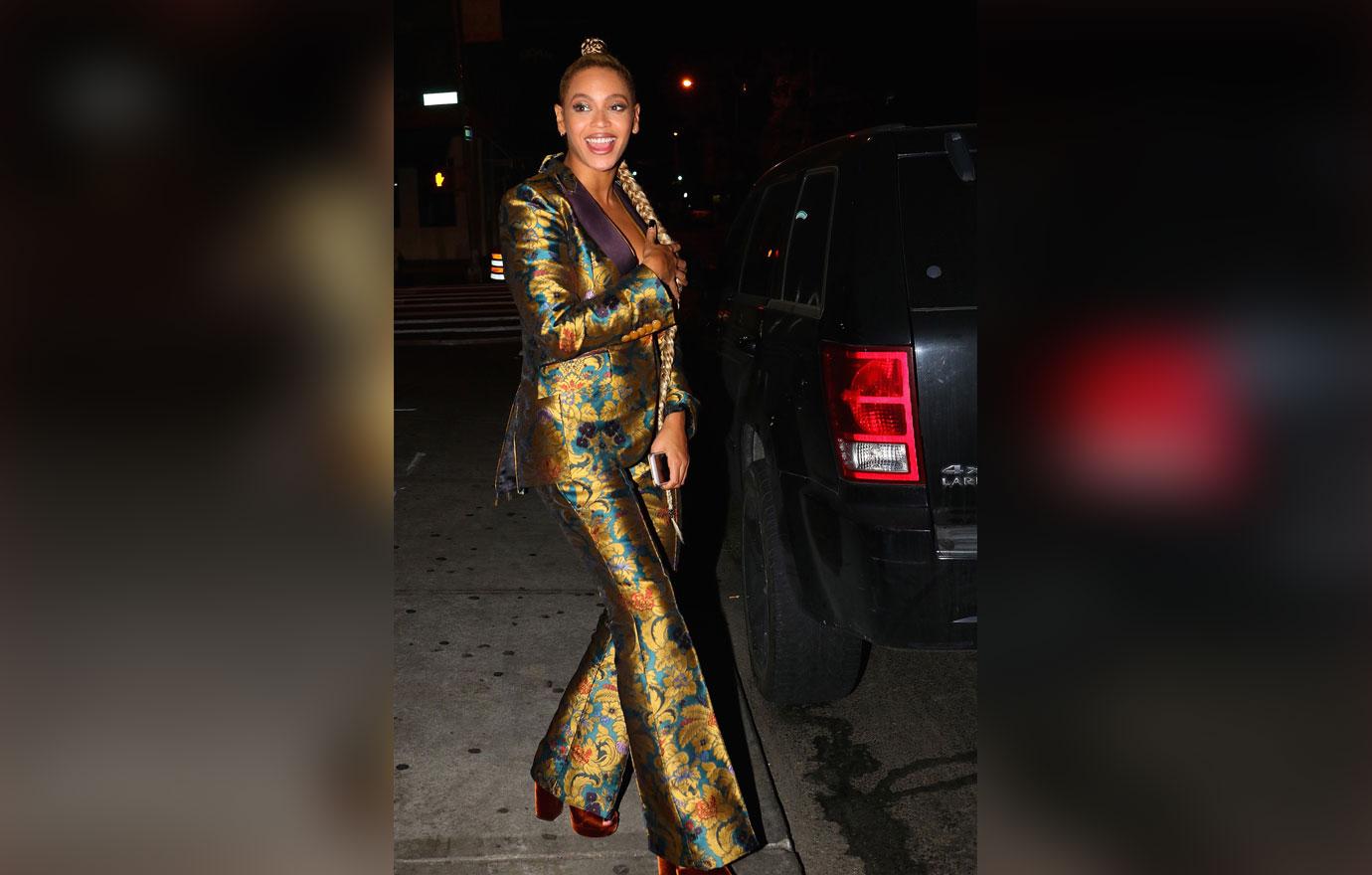 Beyonce has remained silent about the story, though she's already warned Tiffany about telling her business! In early March, Tiffany told a story about how Beyonce got in a woman's face who was getting too close to Jay Z. Shortly after, Beyonce was featured on the song "Top Off," and at one point rapped that if someone wants to party with her from now on they have to sign a non-disclosure agreement. Clearly Tiffany signed it, as she declined to reveal the woman who she was referring to in her GQ interview.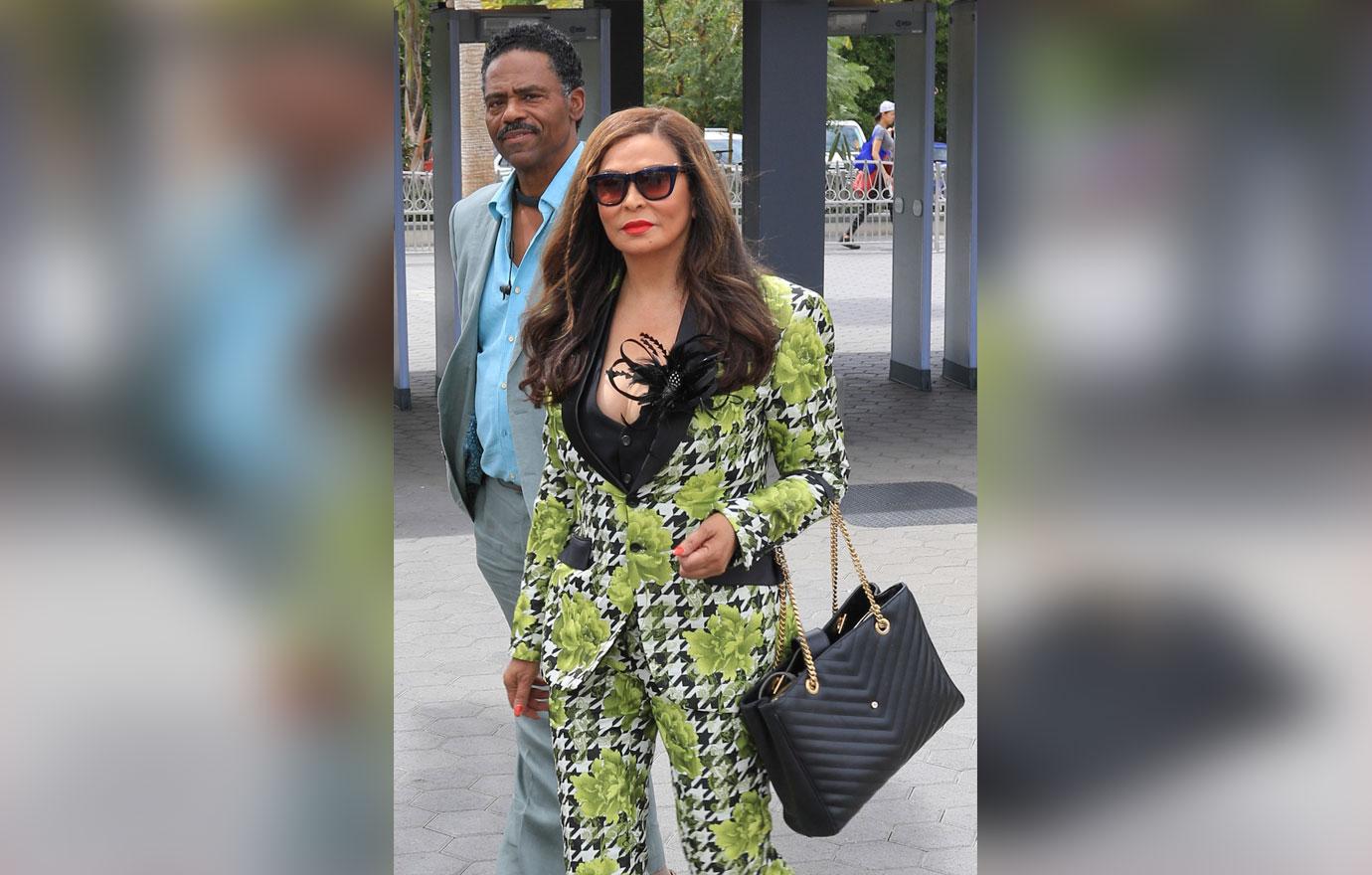 What are your thoughts on Richard denying Tiffany's story? Let us know in the comments section.