PHOTOS
Beyoncé Allegedly Bitten In The Face — Insane Details Of The Attack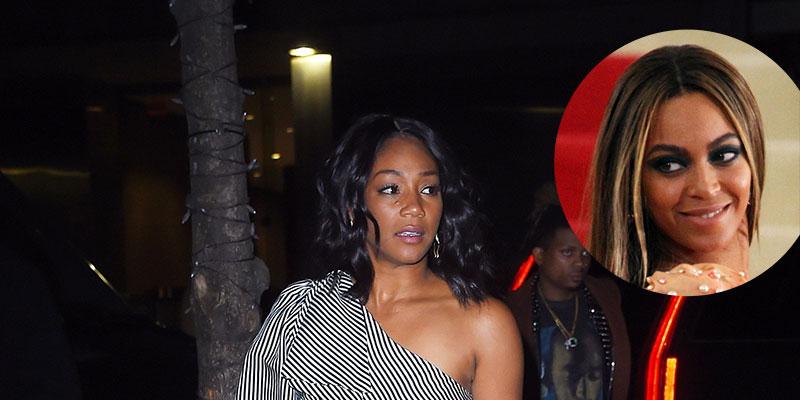 Tiffany Haddish has always been able to tell a great story. But for her latest interview with GQ magazine, the Girls Trip star shared her most shocking account yet—involving none other than Beyoncé! Click through to read more about how the comedienne came for a woman who tried to come for Bey.
Article continues below advertisement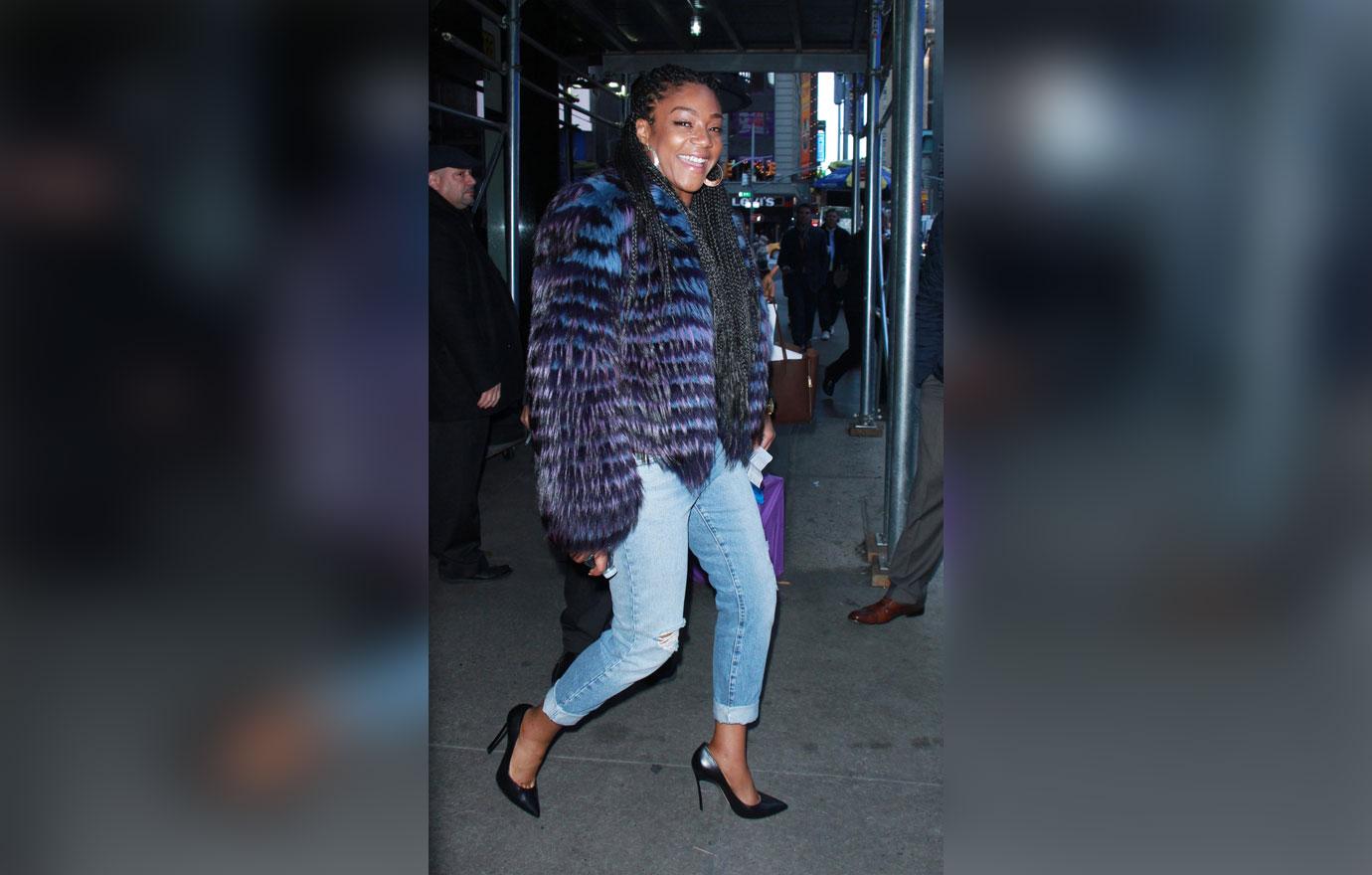 As Tiffany told journalist Caity Weaver, the drama all went down last December when she was at a party where she met Bey. "There was this actress there," she began, "that's just, like, doing the mostest." Then she added, shockingly, "She bit Beyoncé in the face." OMG what!
Article continues below advertisement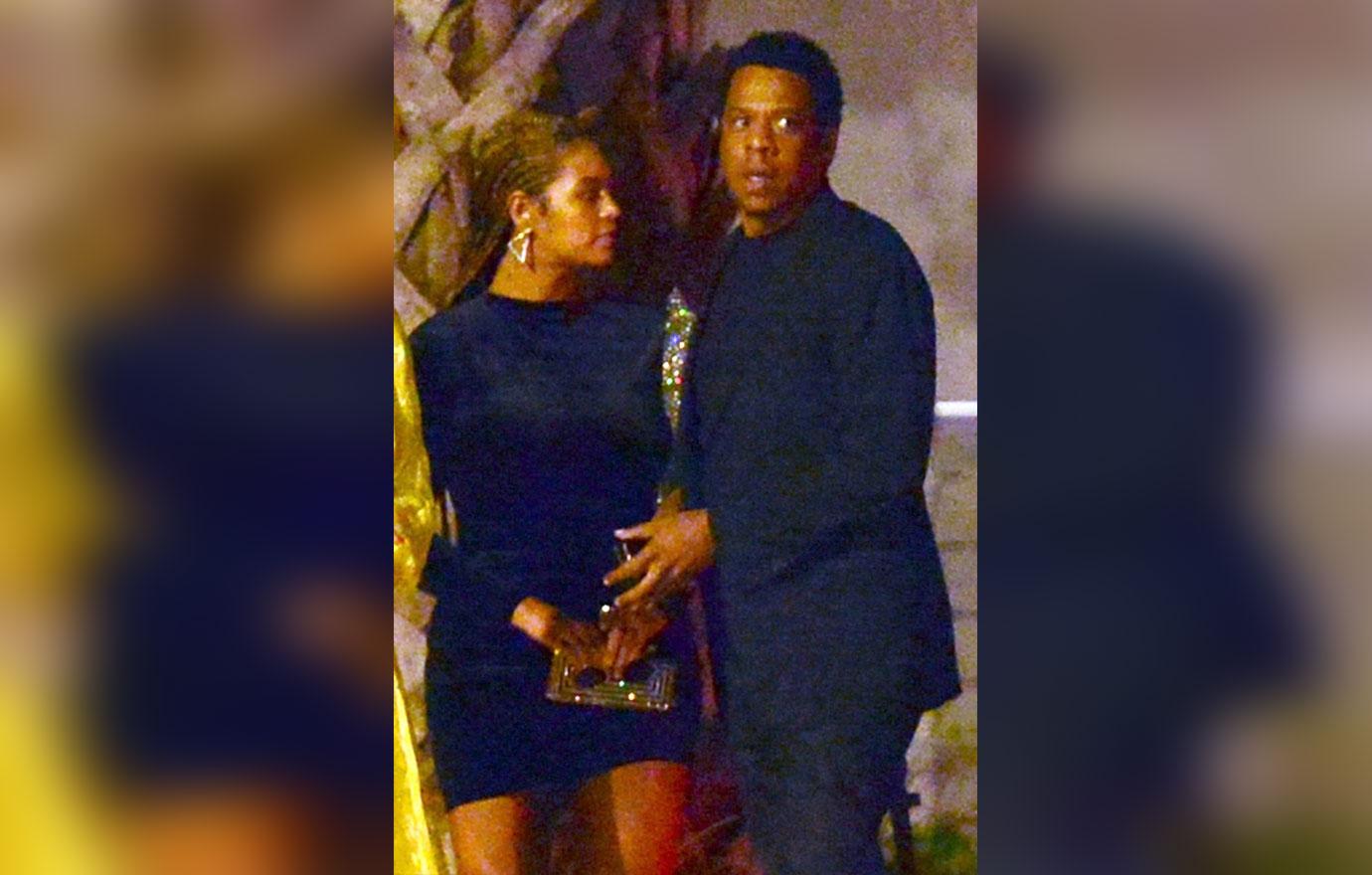 Although the 38-year-old (and Beyoncé superfan) wouldn't reveal the actress' name, she did open up about what happened after that. She continued, "So Beyoncé stormed away. She went up to Jay Z, and was like, 'Jay! Come here! This b**ch—' and snatched him. They went to the back of the room.'"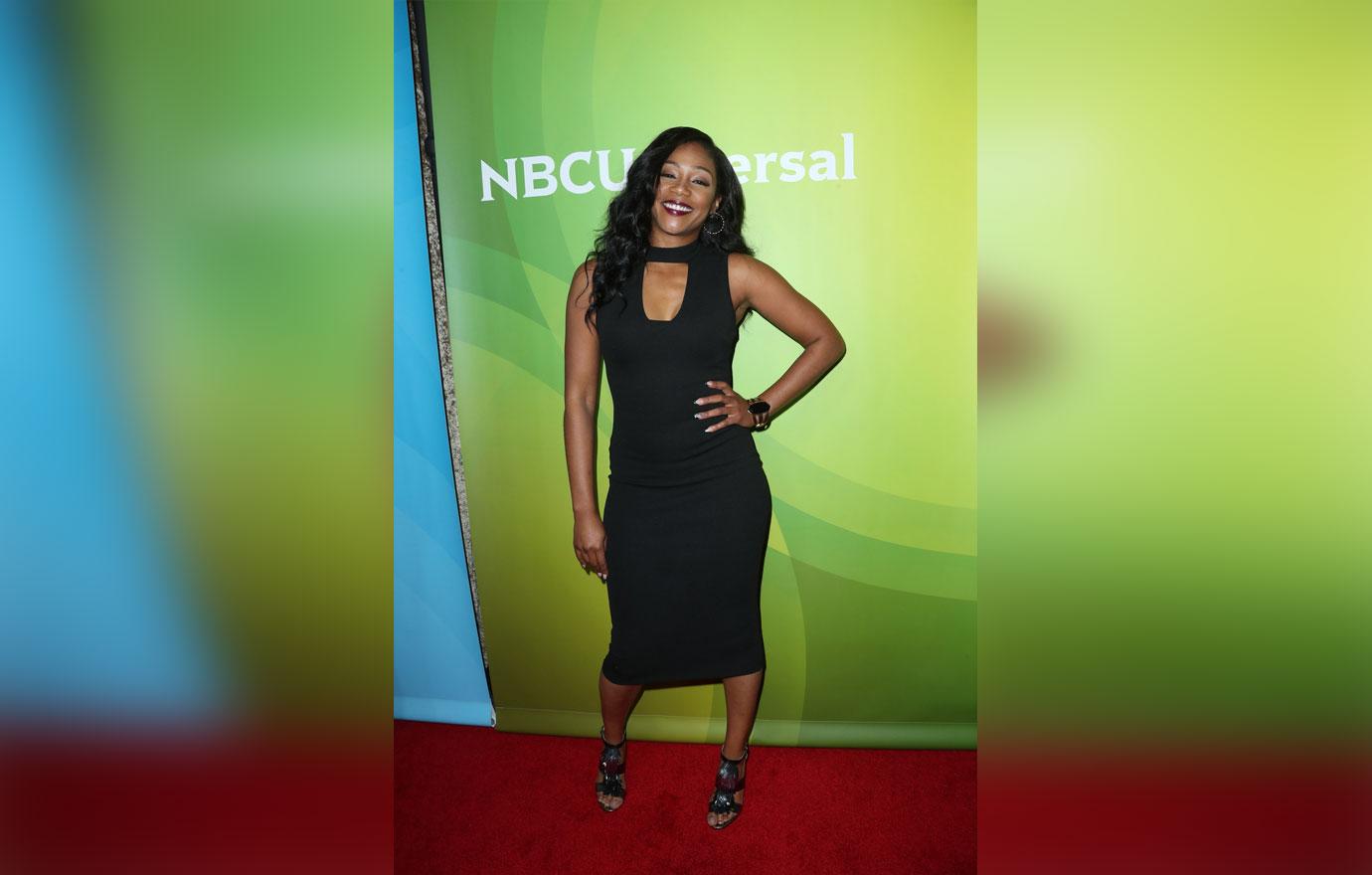 Everything had happened so fast that she couldn't even believe it at first. She said, "I was like, 'What just happened?' And Beyoncé's friend walked up and was like, 'Can you believe this b**ch just bit Beyoncé?'"
Article continues below advertisement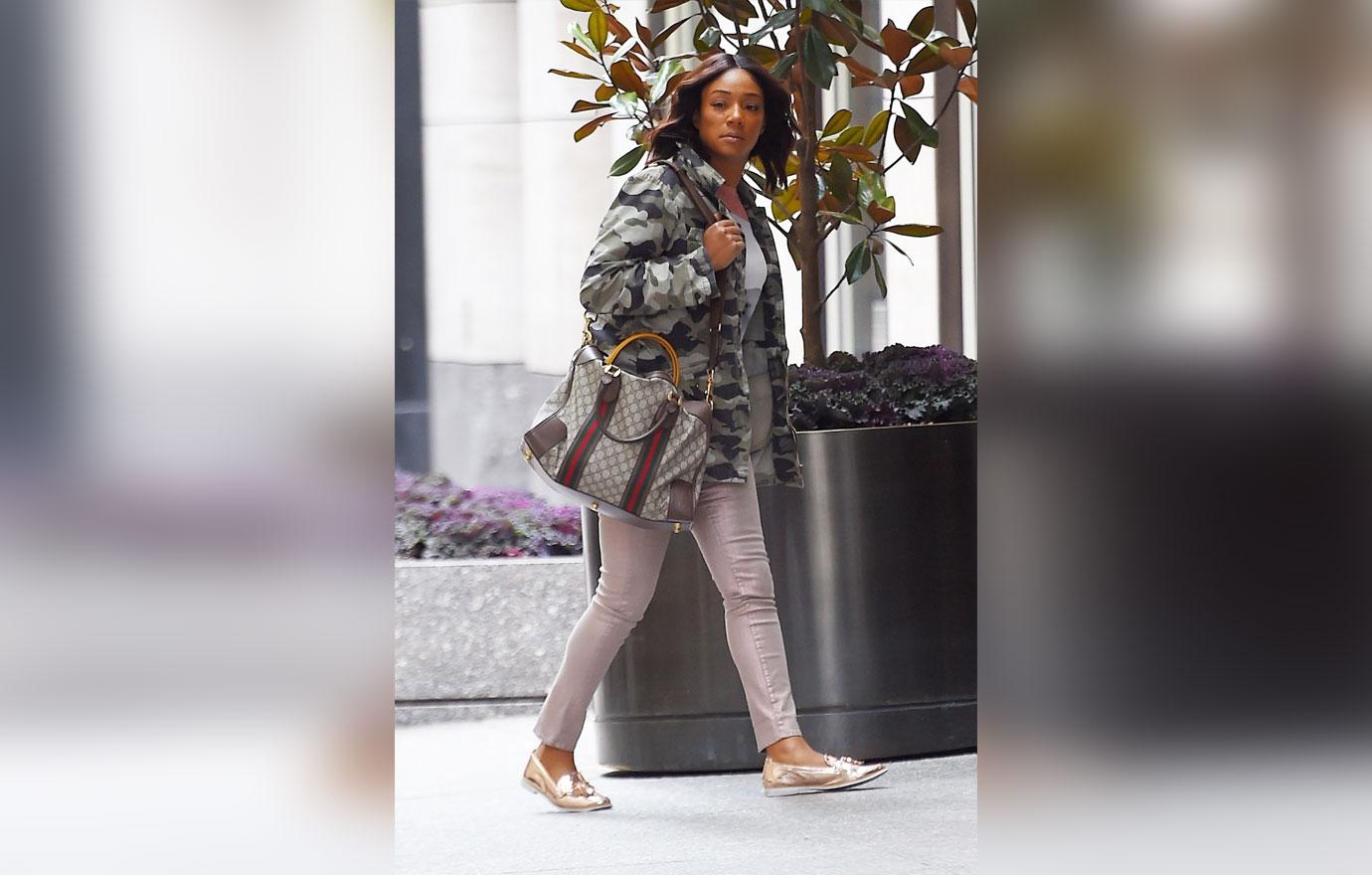 And that's when Tiffany went OFF. She recalled going right up to Bey and telling her, "I'm going to beat somebody's as** at your party. I just want to let you know that." But even though the "Formation" singer encouraged her not to, Tiffany was still worked up about entire situation.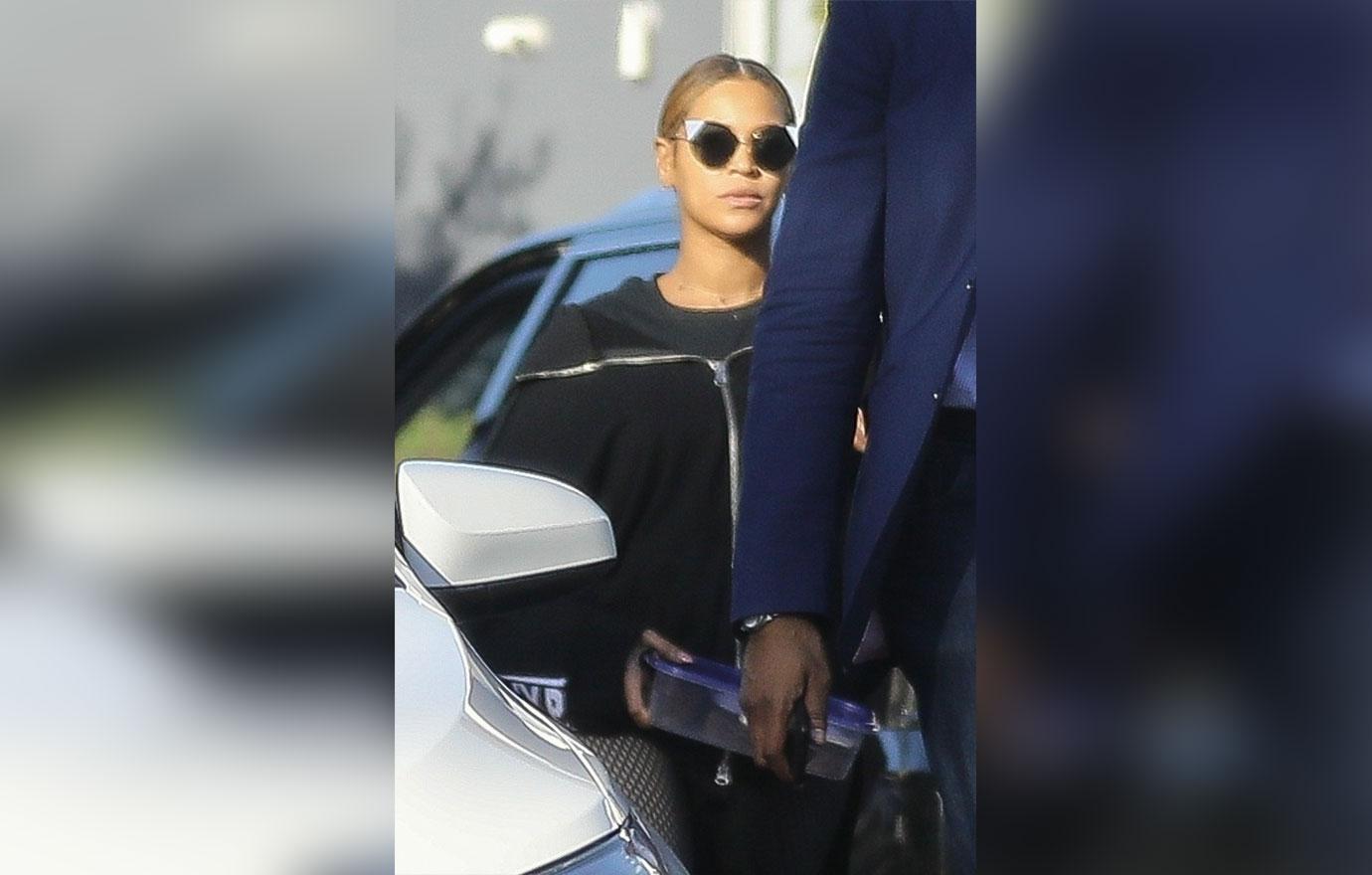 So she decided to approach Beyoncé about how she felt about it later that night. Tiffany recounts their conversation vividly, "I said to Beyoncé, 'Did she really bite you?' She was like, 'Yeah.' I was like, 'She's gonna get her a** beat tonight.' She was like, 'Tiffany, no. Don't do that. That b**ch is on drugs. She's not even drunk. The b**ch is on drugs. She's not like that all the time. Just chill.'"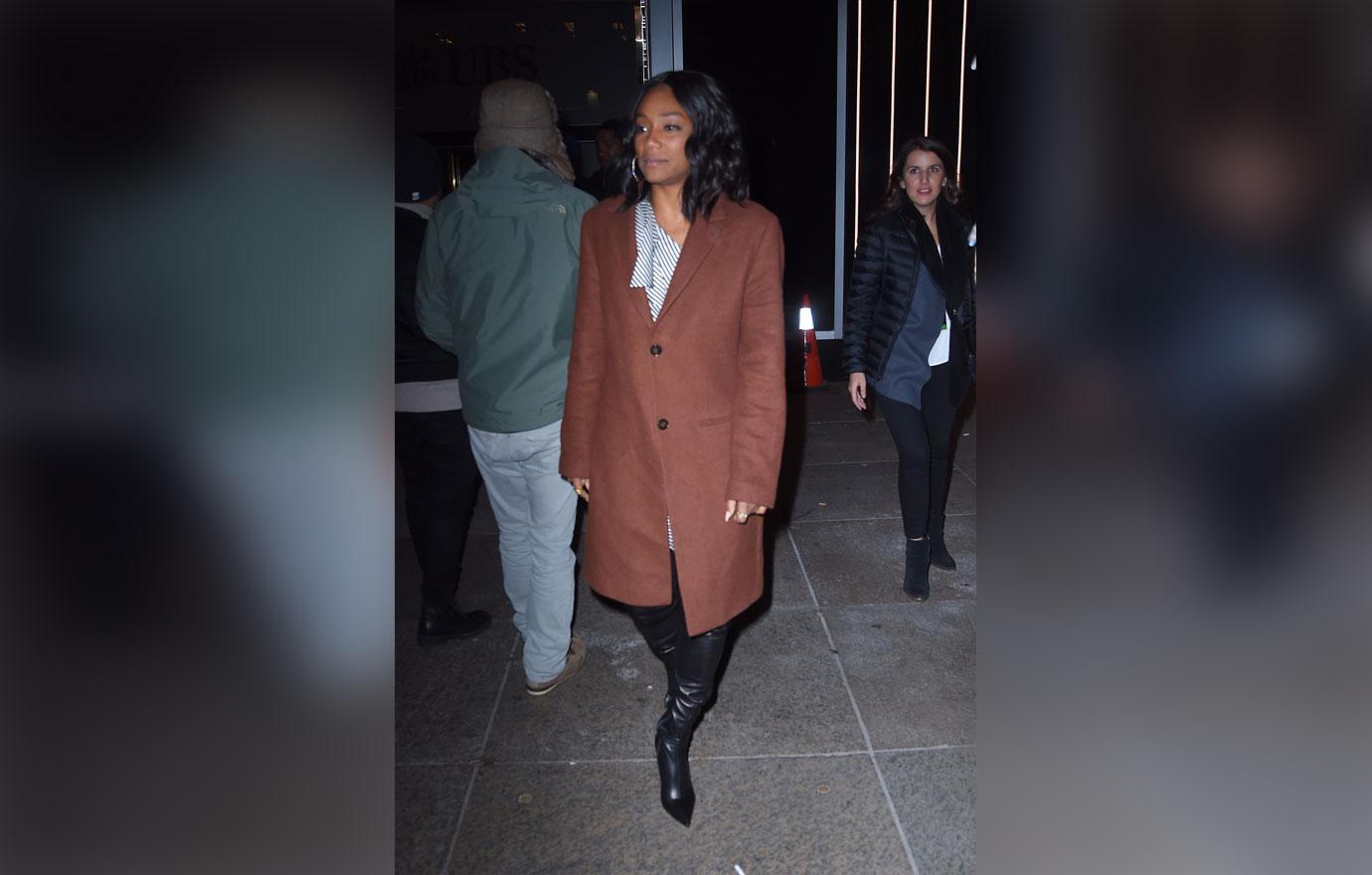 What do you think about Tiffany claiming that someone bit Beyoncé's face? And what do you think about her reaction to the run-in? Sound off in the comment section!