PHOTOS
Awkward Date! Beyonce Looks UNHAPPY Alongside Jay Z While Cheering On Serena Williams At U.S. Open!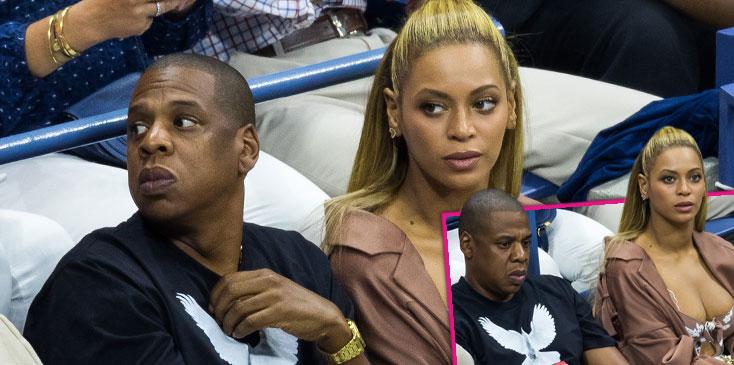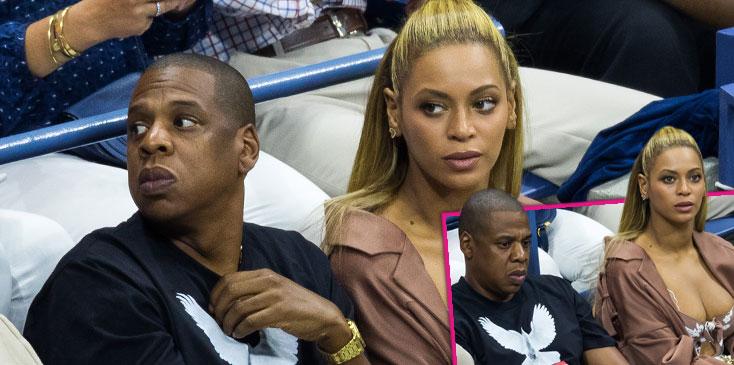 Serena Williams has some really cool friends! Beyonce and Jay Z were spotted in her box during the second round of the U.S. Open alongside her mom and tennis coach, but they looked pretty awkward — and it wasn't because of the tennis!
Article continues below advertisement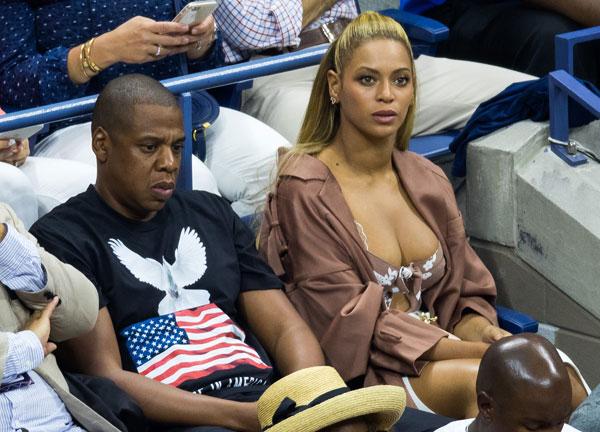 Beyonce looked beautiful ahead of he 35th birthday, which will be on Sunday. The singer took a break from the stage to watch her friend win while dressed in a brown overcoat and an embellished top which showed off her cleavage.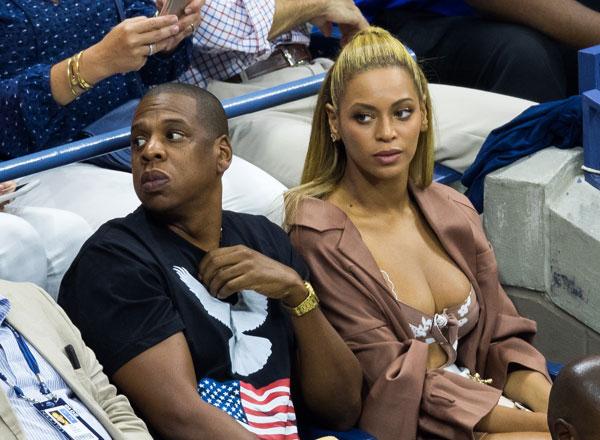 Jay Z kept it casual as always in a black shit that also showed the American flag. The two did little to squash rumors that they are having marital issues, as Jay Z paid little attention to his wife during the match, and Beyonce did not look too thrilled about it.
Article continues below advertisement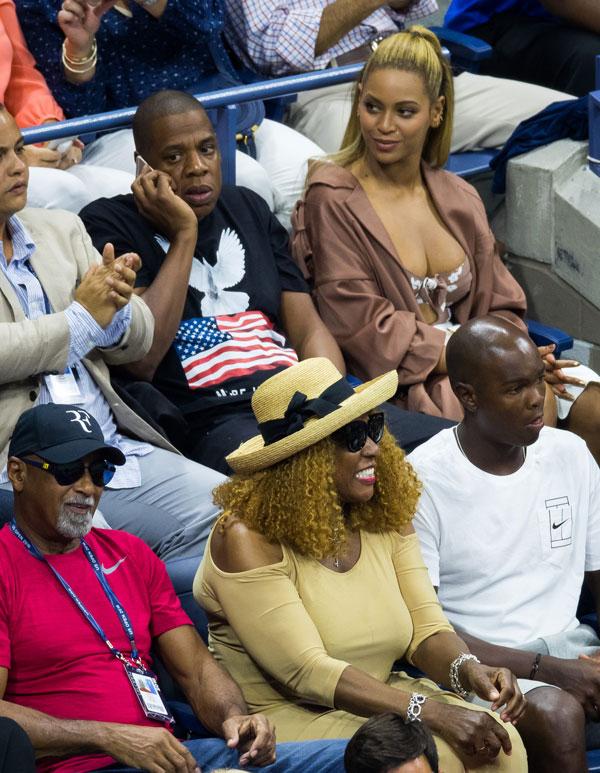 He even opted to spend his time during the tense match on his cell phone, as Bey look at him questionably.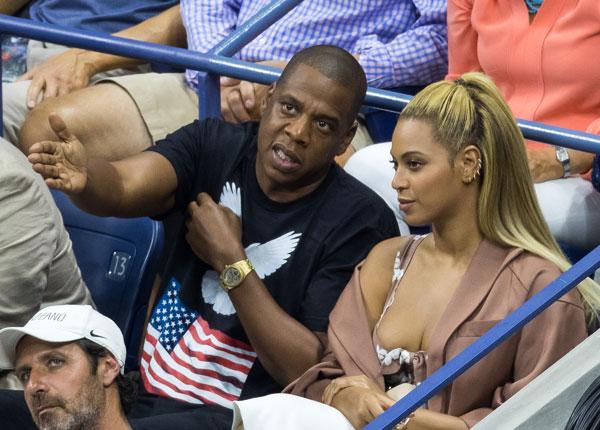 Since the release of her album Lemonade this past summer, rumors have circulated that Jay Z and Beyonce are headed towards a divorce, but they have tried to make it work, taking numerous vacations around the world over the past few weeks.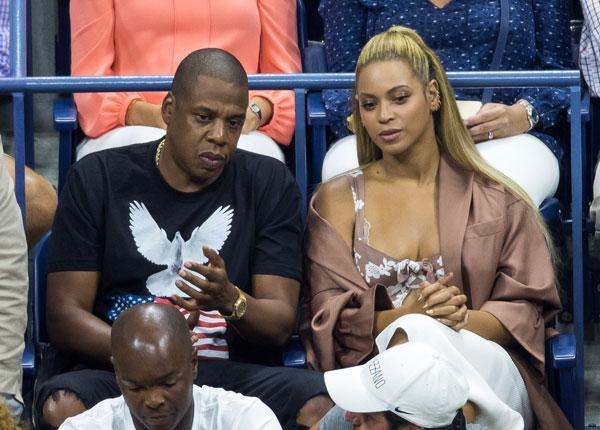 Do you think Beyonce is over it? Let us know your thoughts in the comments section.