PHOTOS
Big Ang Throat Tumor Updates: Mob Wives Star Reportedly Hospitalized Due To Large Tumor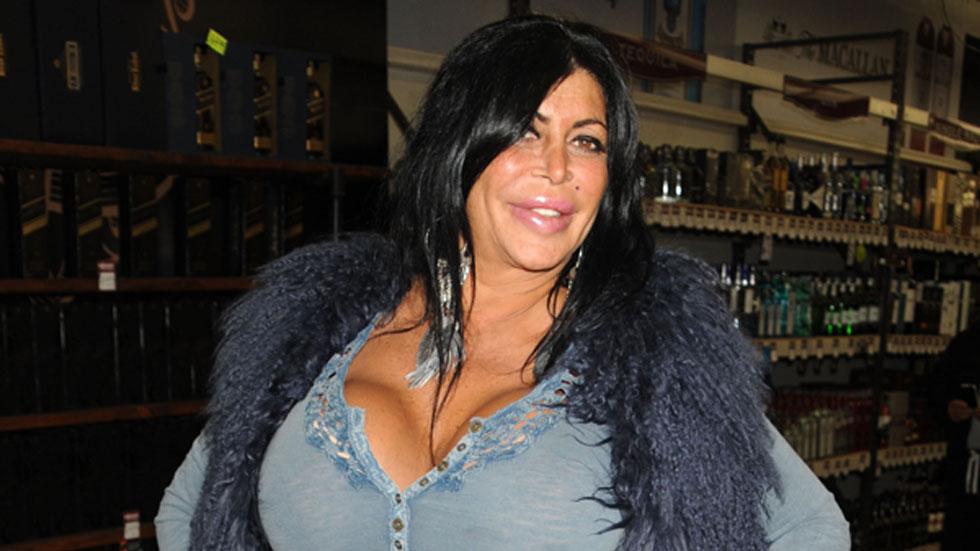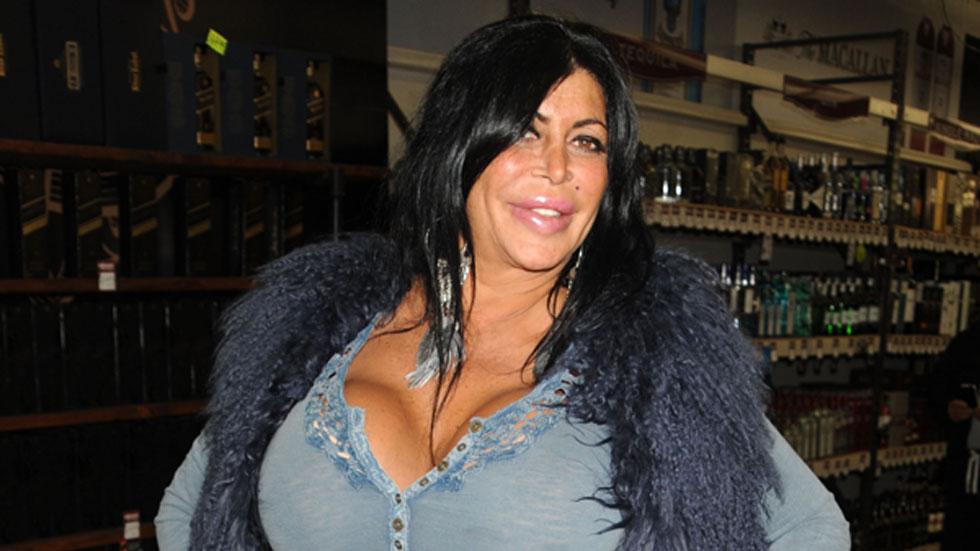 Article continues below advertisement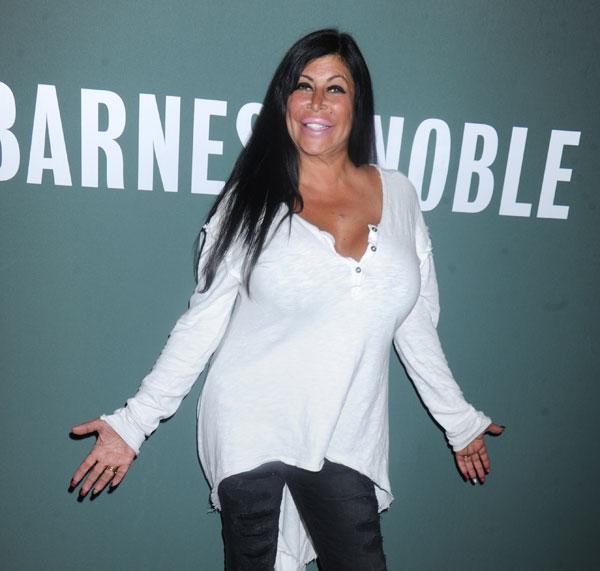 According to reports, Ang, whose real name is Angela Raiola, was worried that something may be wrong due to discomfort she was feeling in her neck and later learned about the tumor.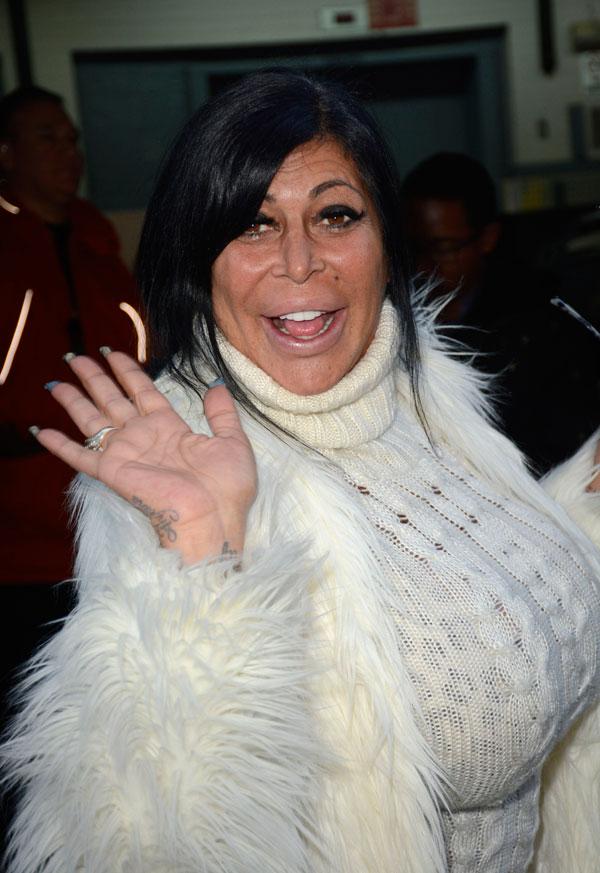 Sources close to the star say Ang is currently in a Staten Island hospital as she prepares for surgery to have the tumor removed.
Article continues below advertisement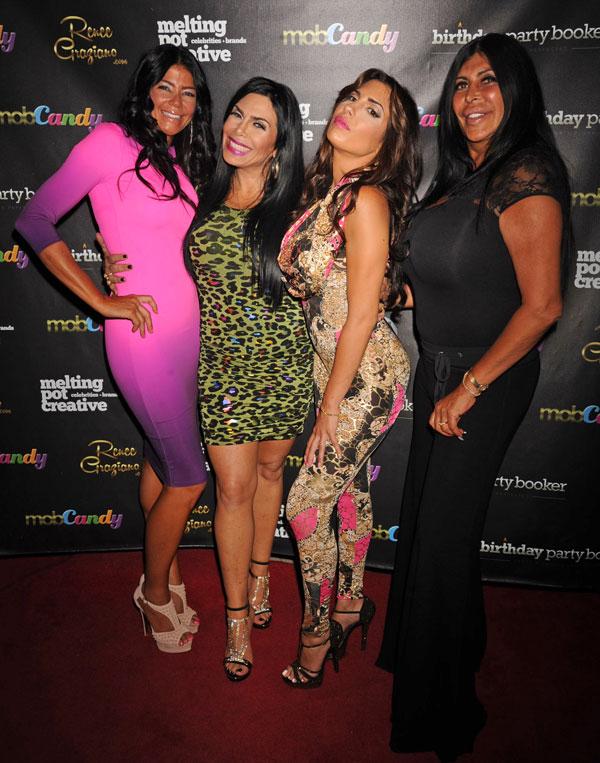 No reps for Ang have yet to comment on the reports. And it isn't known if the alleged tumor is benign or not.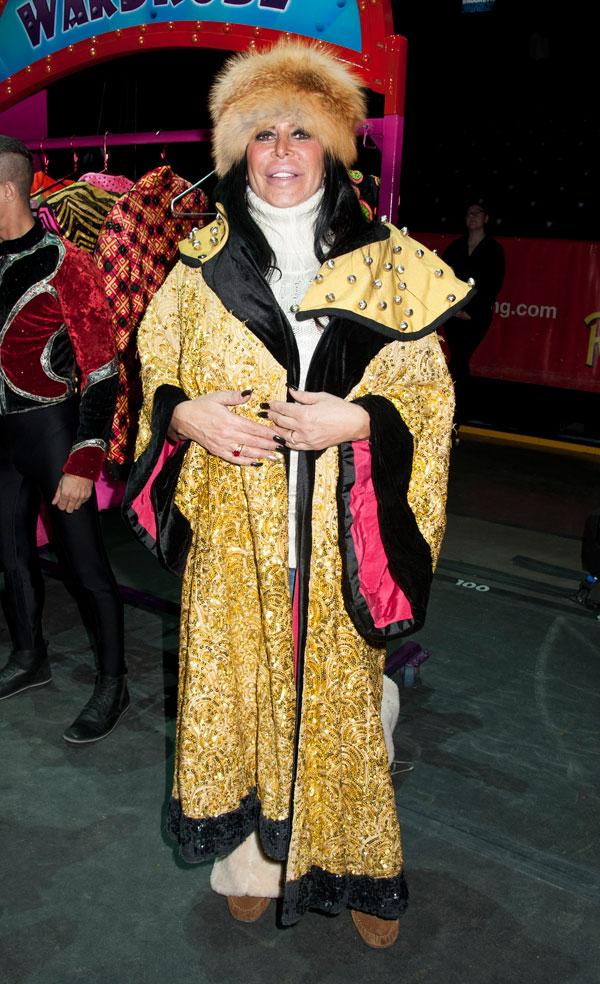 Article continues below advertisement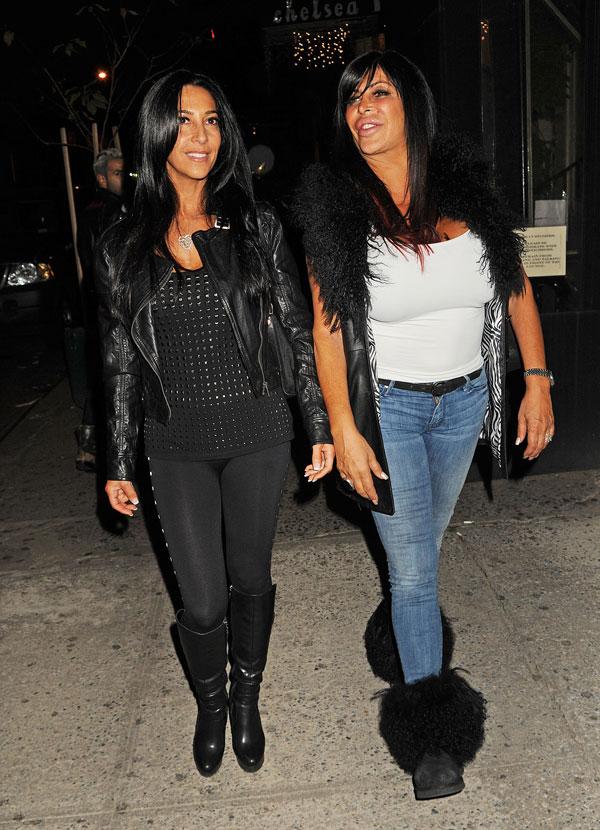 "AJ didn't move in. I'm still trying to convince him because my bedroom isn't ready upstairs. I'm just building it now. But hopefully when he sees it's done, he'll see that three bedrooms are empty on one floor, and he can have all three of them — because God knows he needs them!" Ang said.