PHOTOS
Big Ang Stays Upbeat Despite Marital Issues And Cancer Fight At Mob Wives Screening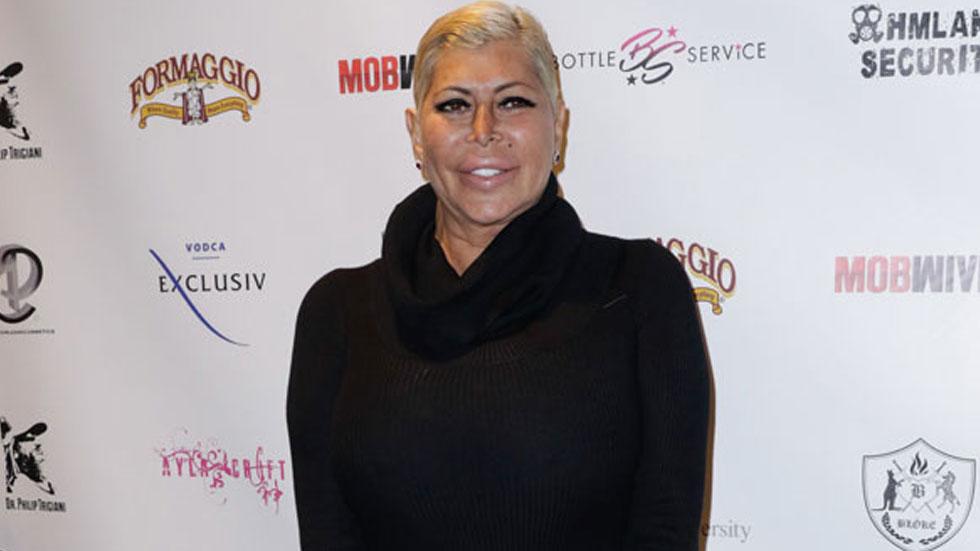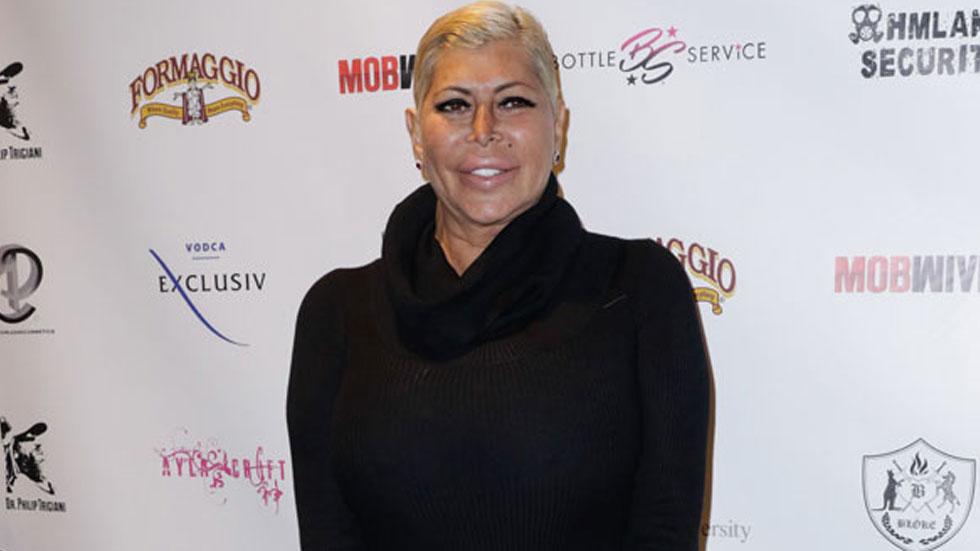 Angela "Big Ang" Raiola is experiencing the most difficult moment of her life – but the star isn't letting it show! Despite marital issues and a cancer fight, the Mob Wives star remained upbeat at the premiere screening of the VH1 show's final season.
Article continues below advertisement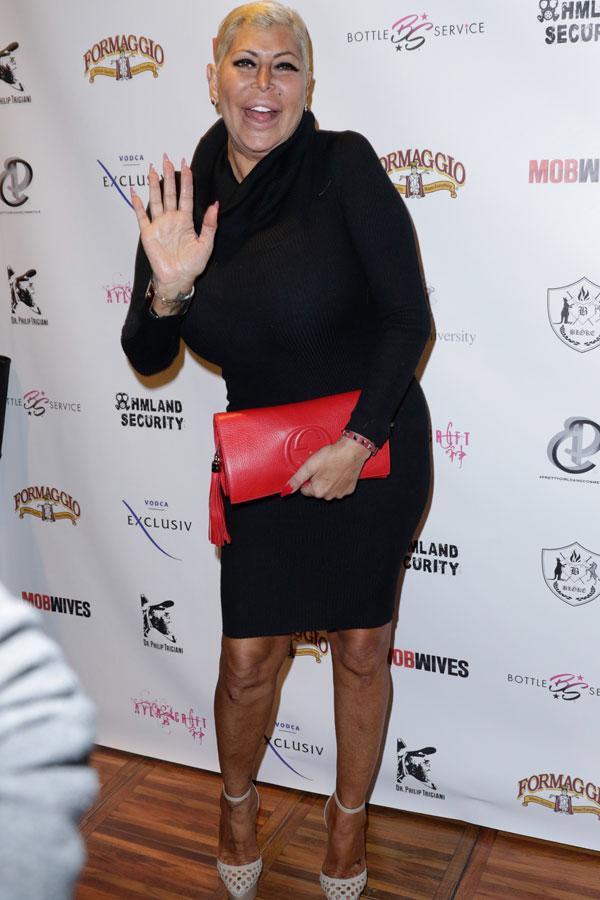 Big Ang was all smiles alongside family, friends and fans at the Mob Wives screening party at Staten Island's The Funky Monkey on January 13. Big Ang, 55, debuted a pixie haircut while ruling the red carpet in a black sweater dress.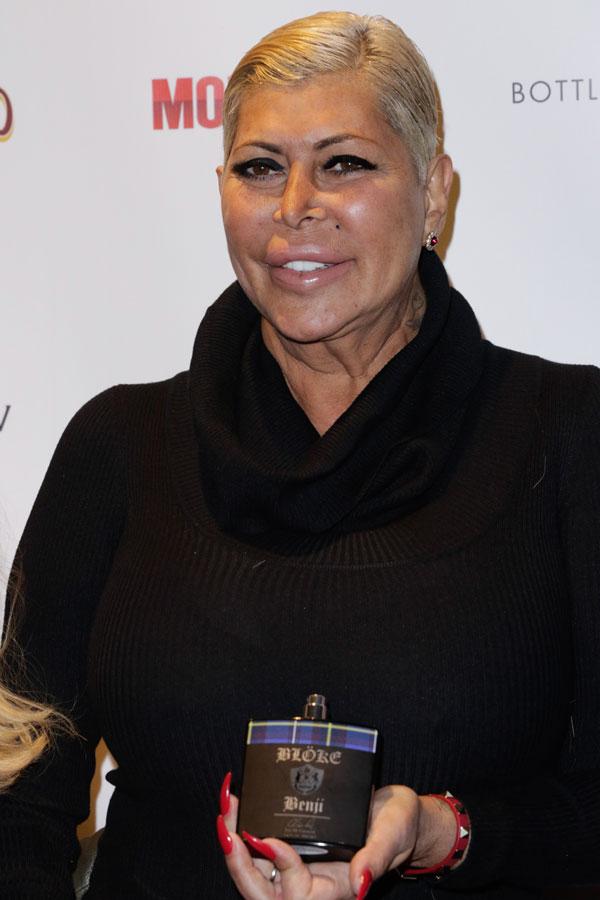 At the event, the VH1 star revealed her marital issues with her husband of six years, Neil Murphy. "Things ain't that great with us," Big Ang told RadarOnline.com. "Right now I just want to be by myself. I think it's time I just do Angela, it's time for me to worry about Angela. Instead of taking care of everybody, I am taking care of myself."
Article continues below advertisement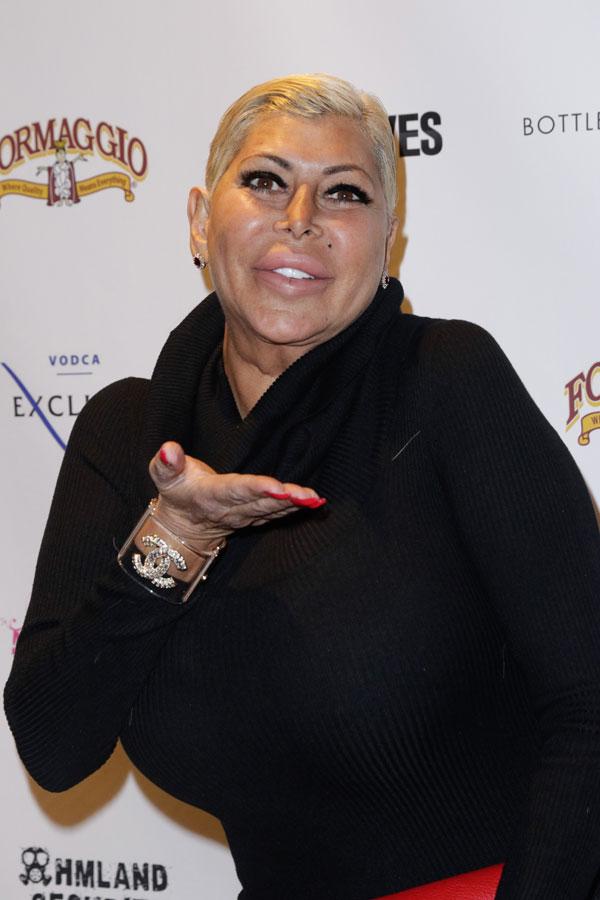 The Mob Wives fan-favorite also gave an update on her cancer battle. She was diagnosed with throat cancer for the second time after beating the illness in March of 2015. "I'm doing good," she said. "All I care about right now are my kids, grandchildren and staying healthy so I could see them grow up."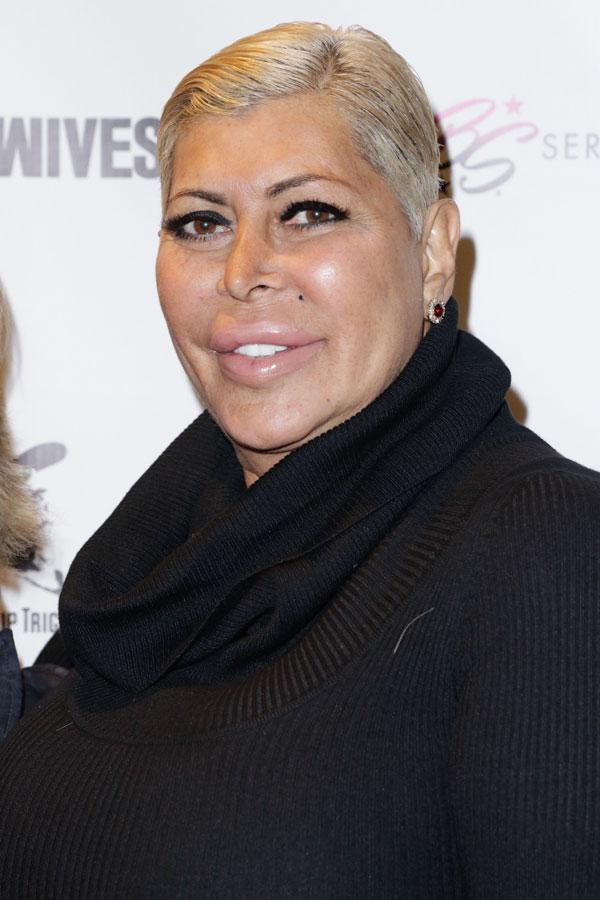 Fans could watch her battle the disease the first time around on the show's final season. "They could find out how sick I was and what I've been through with my health," she said of her storyline. "All the drama that's going on with these girls, psychos! It's an awesome season!"
Article continues below advertisement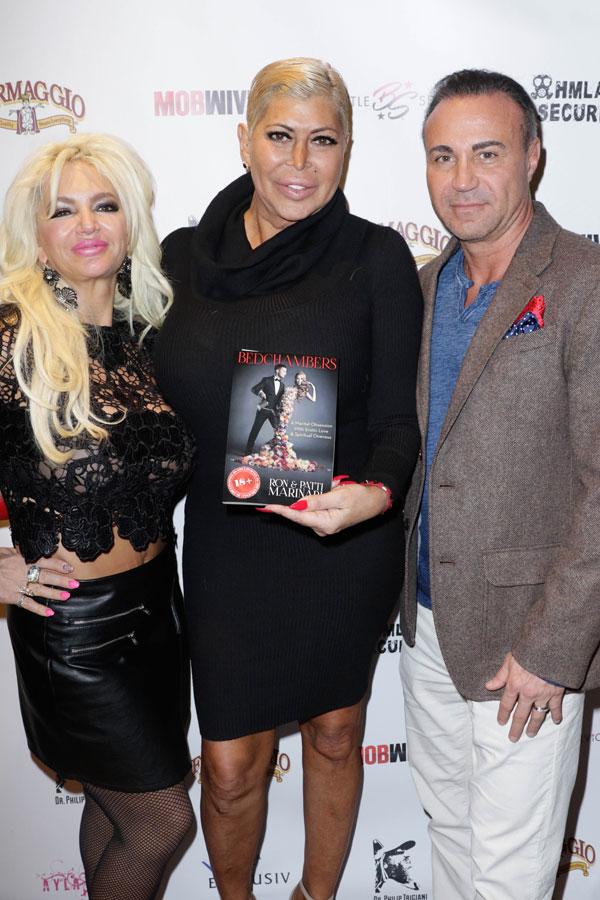 Missing from the event were Big Ang's co-stars, who she explained, "Have their own lives." "I don't hang out, I don't have time for that," she said. "I have so much going on in my own life. We work together, that's it."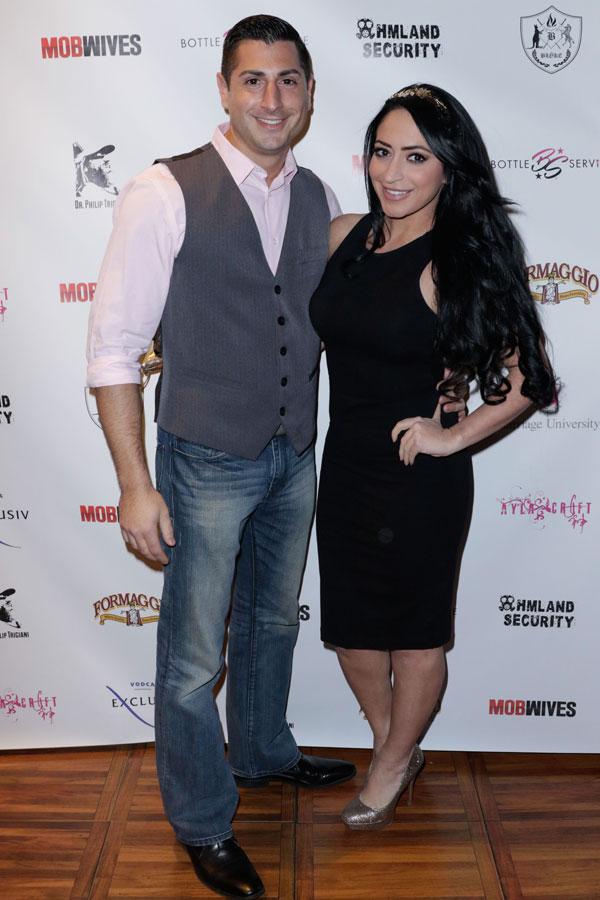 But present at the event was former Jersey Shore star Angelina Pivarnick, who posed alongside her boyfriend at the screening.
Article continues below advertisement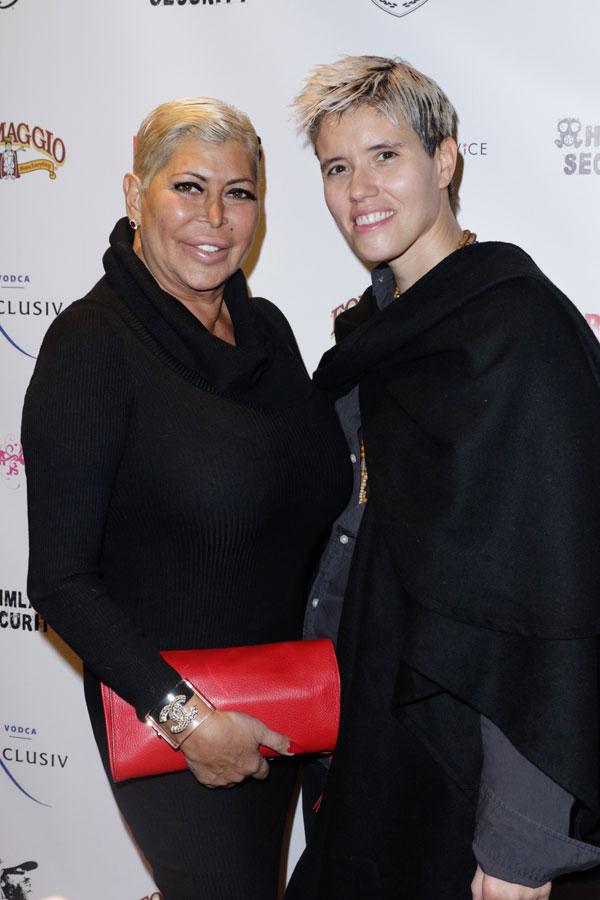 Also in attendance was Orange Is The New Black's and Sisters' Farrah Krenek.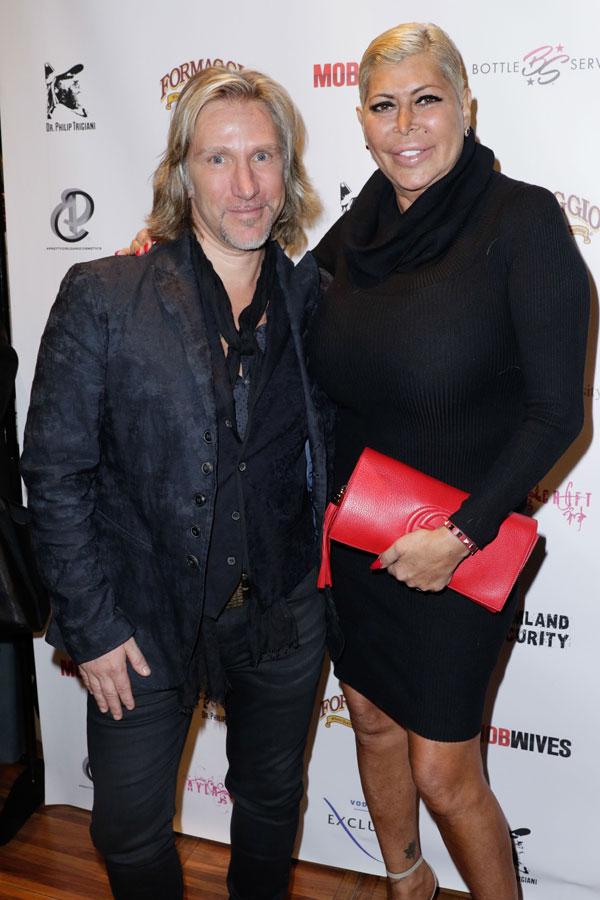 In addition to watching the drama-packed premiere episode, attendees were treated to free massages by Dr. Philip Trigiani!