PHOTOS
'Big Brother' Star JC Is In Hot Water AGAIN For Controversial Comments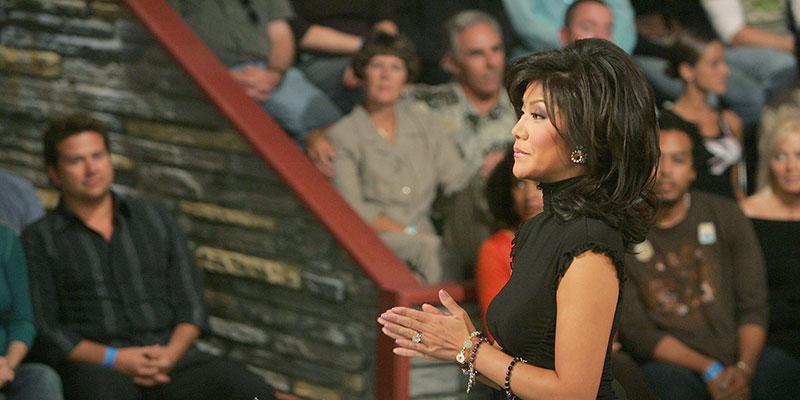 Article continues below advertisement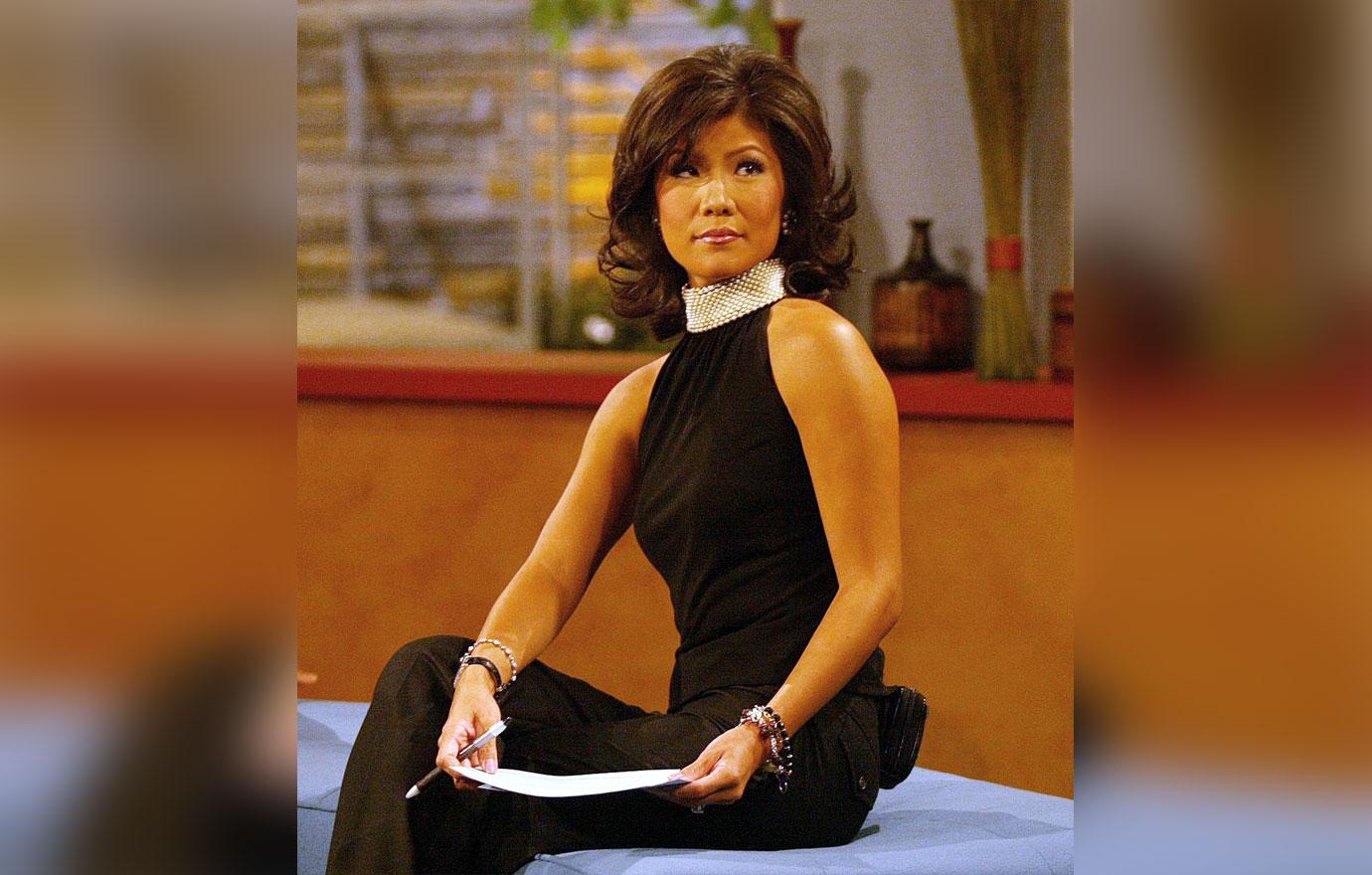 Big Brother viewers had another field day when JC yet again sparked criticism from his fellow contestants during Saturday's live feed during which he misused the hashtag #MeToo. When he was called out about it, he simply replied, "I've been saying it for 50 days."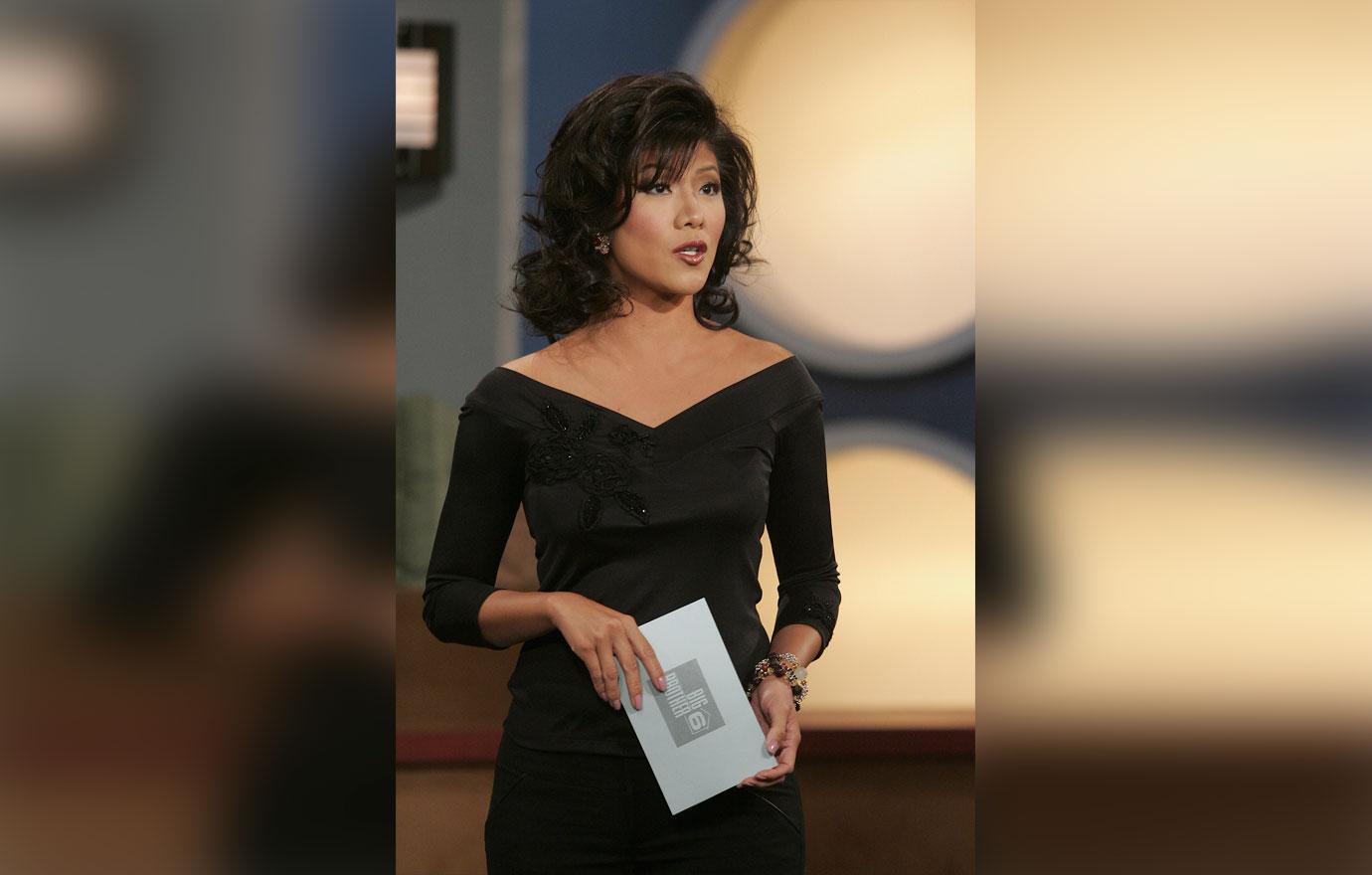 An off-camera houseguest was quick to respond,"And I tell you every single time — the MeToo movement is about women and sexual harassment."
Article continues below advertisement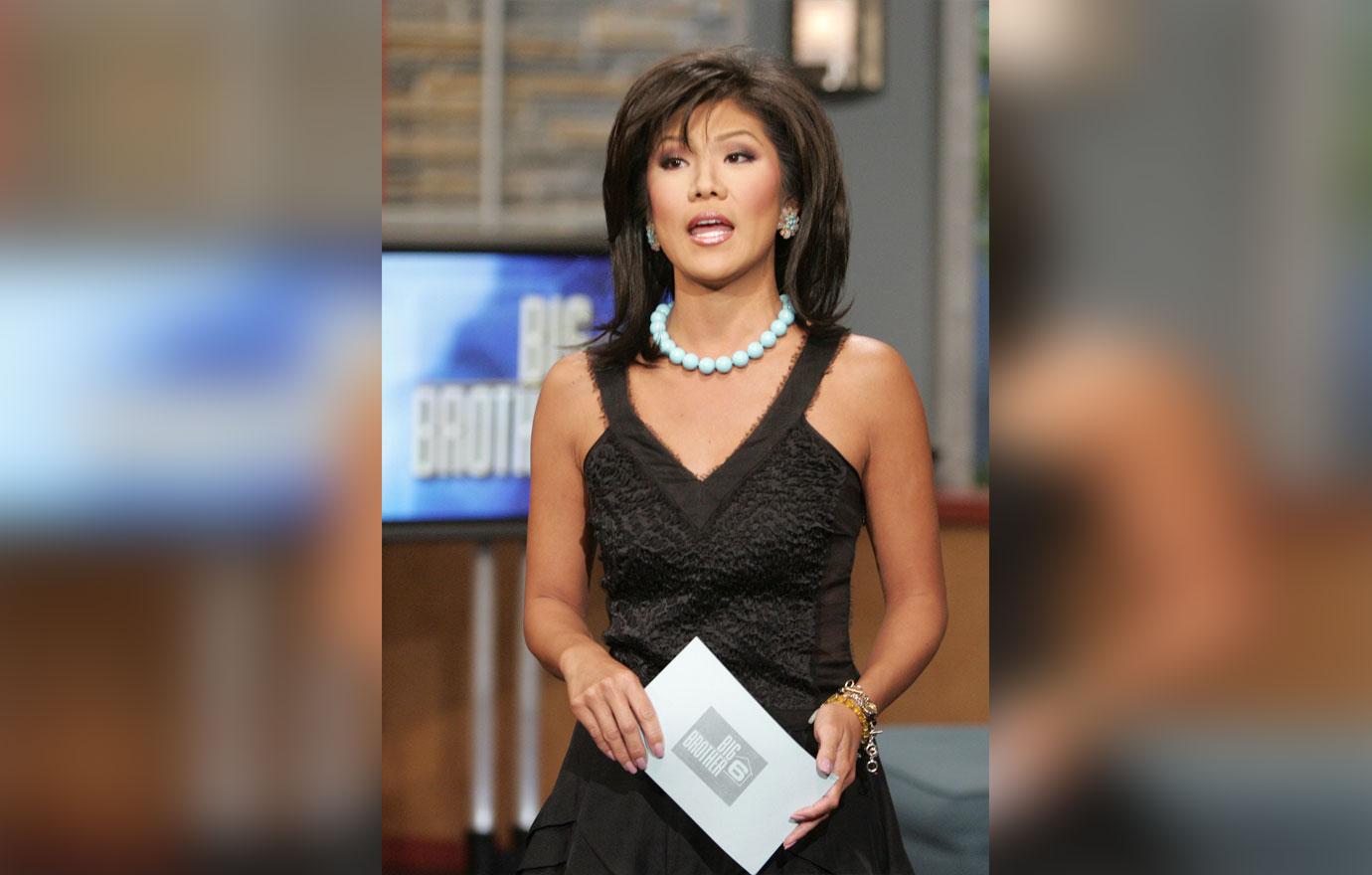 JC then said, "That's why when people touch me, I'm like 'hashtag MeToo," sparking even more complaints.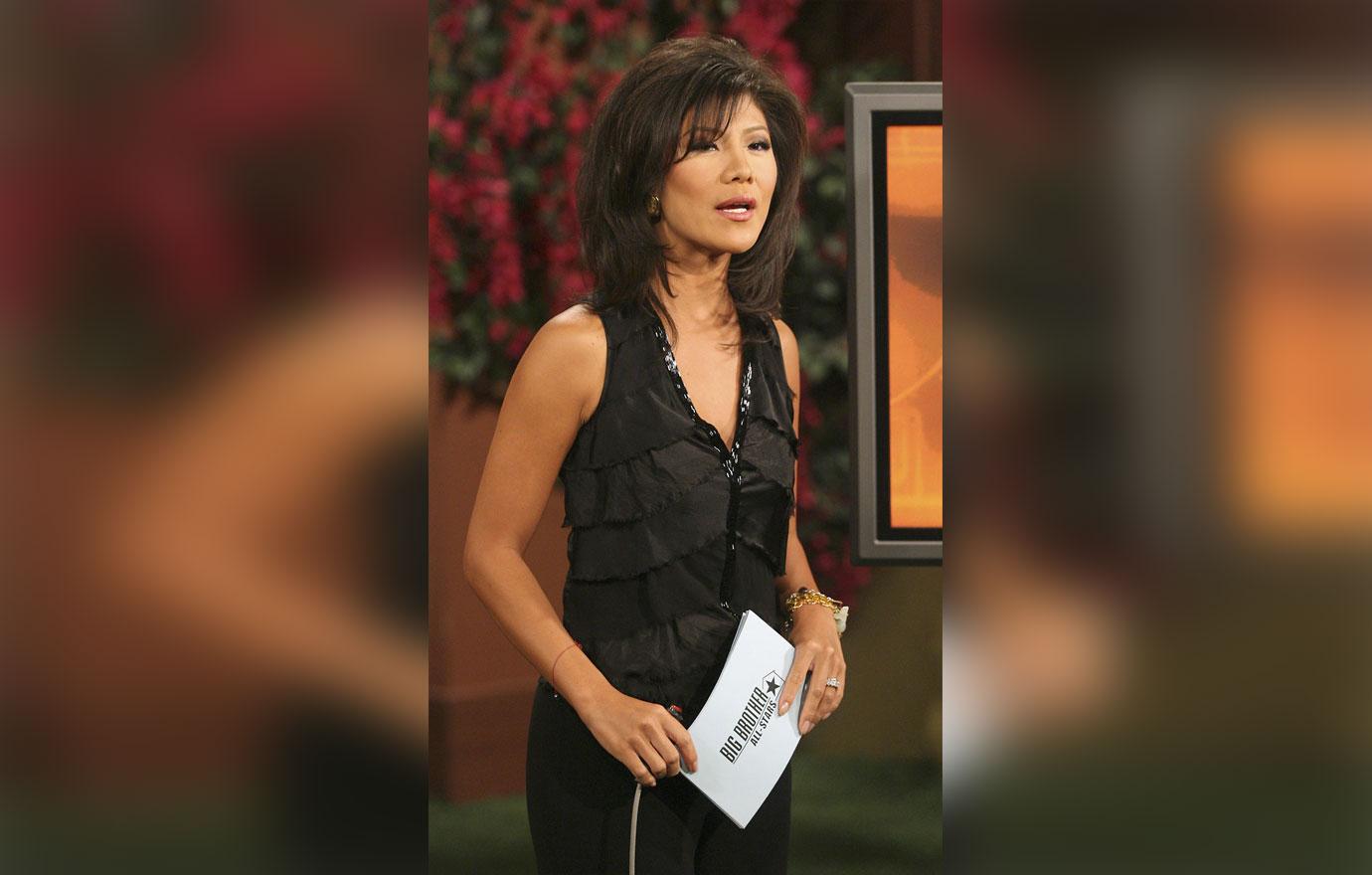 As OK! readers know, JC has been known to say whatever he wants — no matter how others may feel about it. Just a week into the show's season, he was accused of sexual harassment. It got to the point where viewers wanted him kicked off the show.
Article continues below advertisement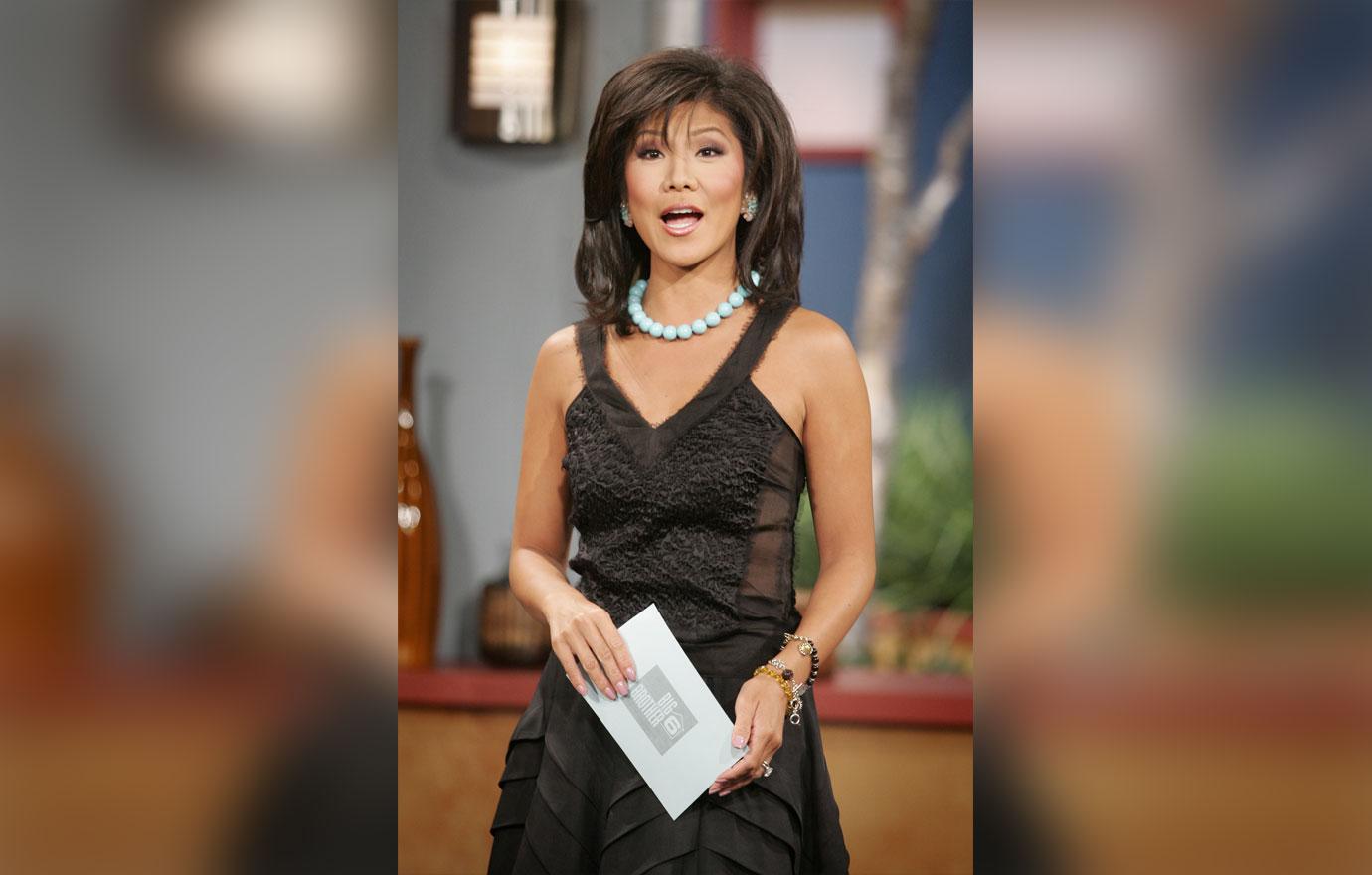 Also last month, he used the N-word and F-word, slurs against black and gay people, and offered no apology when he was again called out about it by another contestant.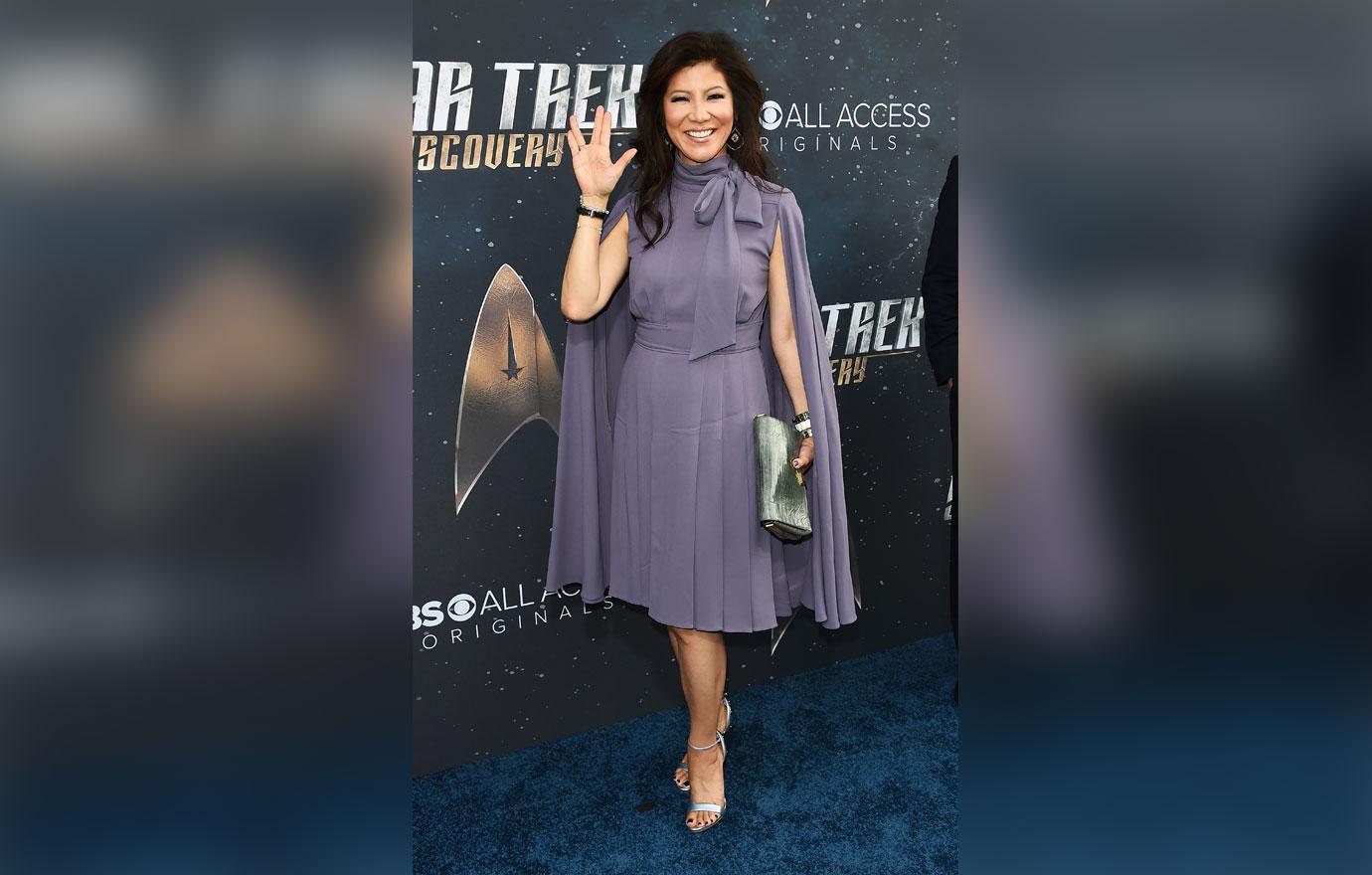 Do you want JC kicked off of Big Brother? Sound off in the comment section!