PHOTOS
Former 'Biggest Loser' Stylist Jeannie Mai Slams Jillian Michaels — 'I Never Heard Her Say Anything About A Severely Underweight Person'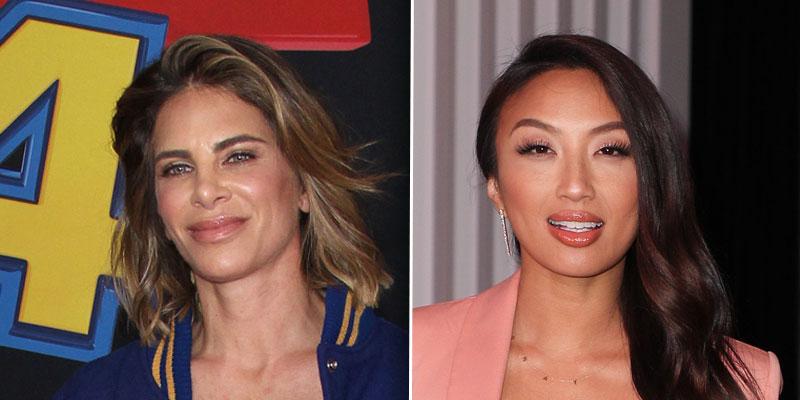 Article continues below advertisement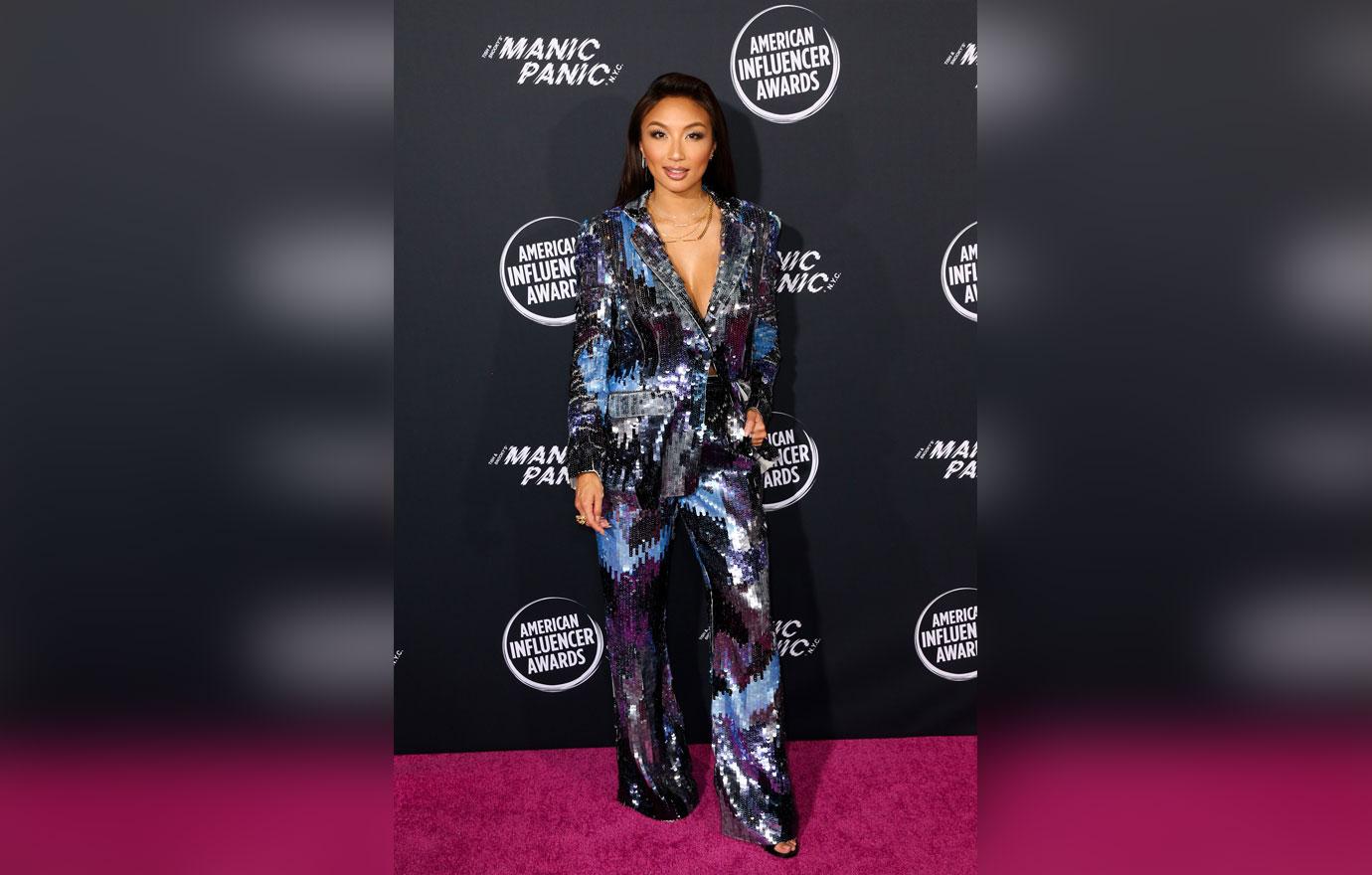 "Jillian was recently on Extra and tried to clarify her comments about Lizzo. She said that what she meant is that the world has become so PC that obesity has been glamorized, and as someone who used to be overweight, she knows that health ramifications that come with being overweight. She used to be about 175 at 5'1," Jeannie told the audience.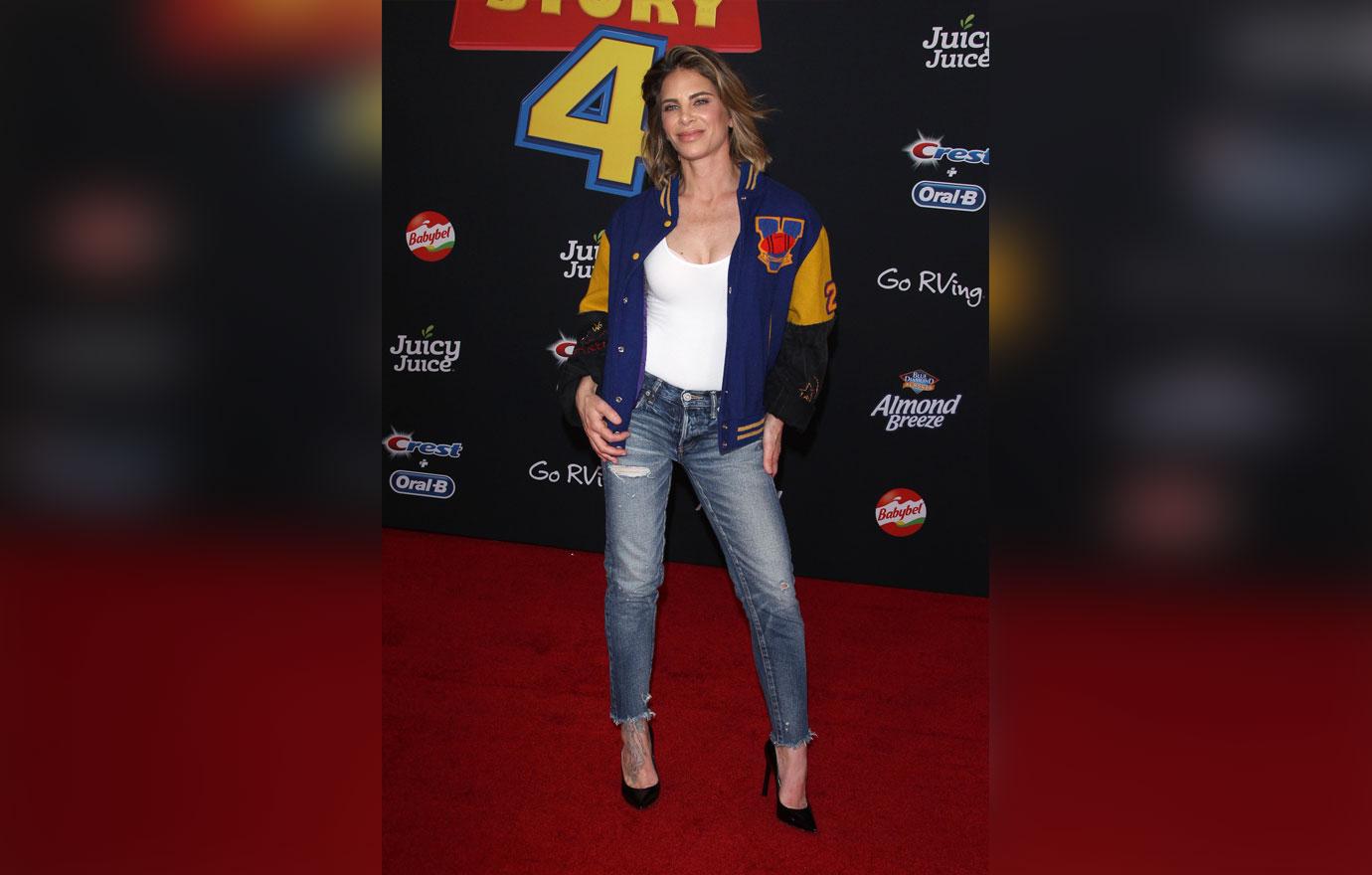 She continued, "While Jillian didn't apologize, she says that she regrets the debate because it became about Lizzo instead of the bigger issue."
Article continues below advertisement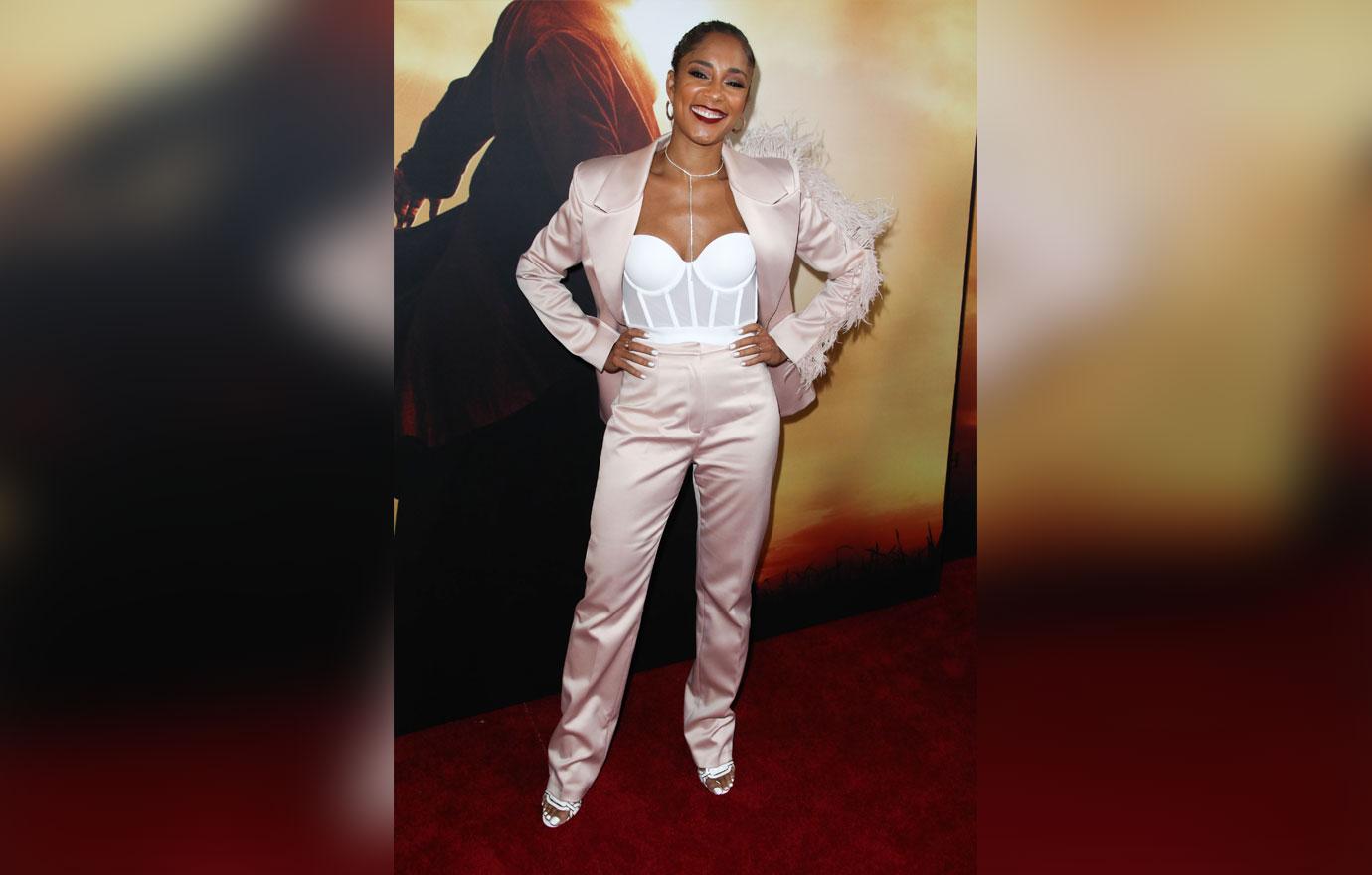 Amanda Seales chimed in and said, "She has no place to say that and because she is somebody who says that she was overweight, et cetera, she should know that there is a sensitivity. And there is a thoughtfulness about how you address that topic."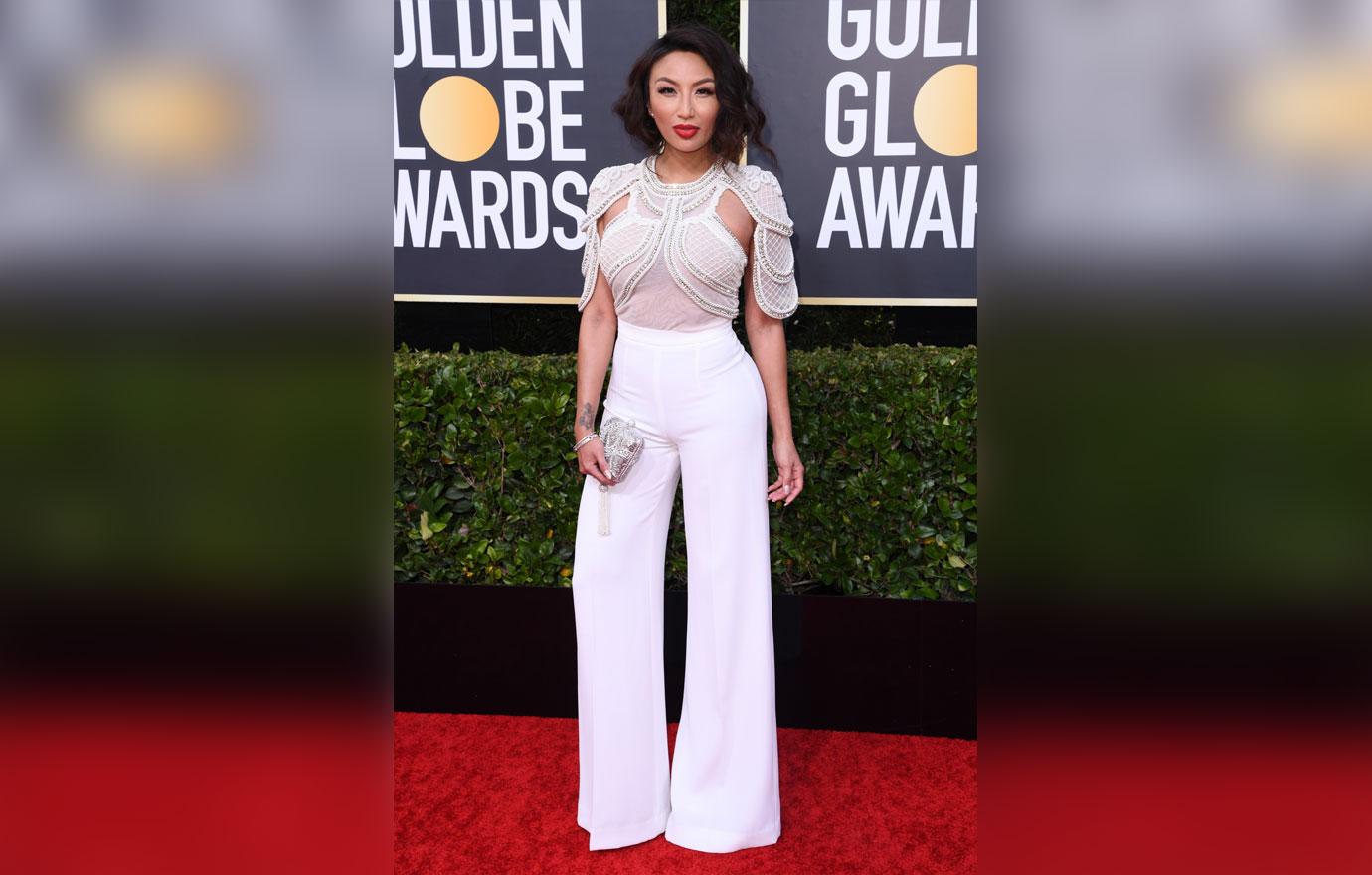 Jeannie told the audience, "Here's what I don't like. She says that we, as in the world, got mad because we are glamorizing obesity. Here's what I glamorize, here's what I applaud — Somebody who loves themselves."
Article continues below advertisement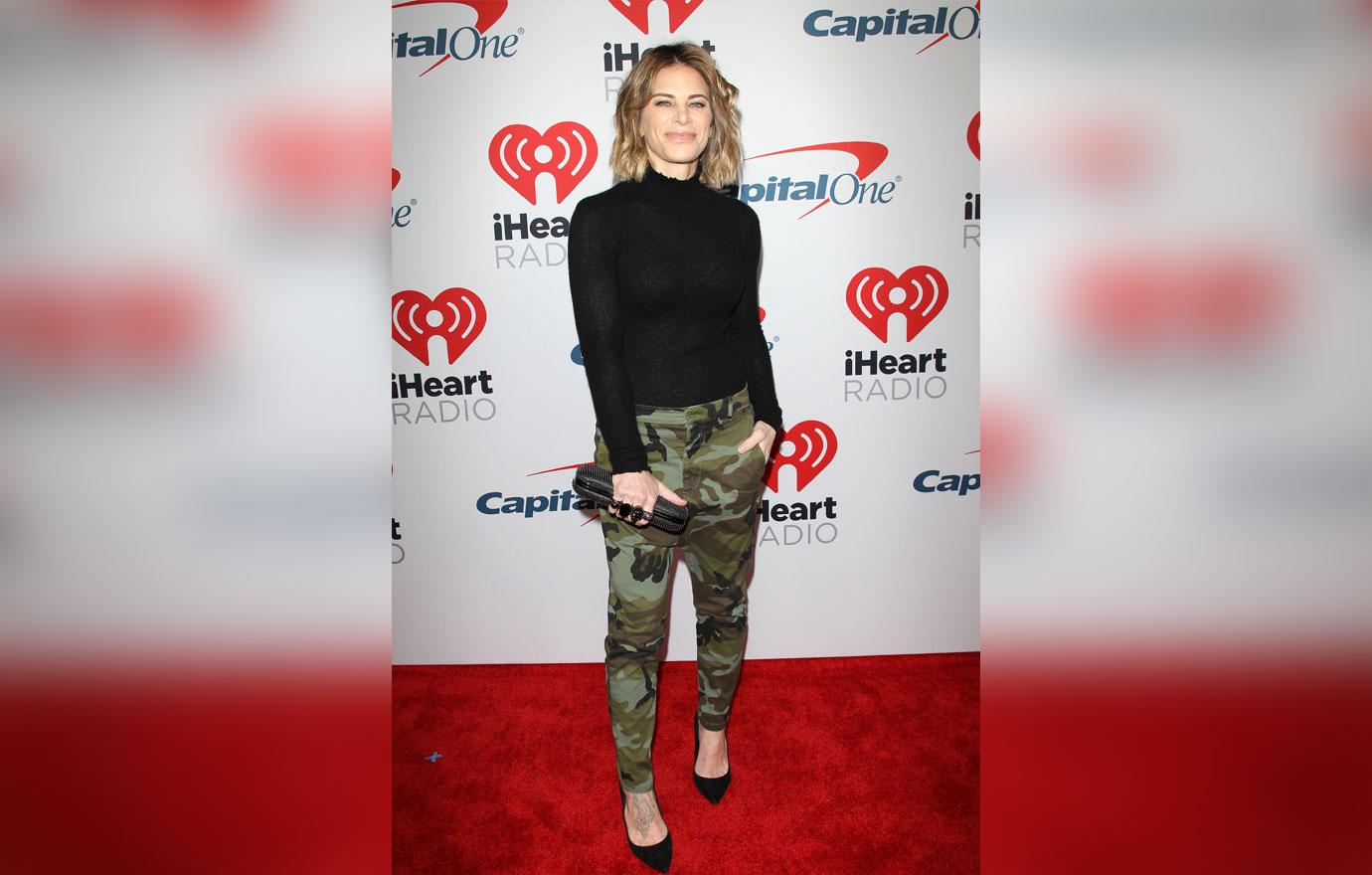 "I was on The Biggest Loser. I was the coach to give fashion makeovers after they were done and I respect Jillian's work," Jeannie explained. "None of those people would have lost the weight, had they not first loved themselves. You are not going to lose weight because some trainer tells you."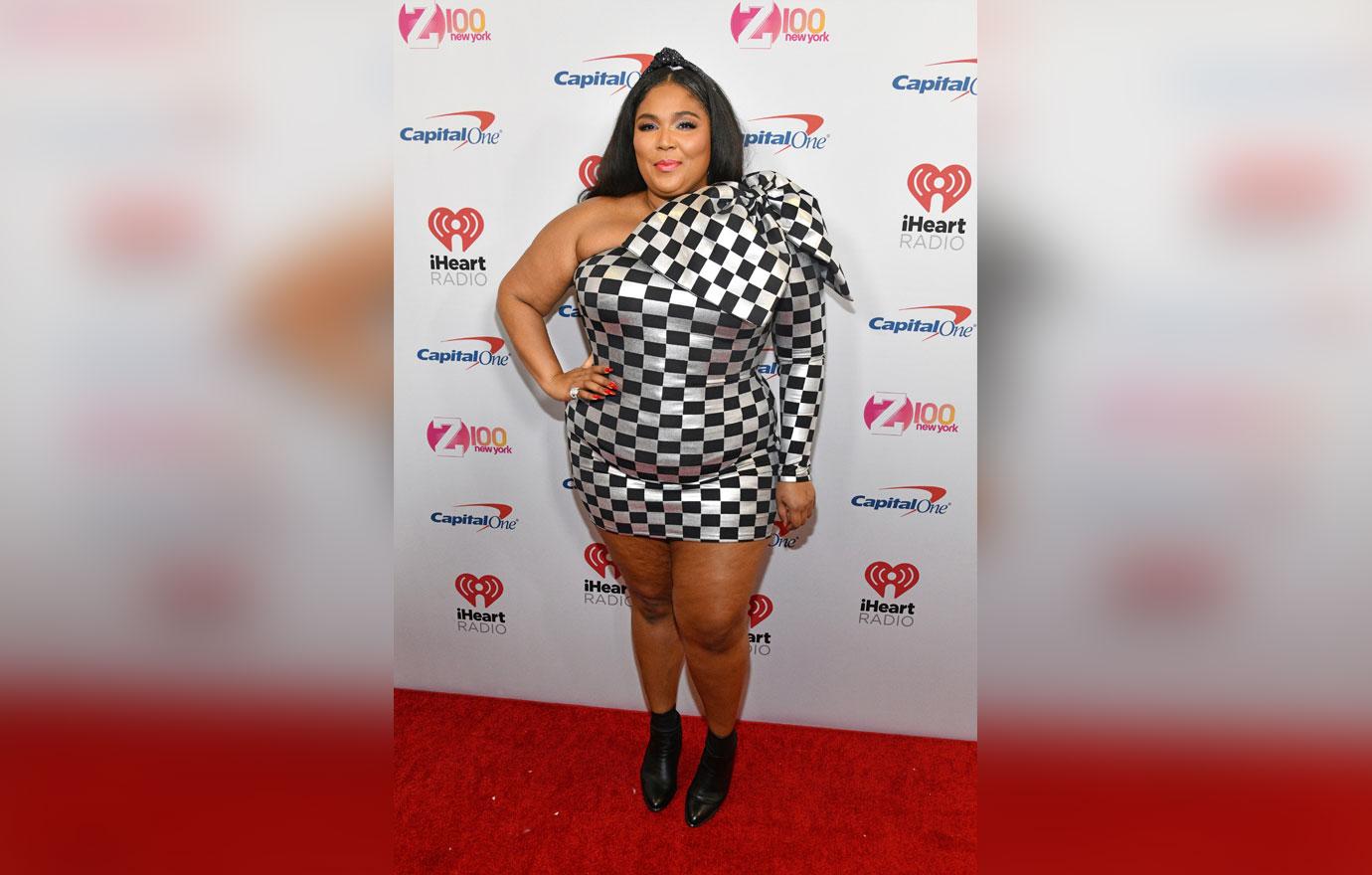 She added, "You are going to lose weight because at the end of the day you love yourself, and you either go, 'I am okay with what I am, or I want to make some changes'. So she needs to celebrate that Lizzo is showing us how you love your damn self first and foremost before you make any changes if you want to."
Article continues below advertisement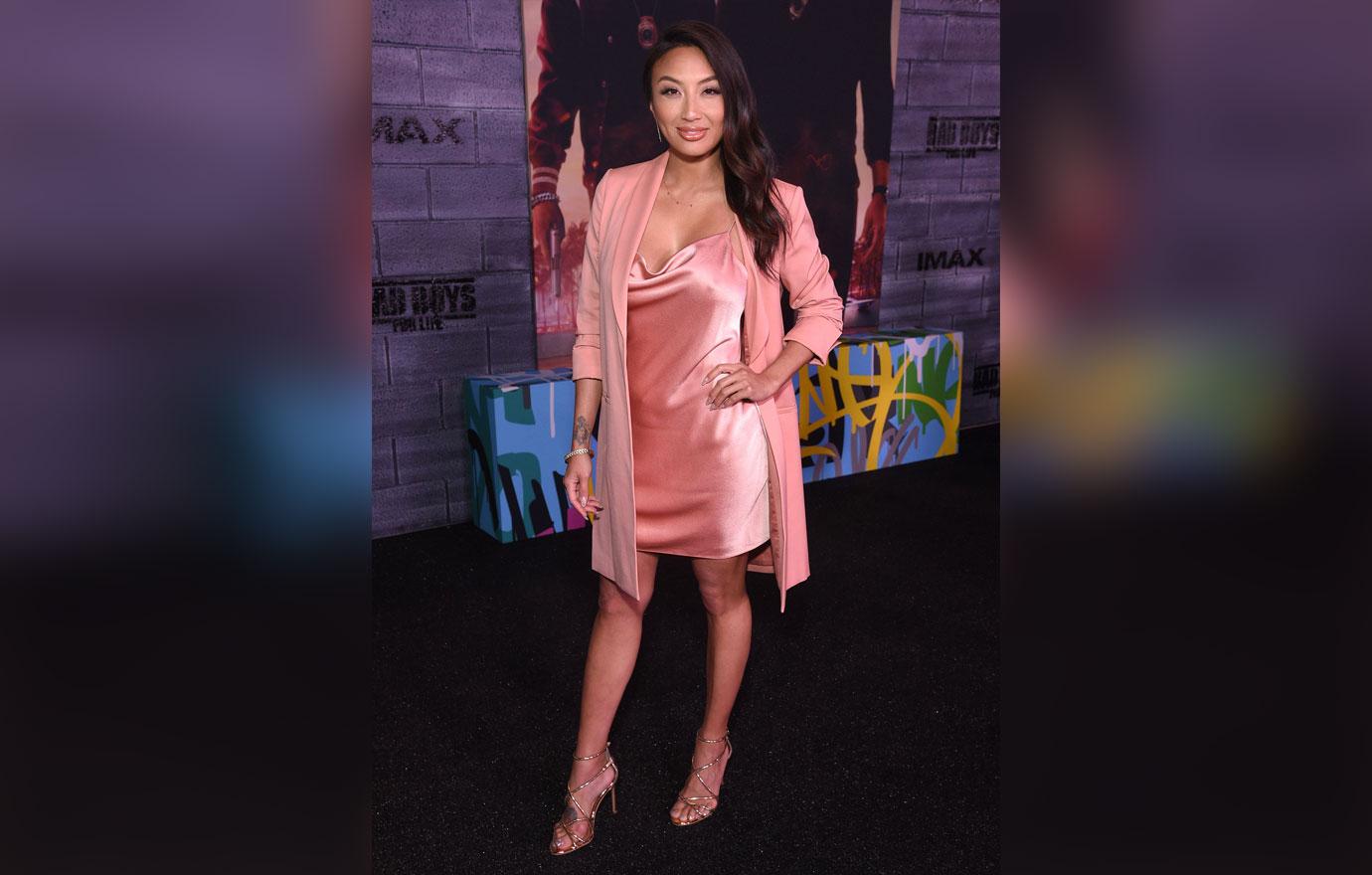 "Not that this makes it any better, but I have never heard Jillian say anything about a severely underweight person who needs to go gain weight," Jeannie revealed.