PHOTOS
A Bikini-Clad Mel B Watches Dolphins Do Tricks While On Vacation With Family!
It's always good to get away for a bit, and that's exactly what Mel B has been doing as she is on vacation with her family in Hawaii! The former Spice Girl was treated to quite the event outside her hotel room, as some amazing dolphins were doing tricks right inside the pool!
Article continues below advertisement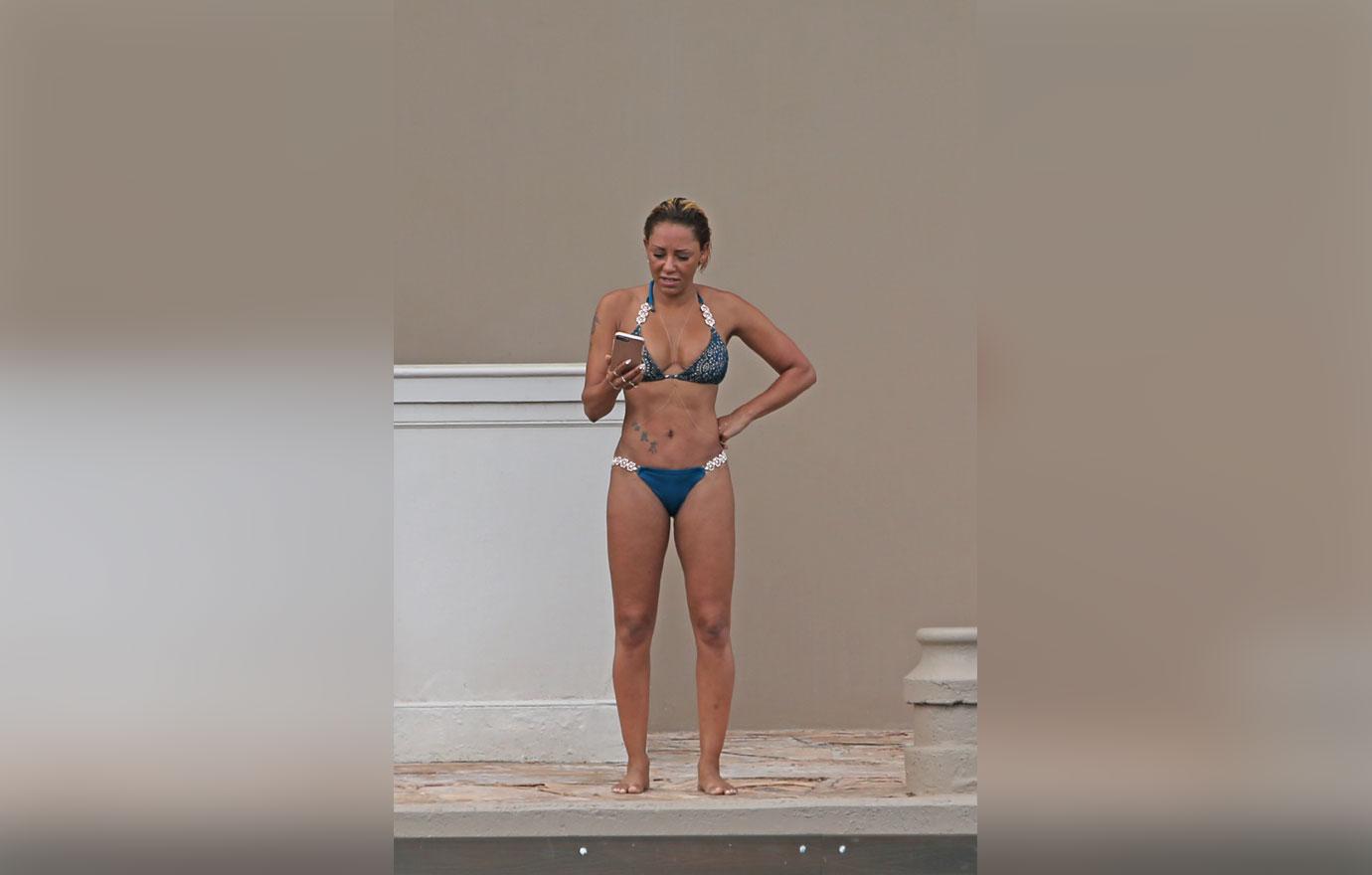 You gotta give it up to her for looking absolutely amazing in a bikini while she looks on. Those abs are clearly on point!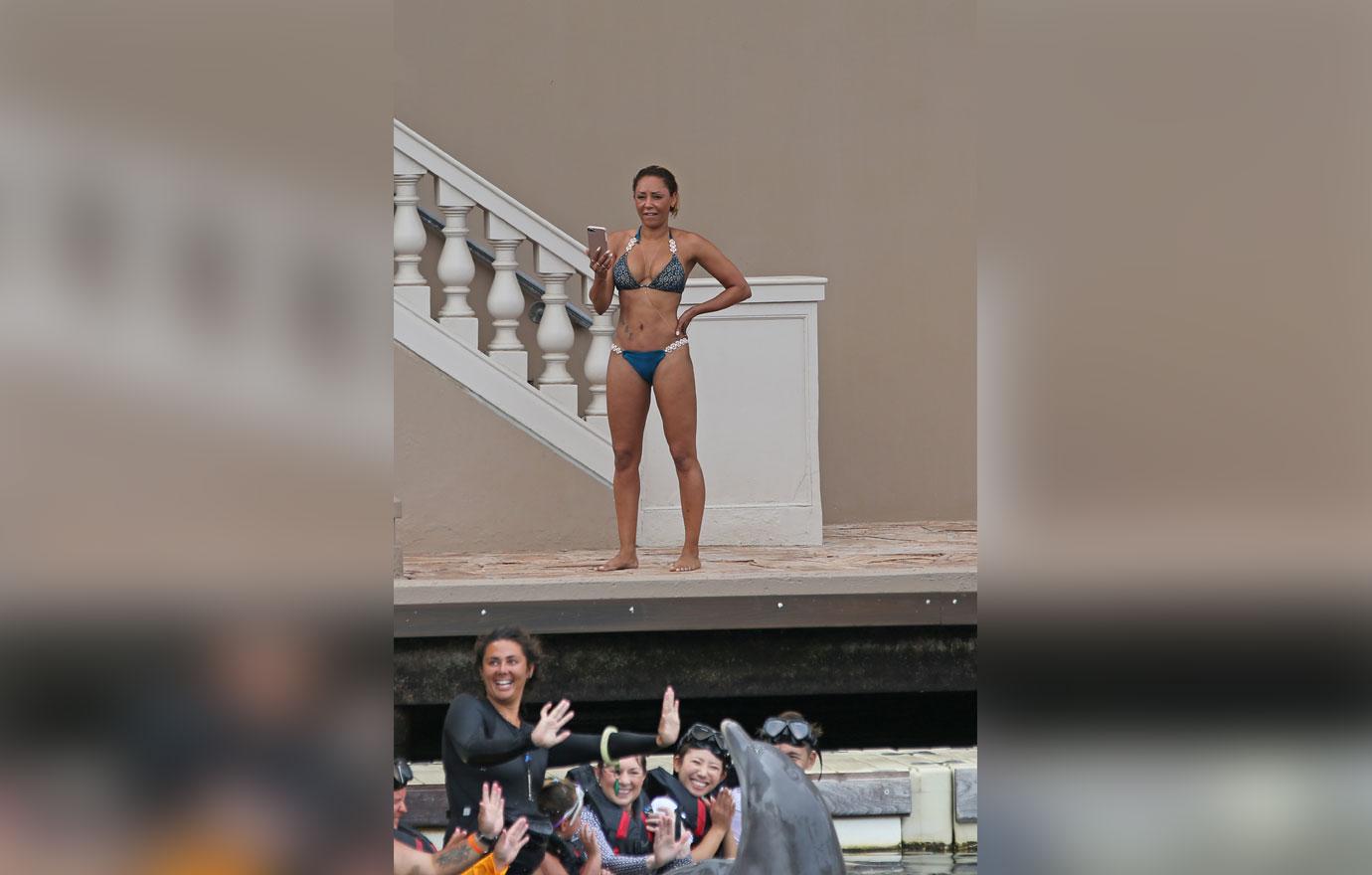 The crowd below her looks ecstatic as the dolphins perform their tricks to everyone's delight.
Article continues below advertisement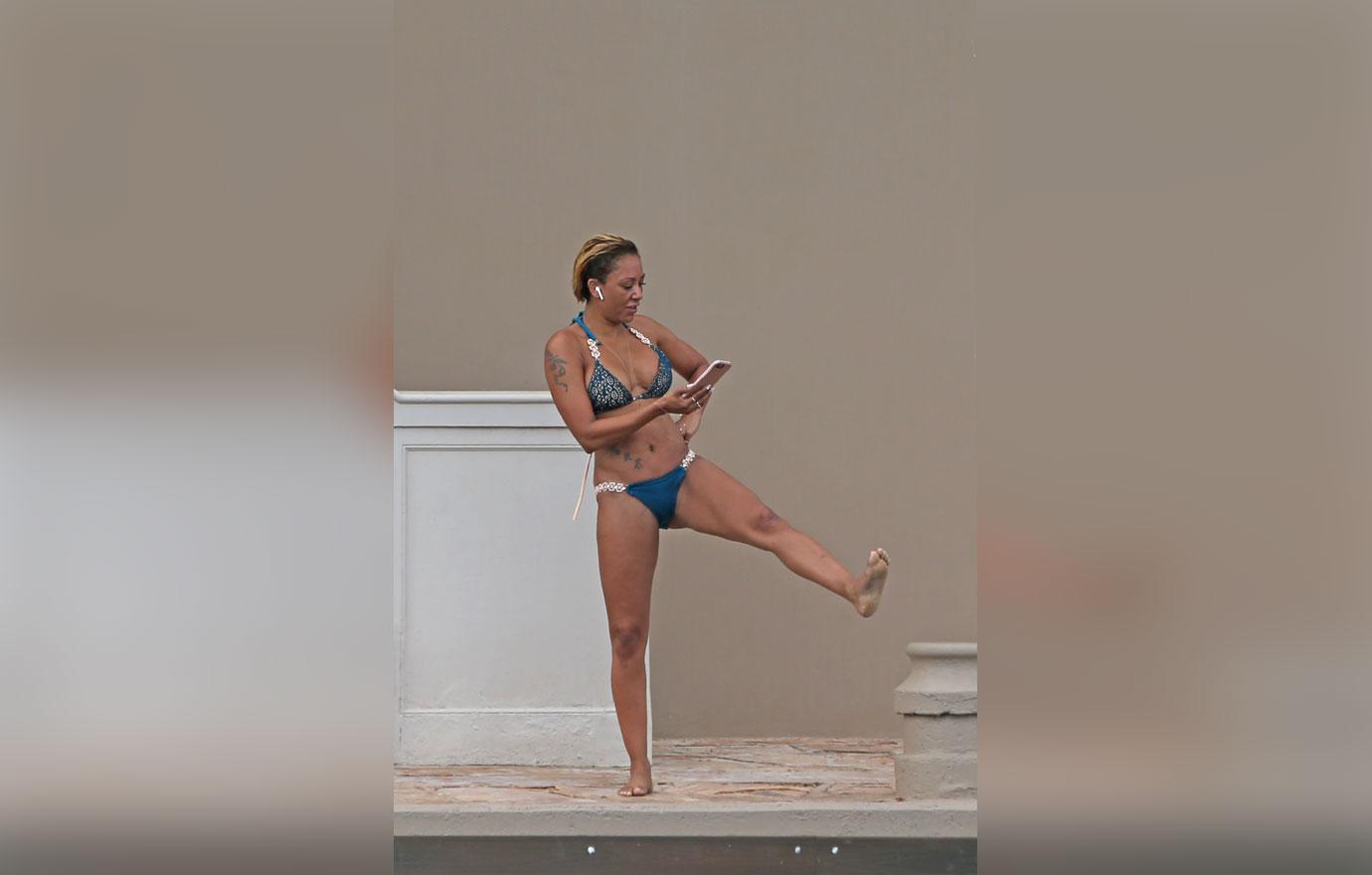 Mel looked to be doing her own tricks as well, and she checked her phone while doing some leg stretches.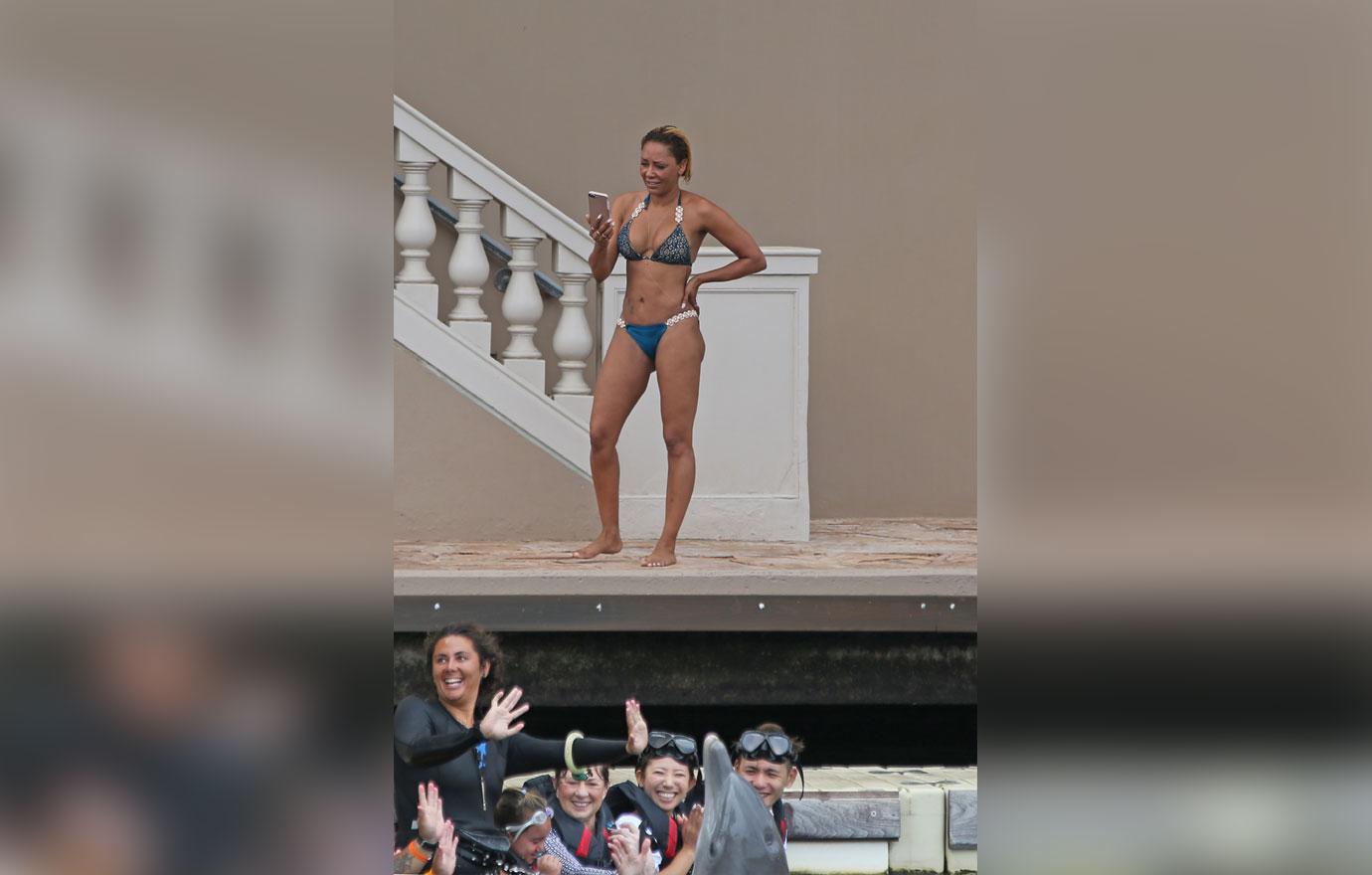 It hasn't been the easiest of times for the America's Got Talent judge. She is still going through a nasty divorce battle with Stephen Belafonte. Multiple accusations have come out in the process, including allegations of emotional and physical abuse and that he knocked up their nanny.
Article continues below advertisement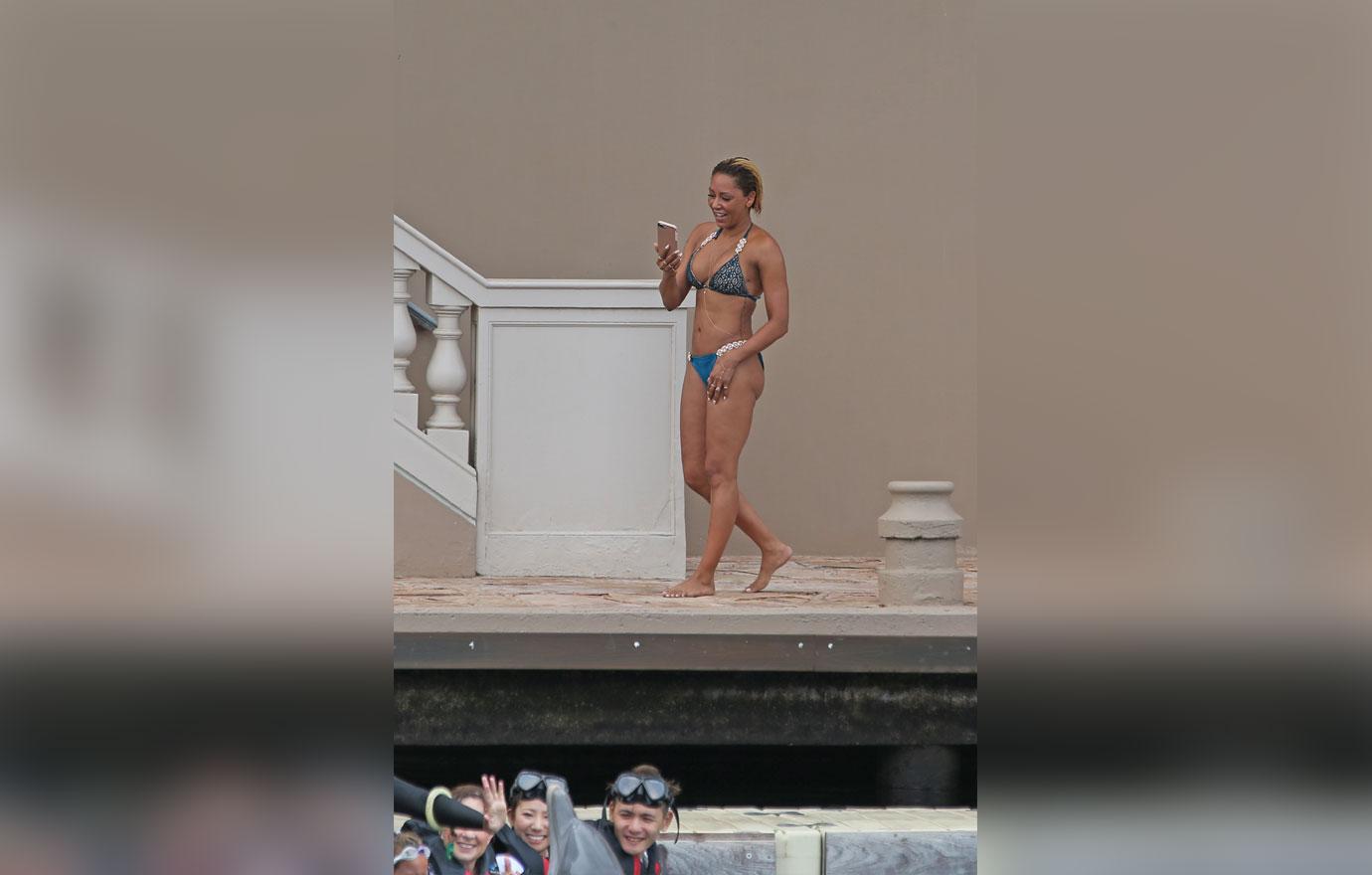 Maybe this vacation is coming at the perfect time for her to regroup and recharge as she hangs with her loved ones.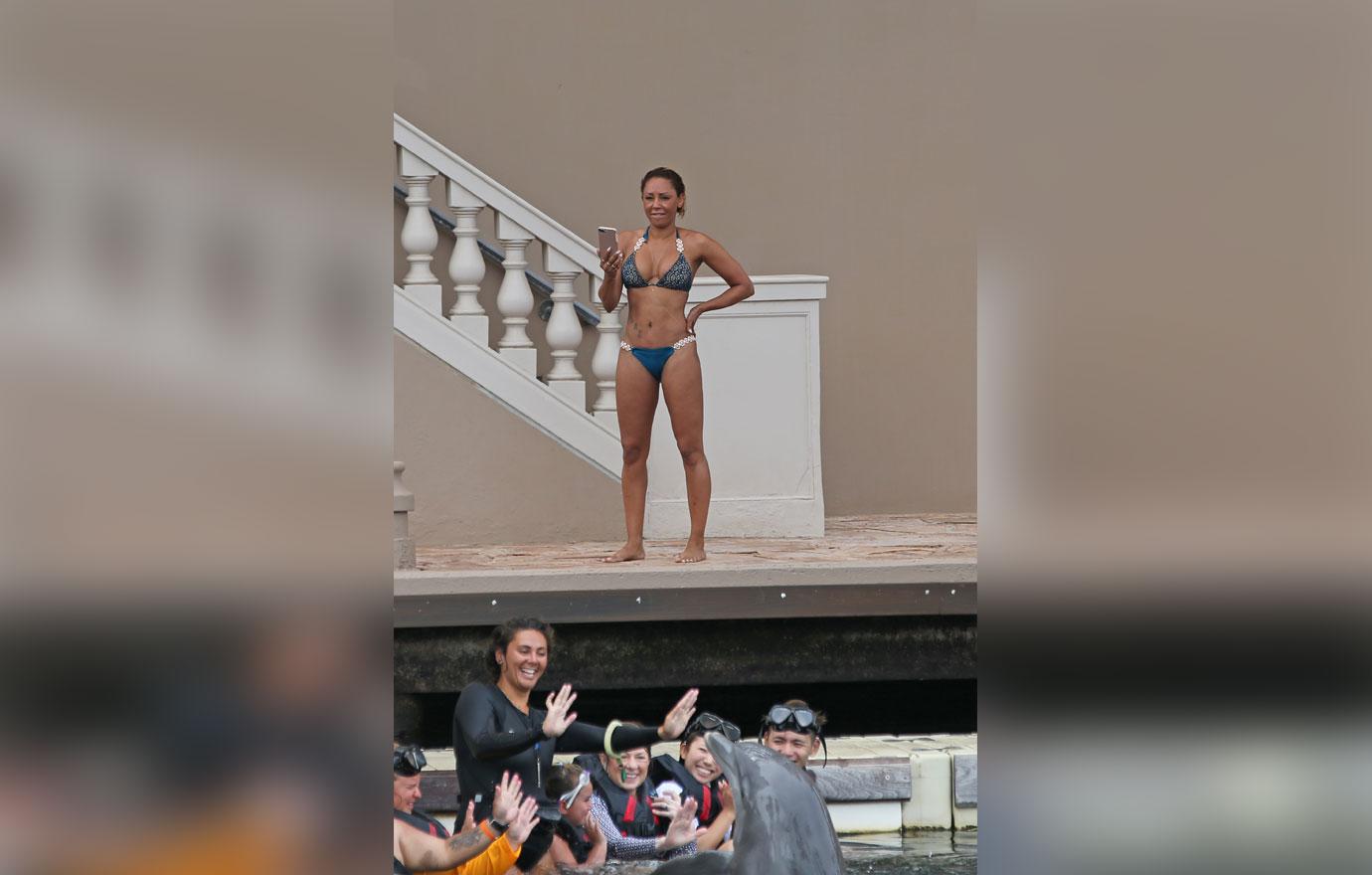 What are your thoughts on how Mel B is doing? Sound off in the comments!