PHOTOS
Mel B Denied Bid To Have Records In Nightmare Divorce Case Sealed!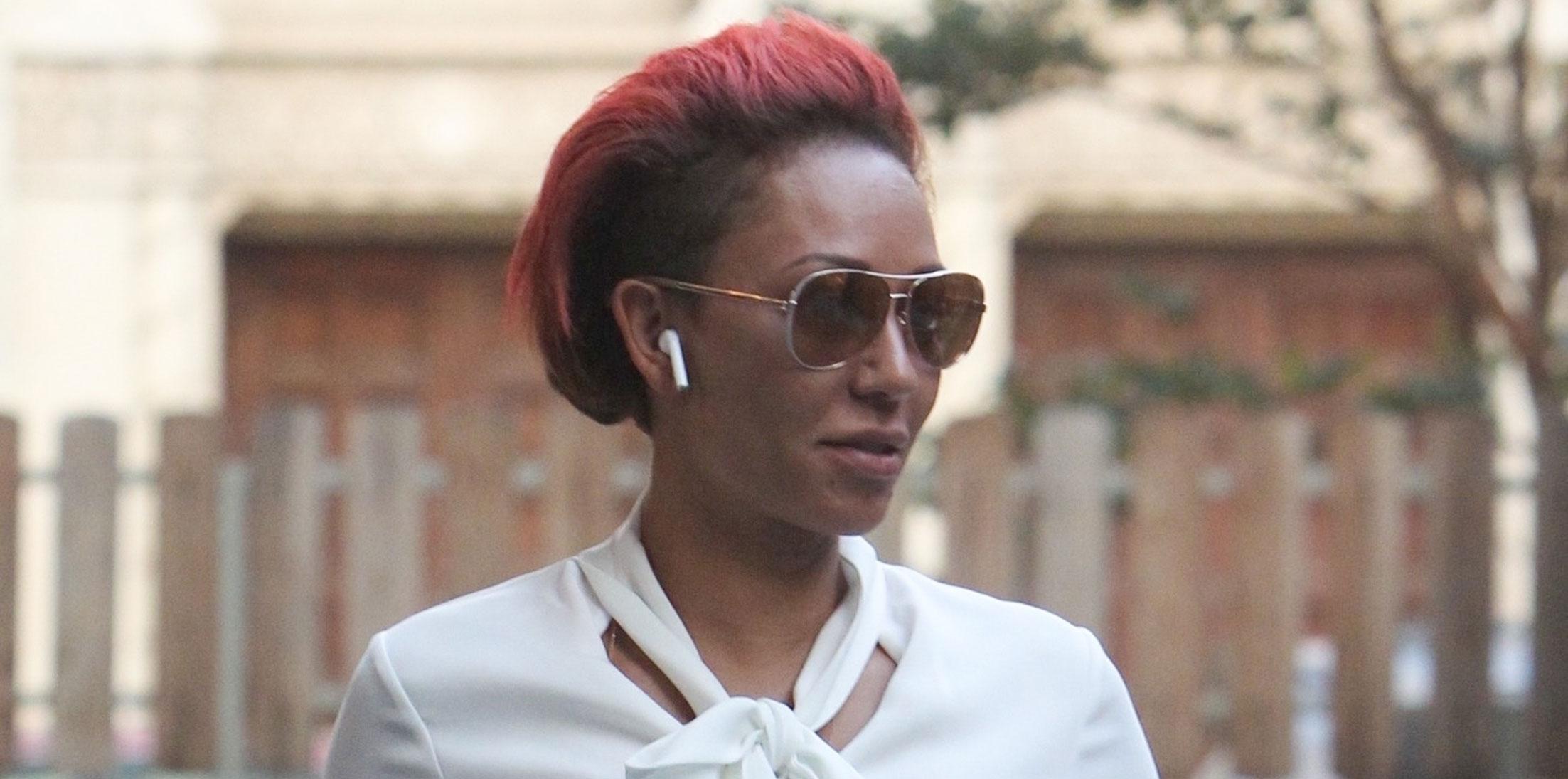 It hasn't been a good couple of months for Mel B. She announced back in June that her and husband of ten years Stephen Belafonte were divorcing. Since then, there has been a ton of accusations including emotional and physical abuse from Stephen and that he knocked up their nanny during their marriage. Now, a judge in Los Angeles has denied a request by her to seal all records in her divorce and restraining order cases and keep the courtroom closed. And there's a big reason for why she wanted this private.
Article continues below advertisement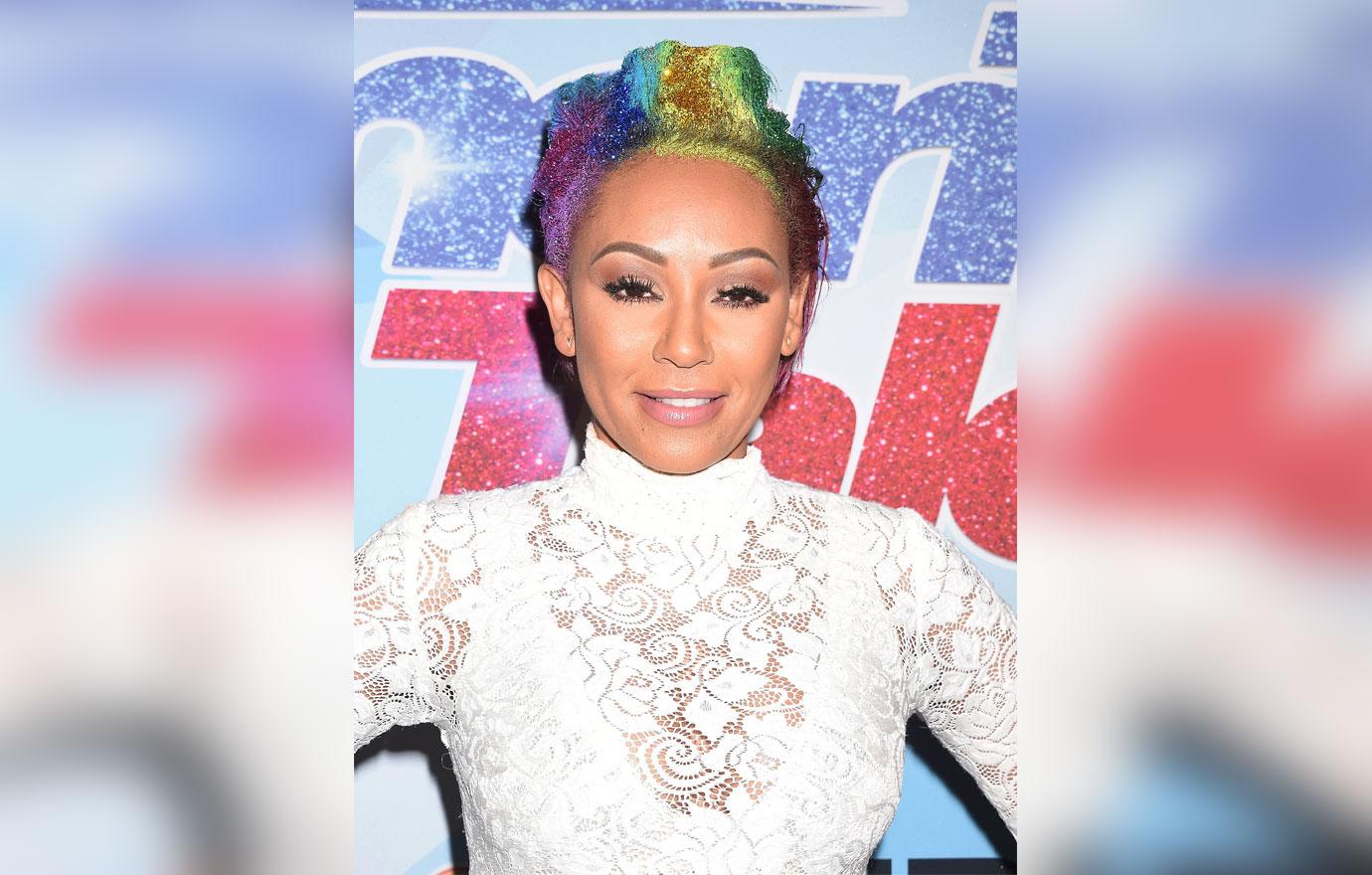 The former Spice Girl allegedly wanted to keep the proceedings quiet because she's scared that her ex-husband will expose some explicit sex tapes as evidence.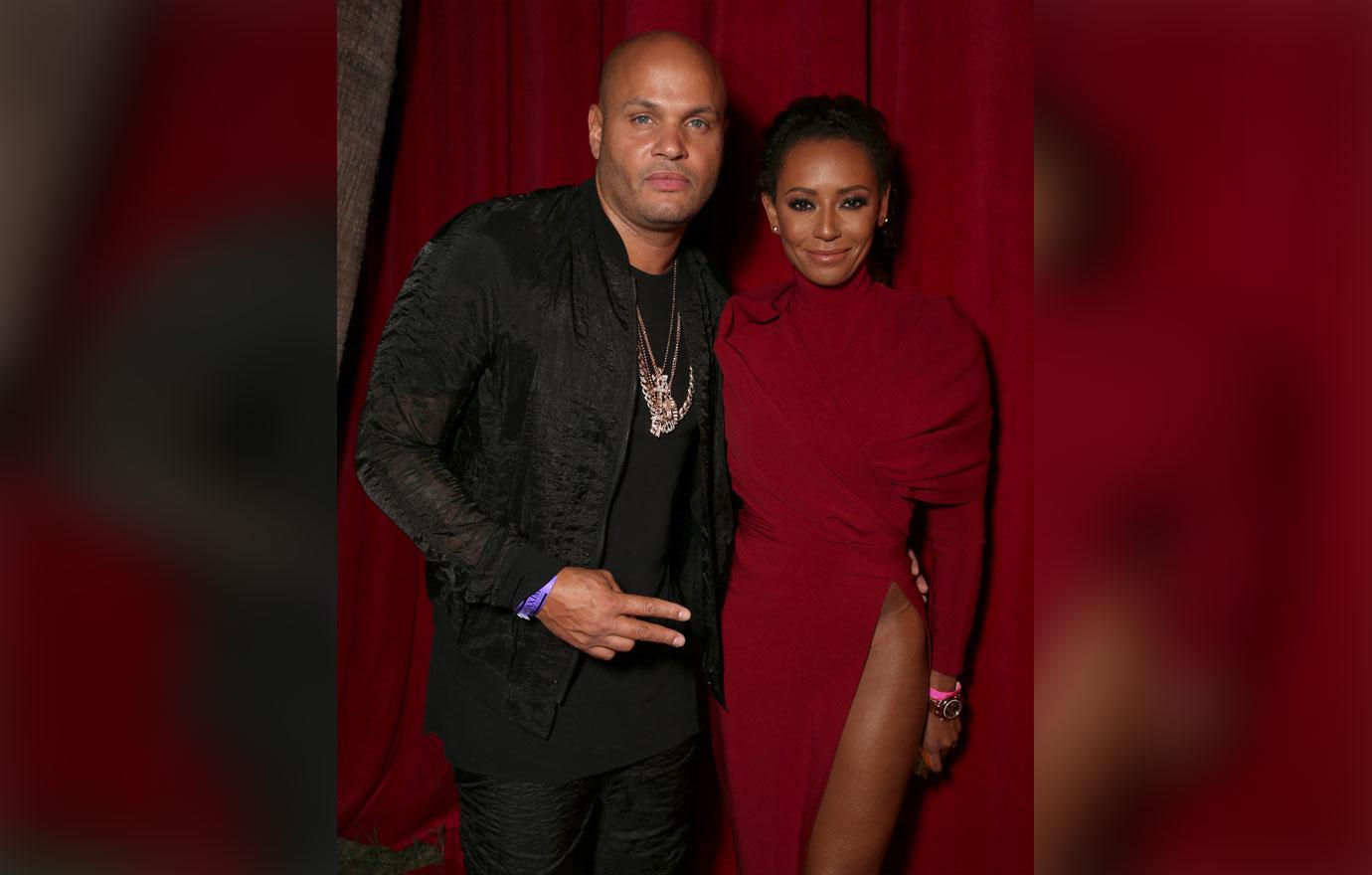 On the other side, Stephen has spoken out about Mel B's erratic behavior, claiming she abused alcohol and drugs during their marriage.
Article continues below advertisement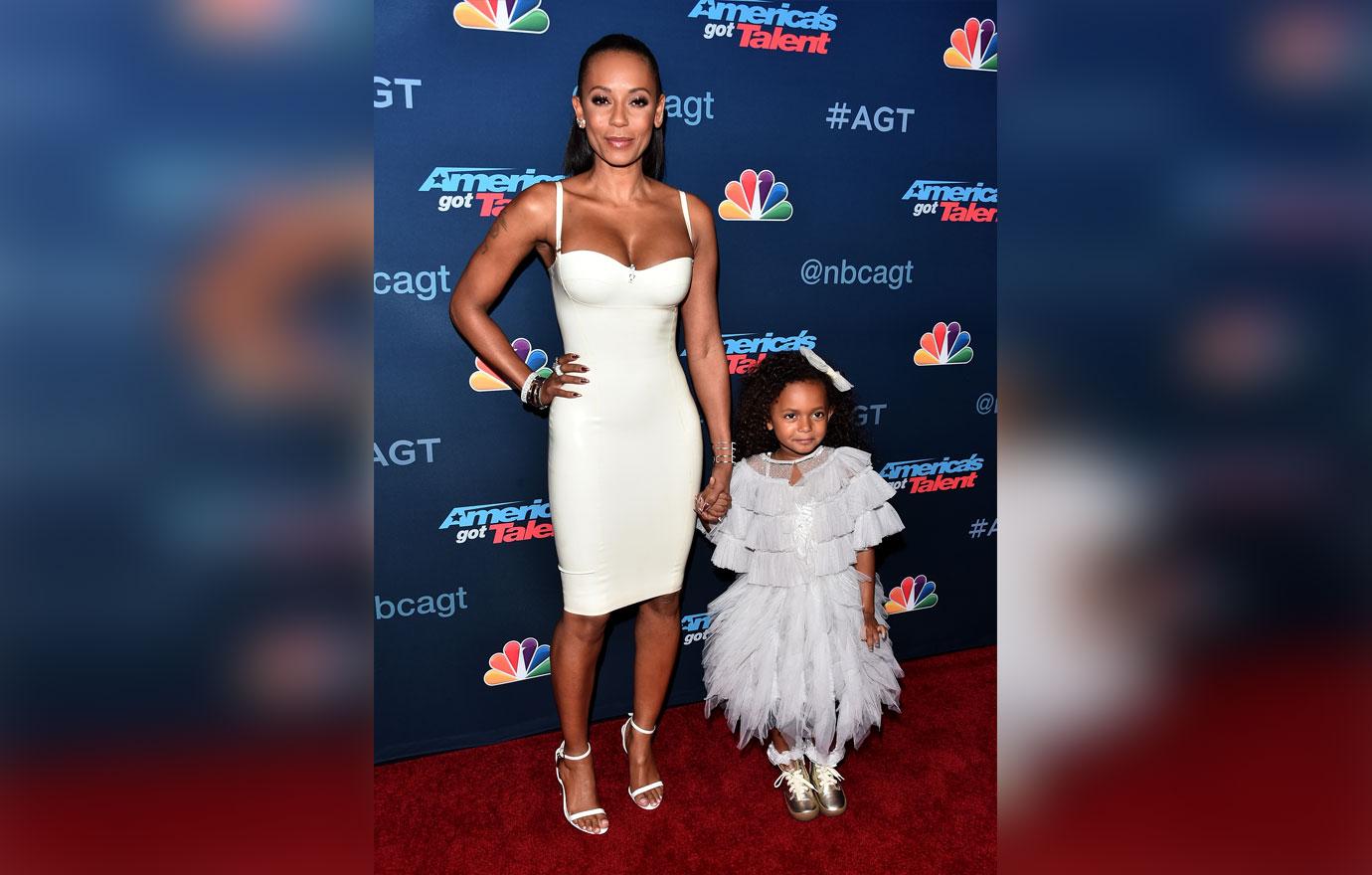 There is some relief for her, as anything directly relating to the couple's children such as visitation schedules will not be revealed in open court.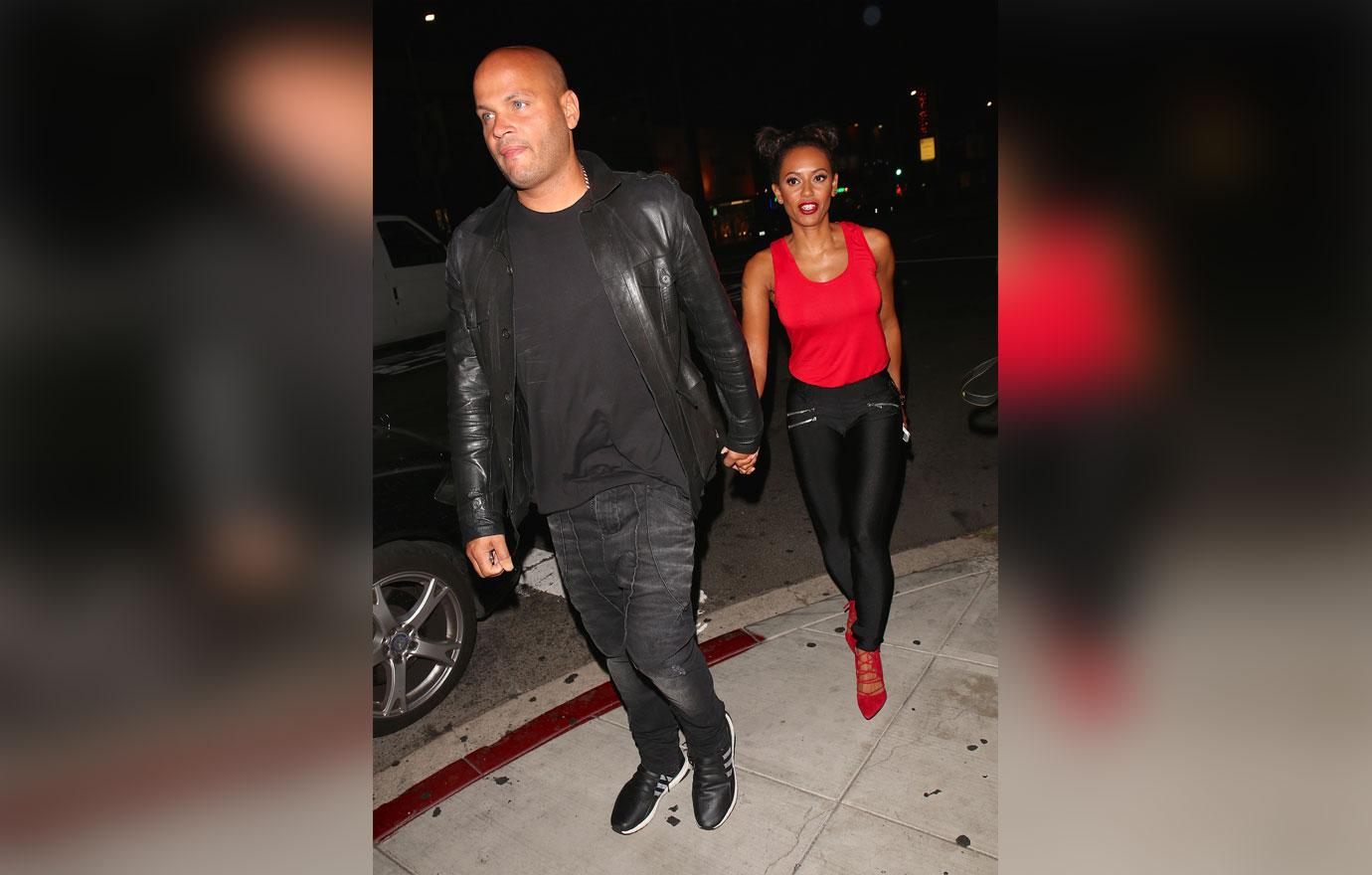 Her primary reason for this is that she doesn't want her kids finding out (she has one child with Stephen named Madison), however the judge ruled that 'salacious details' are not sufficient reason to seal a case per reports.
Article continues below advertisement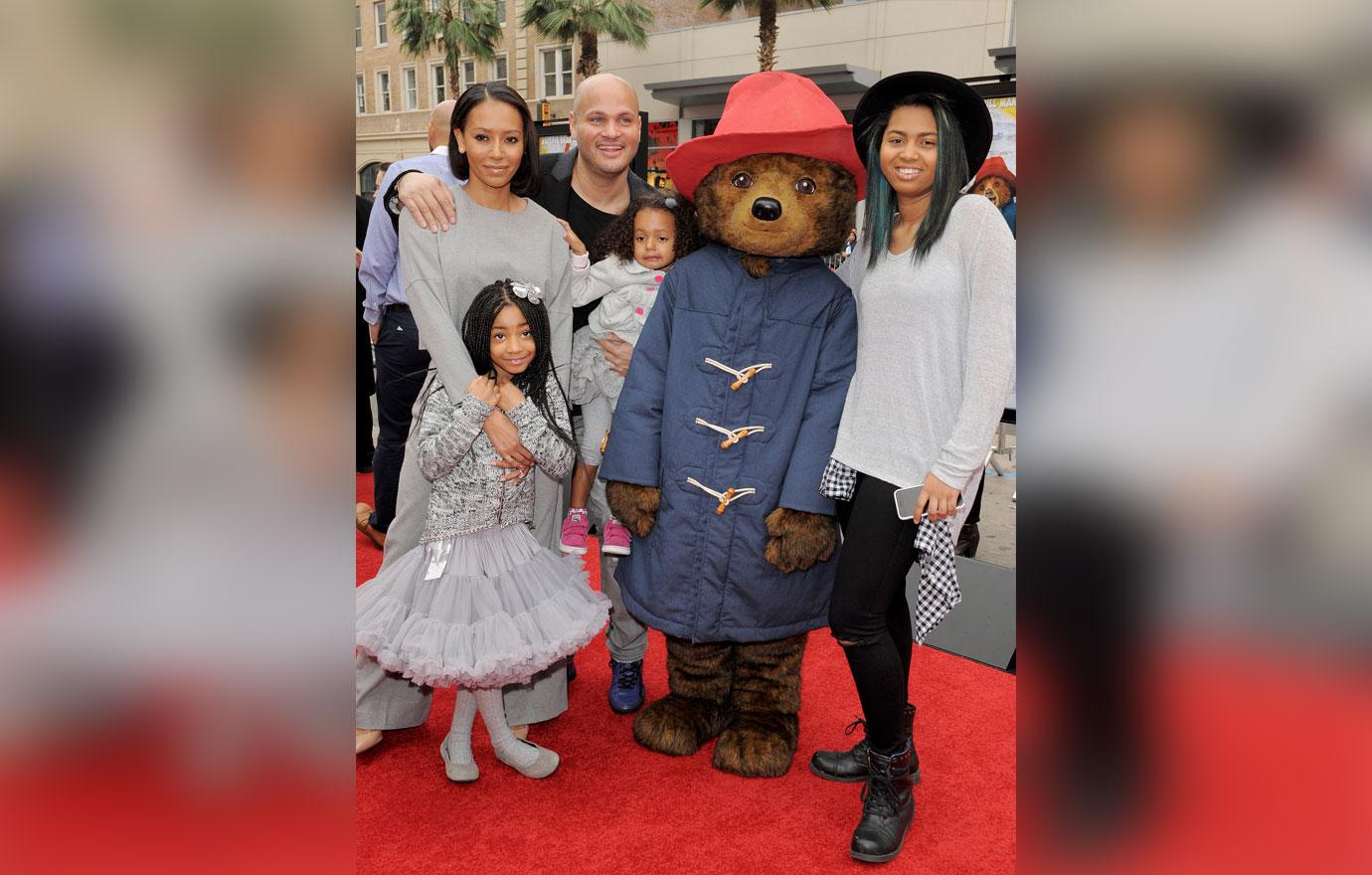 They are also battling for custody of their daughter, as Mel is pulling out all the stops to show what a bad guy she thinks Stephen really is.
MORE ON:
Stephen Belafonte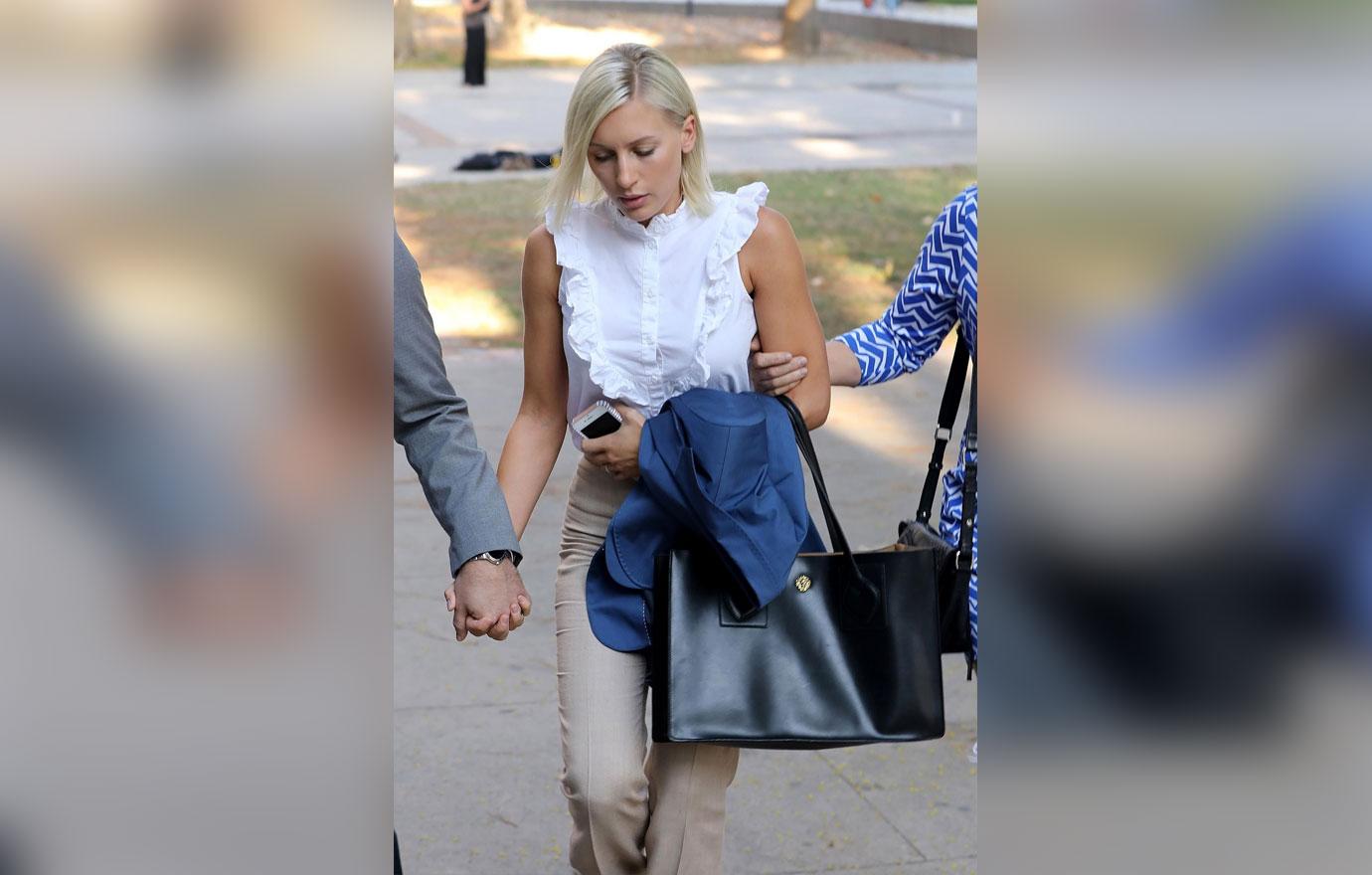 The divorce was first filed by her due to accusations about him knocking up their nanny, 26-year-old Lorraine Giles. She has also alleged that he paid for an abortion and set up a sham marriage so she could stay in the U.S.
Article continues below advertisement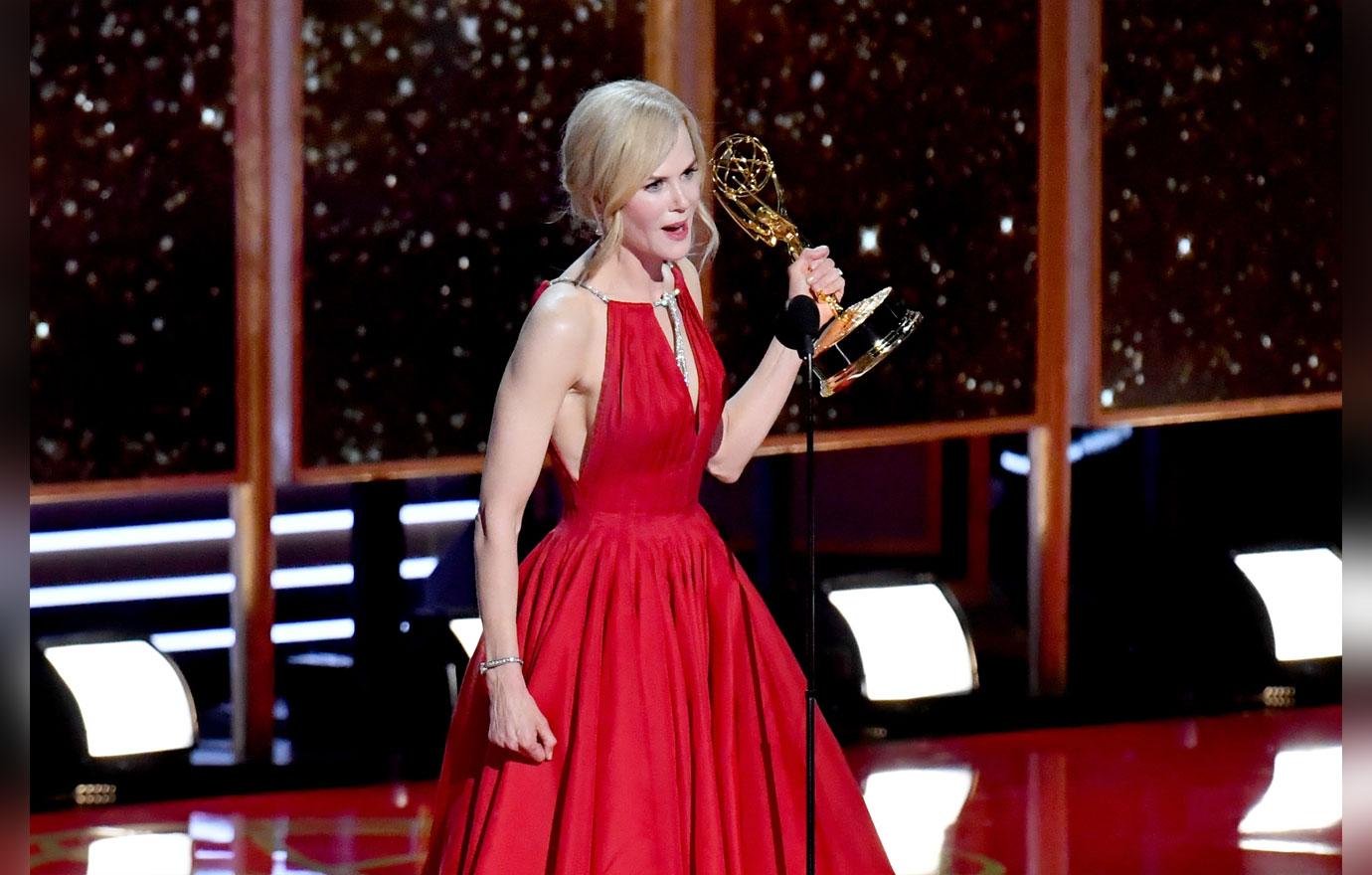 Over the weekend, Mel B. took to her Instagram page to congratulate Nicole Kidman who highlighted the issue of domestic abuse during her acceptance speech at The Emmys for Big Little Lies.
She said: "Please trust and believe, you don't have to be a victim no more, you do have the power and support to stand up to this, leave all your shame and pain with your abuser, If not the "Diablo" WILL kill you."
Article continues below advertisement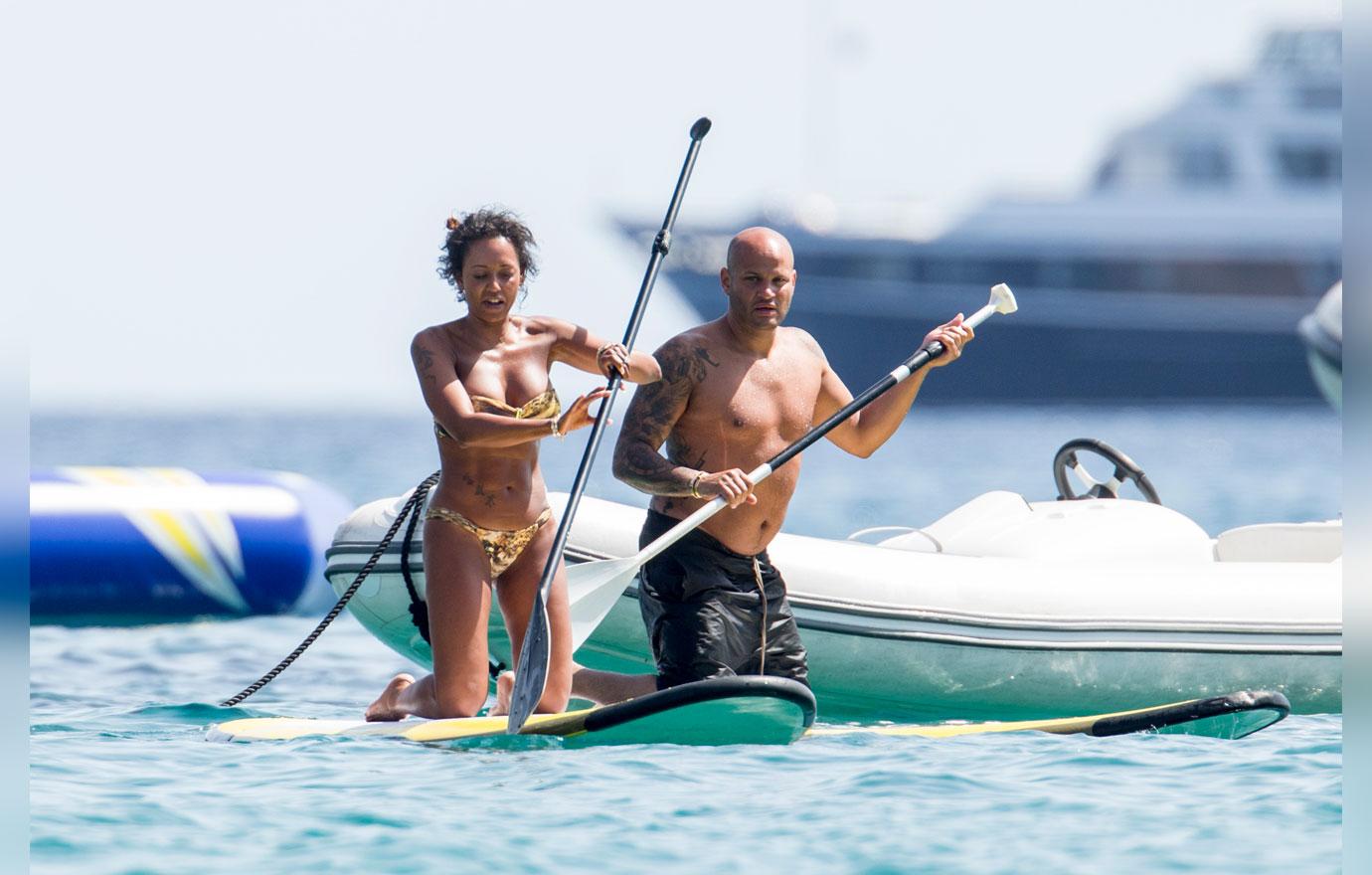 This messy divorce shows no signs of ending soon, and who knows what else will come out on both sides regarding the downfall of their marriage.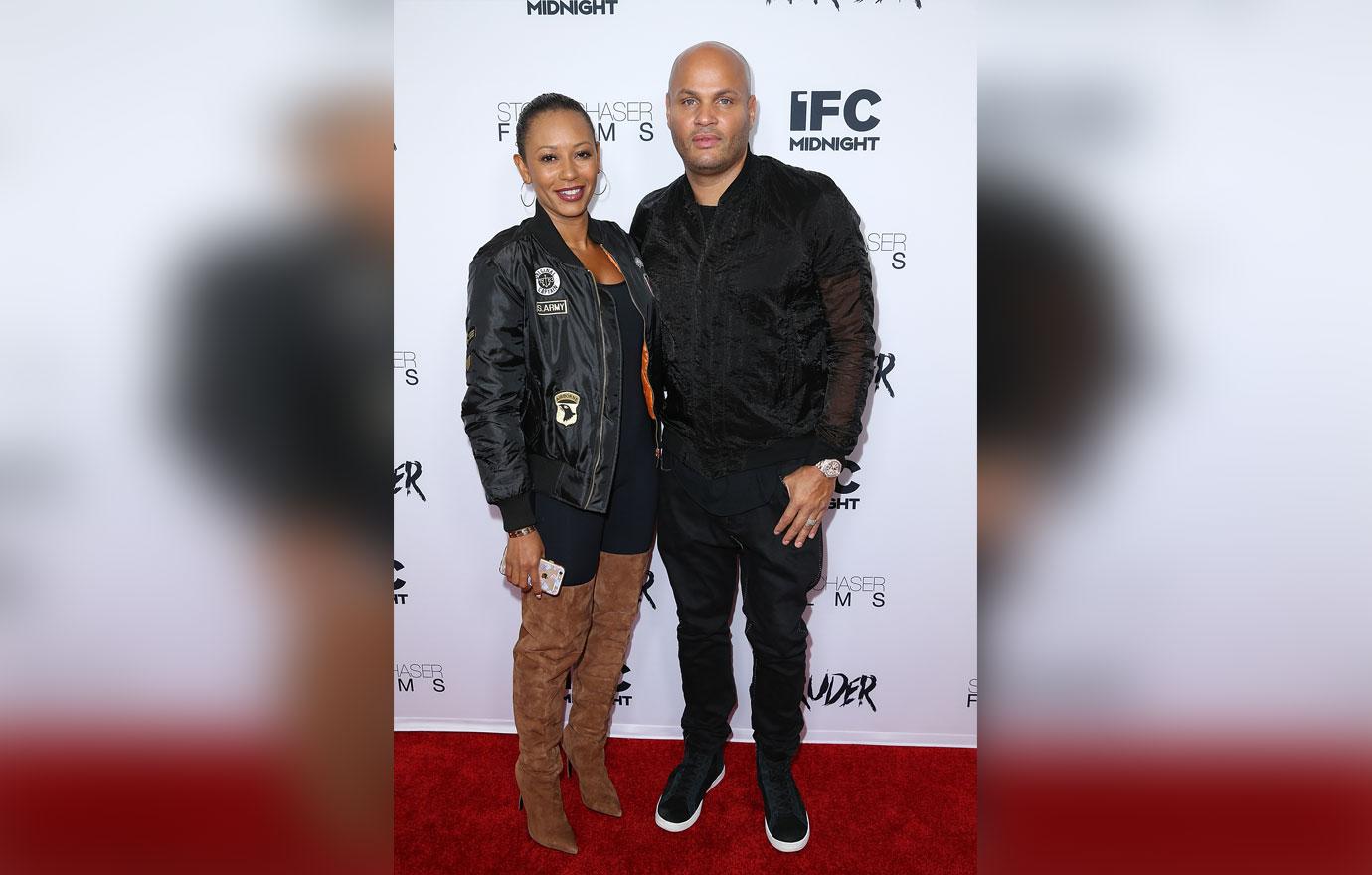 What are your thoughts on Mel B & Stephen's divorce? Sound off in the comments!