PHOTOS
Bill Cosby Trial Day 2: Detective Describes Andrea Constand's Rape Nightmare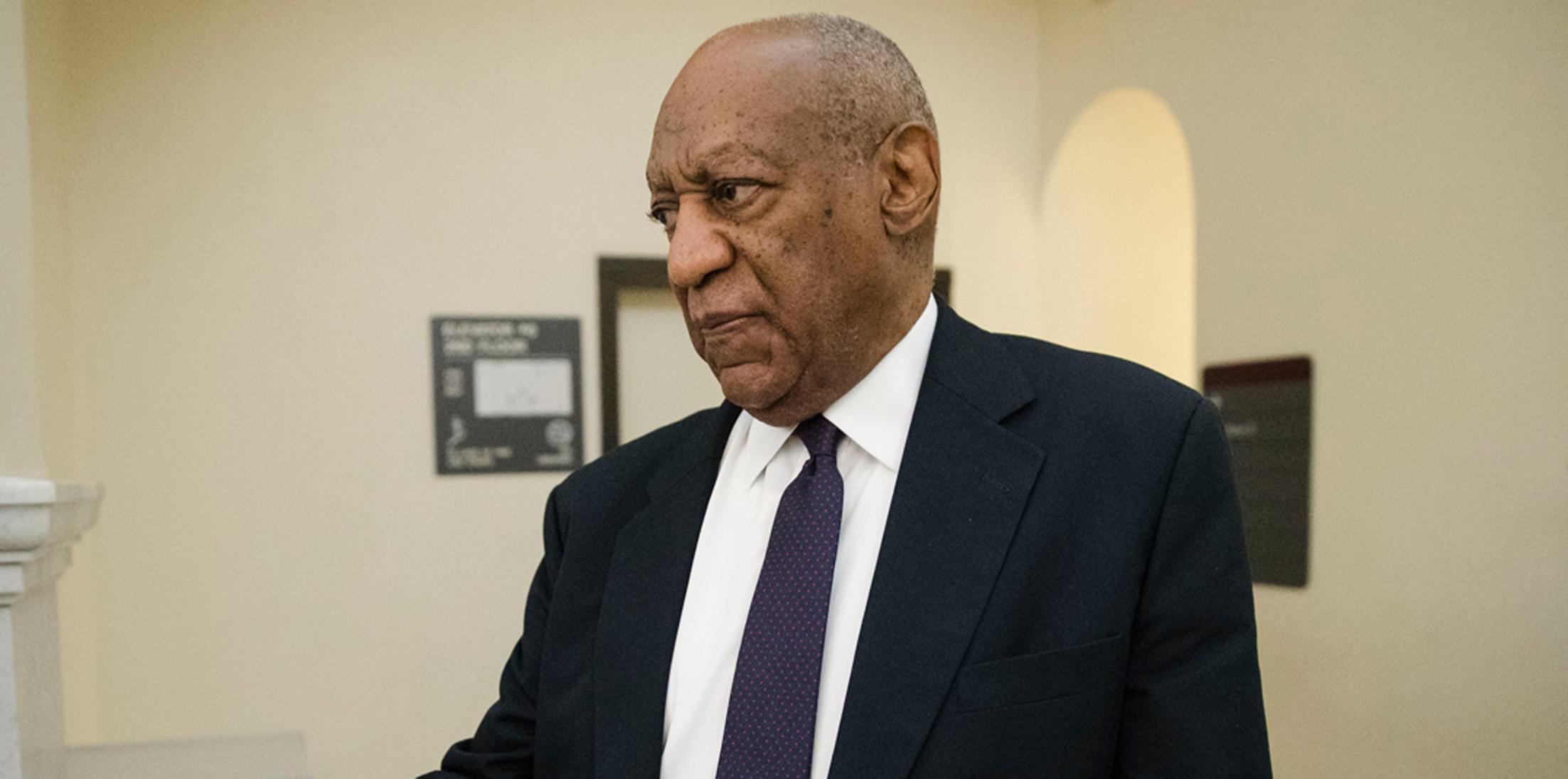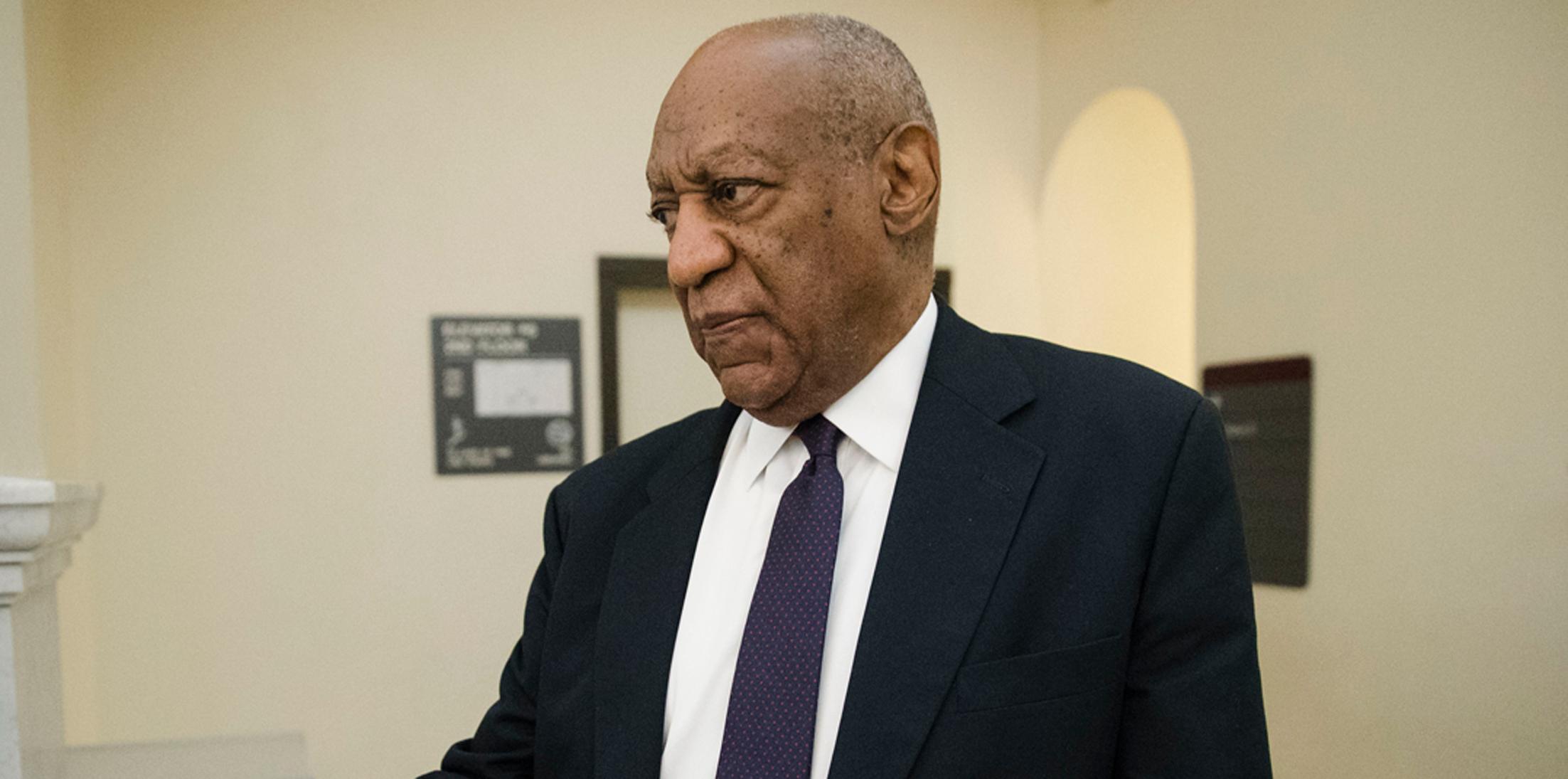 Bill Cosby was back in court for day two of his sexual assault trial, on June 6. While Cosby did not take the stand, the mother of one of his accusers, Kelly Johnson, recalled how her daughter told her that the comedian drugged and assaulted her, and then tried to have her fired from the agency that represented him. Also to take the stand was Joseph Miller, an attorney who was present at Kelly's 1996 workers' compensation deposition, as well as Detective David Mason, who investigated alleged victim, Andrea Constand's (a former Temple University employee who says Cosby drugged and sexually assaulted her at his home outside Philadelphia) sexual assault case.
Article continues below advertisement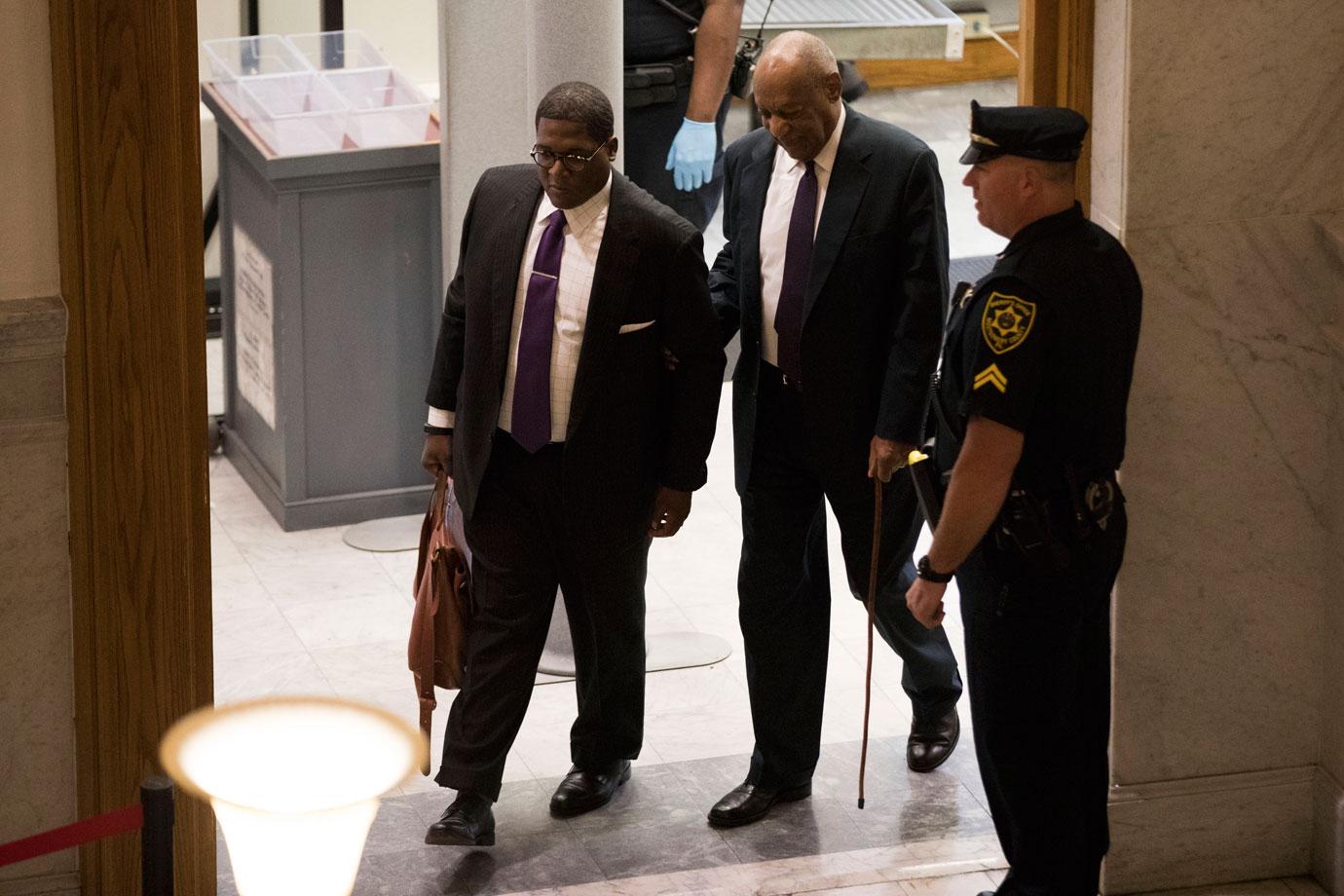 The mother of Kelly Johnson, who took the stand yesterday, Dr. Patrice Scwell, testified that Kelly, who's agency represented Cosby, was so proud to introduce her family to the comedian when they attended a 1991 Cosby Show in Las Vegas. However, things took a turn when Kelly called her mother crying from work one day and said that something was going on and Mr. Cosby was saying things about her. Dr. Patrice then said, Kelly later told her what happened when she went to the Bel Air Hotel to meet Mr. Cosby. Kelly claimed that she woke up and she was on the bed, and Cosby was on the bed with her. "Kelly told her sister the details, but I told her I didn't wanna know what he did to her," her mom recalled, before adding "Kelly changed considerably after that…"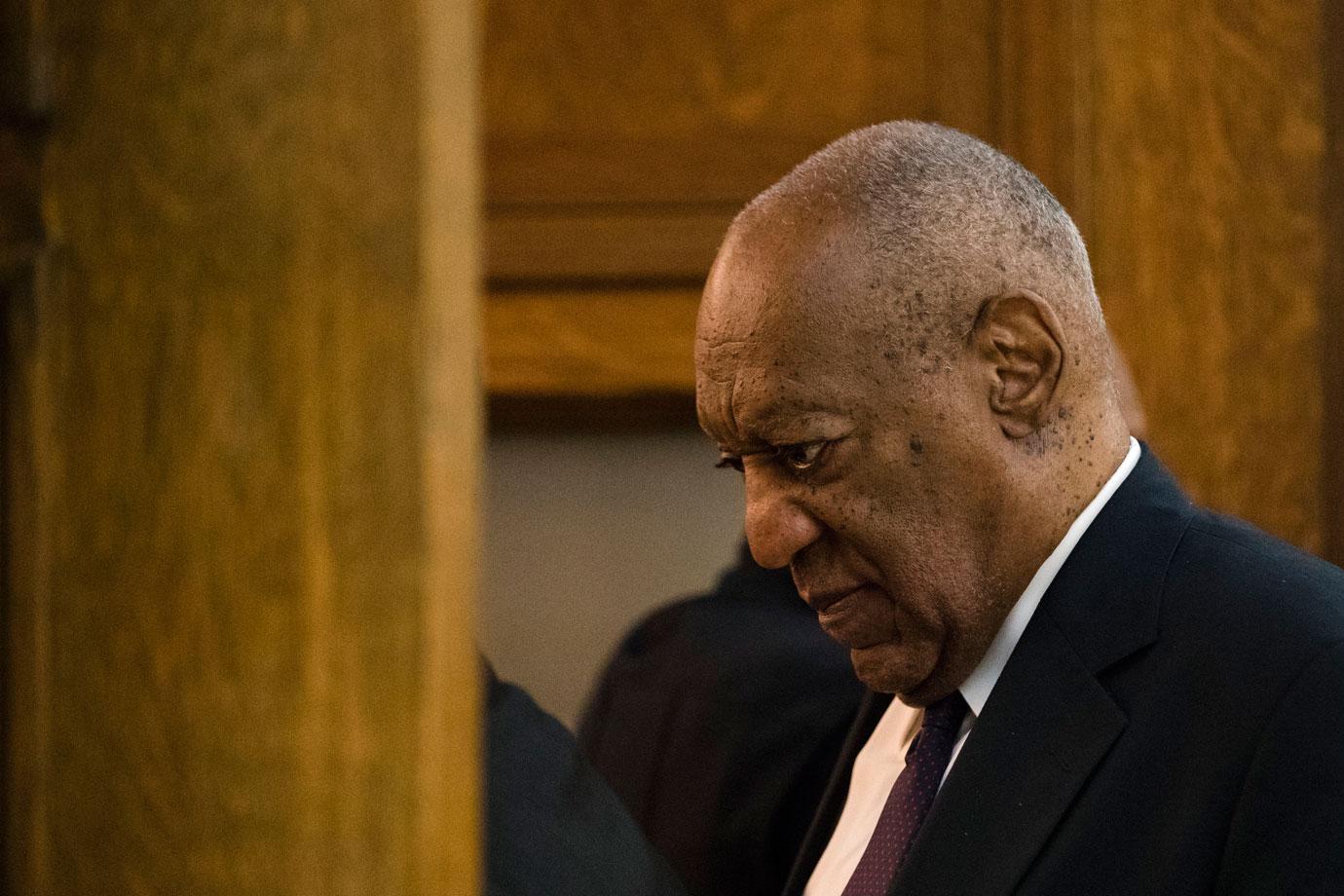 The next witness was Joseph Miller, an attorney who took a deposition from Kelly, in regards to her worker's comp case against her former agency (where she met Cosby). He recalled Kelly telling him that she was criticized for her work and that her boss wasn't supportive, would yell at her, belittle her, and at times come too close to her for her own comfort – things he categorized as the usual stuff. However, he then recalled a few stand out interactions that Kelly said she had with Cosby.
Article continues below advertisement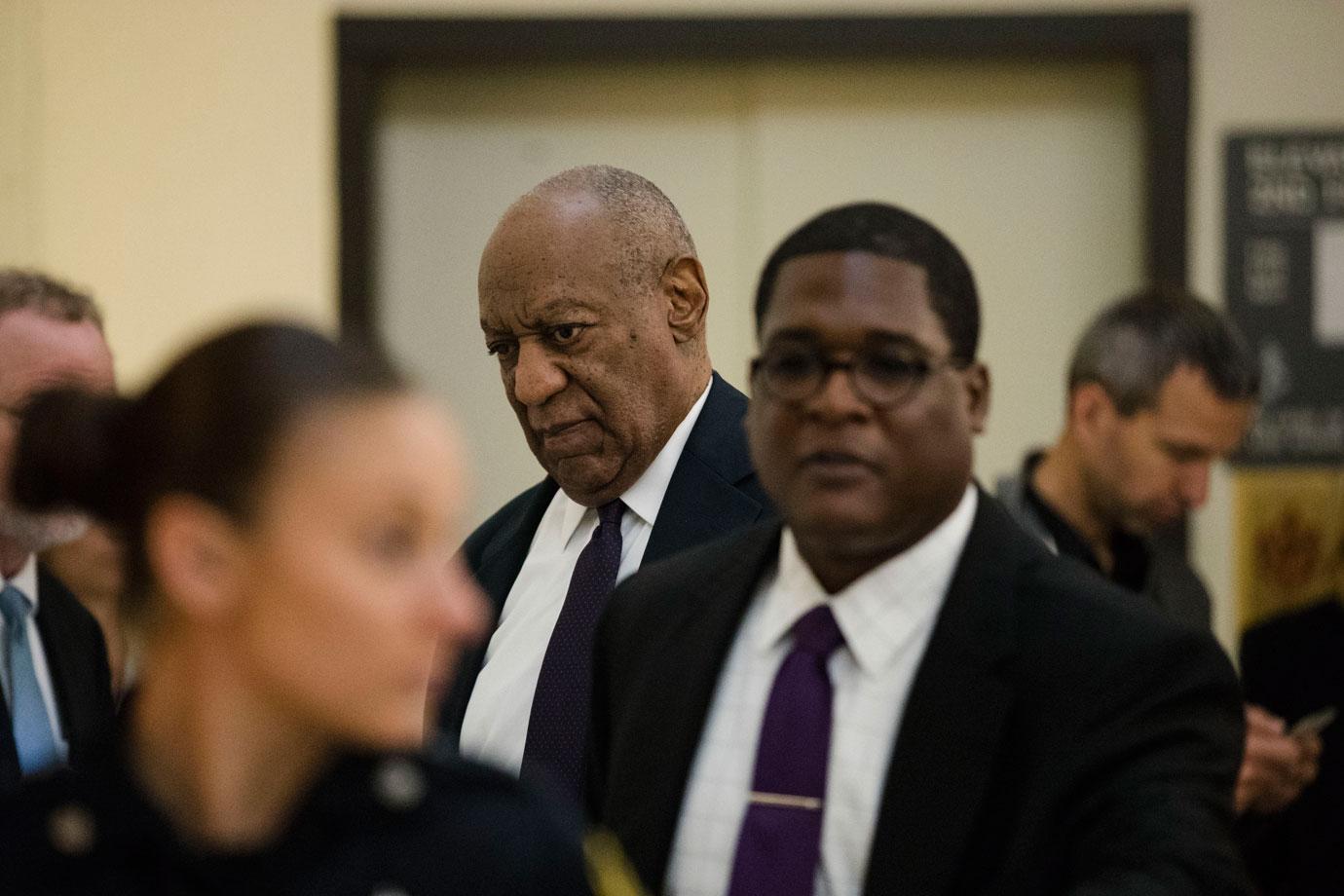 The first alarming incident he remembered was Kelly telling him about Cosby calling her a lot at work but not wanting Kelly to tell her boss, Cosby's agent, he was calling. Miller also said Kelly told him that Cosby put her in an uncomfortable position. He remembered being particularly troubled as Kelly recalled things of a sexual nature. Miller claimed that Ms. Johnson said Cosby took his penis out, and put lubricant in his hand, and wanted her to satisfy him.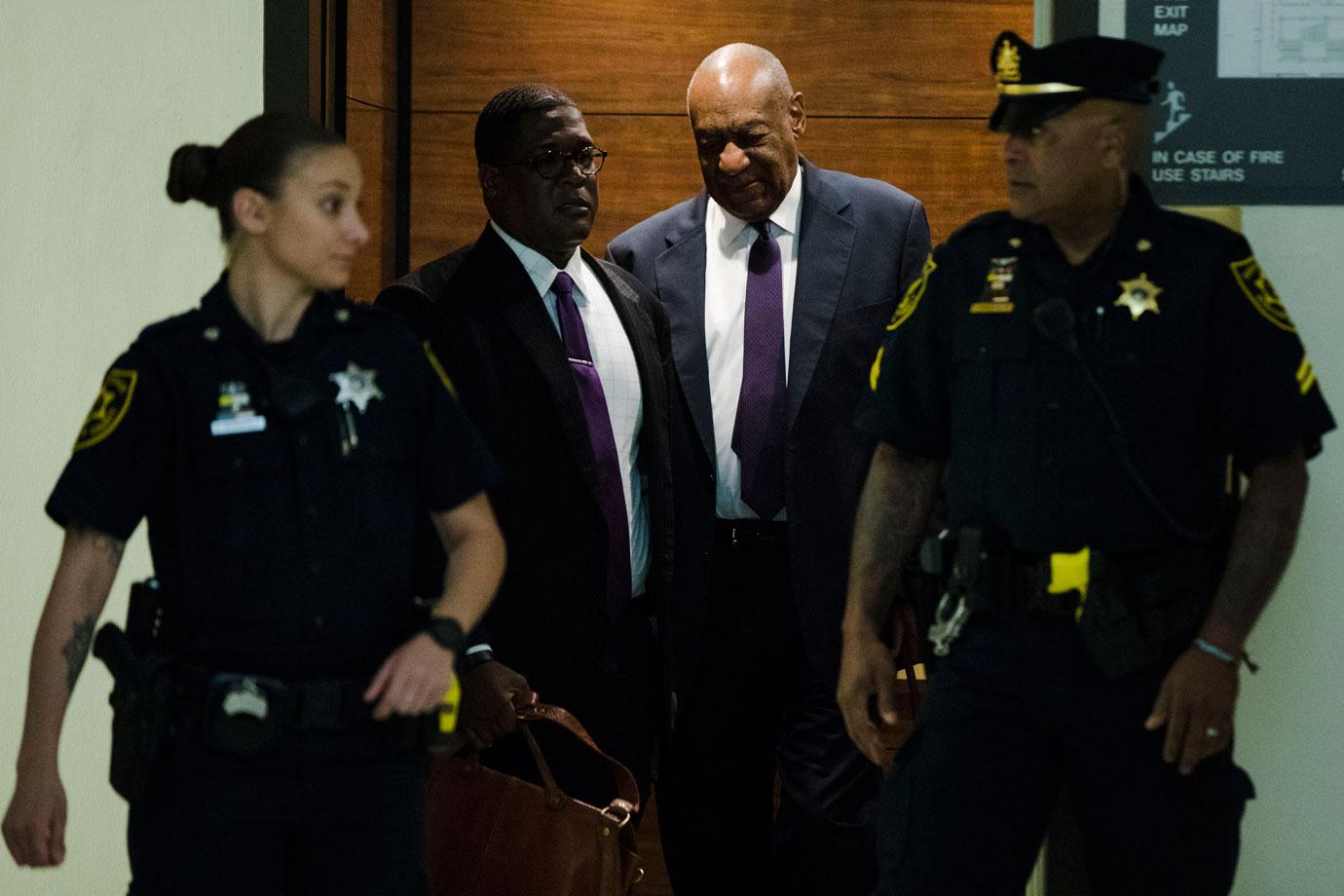 Miller then said he worked with Kelly's attorney, Larry Rosenstein, to work out a financial settlement between her and her former agency. He then said Kelly was paid a lump sum of money by her former employers to settle the case.
Article continues below advertisement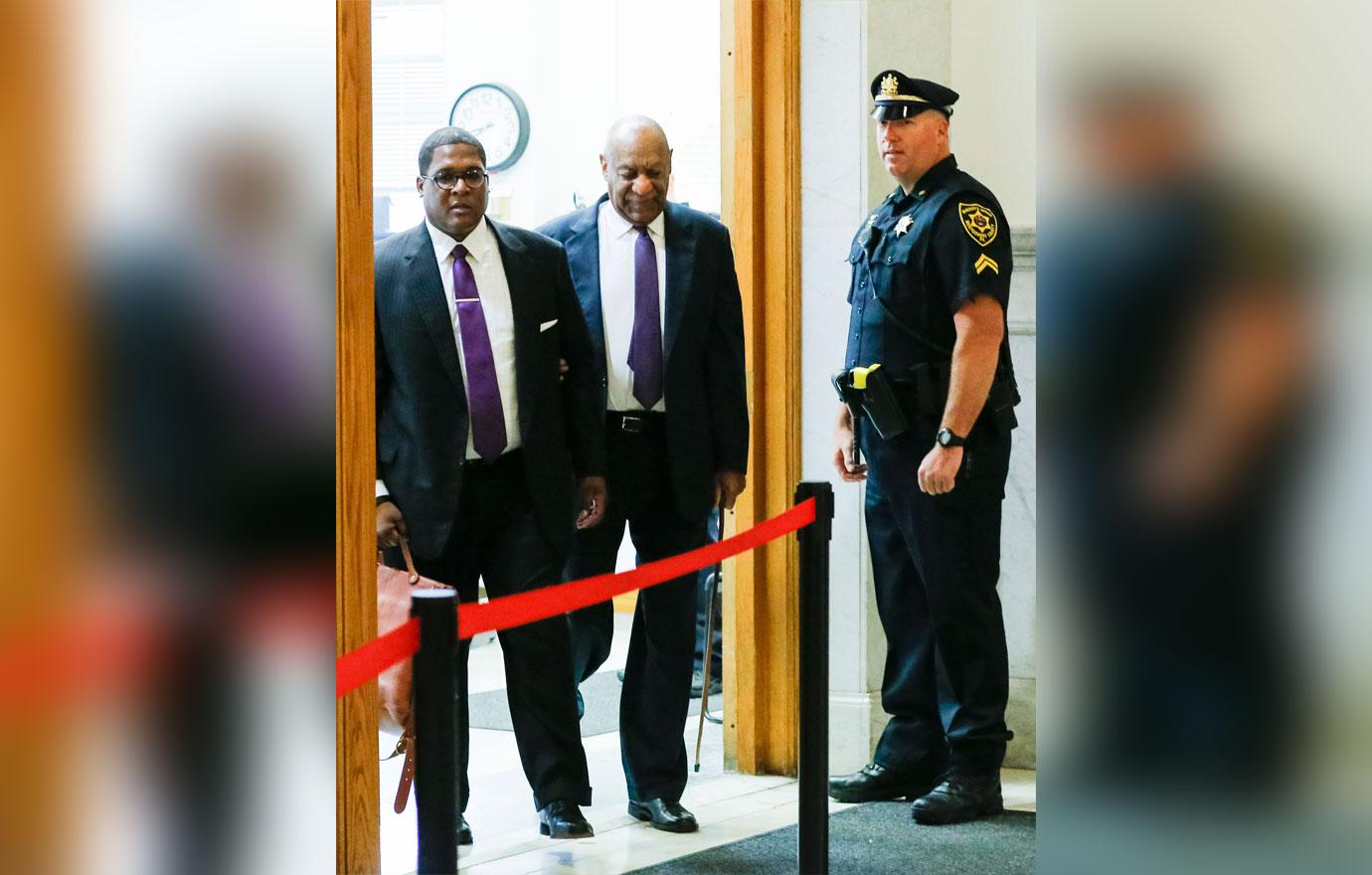 The third witness Detective David Mason is a Sexual Assault Response Officer who investigated alleged victim, Andrea Constand's sexual assault case. While on the stand Detective Mason said Andrea (who was the director of operations for Temple University's women's basketball team) was nervous and embarrassed as she told the story of how, back in 2004, Mr. Cosby gave her 3 blue pills, at his home that he told her were herbal. He recalled that Andrea claimed that when she started to feel the effects of the pills, Mr. Cosby escorted her to a sitting room off the kitchen but didn't remember much after that. However, she did recall Cosby holding her in the spoon position and fondling her breast.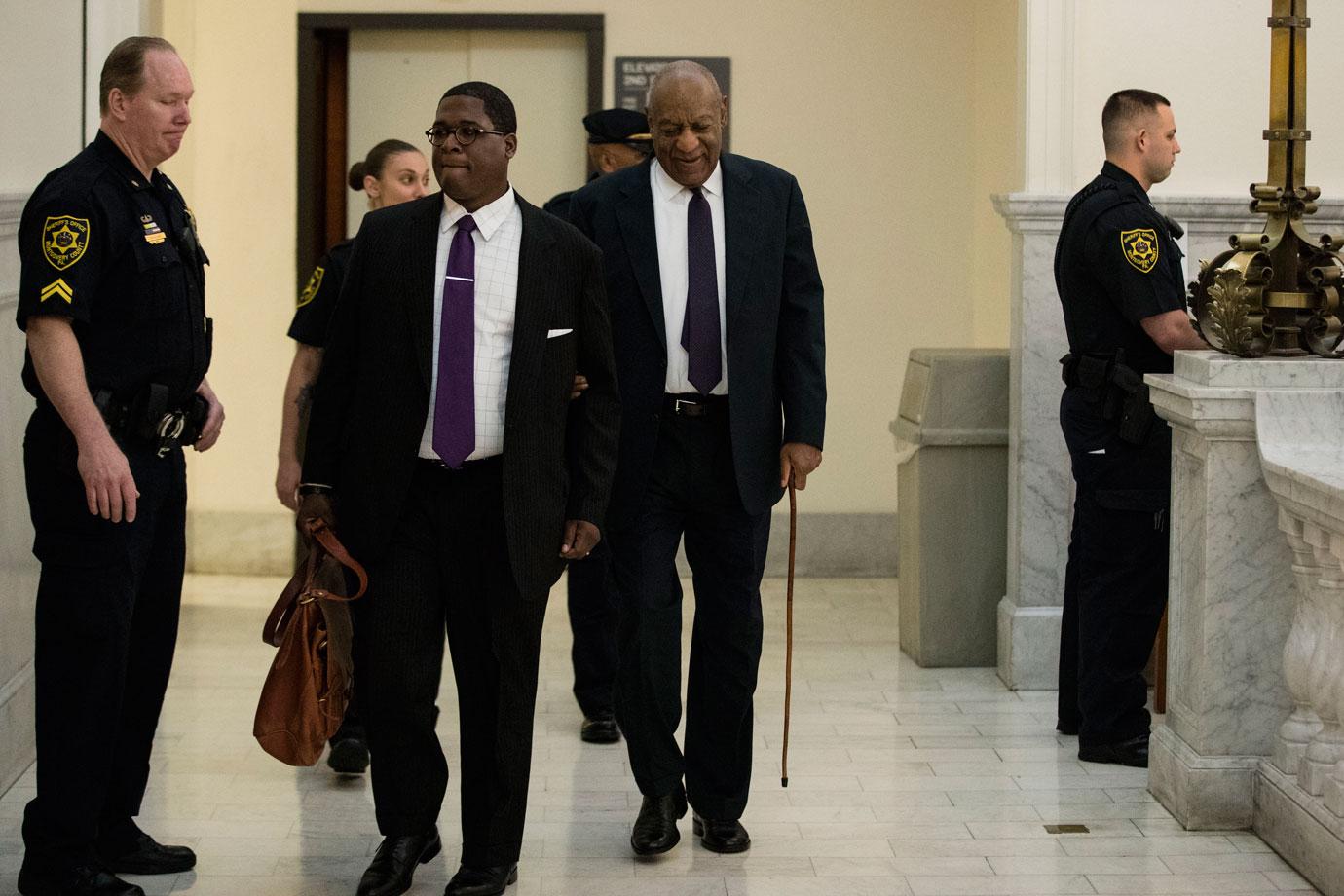 Detective Mason went on to say that when he questioned Andrea about the intercourse, she couldn't remember much, except feeling like something "foreign" was put into her. Mason told Prosecutors he assumed it was a penis or digital penetration. Andrea also recalled the sound of Cosby's breathing as he held her from behind.