PHOTOS
Billie Eilish Reveals She Considered Trying To Kill Herself — 'I Was So Unhappy Last Year'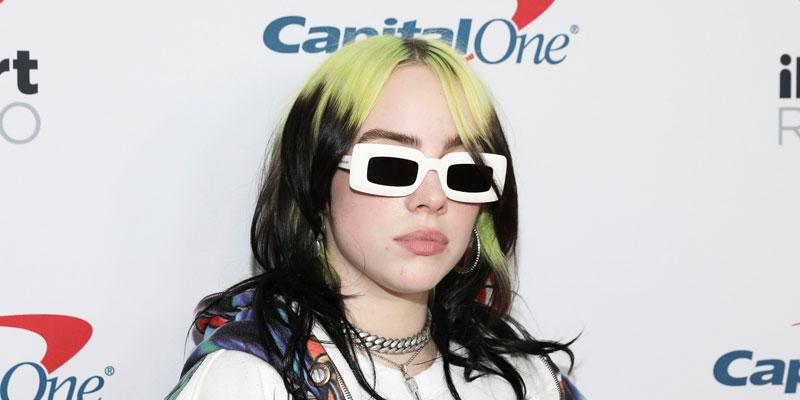 Billie Eilish is opening up about a dark time in her life. During the CBS Grammys special on January 23, the "Bad Guy" singer revealed she considered killing herself in 2018 after she became overwhelmed by fame. Billie, 18, is nominated for six Grammy Awards, including Best New Artist and Album of the Year.
Article continues below advertisement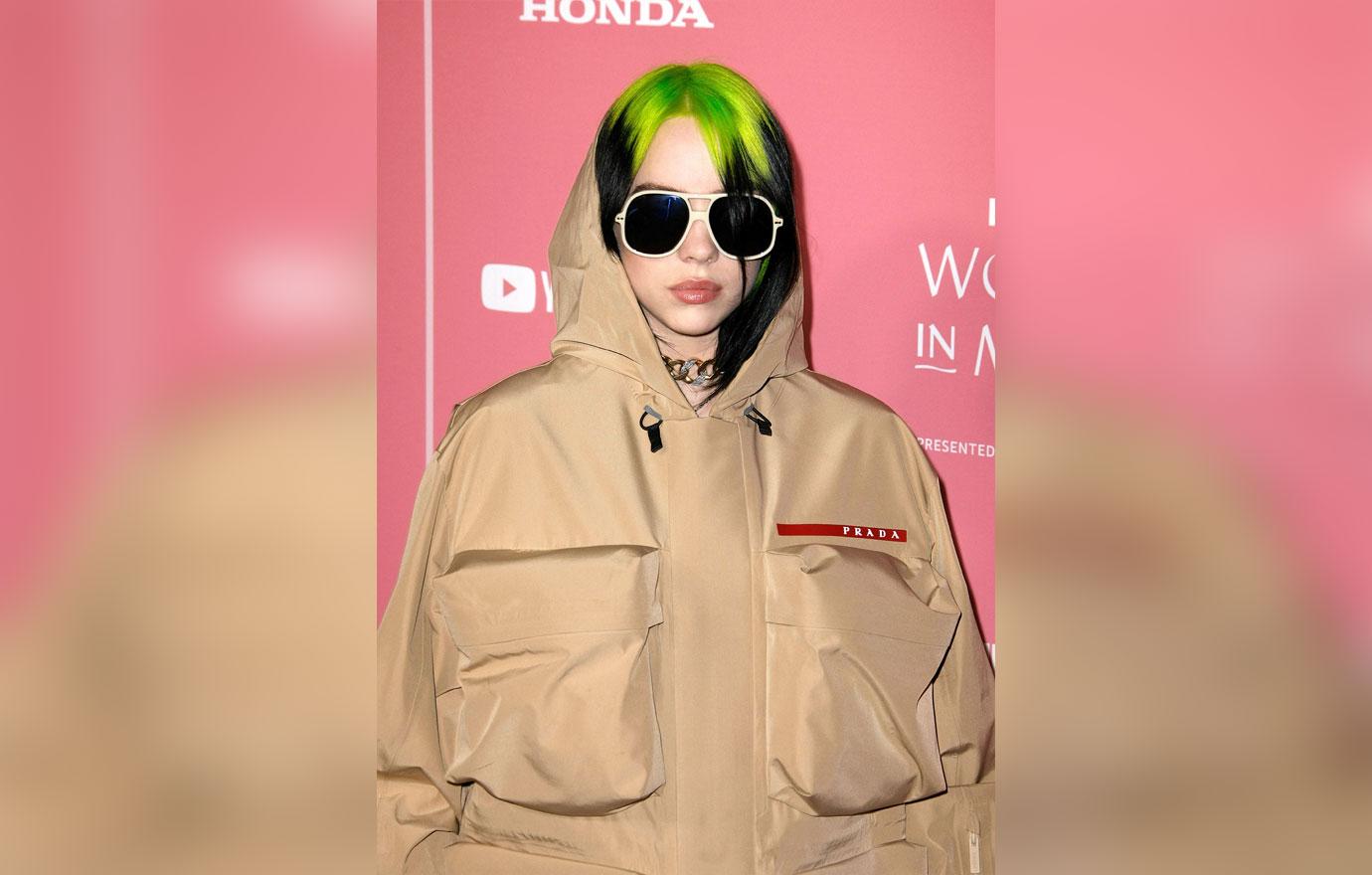 "I was so unhappy last year," she confessed during the CBS special. "I was so unhappy and I was so like, joyless."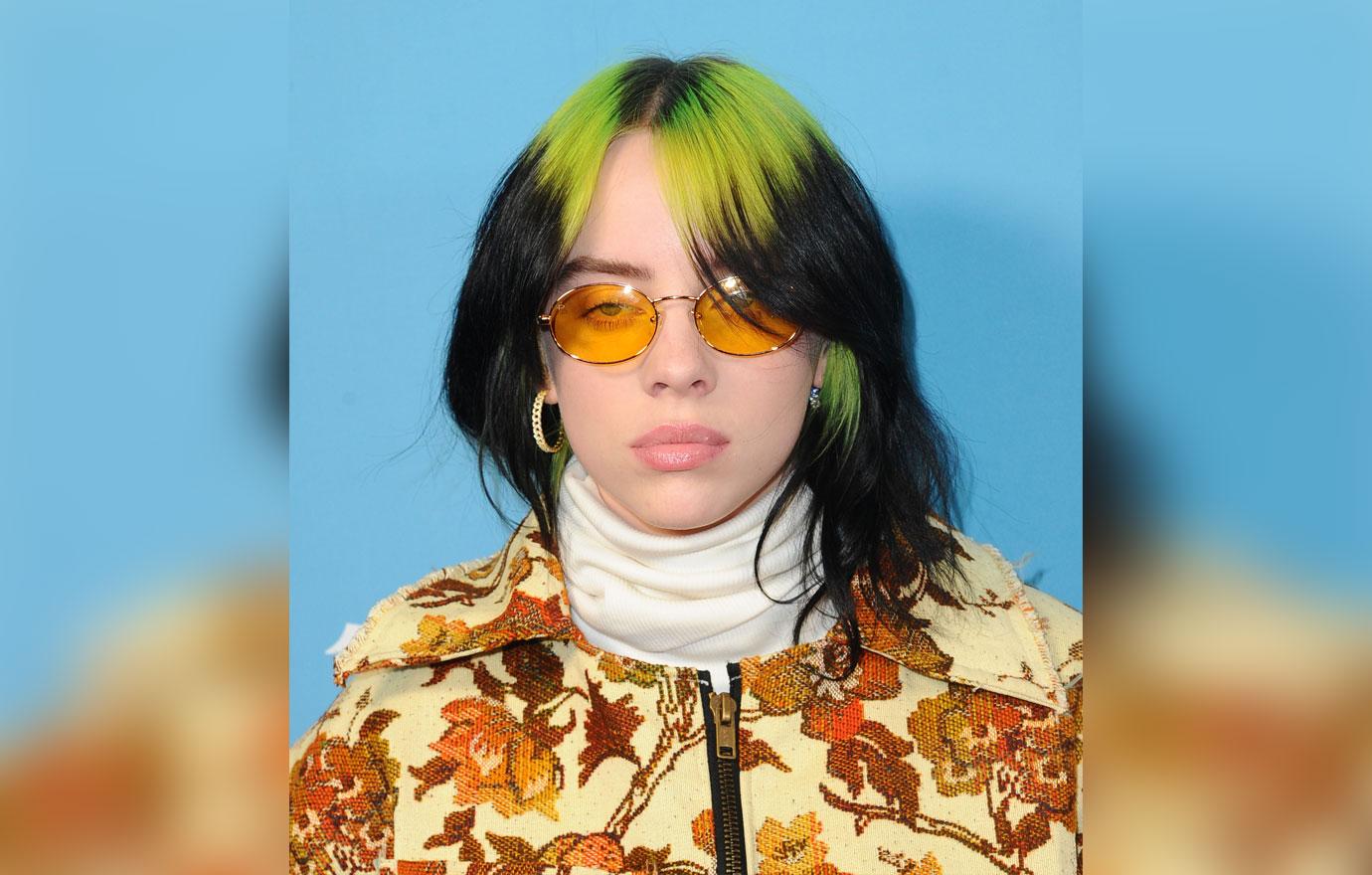 "I don't want to be too dark, but I genuinely didn't think I'd make it to 17," Billie added. Her success led to a loss of friends who couldn't relate to the major changes in her life. This left the singer clinically depressed.
Article continues below advertisement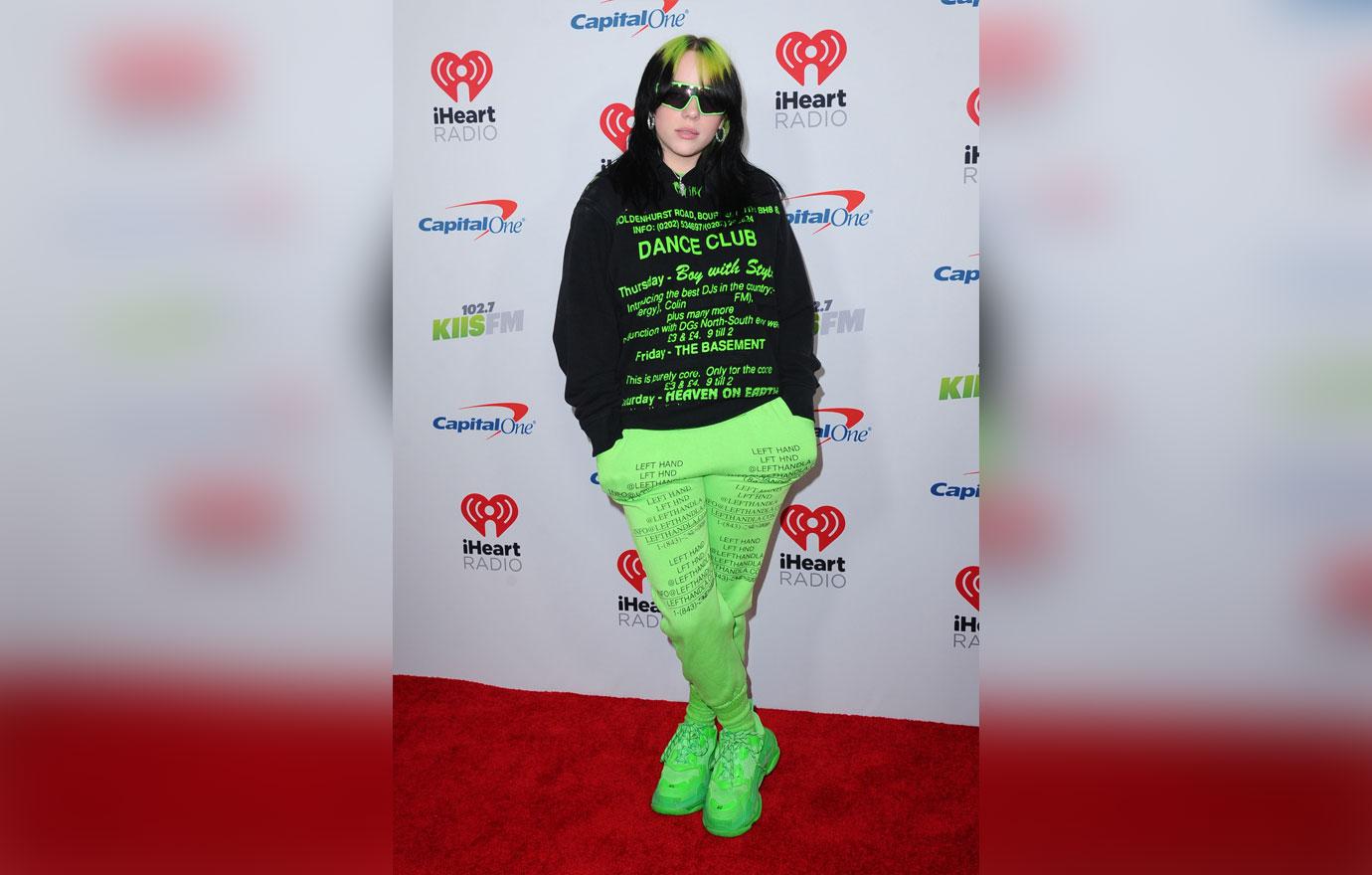 The Grammy nominee was asked if she thought she would do something to herself, as she was interviewed in the Los Angeles home where she grew up. "Yeah," Billie replied. "I think about this one time I was in Berlin, and I was alone in my hotel, and I remember there was a window right there, and I, like… God, I remember crying because I was thinking about how ...the way that I was gonna die was that I was gonna do it."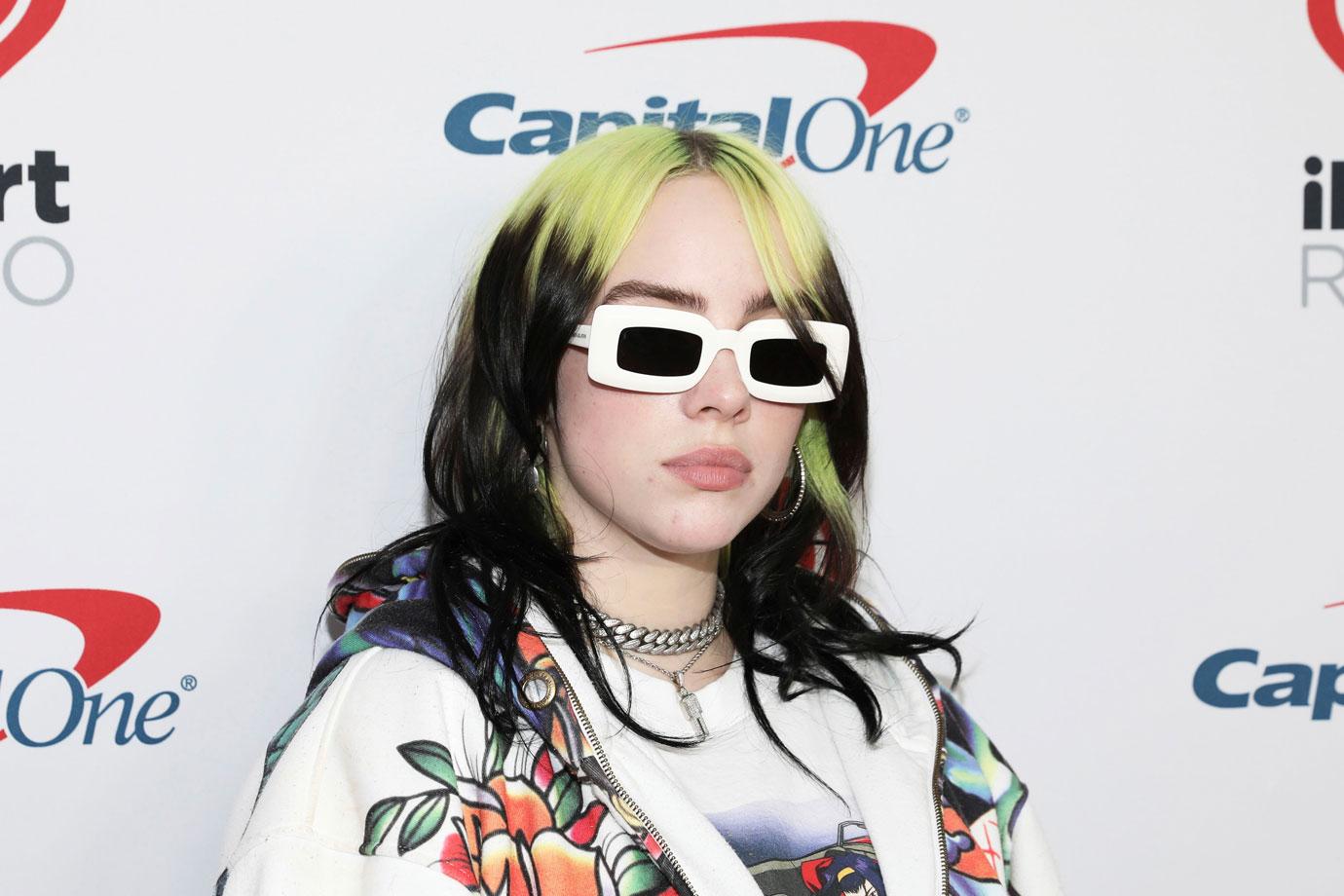 During the interview, it was pointed out that Billie's song "Bury A Friend" has a lyric about "the end of me her." The 18-year-old admitted that she was singing about herself.
Article continues below advertisement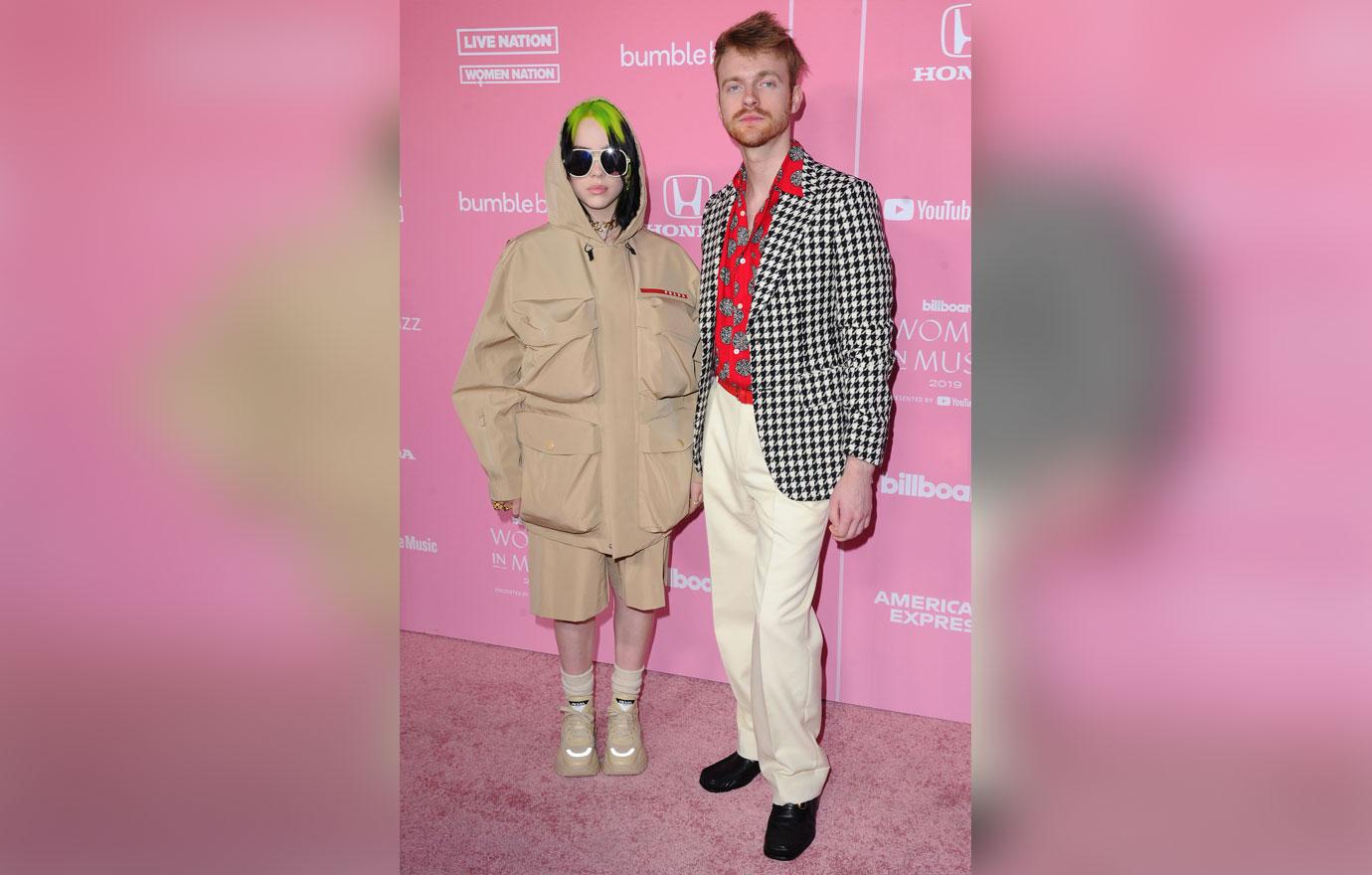 Ultimately, the Grammy nominee didn't take her own life. She thought about her mother Maggie Baird. For her part, Maggie, 60, got Billie into therapy, reduced her schedule, and turned down requests on the singer's behalf to prevent her from feeling overwhelmed. Billie said her mother checked in with her "all the time," and learned that her daughter was sustained by her fans and her shows.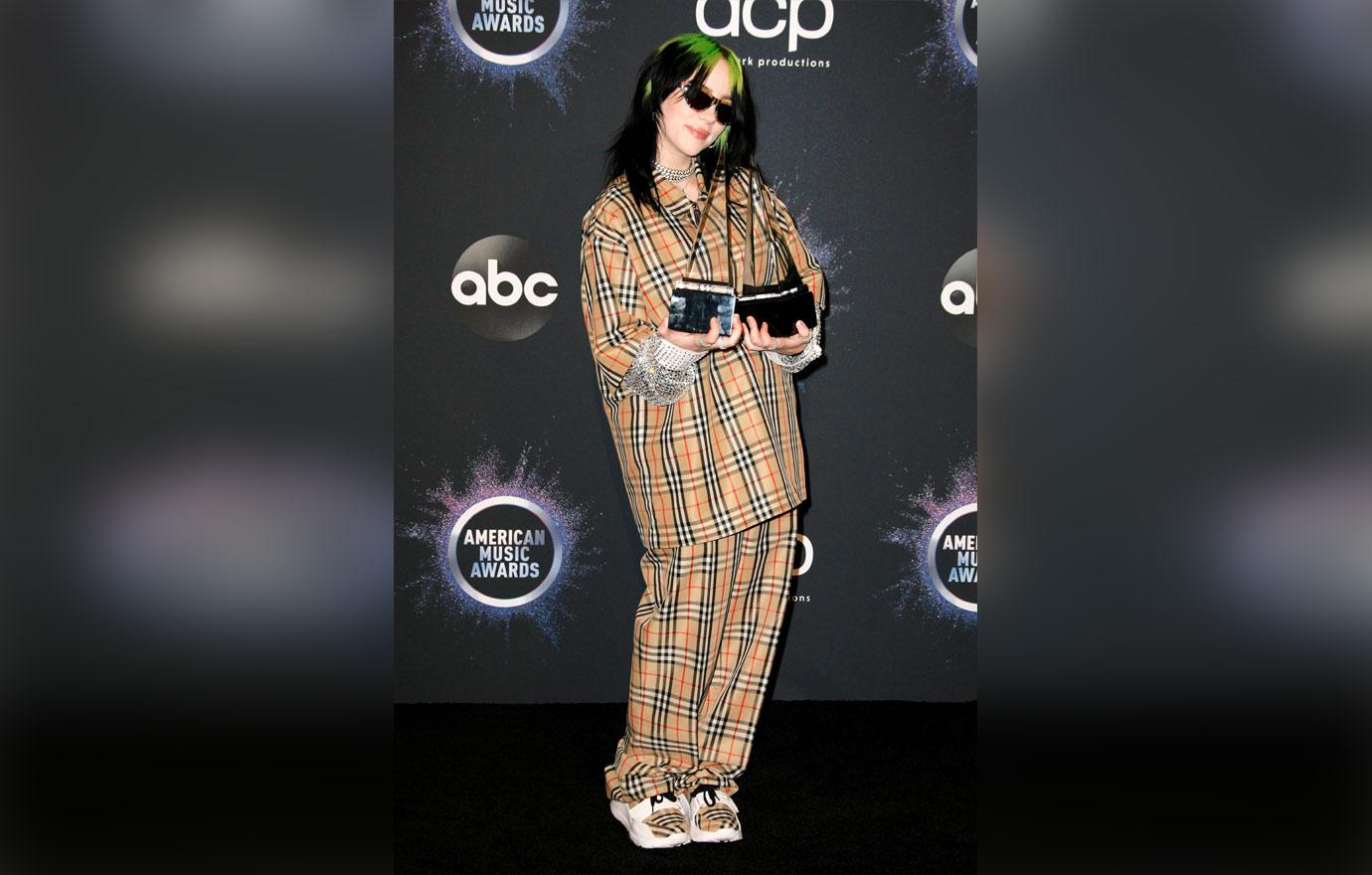 Despite the fame and success, Billie still lives with her parents and brother Finneas O'Connell in her childhood home. Finneas, 22, is also nominated for five Grammys. "My family's here. My dog is here. And my room is here," she explained.
Article continues below advertisement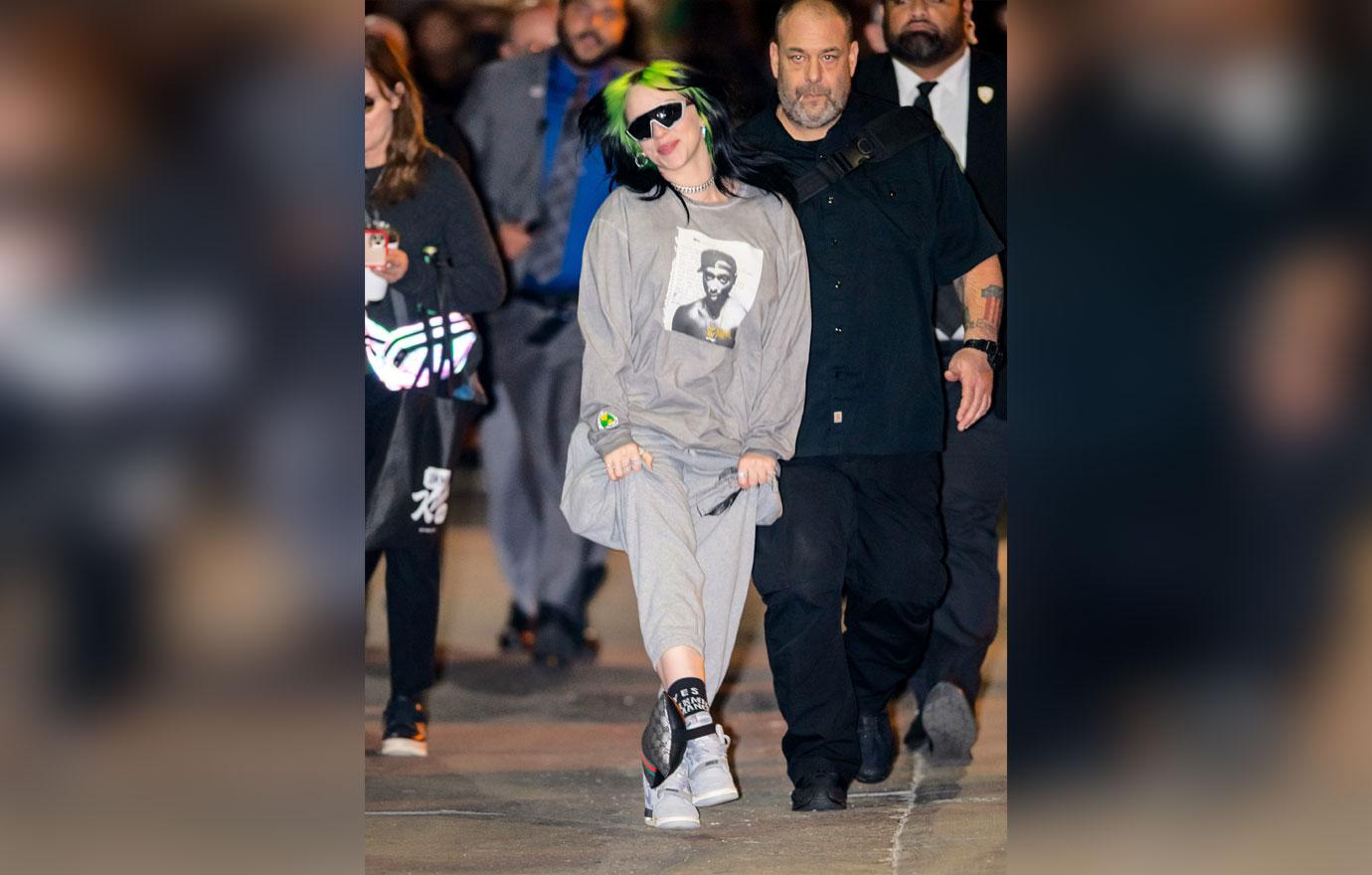 During the interview, the "Ocean Eyes" mentioned that she used to self harm. Billie also said that when she sees a fan who also self harms, she makes sure to say something. She grabs them by the shoulder and says, "Please, take care of yourself, and be good to yourself, and be nice to yourself. Don't take that extra step and hurt yourself further, and you can't take it back."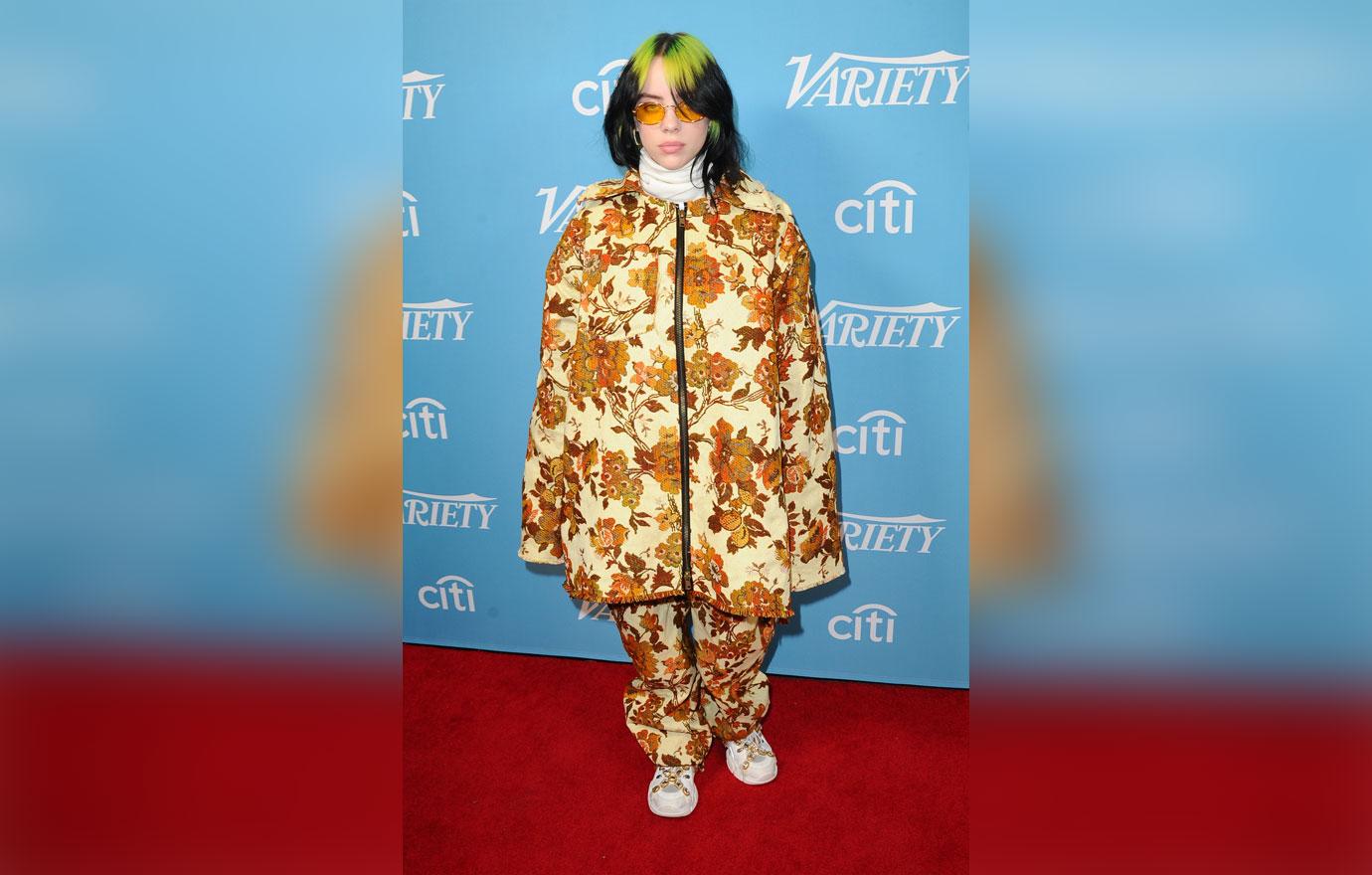 If you or someone you know is contemplating suicide, call the National Suicide Prevention Lifeline at 1-800-273-8255. The Lifeline provides 24/7, free and confidential support for people in distress, prevention and crisis resources.