PHOTOS
Billie Eilish Defends Drake After Fans Slam The Rapper For Texting Her When She Was 17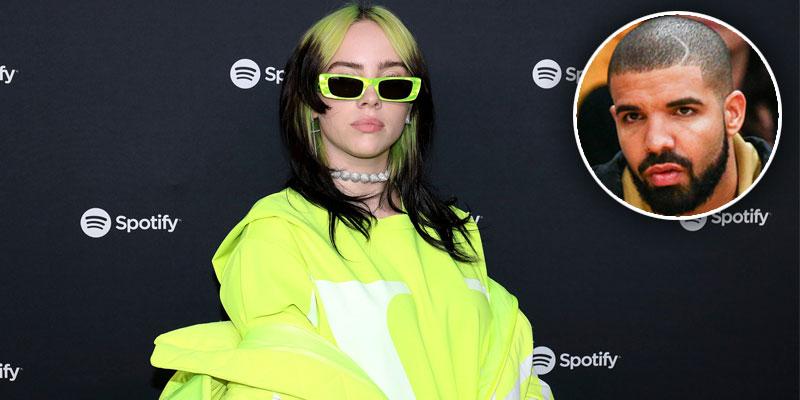 Billie Eilish is defending Drake. During an interview with Vogue, published on Monday, February 3, the singer-songwriter, 18, opened up about an incident in which the "God's Plan" rapper, 33, received backlash when news broke that he had been texting the pop star when she was a minor.
Article continues below advertisement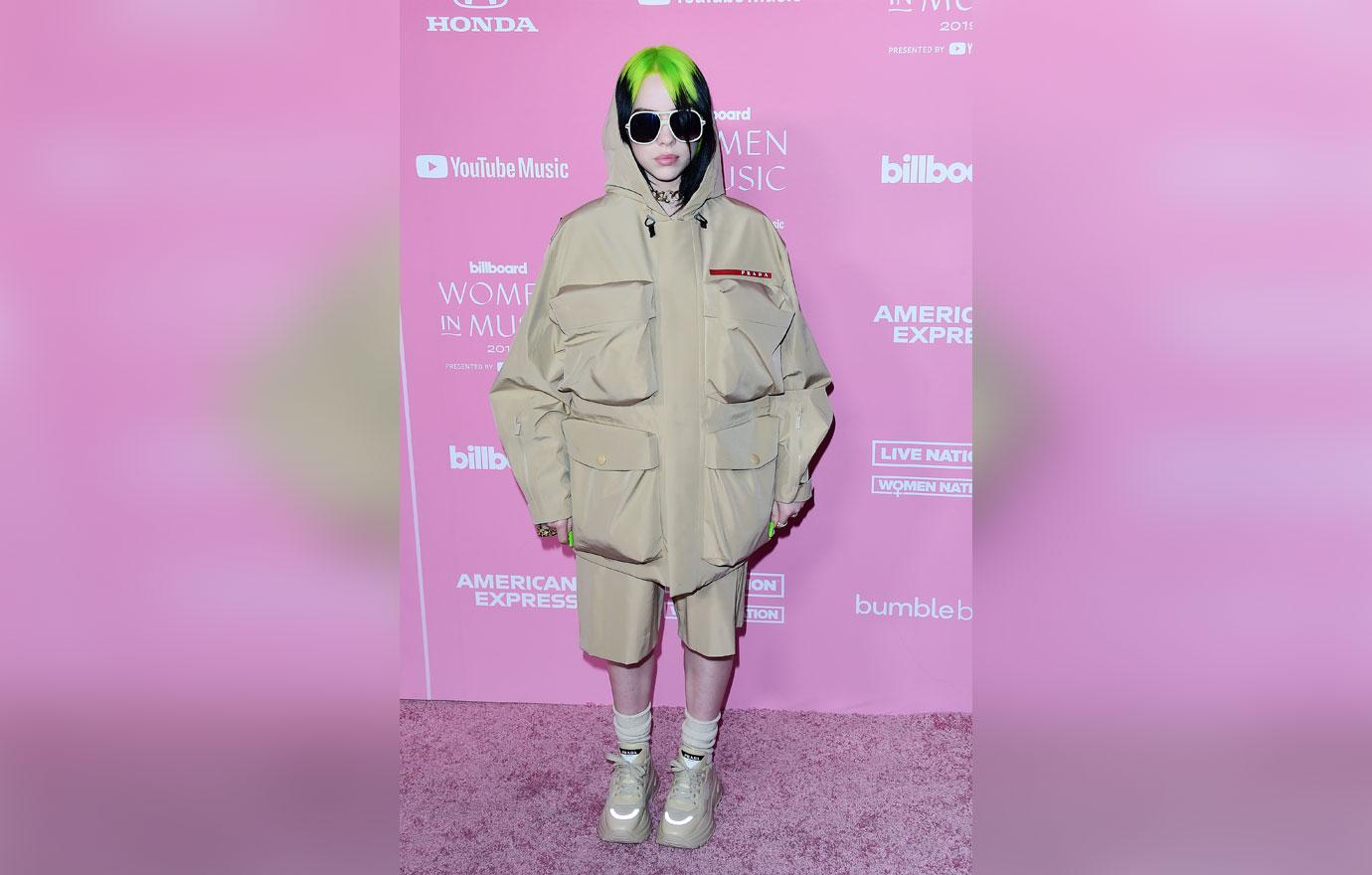 The "Bad Guy" singer seemingly wasn't bothered by the 15-year age difference between her Drake, contrary to how people on social media felt. "Everybody's so sensitive. A grown man can't be a fan of an artist?" Billie questioned. "There are so many people that the internet should be more worried about. Like, you're really going to say that Drake is creepy because he's a fan of mine, and then you're going to go vote for Trump sic? What the f**k is that s**t?"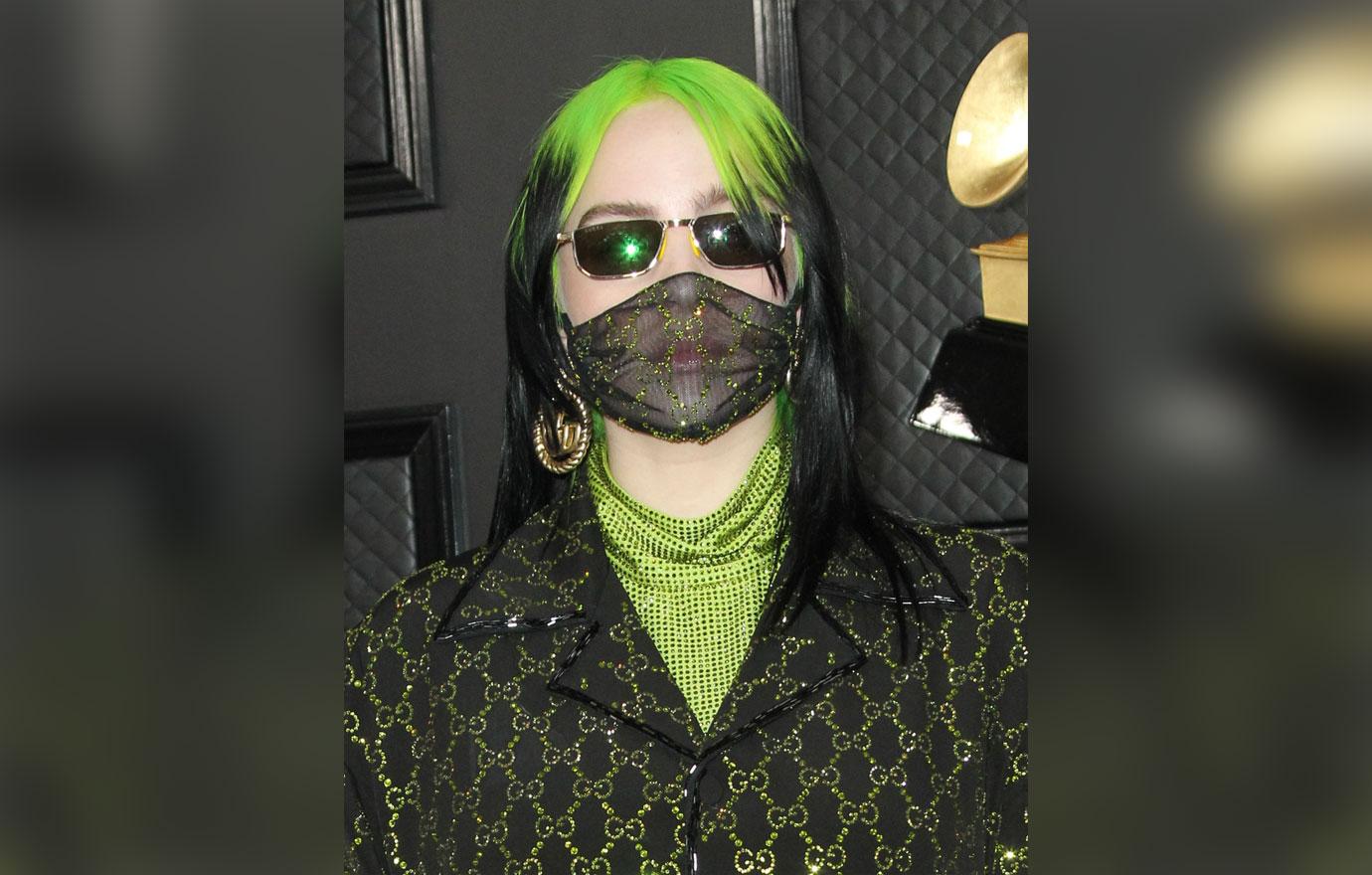 The "Bury A Friend" singer later doubled down on her words saying, "The internet is such a stupid a** mess right now."
Article continues below advertisement
The Grammy award winner revealed last fall 2019 that she and the "Nice For What" rapper had been texting each other during an interview with Vanity Fair. "Drake is like the nicest dude I've ever spoken to," the pop star said at the time.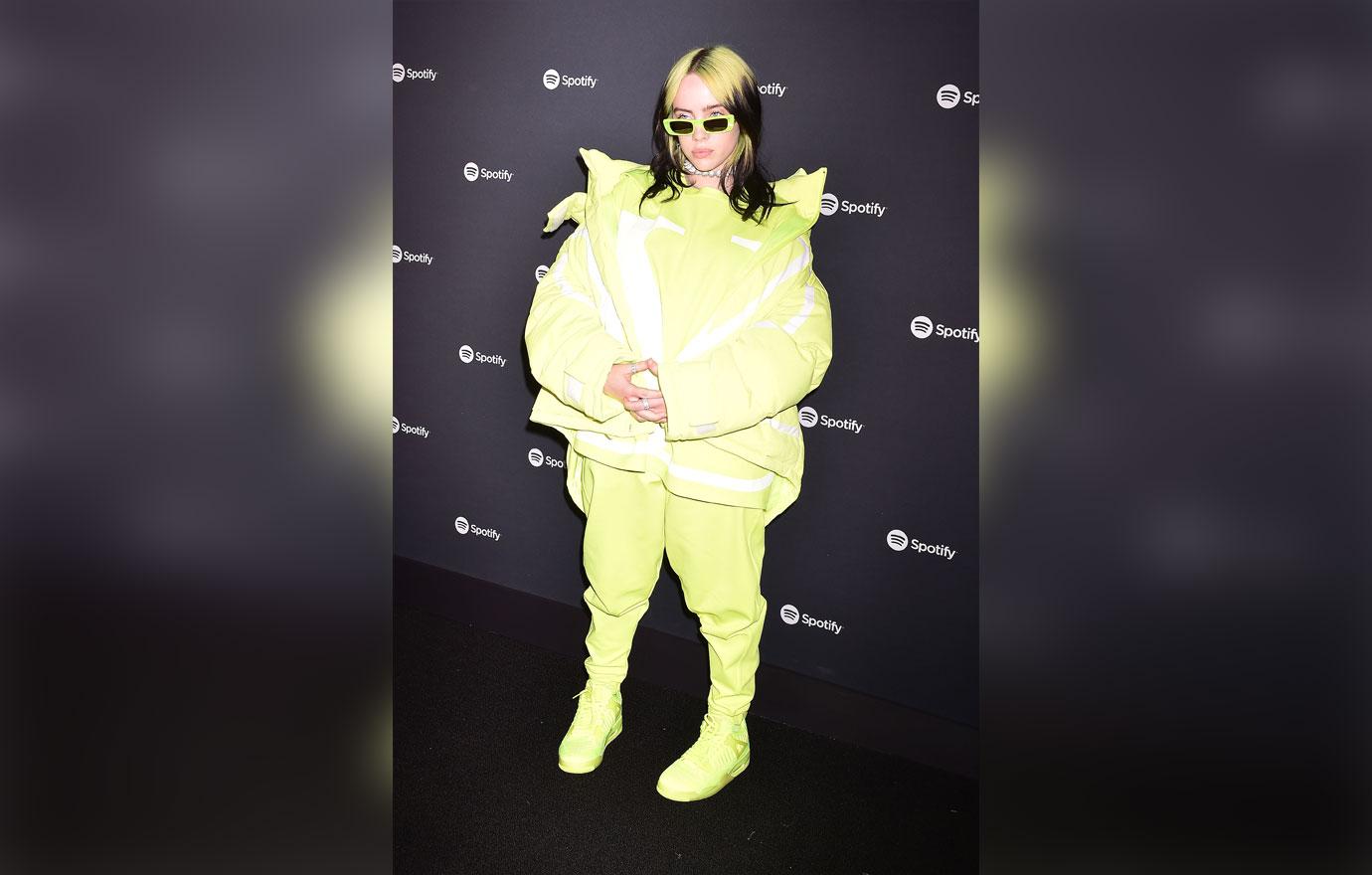 She continued, "I mean, I've only like texted him, but he's so nice. Like, he does not need to be nice. You know what I mean? He's at a level of his life where he doesn't need to be nice, but he is. You know?"
Article continues below advertisement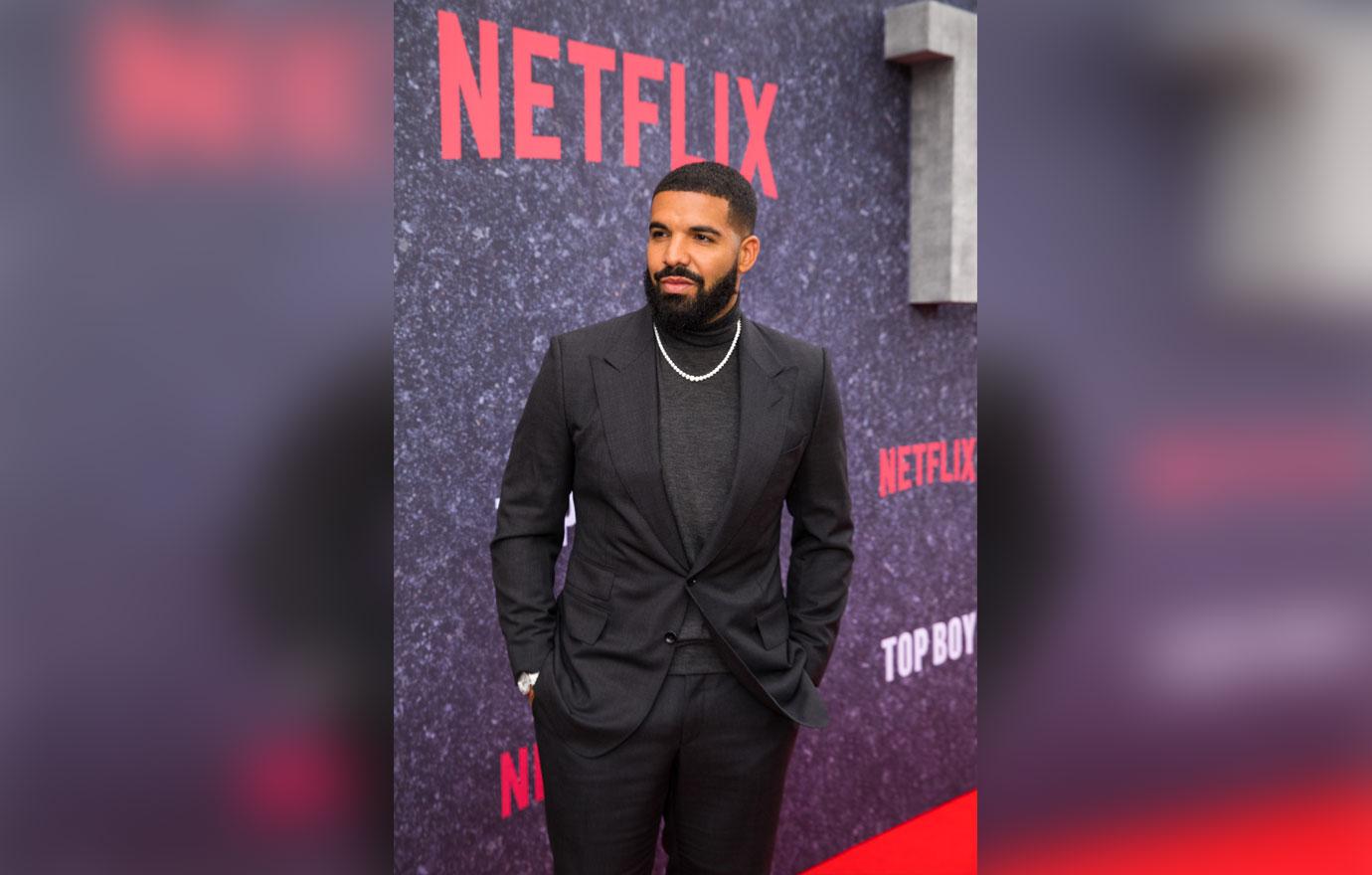 The Canadian rapper found himself in a similar situation in 2018 when the rapper came under fire for texting Stranger Things star, Millie Bobby Brown when she was 14 years old.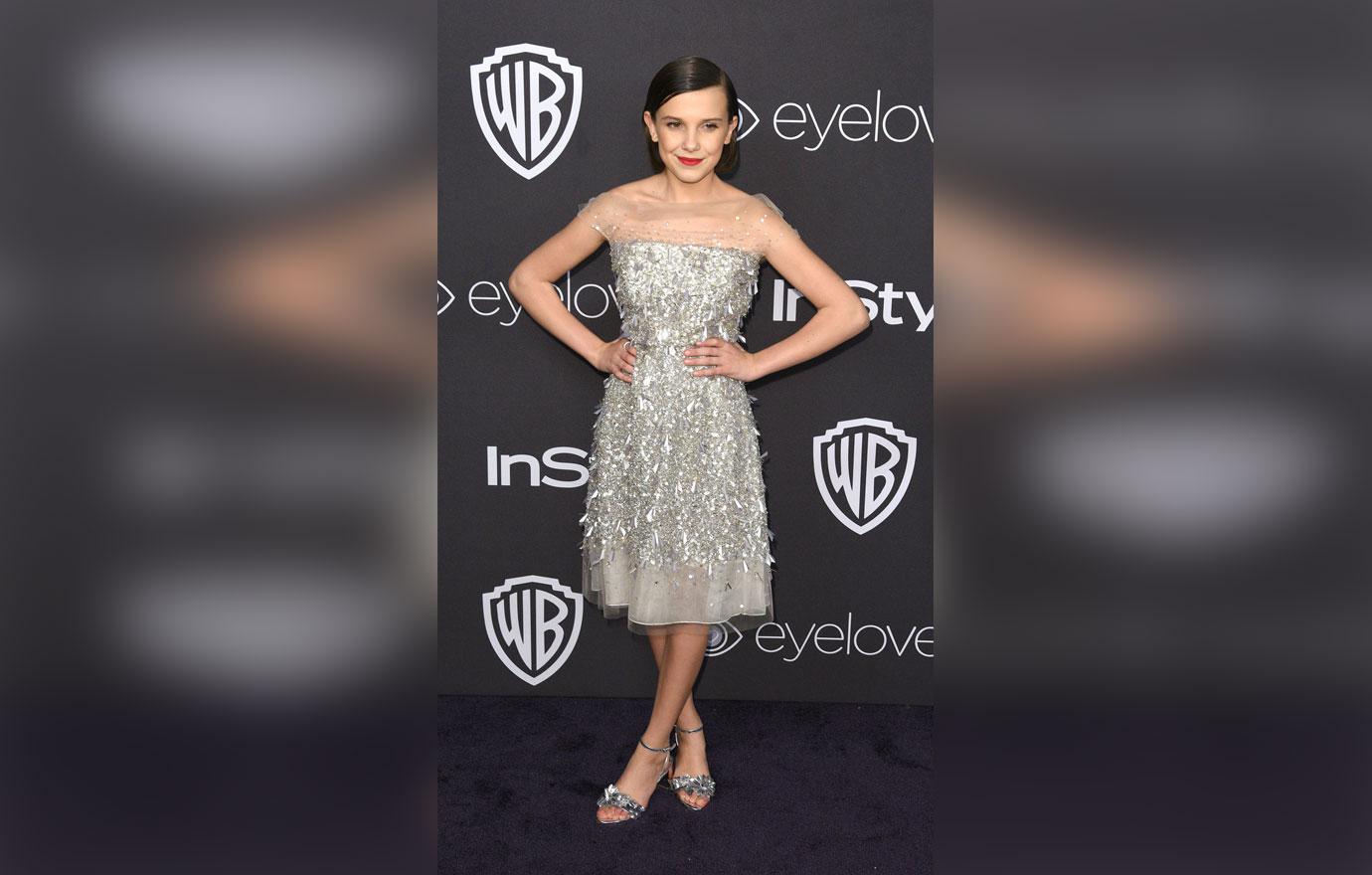 The actress, 15, gave insight to her relationship with the rapper telling Access Hollywood at the time, "I love him. I met him in Australia, and he's honestly so fantastic. We just texted each other the other day and he was like 'I miss you so much' and I was like 'I miss you more.' He's great."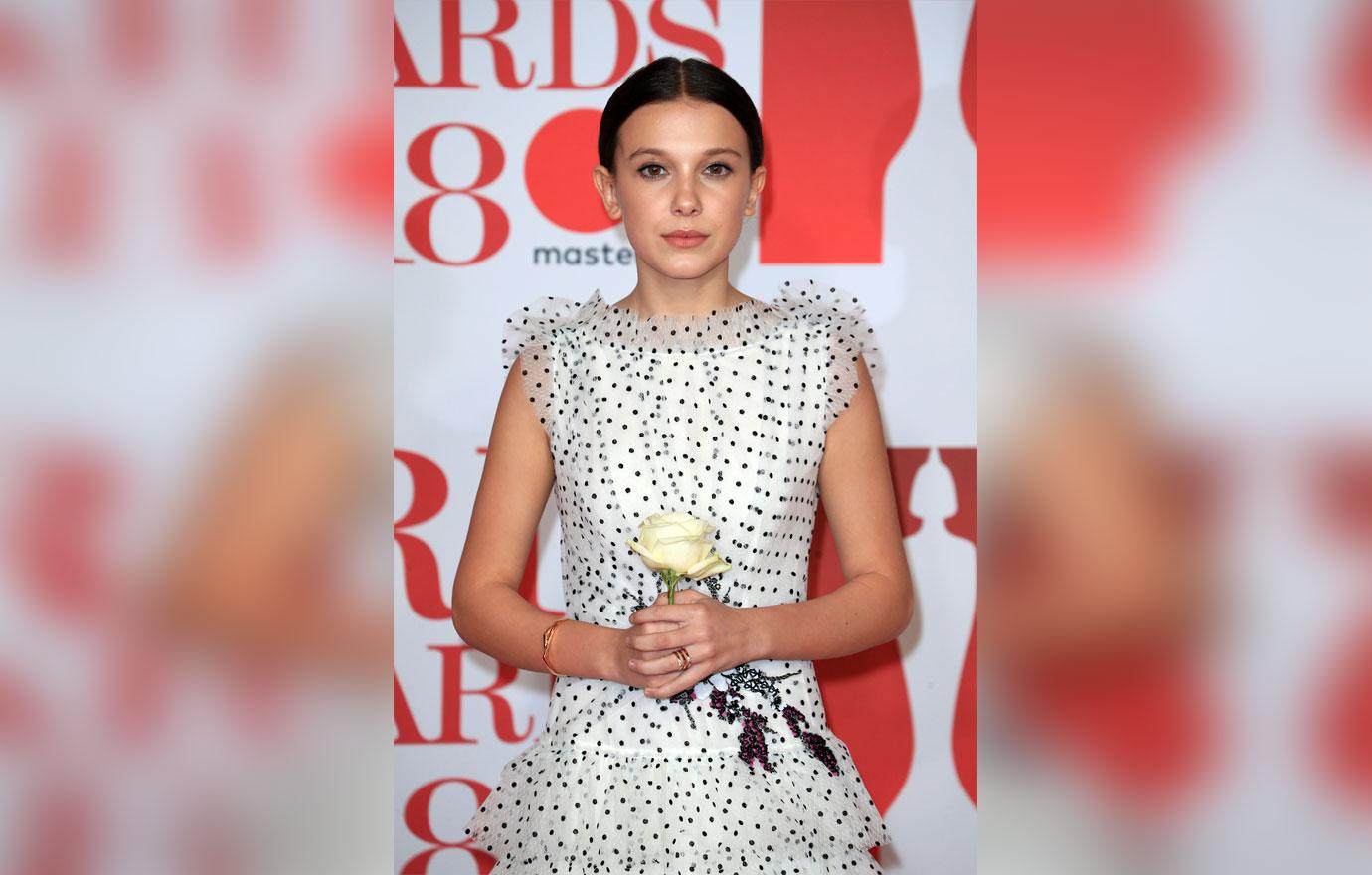 Social media users, however, had a different opinion when one Twitter user wrote, "Have we failed Millie Bobbie Brown? I guess when Drake's been grooming you for however long, unhealthy behaviors can seem normal and wanted. Pls someone save her. (Also, how has Drake still not been canceled tf). Drake has yet to publicly address the matter.