PHOTOS
Billie Eilish Shows James Corden Her Family Home During 'Carpool Karaoke'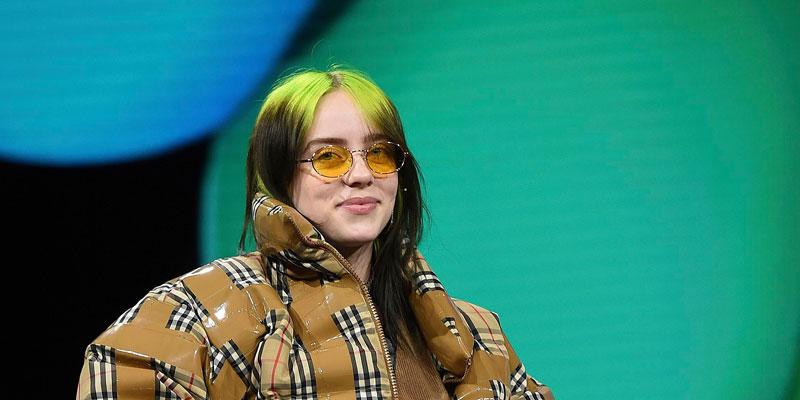 Billie Eilish is the latest celebrity to participate in James Corden's Carpool Karaoke. On December 19, the "Bad Guy" songstress and the Late Late Show host piled into his car and took the show on the road during a refreshingly inspiring segment. Billie, 18, spoke about her journey as an artist, and she even gave James, 41, a tour of her family's home, where she records her music.
Article continues below advertisement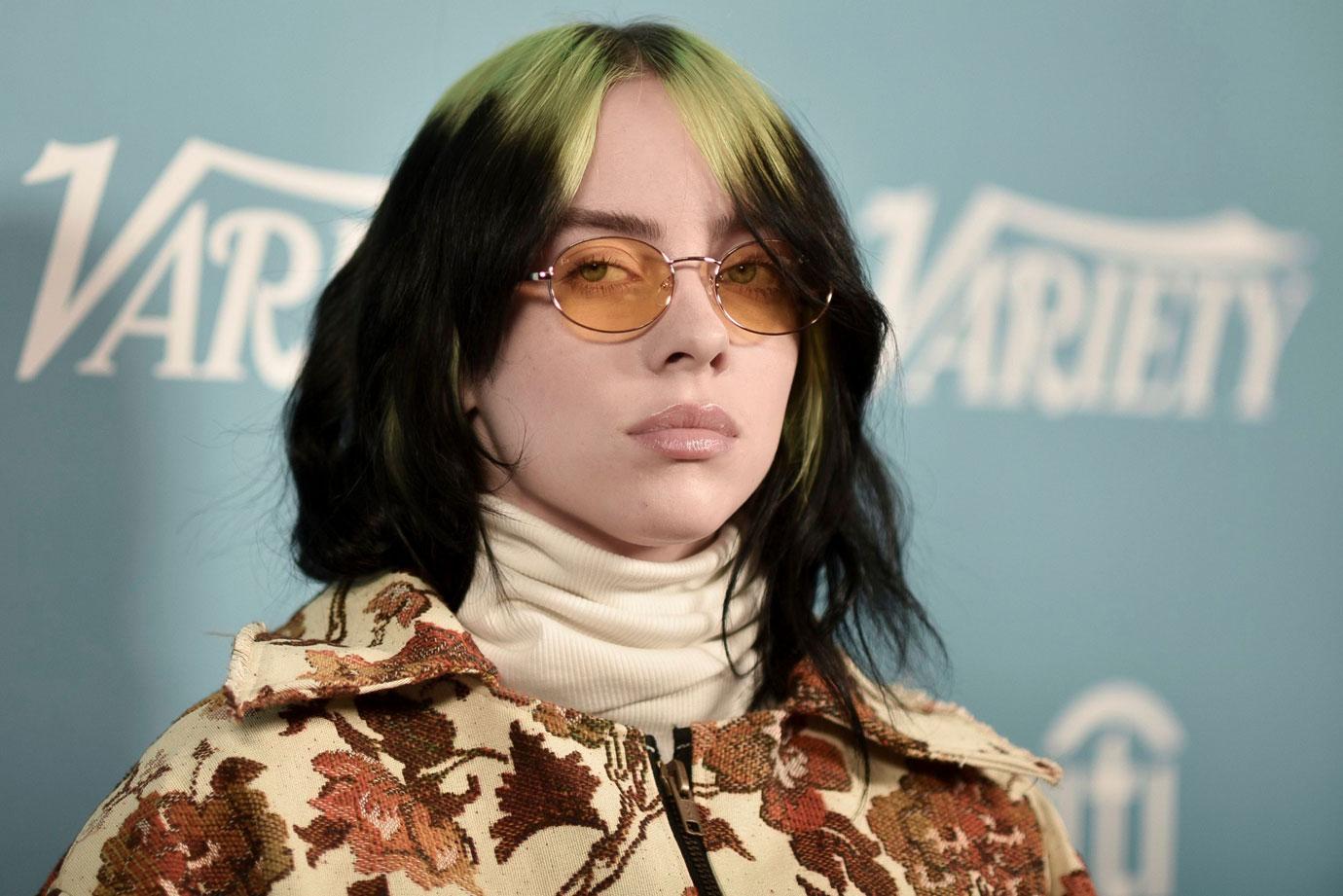 Billie and James belted out "Bad Guy" at the beginning of the clip, and then shared some stories . The "Bury A Friend" singer reflected on the year she had. Billie spoke about how excited she was when she saw Justin Bieber in the crowd during Ariana Grande's Coachella set.
Article continues below advertisement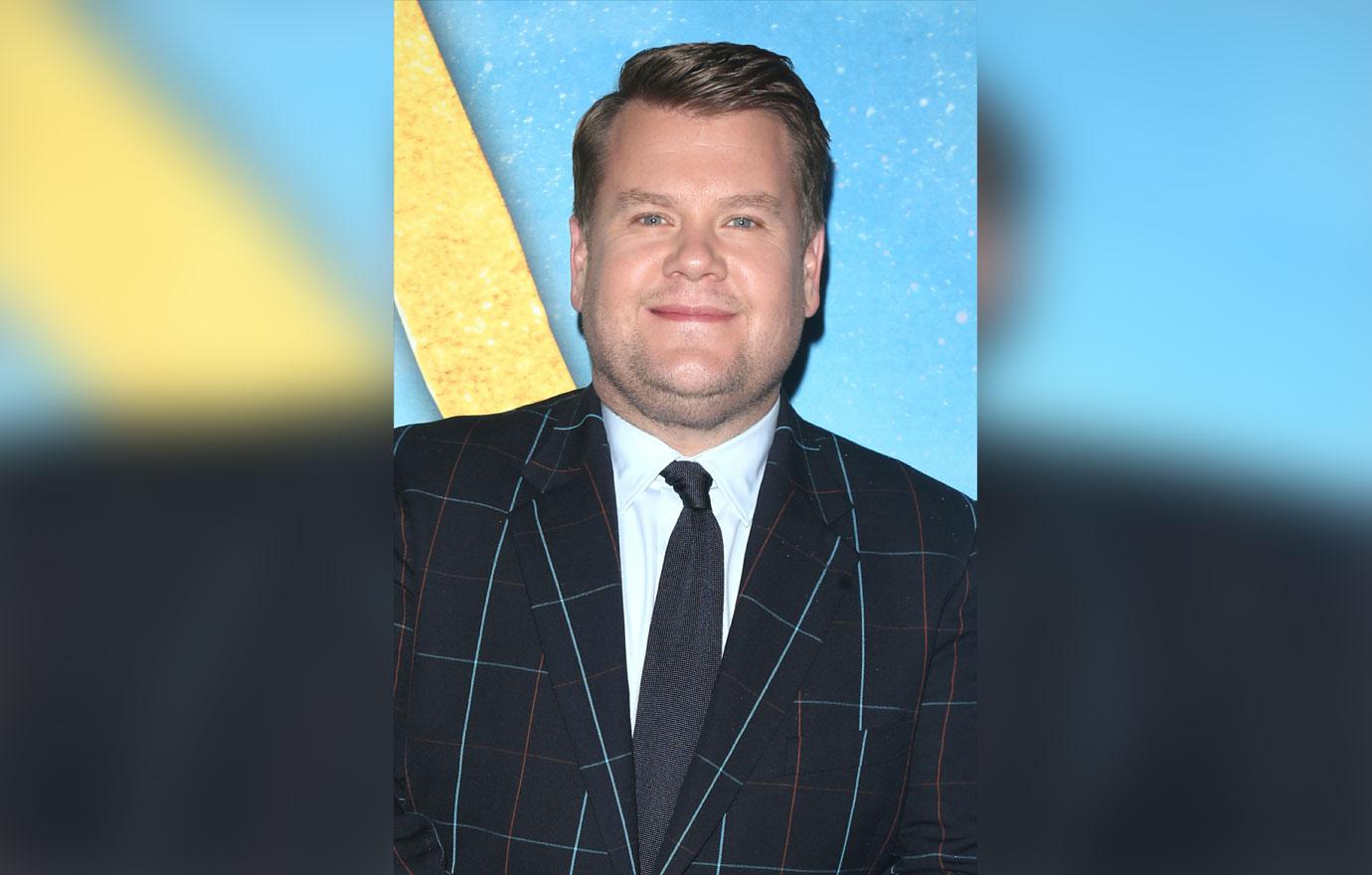 The Into the Woods actor took out a ukulele, which the ELLE cover star used when she wrote her first song "What a Wonderful Life," at age 7. The Cats actor called the sweet tune "glorious."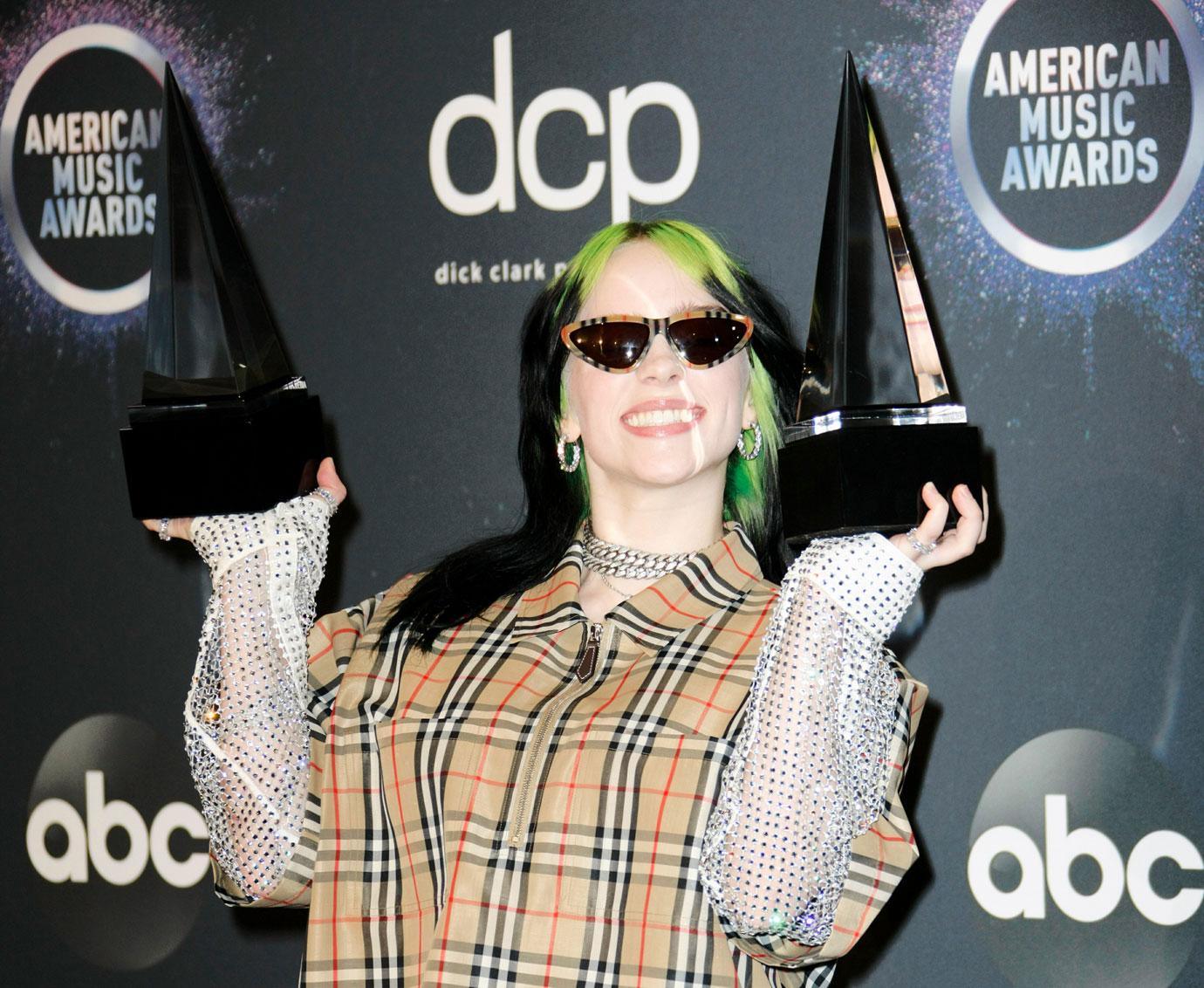 Billie appeared very excited to sing her own songs during the Carpool Karaoke segment, and even became emotional when singing her song "Ocean Eyes," which she wrote when she was 13. "I haven't listened to that in so long," she confessed. "That song is the reason that I have the life I have."
Article continues below advertisement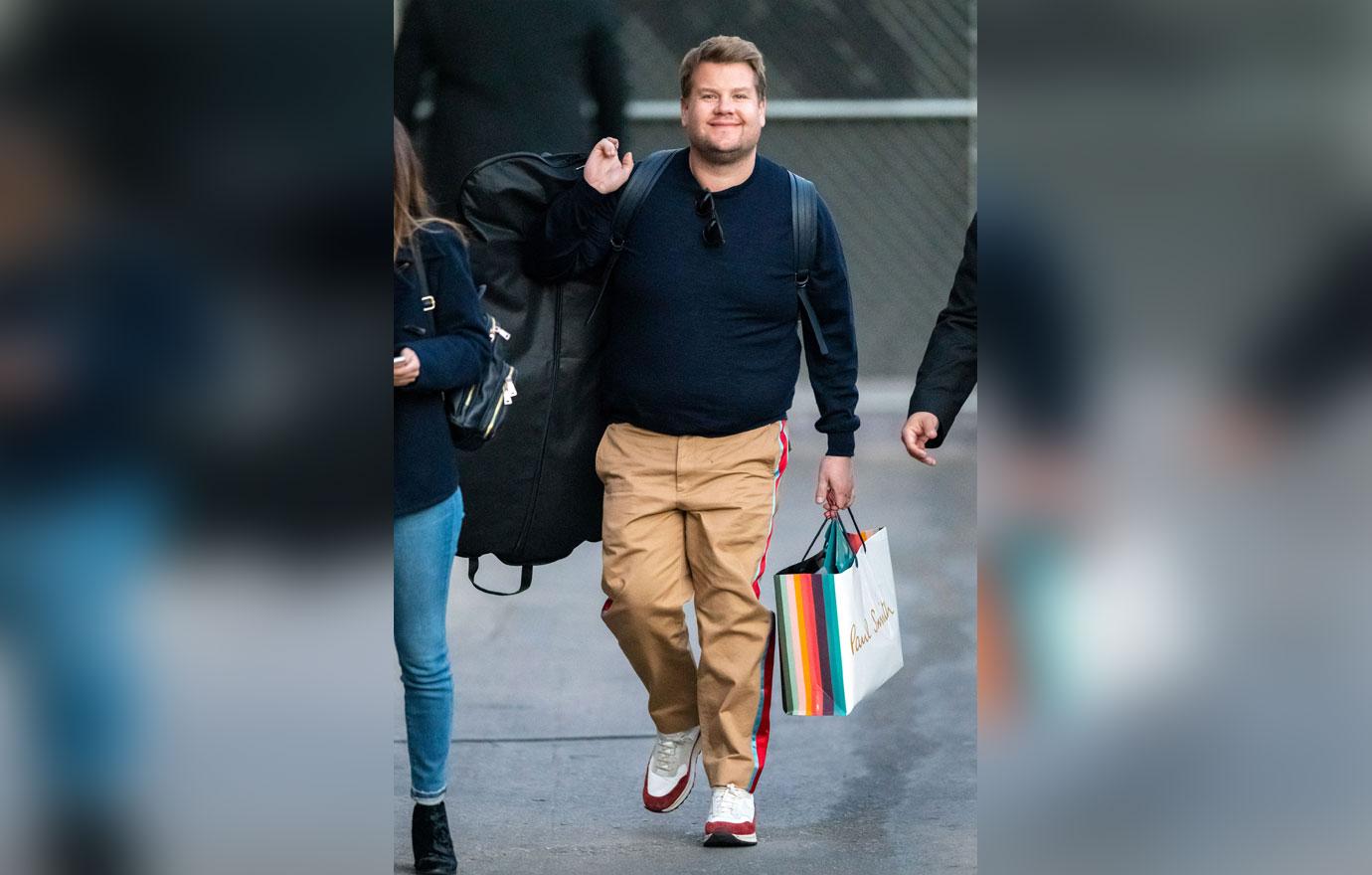 The Grammy Award nominated artist also told James how she and her brother, Finneas, made her album together as a small passion project at home."Luckily, with us, me and my brother, we made the whole album, and the EP, in his little bedroom in our house," she reflected. "No booth, no studio, just the bedroom."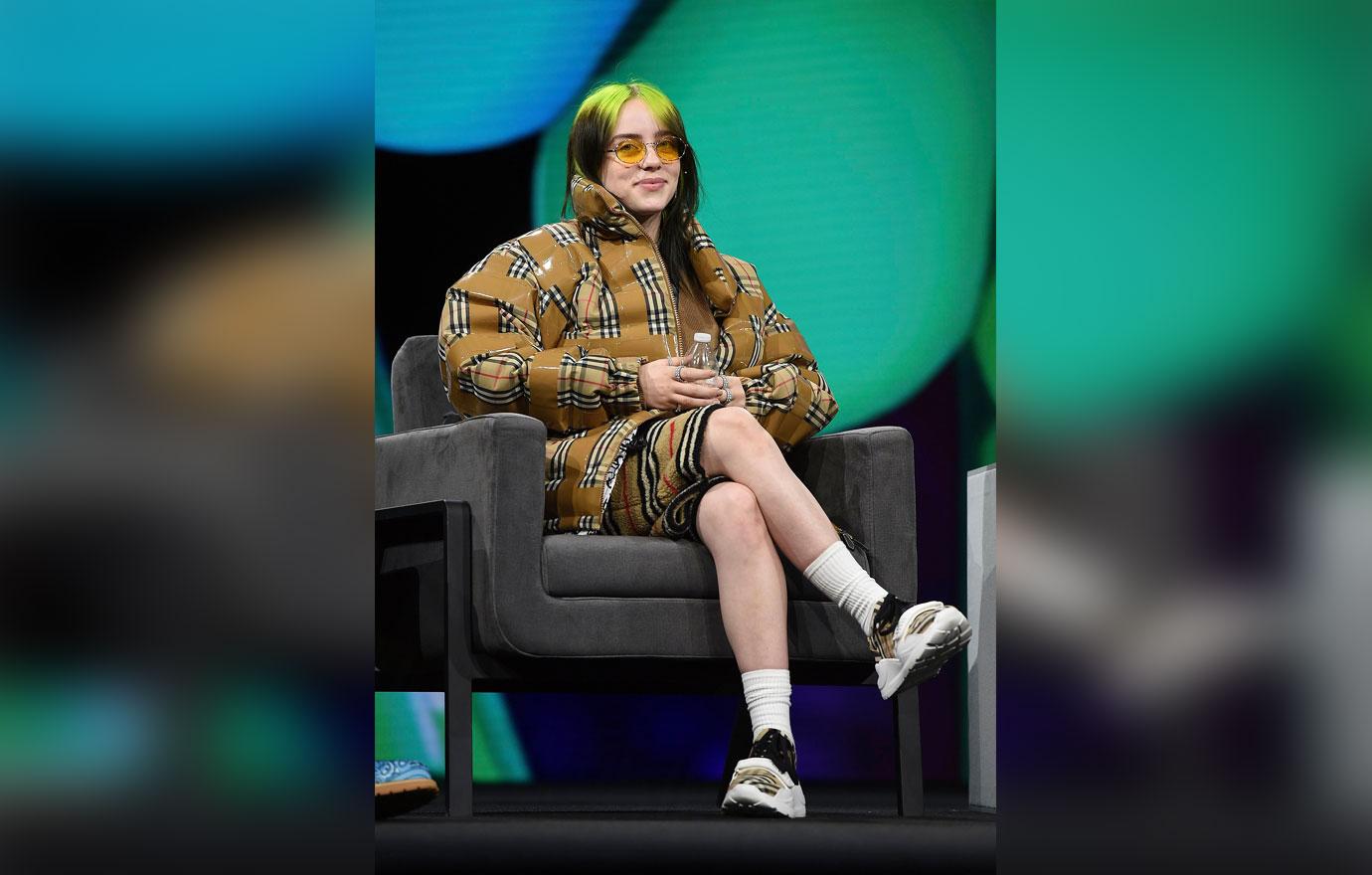 This prompted the Peter Rabbit actor and the American Music Award winner to take a trip to Billie's home to check out where the music magic happens. "Before we made any songs together, Finneas said something, kind of as a joke, but we were talking about making music together, and he goes, 'I'm gonna make you the biggest pop star in the world.' And we just laughed," Billie said.
Article continues below advertisement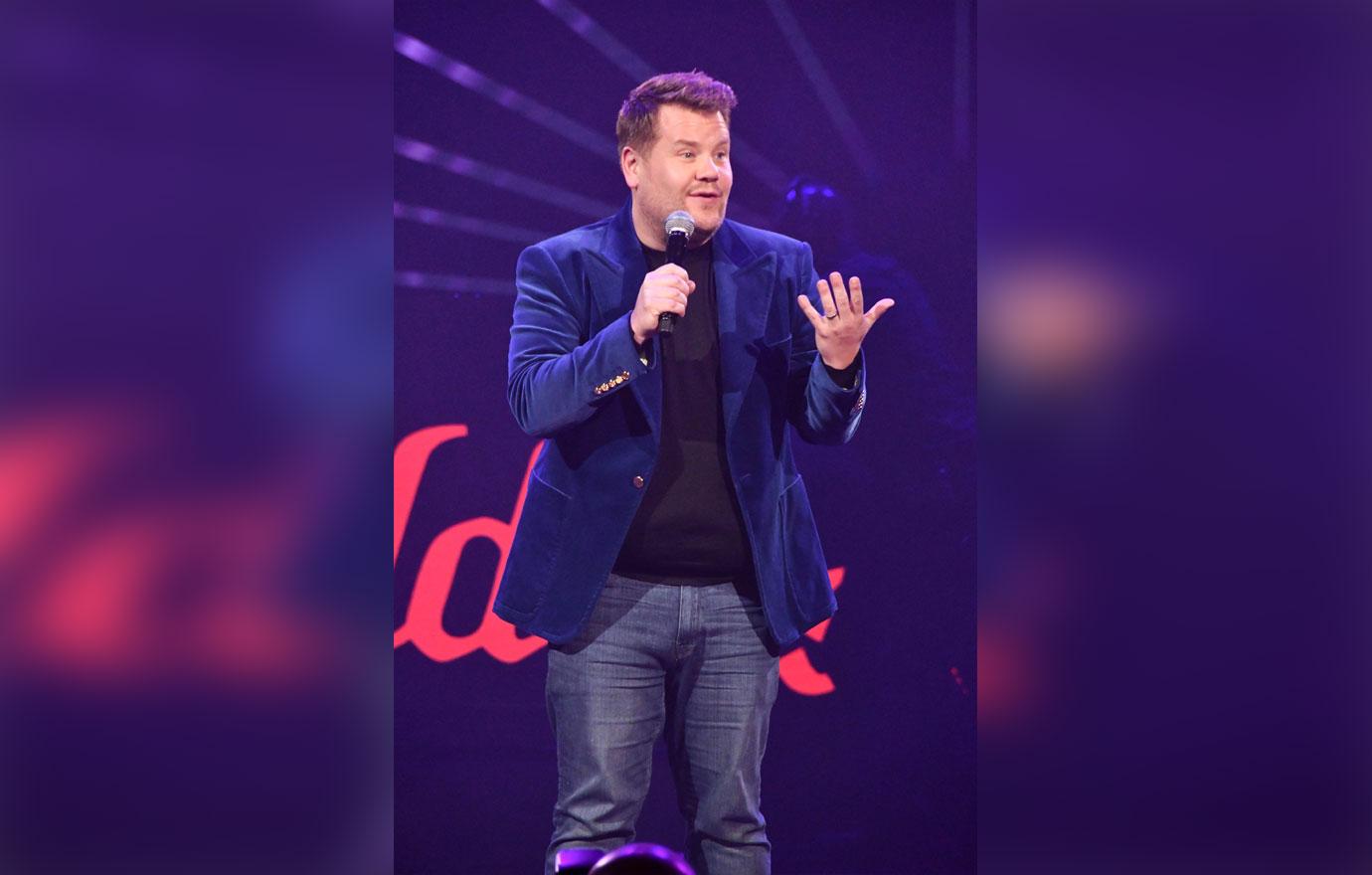 James spent the quick visit in awe of the musical genius, along with terrified by her pet tarantula. The Ocean's Eight actor also met Billie's mom, Maggie Baird, who gushed about the journey her children have been on.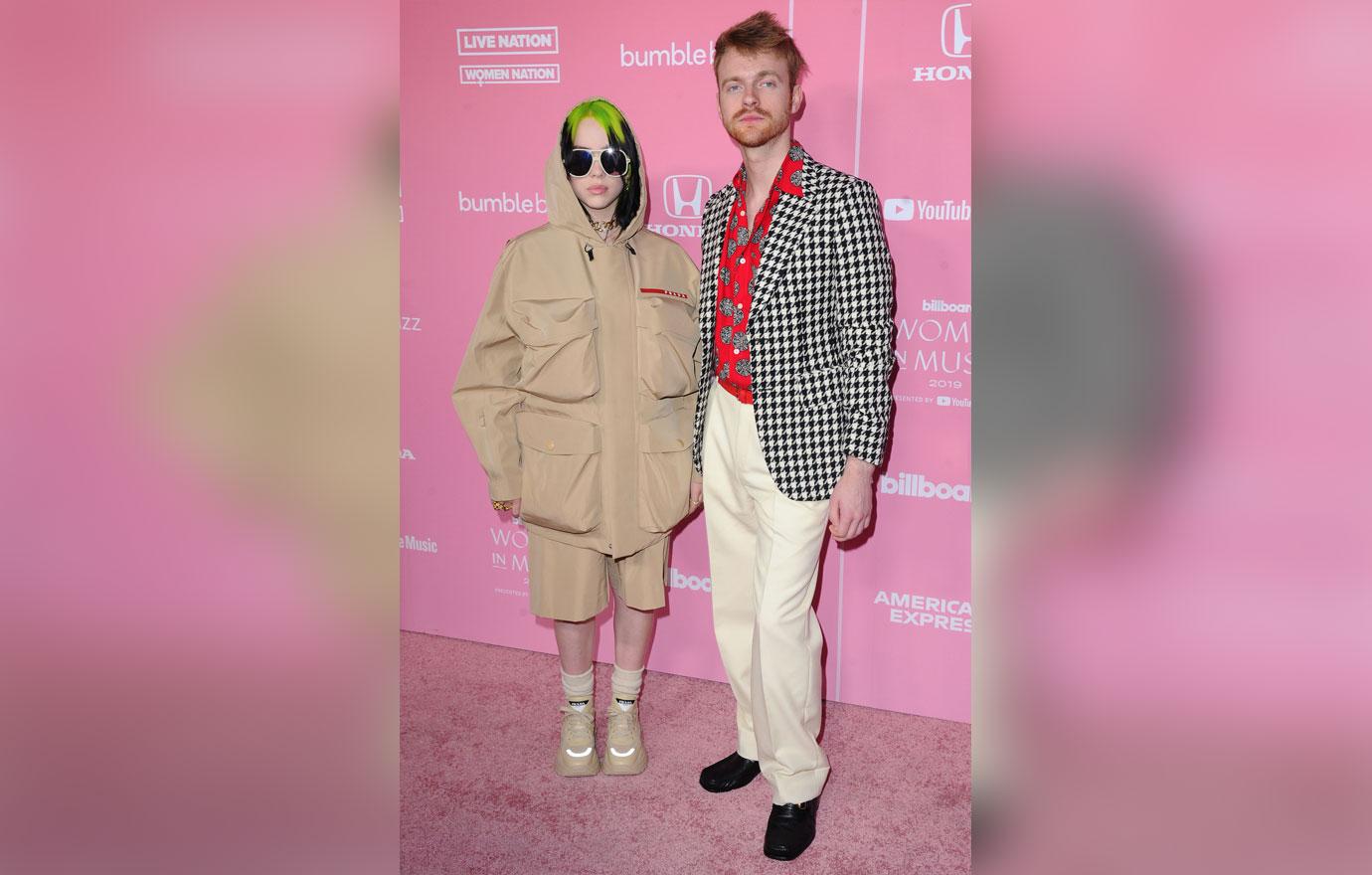 "People are like, 'How does it feel that she's singing at Radio City?' Like, it blew my mind when she sang at the Hi Hat. It blew my mind when I sat here and heard Billie and Finneas play a song. It's never not been mind-blowing," Maggie shared. "So it's almost been like four years of, 'Oh my God.'"
Article continues below advertisement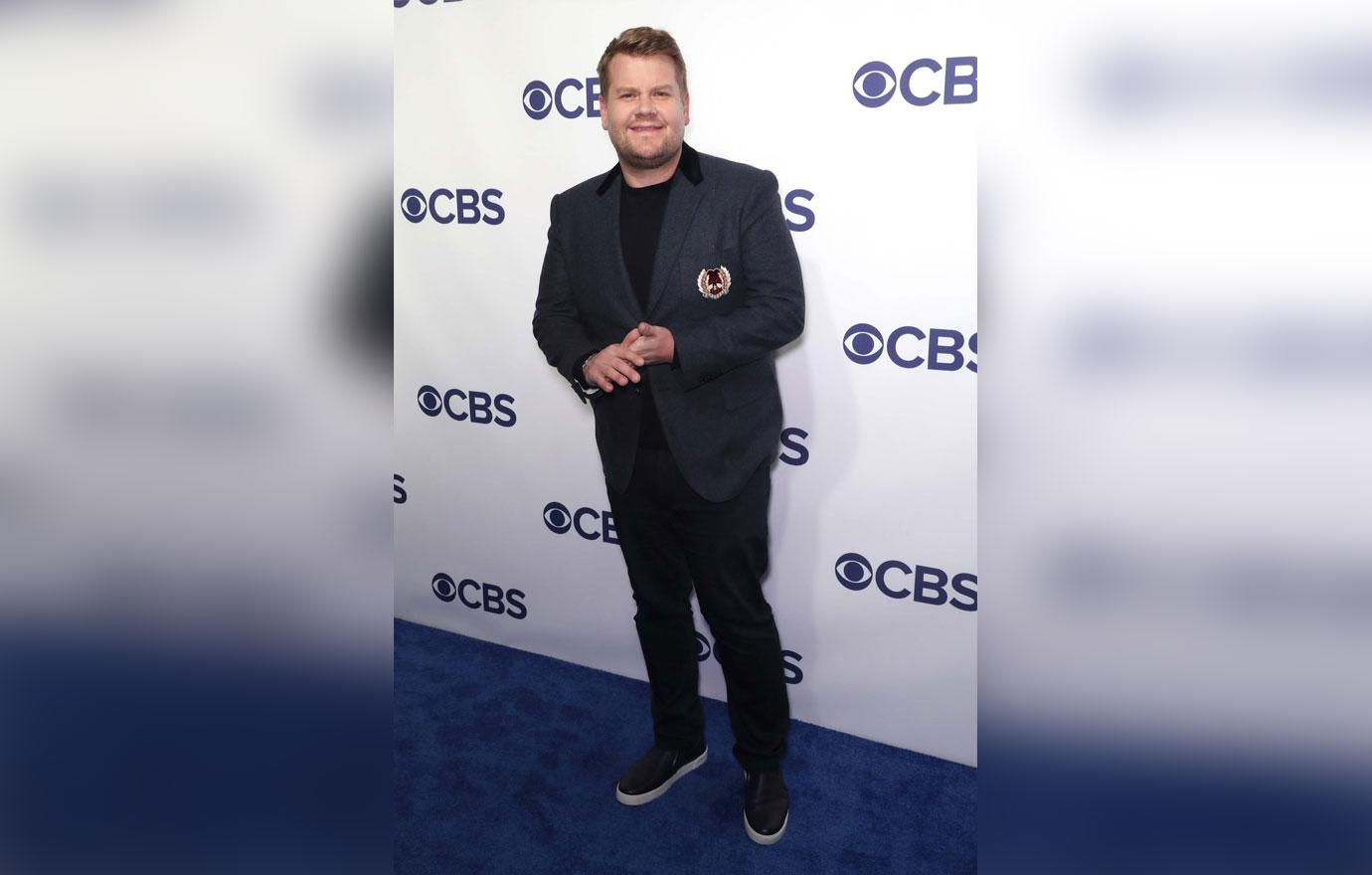 The heartfelt bond brought the Late Late Night host to tears, and he even asked to be part of their family.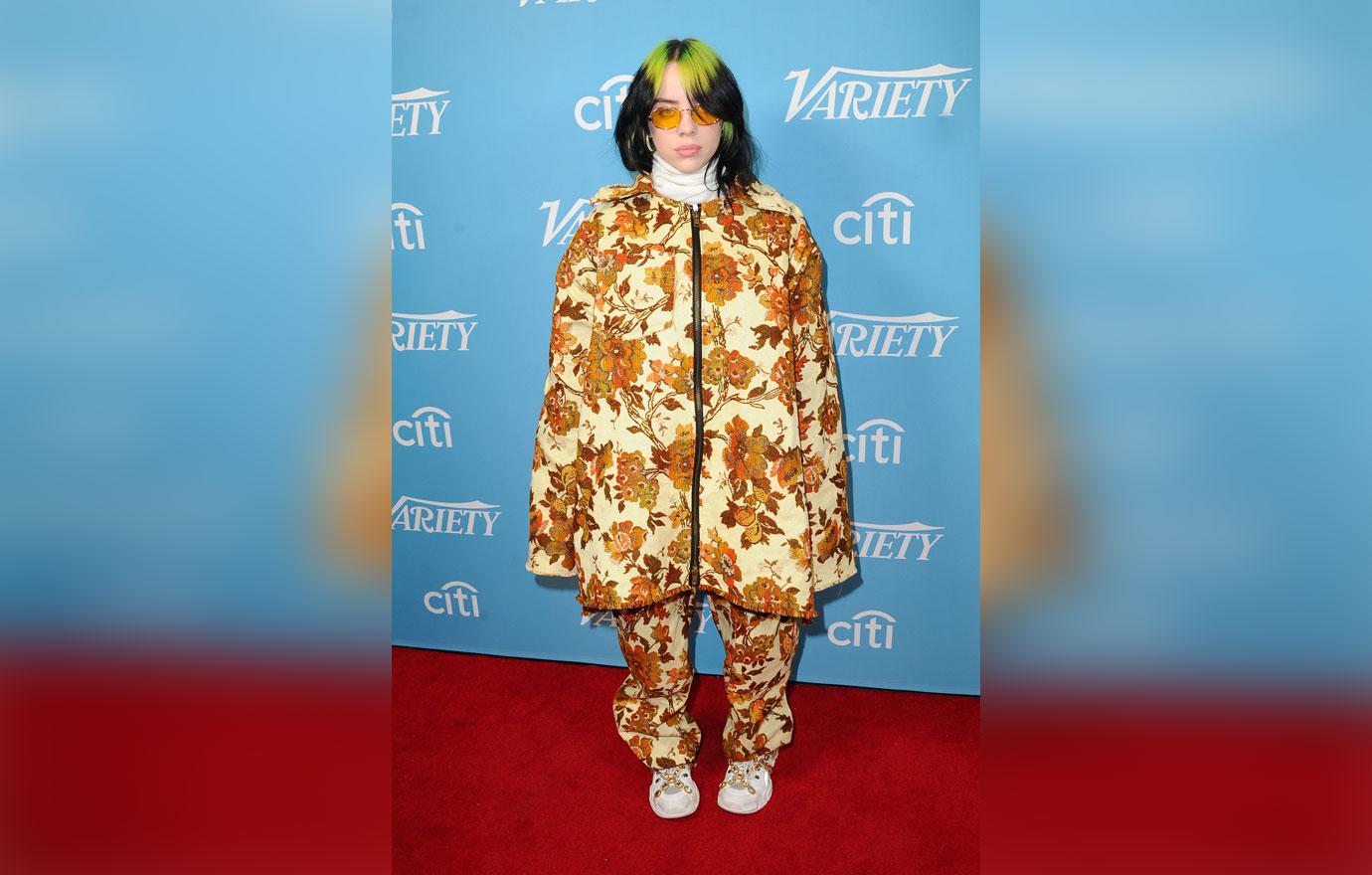 What do you think of Billie's tour for James? Sound off in the comments below!