PHOTOS
Billie Eilish Mourns The Death Of Two Teenage Superfans On Instagram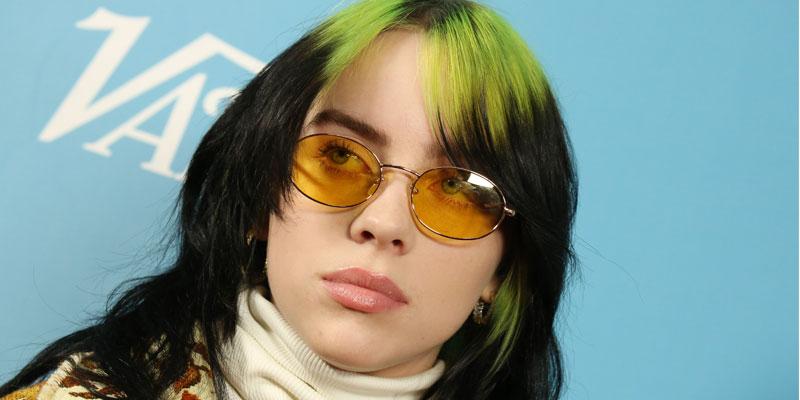 Billie Eilish is remembering the loss of the two super fans. On Thursday, December 26, the "Bad Guy" singer took to her Instagram Stories and revealed that two close fans, Kira Stanley and Skylar Davies had recently passed away.
Article continues below advertisement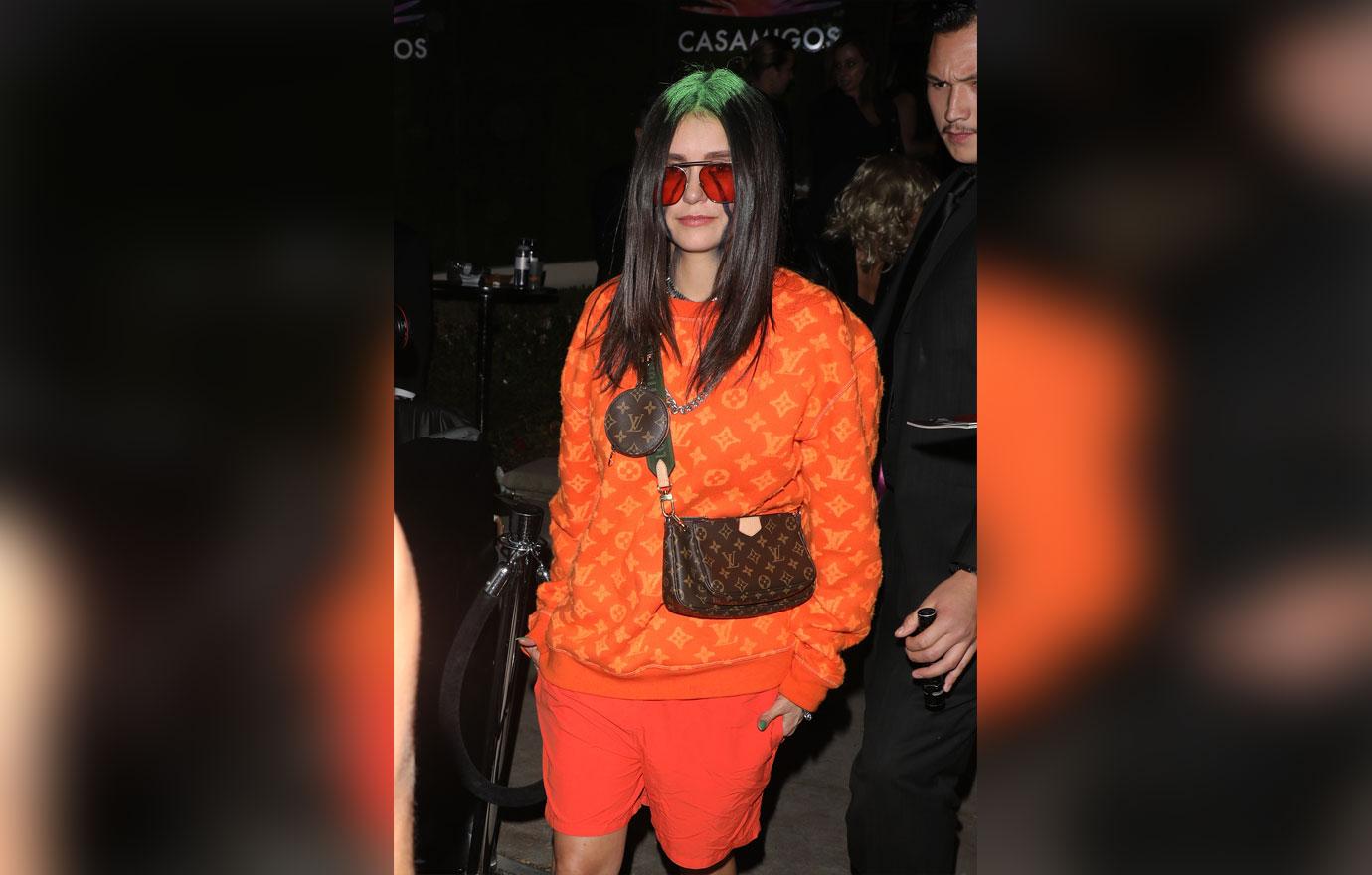 "Rest easy beautiful girl," Billie wrote on her Instagram Stories while she shared several photos of Skylar, 19. Billie then shared a black and white photo of her hugging Skylar with the message, "Sending every ounce of love I have to Skylar's family and friends. My heart is shattered."
The pop star wrote "Love you" on another post and also re-shared a photo uploaded by Skylar, adding the word "Angel."  The photo was first posted by Skylar in May 2019 and appeared to have been taken during a meet-and-greet at Billie's April 30 performance at Hordern Pavilion in Sydney, Australia.  Skylar captioned the shot, "Last night I met the love of my life & I am forever grateful."
Article continues below advertisement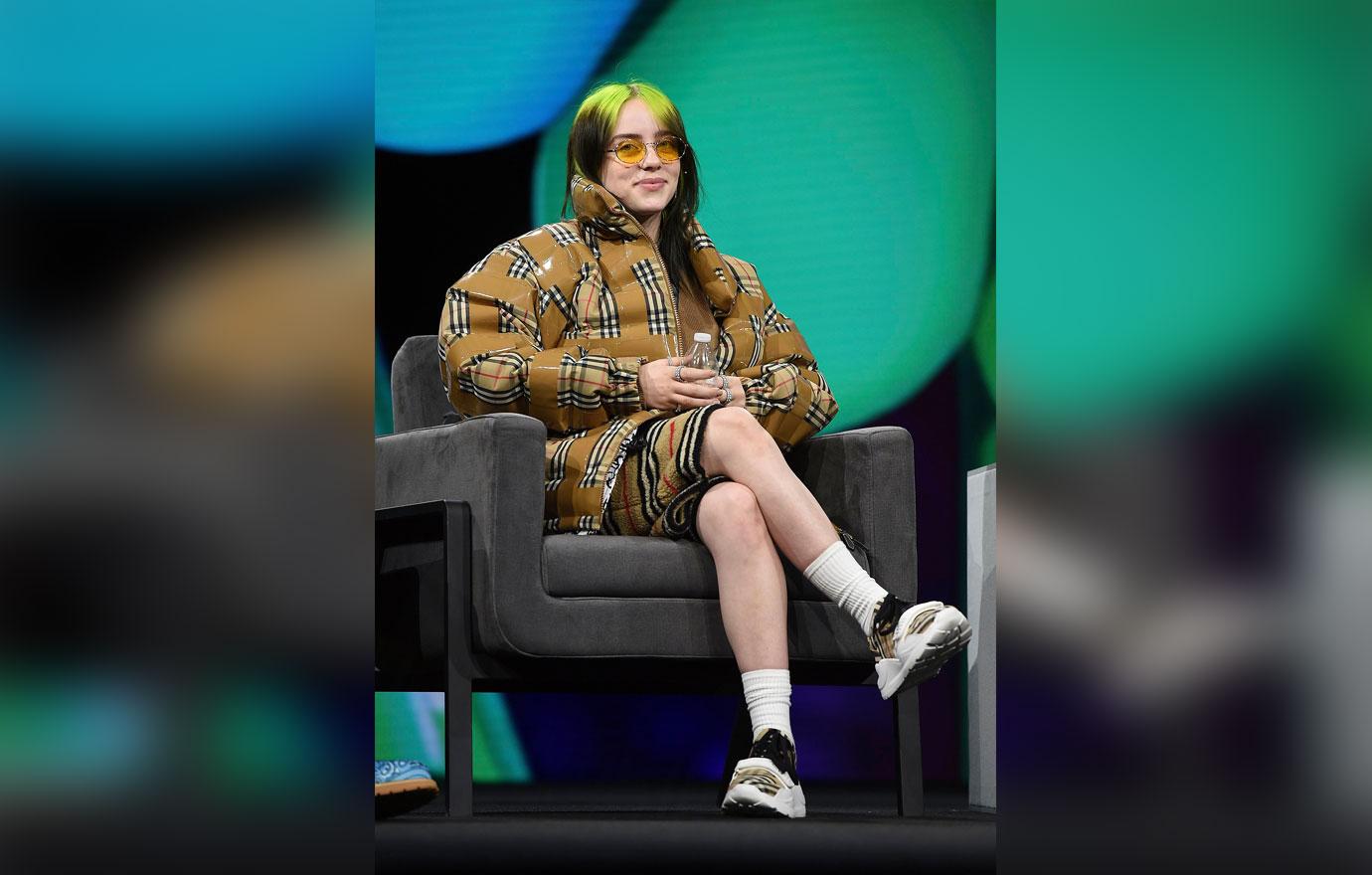 Skylar's family set up a GoFundMe to pay for funeral expenses for the teen. In the description, Skylar's family wrote, "There are no words to express our fried. We lost our beautiful Skylar who passed suddenly yesterday with no warning. The post continued, "Skylar collapsed, her heart stopped beating and she never regained consciousness. Skylar was our world and we are deeply heartbroken."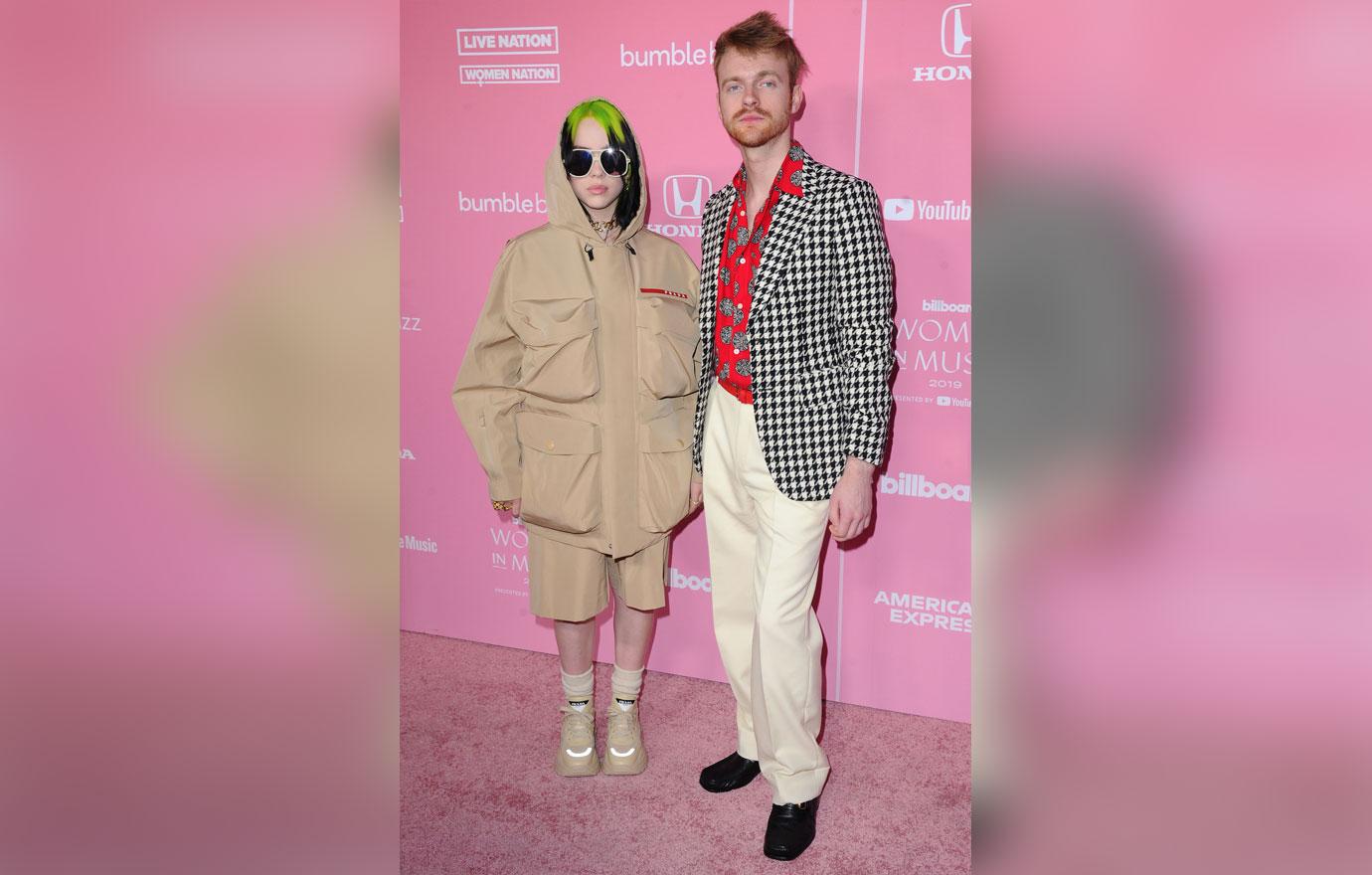 The superfan was a student at Billy Blue College of Design in the Sydney suburb of Ultimo and had an interest in film making according to her LinkedIn page.
Article continues below advertisement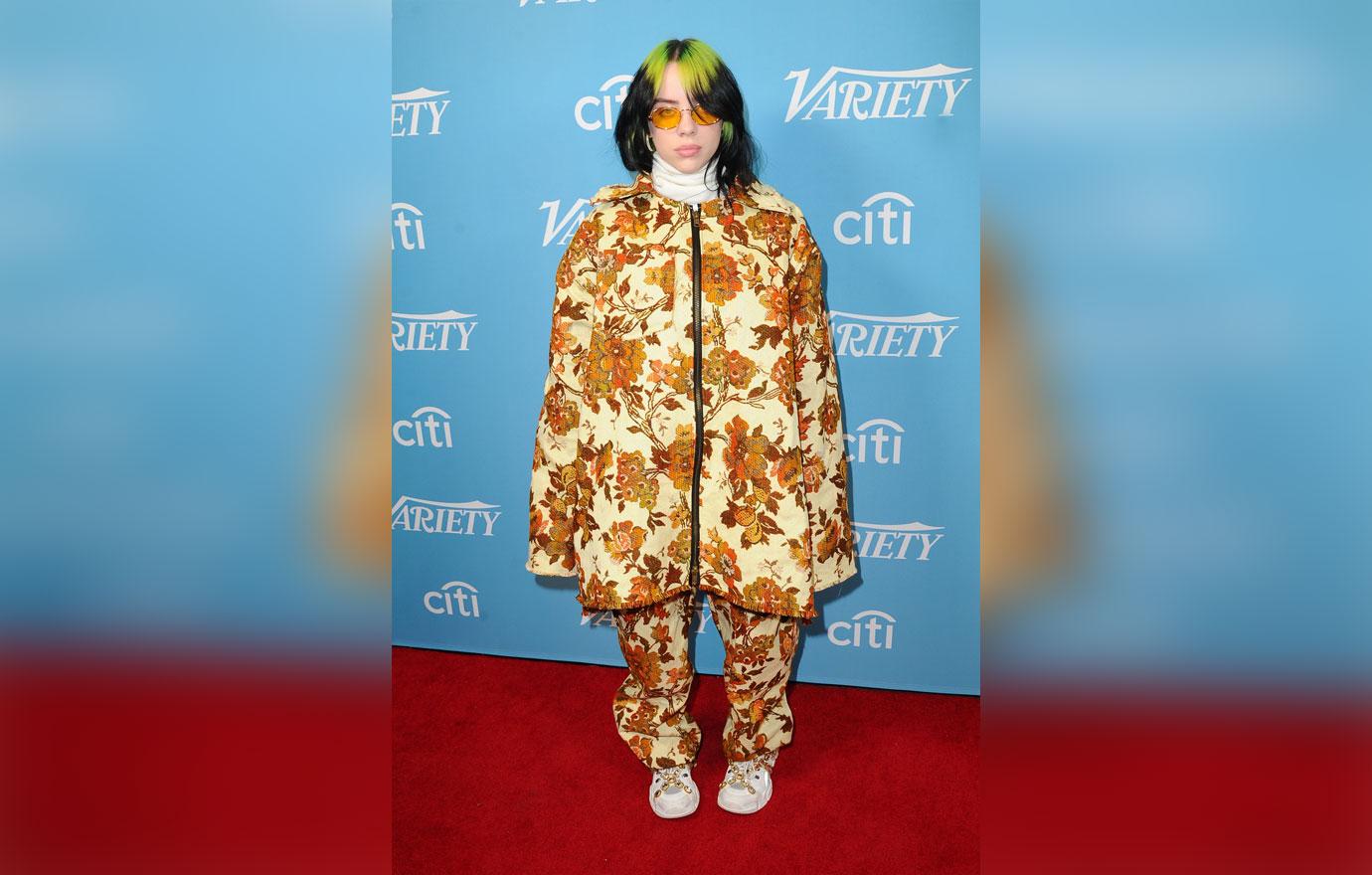 Later the "idon'twannabeyouanymore" singer shared other snaps of herself with another superfan Kira, 18, writing, "F**k. I don't' understand why is this all happening. I hate this," Billie captioned a picture of Kira giving her a hug.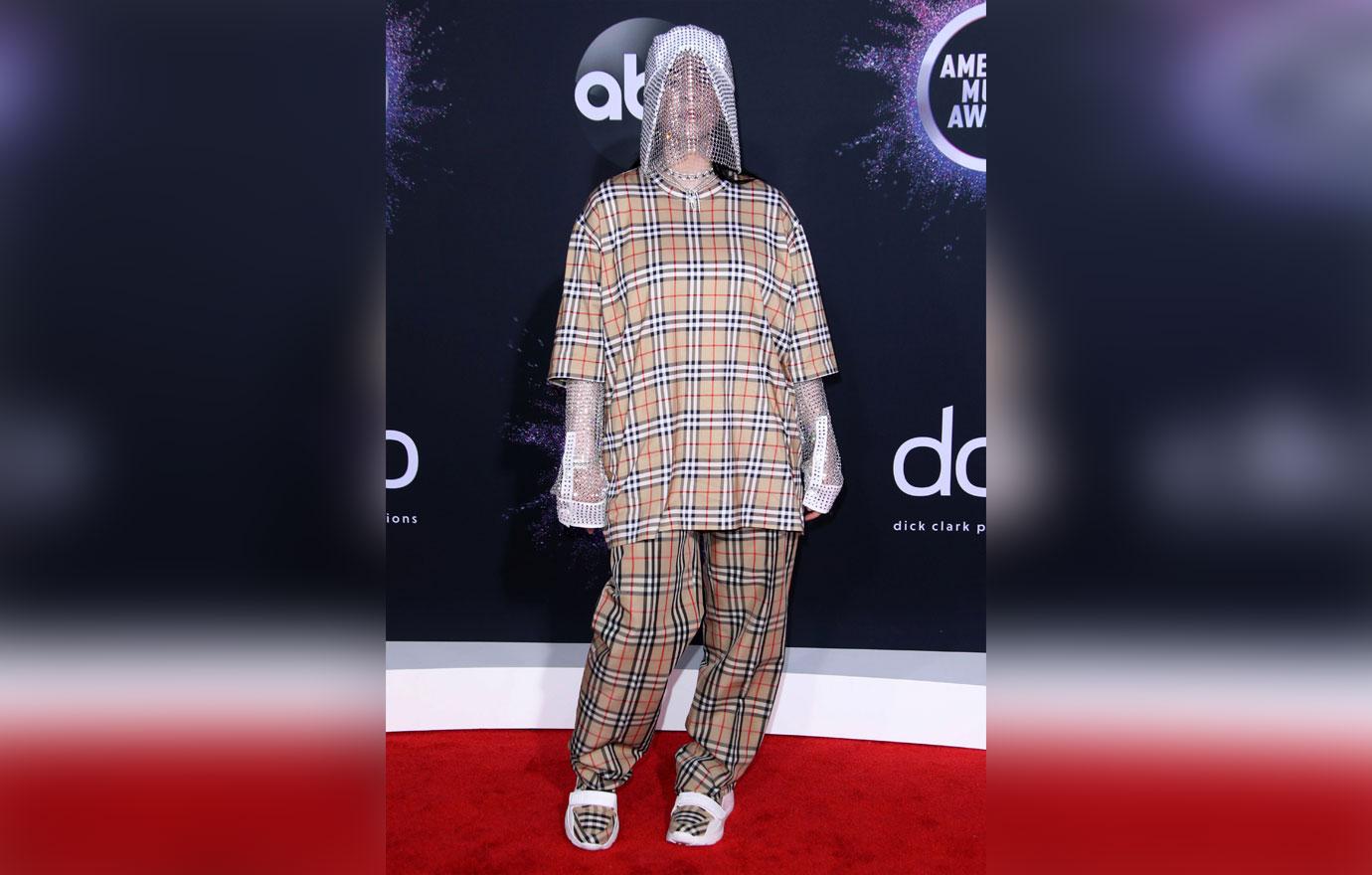 Adding, "I don't' know how I'm only finding out now. You're not here anymore. I love you so much, Kira." The pop star concluded her tribute, "Please fly high. Rest in peace … I want to scream."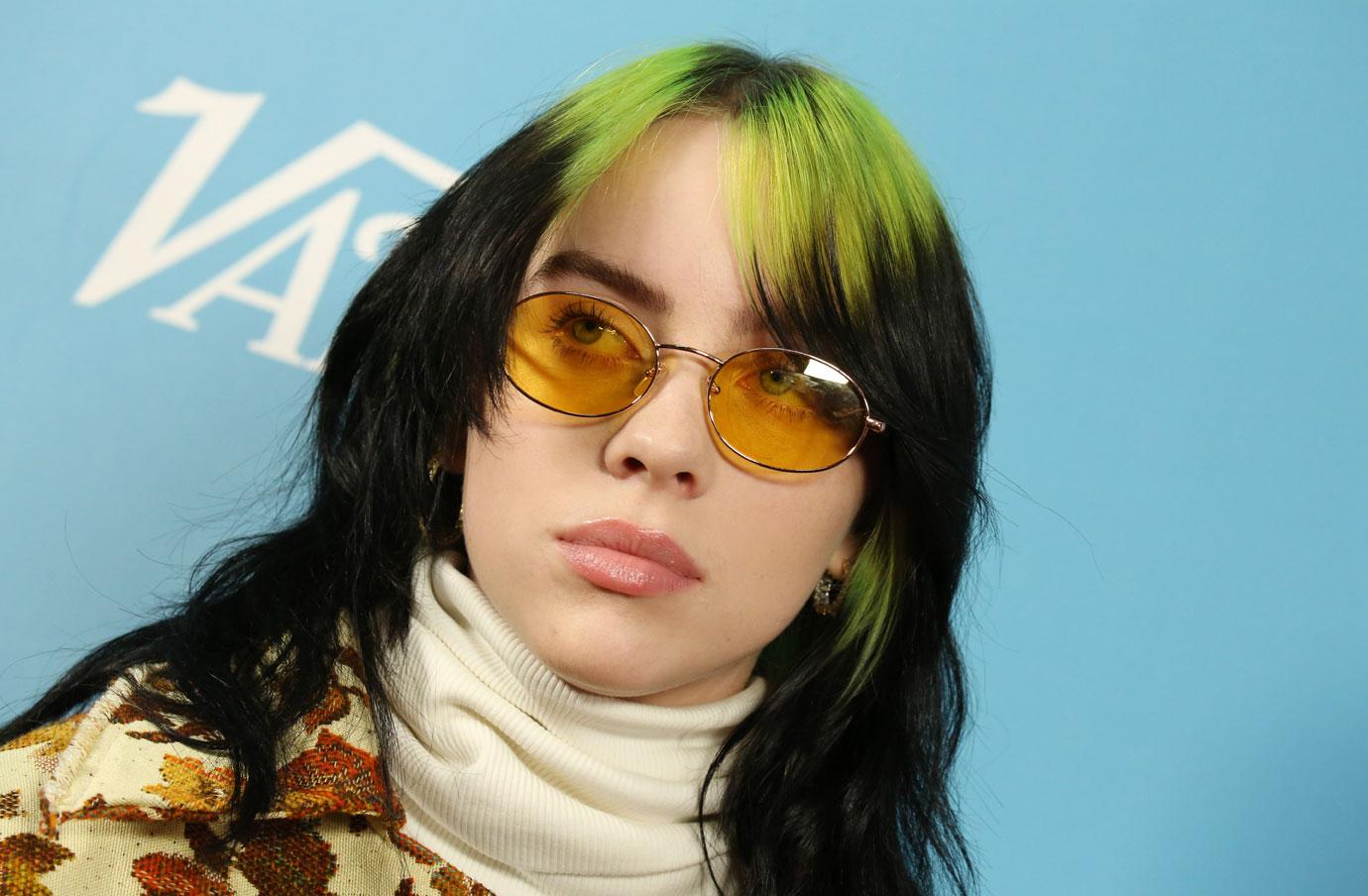 According to E! News, Kira died on Wednesday, December 25, two years after being diagnosed with Diffuse Intrinsic Pontine Glioma, a rare brain cancer, according to the Facebook page Kira's Updates.