PHOTOS
Billie Eilish Slams People Impersonating Her In Public — 'Stop Doing This S**t'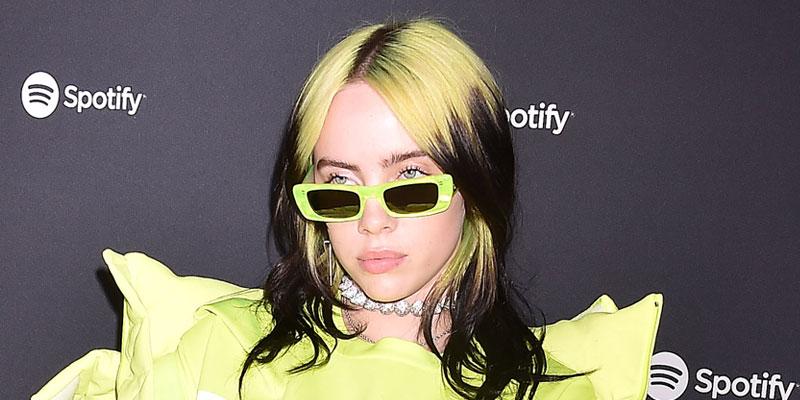 Billie Eilish called out YouTubers for a new trend of people impersonating her in public for attention. The "Bad Guy" singer took to Instagram on January 30 and slammed people for making her "look bad."
Article continues below advertisement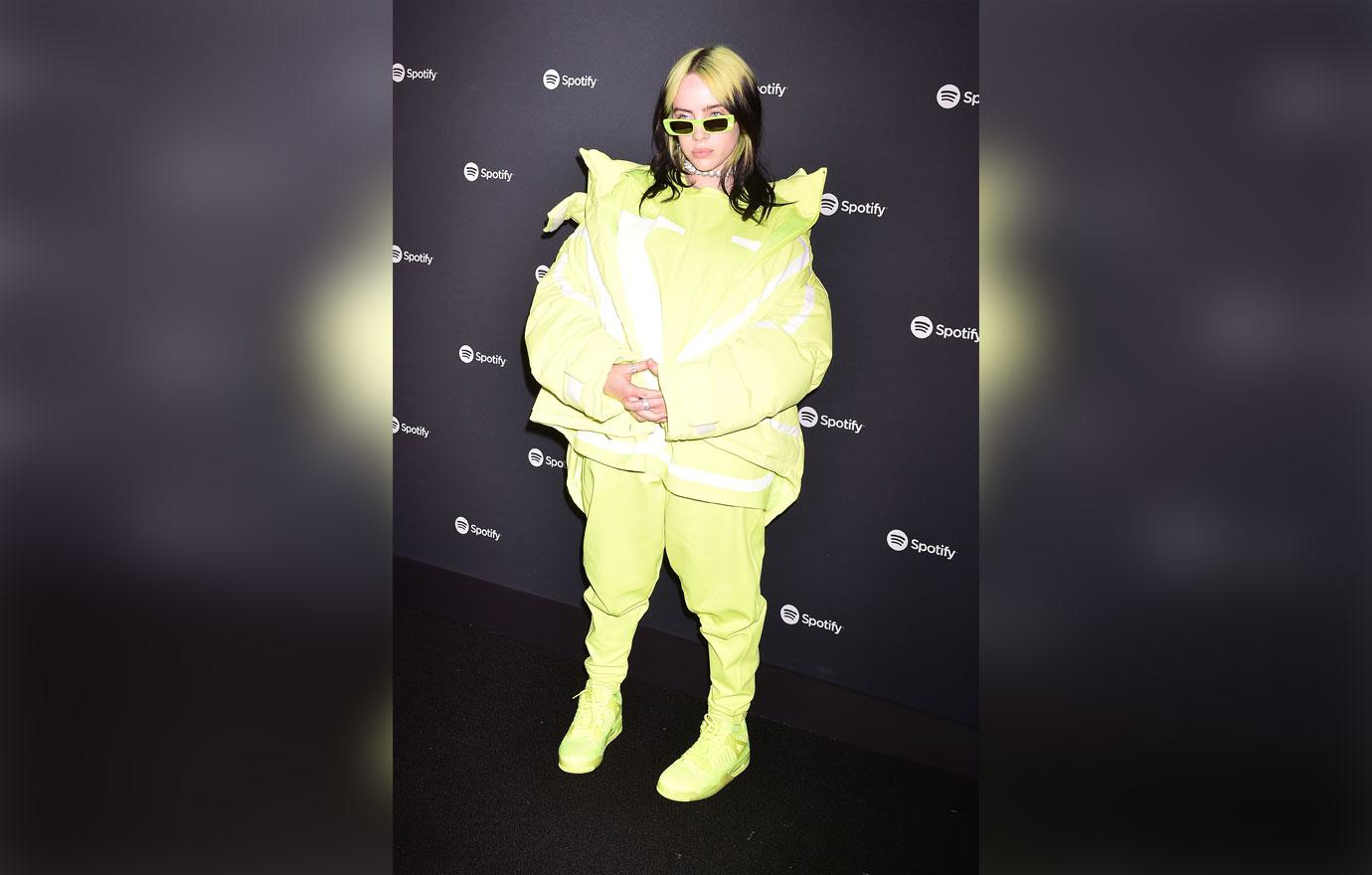 Billie, 18, posted a compilation of photos showing YouTubers impersonating her by wearing wigs with her signature neon green roots and black hair and oversized clothes with the same colors. "Please stop doing this s**t. It is not safe for you and it is mean to people who don't know any better," the Grammy winner wrote.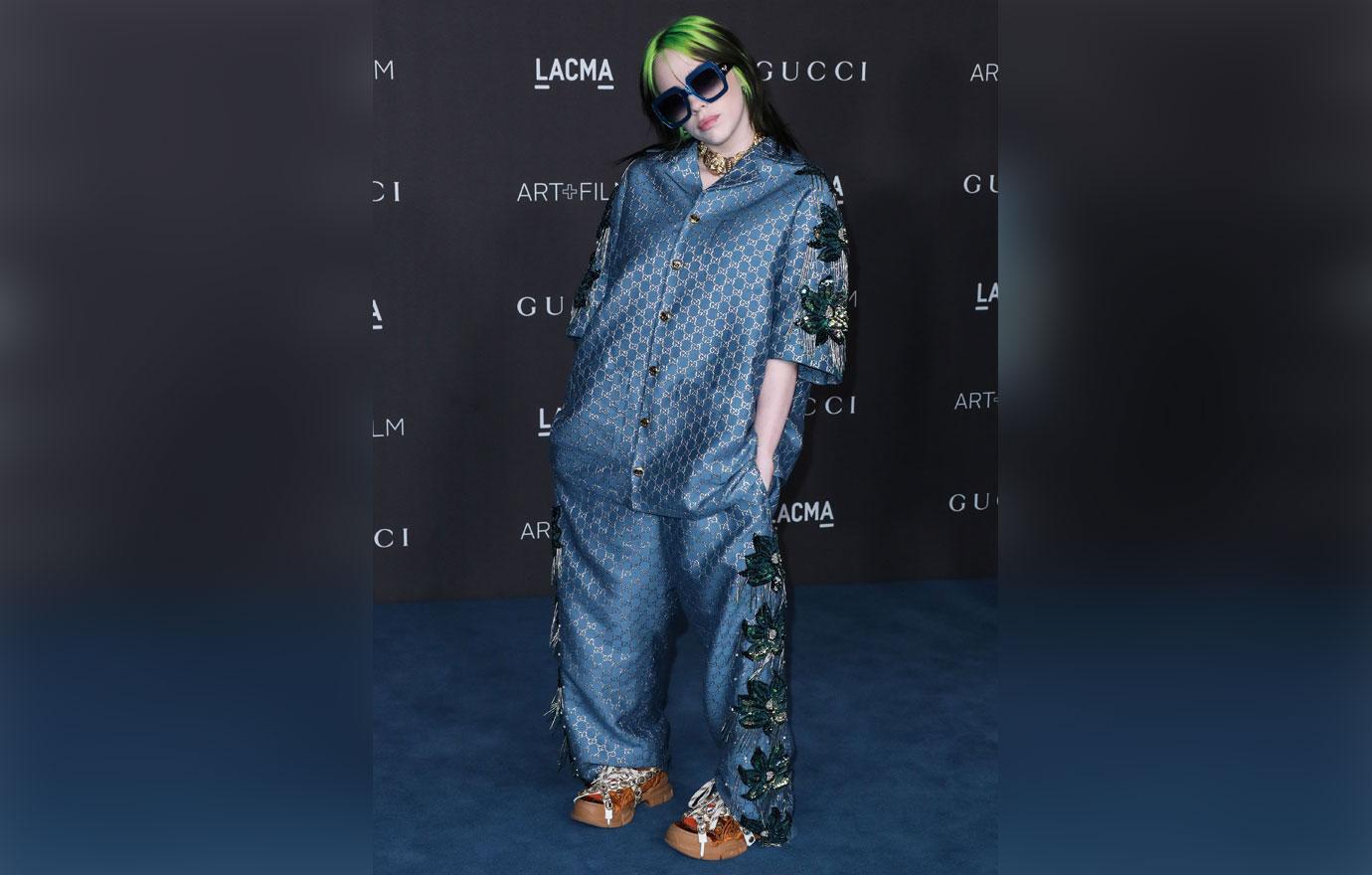 Some of the videos included YouTubers intentionally acting rude to fans when they approach her or doing skits as if Billie was mean. "You make me look bad," Billie added.
Article continues below advertisement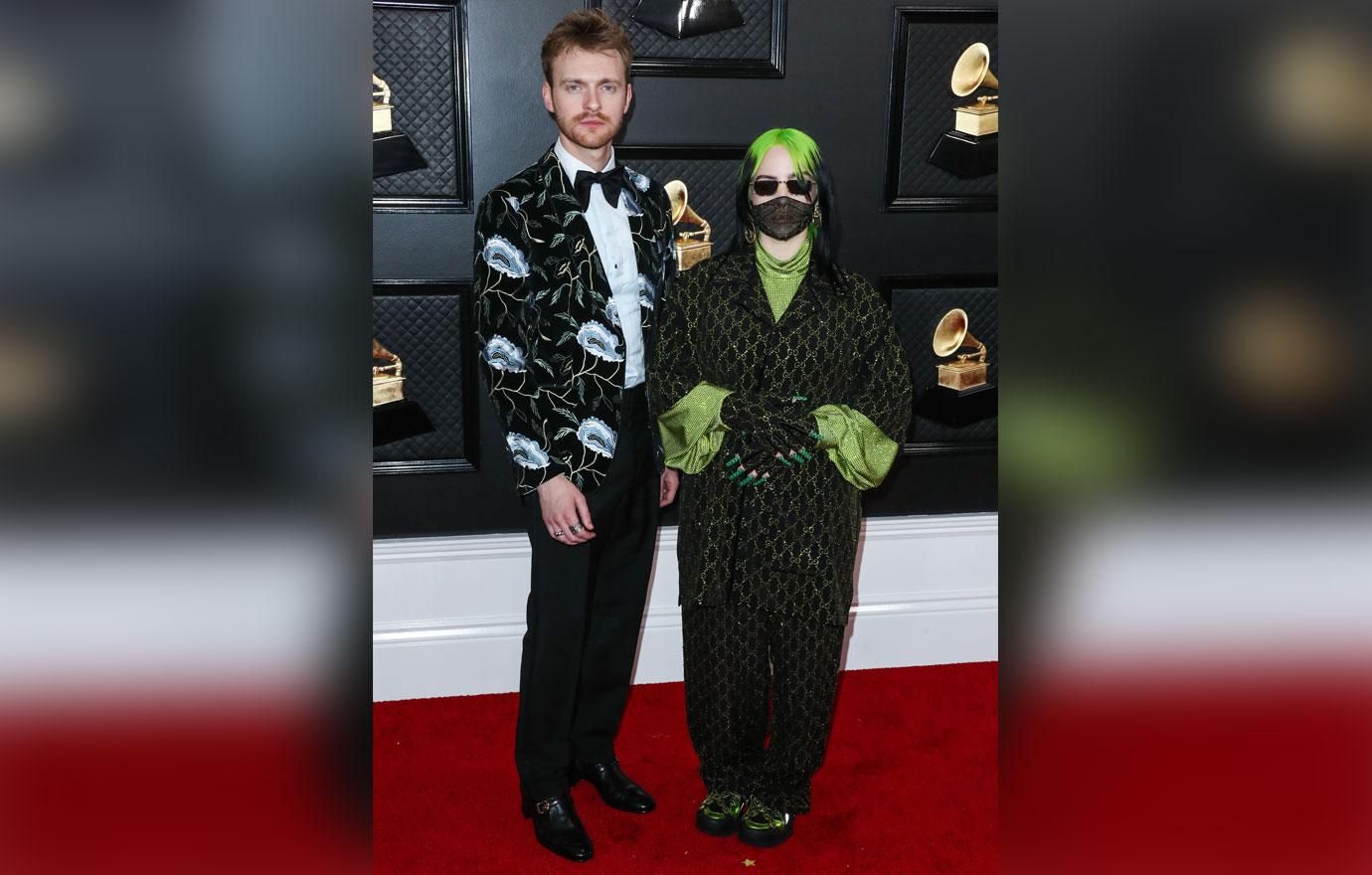 The singer then zoomed in on one of the outfits worn to impersonate her and shaded their fashion choice. "Also soooo disrespectful that you'd go out pretending to be me wearing THIS," she said of one outfit.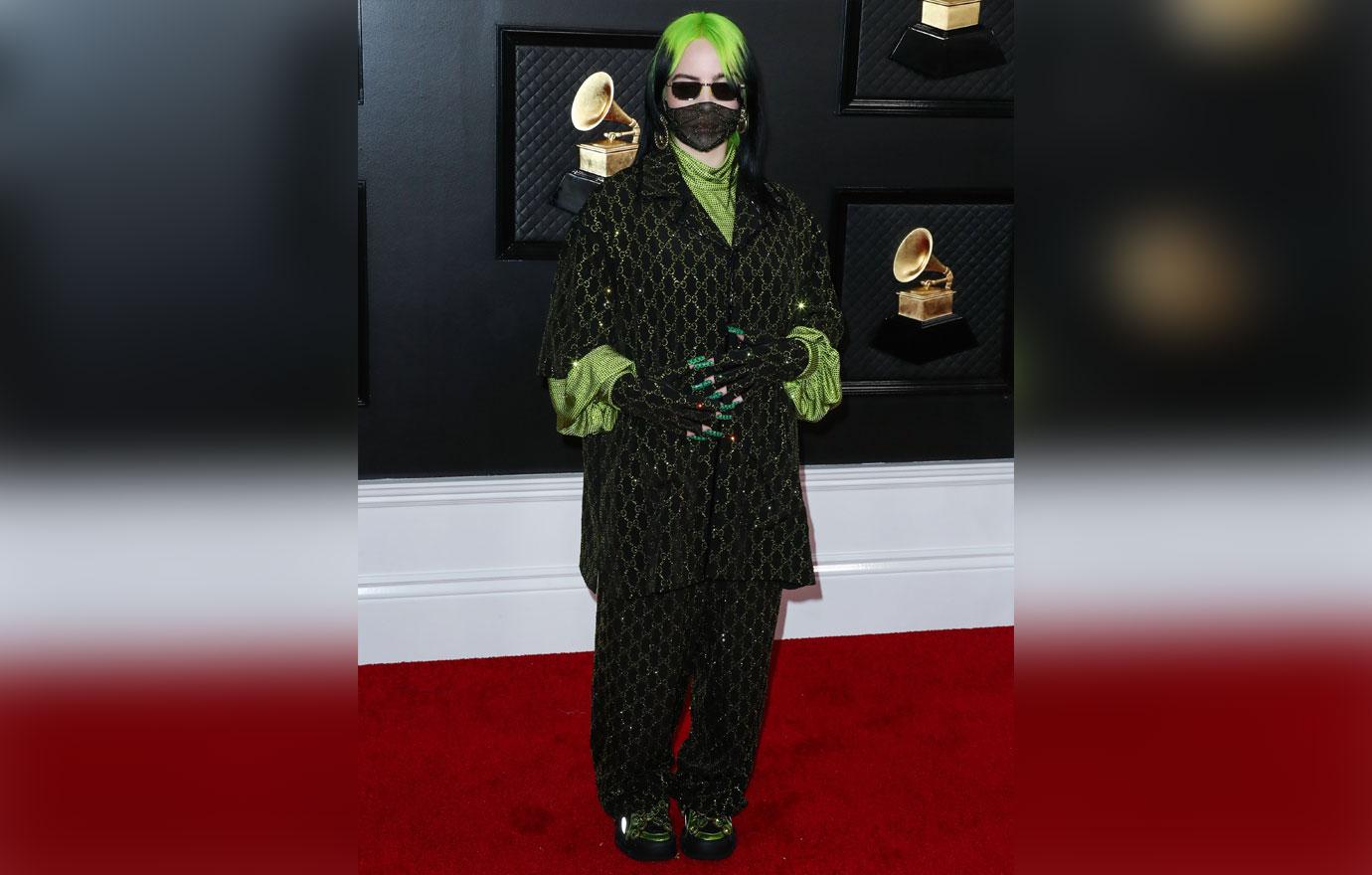 Billie's mom Maggie Baird also slammed the impersonations. "Very mean! This is the scummiest!!!! Faking that you are with Billie and causing fans to be hurt and upset," Maggie wrote on Instagram.
Article continues below advertisement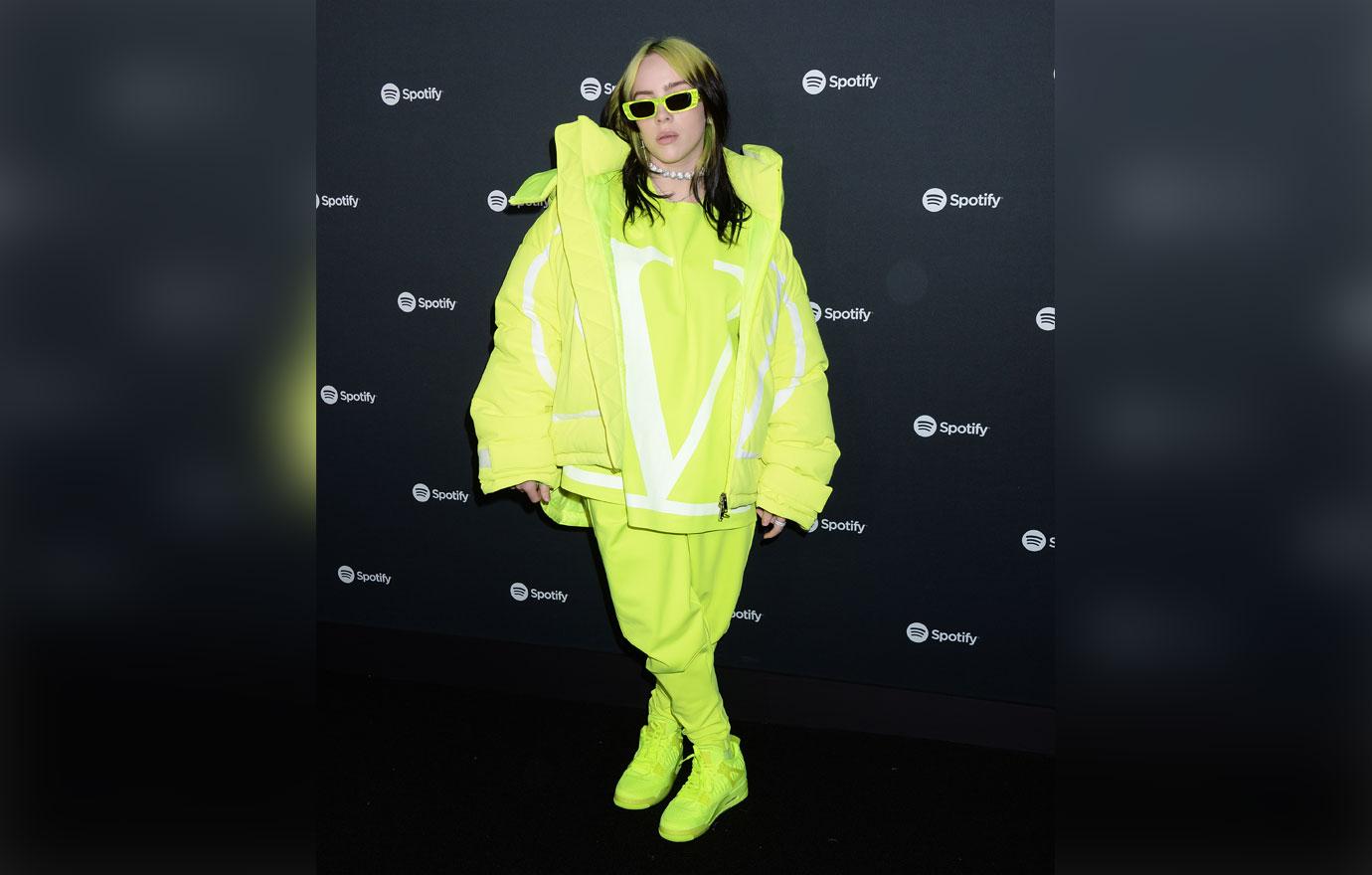 One of the YouTuber's named in Billie's post apologized. Photographer Jordan Matter posted a picture of an impersonator doing an acrobatic stunt. "Hello everyone. You've been commenting on the video shoot I did yesterday, and I'd like to respond," he began. "I gathered a crowd and had an acrobat pretending to be Billie do a huge cheer flip, which revealed it was not Billie."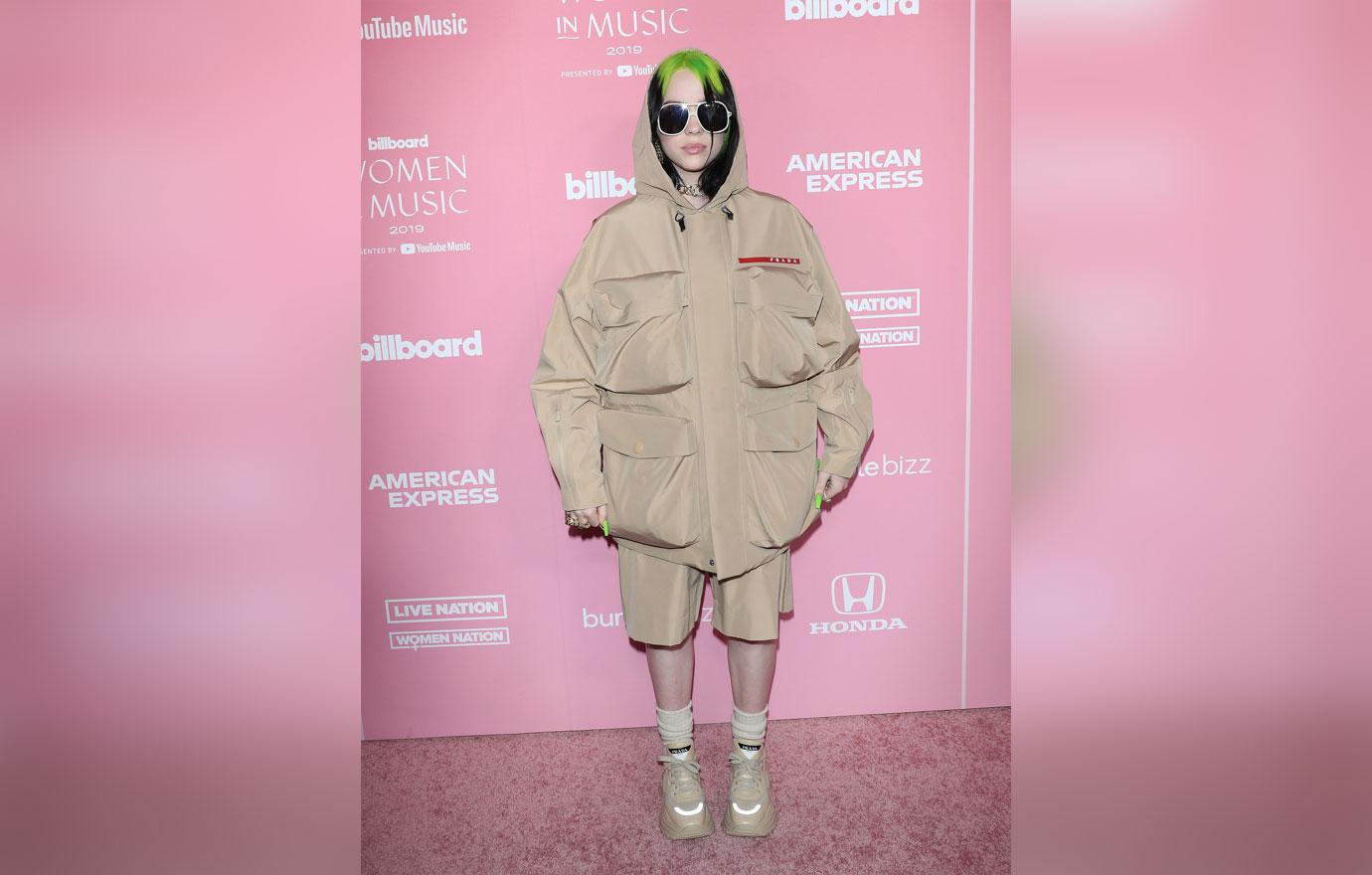 He continued, "I had absolutely no intention of disrespecting Billie. I'm a big fan, like everyone else. I've never done a celebrity impersonation video before, but they're pretty common so I thought it would be fun to add my own acrobatic twist. I felt it was completely harmless since at no time in the video are we pretending that she is actually Billie."
Article continues below advertisement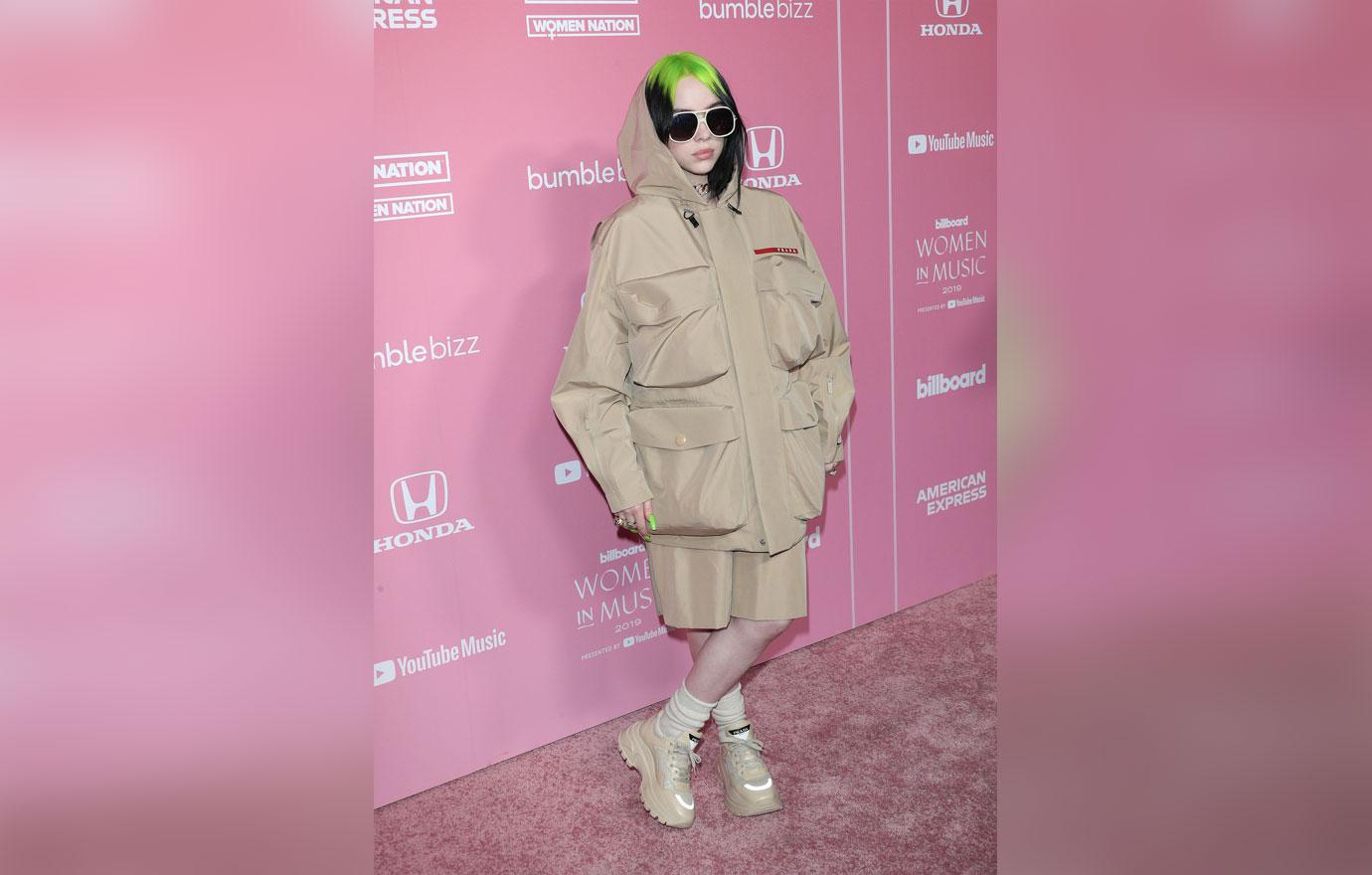 The YouTuber also claimed that he "reached out directly to Billie" to apologize.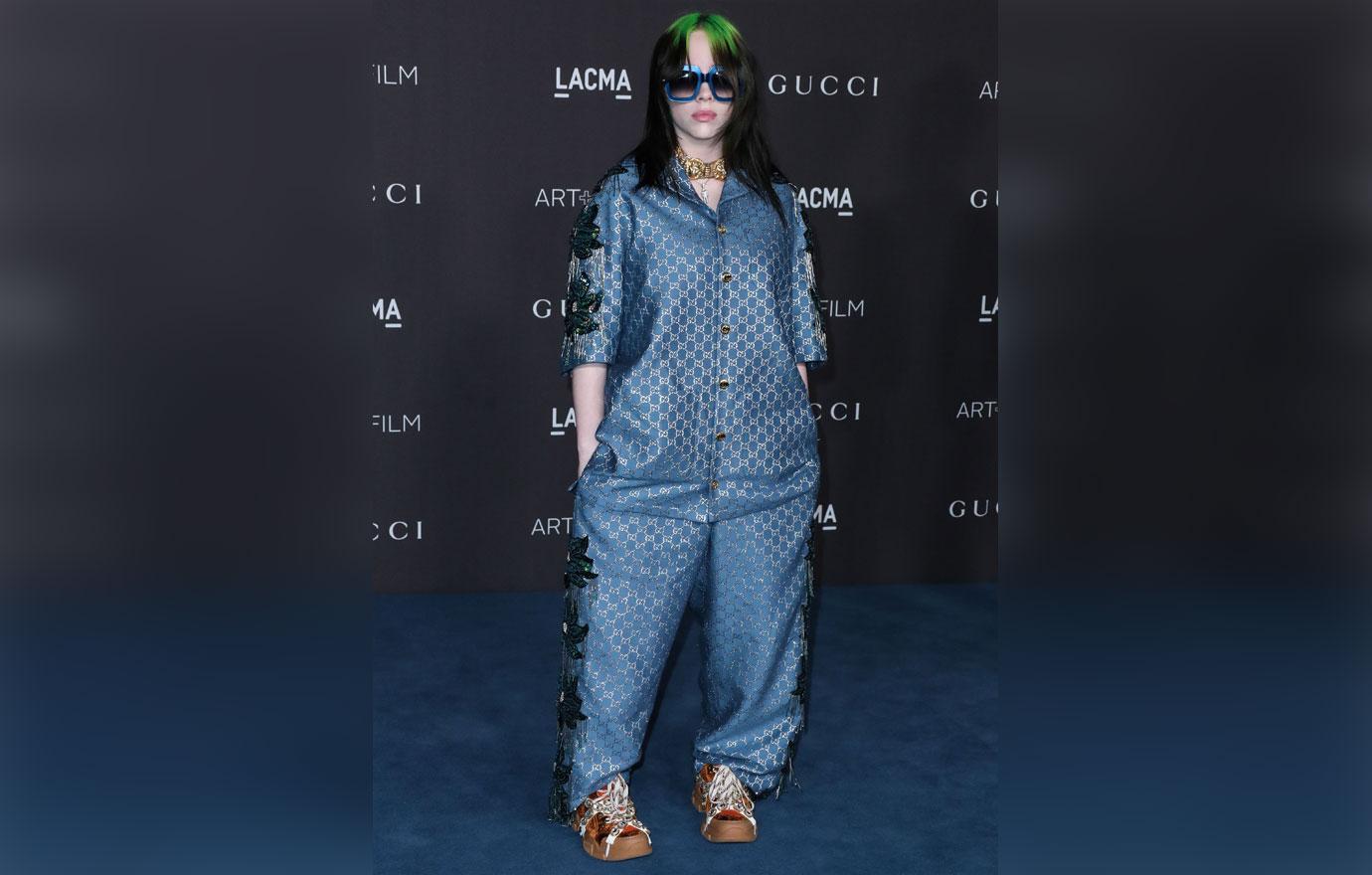 Billie's outrage comes less than a week after she became the youngest artist and first female to win the top four categories of the Grammy Awards.
What do you think about people impersonating Billie for YouTube? Let us know in the comments below!