PHOTOS
'Billions' Star Asia Kate Dillon Opens Up About Playing Gender Non-Binary Character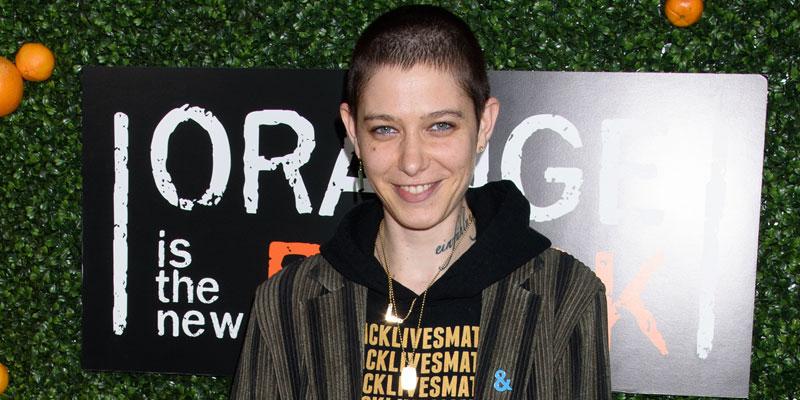 Billions actor Asia Kate Dillon has made history by becoming the very first non-binary actor to play a non-binary character on American television. Recently, they took to Instagram to open up about the groundbreaking role.
Article continues below advertisement
Asia, who uses they/them pronouns and joined the show in its second season, got candid about their gender nonconforming identity in relation to the Showtime series. On Instagram they wrote,"I came into clarity around my gender identity after coming into contact with the character I play on @sho_billions, Taylor Mason, via the character breakdown which said, 'female, non-binary'. Up until that time I had only seen 'non-binary' described as 'neither male nor female.'"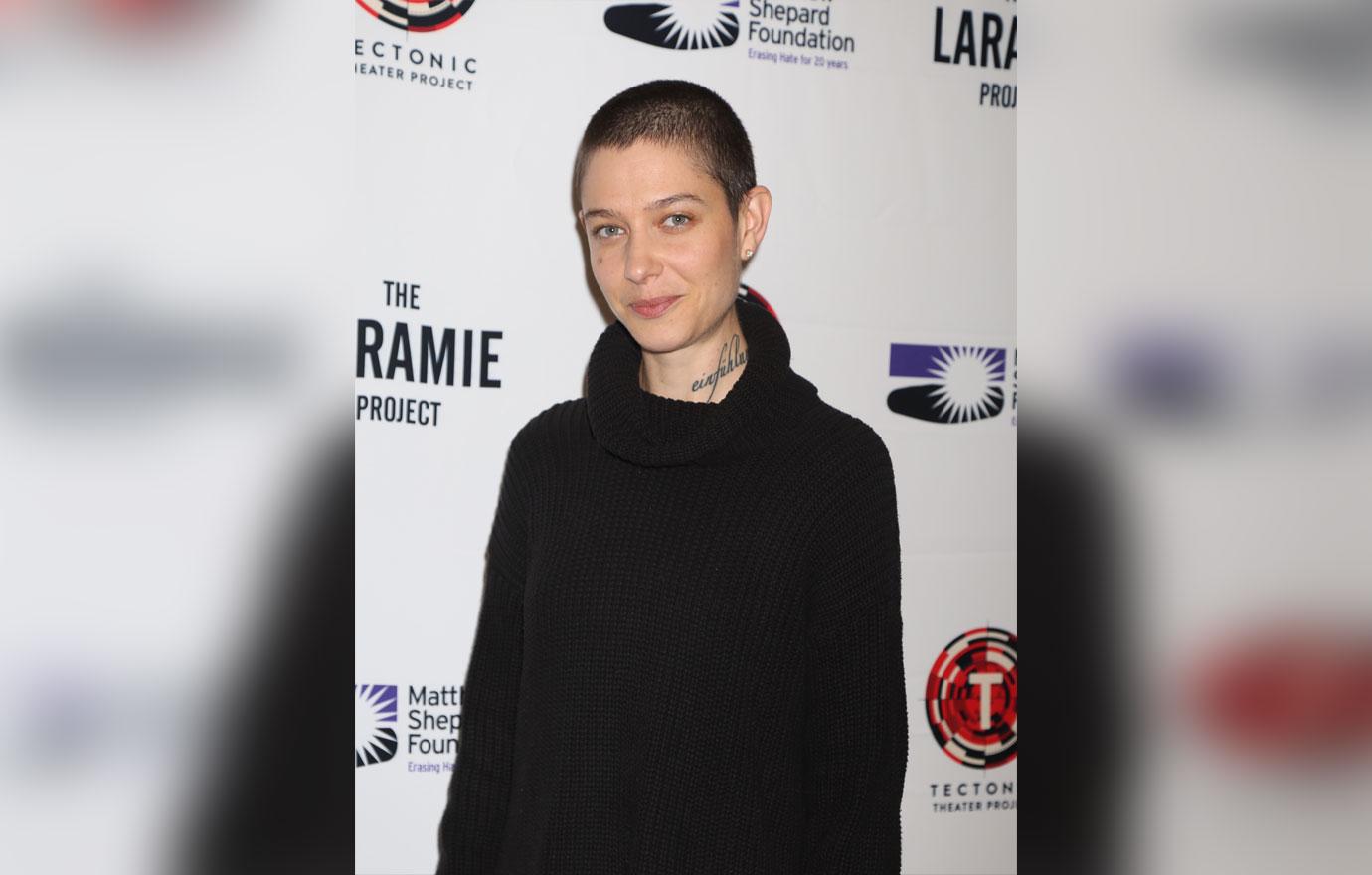 They continued, "I was socialized to understand that 'male' and 'female' were to be used synonymously with 'man' and 'woman' and so, I didn't know how I could not be a woman without changing my body. I didn't know I could be trans and not change my body. Reading the character breakdown for Taylor, it was certainly not the first time I seen the word 'female' and it wasn't the first time I had seen the word 'non-binary'."
Article continues below advertisement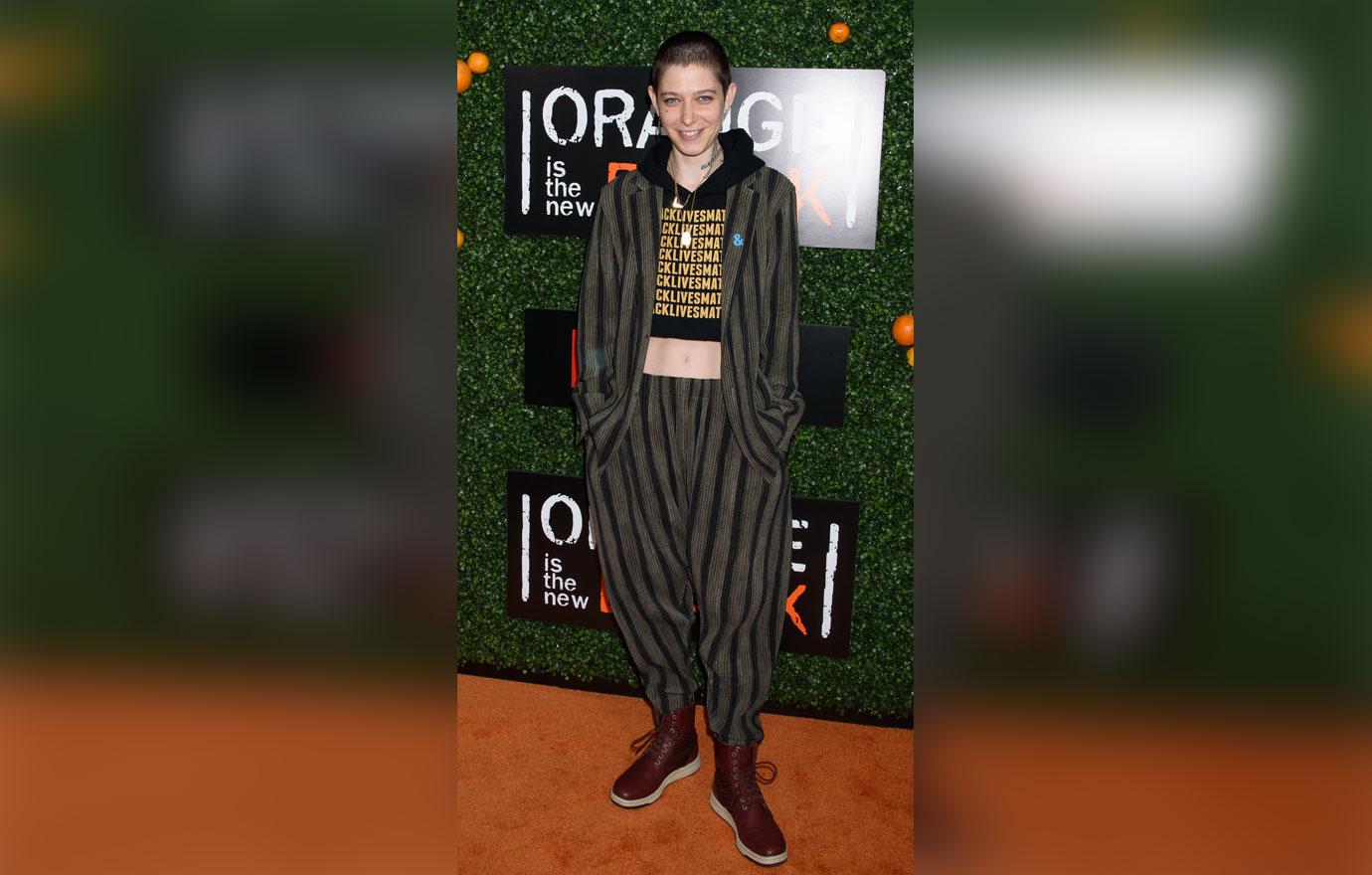 "However, it was the first time I had seen the two words next to each other in a way where it supposed that the words related to two different things; where it supposed that 'non-binary' wasn't referring to assigned sex. Upon looking both words up I had an aha moment where for the first time it all came together in my mind: I was assigned sex: 'female' at birth; I have visible, 'typically female' biological sex characteristics. But, my gender identity is non-binary; neither man nor woman," they explained.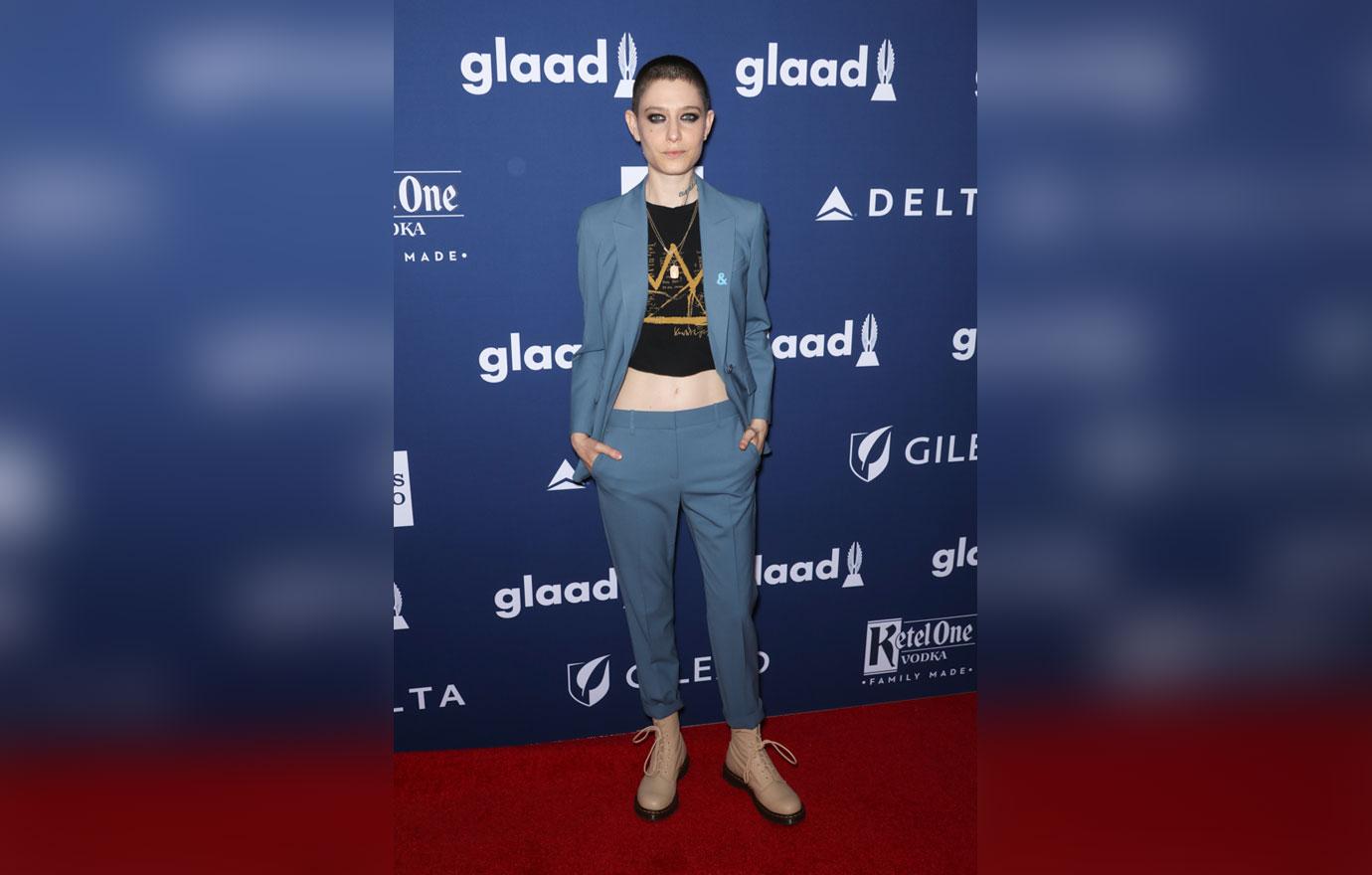 This wasn't the first time Asia took the opportunity to challenge traditional ideas about gender. Earlier this week, they made another post about the subject. They wrote, "Prior to Taylor on @sho_billions the only trans people I knew, even those who identified as non-binary, had either taken some medical step to physically transition their sex characteristics or changed their gender expression to fit within the expected gender expression of the sex opposite the one they were assigned at birth."
Article continues below advertisement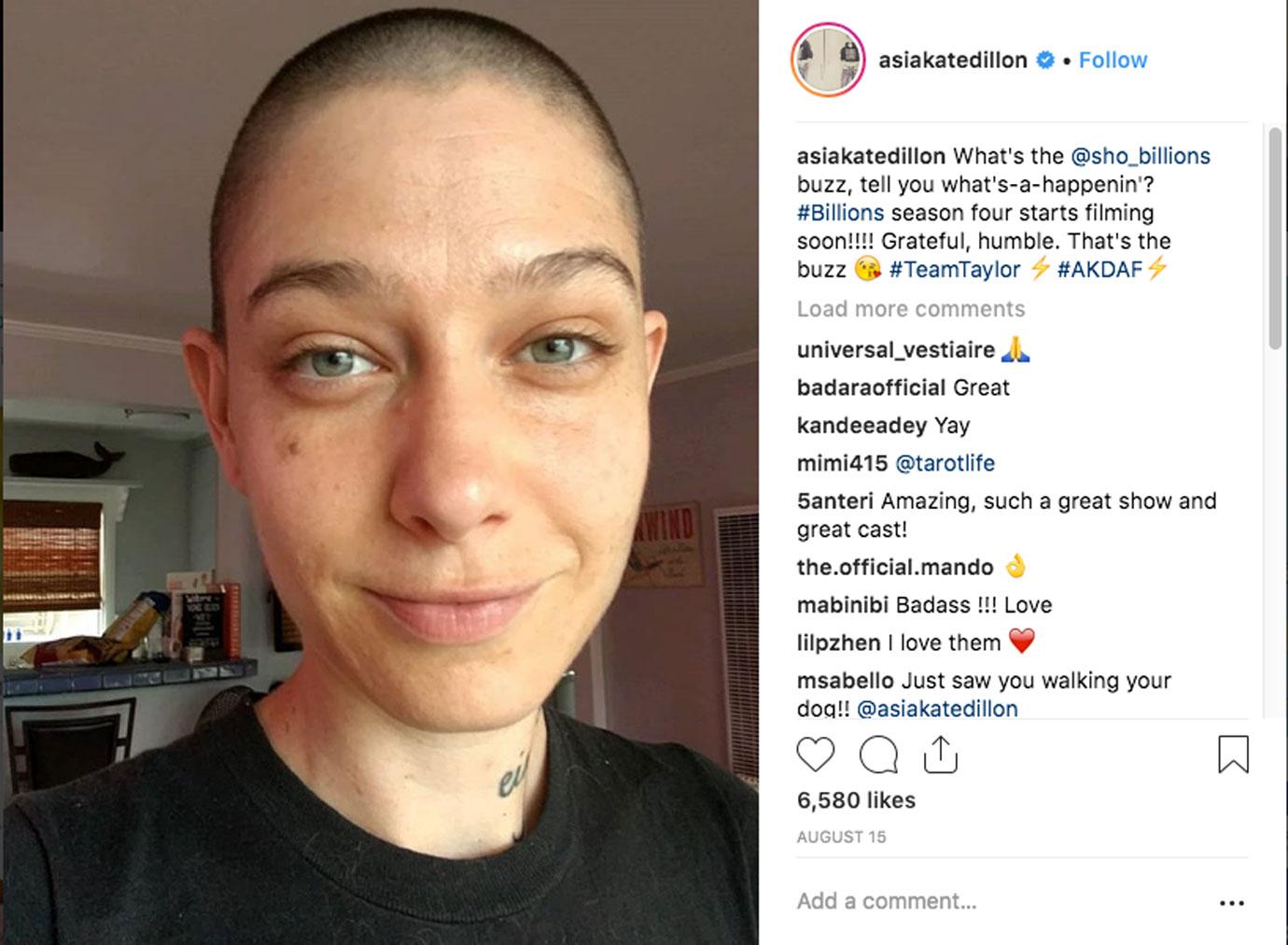 Asia also explained their choice in pronouns and expressed how the words make them feel more at peace in their own skin. "They/them were the pronouns that finally felt right because using 'them' allowed me to release 'she' without changing my body."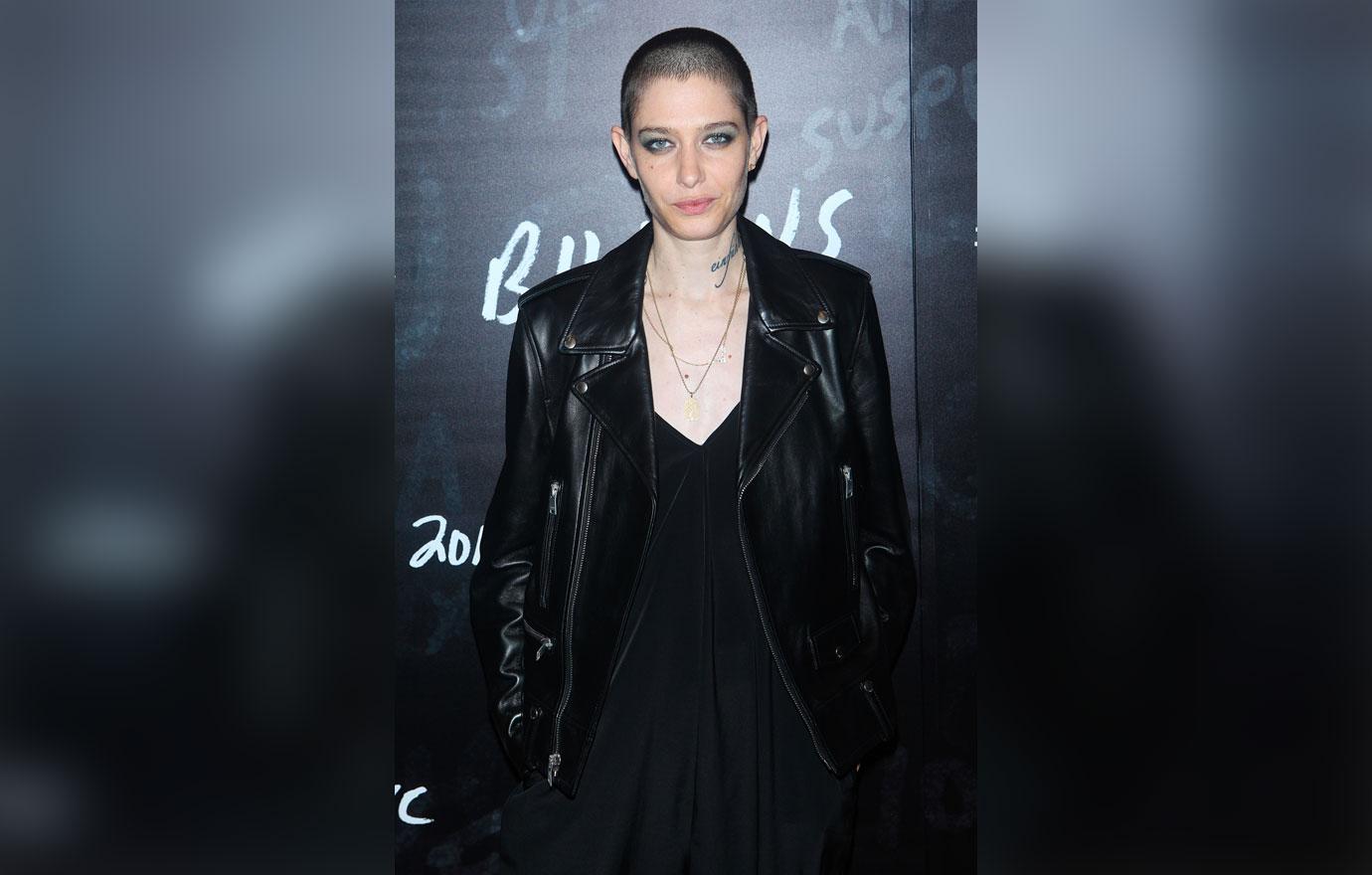 Finally, the 33-year-old ended with a important reminder. "Don't forget, you don't know someone's gender identity just by looking at them, whether they have medically transitioned or not."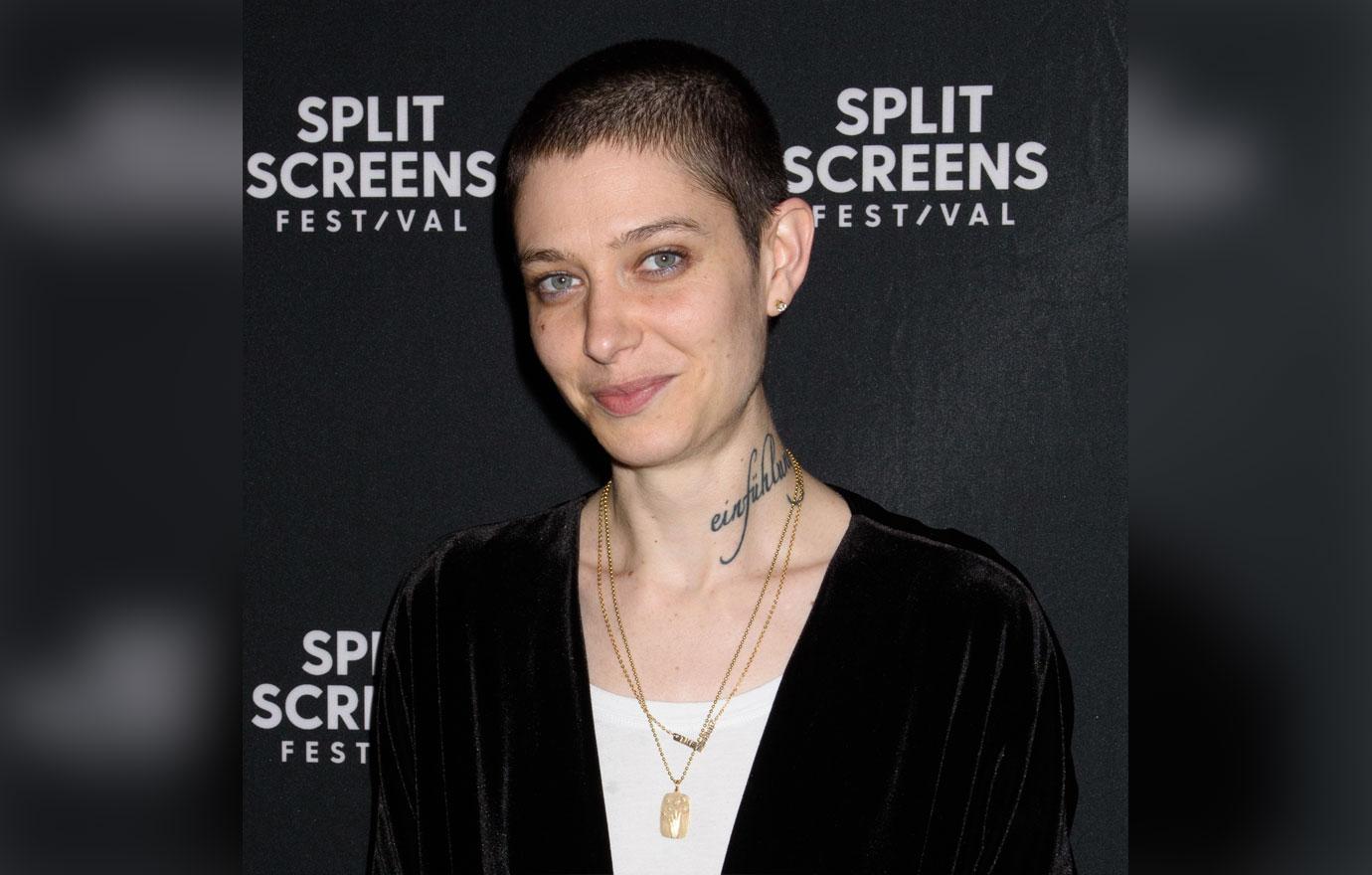 What do you think about Asia's decision to be so open and honest about their gender identity? Let us know in the comments.