PHOTOS
Billy Bush Comes Clean About Scandal: 'I Am Really Sorry!'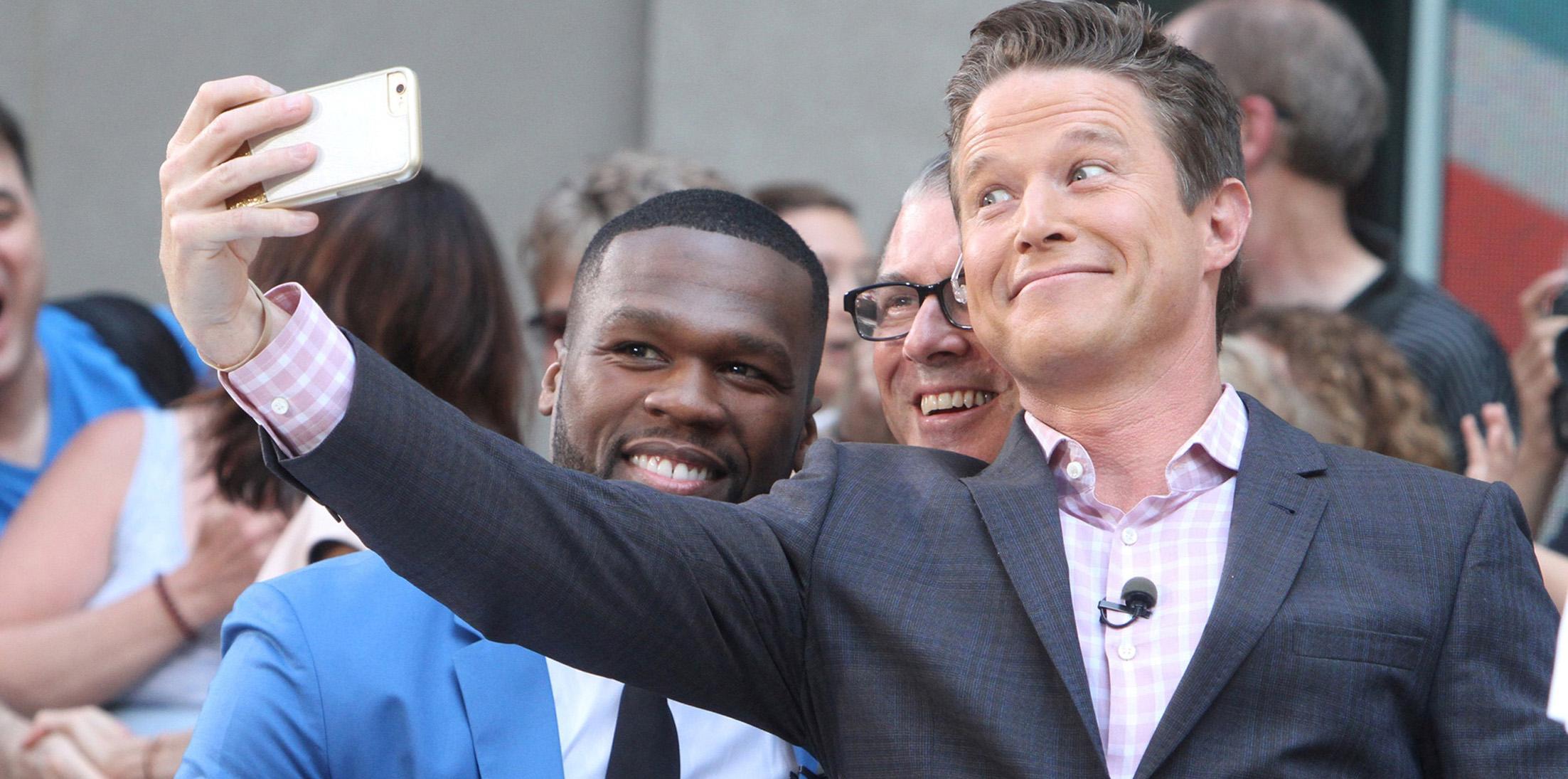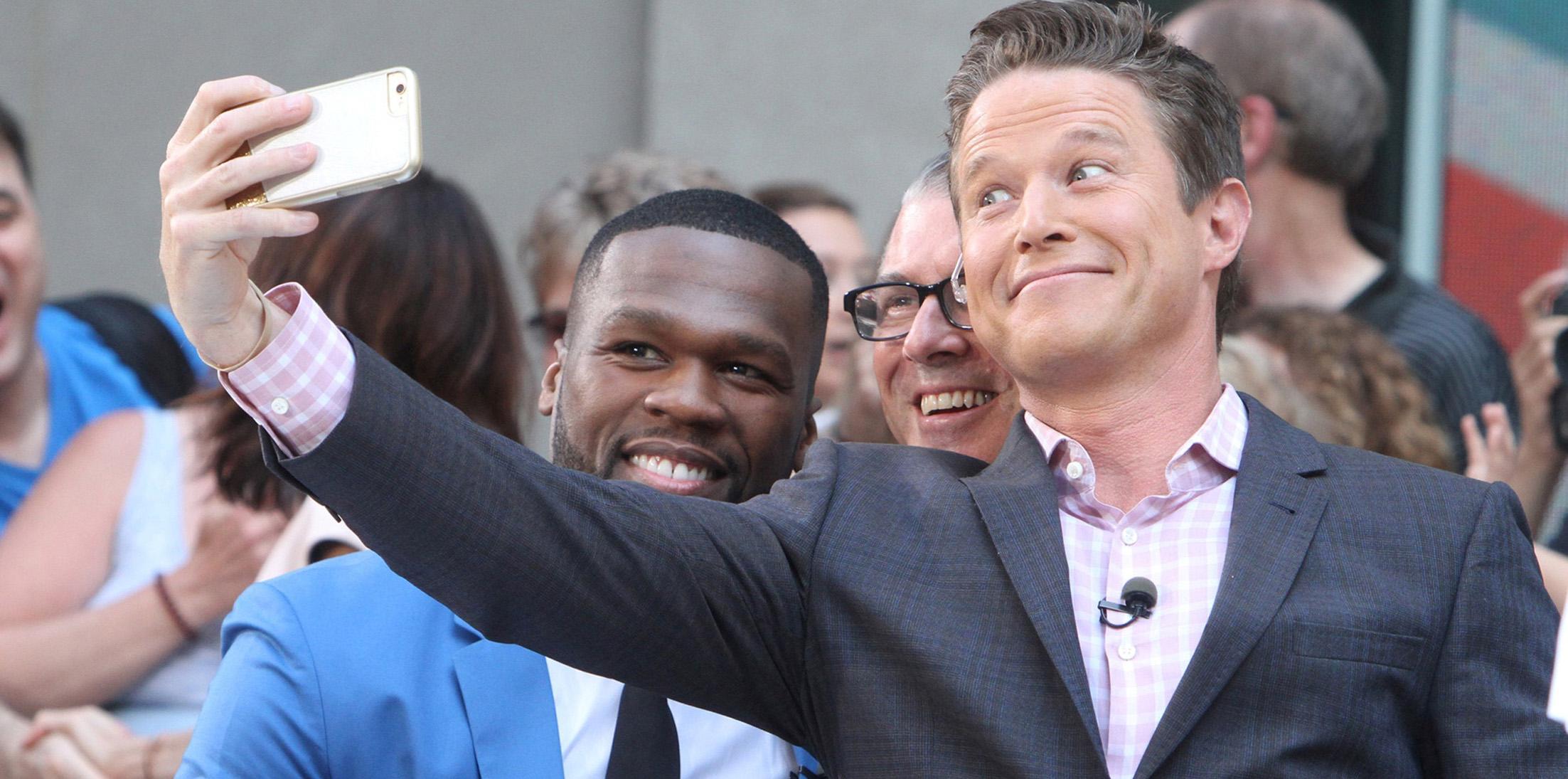 Billy Bush is finally speaking publicly about his Trump tape leak, which cost him his job on the Today show. In a conversation The Washington Post released of the then-host speaking with the businessman years before he became president, they used vulgar language and made sexist remarks about women.
Article continues below advertisement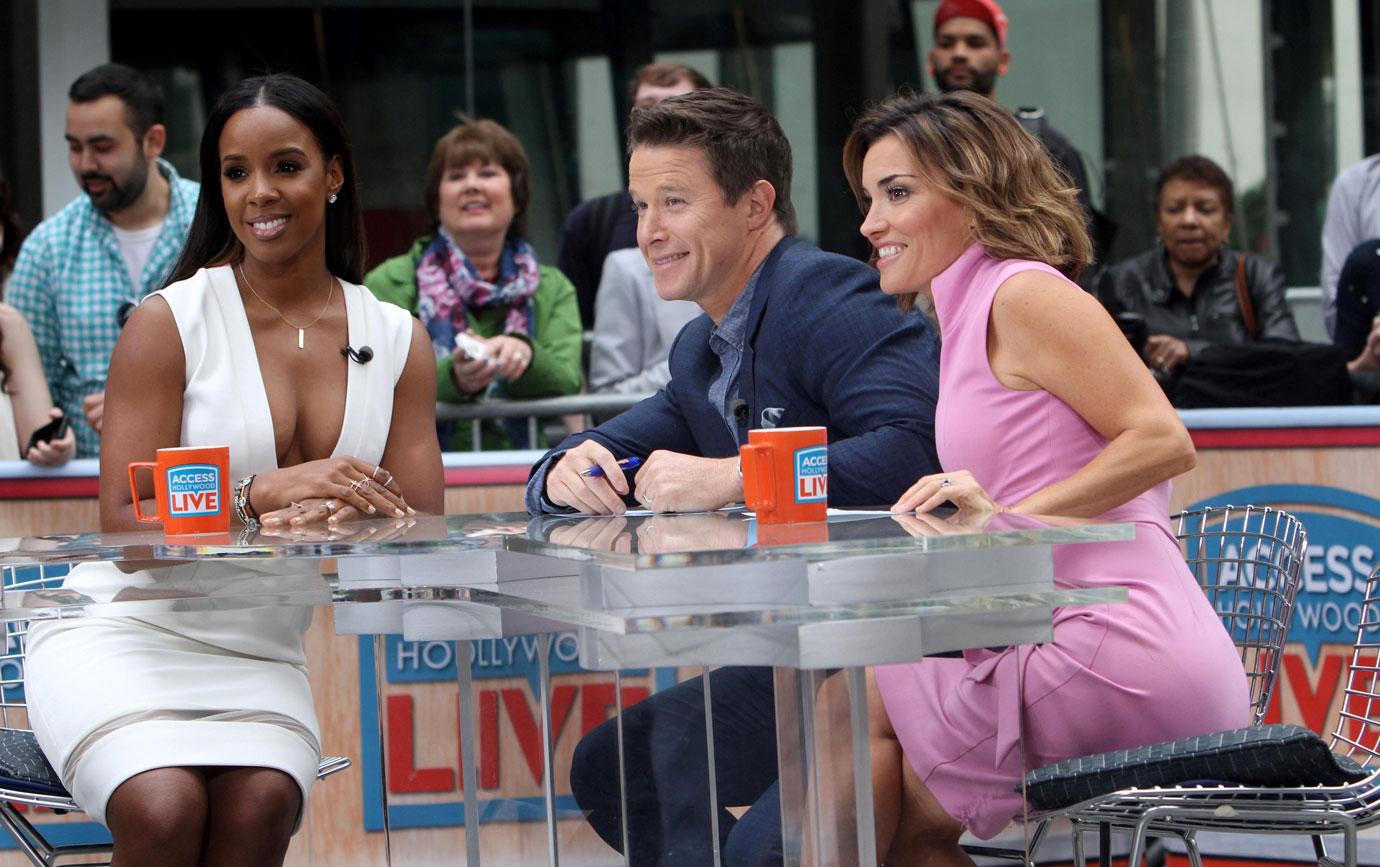 Since, Billy has tried to get back on the small screen, and even posted a video on Instagram earlier this year of himself getting a haircut while singing about a possible comeback. Inspired by the tunes of Greese's Look At Me, I'm Sandra Dee, Bush sang, "Look at me, I'm Billy B, trying to get back on TV."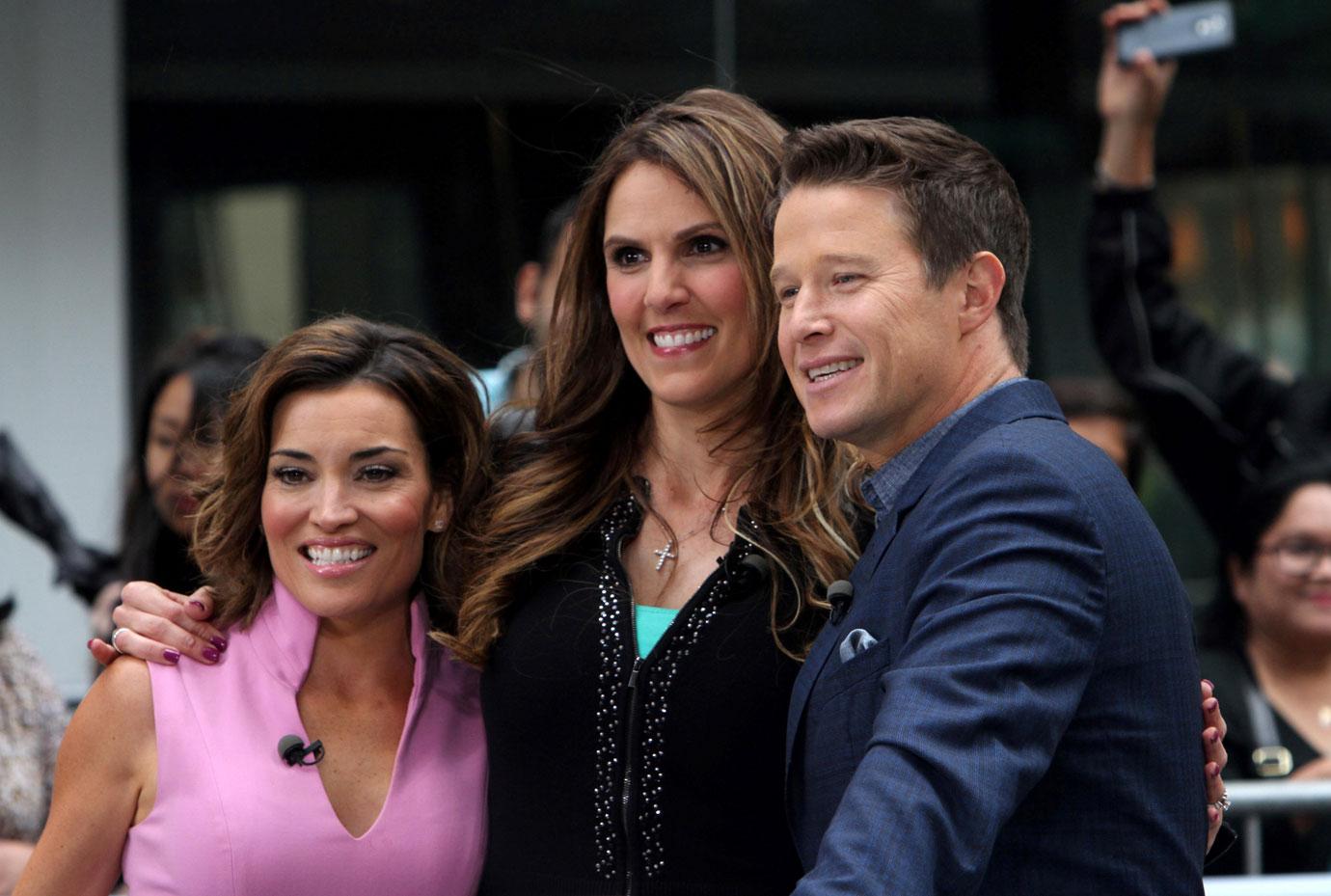 And over the weekend, seven months after the leak, Billy spoke about the tape with The Hollywood Reporter. "I could not put two thoughts together," the 45-year-old said about his downfall. "Things were happening way too fast." Days after the tape leaked, he was suspended and then fired by NBC.
Article continues below advertisement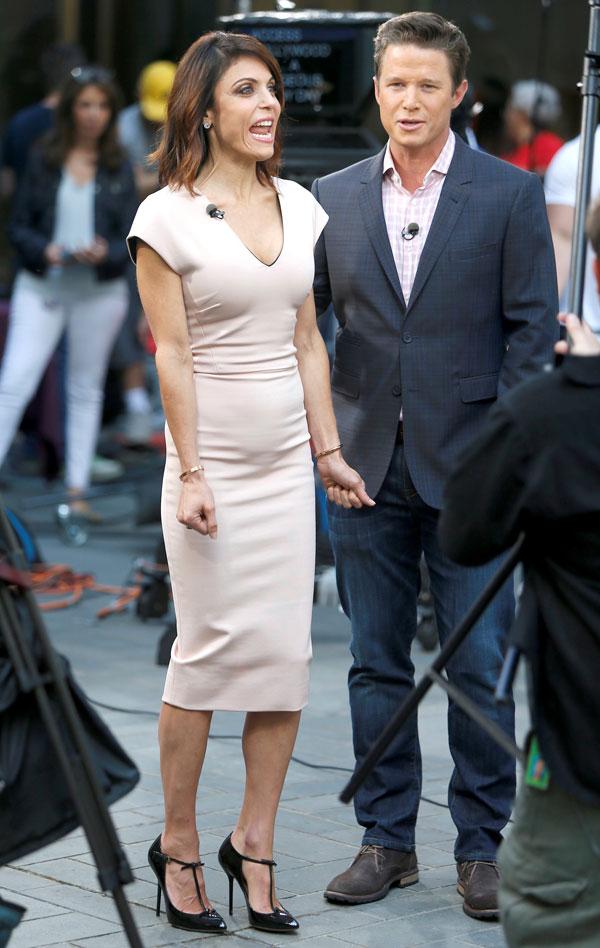 About the tape, which he says he watched only three times, Billy was "totally and completely gutted." "Looking back upon what was said on that bus, I wish I had changed the topic. Trump liked TV and competition," he admits. "I could've said, 'Can you believe the ratings on whatever?' But I didn't have the strength of character to do it."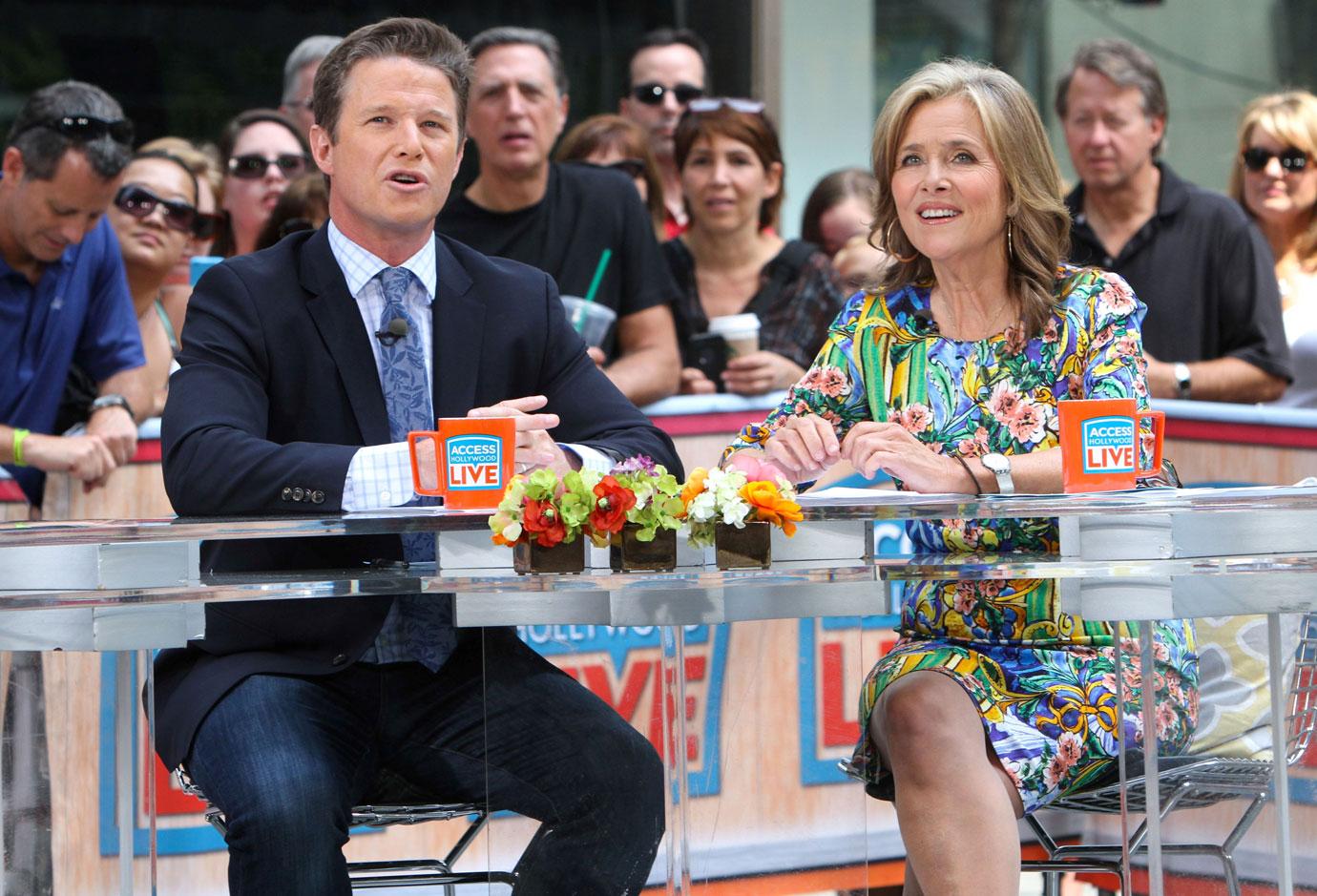 Now, though, after some time with his family and soul-searching, Billy says he is trying to get back to work. "I am not grateful for the moment," he says. "But I'm grateful for what I've gotten out of it. I'm grateful that it hit me all the way to my core."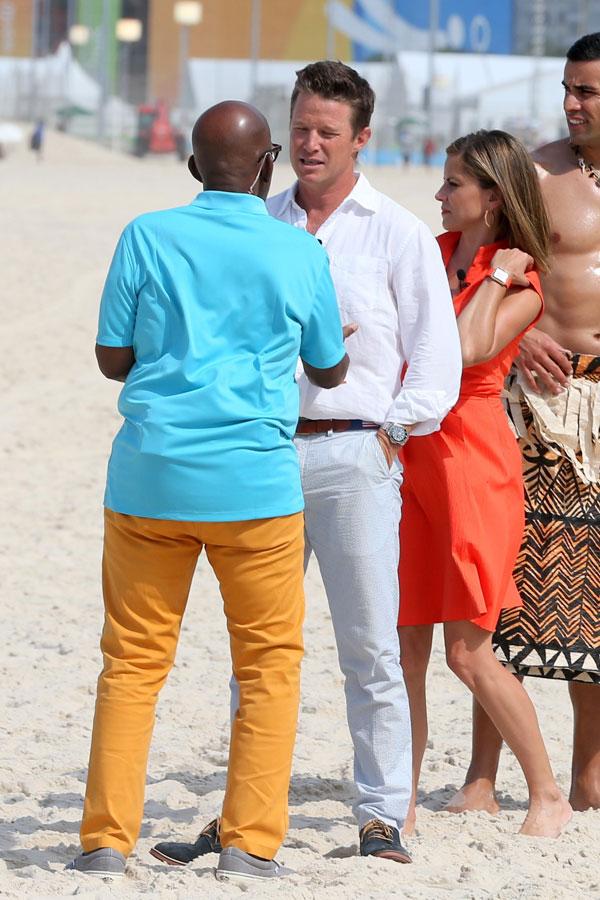 As for President Trump, Billy says, "there is nothing I need from him."