PHOTOS
'Bachelor In Paradise' Star Astrid Loch Makes The Move To Canada For Kevin Wendt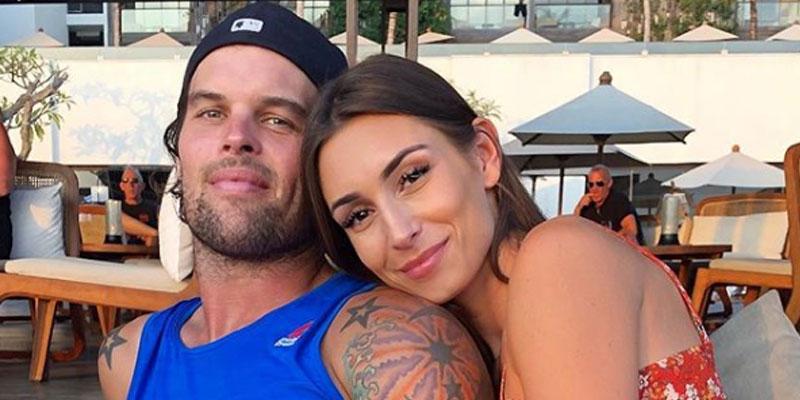 Astrid Loch announced on Instagram on Tuesday, December 19, that she moved to Canada to be with her Bachelor in Paradise boyfriend Kevin Wendt. The two met this past summer in Mexico, and despite their brief break up on the show, they have been going strong ever since.
Article continues below advertisement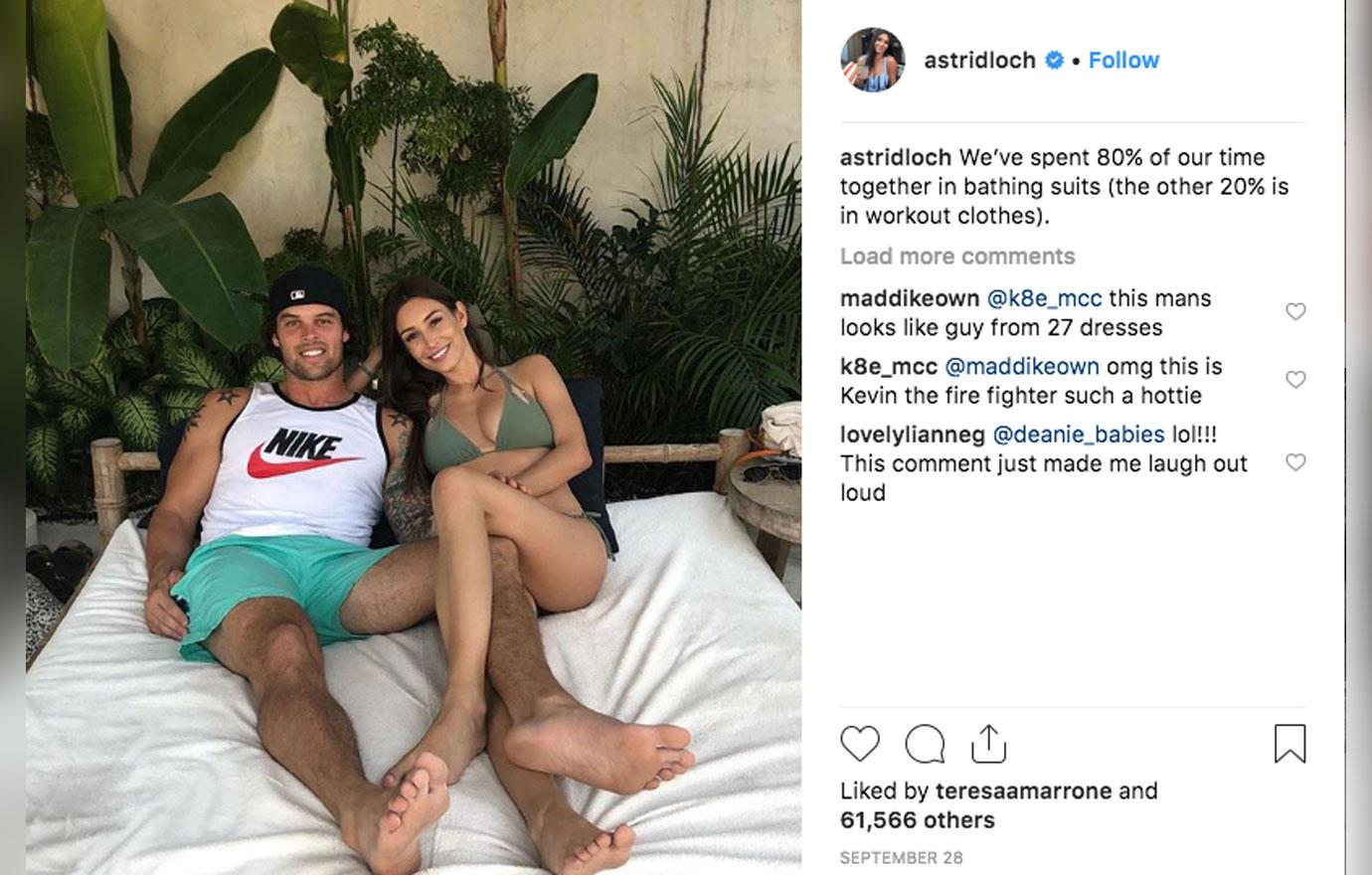 Astrid reflected on her experience going on BIP. "This summer I took a chance, quit my job, and packed up my apartment," she wrote on Instagram.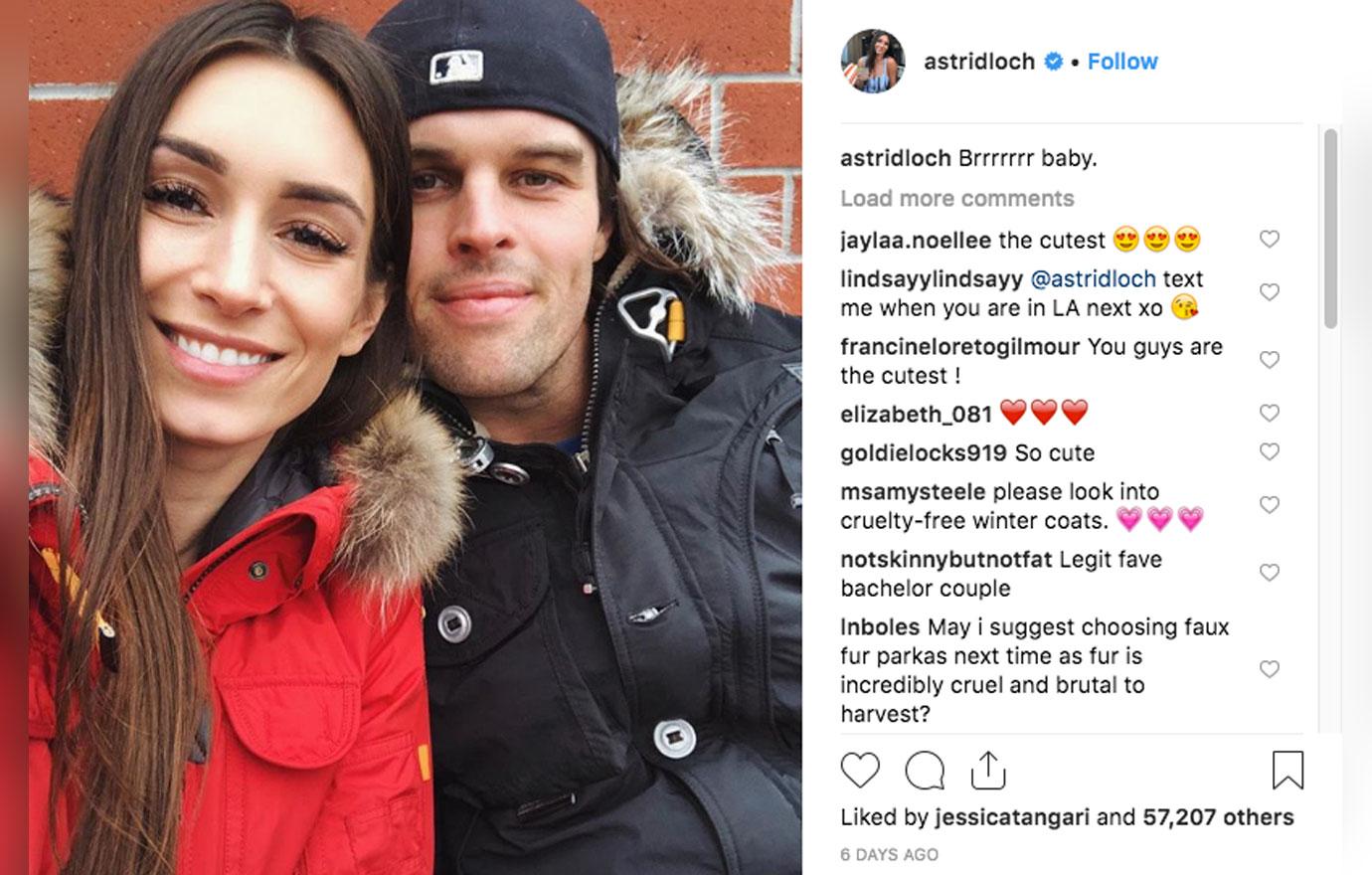 The star definitely doesn't regret the choice. She revealed, "6 months later this PODS storage box and I are getting shipped to Canada."
Article continues below advertisement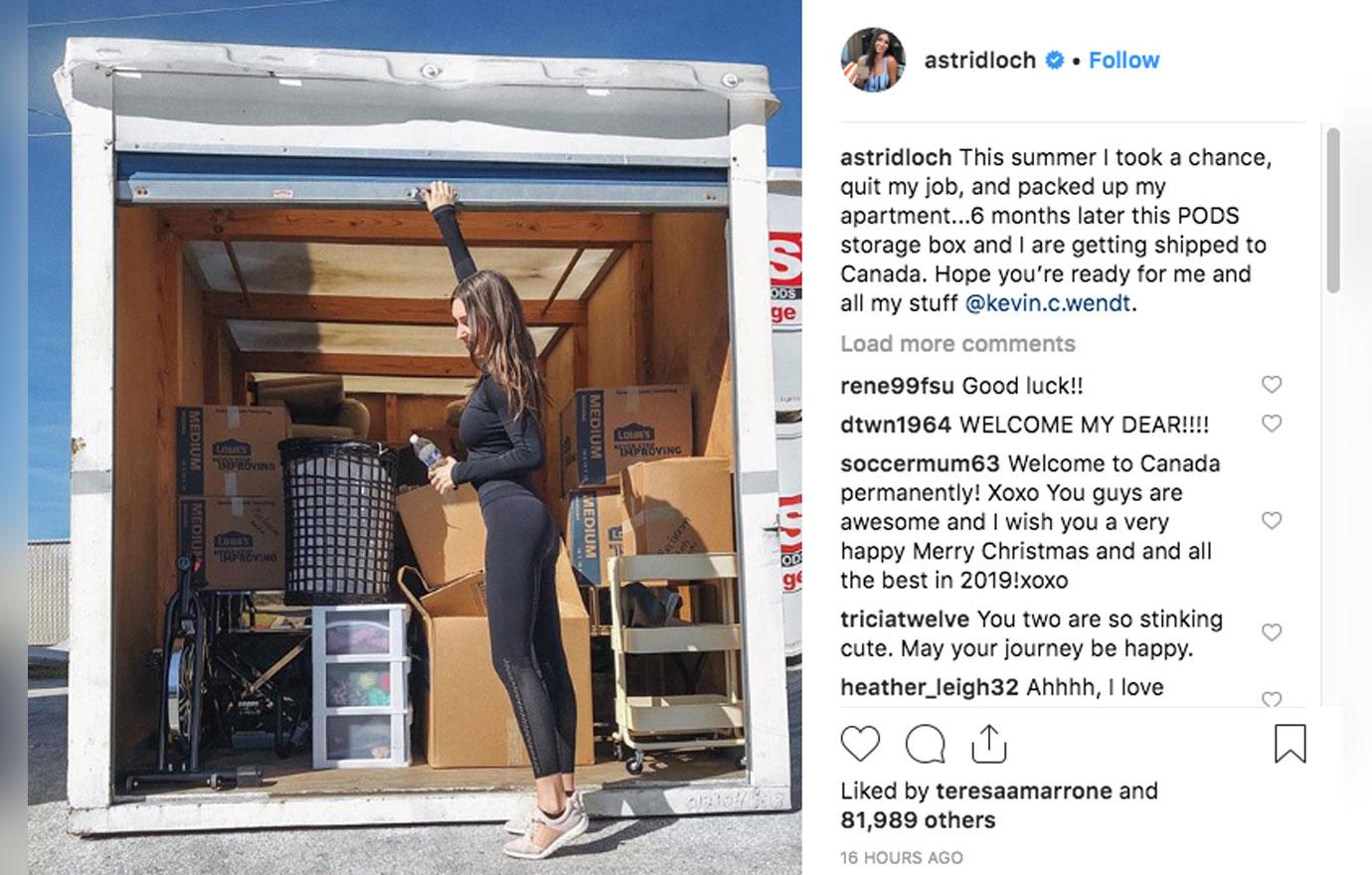 She continued, "Hope you're ready for me and all my stuff, Kevin." After finally arriving and moving in, Astrid posted to her Instagram Story that he told her to downsize.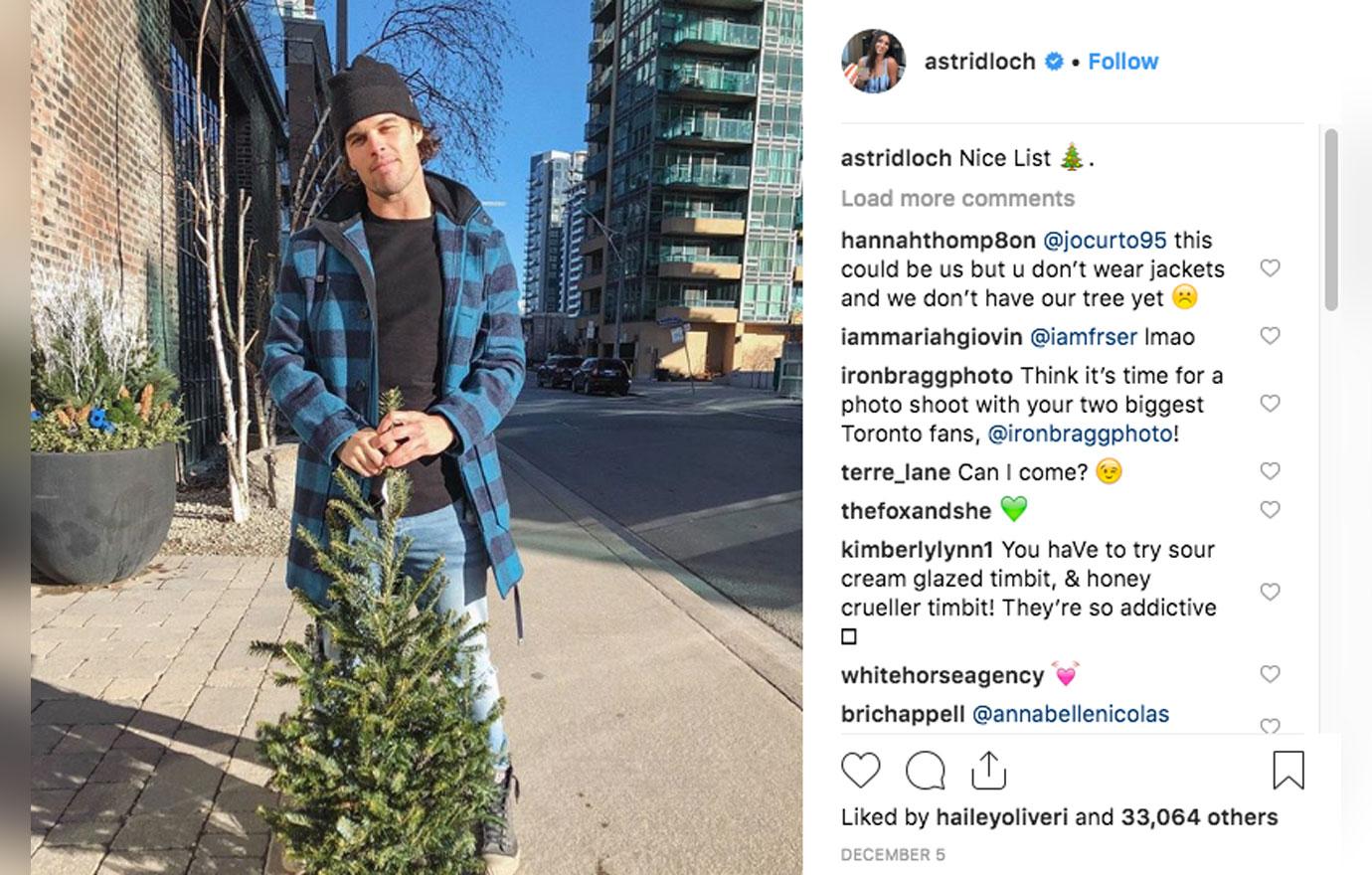 Article continues below advertisement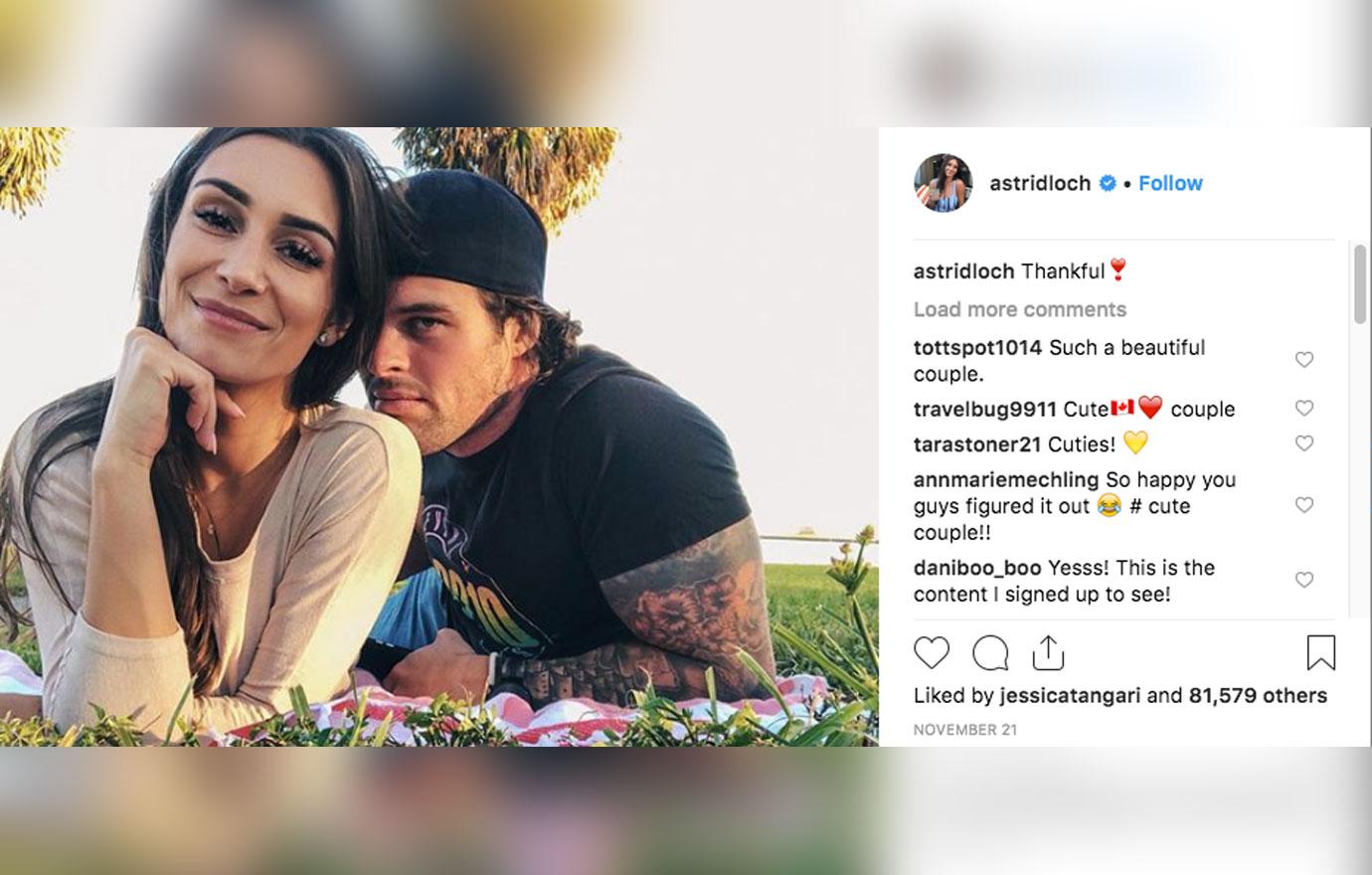 Despite the heartbreak, Kevin gave the franchise another try and met Astrid in paradise. The two have been going strong since September, even with international borders between them – until now!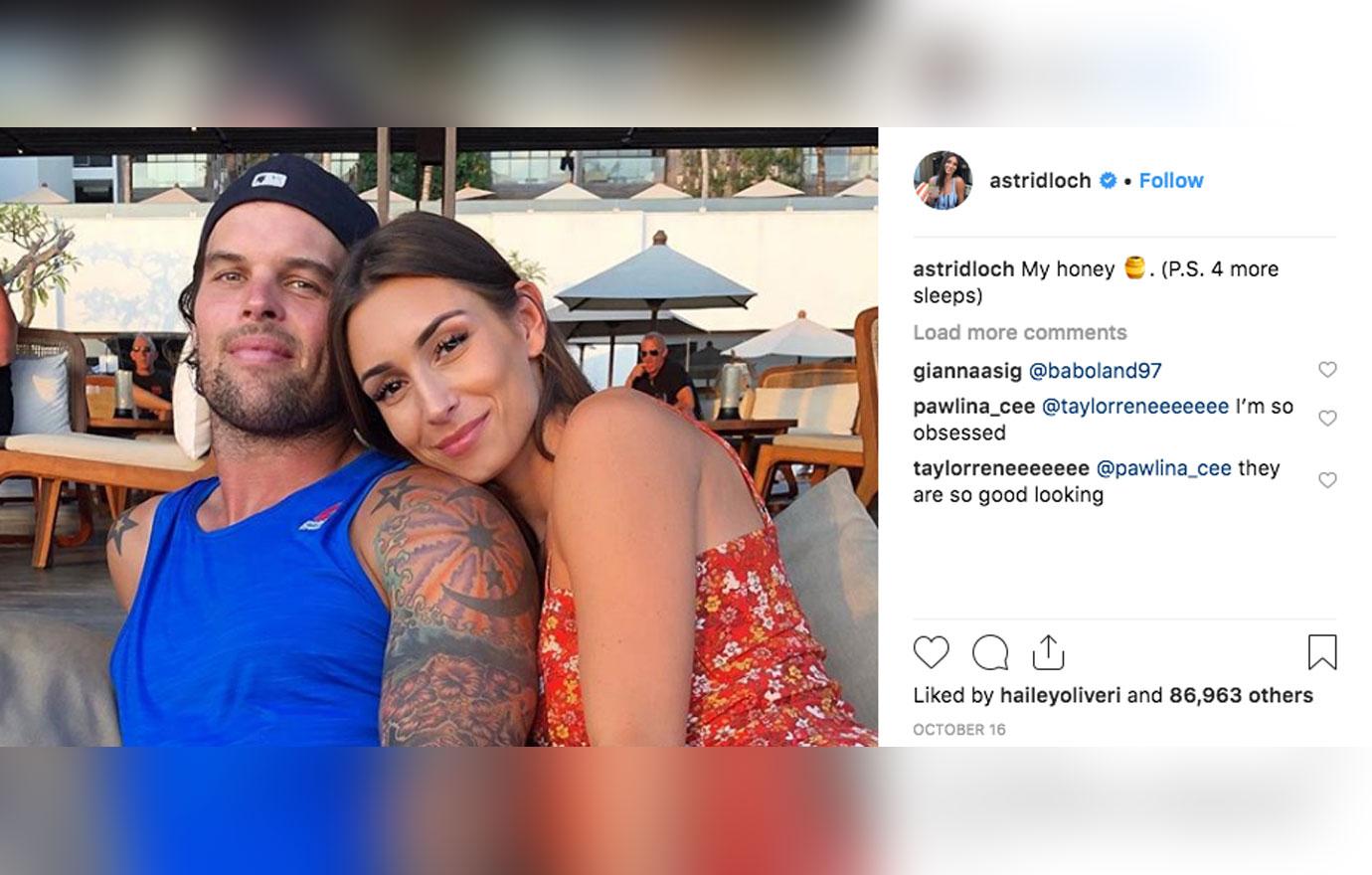 Are you surprised Astrid moved to Canada for Kevin? Sound off in the comments below!