PHOTOS
Several 'BIP' Stars Speak Out In Support Of Jordan Kimball Amid Cheating Scandal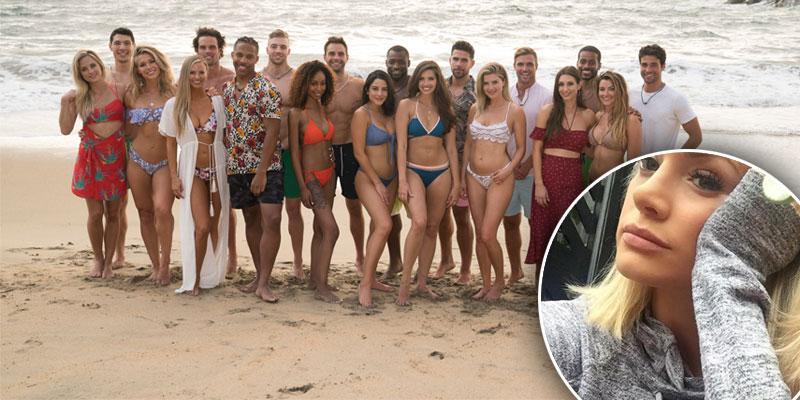 After Bachelor in Paradise season 5 ended, blogger Stephen Carbone, known as Reality Steve, released text messages that implied Jenna Cooper cheated on Jordan Kimball post-engagement. Since then, things have only spiraled downward between the two lovers. Now lawyers are involved and other BIP cast members have weighed in! Read on for the latest in this saga.
Article continues below advertisement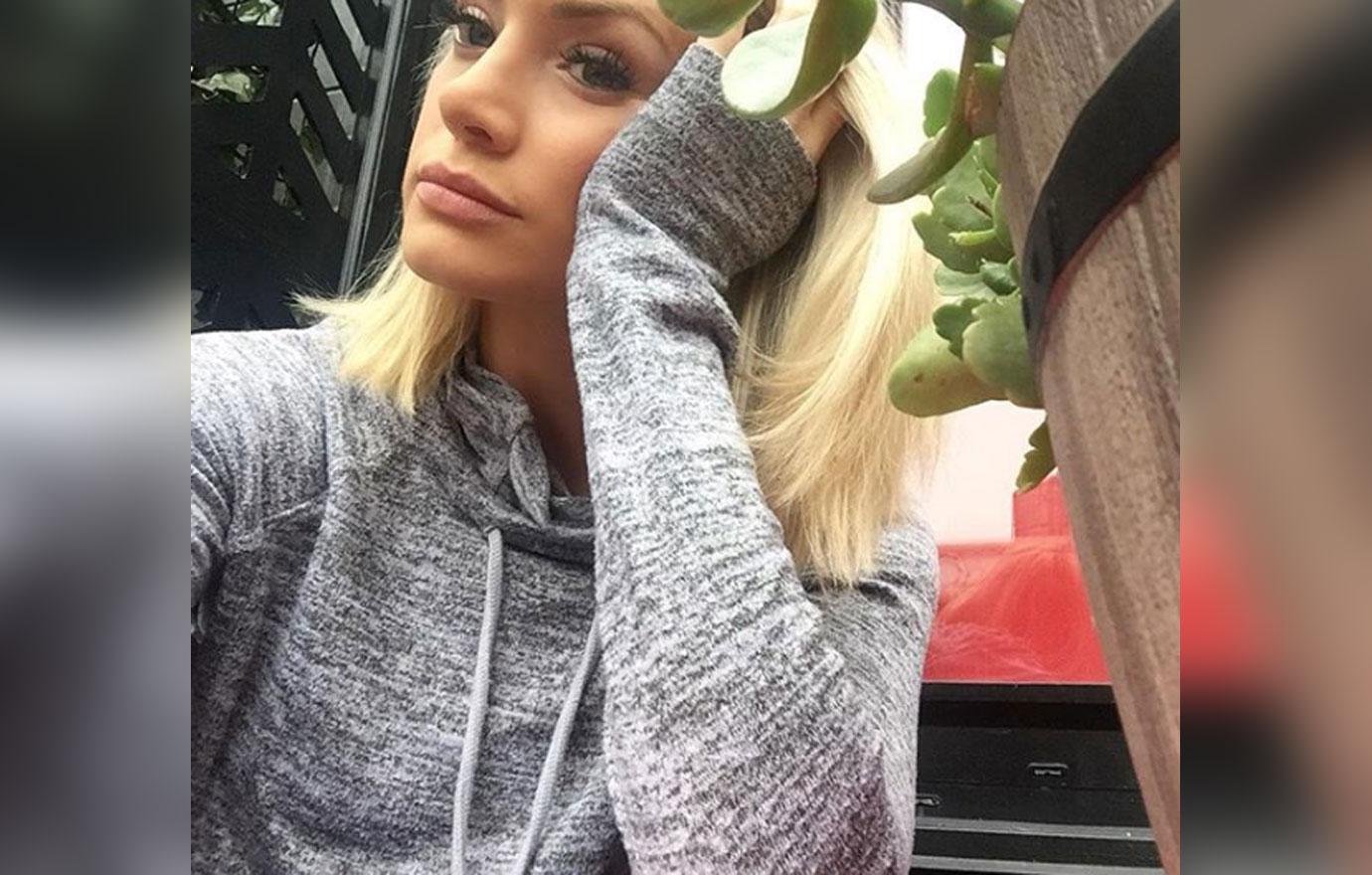 As OK! readers know Jenna claimed she had "forensic data" to prove that she didn't send the texts. Now her lawyer has made the claim that Jordan is the one who fabricated the texts and sent them to Reality Steve. Jordan recently posted on Instagram the emails from Jenna's lawyers threatening him to "tell the truth". See the emails here.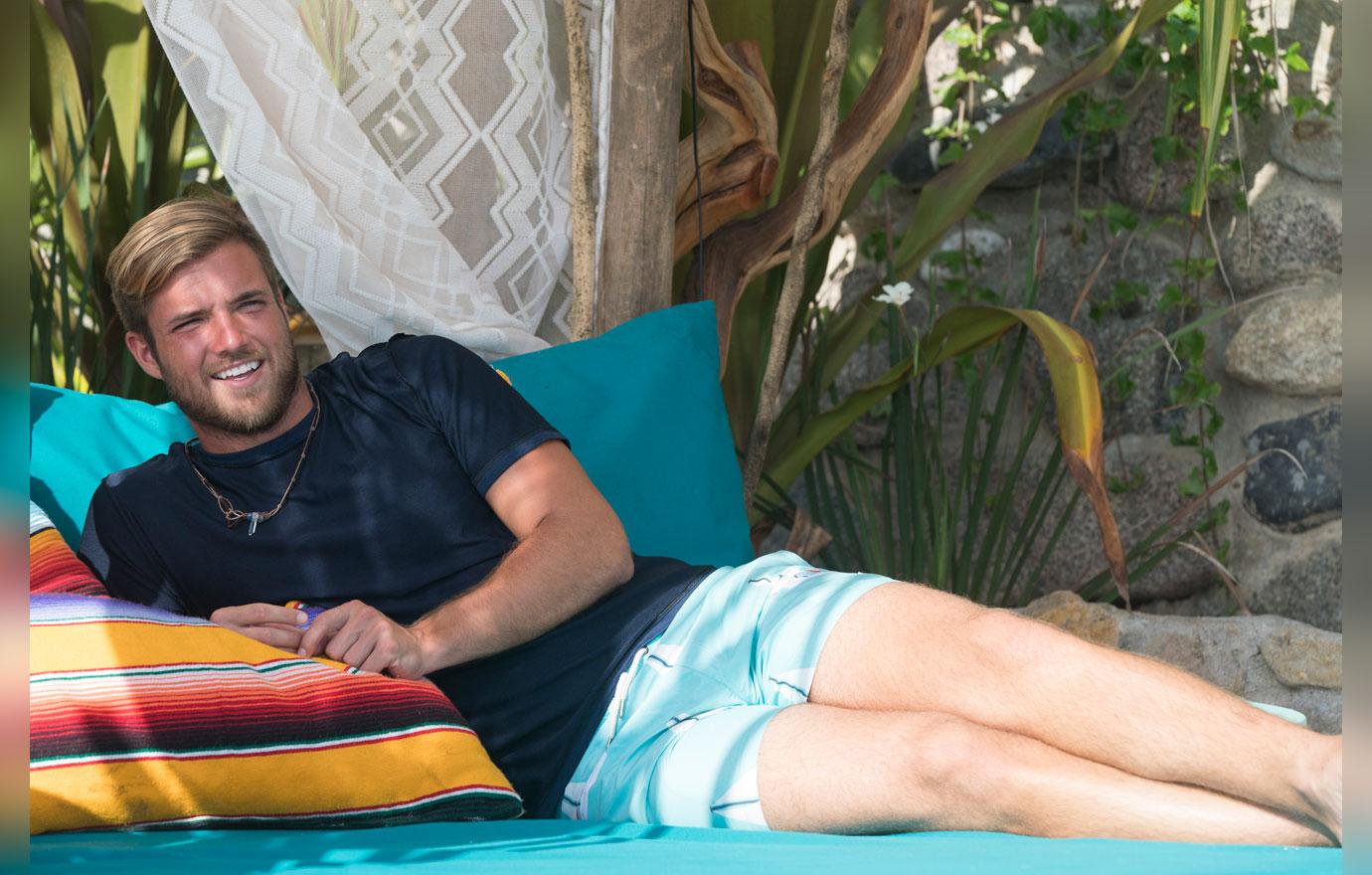 Jordan told ETOnline.com exclusively, "They're asking me for all the communication I've had with Reality Steve. I would have no problem with that coming to light. I'd never even spoken to Reality Steve until the evening when all of these texts came out. The way they're portraying this situation doesn't add up for me. I'm not gaining anything from it." He continued to say, "I absolutely, 100 percent did not fabricate those text messages. I'll put my hand on the Bible for that."
Article continues below advertisement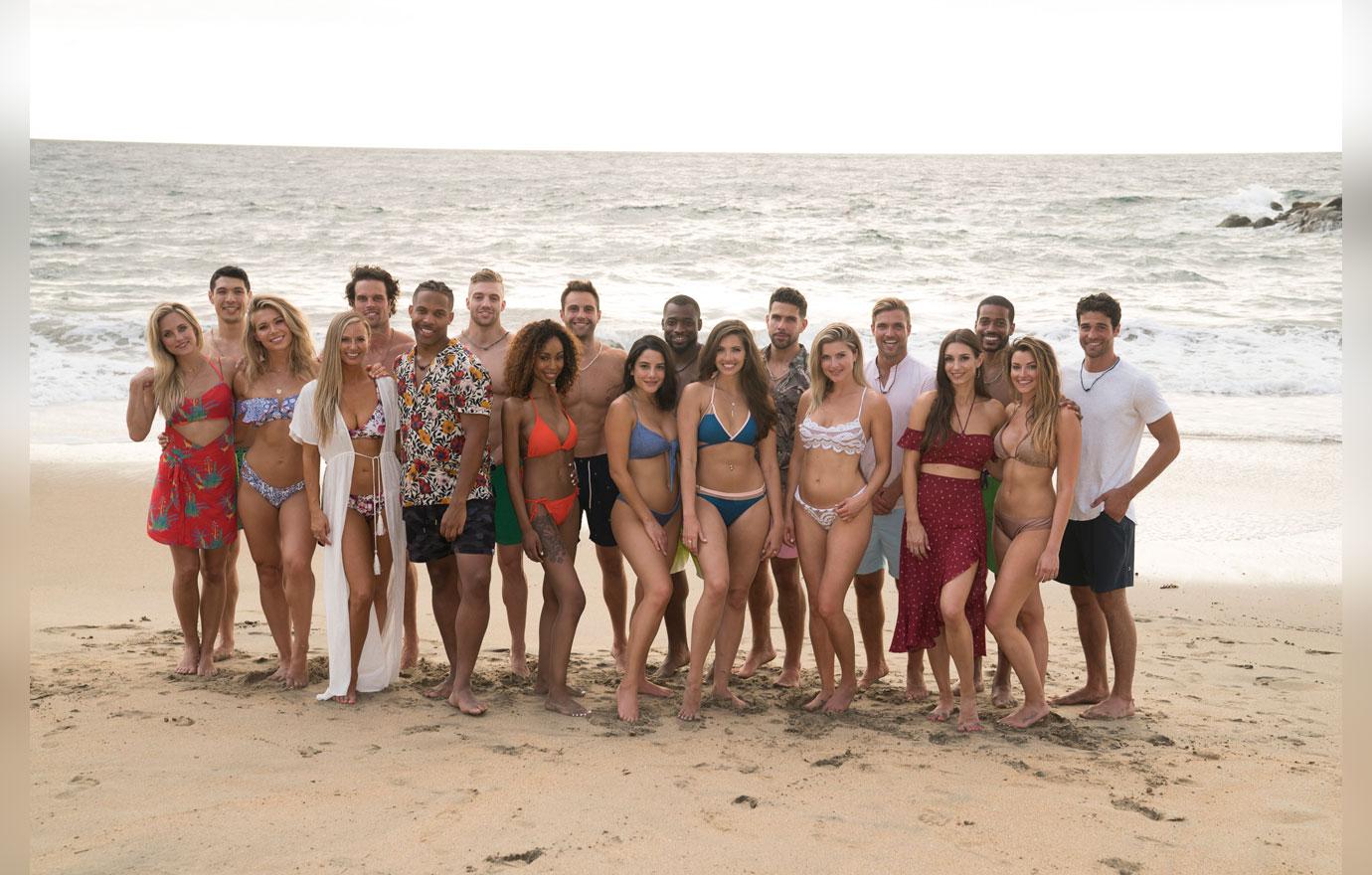 Amid the drama, previous Bachelor in Paradise stars Kenny Layne, Leo Dottavio, Astrid Loch, Chris Randone, Demario Jackson, and Bekah Martinez took to the comments section of Jordan's post to express support.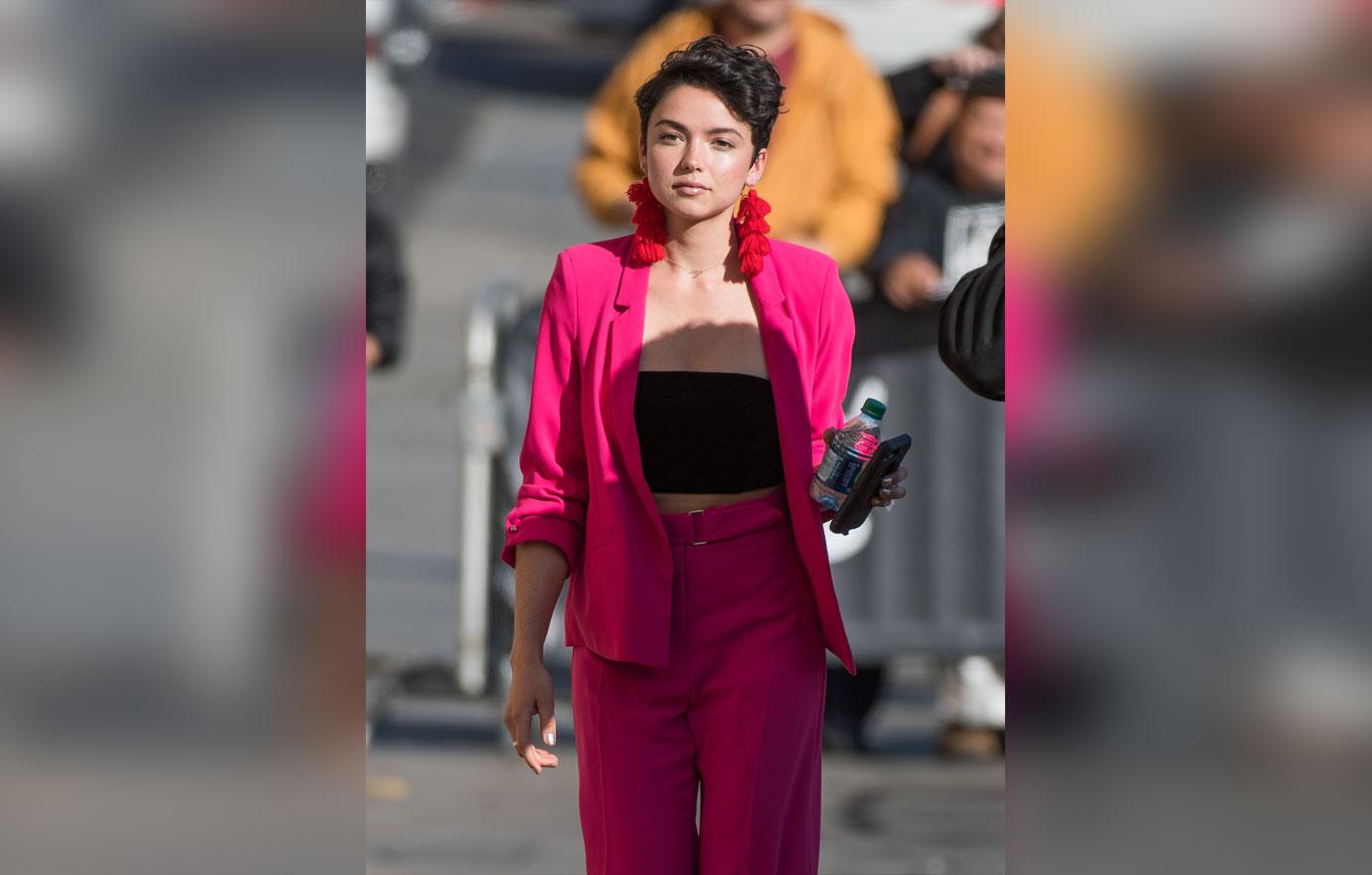 Bekah wrote a lengthy comment stating, "For anyone saying that it's 'tacky' or 'petty' for Jordan to post this…he's taking the bare minimum measures to show people that Jenna and her lawyer are planning to spin this on him, and hopefully posting this will detract them from doing so."
Article continues below advertisement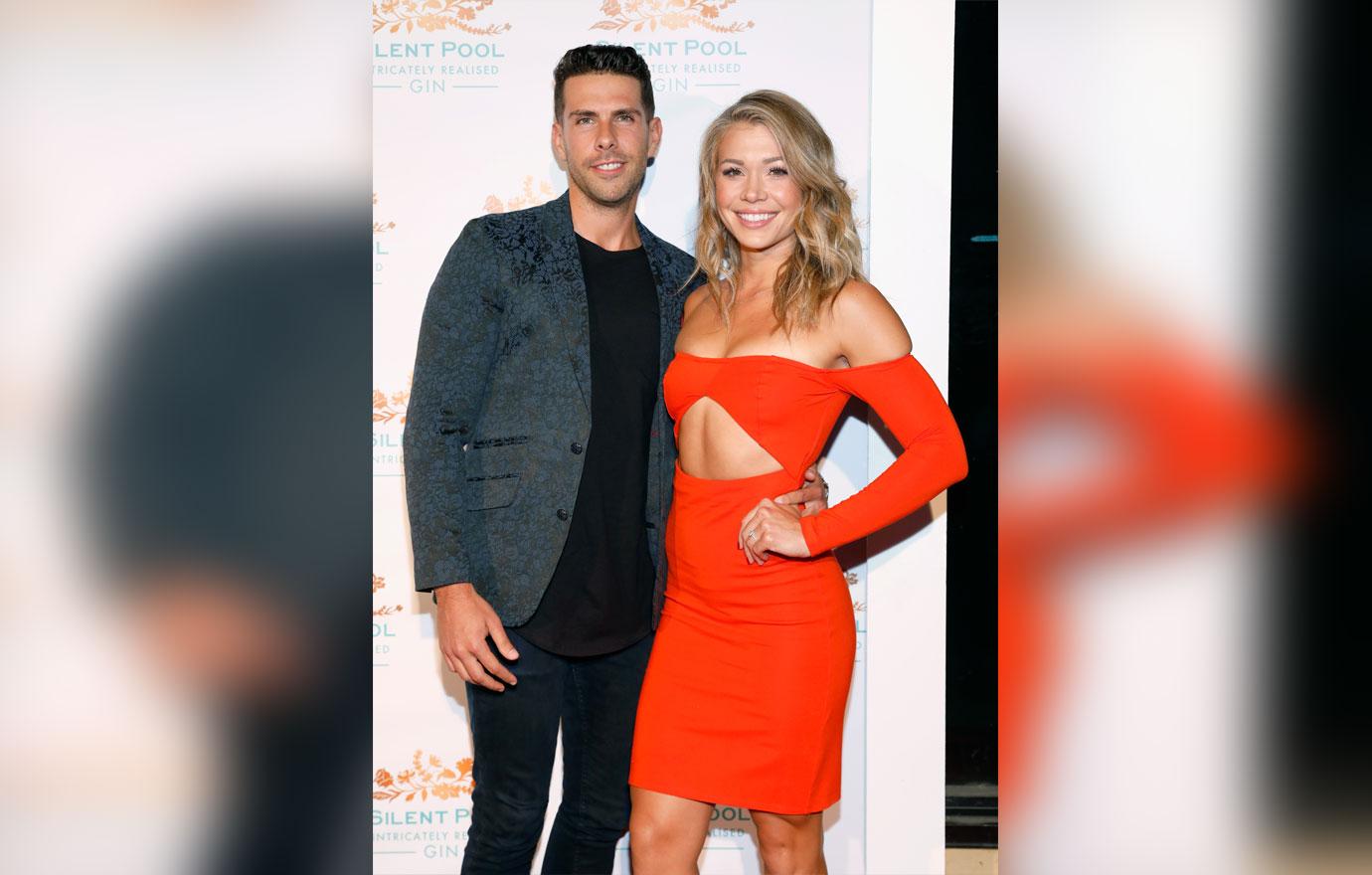 Astrid took a more comical approach by writing, "Where did this guy go to law school?" And Chris similarly added, "What's with the one sentence paragraphs?" The other men—Demario, Leo, and Kenny—commended Jordan on his bold approach.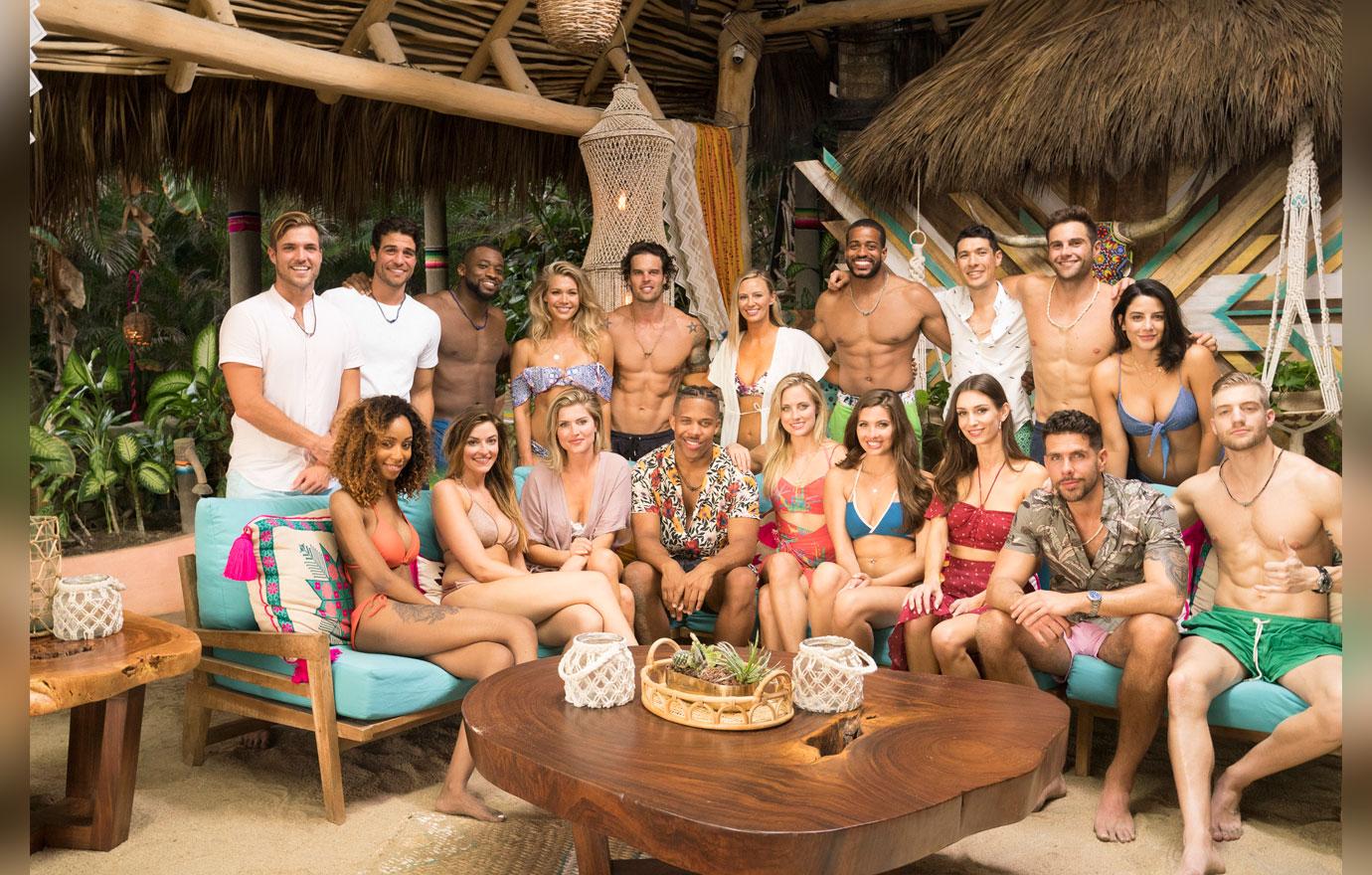 Who do you believe, Jordan or Jenna? Let us know in the comments!