PHOTOS
Jenna Cooper Has 'Forensic Data' To Prove She Didn't Cheat On Jordan Kimball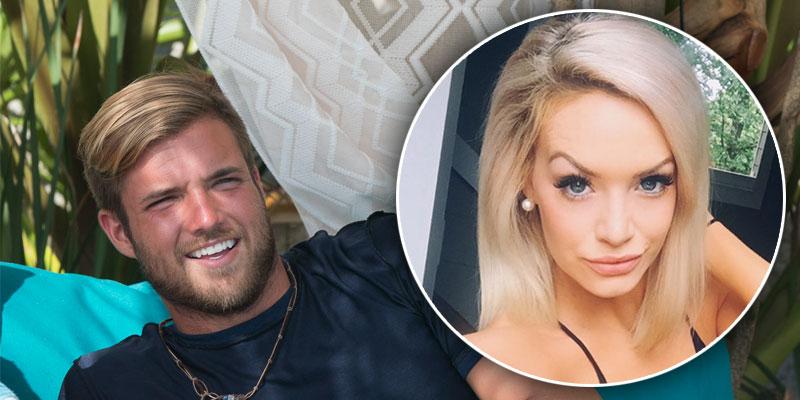 Shortly after Jordan Kimball proposed to Jenna Cooper on Bachelor In Paradise Season 5, the site, Reality Steve released text messages believed to be from Jenna and another man. Those texts alluded to Jenna cheating and faking her relationship with Jordan. Now, Jenna claims to have new evidence to support the claim that she did not cheat on her man.
Article continues below advertisement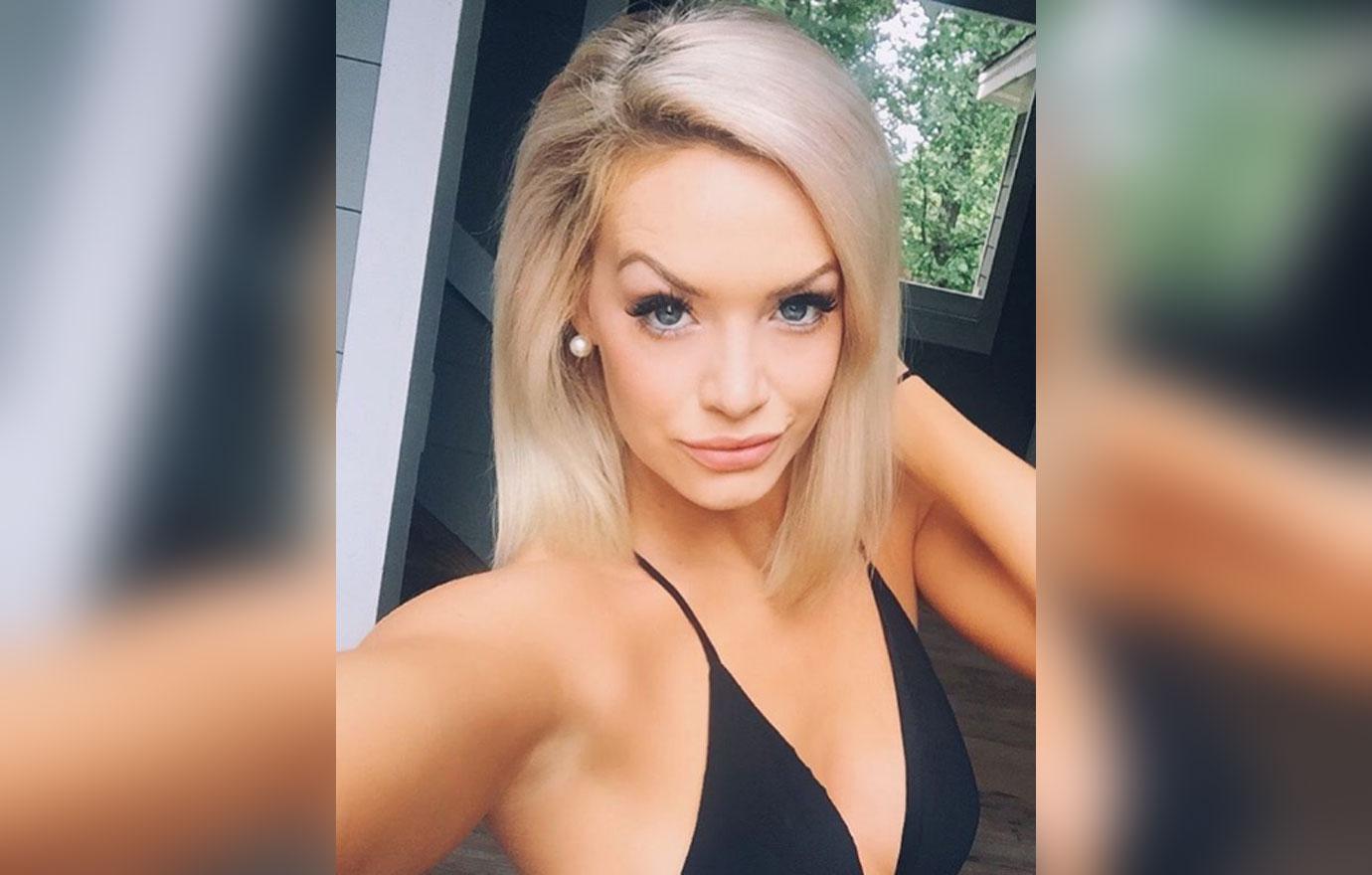 In a lengthy Instagram post, she wrote, "Obviously, like I already knew...the forensic analysis of my electronic devices and iCloud account prove that the fraudulent text messages posted by 'Reality' Steve were not mine."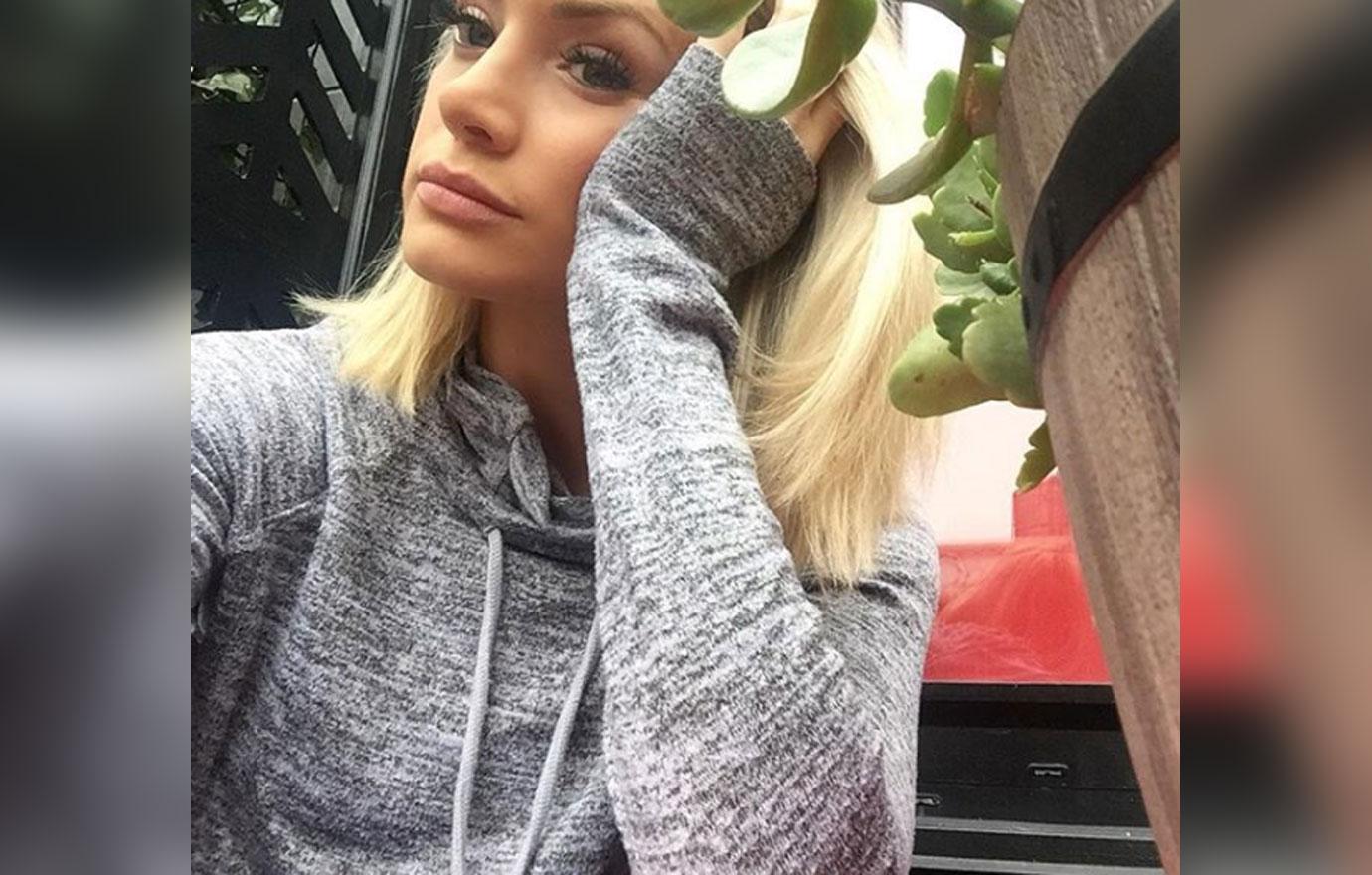 "There is growing and compelling evidence pointing to who was behind this attack on me, and it is very sad. Given the legal issues and ongoing investigation, I am delaying posting the forensic data until the investigation is fully completed."
Article continues below advertisement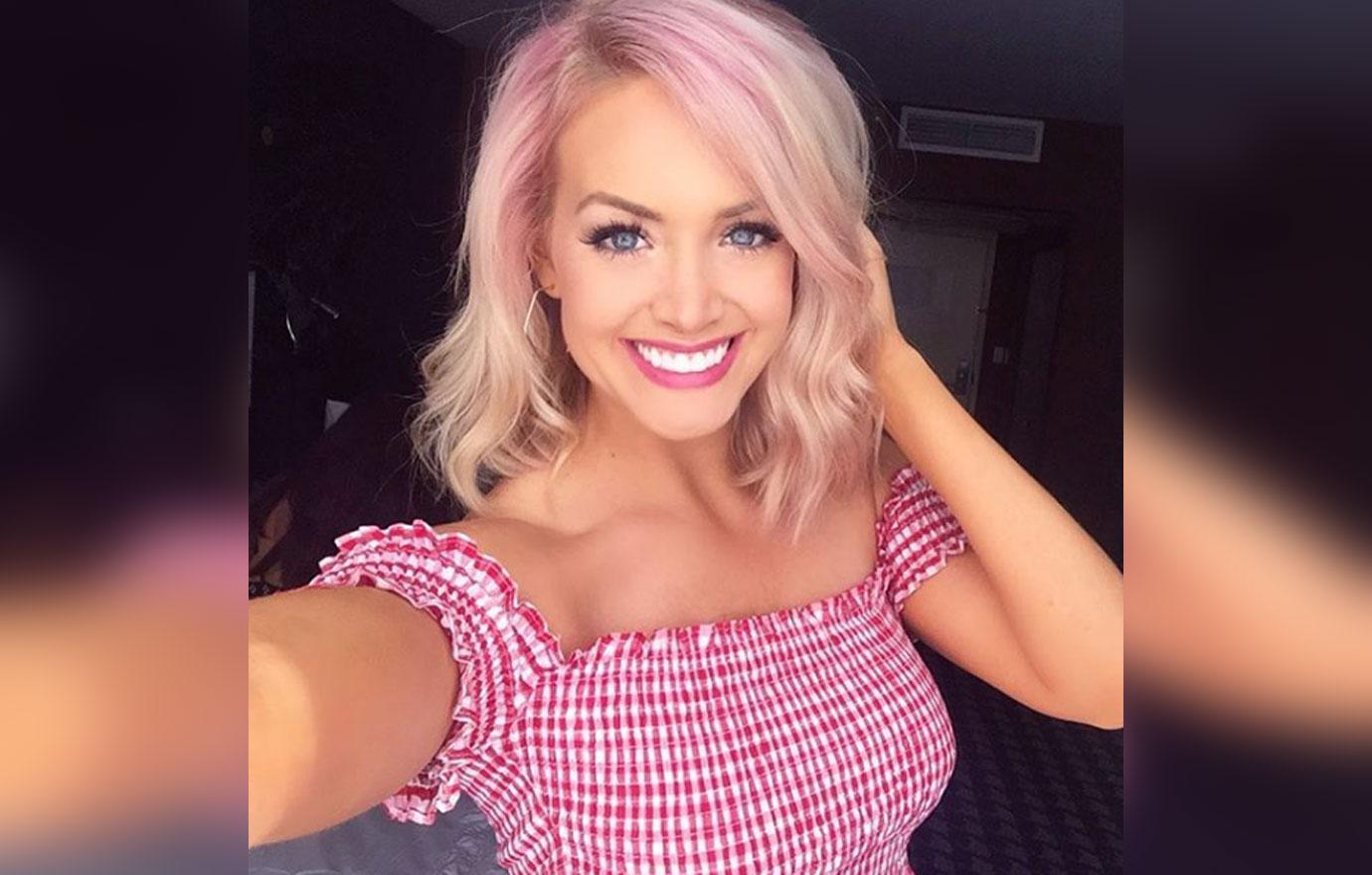 Jenna concluded that post by saying, "One thing is for sure, there is a huge twist and it is killing me keeping it quiet while the investigation is completed. You WILL be hearing more about this in the next few weeks, but I am going to attempt to start moving on with my life. #TheWaitIsWorthIt #JusticeServedCold"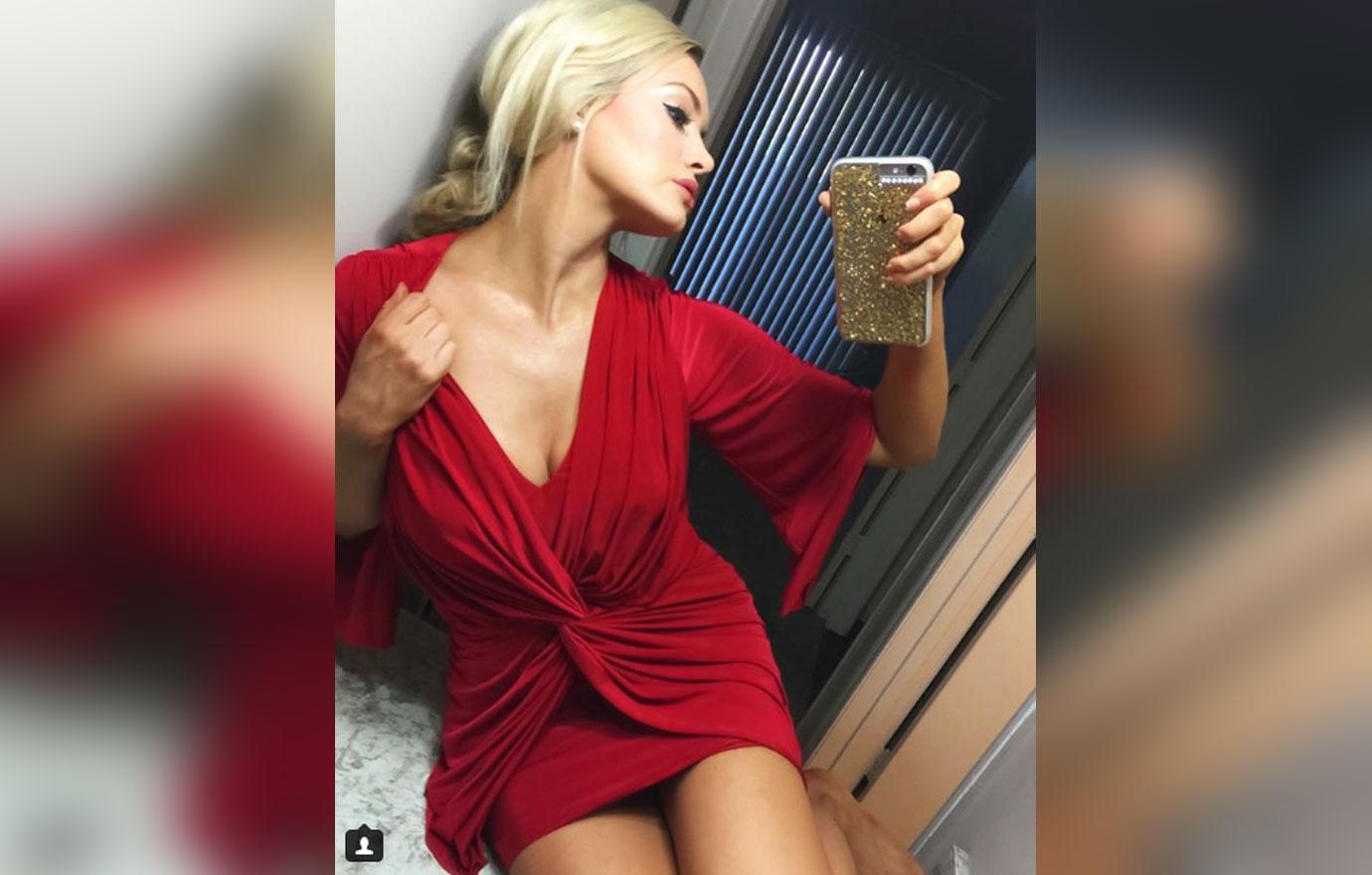 Jenna didn't stop there. She continued to say in another Instagram post shortly after, "I have nothing to hide, and I must have done something right to deserve the amount of time some of you are investing. My mistake was trusting the wrong people. And thank you to those of you who are sweet and supportive❤️I'm going to start posting only for you anyways! #CheersToStartingOver."
Article continues below advertisement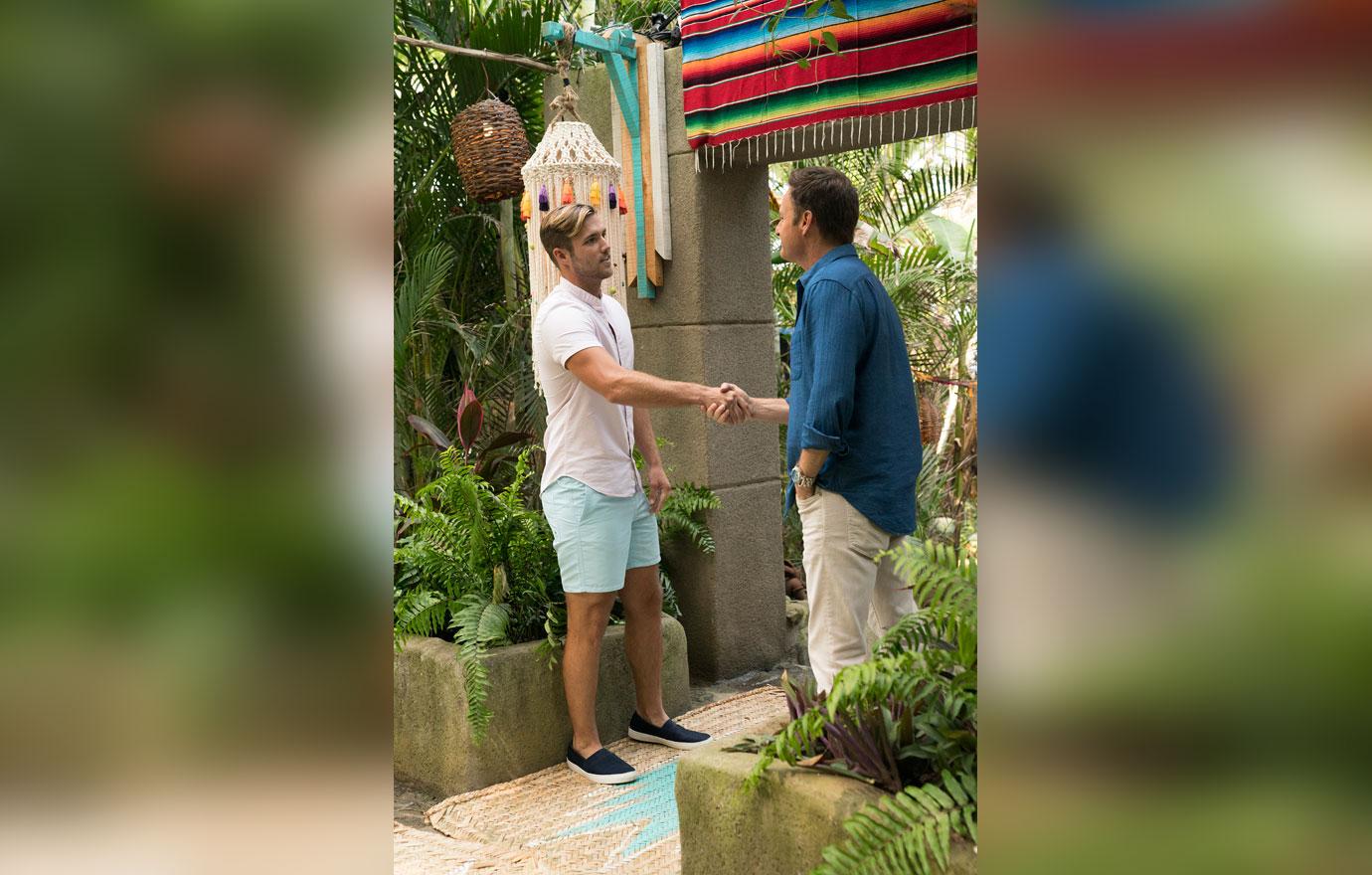 Jordan has yet to respond to Jenna's investigation claims.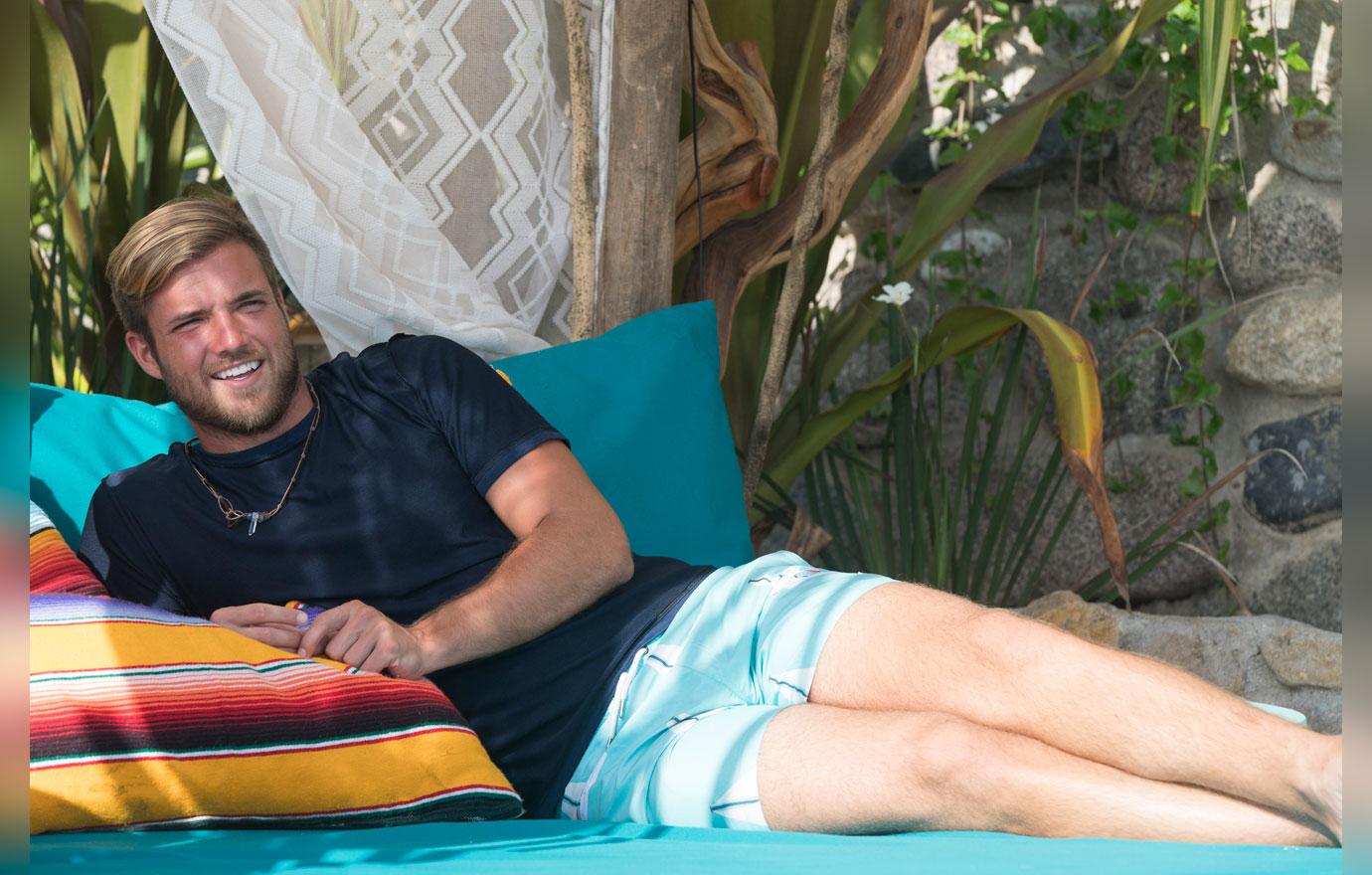 What do you think about Jenna's formal investigation into the cheating rumors? Let us know in the comments!