PHOTOS
Wedding Back On? Birdman & Toni Braxton Spark Reconciliation Rumors After He Surprises Her Onstage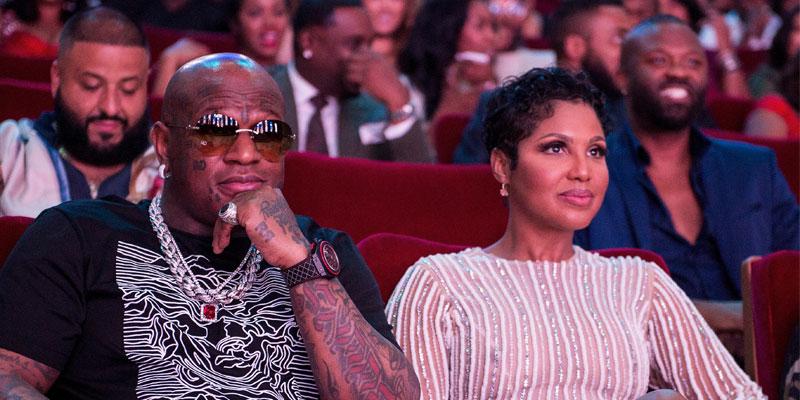 Toni Braxton was just casually performing in Atlanta on Wednesday, January 23, when a big surprise came her way. Her ex-fiance, Birdman, appeared onstage at her concert and the two shared a moment. Could this mean that the two are getting back together? Keep reading to find out what went down!
Article continues below advertisement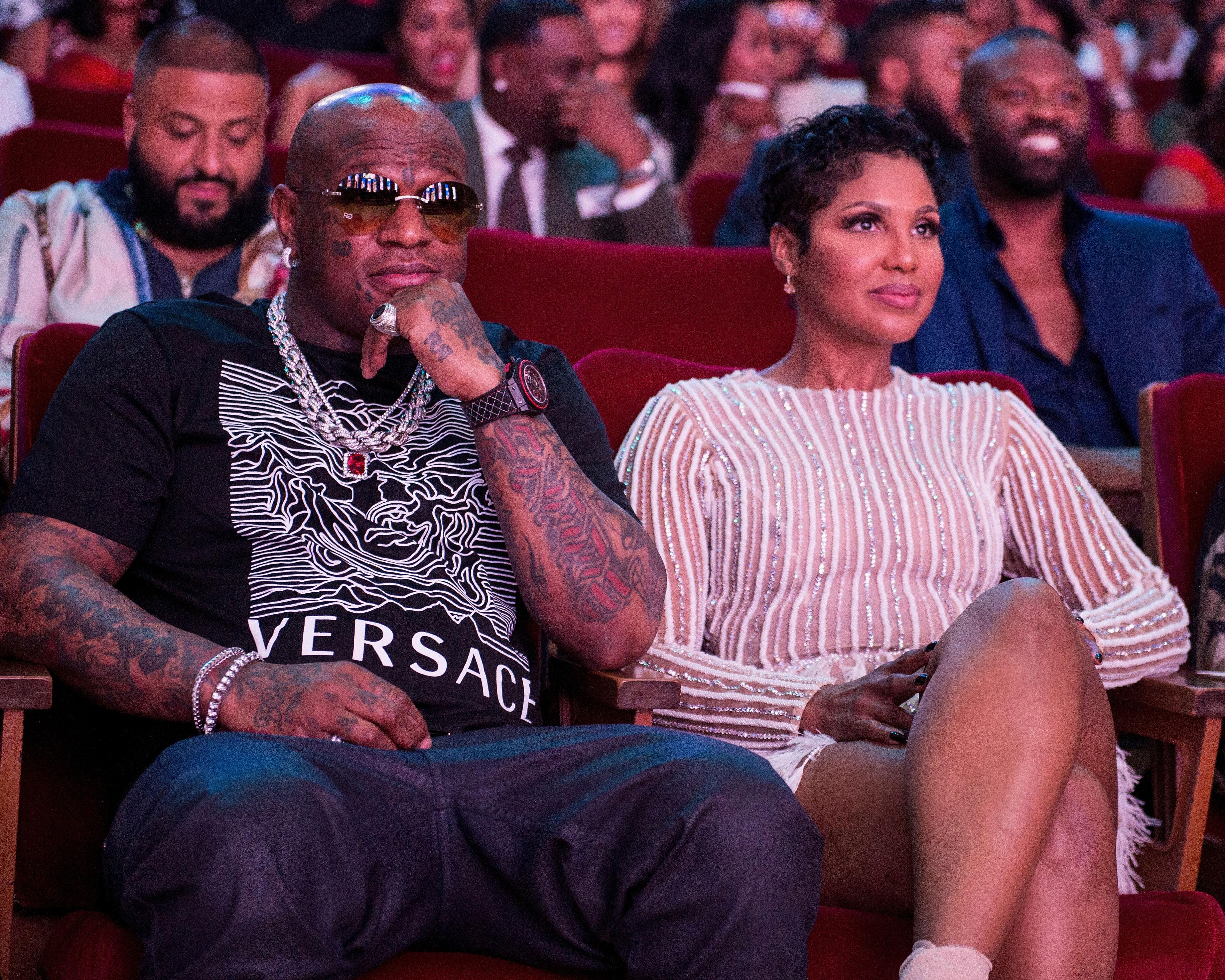 Over New Year's, the duo split after two years together. The couple got engaged last February but broke up soon after.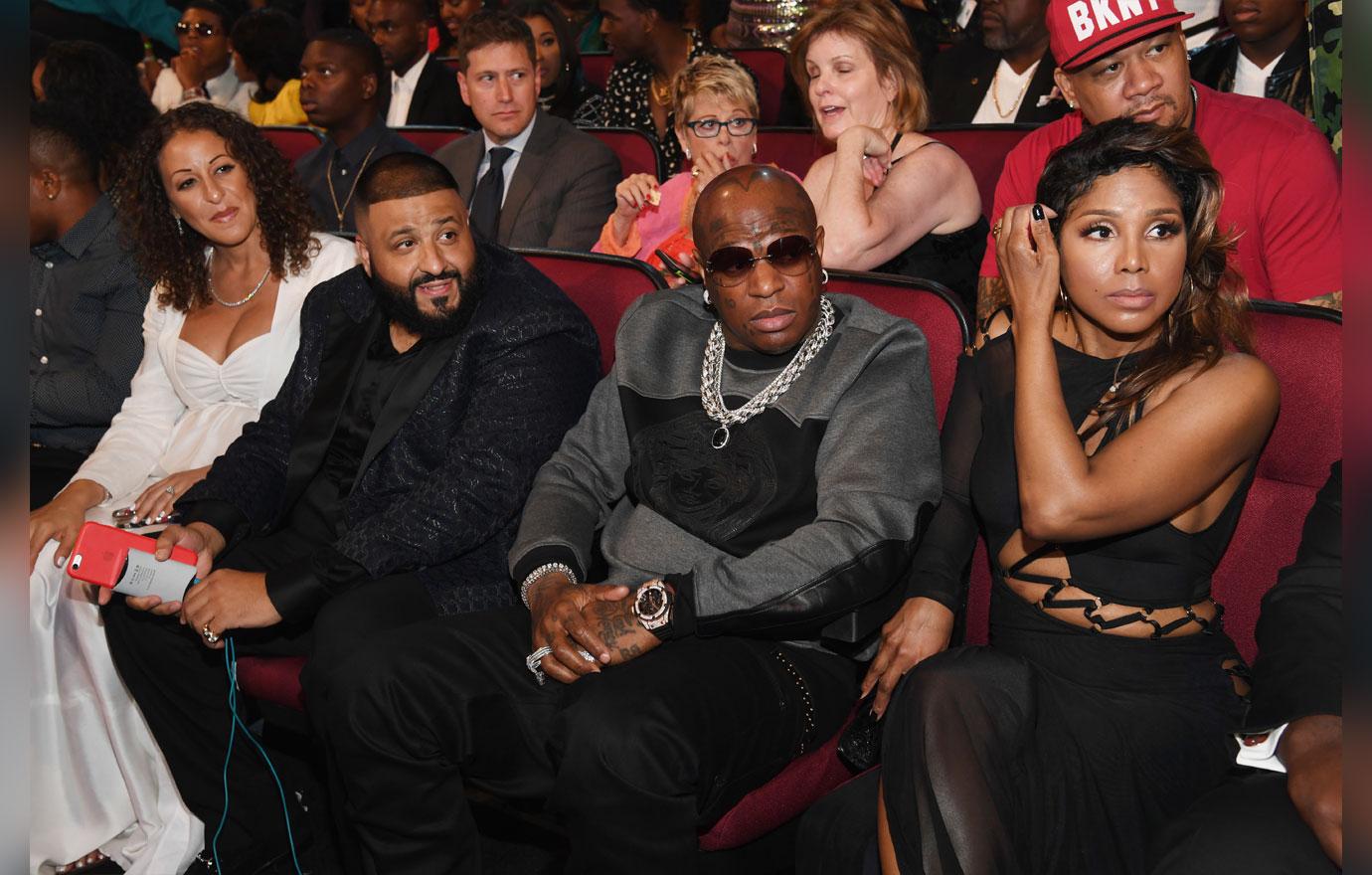 Toni sang "I Love Me Some Him" at her concert at the Fox Theater in Atlanta last night. Birdman then walked onto the stage and it seemed like he was about to serenade her.
Article continues below advertisement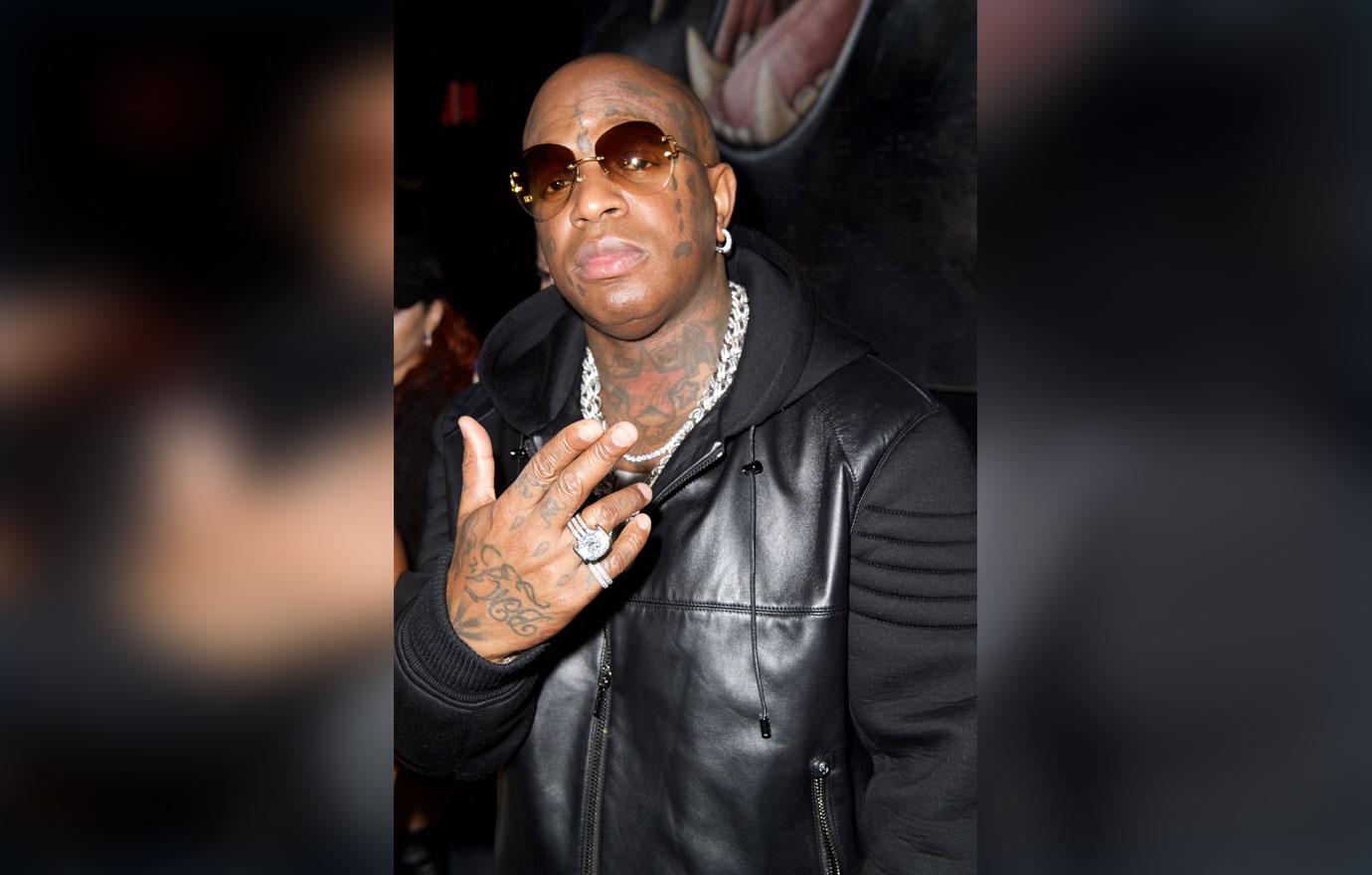 The rapper waltzed straight into Toni's open arms and they gave each other a big hug.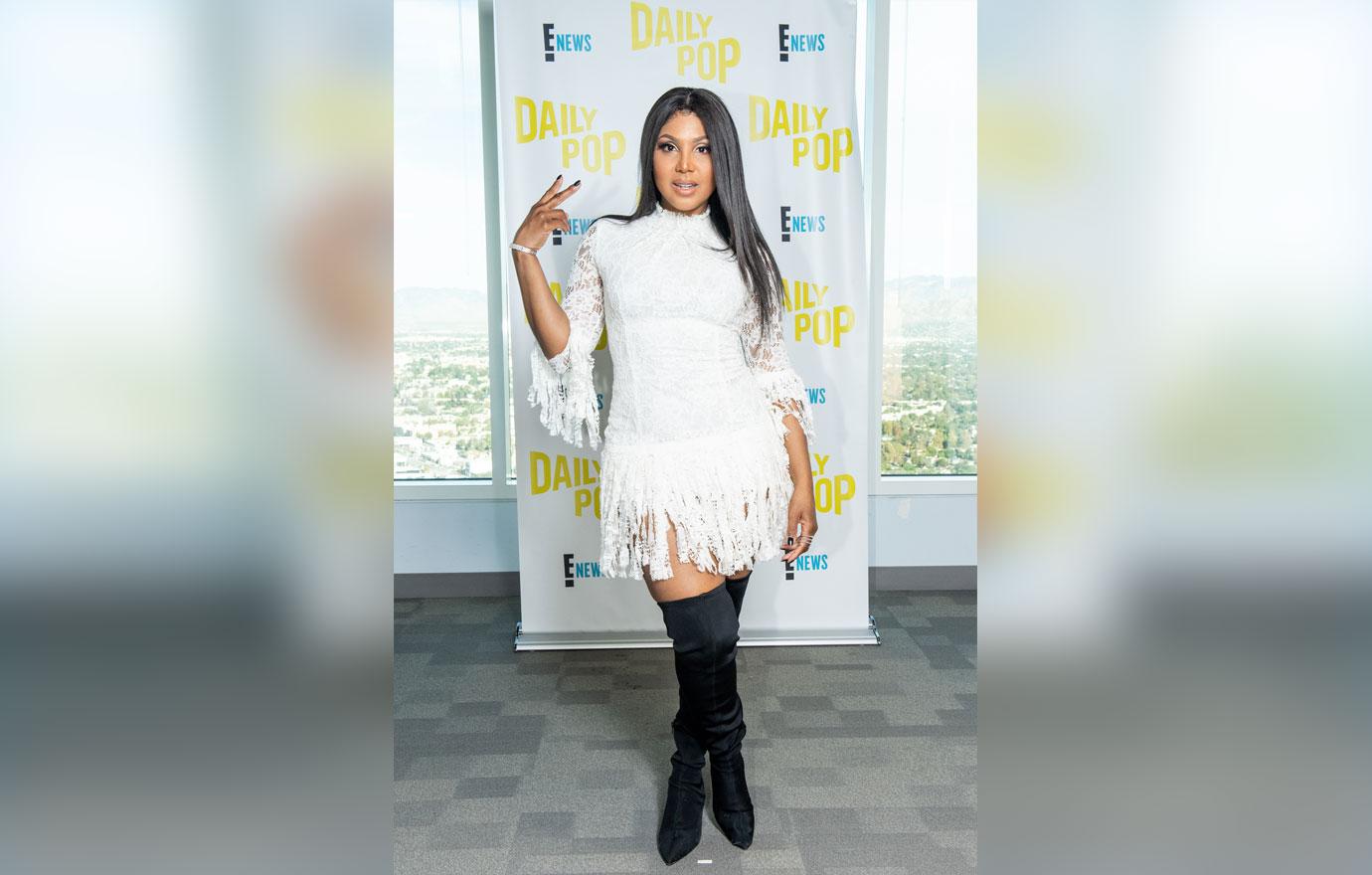 The two then strolled offstage with Toni tightly holding onto Birdman's hand.
Article continues below advertisement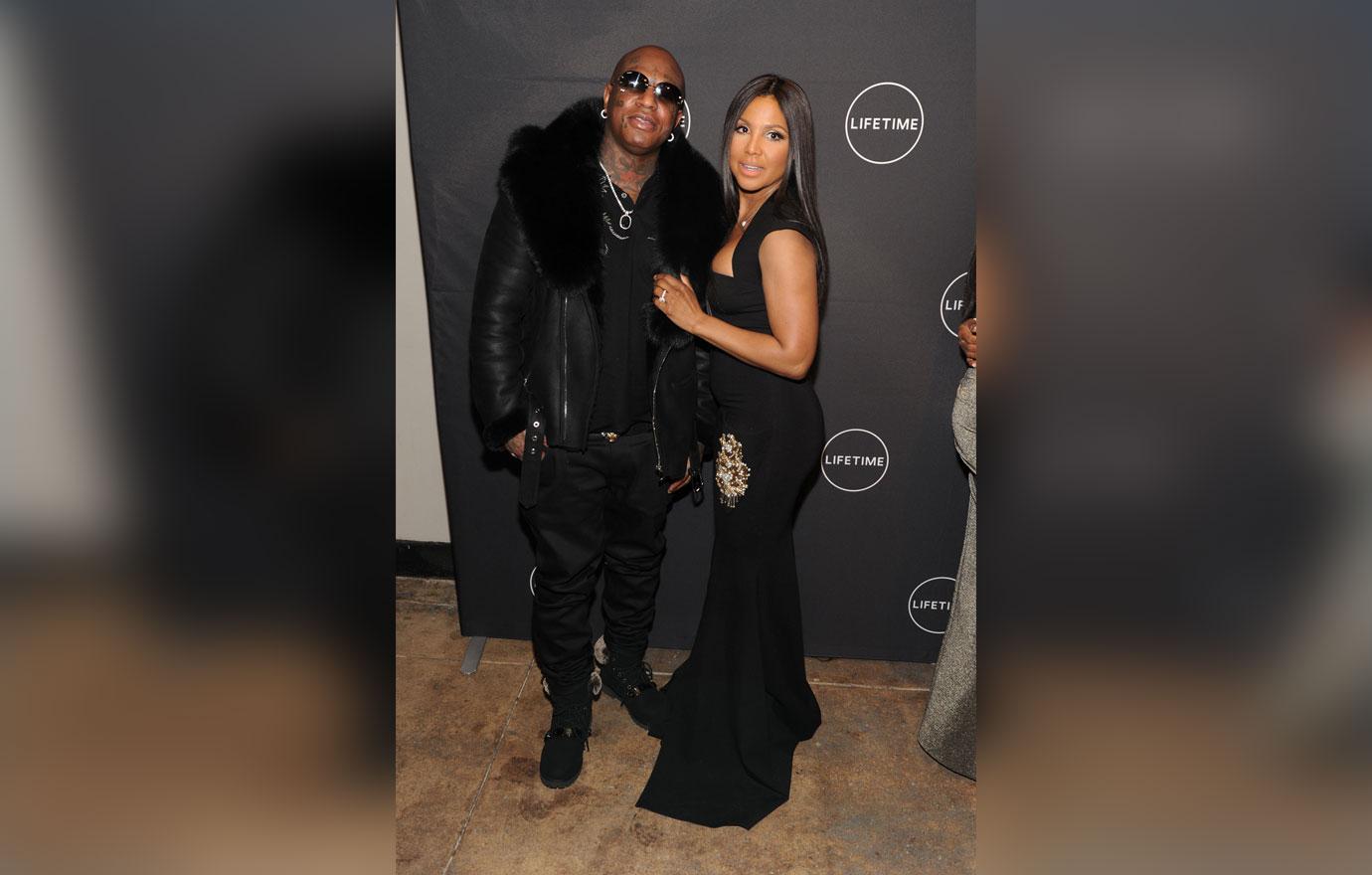 Both musicians each wiped their Instagrams clean earlier this month and gave off hints to fans that they broke up. They each shared cryptic posts on their social media. Birdman said, "It's over" while Toni alluded to their split by saying that she's "starting a new chapter" in her life.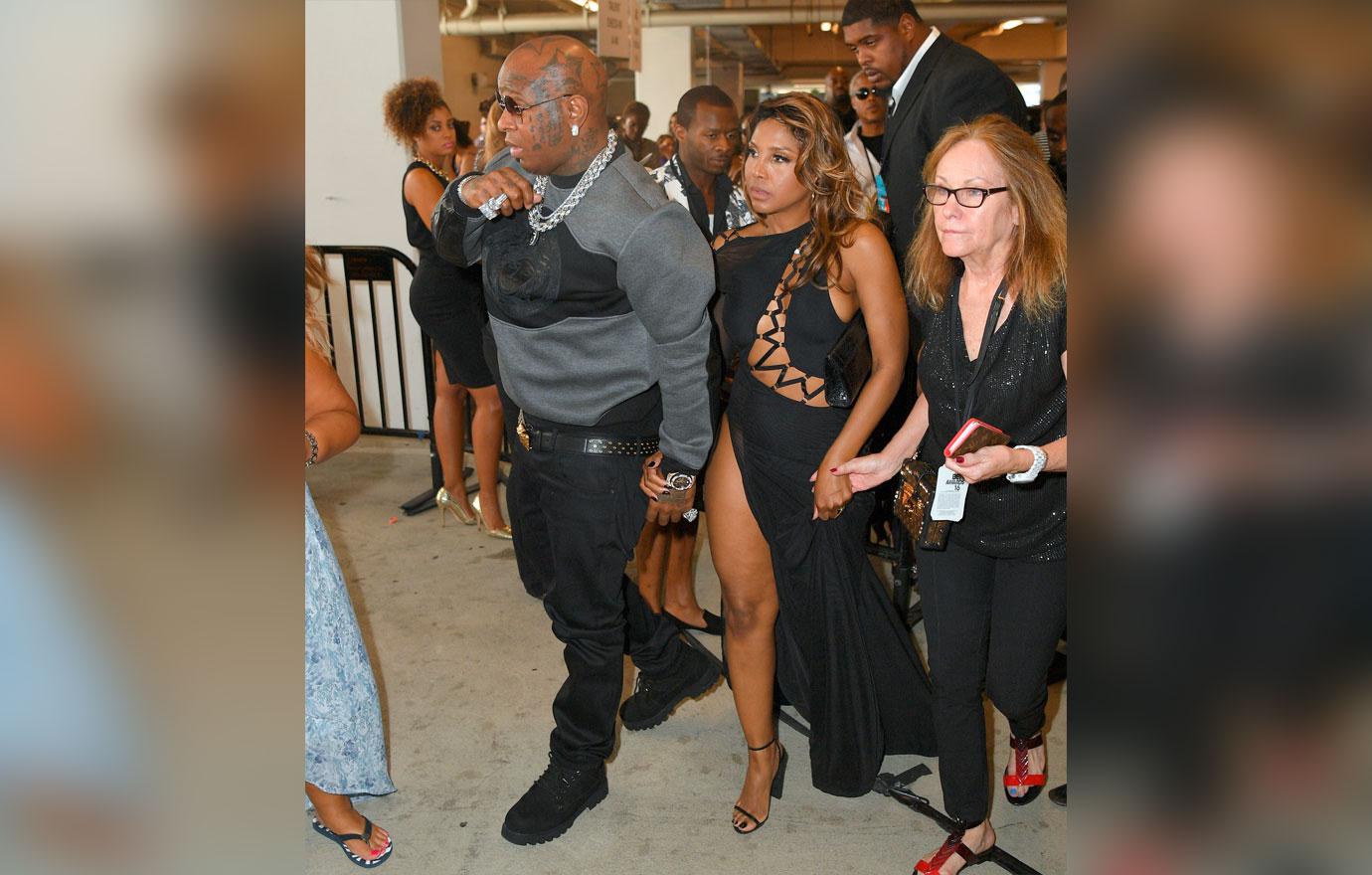 Do you think Toni and Birdman are back together? Sound off below