PHOTOS
Blac Chyna Is Suing Kim Kardashian But Still Congratulates Her On Baby Number Three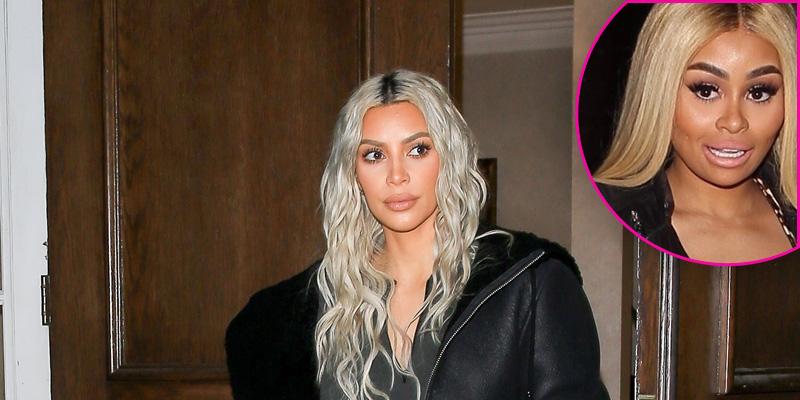 Now this was unexpected. It was already surprising to hear that Beyonce and Jay-Z allegedly bought a bracelet for Kim Kardashian's newborn girl worth over $10,000, considering their on-and-off friendship and now, Blac Chyna is coming forward to wish well wishes! This would not have been a major deal a few years ago, when she and Kim were BFFs, but considering she is now suing Kim, it's rather awkward.
Article continues below advertisement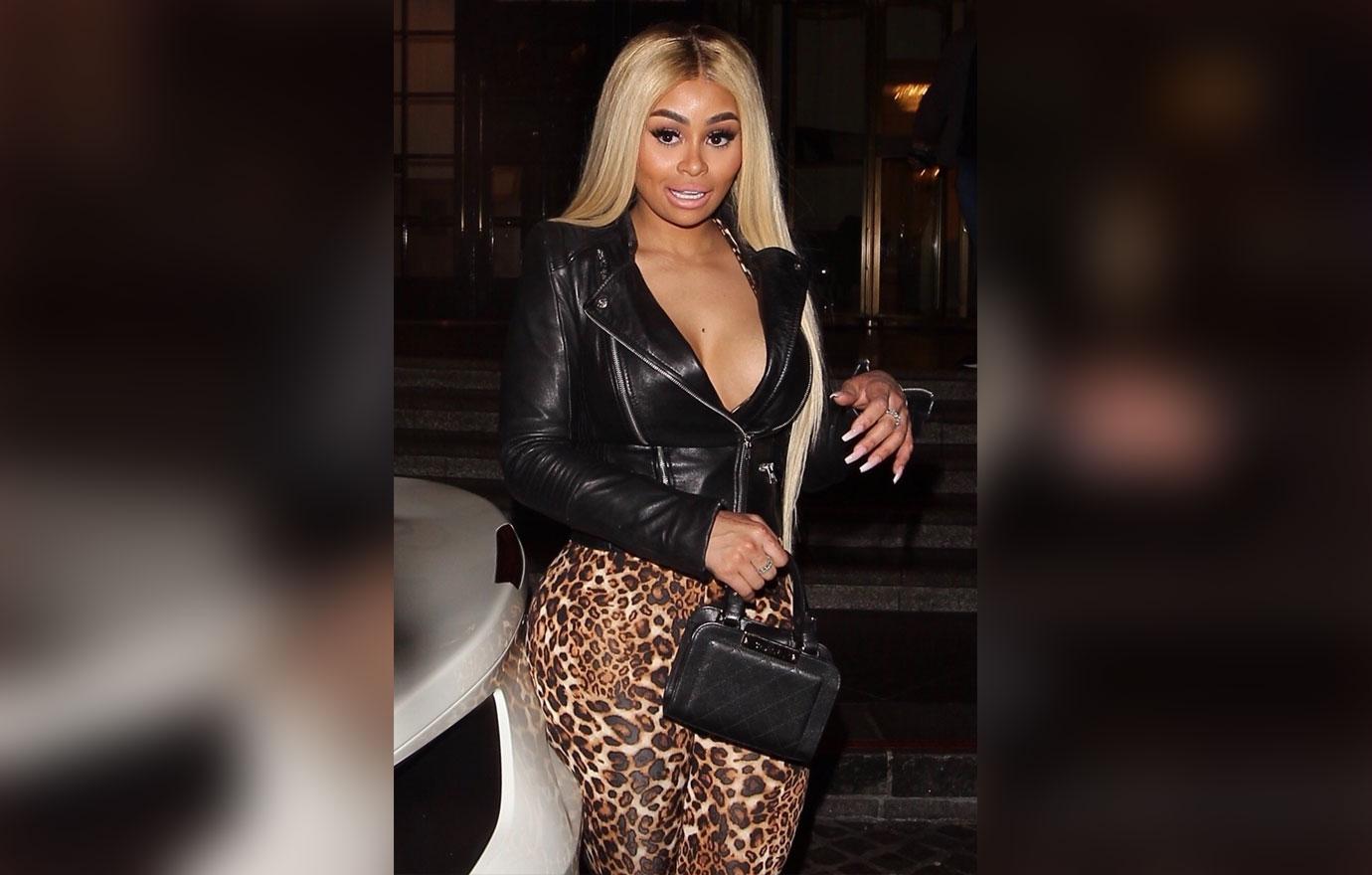 The beauty told The Blast about the baby news, "It's always a blessing. They deserve blessings."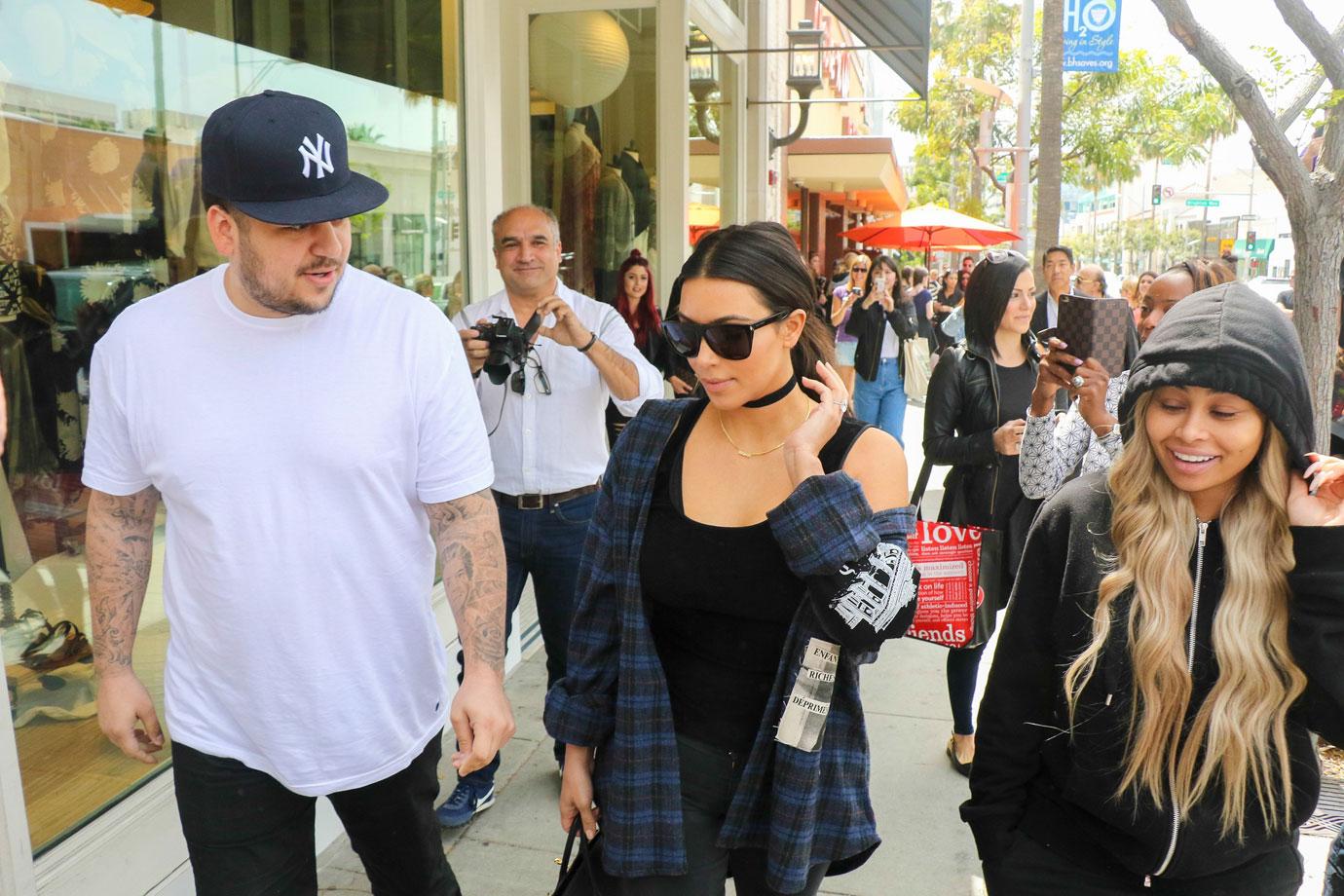 Article continues below advertisement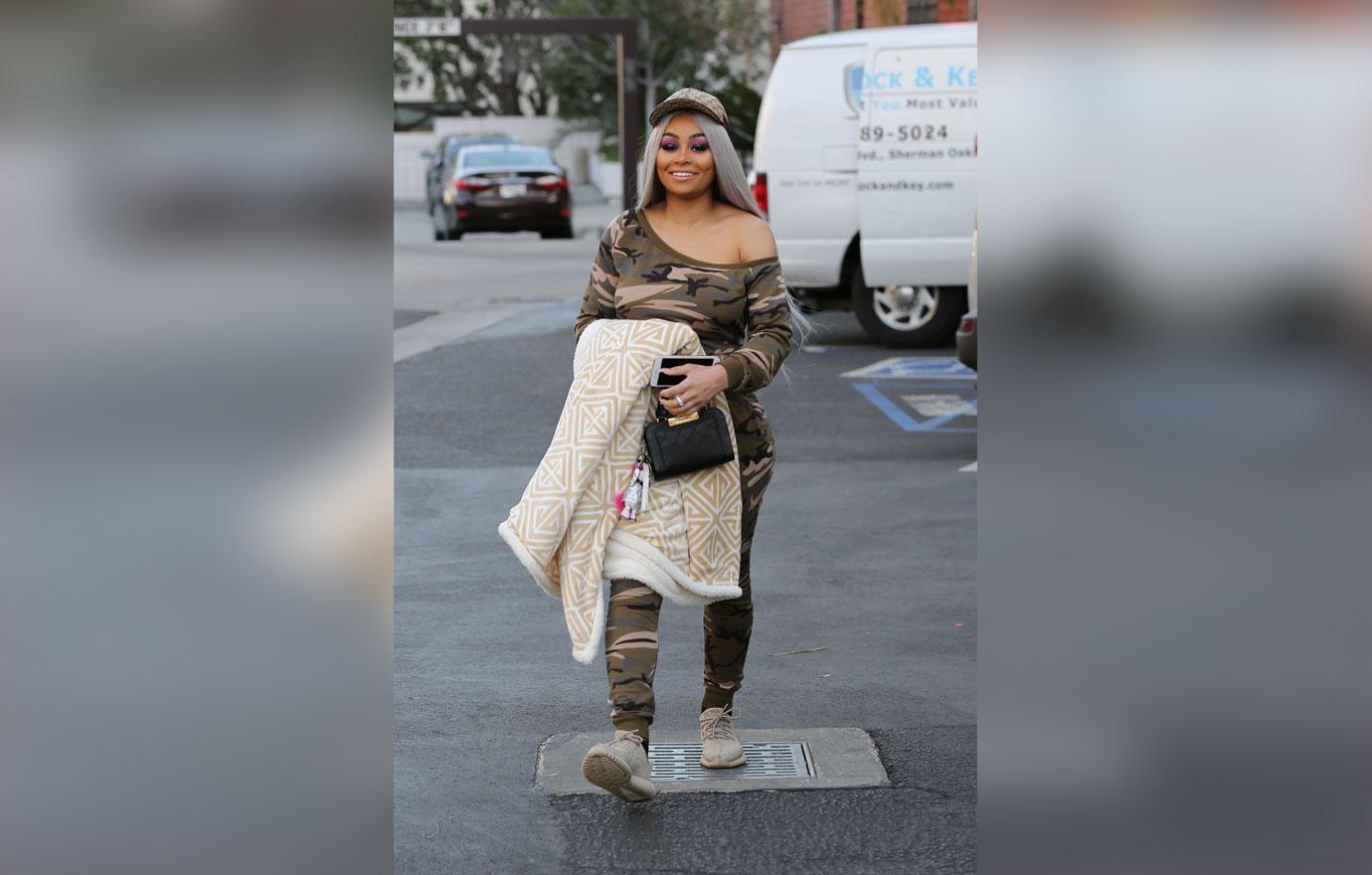 The lawsuit also claimed Rob physically and verbally abused Blac Chyna during their relationship. She noted an incident in April, when the 30-year-old allegedly took her phone away and pushed her to the ground in front of her son King Cairo.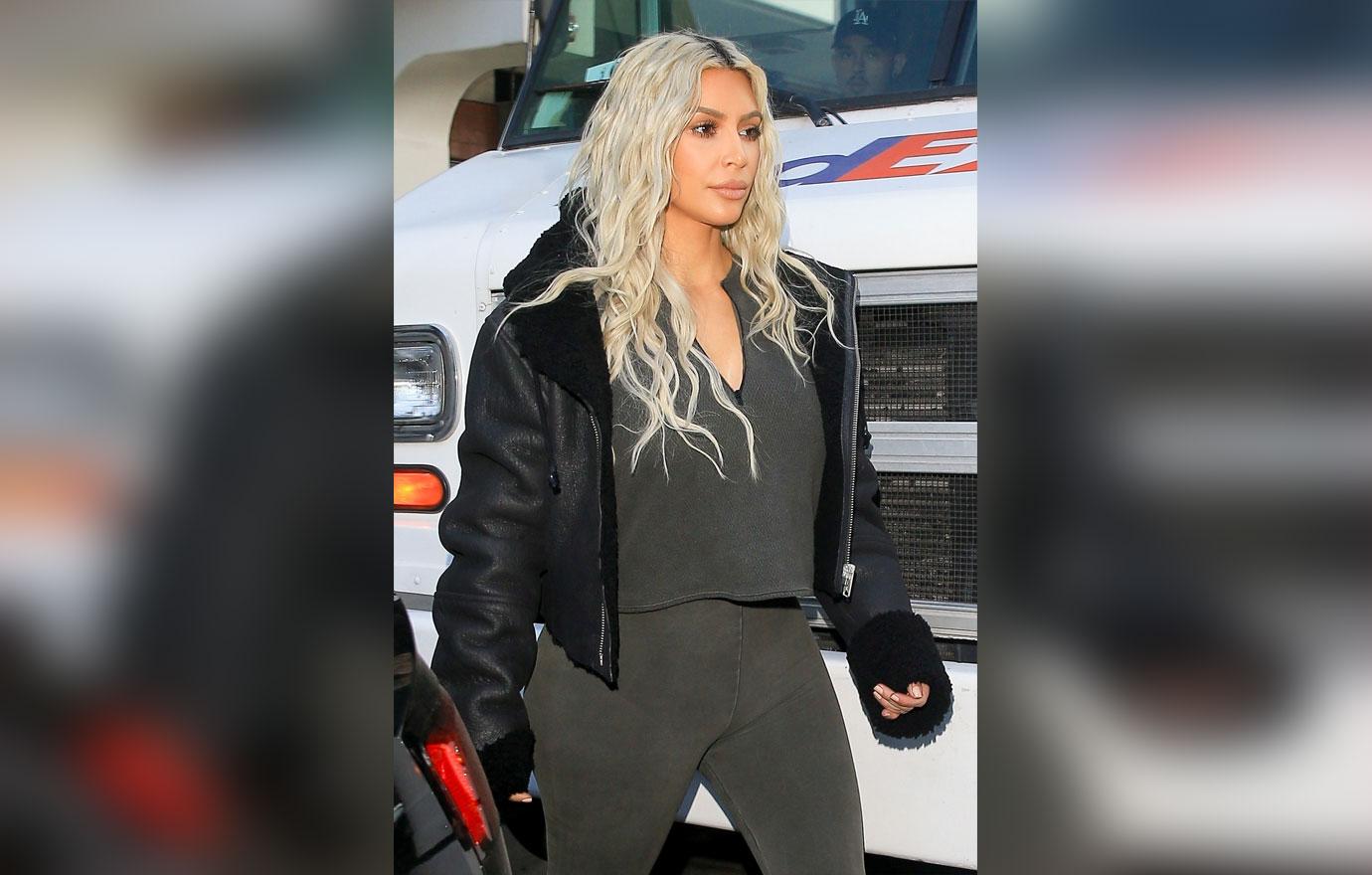 In November, she dropped the lawsuit against everyone except for Kim, though according to court documents she could add people to the lawsuit at a later date.
Article continues below advertisement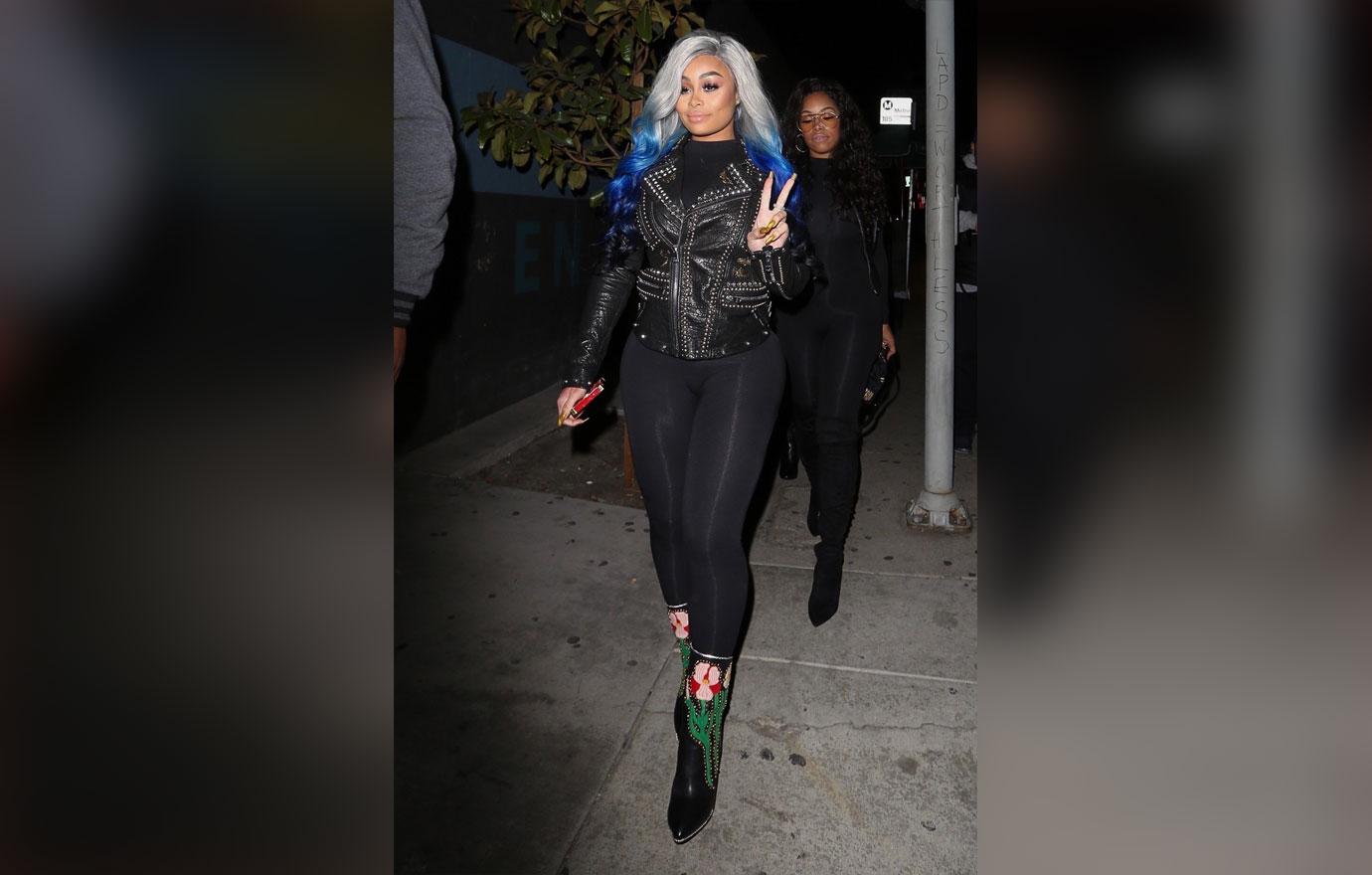 And most recently, earlier this month, Chyna filed new legal documents, in which she reportedly states that the famous family is keen on destroying her career following her split from Rob so that they have no competition.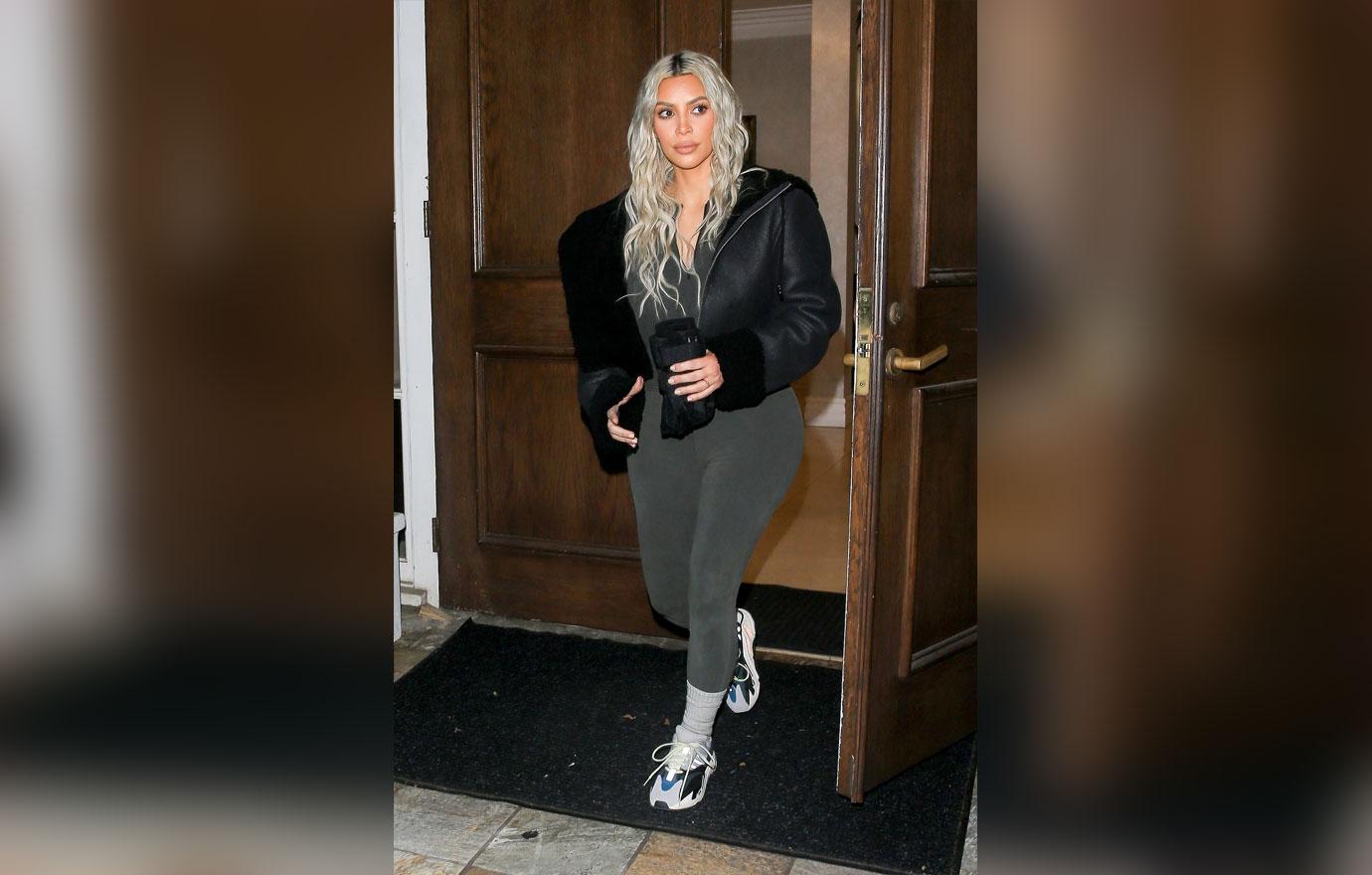 "The unwritten rule no one told (her) when she began her relationship with Kardashian is that the entire family will come after you if you leave, using their fame, wealth and power to take you down, including getting your television show cancelled (despite great ratings), spreading lies about you, and even funding a bogus lawsuit about a crumbled gingerbread house," the papers state.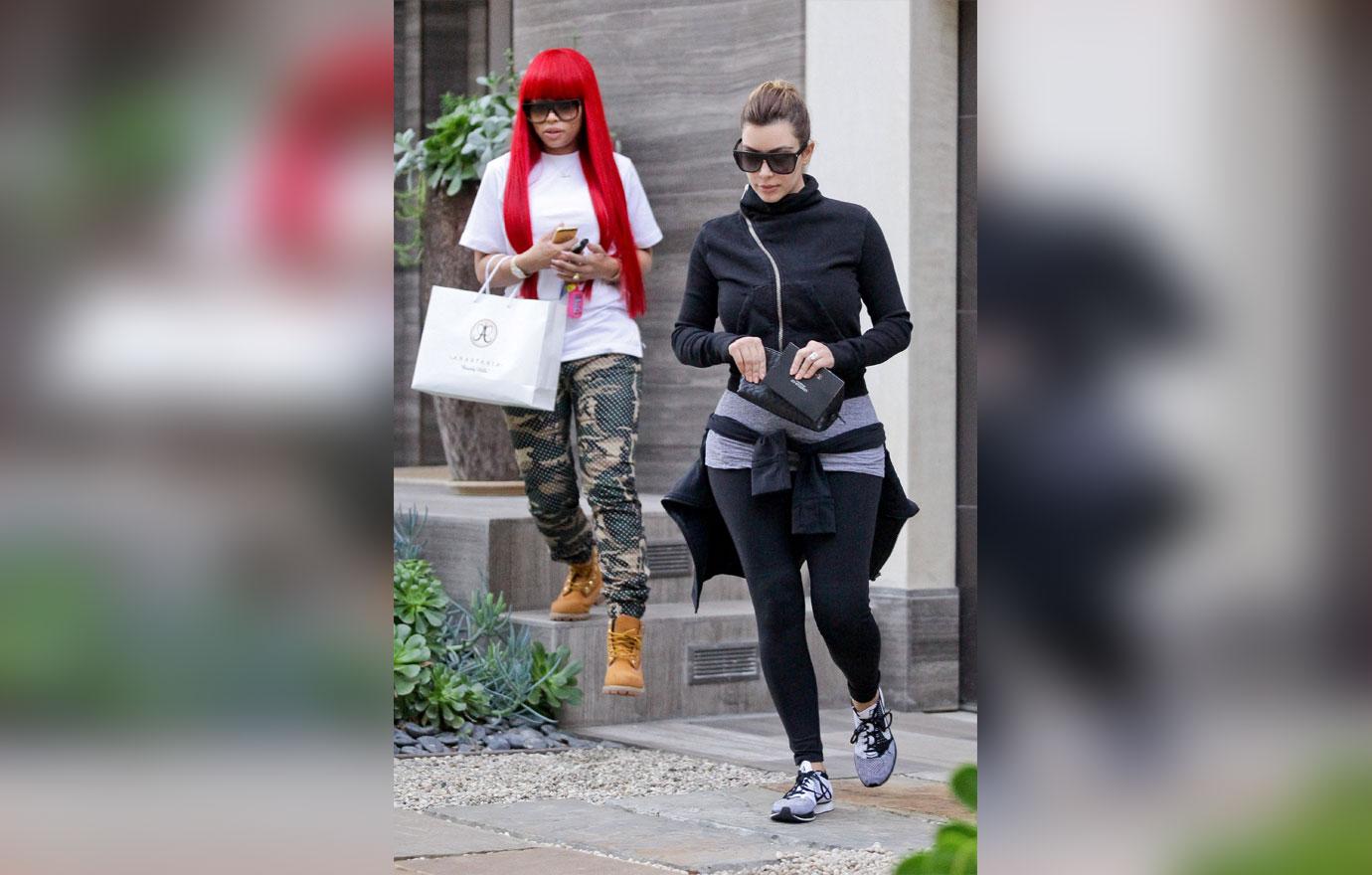 Do you think it's odd Chyna congratulated Kim? Let us know in the comments section.