PHOTOS
Beyonce & Jay-Z Give Kim & Kanye A Very Expensive Gift For Baby Number Three!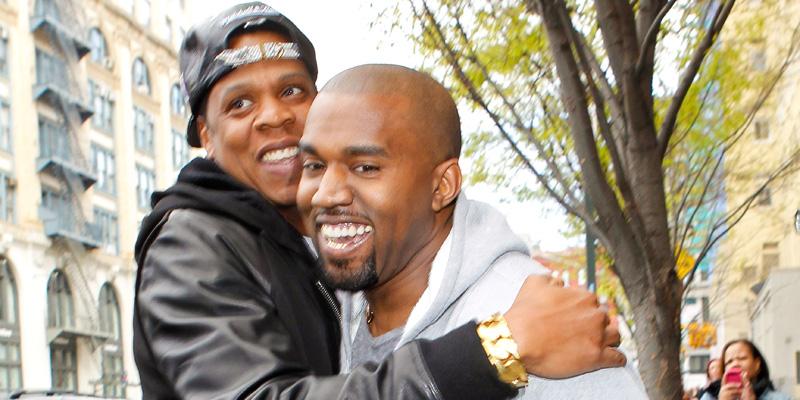 Does this mean there's a playdate on the horizon? Beyonce and Jay-Z went above and beyond for Kim Kardashian and Kanye West, who welcomed their third child on Monday. Despite Kanye previously dissing not only his former best friend as well as his wife during a rant at one of his concert performances last year, it looks like everything is A-okay again between the famous couples.
Article continues below advertisement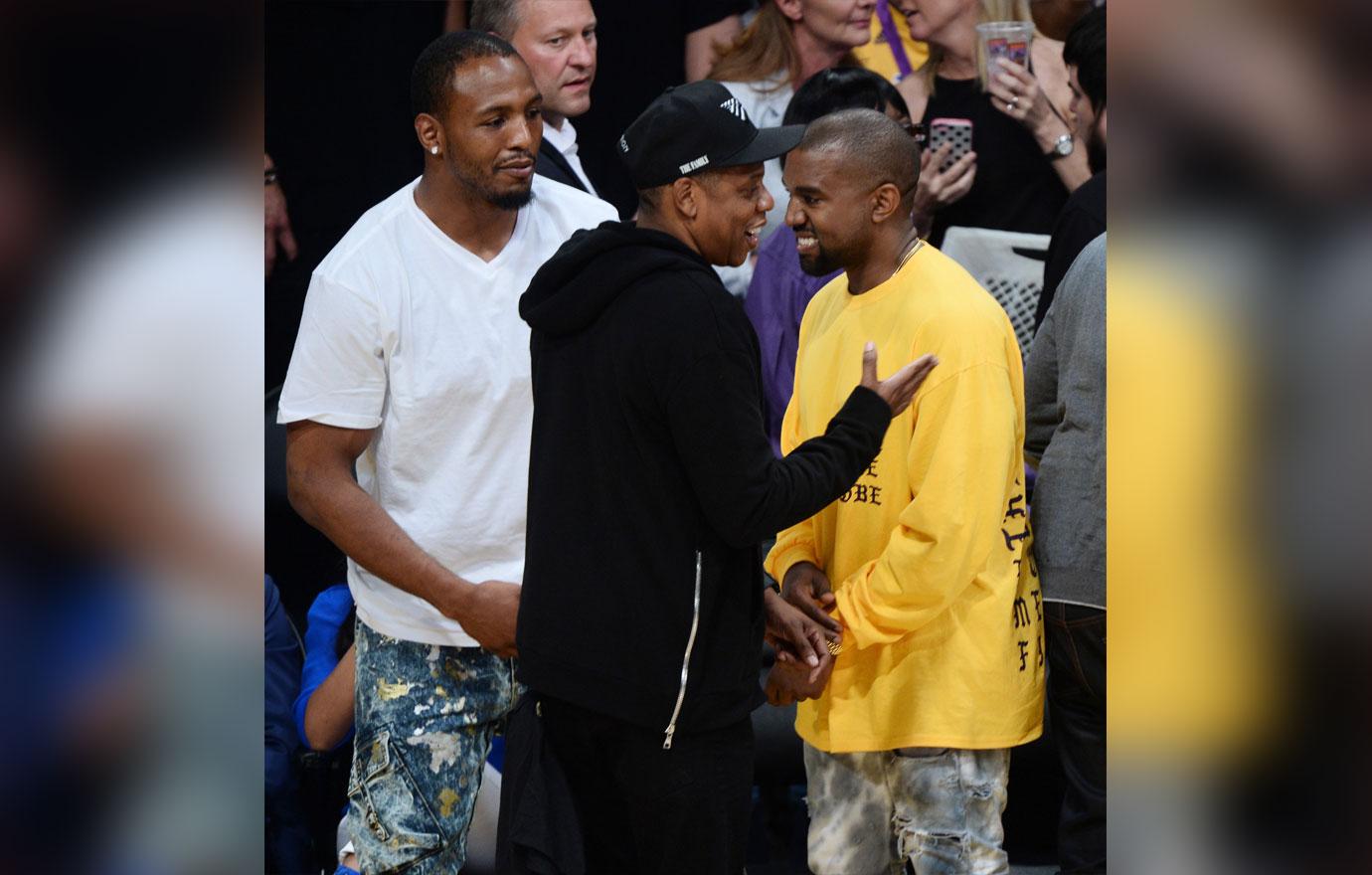 A source told The Sun Jay and Bey bought the baby girl a one-of-a-kind Lorraine Schwartz bracelet. The cost? Oh, just $26,000! But considering the two are a billionaire couple, they can certainly afford the splurge.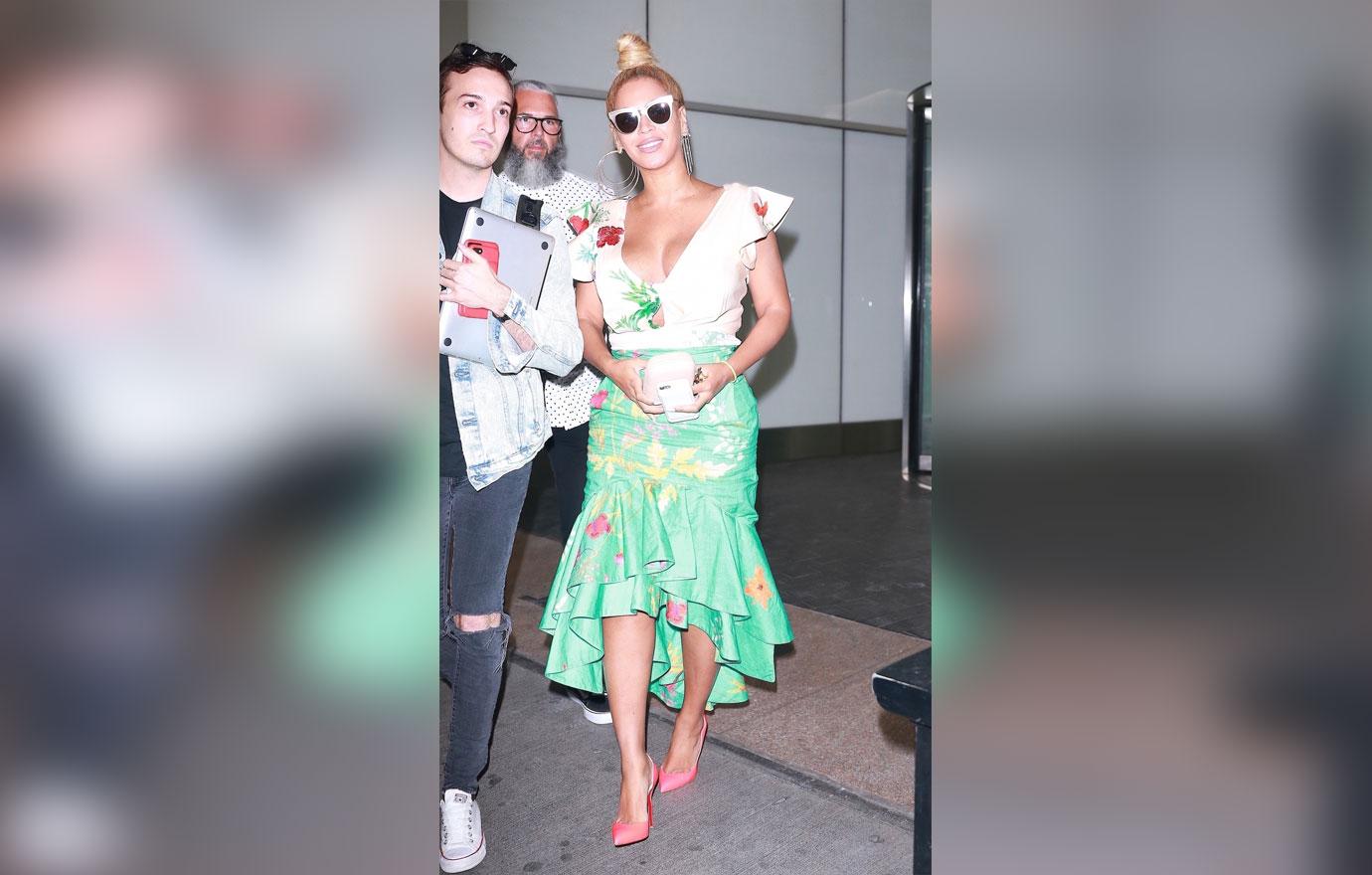 And Beyonce knew just which jewelry designer to go to, as Lorraine is a family friend of the Kardashians, and likely the Carters too. She designed Kim's engagement rings and gave North her first pair of diamond earrings for her first birthday.
Article continues below advertisement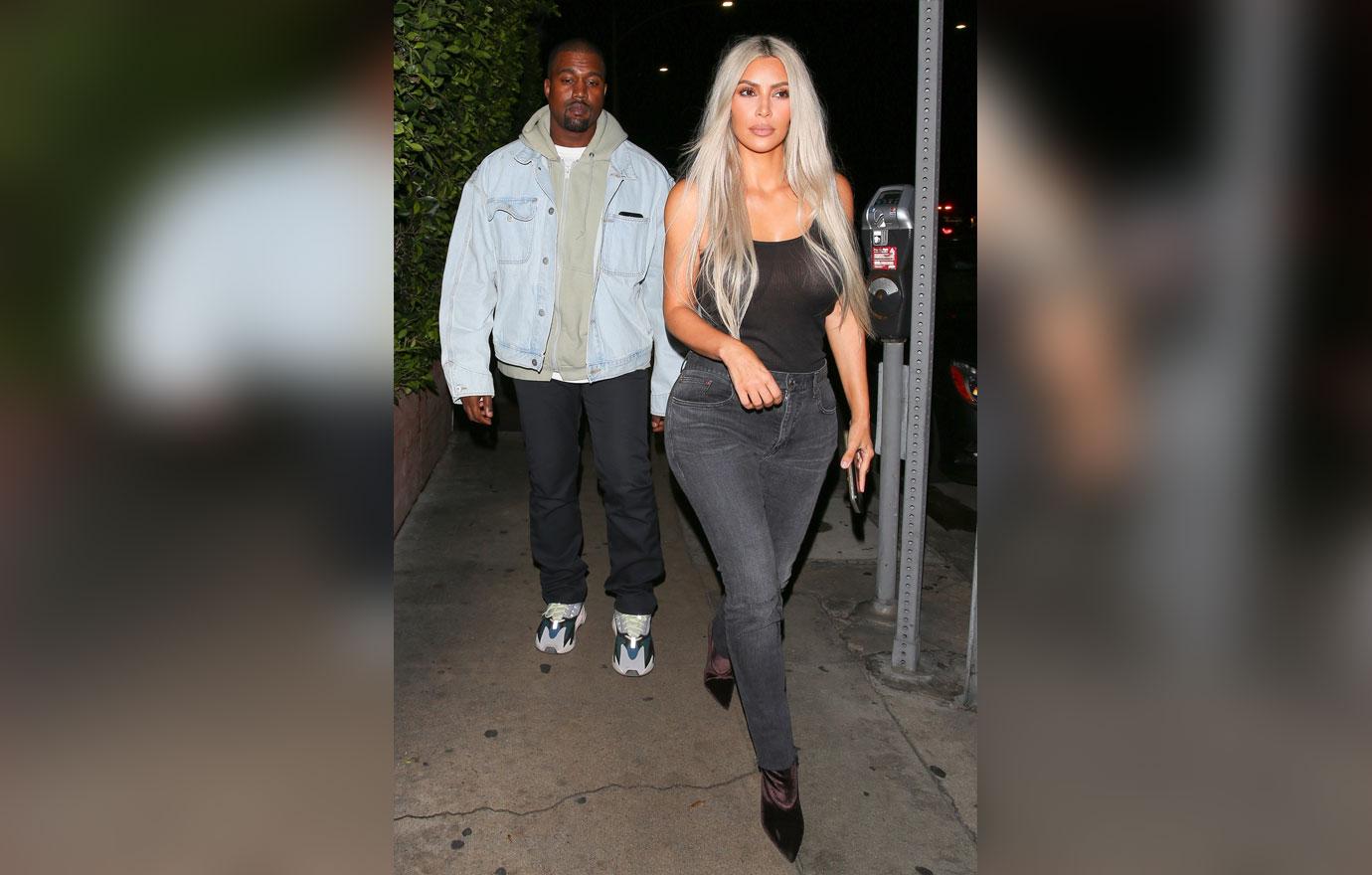 As reported, the two couples haven't been the same since Beyonce and Jay-Z skipped out on Kimye's wedding to instead spend the weekend in the Hamptons. After that, Kanye made things even worse. During his Saint Pablo tour, he spoke to the crowd and said, "I went down seven years on behalf of you," referencing him interrupting Taylor Swift's speech during the 2009 VMAs and saying Beyonce should have won Video of the Year. "Beyoncé, I was hurt because I hear that you said you wouldn't perform unless you won Video of the Year over me and over 'Hotline Bling,'" Kanye continued, alluding to Beyonce's win over him and Drake at the 2016 VMAs.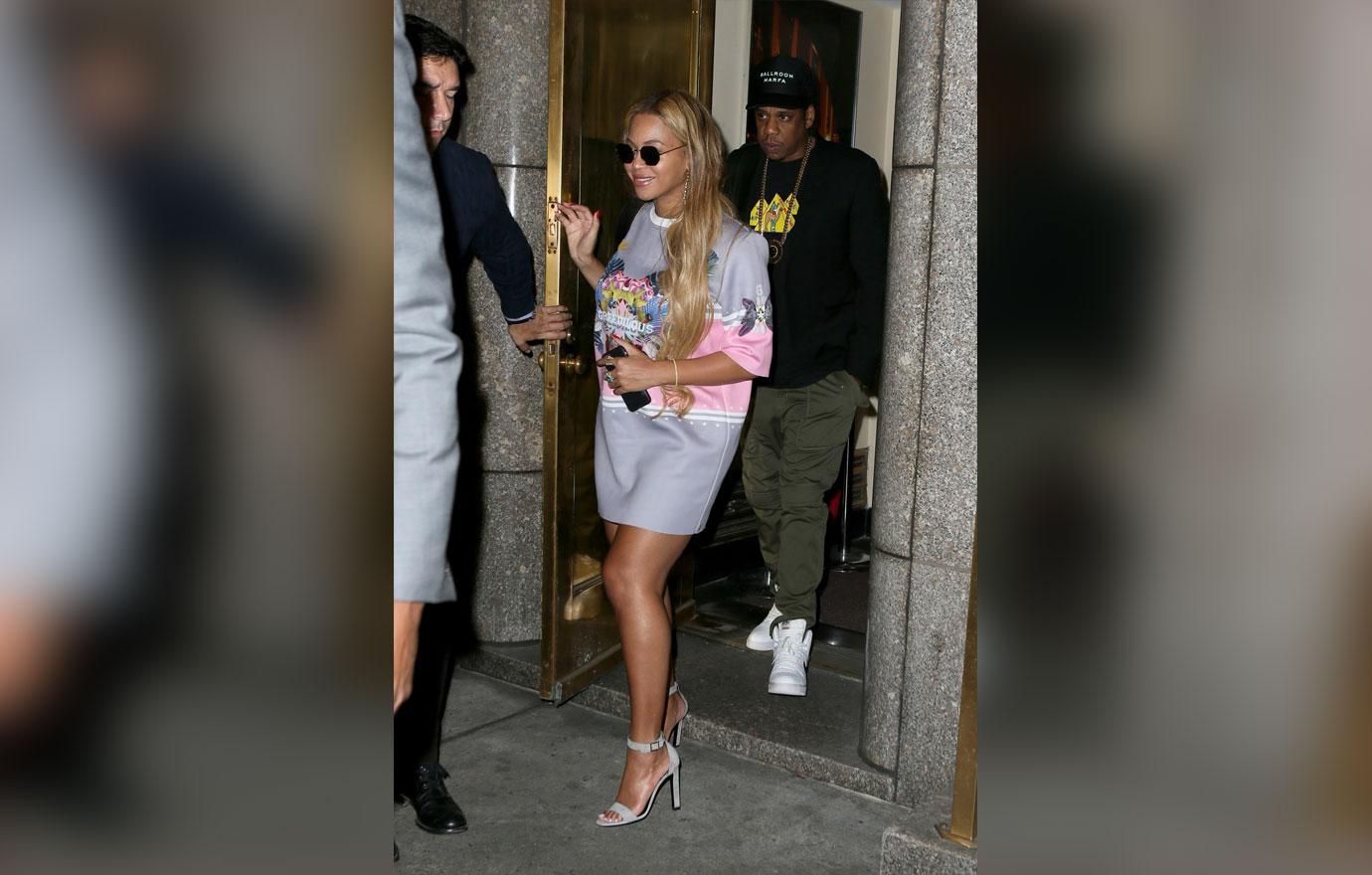 He then called out Jay Z, saying, "Jay-Z — call me, bruh. You still ain't called me. Jay-Z, I know you got killers. Please don't send them at my head." On top of that, after the release of Jay Z's album 4:44, Kanye cut ties with Jay Z's music streaming service Tidal, claiming the company owes him millions.
Article continues below advertisement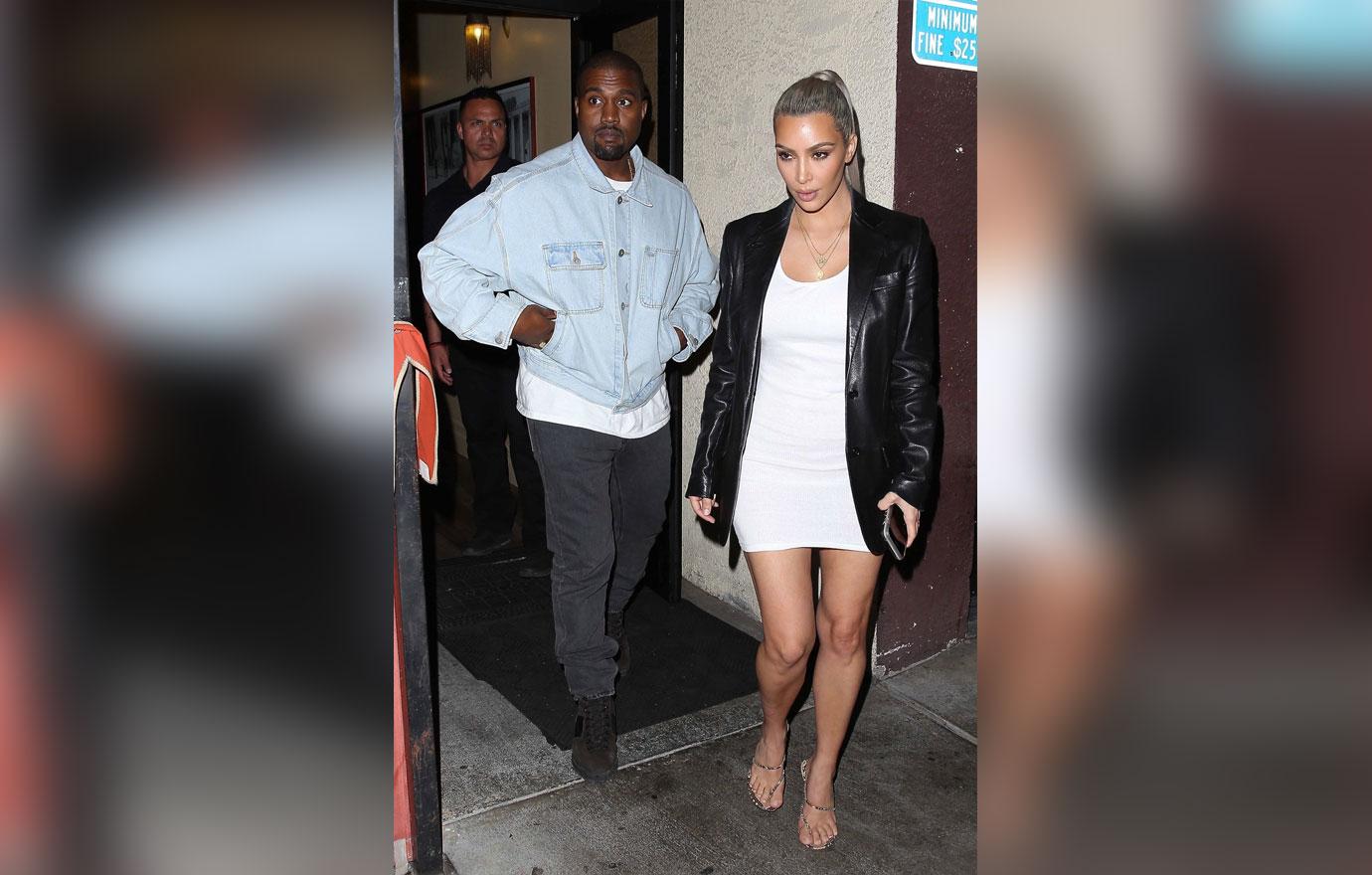 But it seems the two have let bygones be bygones for the sake of their friendship.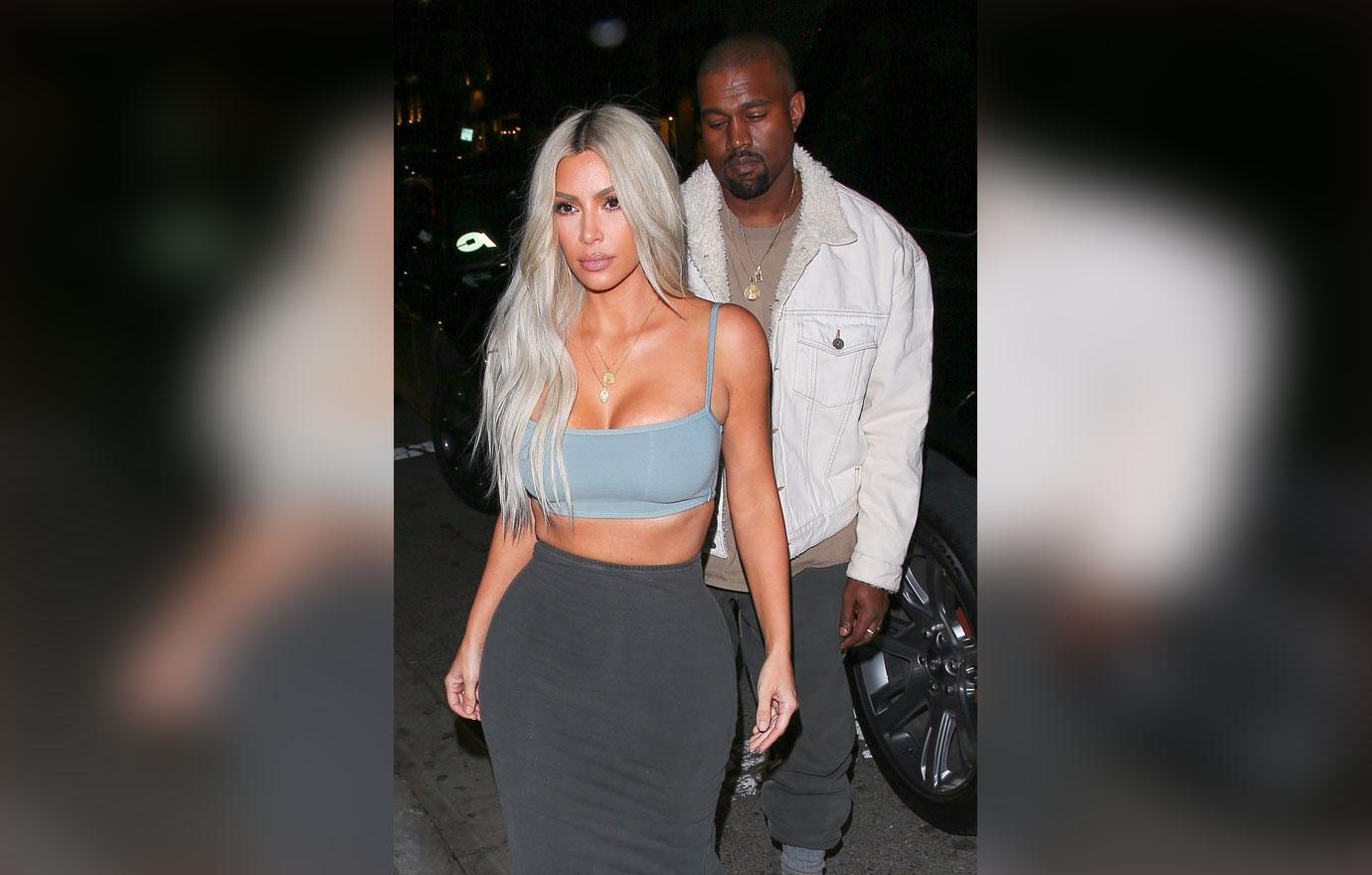 What are your thoughts on their gift? Let us know in the comments section.