PHOTOS
Blac Chyna Dishes On How She Coparents Peacefully With Exes Rob Kardashian And Tyga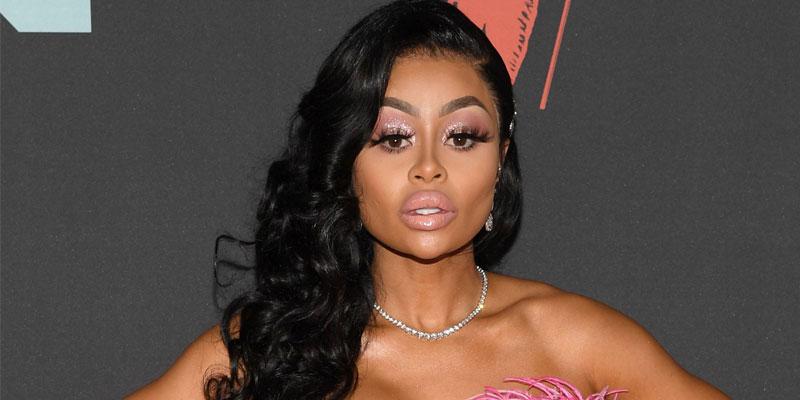 Blac Chyna is getting along just dandy with exes Tyga and Rob Kardashian. The Lashed founder revealed how she keeps her coparenting relationships with her baby daddies easy and peaceful.
Article continues below advertisement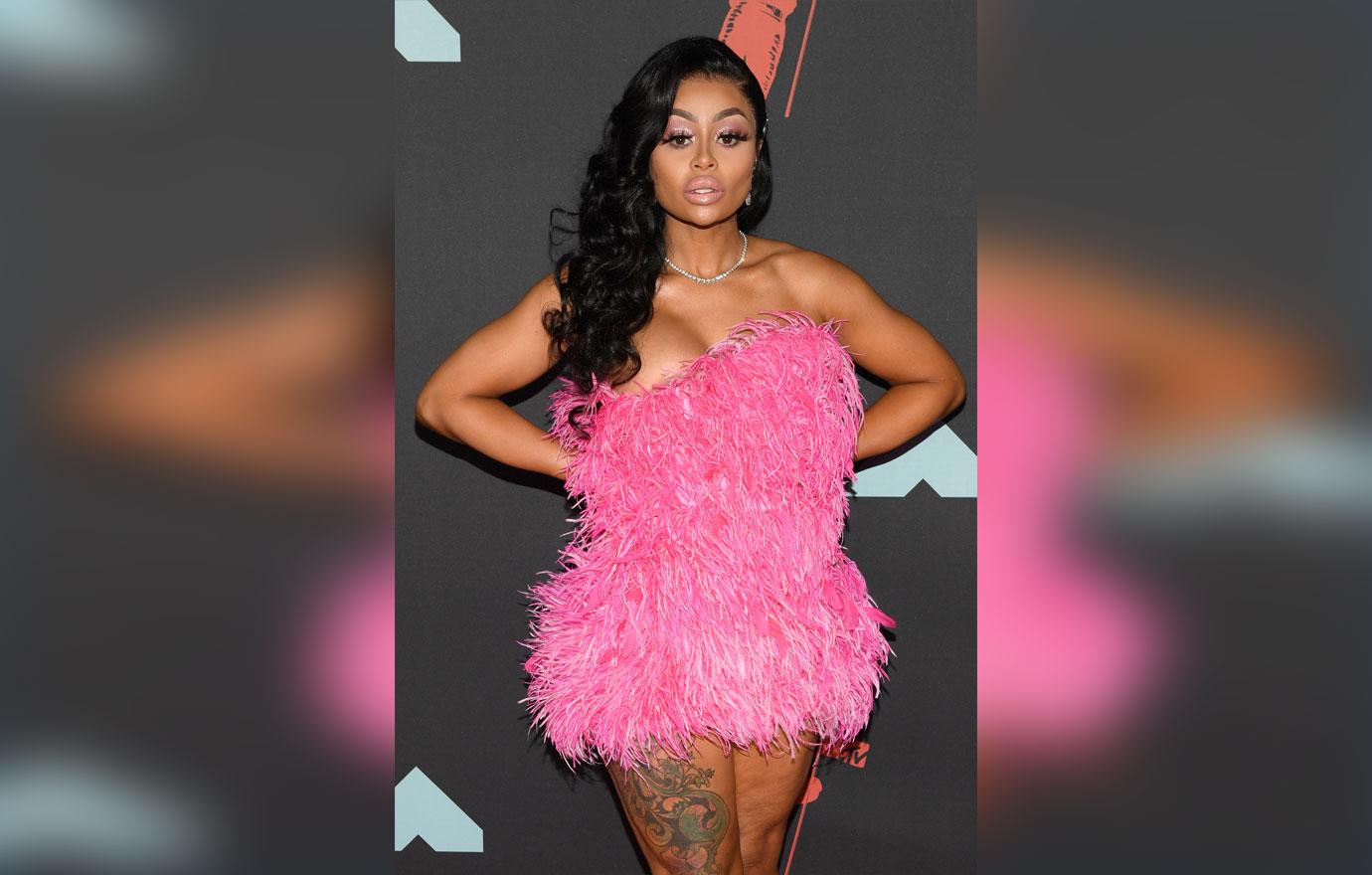 "Coparenting is actually really good. I'm definitely grateful for both my baby fathers and whatnot," Chyna, 31, divulged to Us Weekly. "They do give me that break so I can rejuvenate myself as a woman and just get back focus. Or, if I have to do something, it just gives me that leeway. So, that's, I think, key."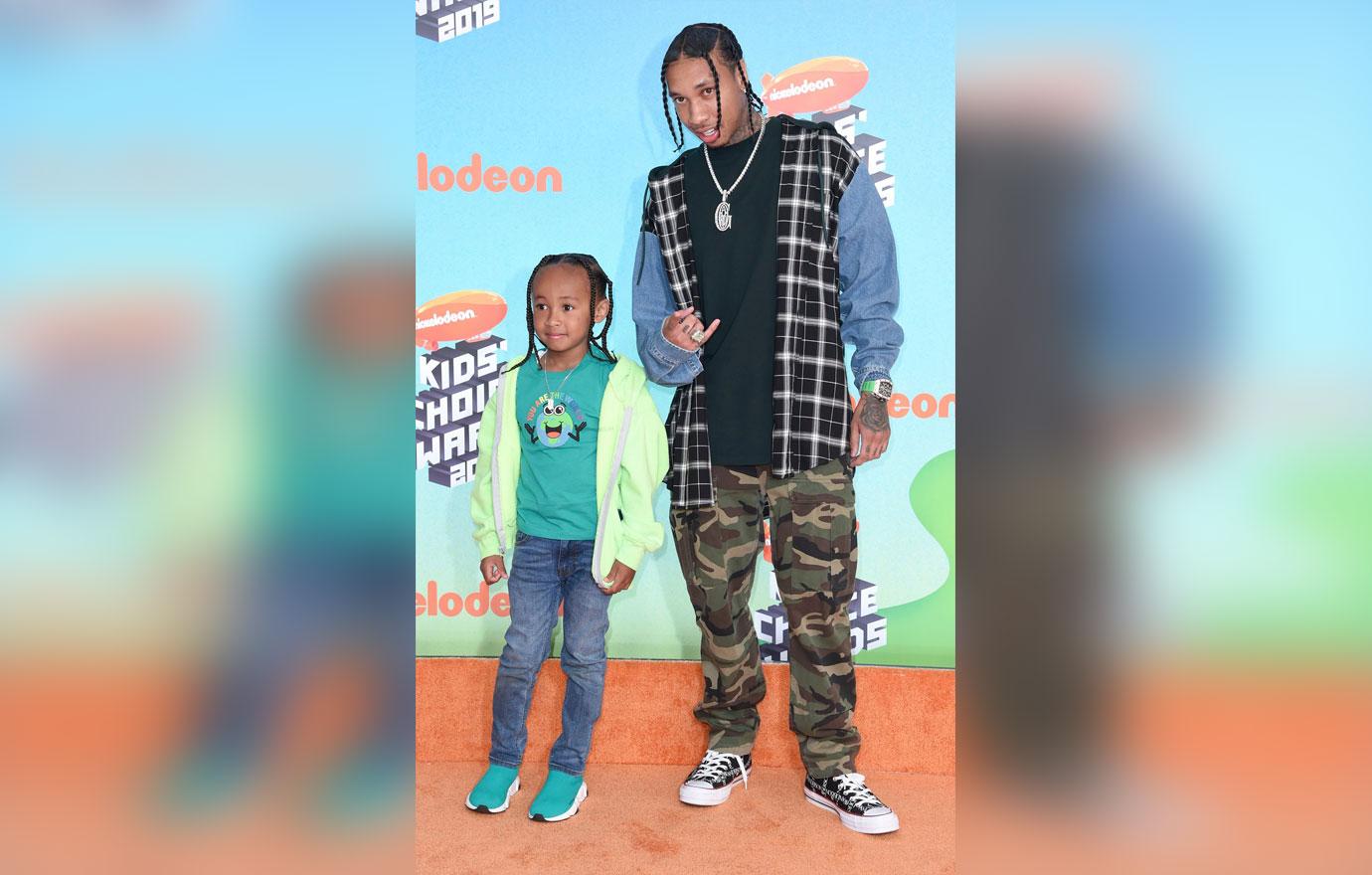 The entrepreneur shares son King Cairo, 7, with Tyga, 30, and daughter Dream, 3, with Rob, 32. She added that her relationships with the Keeping Up With the Kardashians star and the "Rack City" rapper have "absolutely" improved. Chyna continued to say that both men are good fathers to her tiny tots, but the family "don't spend the holidays together."
Article continues below advertisement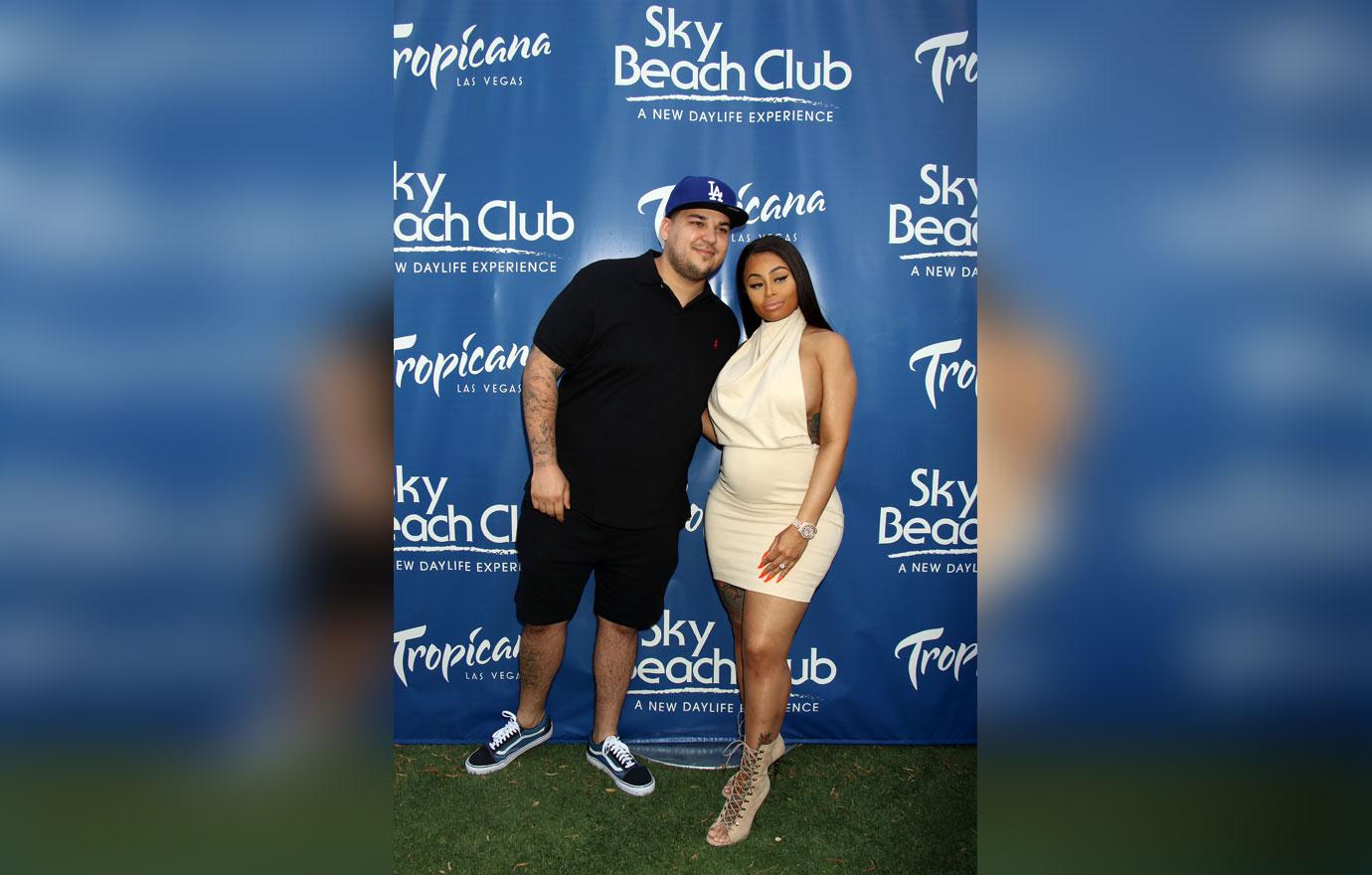 "We have worked out a thing to where if I have Dreamy during this day, during the day, they could come get her and then vice versa with King, where you would get him at night if you have him during the day," she said. "It kind of balances itself out."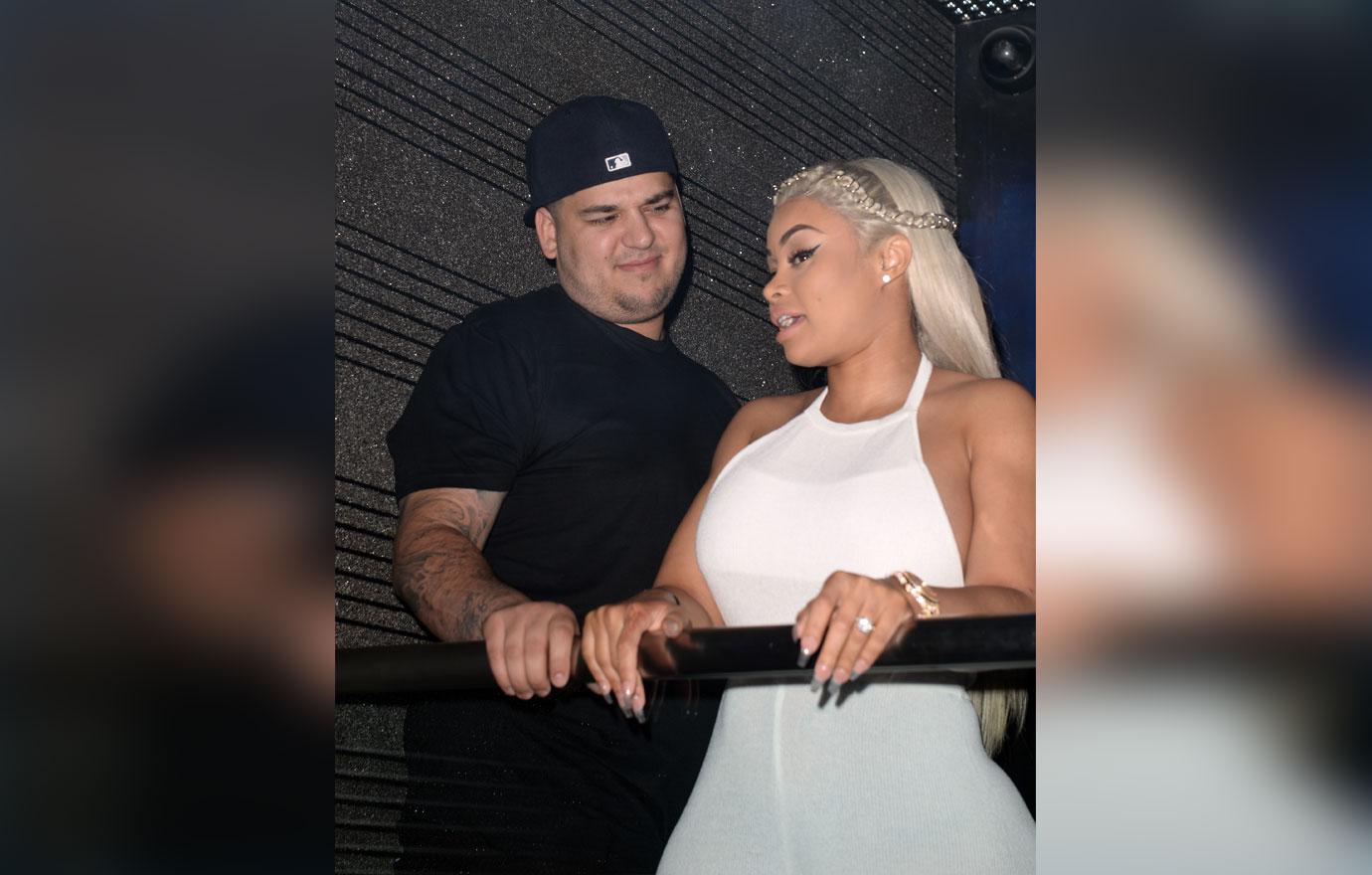 The Real Blac Chyna star also confessed that Dream spends a lot of time with the Kardashian clan. "I can't really speak on it too much, because I'm not actually over there," Chyna said. "But I definitely hear her talk about Khloé Kardashian and Tristan Thompson's daughter True a lot. So, I'm thinking that they're super close."
Article continues below advertisement
Chyna dated Tyga from 2011 to 2014 and was engaged to the Arthur George CEO from April to December 2016.
Earlier this year, the model called out Rob after he sent her a letter about their daughter appearing on her reality show without his consent. The mother of two wrote a statement on Instagram at the time regarding the issue. She said, "As Executive Producer of my show, It is very unfortunate that Rob could not simply have an adult conversation with me 'the mother of his child,' Dream Kardashian appearing on my show The Real Blac Chyna."
Article continues below advertisement
"Had Rob contacted me directly rather than through his attorney Marty Singer, Rob would have learned about Dream's participation in the show," she continued. She added that she "would never allow" Dream to be "subjected to long hours on the set."
She ended her post by claiming that Rob's E! series Keeping Up with the Kardashians featured Dream without her consent. "I also would have pointed out to Rob the hypocrisy of his family's insistence that Dream appear on Keeping Up with the Kardashians in the family's desperate attempt to boost the dismal ratings for their stale and contrived show, without my approval," Chyna wrote.
What are your thoughts on what Cyna had to say? Sound off in the comments below!