PHOTOS
Blac Chyna Denies Skin Bleaching Claims — 'When I Was Living In Miami My Skin Was Actually A Bit Darker'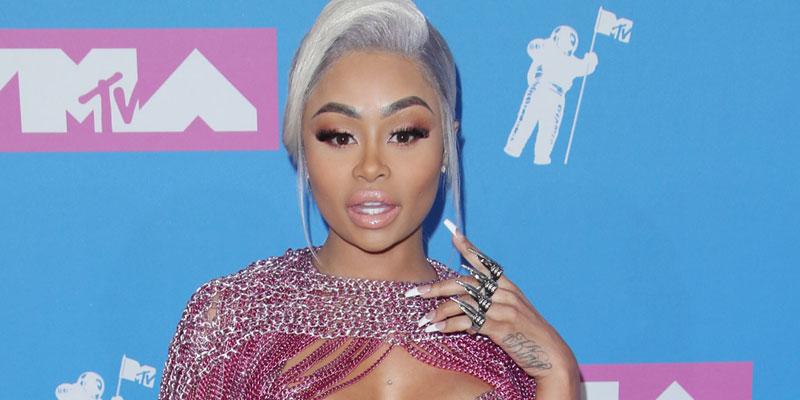 Blac Chyna has long been accused of bleaching her skin but she denied those claims in a new episode of her Zeus network show The Real Blac Chyna on Sunday, August 4.
Article continues below advertisement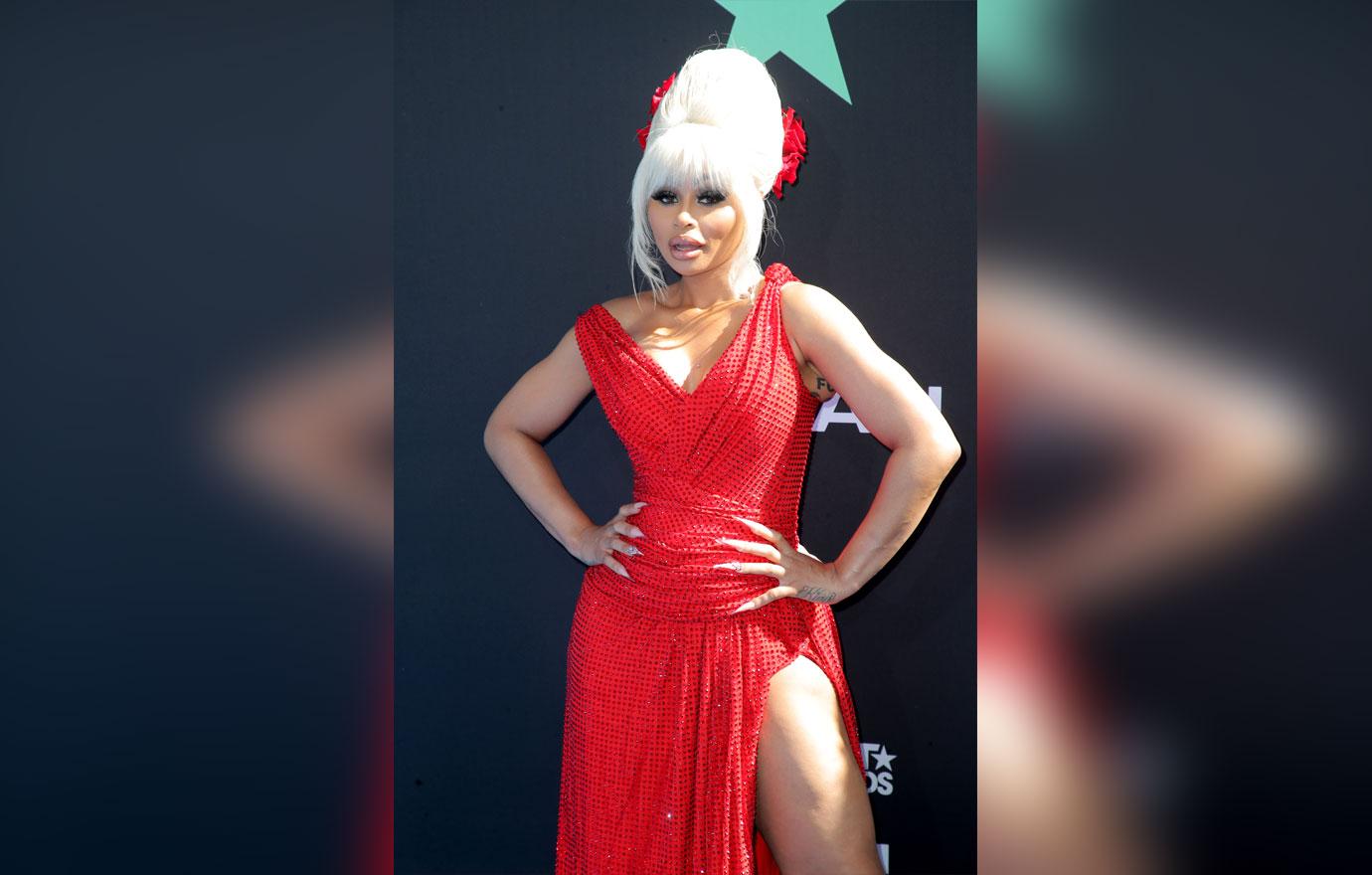 The reality star admitted that her skin tone has changed over the years during a conversation with her friend Reprudencia Sonkey, 31, who goes by the name Dencia.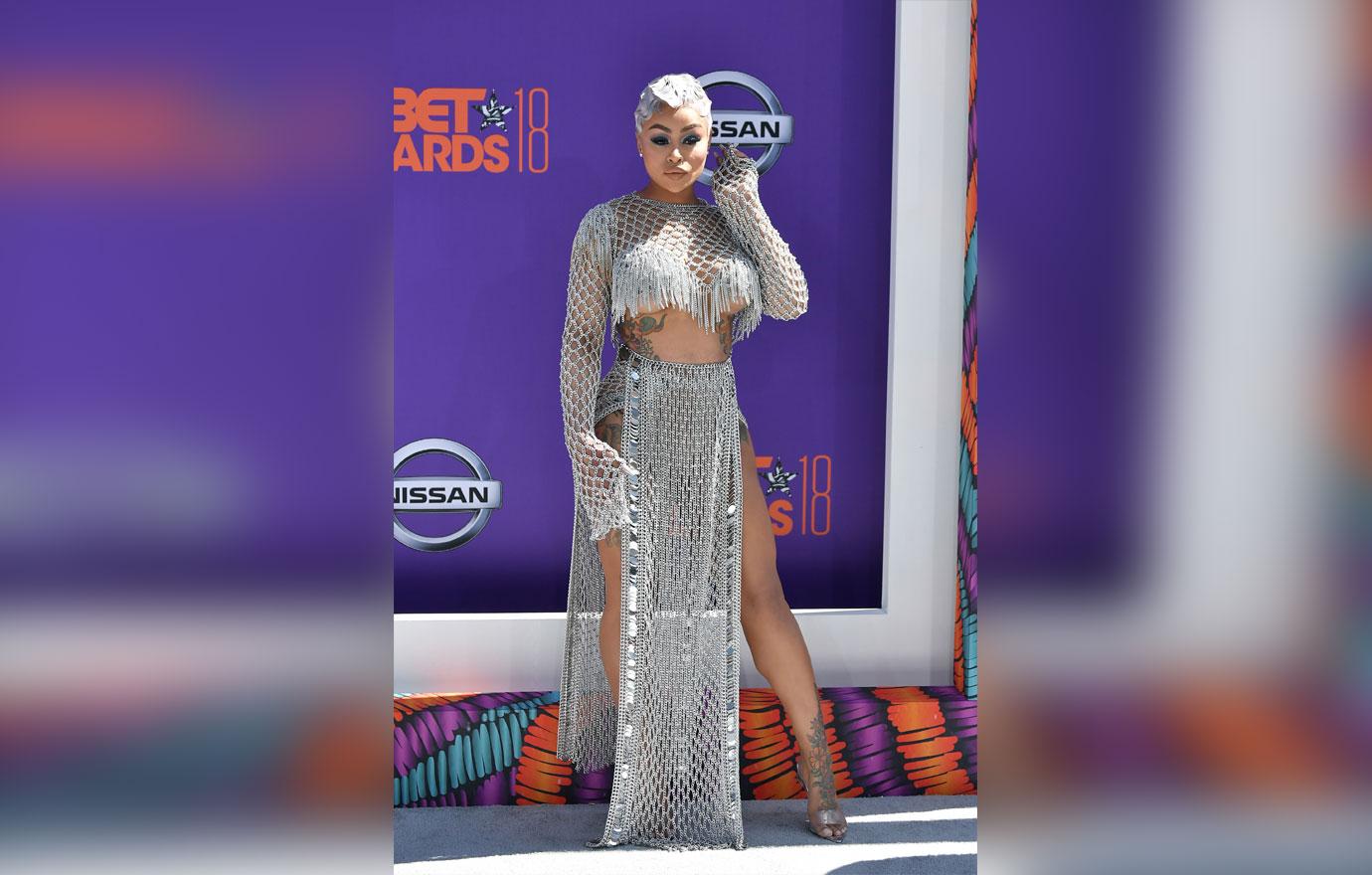 "When I was living in Miami my skin was actually a bit darker, so that kinda raised like, this whole controversy to where they were saying I was bleaching my skin, which I wasn't," Chyna, 31, said during a confessional.
Article continues below advertisement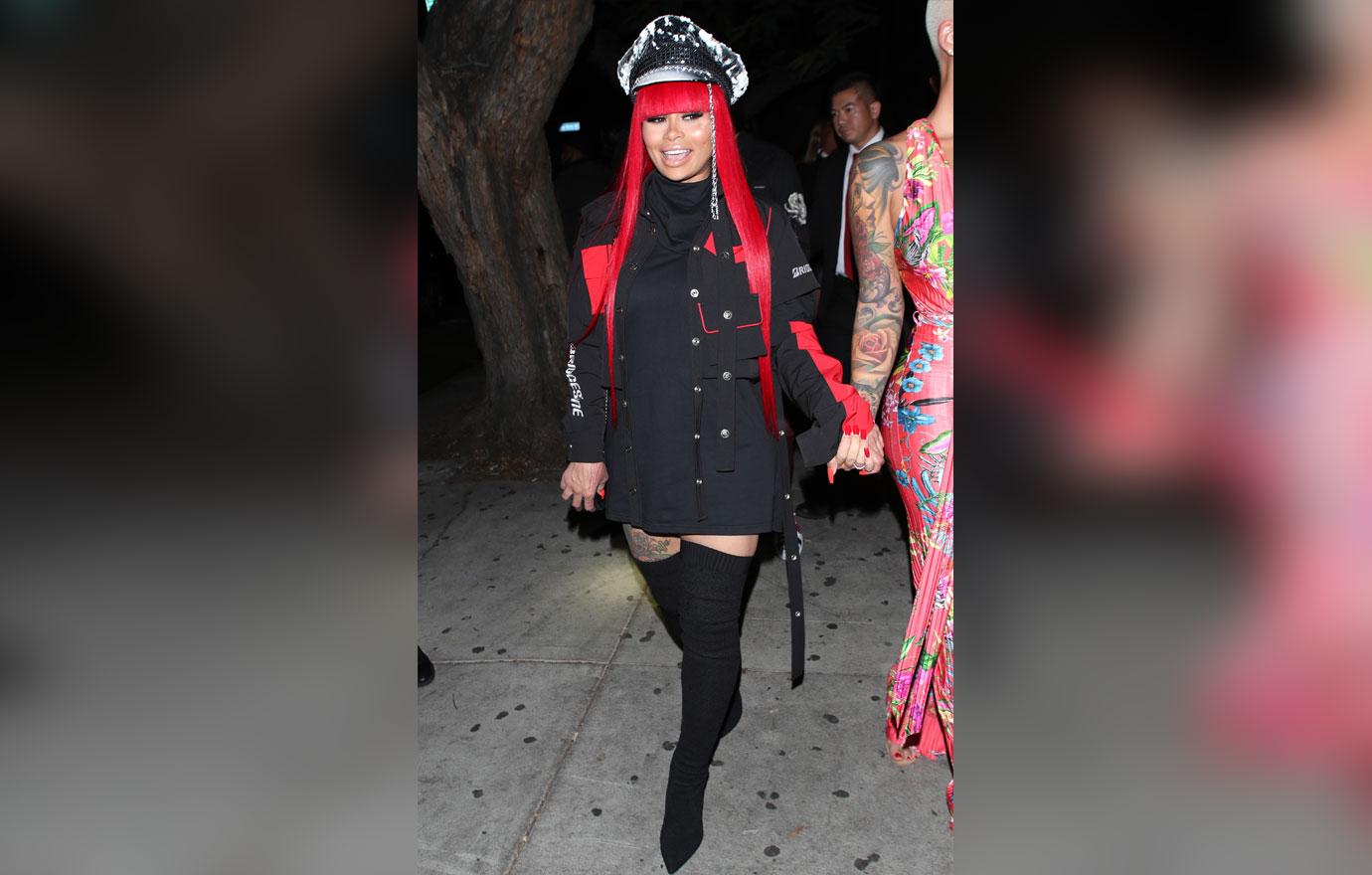 Dencia owns the company Whitenicious, which is famous for selling a skin whitening cream. She claimed that the celebrities who were accusing Chyna of lightening her skin were the same people secretly buying her product.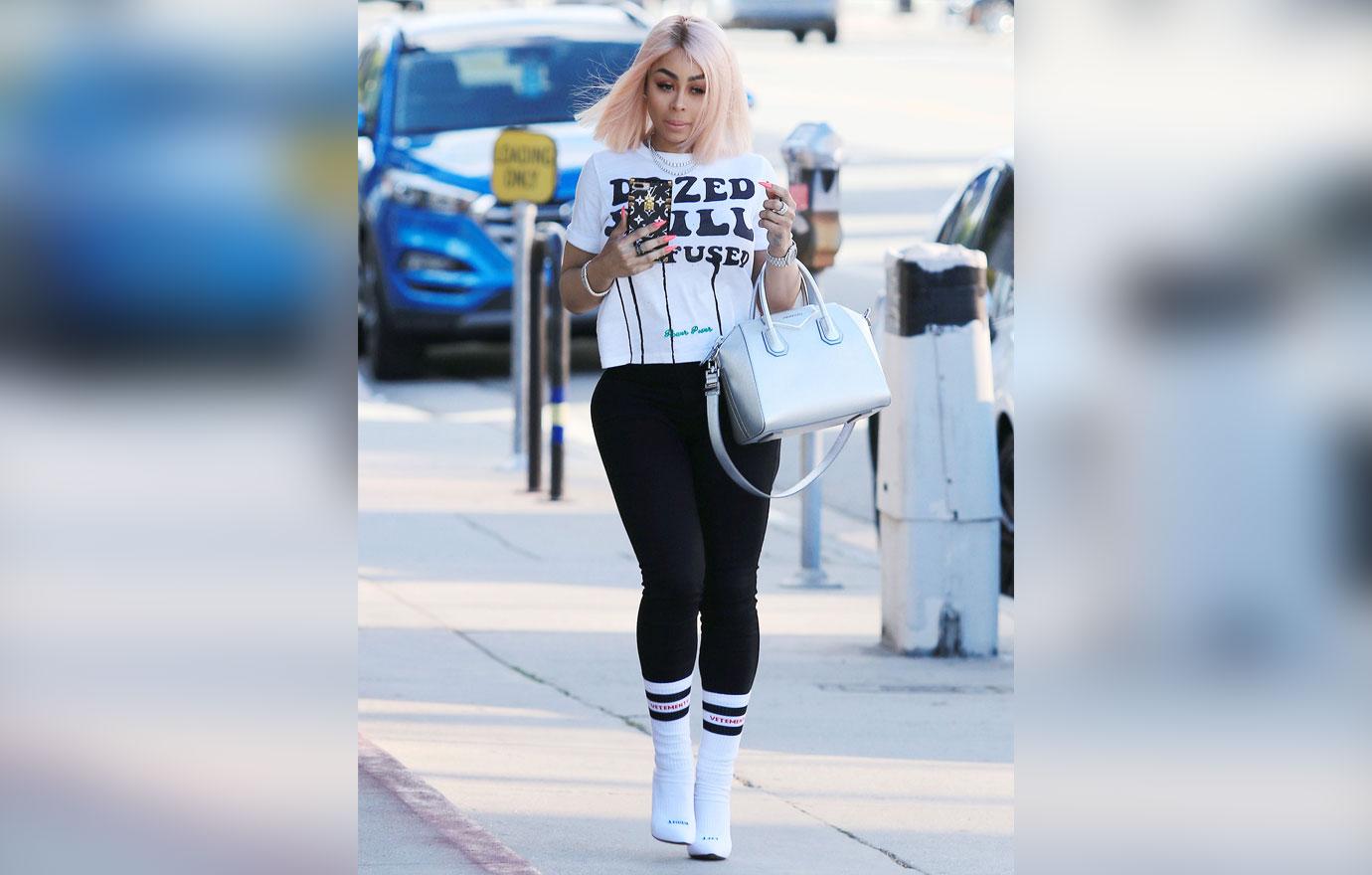 "The celebrities that were talking s**t, they all buy this product. I can see the sales reports and I know who is buying," Dencia revealed.
Article continues below advertisement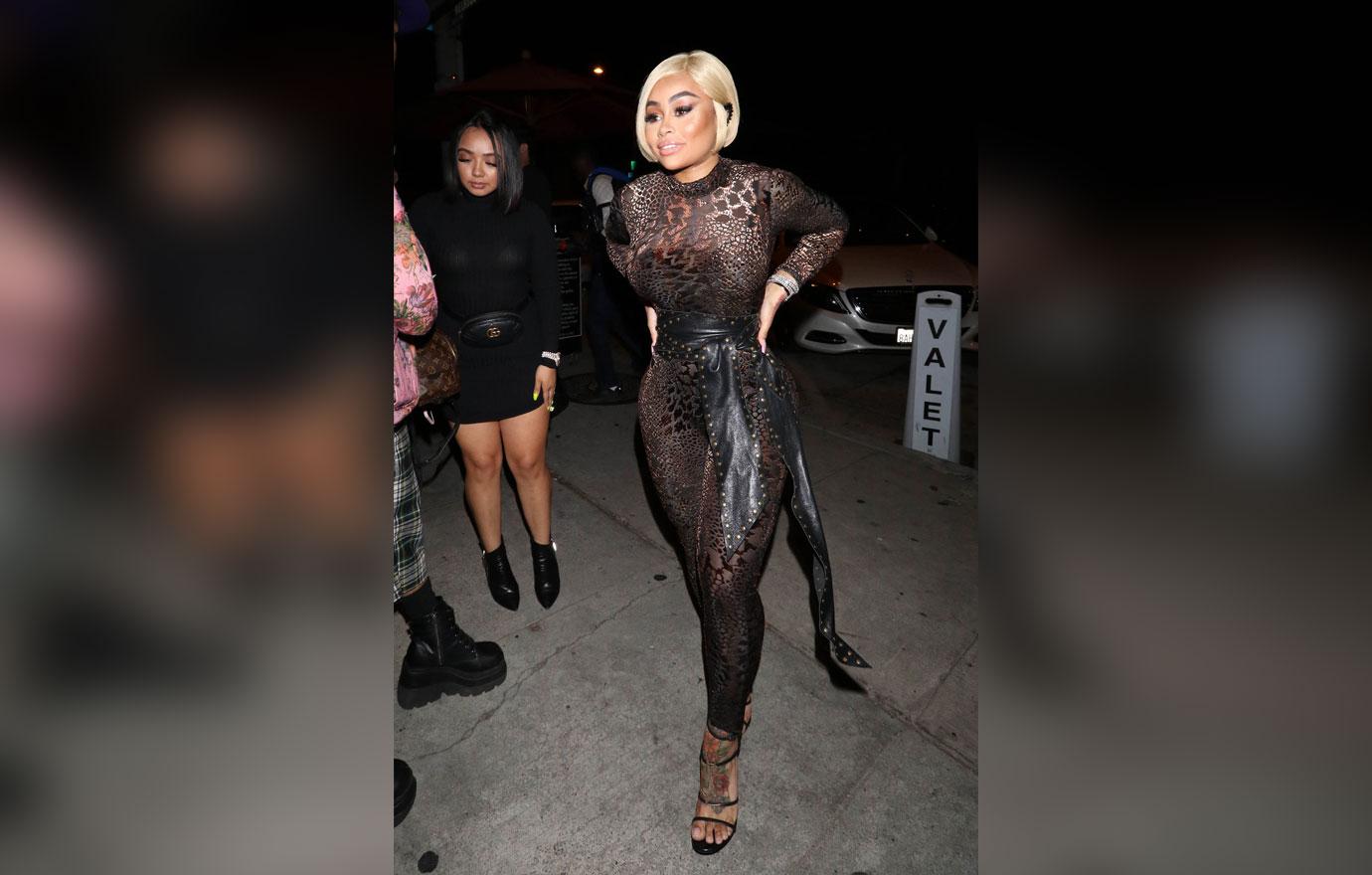 She added, "What is funny coming from me is that coming from West Africa I've never had a colorism conversation. You guys fight for your rights to do dumb stuff every day, why can't I do what I want to do with my body?"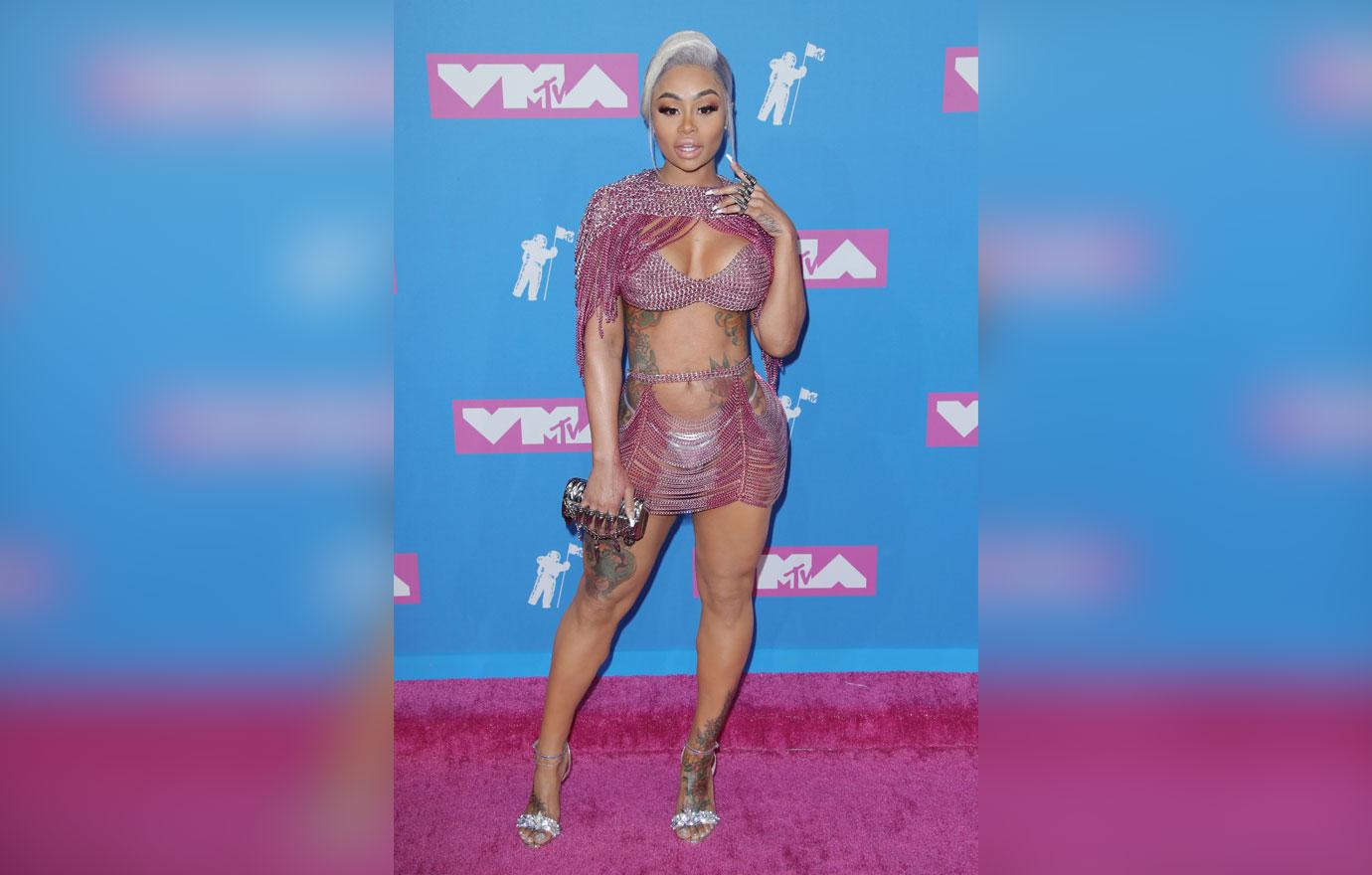 Article continues below advertisement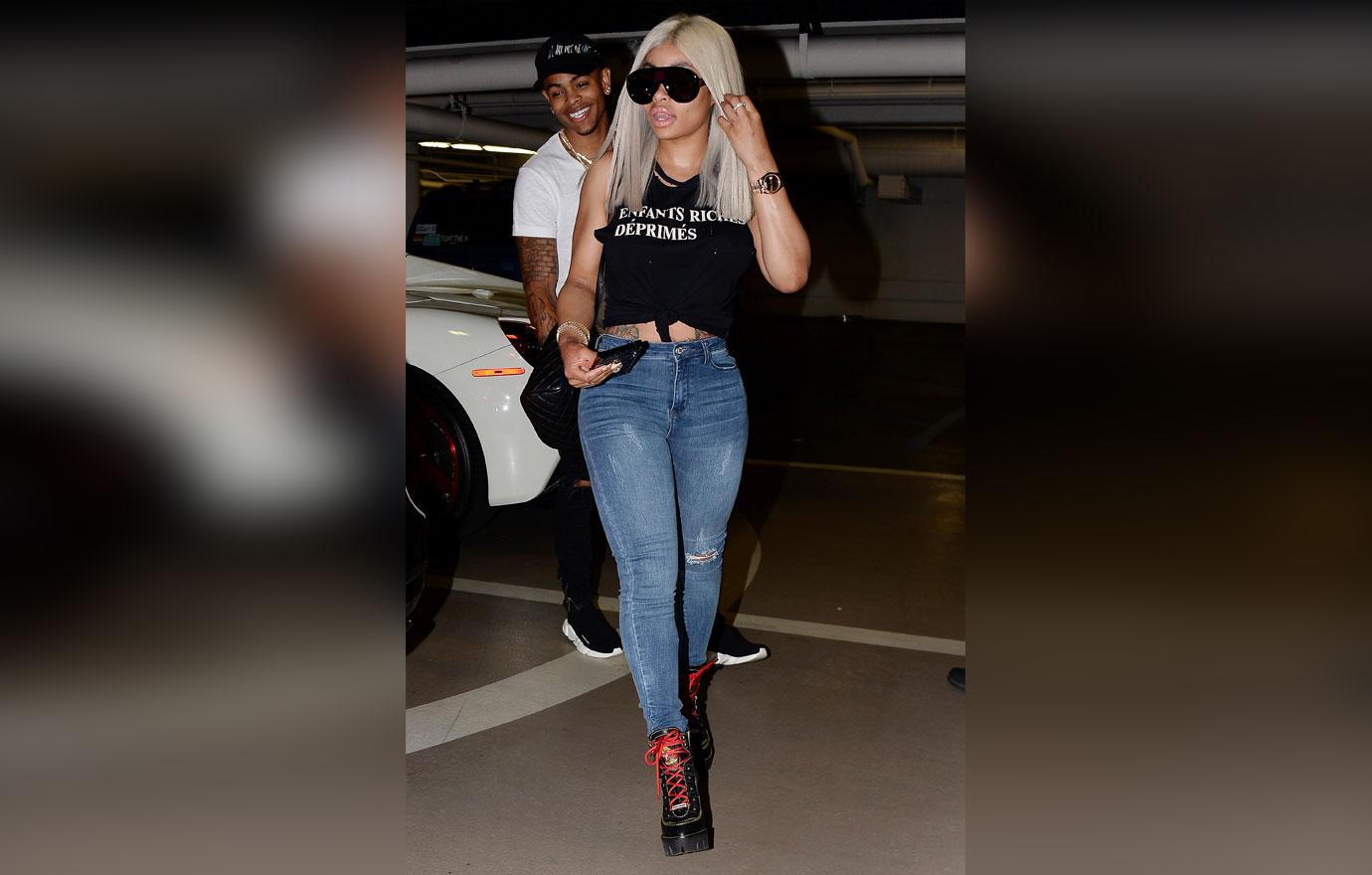 Do you think Chyna is telling the truth? Sound off in the comments below!