PHOTOS
Blac Chyna Drags Ryan Seacrest Into Her Kardashian-Jenner Lawsuit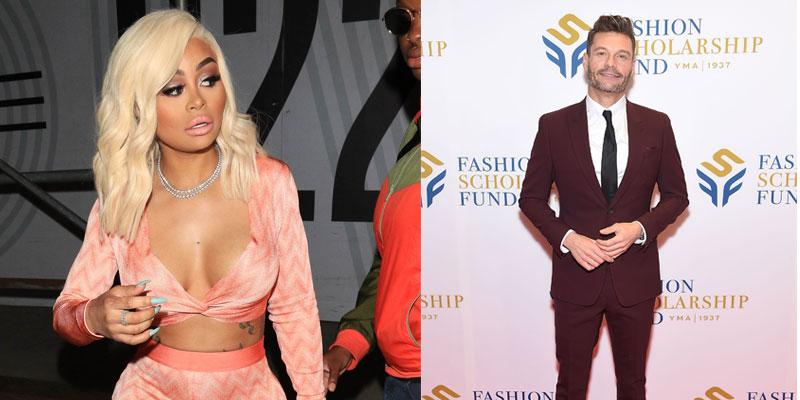 OK! has exclusively learned that Blac Chyna has dragged Ryan Seacrest into her Kardashian-Jenner lawsuit that revolves around the cancellation of her E! reality series with ex Rob. Read on for all the details.  
Article continues below advertisement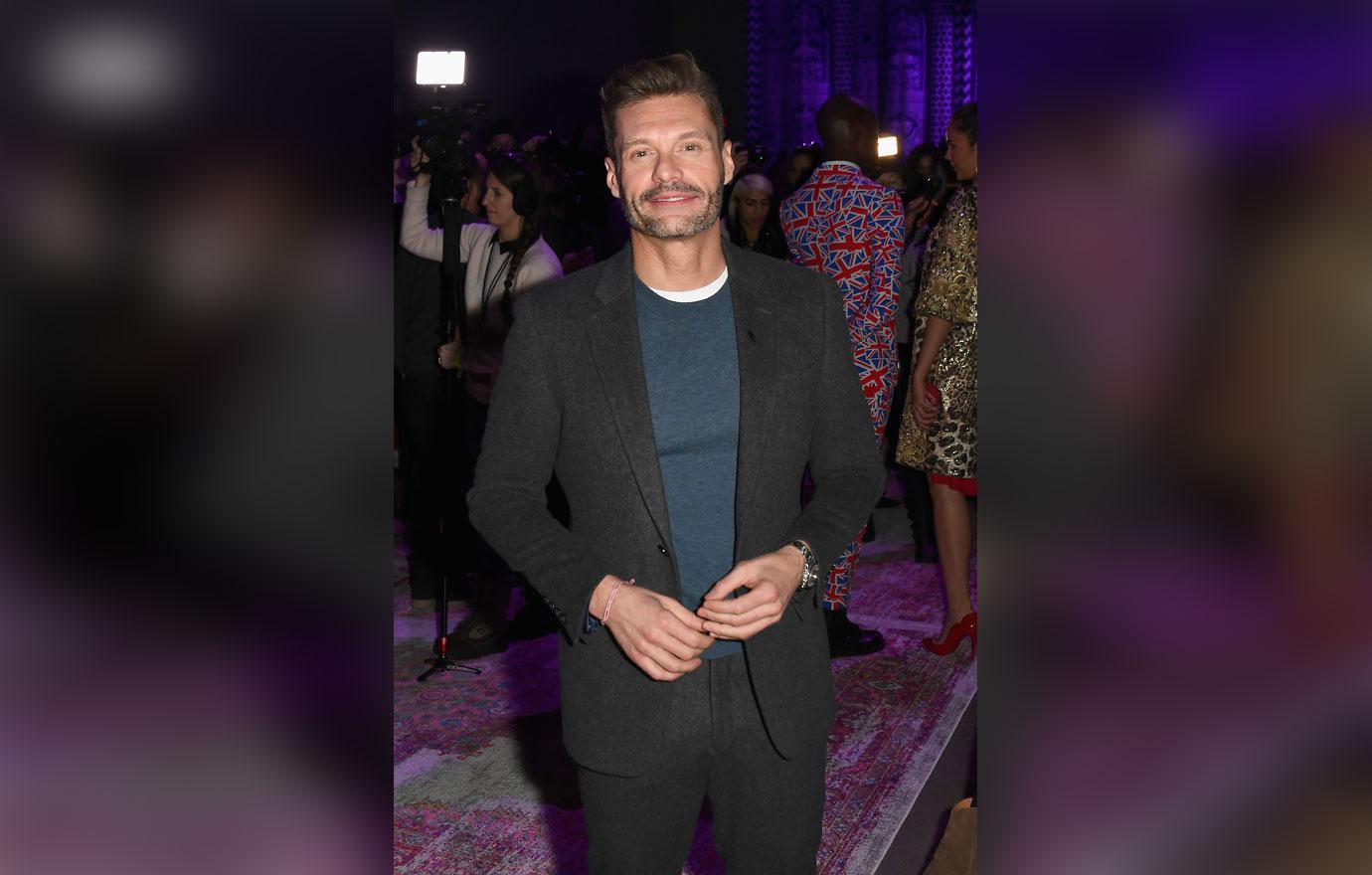 RadarOnline.com first reported last month about Chyna's desire to bring the American Idol host into the lawsuit over what he knew about her reality series cancellation.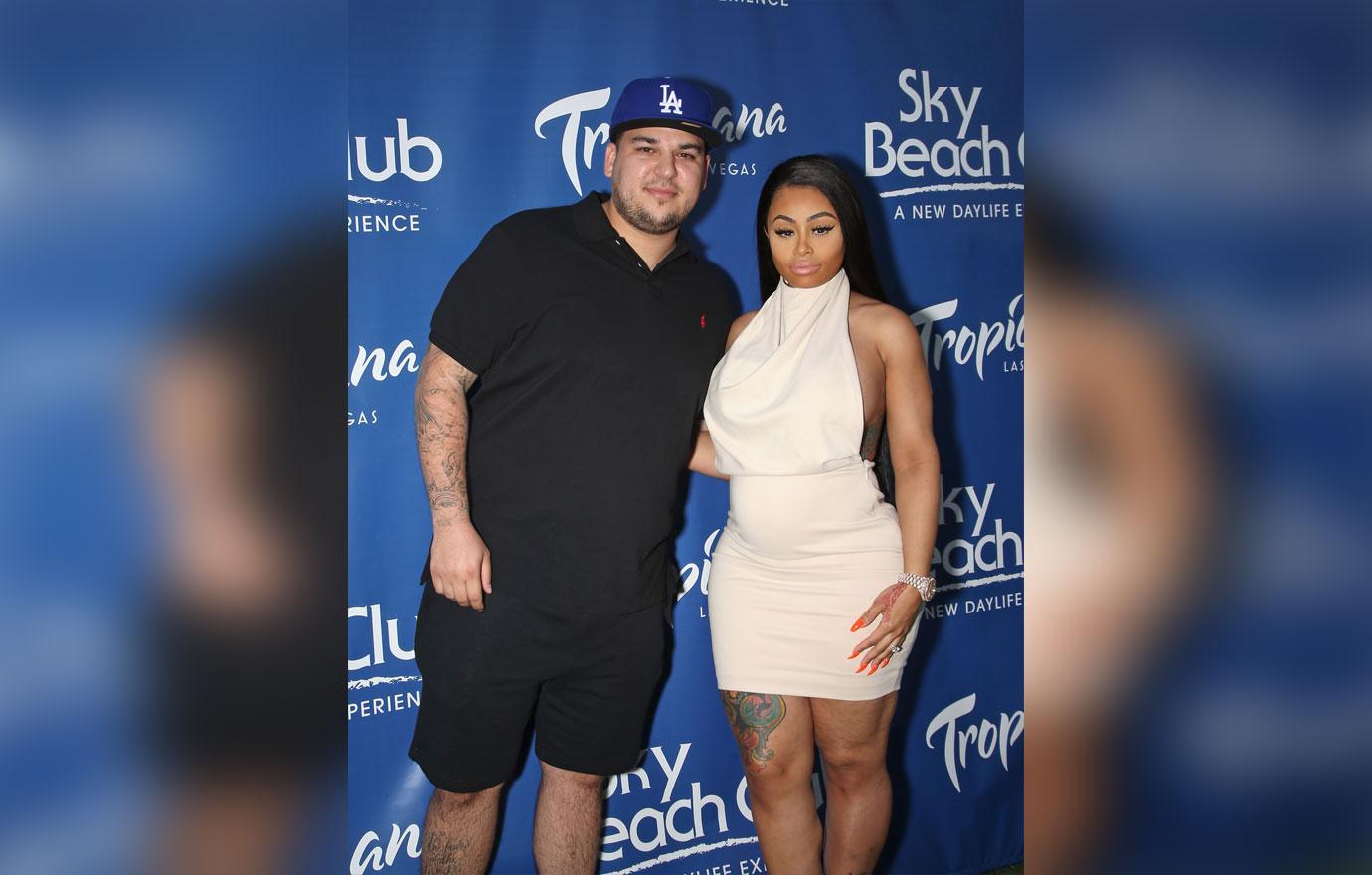 Ryan was listed as executive producer of her show Rob & Chyna. It aired for one season in 2016 before getting the axe.
Article continues below advertisement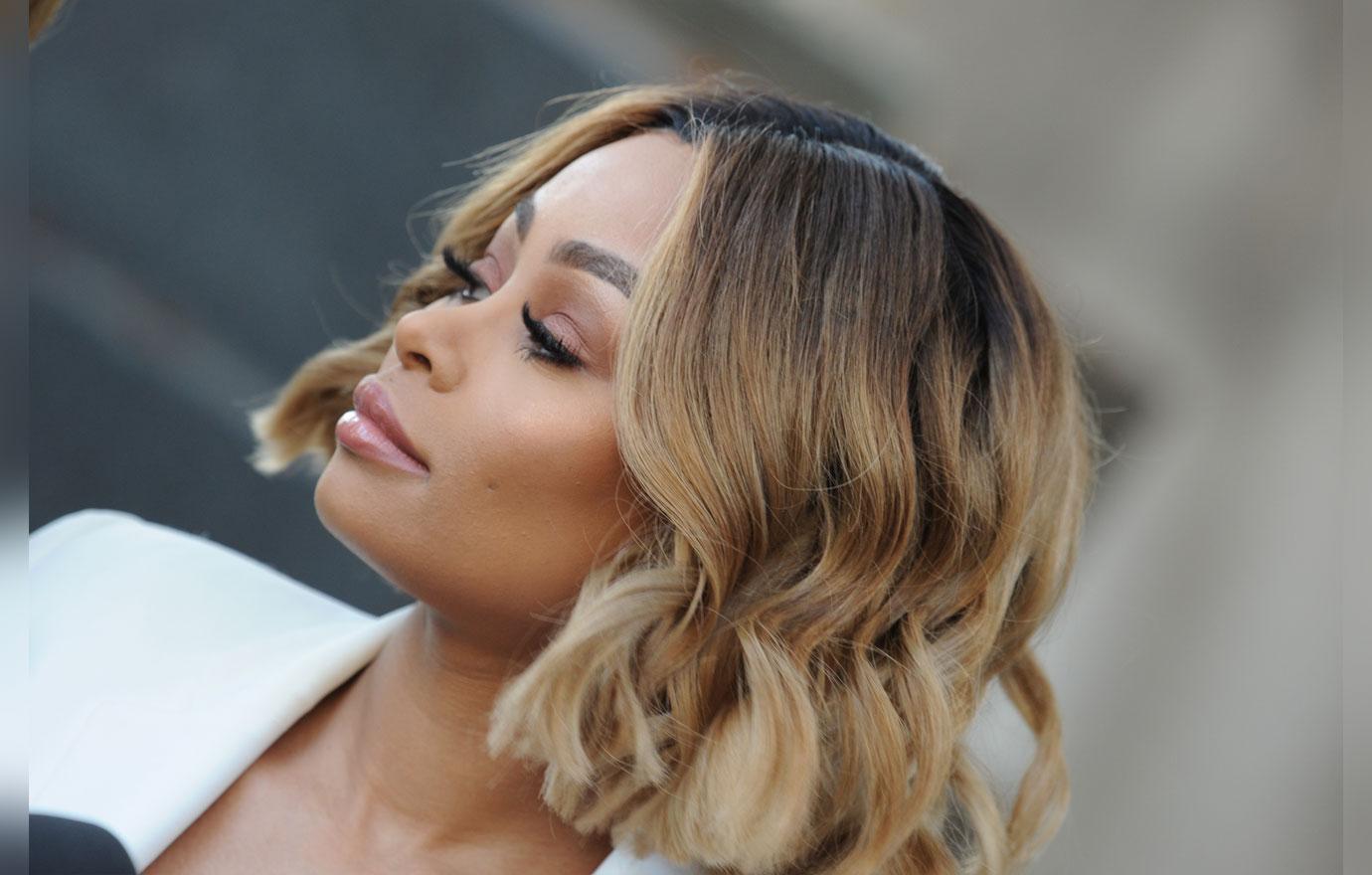 Now she's kept good on her promise, as Chyna's attorneys have filed new documents in her case against the Kardashian-Jenners about the series cancellation, and Ryan's involved.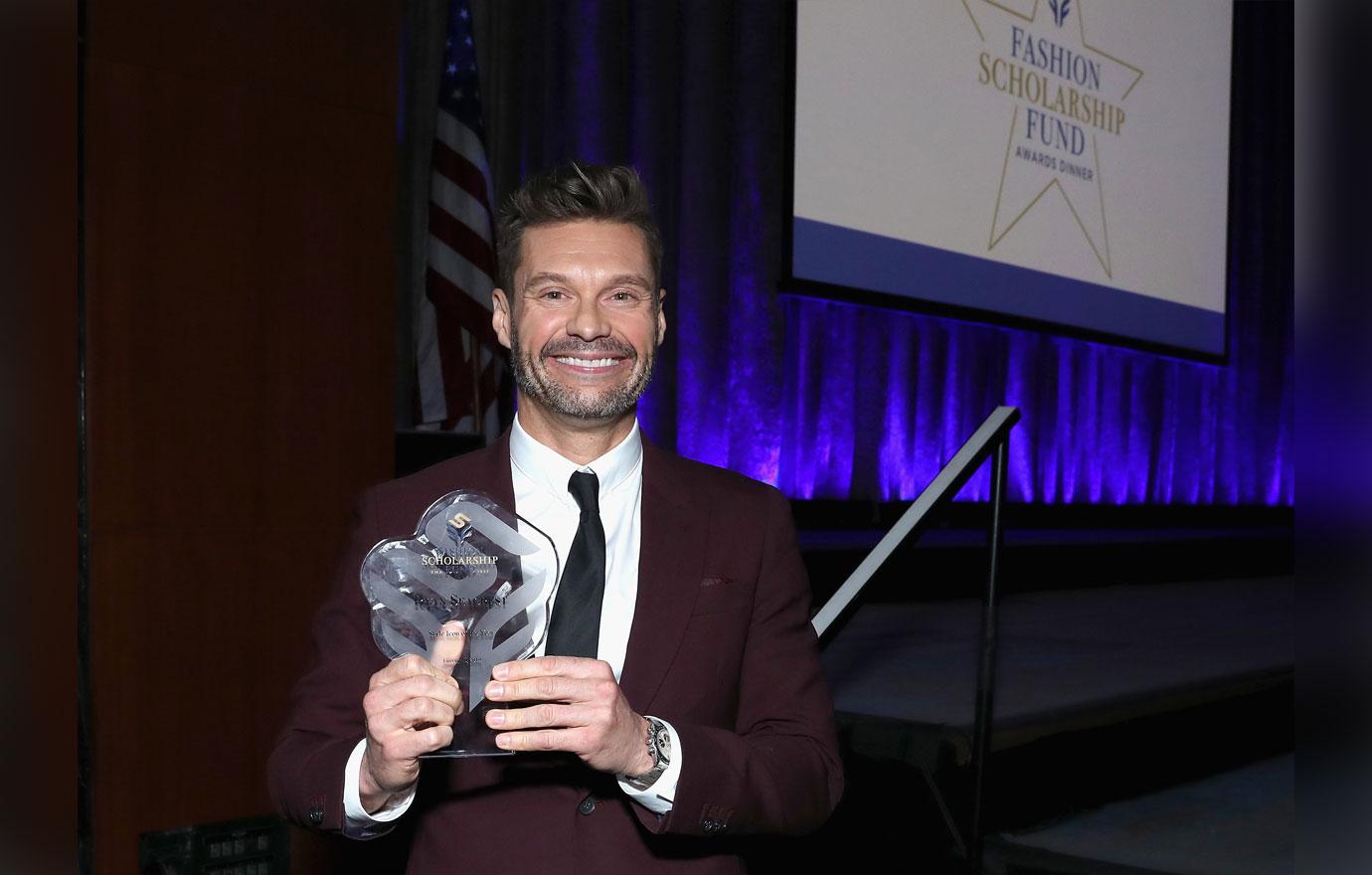 The docs, filed on Wednesday, February 20 and Thursday, February 21, 2019 in the Los Angeles Superior Court system, showed that Chyna's lawyers had served The Live With Kelly & Ryan cohost with a subpoena back in December 2018.
Article continues below advertisement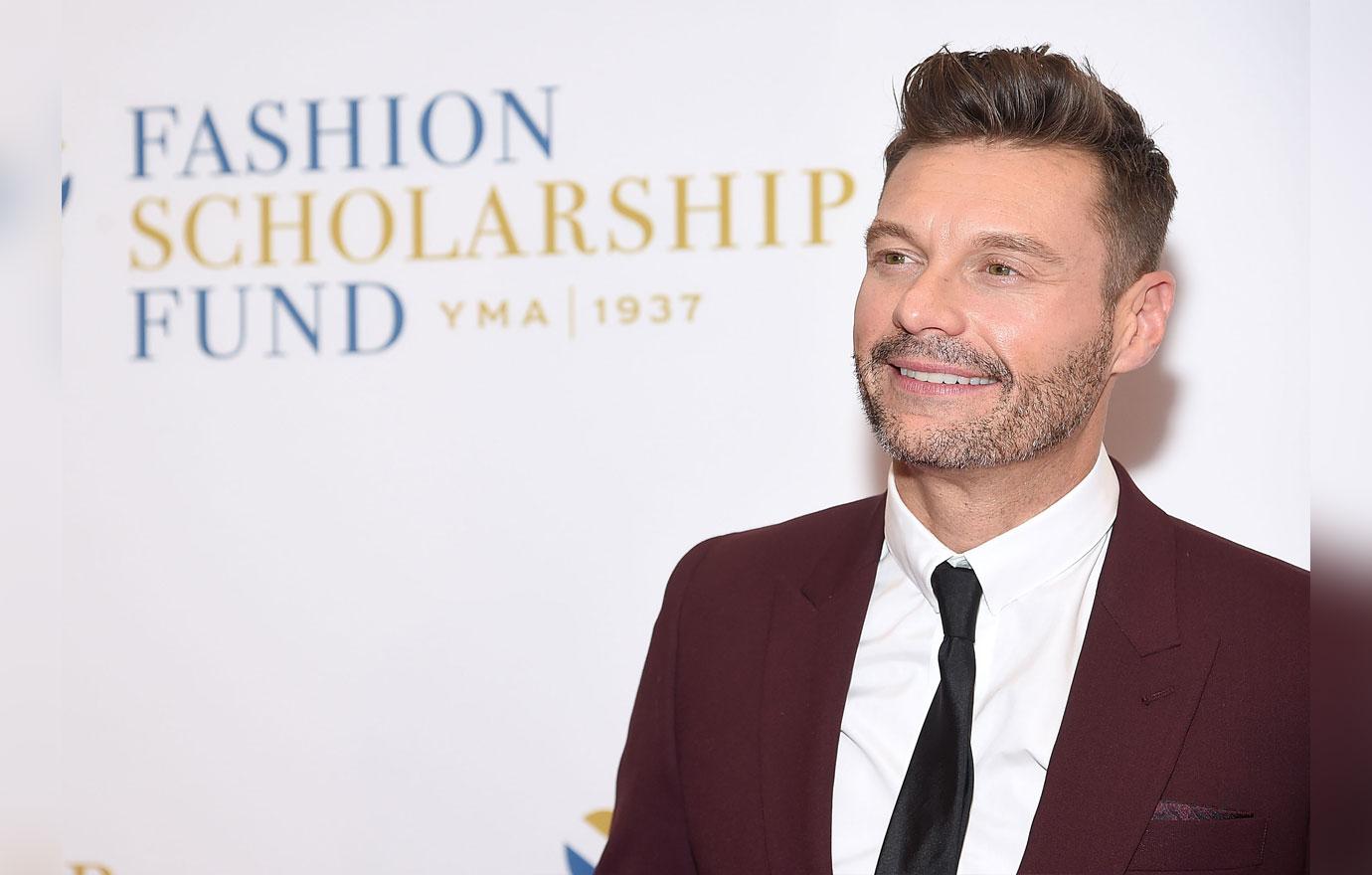 Days before the scheduled meeting, however, the 44-year-old allegedly said that he had "little to no direct involvement with the production of Rob & Chyna."
Her lawyers are attempting to set the date of Thursday, February 28, for Ryan's deposition. They are also seeking to recoup legal fees from him that total $3,255.
Article continues below advertisement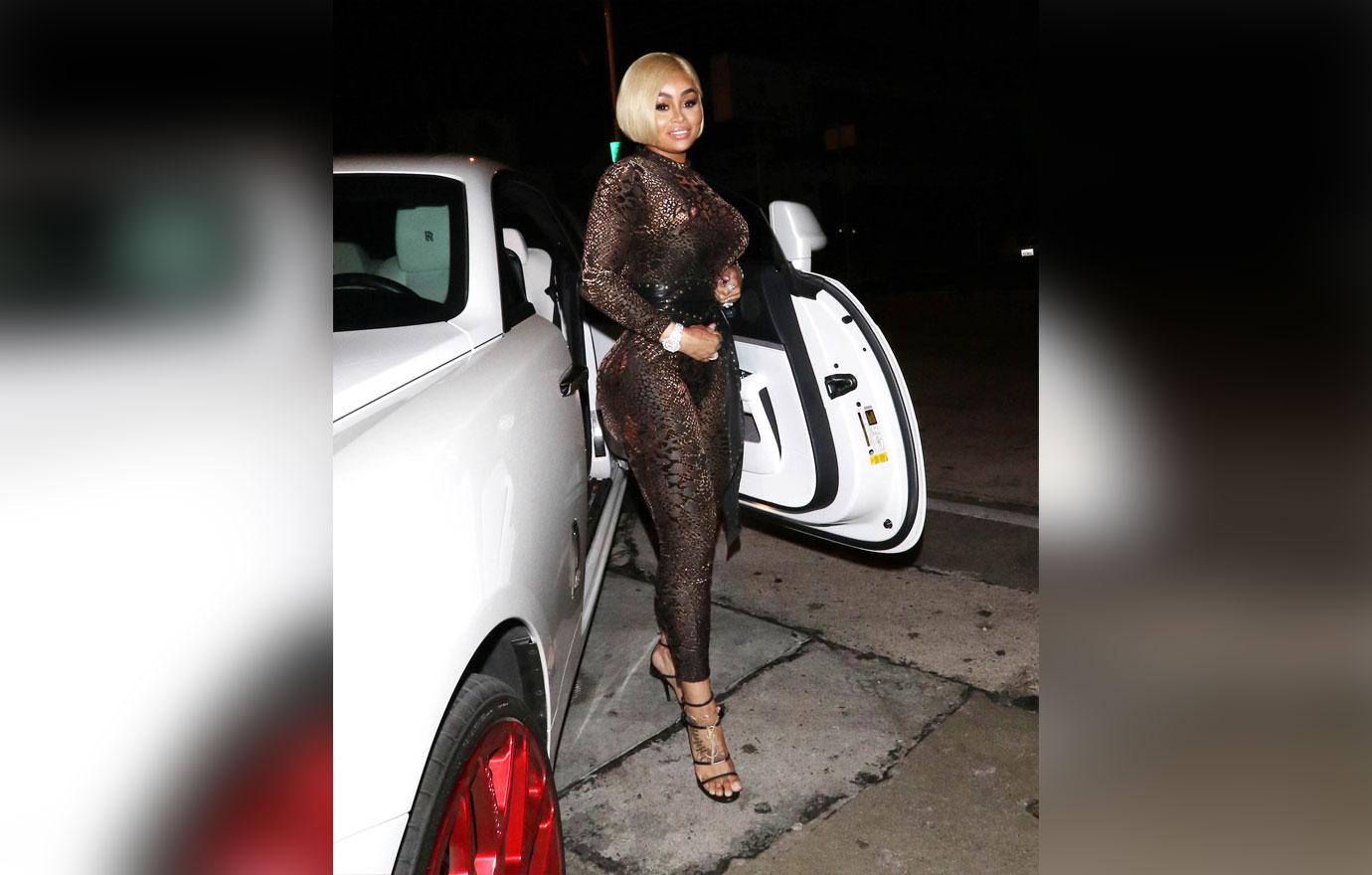 "Mr. Seacrest has unique knowledge and information regarding season 2 of Rob and Chyna," Chyna's lawyer Hussain Turk said in a legal email. "As we informed you we will move to compel compliance with the deposition (and document) subpoena of Ryan Seacrest and will seek sanctions."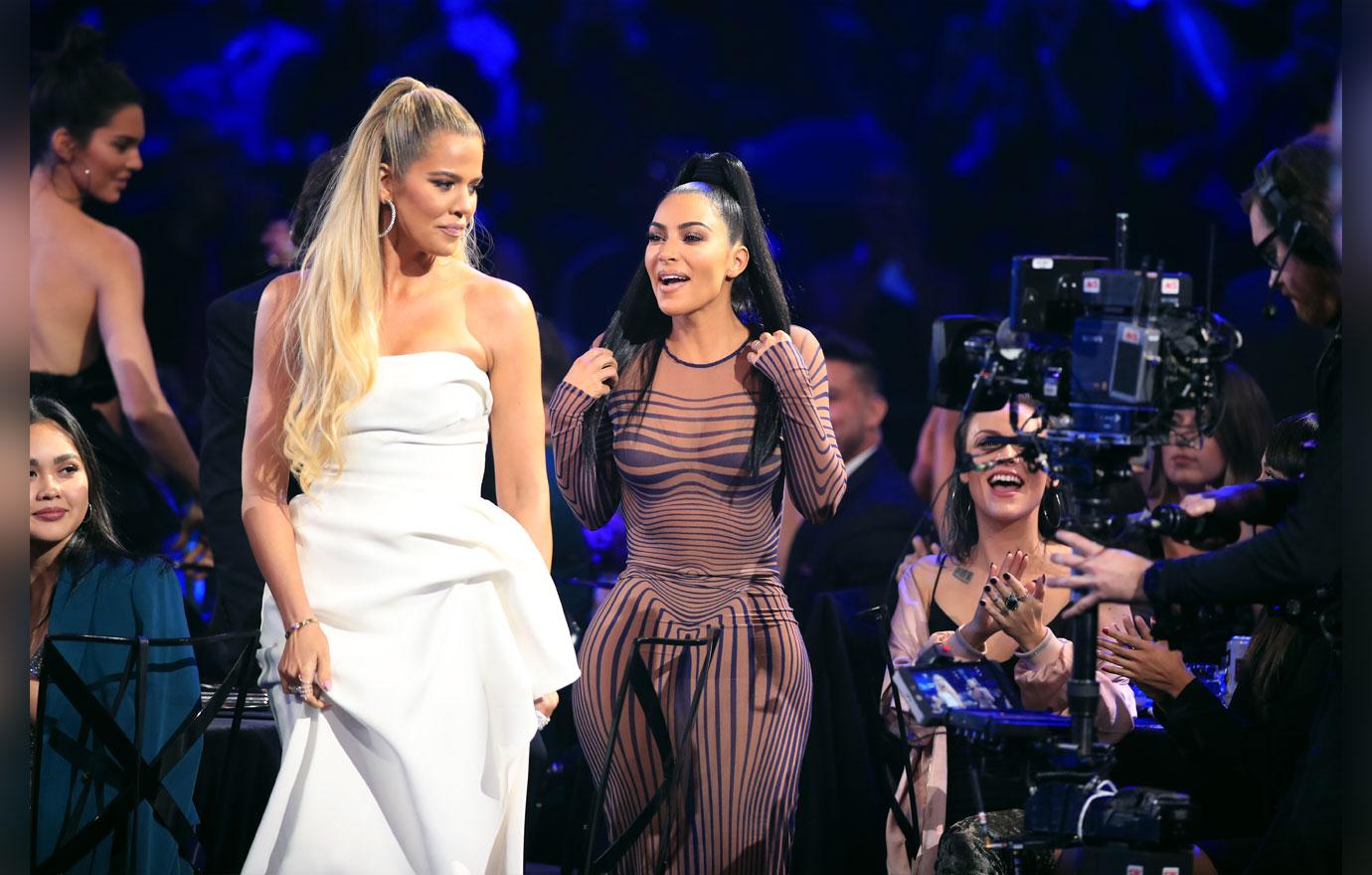 The ongoing lawsuit alleged that Kim Kardashian, Khloe Kardashian and Kylie Jenner had published defamatory material about the mother-of-two which prevented the second season of Rob & Chyna from happening.