PHOTOS
The Kardashians' Rep Slams Blac Chyna Over Claims That Her Lawsuit Is Going To Trial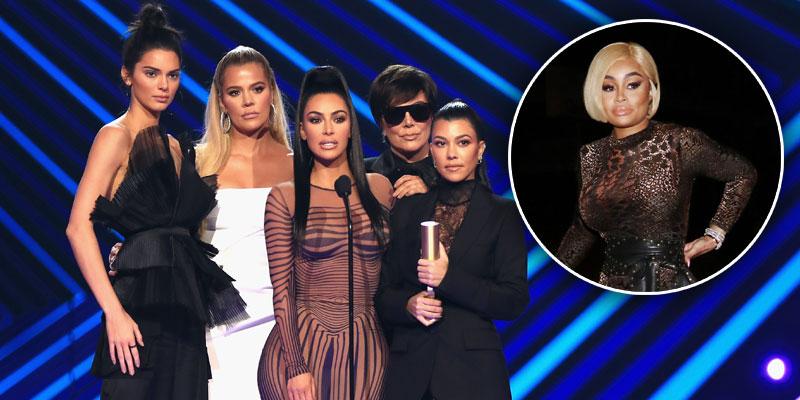 Article continues below advertisement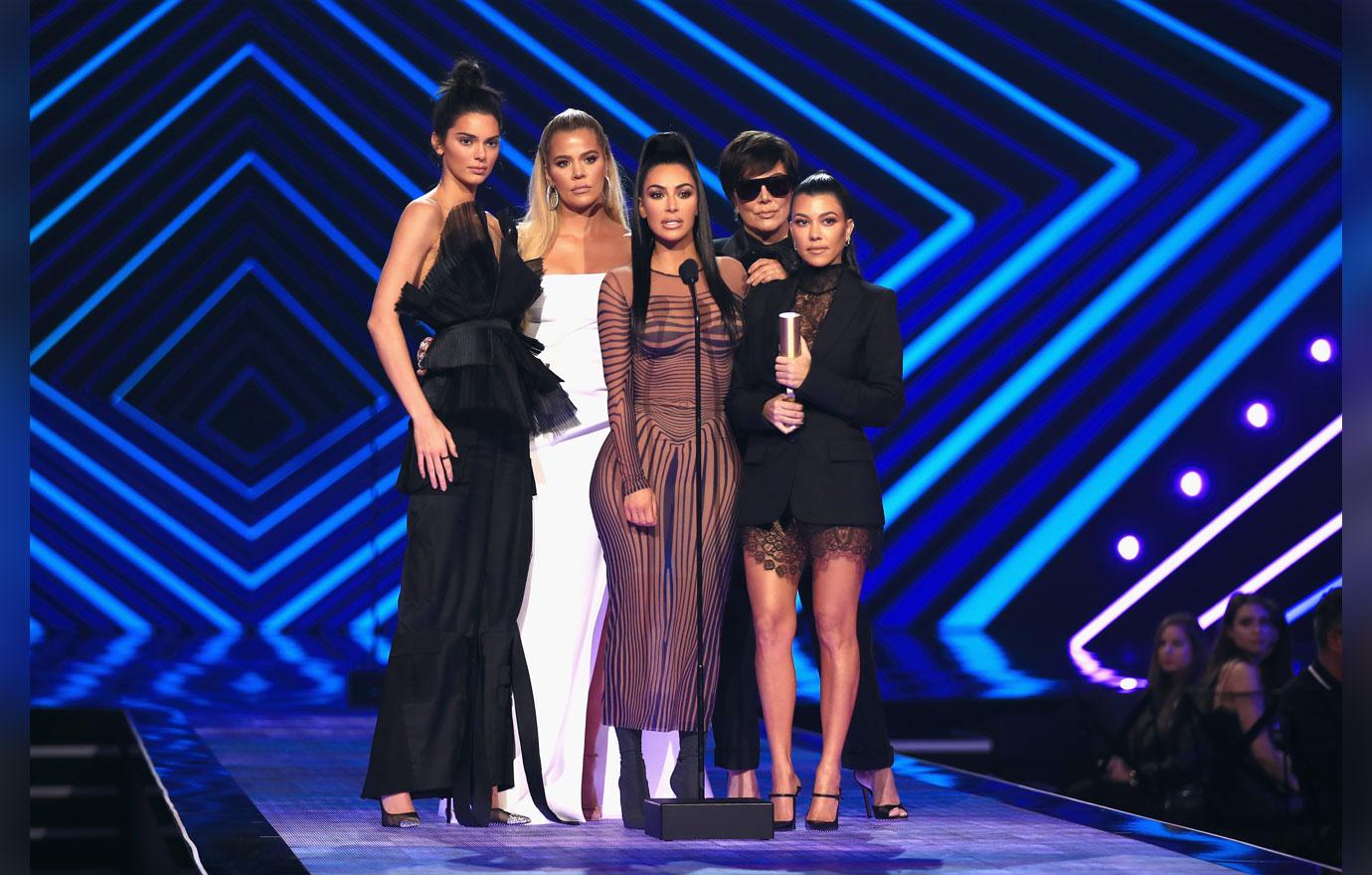 According to Blac Chyna's lawyer, the video model alleged she was "slut-shamed, defamed, and the victim of a plot to kill her hit show, Rob and Chyna, causing her significant financial damages." She also sued Rob for posting revenge porn last summer along with allegations that she cheated on him and abused drugs and alcohol.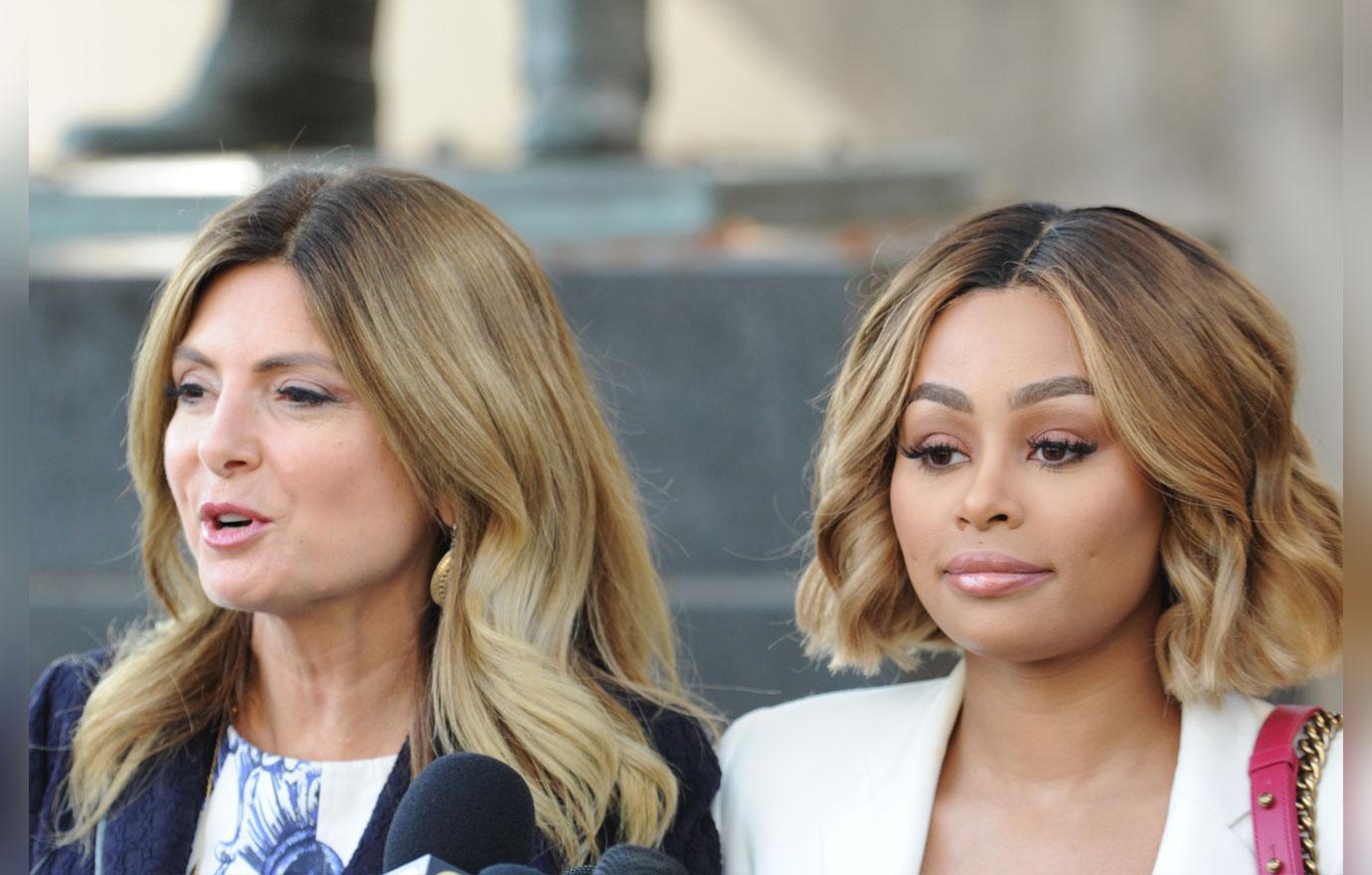 Her lawyer Lisa posted a statement to Twitter on Wednesday, November 28. "The court rejected the Kardashian family's request to strike Chyna's entire lawsuit. (Instead, the court struck only portions of six paragraphs out of a 317 paragraph complaint.) Most important, all of Chyna's legal claims stay in. Chyna will, therefore, be permitted to have her day in court," she wrote.
Article continues below advertisement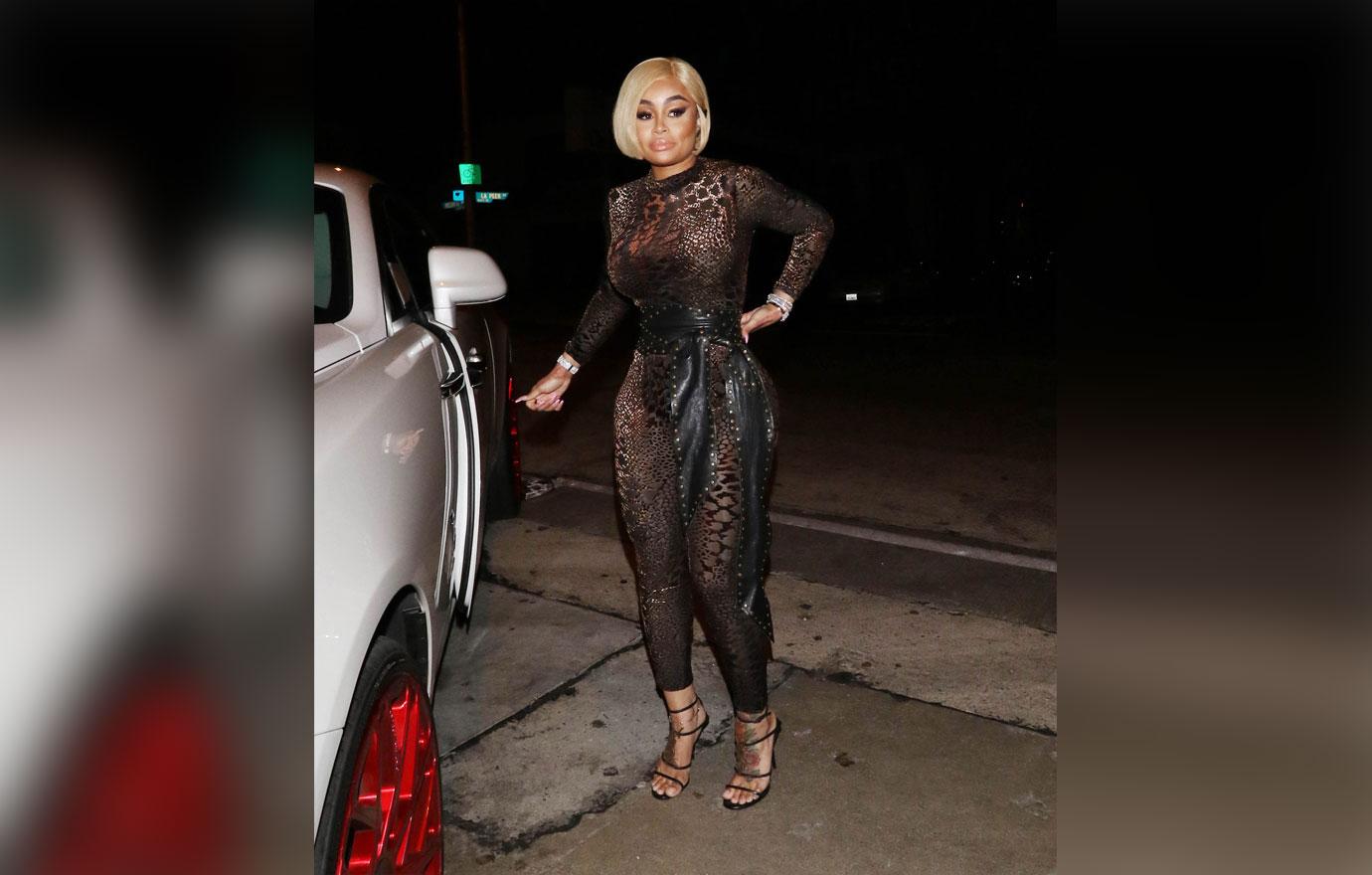 She continued, "We thank the court for its careful, well-reasoned rulings. We look forward to getting a trial date next month and aggressively fighting for Chyna's rights at trial."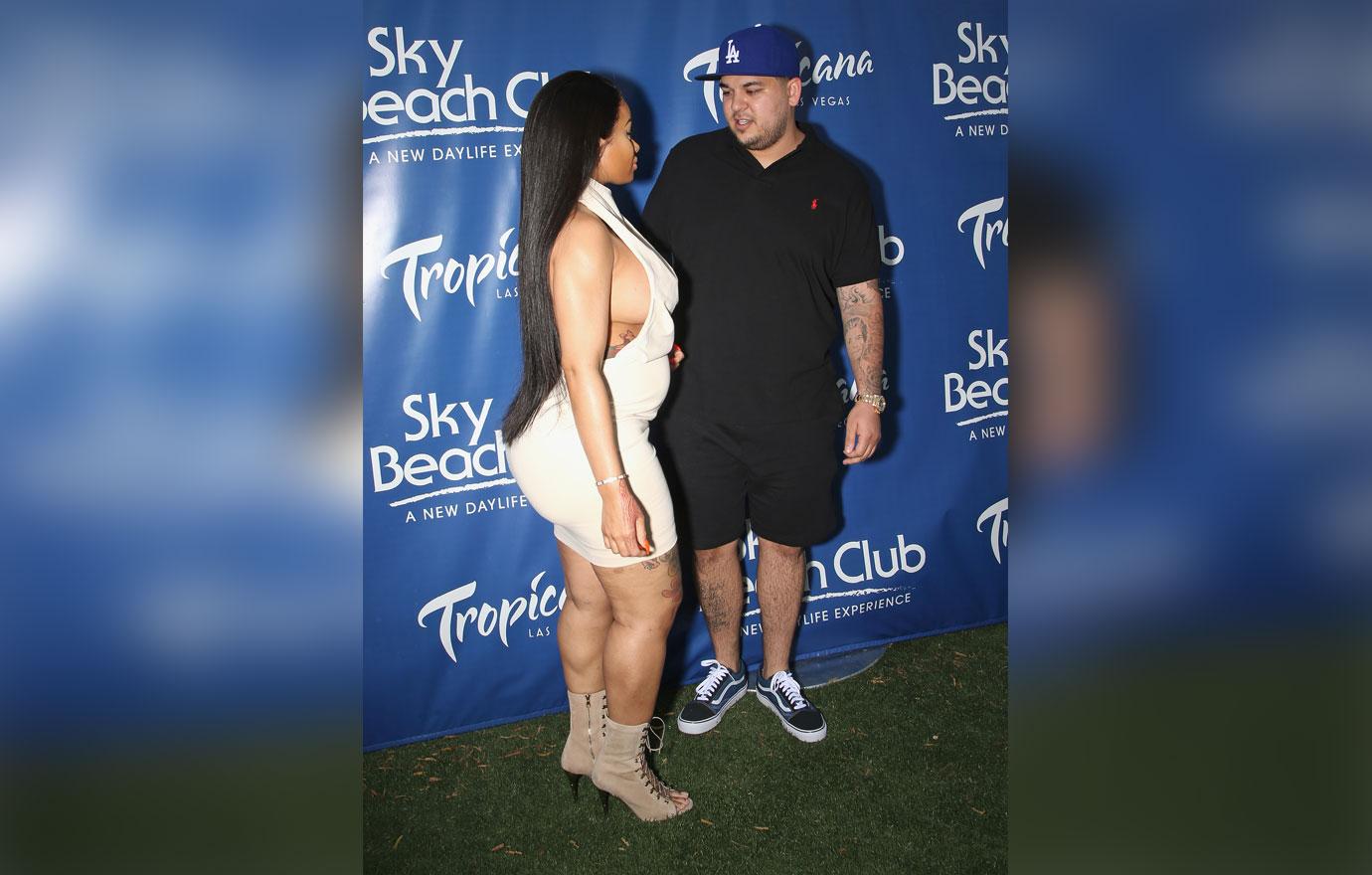 Shawn, the representative for the Kardashian family, told ET, "The Bloom Firm's tweet is not an accurate statement of what happened in court today."
Article continues below advertisement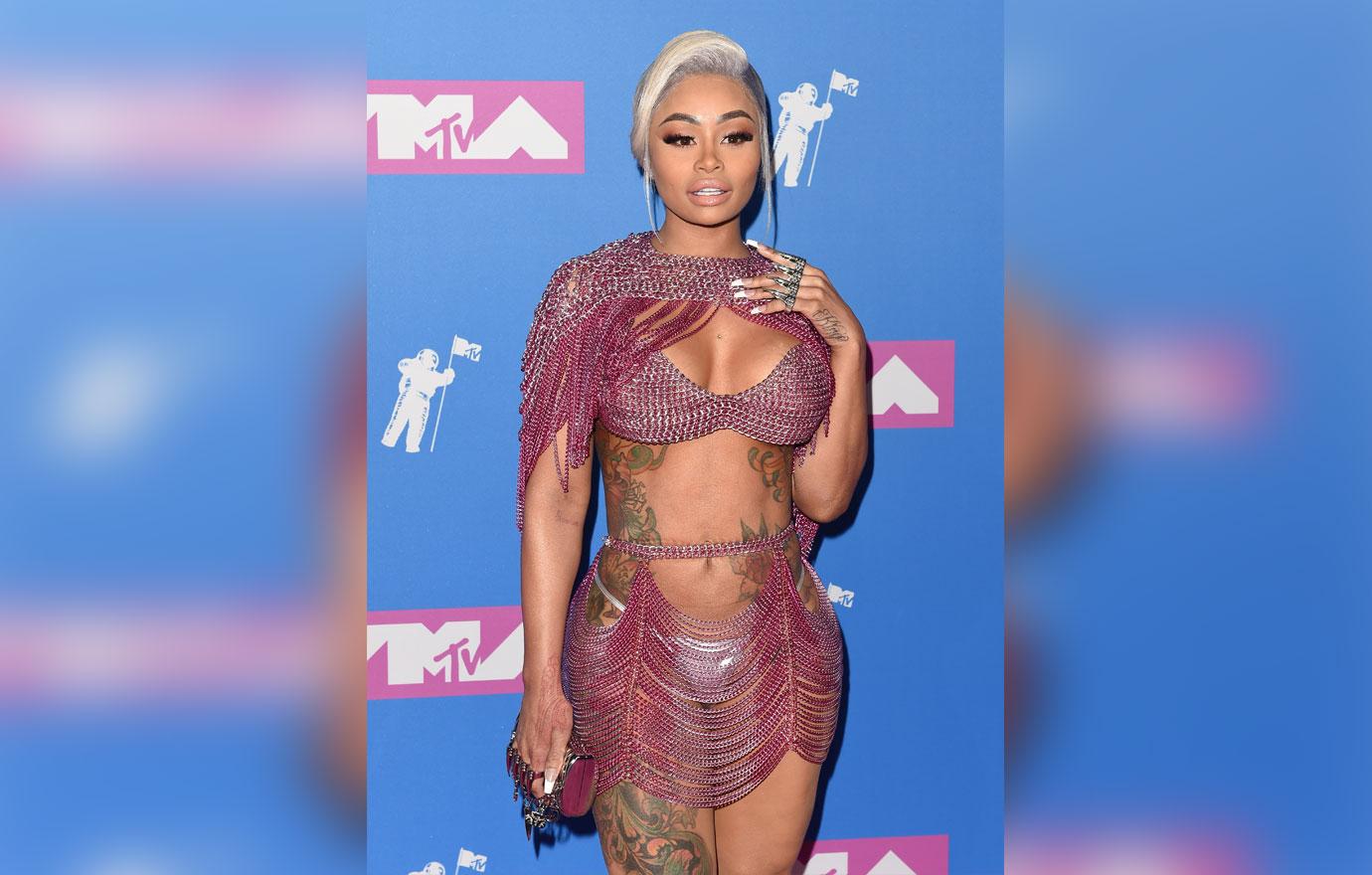 She continued, "In fact, the Kardashians have successfully chipped away at Ms. White's outlandish claims since her lawsuit was filed, culminating in today's hearing —a hearing at which the Court invited counsel for the Kardashians to seek attorney fees against the Bloom Firm for their failure to support Ms. White's spurious allegations with actual evidence." Chyna's legal name is Angela White.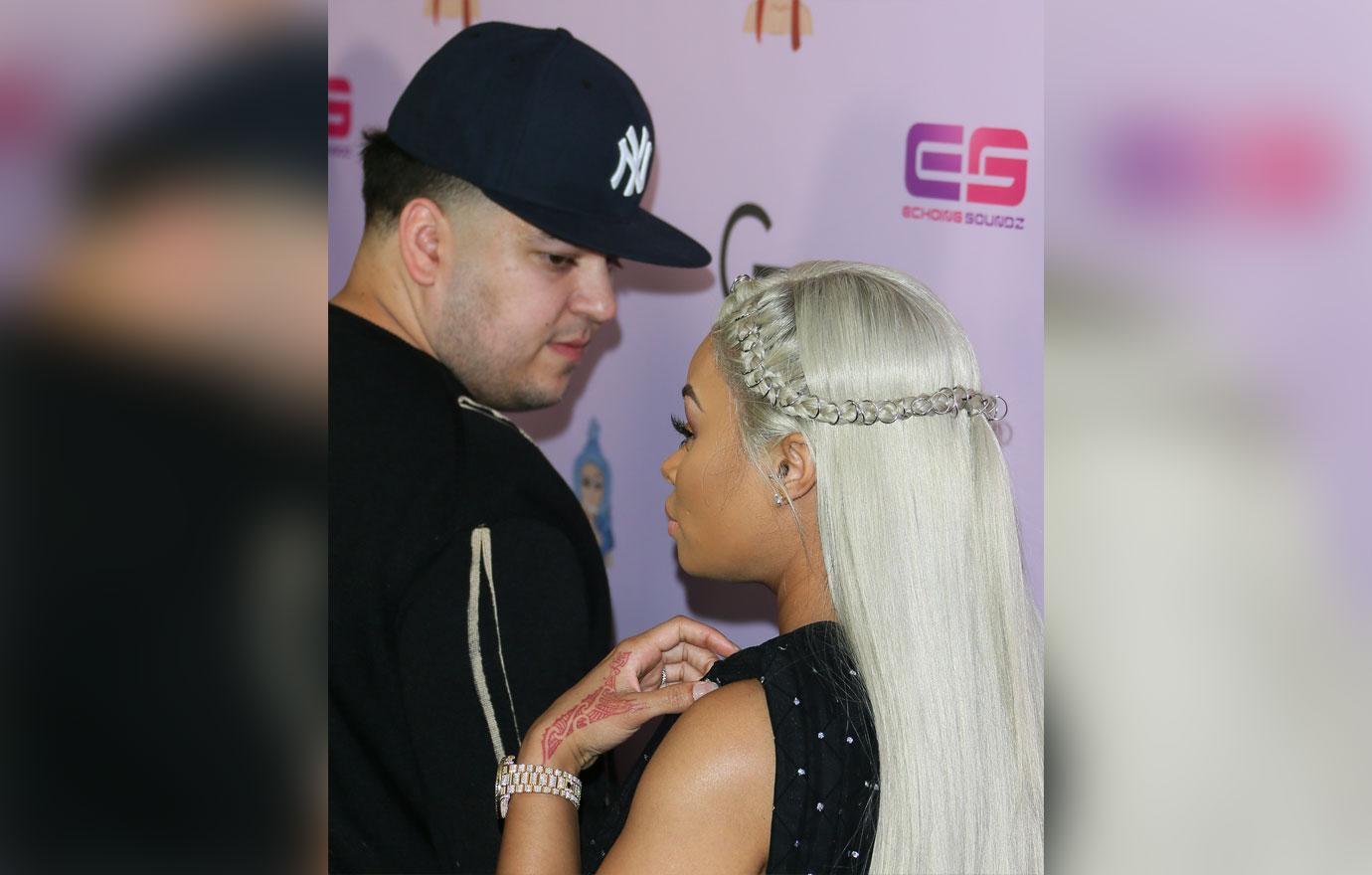 What do you think about Chyna and Rob's ongoing legal disputes? Let us know in the comments below!