PHOTOS
OK! Exclusive: Blac Chyna Is 'Writing A Book' And Reveals The Truth About Her Relationship With Amber Rose!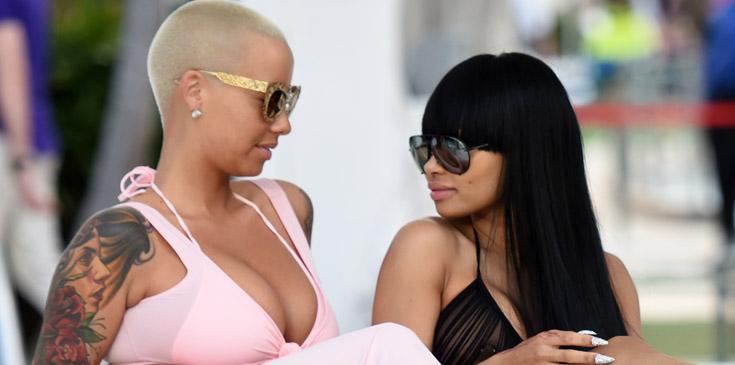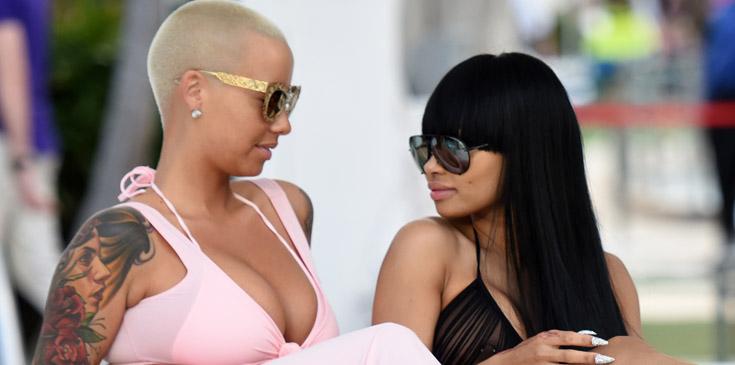 Amber Rose may have been one of the first people to congratulate Blac Chyna on her engagement to Rob Kardashian, but fans have been speculating about their friendship since they haven't been seen together in weeks! So are they still BFFs? Blac Chyna told OK! exclusively about their current relationship.
Article continues below advertisement
spl1222855_002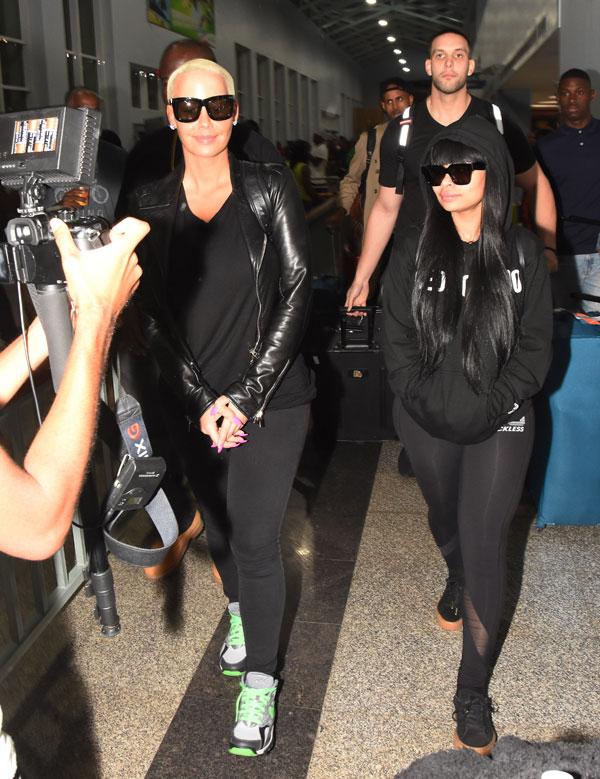 The 28-year-old told OK! that she and Amber are actually still very close, and "have tons of projects in the works."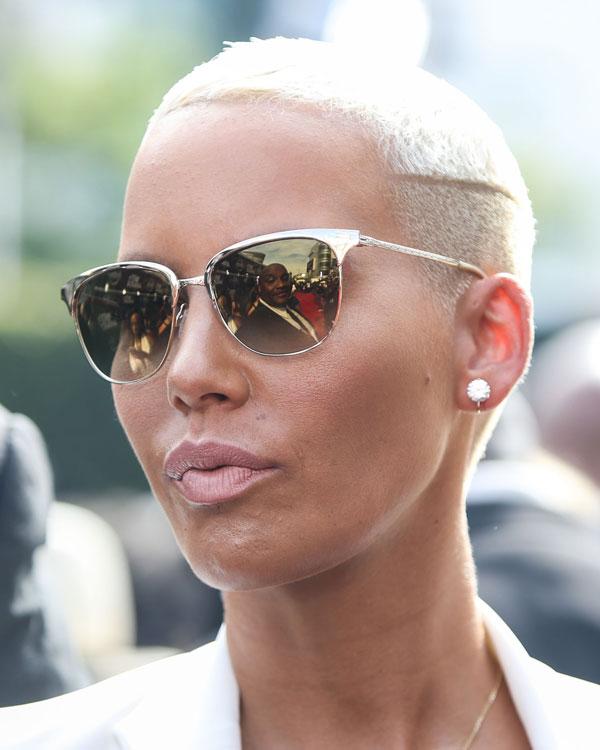 And, just like Amber, who released her own memoir last year, Blac Chyna is planning her own tell-all! "I do plan on writing a book eventually, but I've got some other major responsibilities at the moment," she told OK!
Article continues below advertisement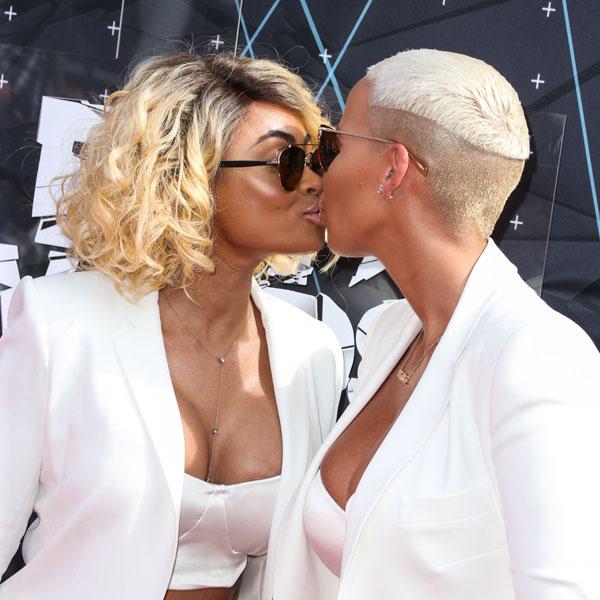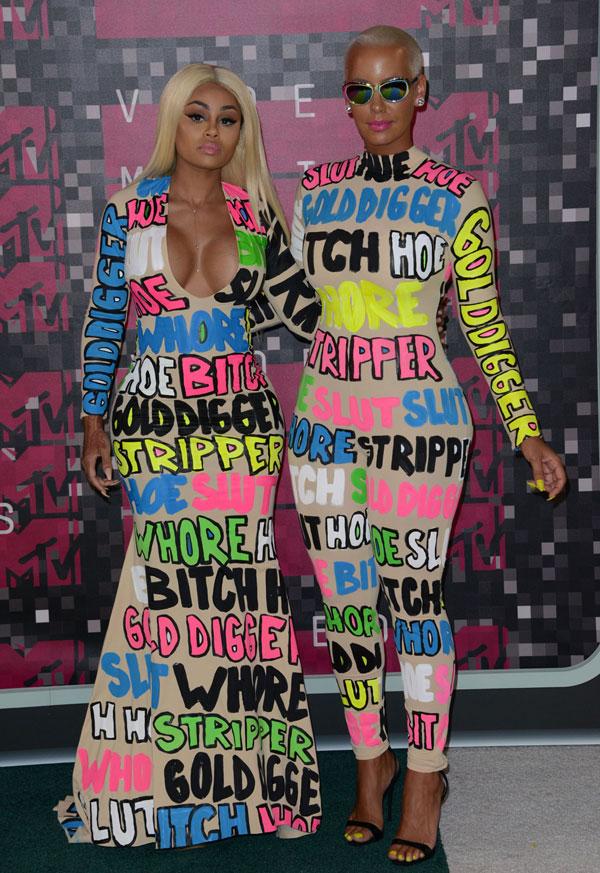 Article continues below advertisement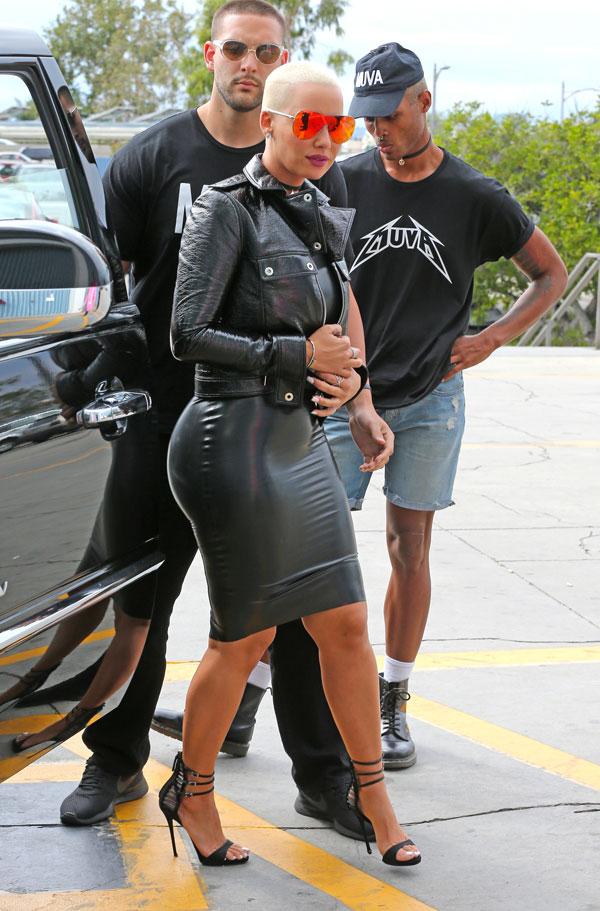 But now that Blac Chyna is engaged to Rob, having his child, and bonding with the Kardashians again, Amber has been working on her own projects. Remember when she and Blac Chyna used to do just about everything together? It likely doesn't help matters that Kim and Kanye West are married, and Amber, who used to date him, doesn't hold him in the highest regard!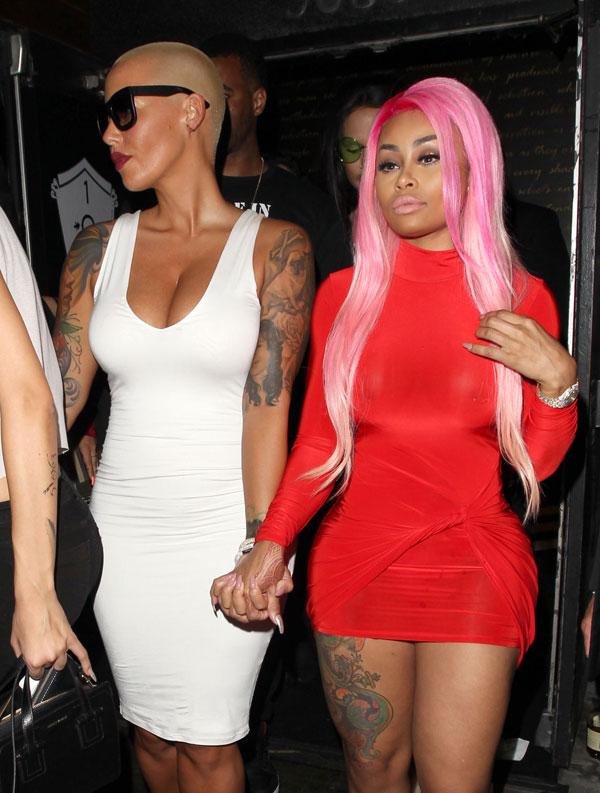 However, it sounds like we can expect a collaboration between Blac Chyna and Amber soon! What are your thoughts on their friendship? Let us know in the comments section.