PHOTOS
Lipstick Rivalry! Find Out Blac Chyna's Latest Attack Against Kylie Jenner!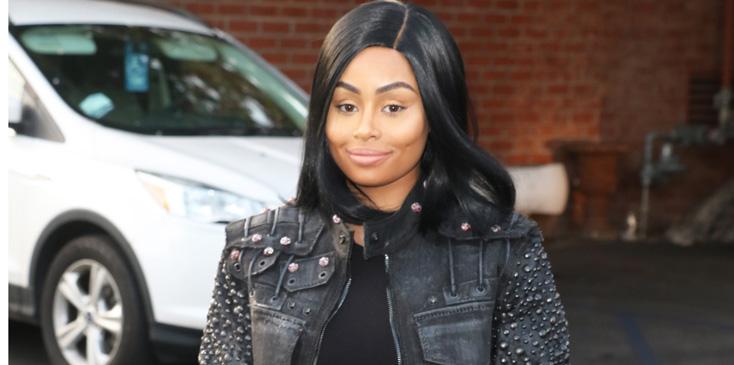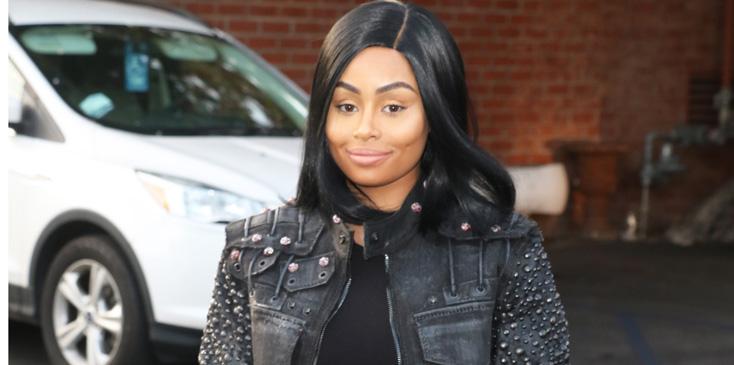 Blac Chyna is coming for Kylie Jenner's top spot! The two haven't gone head-to-head in about a week, so this was long overdue. Find out Blac Chyna's latest way of stealing the limelight from her ex-fiancé's girlfriend!
Article continues below advertisement
As most teenage girls around the world know, Kylie is now a makeup guru, after selling out thousands of her new lip kip. This week, she sold a new batch and shared proof on Instagram and her Snapchat that the lipstick was selling out super fast!
Ironically, Blac Chyna chose the same day to promote her own lip line, Lashed, sharing several videos of her own lip gloss and lipstick. Do we sense a rivalry?
Article continues below advertisement
Many fans pointed out the fact that she decided to promote her own lipsticks on the same day Kylie promoted hers, though may were also quick to point out that she had her lip line first! @jannaanjordan wrote beneath one picture, "@blacchyna had liquid lipstick WAY back when, before Kylie," along with laughing face emojis.
So was the 27-year-old trying to imply that Kylie is copying her? This certainly would not be the first time, as earlier this year Blac Chyna made a video about how she was tired of people copying her ideas.
Article continues below advertisement
So do you think Kylie is copying Blac Chyna? Let us know your thoughts on their feud in the comments section.