PHOTOS
Blac Chyna Gives Khloe Kardashian Major Competition In The Waist Training Department—Who Wins?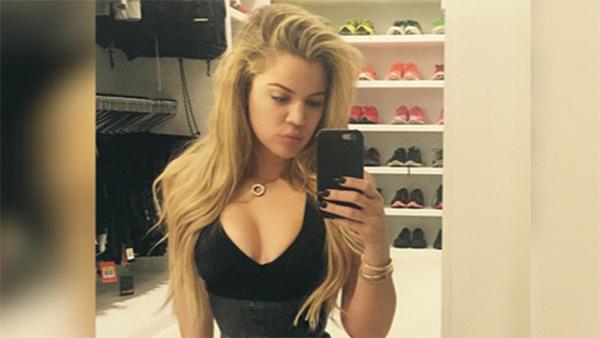 khloe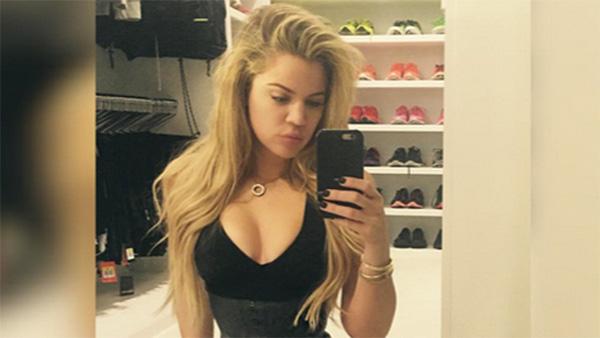 Khloe Kardashian shocked fans this week, posting a selfie while rocking a waist trainer. In addition to having a glimpse of her gym closest (which has tons of cute sneakers), we also got a look at her rocking body! But she's not the only one excited to show off a non-existent waist!
Article continues below advertisement
The reality star took a selfie of herself in this waist trainer and shorts, and she is definitely showing off a "revenge body" after losing a whopping 35 pounds through healthier eating and exercise.
Not to be outdone, beauty Blac Chyna also showcased her small waist on Instagram, wearing an animal print trainer, and we're pretty impressed by her hot bod too!
Article continues below advertisement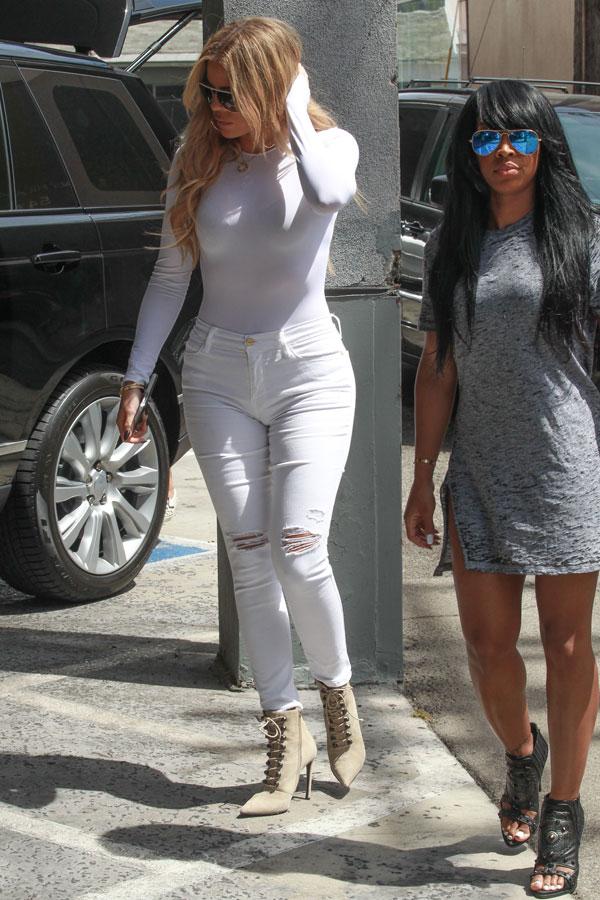 While she has always had a fit and curvy shape, KoKo revealed that getting into shape took quite the effort.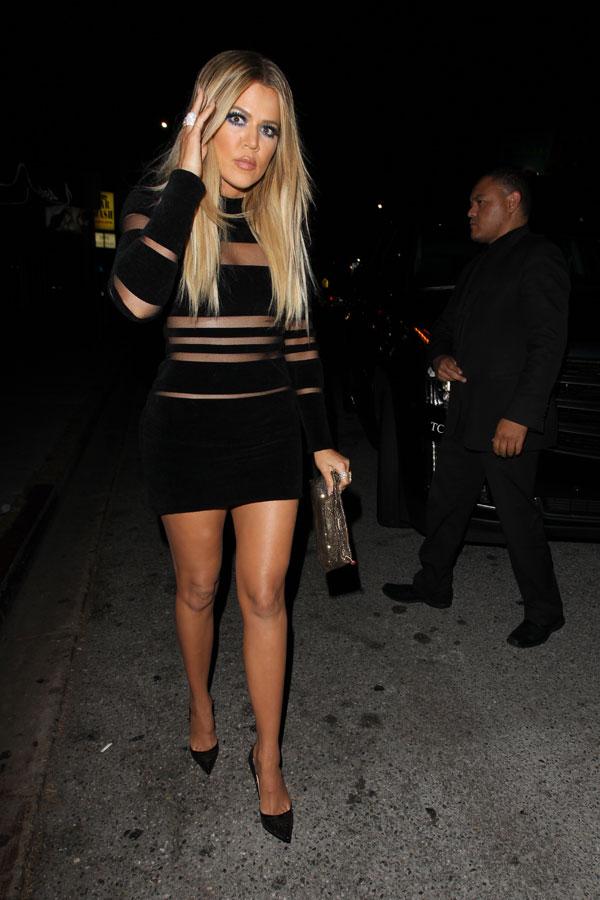 "The first 45 days you're like, 'F--k this s--t.' You're exhausted, you're sore, and I actually felt fatter because I was swollen," she told Women's Health magazine last month. "If you keep going, you're eventually like, 'Wow, is that an indentation on my arm?'"