PHOTOS
Feud Over? Blac Chyna Reconciles With Mom Tokyo Toni Ahead Of Reality Show Premiere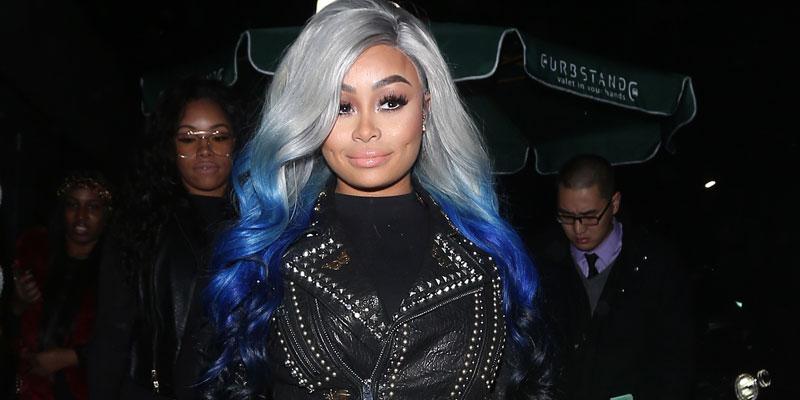 Blac Chyna and her mom, Tokyo Toni, are mending their relationship. Months after a bitter and very public feud, the two are now following each other on social media again. Tokyo even told her formerly estranged daughter that she wants to join her on her upcoming reality show.
Article continues below advertisement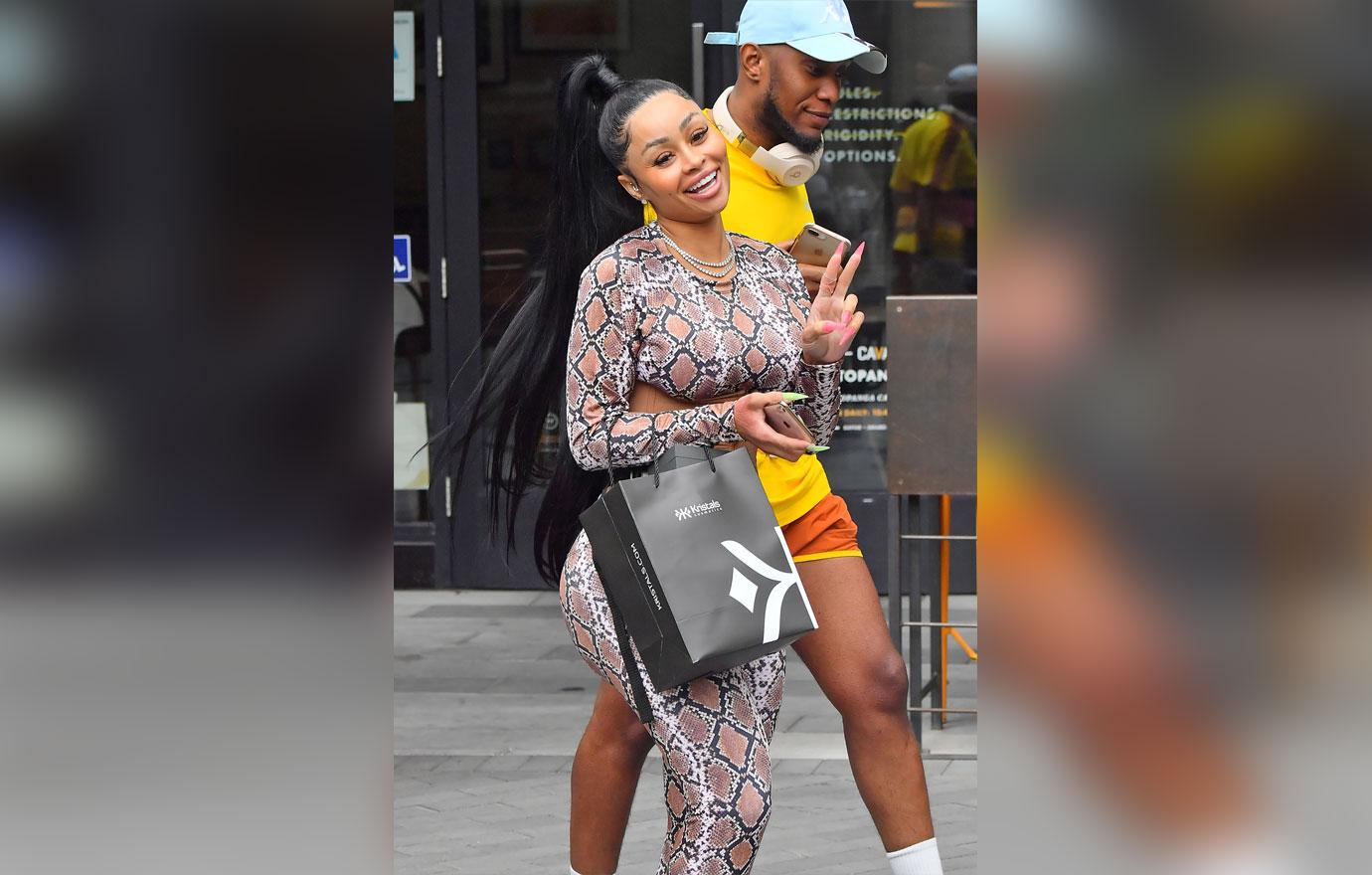 Under a screenshot of a follower request from Blac Chyna, Tokyo wrote, "I love you Angela."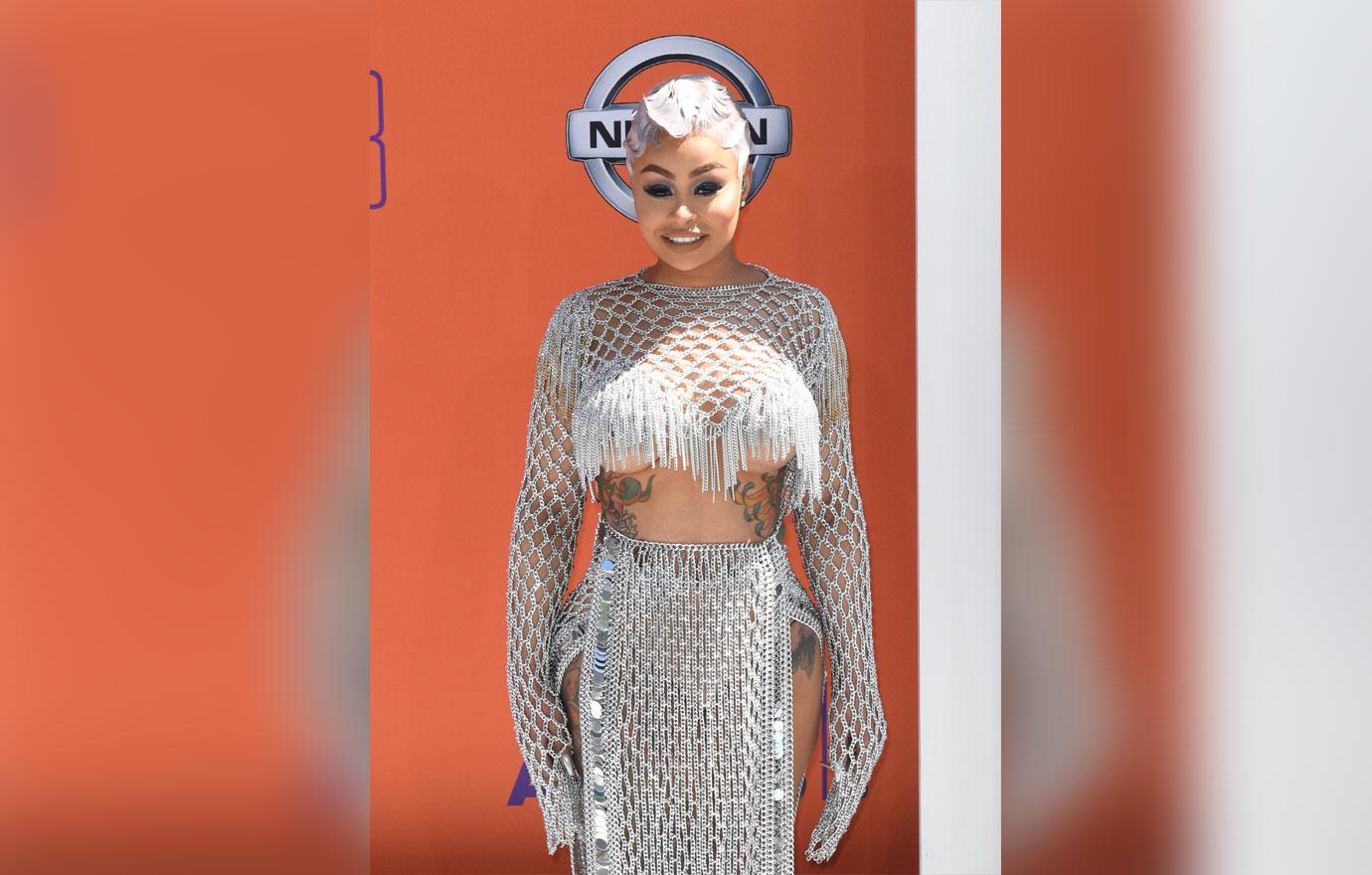 "I love you," Chyna, 30, wrote before punctuating her declaration with a slew of heart emojis.
Article continues below advertisement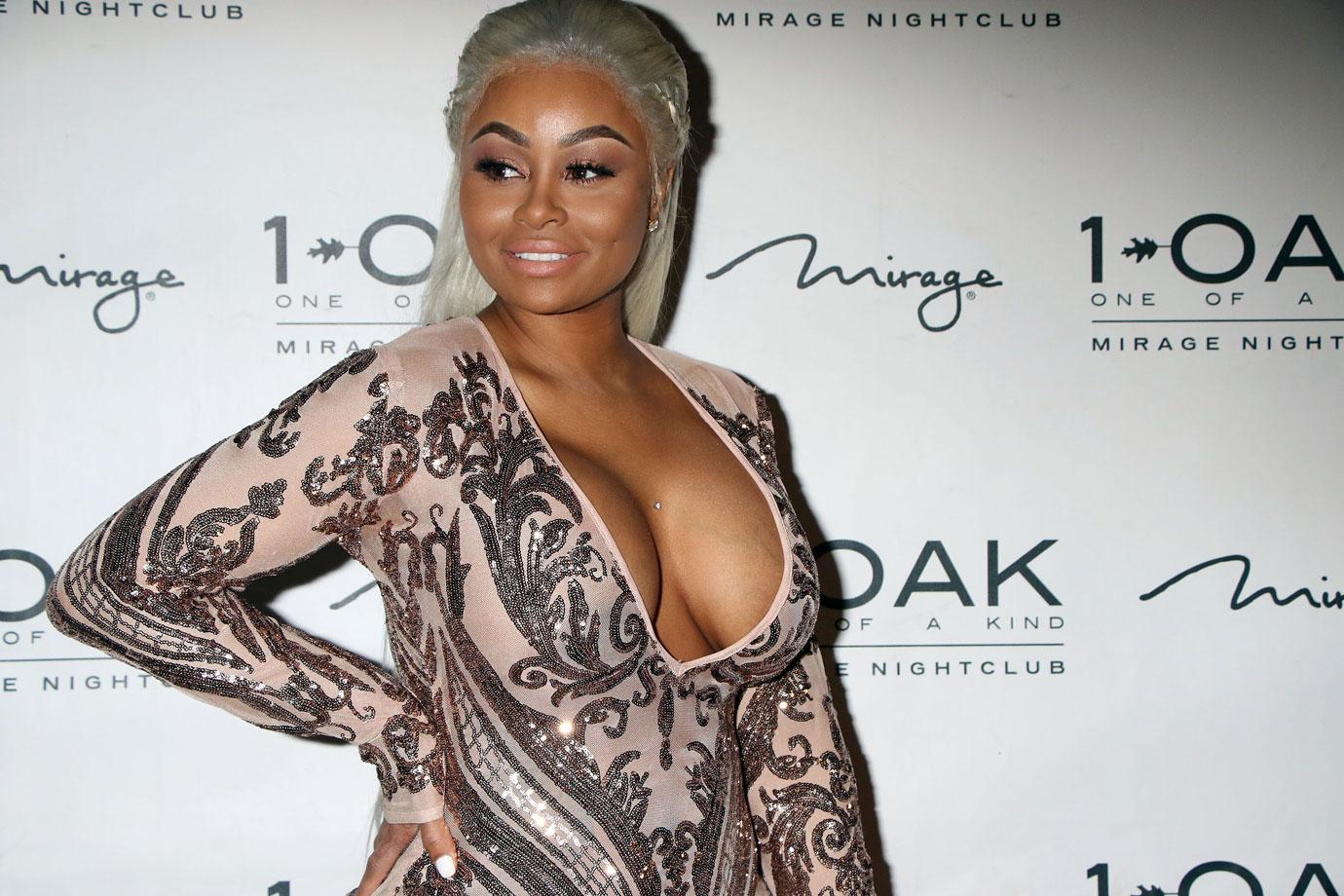 In a video post, Tokyo teased the possibility of a collaboration. "I saw you on Wendy Williams," she told theLashed creator. "I would love to join you in your new docuseries on Zeus. Just give me a ring."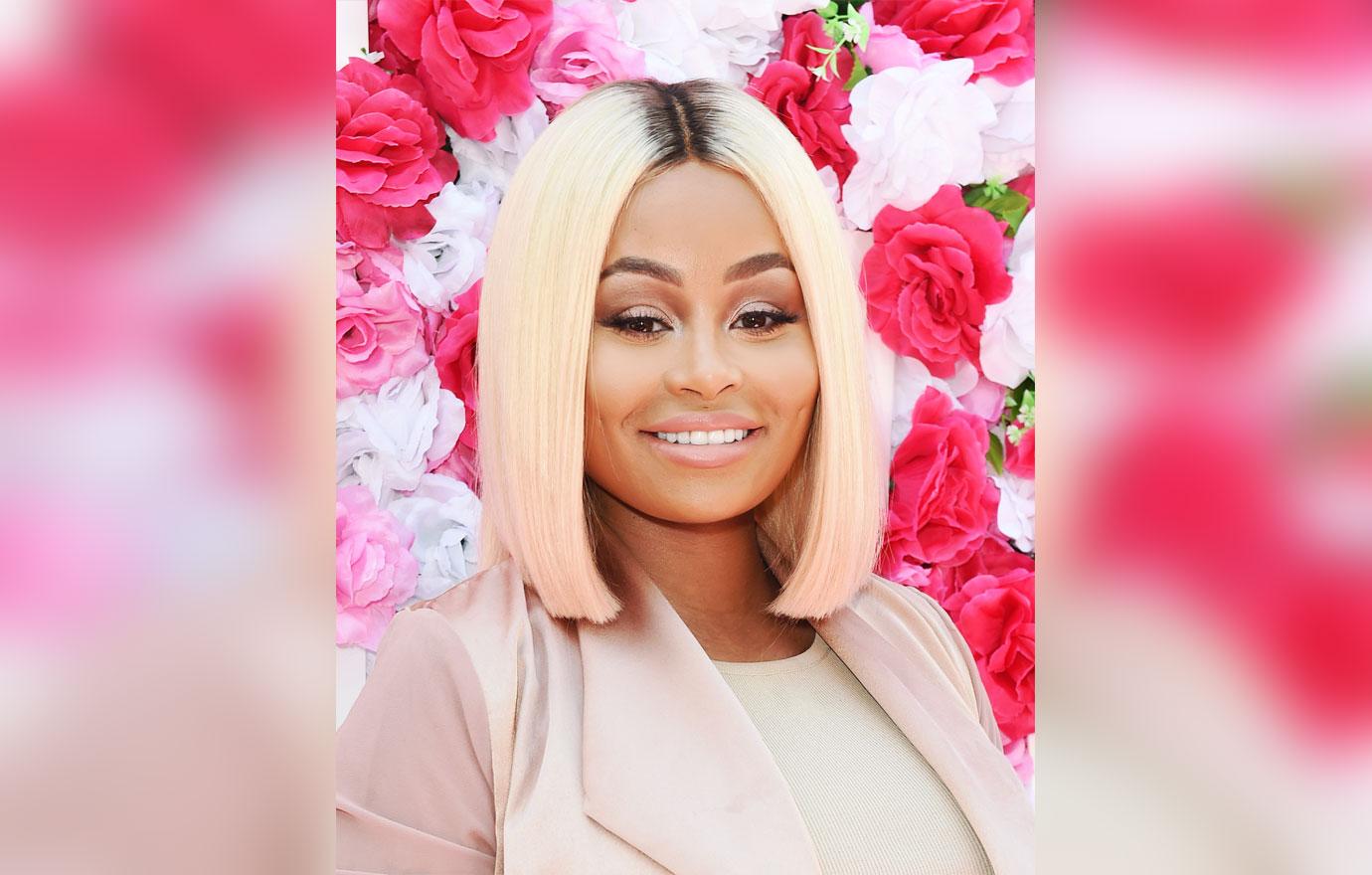 The docuseries, entitled The Real Blac Chyna, is slated to premiere this summer and Chyna will serve as executive producer.
Article continues below advertisement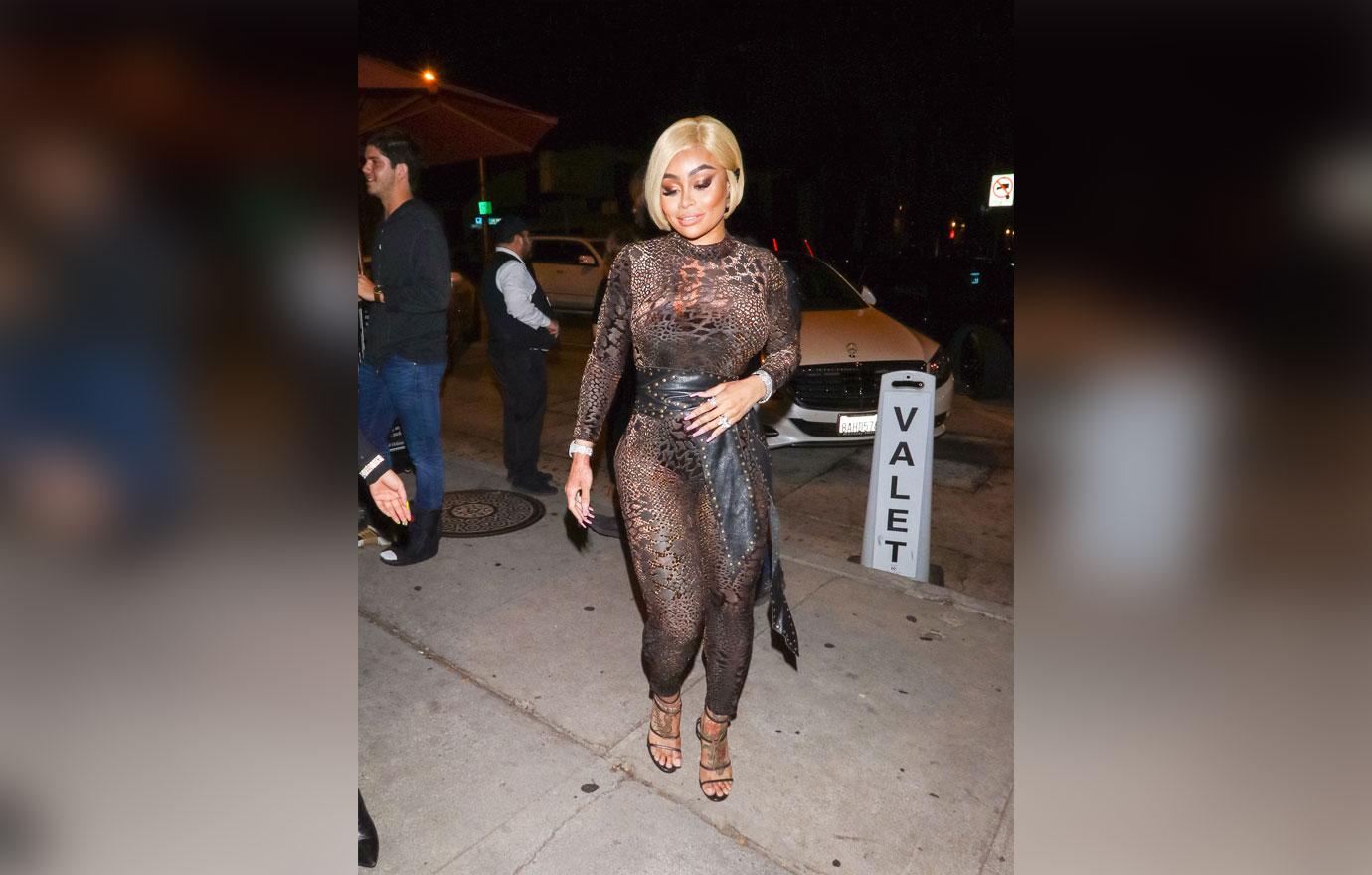 In a press release the mom of two said, "I am excited to set the record straight on my life, on my terms. On the show, you will see my raw, edgy, unfiltered life."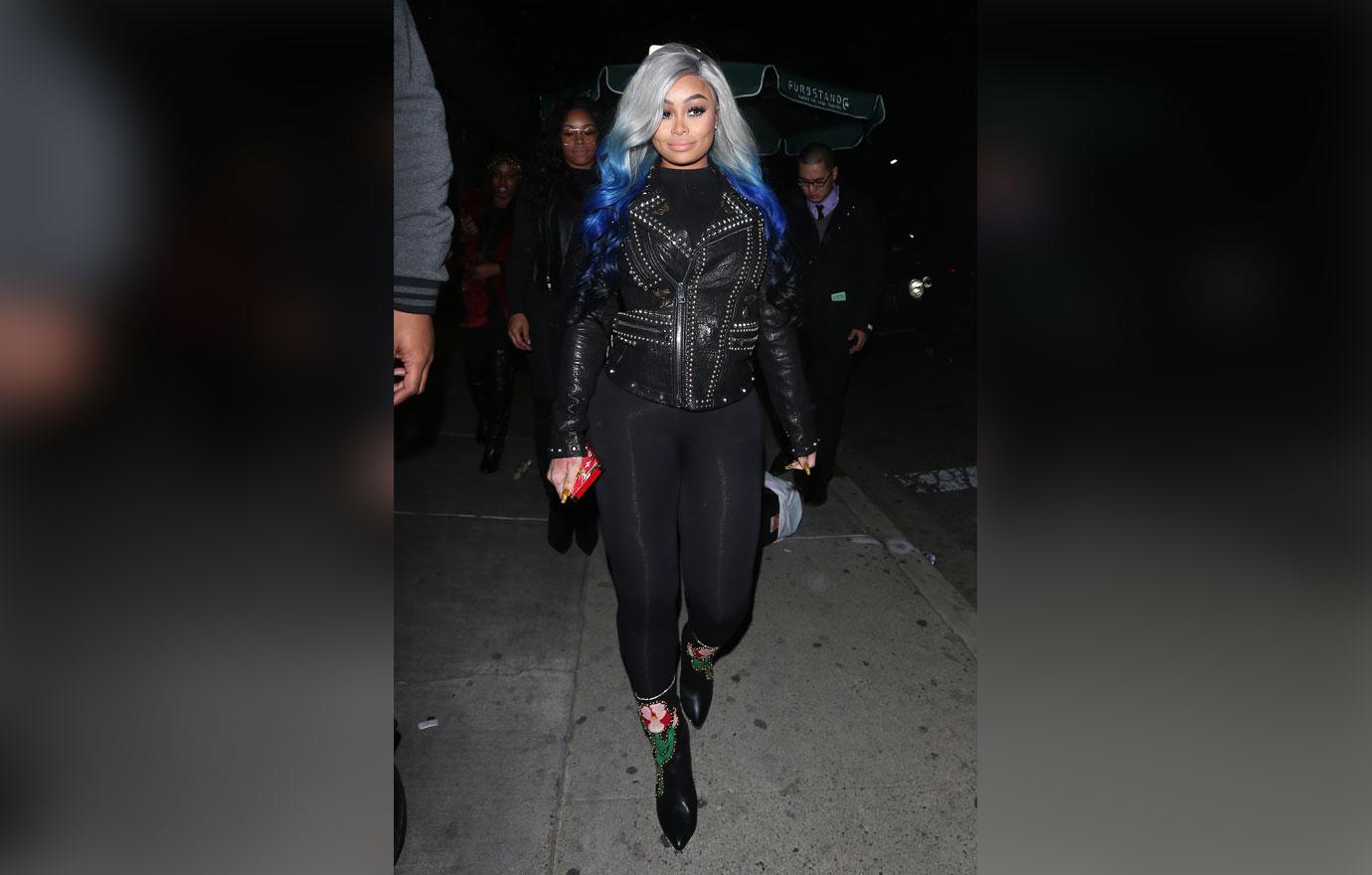 Before Chyna and her mom buried the hatchet, Tokyo referred to Chyna as both a "mistake" and a "statutory rape baby."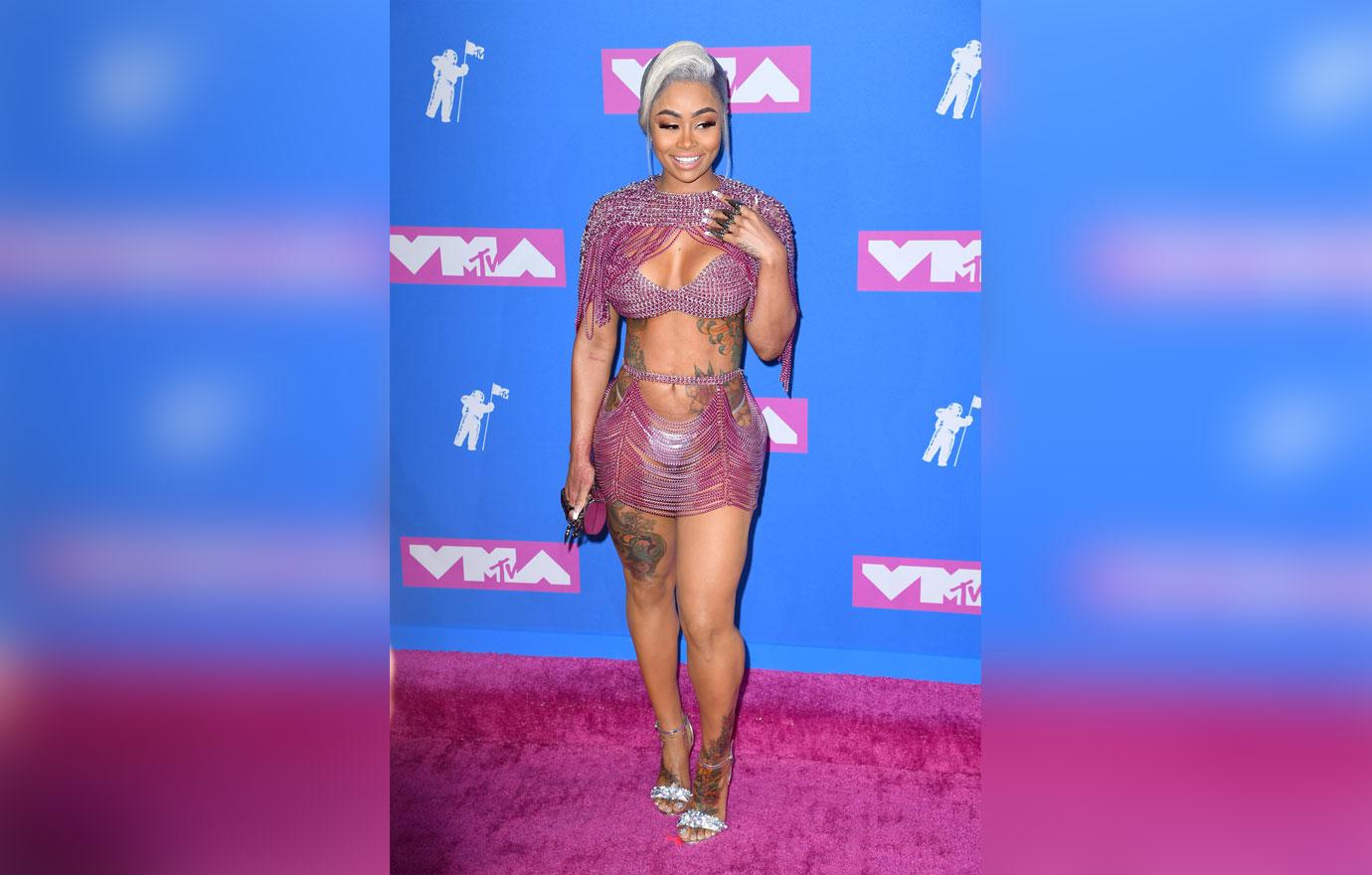 What do you think about Blac Chyna making up with her mom? Share your thoughts in the comments section.