PHOTOS
Tokyo Toni Calls Daughter Blac Chyna A 'Mistake' And A 'Statutory Rape Baby'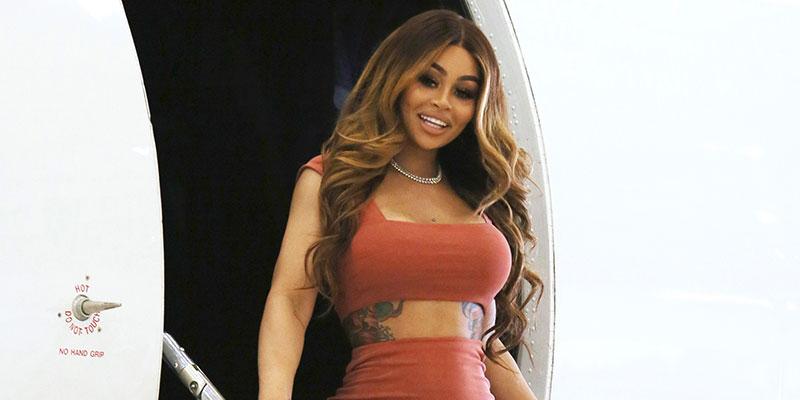 Blac Chyna's mother Tokyo Toni went on another long social media rant about her daughter, and this one looked to be the worst of them all. It included claims that her daughter was a "mistake" and a "statutory rape baby" among many other items that Tokyo discussed about their strained relationship.
Article continues below advertisement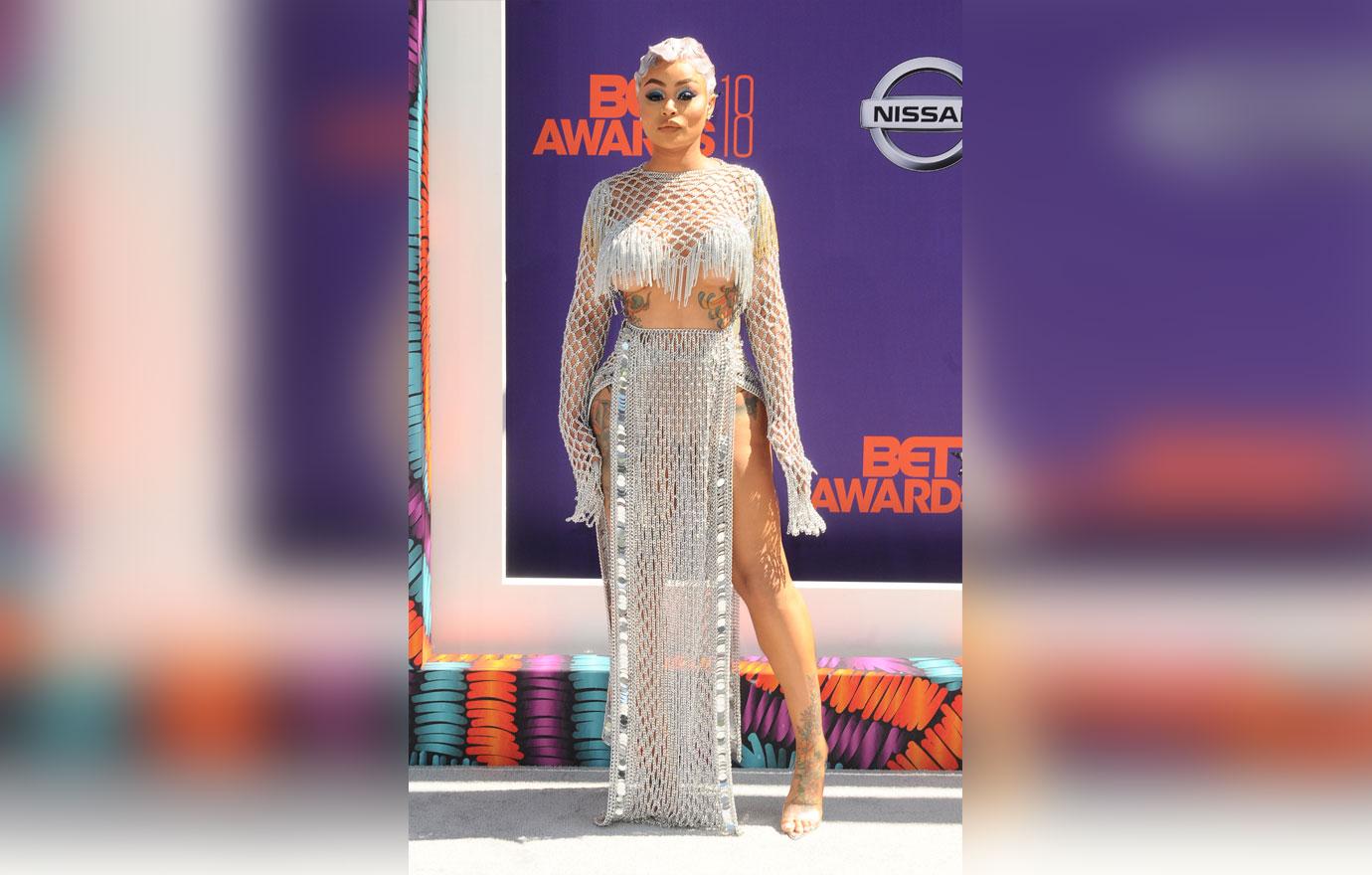 The problems between Tokyo and Chyna have been front and center for quite some time now, primarily due to the former's social media posts about her daughter which have included her saying that she's a "demon child."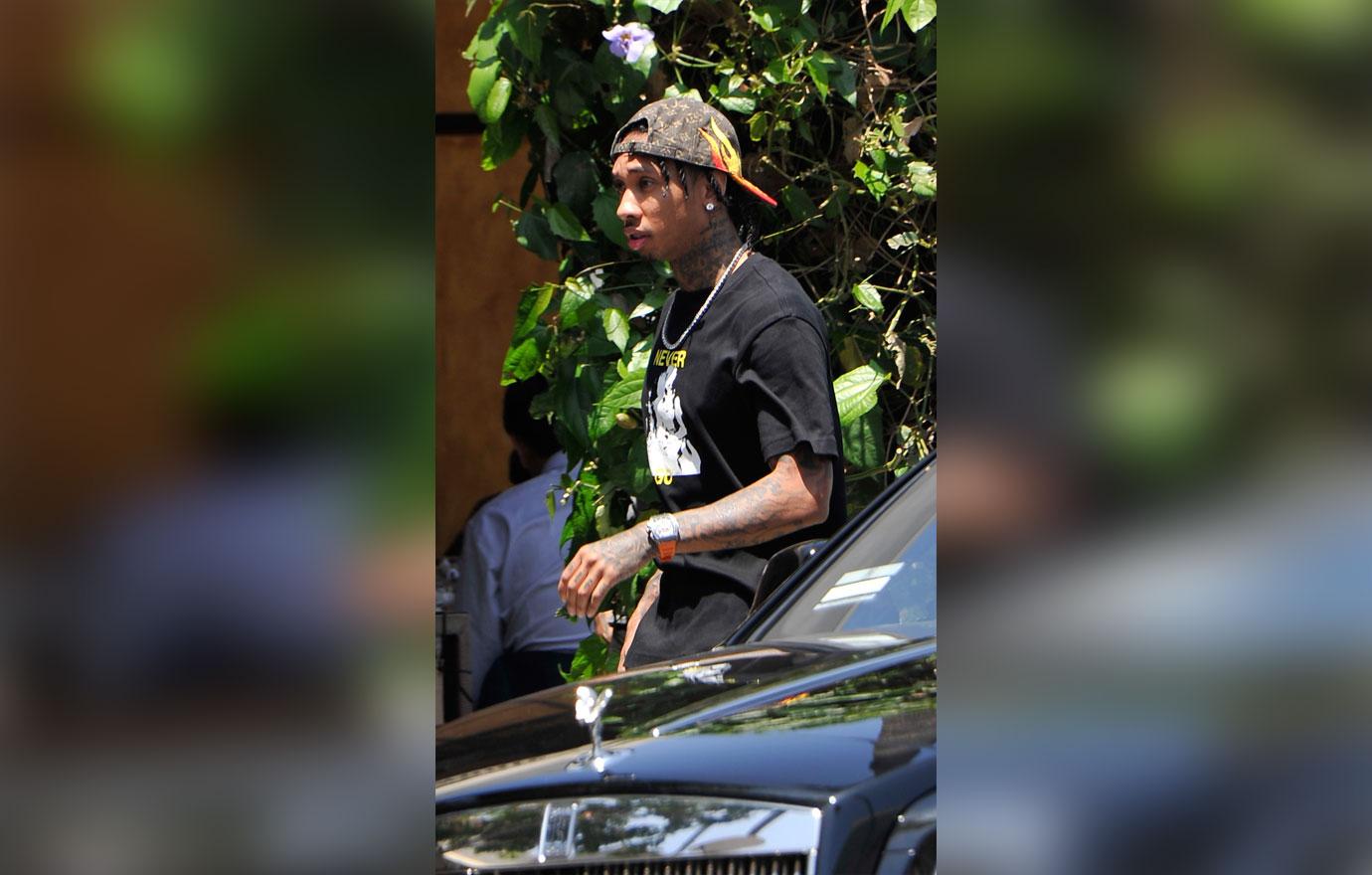 One video that Tokyo just posted claimed that Chyna's ex baby daddy Tyga called members of the Bloods and/or Crips gangs on her in the past. "I ain't mad at him, we cool, we got past it in about two/three hours," she said. The confusing rant looked to be centered around Tokyo seeing her grandson King and how there was a scheduling conflict between the three of them.
Article continues below advertisement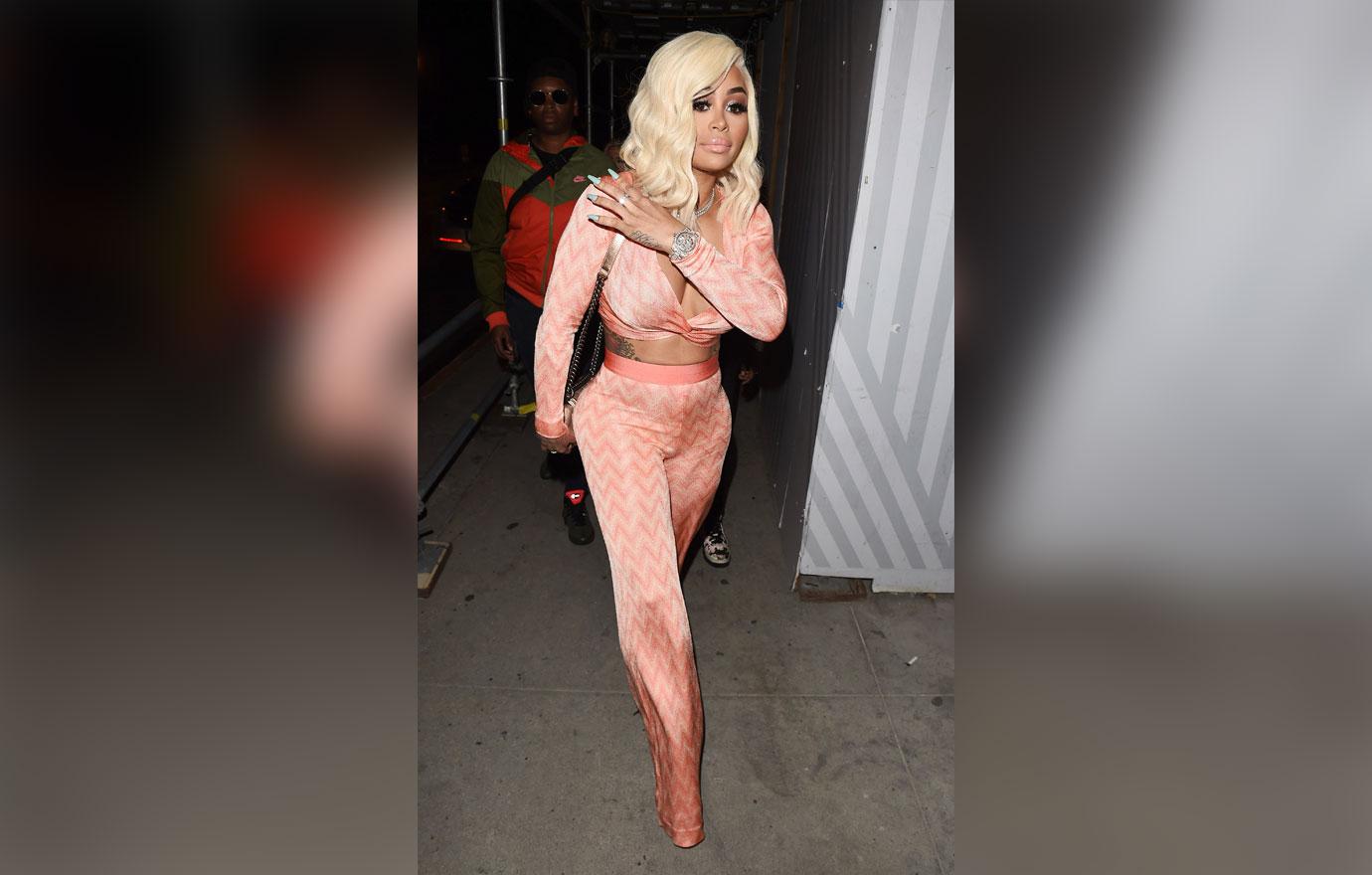 Another video that Toyko posted showed her cursing Chyna out, similar to what she's done in the past. "AKA Blac Chyna, the name I gave you was Angela Renee. The disrespect that you have been giving me for the past, quite a few years, I've tolerated. Because I'm your momma, you're the only child, but you better keep in your mind I'm a bad b**ch. That's why every chance you mother f***ing get b**ch, you breathe my whole mother f***ing name."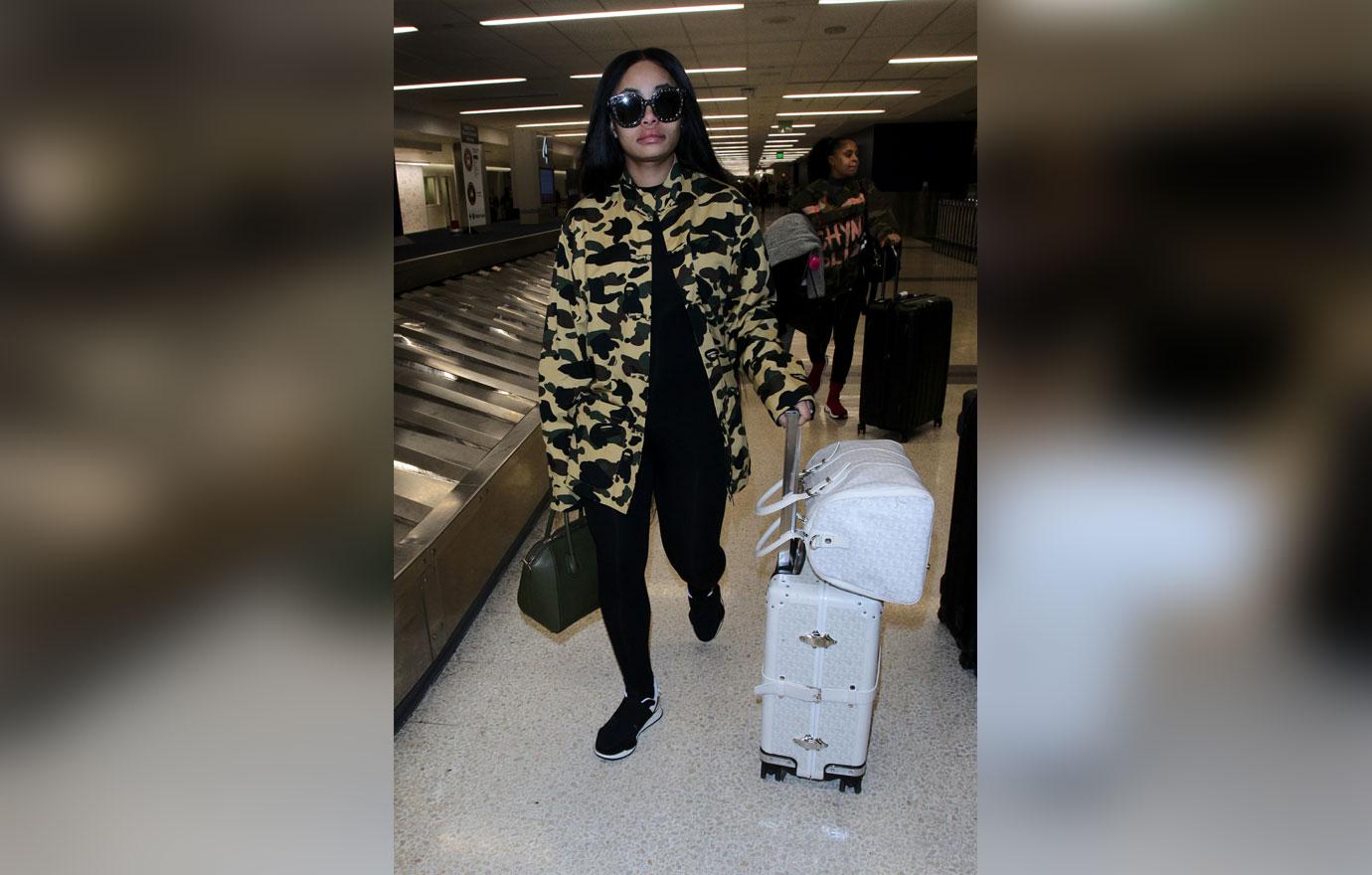 It got so much worse from there as Tokyo dropped a major claim on how Chyna came into the world. "See, you wouldn't be where the f**k you are if it wasn't for me. Oh f**k birthing you b**tch… that was a mistake, just happened to come into play. You was a statutory rape baby."
Article continues below advertisement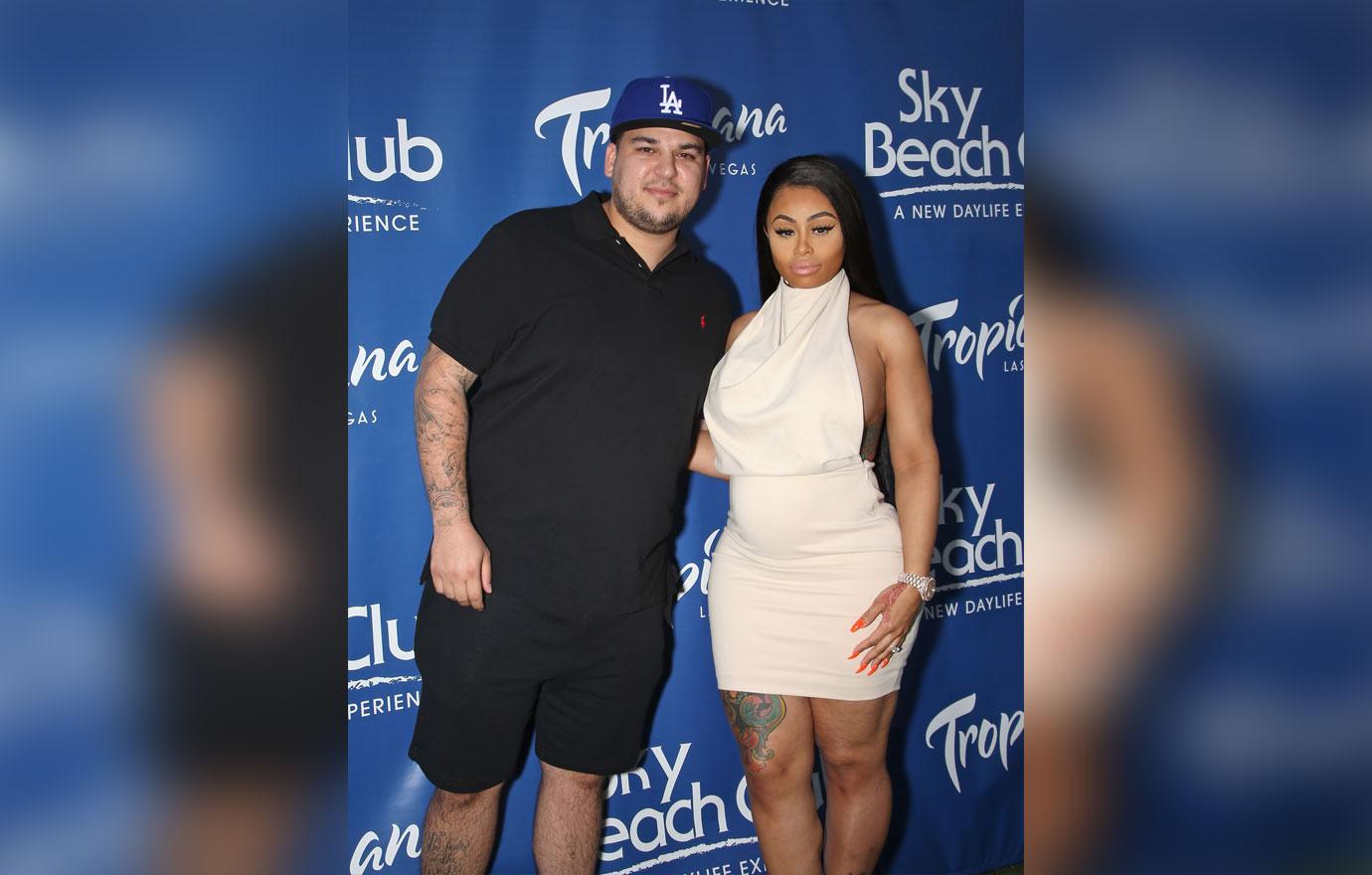 She finished up the post by allegedly discussing Chyna's other famous ex Rob Kardashian and how she neglected to include any family members in her life during that time. "But yet you got this man and his whole f***ing family at your house on yachts and s**t last year. But you ain't never get your uncles, that was raised with you. My little brothers, that's three years older and six years older than you, they nowhere on the map. You don't call nobody in our family because you lied on me. The truth will be told, sweetheart."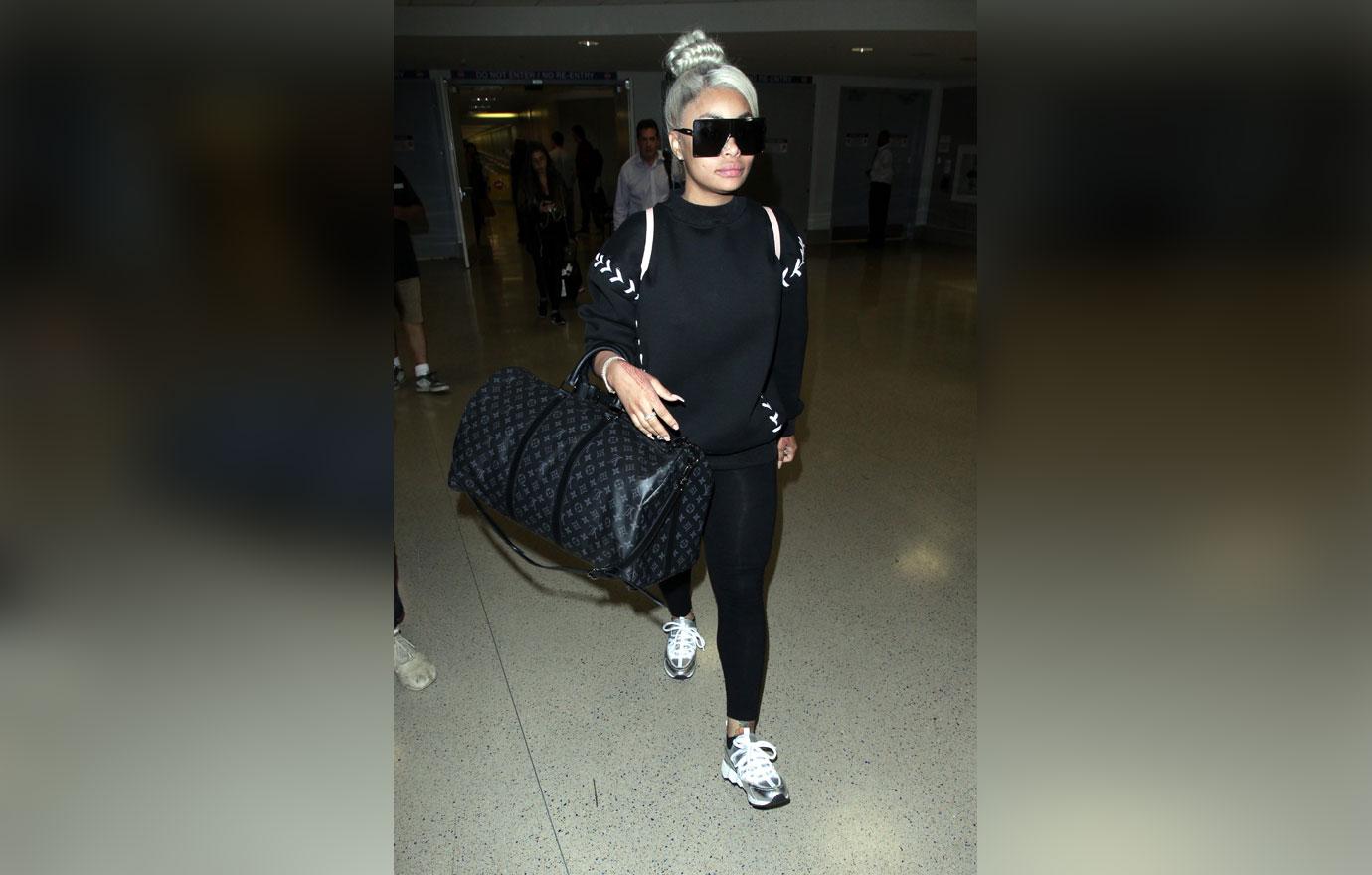 What are your thoughts on Tokyo's latest rant against her daughter? Sound off in the comments.