PHOTOS
Wendy Williams Breaks Down In Tears After Partying Night Away With Blac Chyna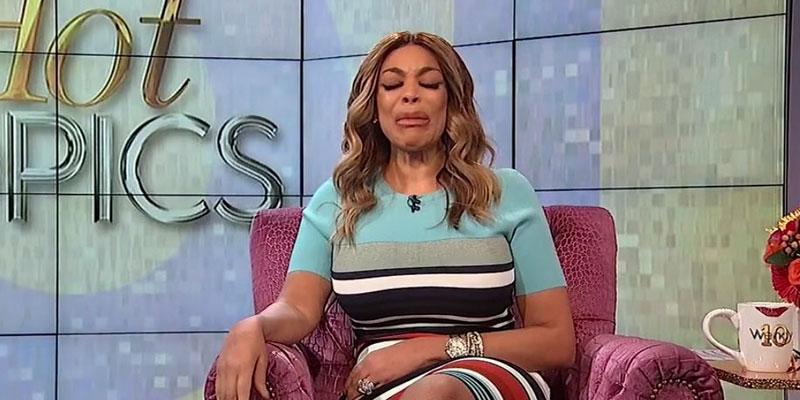 Blac Chyna appeared on The Wendy Williams Show on May 15, and Wendy Williams revealed they've forged a real friendship since! The talk show host told her audience on May 16 all about their night partying together and broke down discussing their bond. Scroll to see the video.
Article continues below advertisement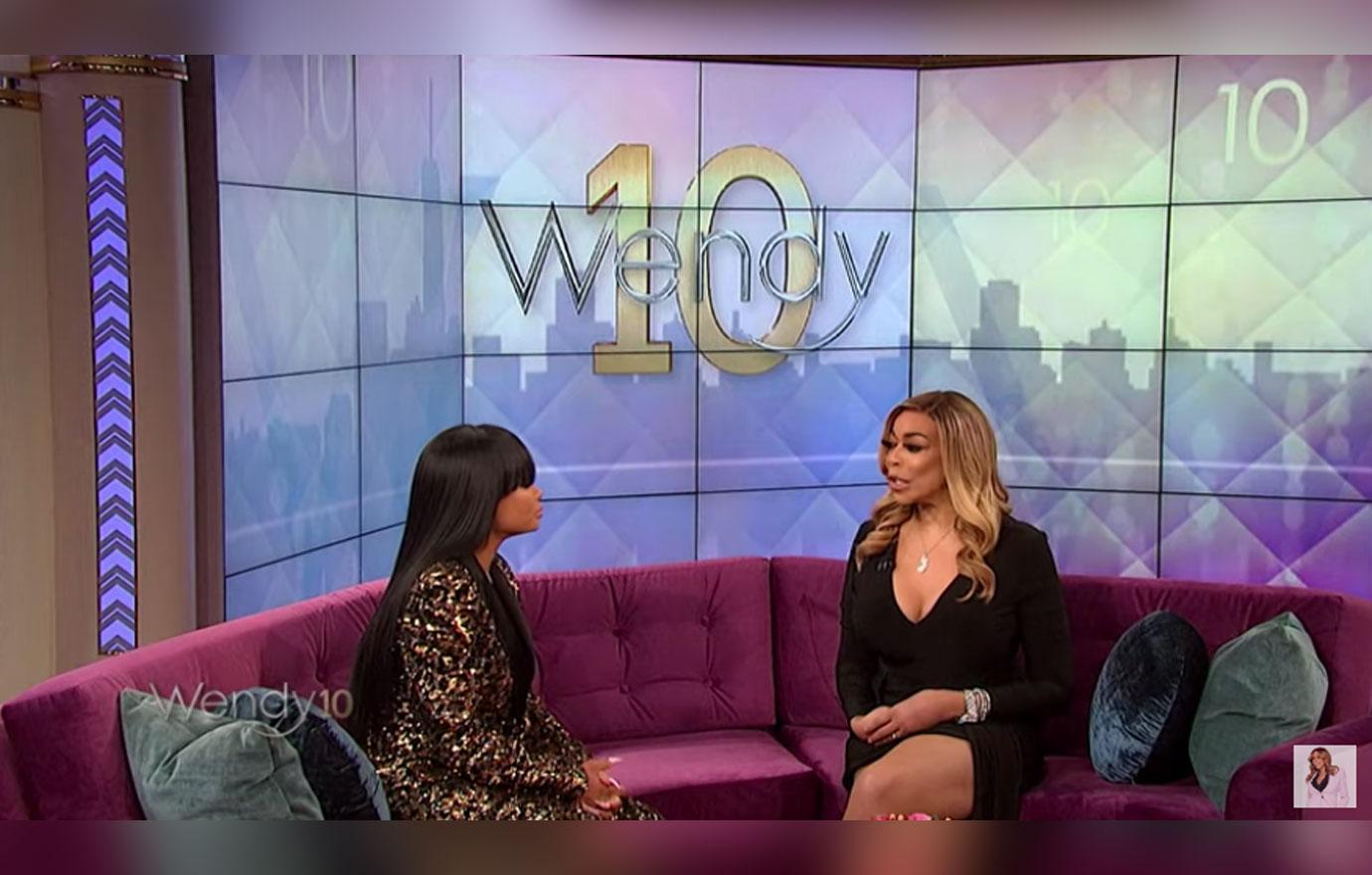 Wendy, 54, told the audience, "And do you know who I have cast as a new friend? Blac Chyna. Listen, she really had an impact on me, and I think she had one on you, too. I thought she was one way, and you did, also."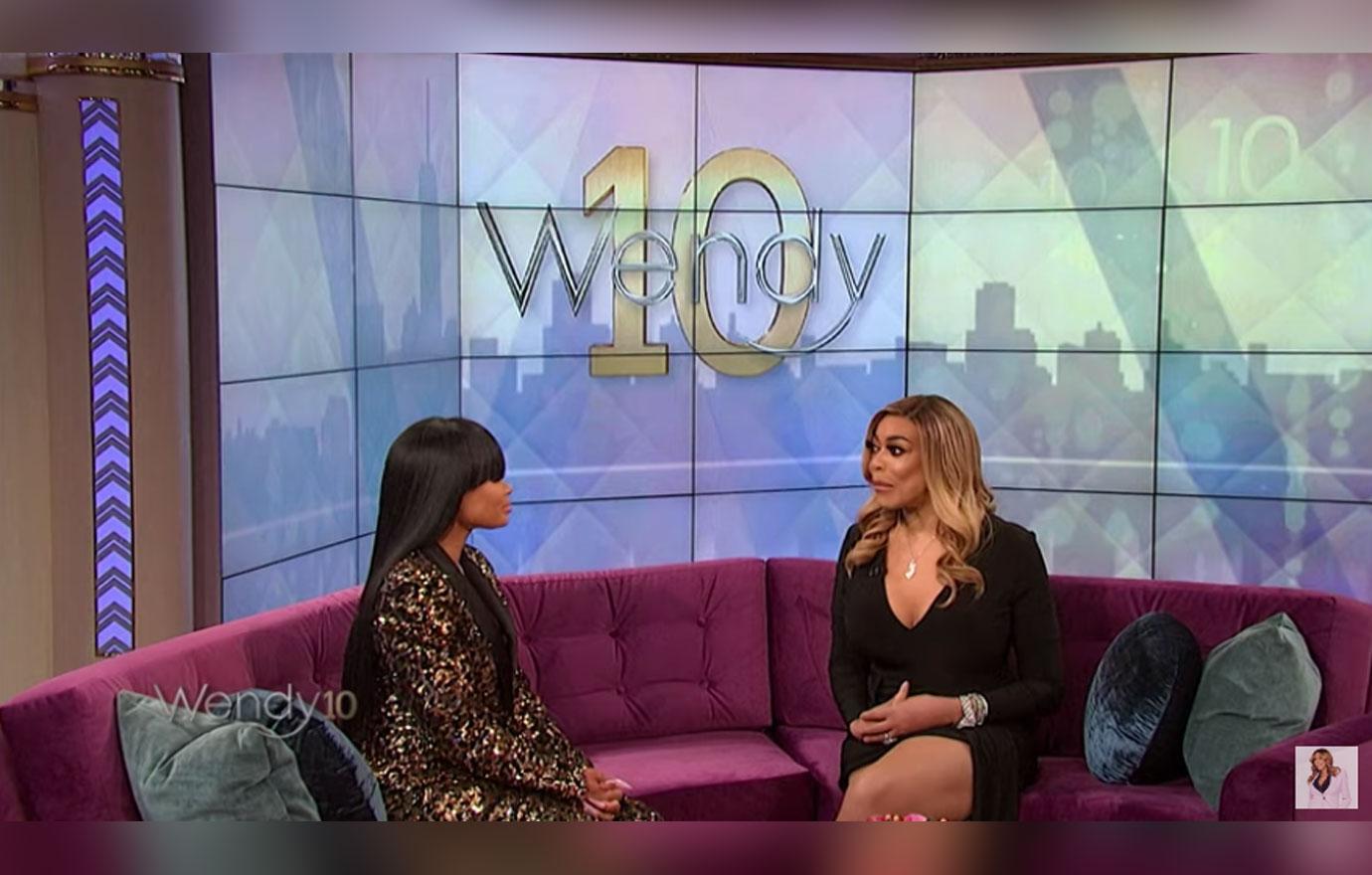 She defended Chyna, 31, and said, "You see the half-naked pictures and the pictures with men, and we just buy into it because we don't know. All we do here at hot topics is tell you the stories. So, the story… it just didn't match the person that I met yesterday."
Article continues below advertisement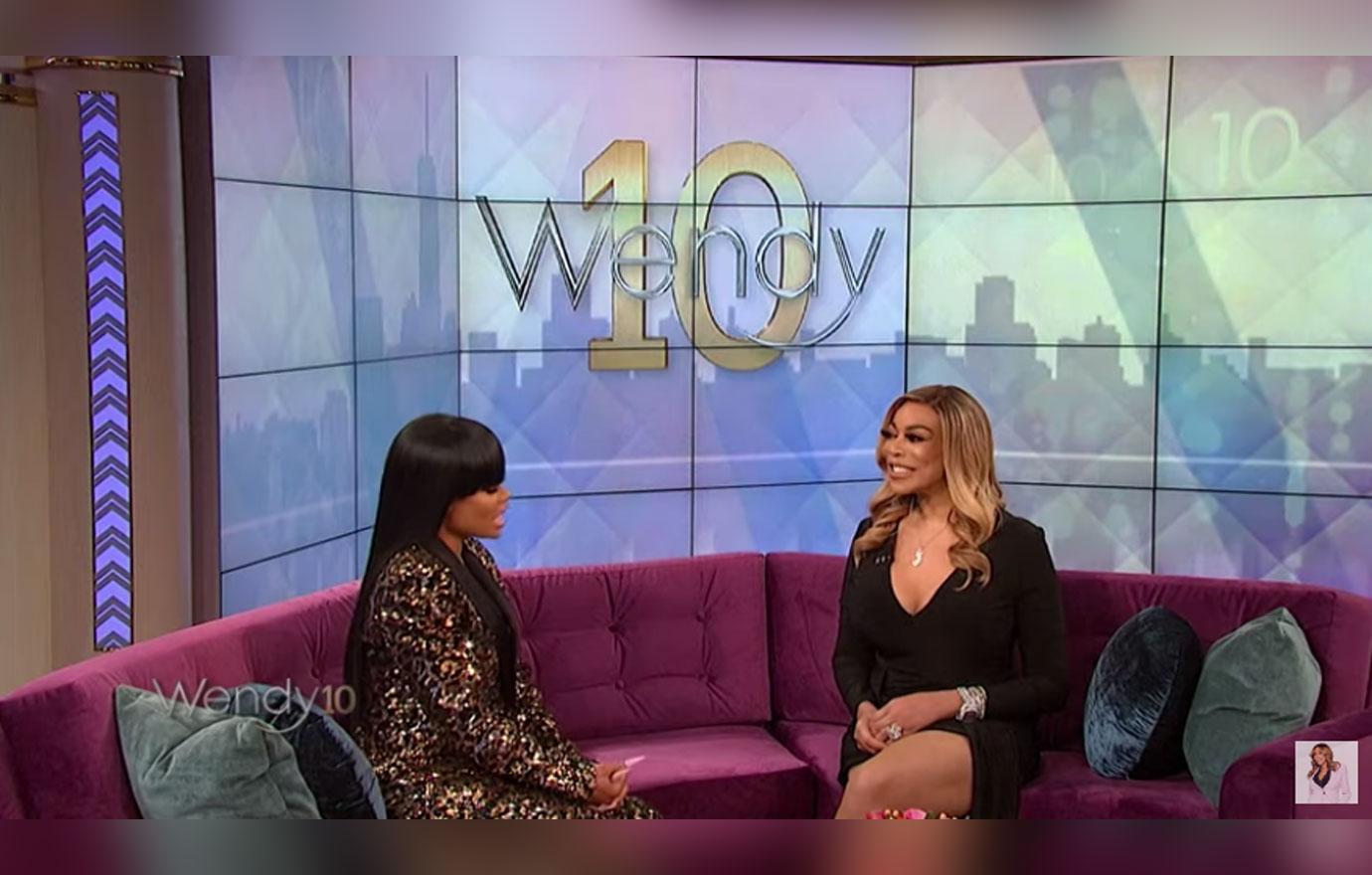 Wendy continued, "You know who I met, and I think who you saw, is a really sweet girl. And a businesswoman. So, come in my new life I have cast her as my friend. We went out last night."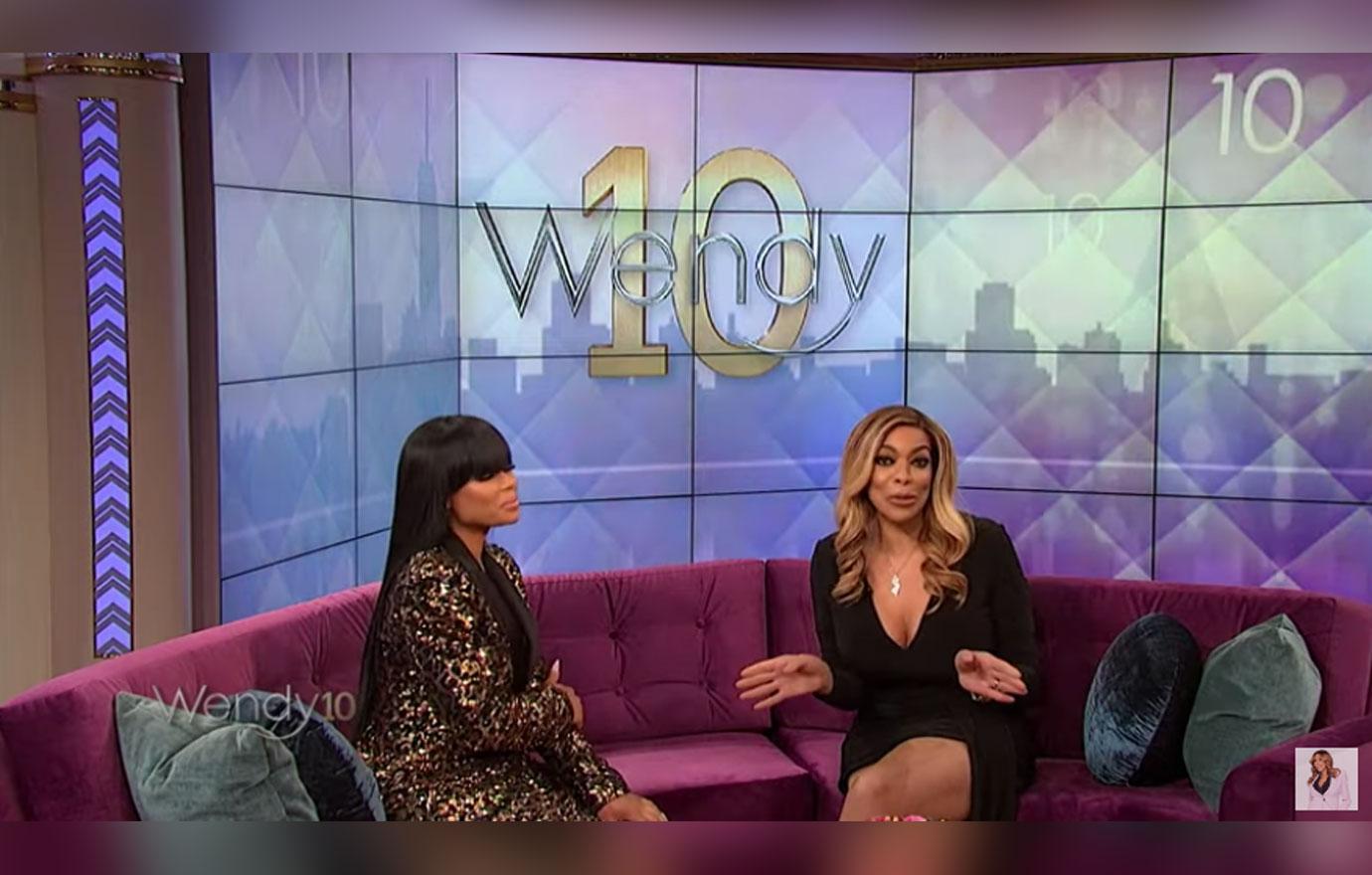 "I took my son. My nephew. DJ Boof was taking the picture there. And we went back to my favorite Mediterranean restaurant and we ate. She and I have so much in common, it was ridiculous," she revealed.
Article continues below advertisement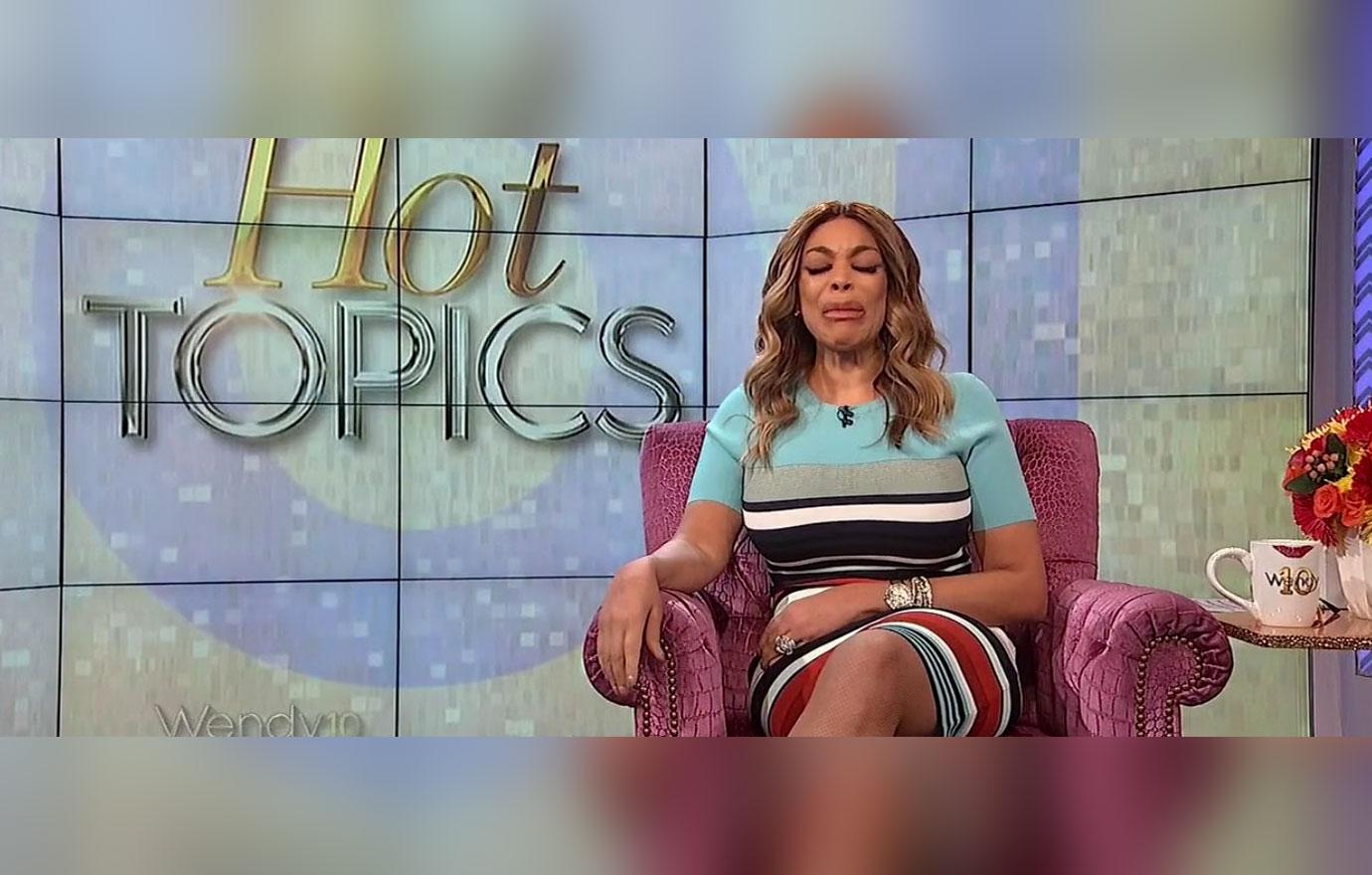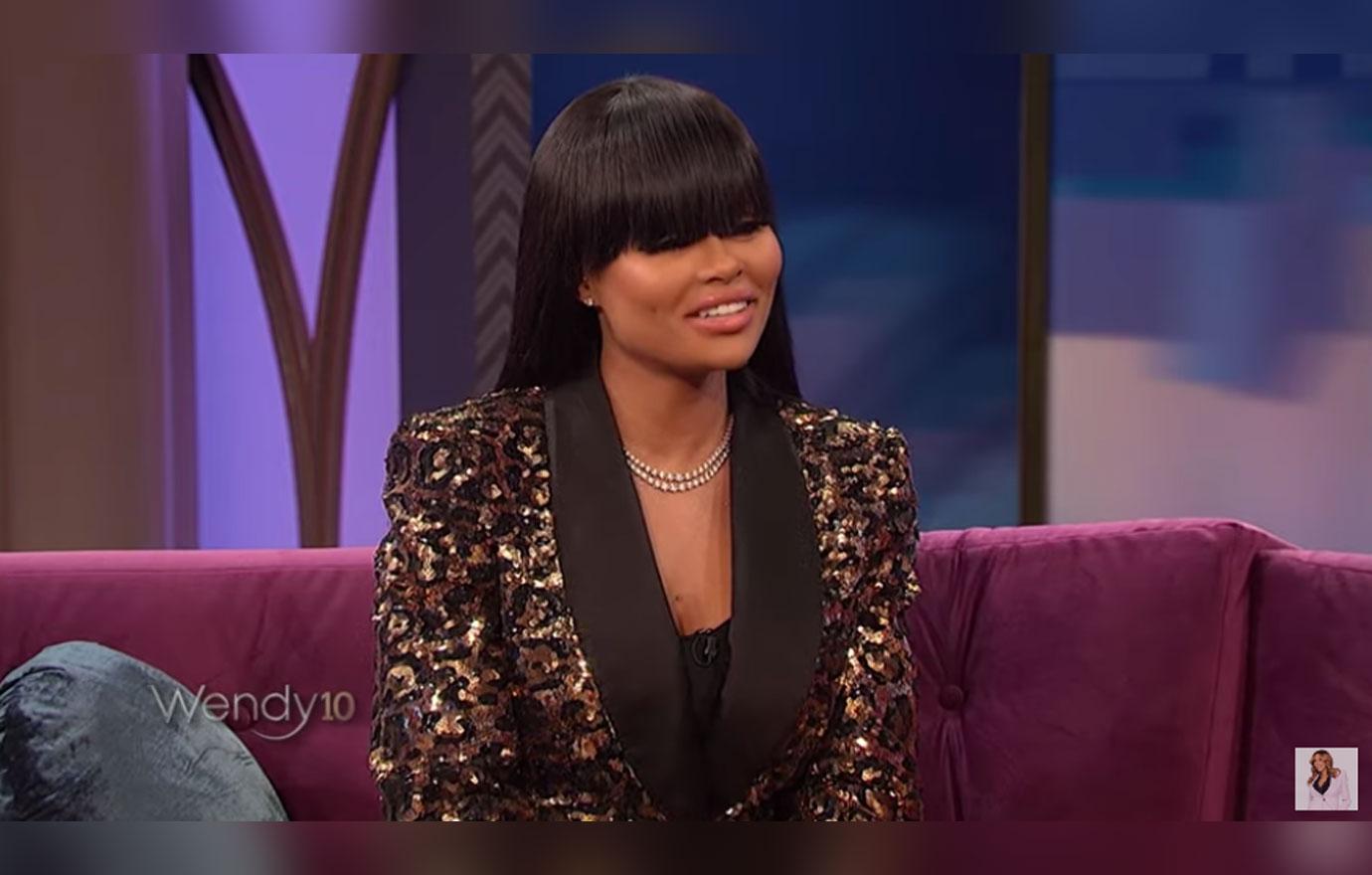 Wendy further praised the former star of Rob & Chyna, whose real name is Angela White. "I like Angela. You know? There so much more could have asked yesterday that I forgot about, but I knew we were going out last night," Wendy added.
Article continues below advertisement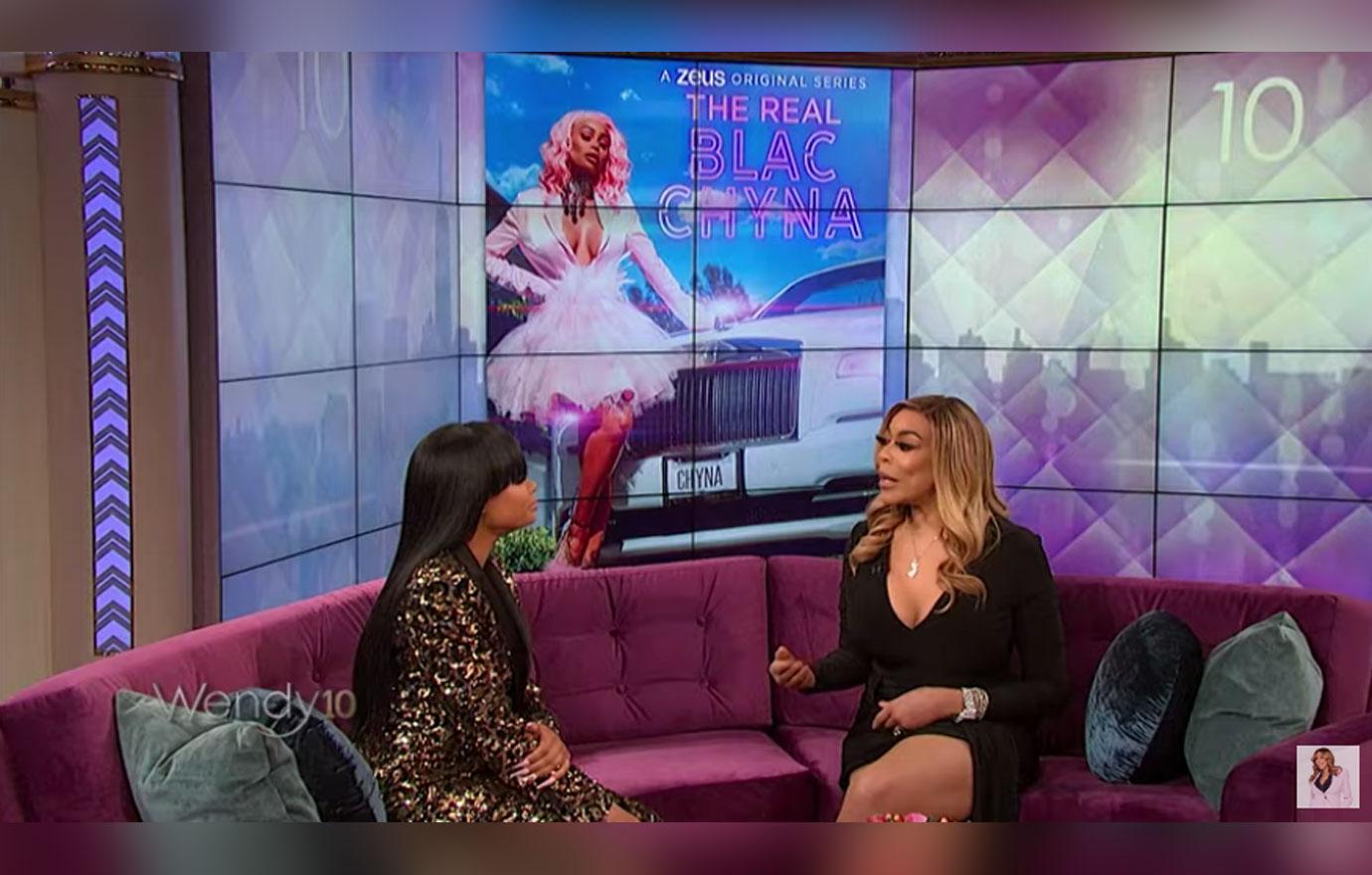 Watch the video above! What do you think about Wendy and Chyna's new friendship? Let us know in the comments below.