PHOTOS
Blac Chyna Gets Naked For A Racy Photo Shoot As Kylie Jenner Promotes Her Own New Magazine Spread!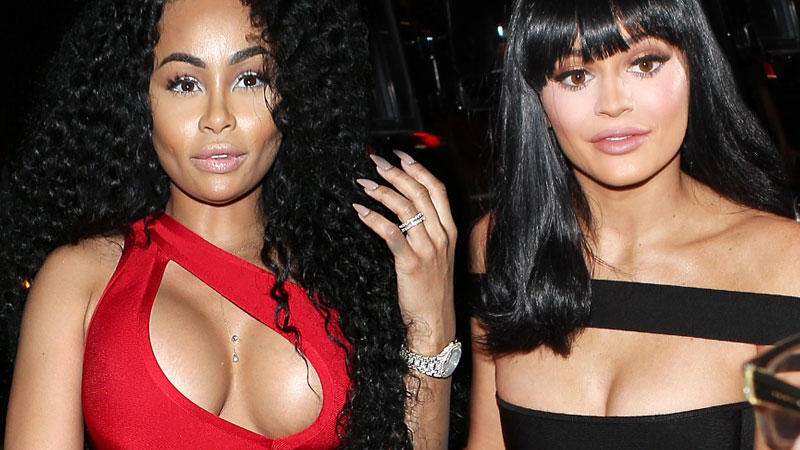 Blac Chyna Naked Richardson Magazine Kylie Jenner Feud-pp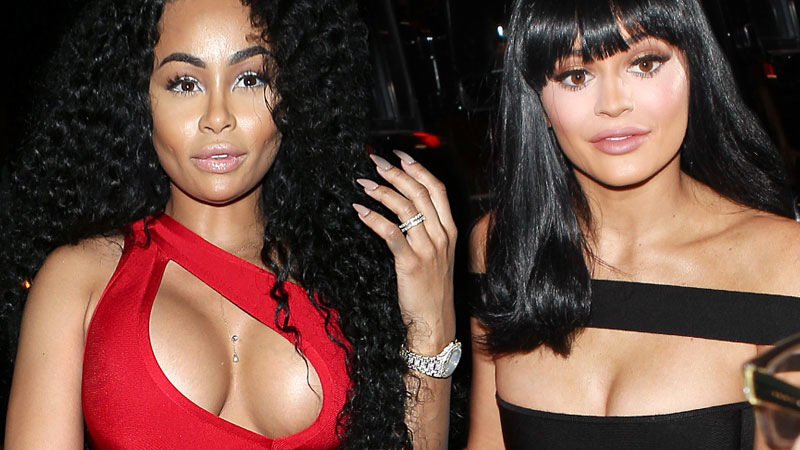 Watch out, Kylie Jenner! It looks like your feud with Blac Chyna is far from over.
Article continues below advertisement
While Kylie shared a sneak peek with fans of her Elle Canada photo shoot, Blac Chyna had a shoot of her own to show off! The 27-year-old is featured on the cover of cult art magazine Richardson with a metal harness around her waist and 'A8' covering her chest.
Neither Blac Chyna nor Kylie are strangers to baring skin on social media, but Blac Chyna may have taken things to another level with this shoot!
Article continues below advertisement
It's no secret that Kylie and the curvy vixen have been feuding for some time, since Tyga left Blac Chyna for the teen.
spl1113033_001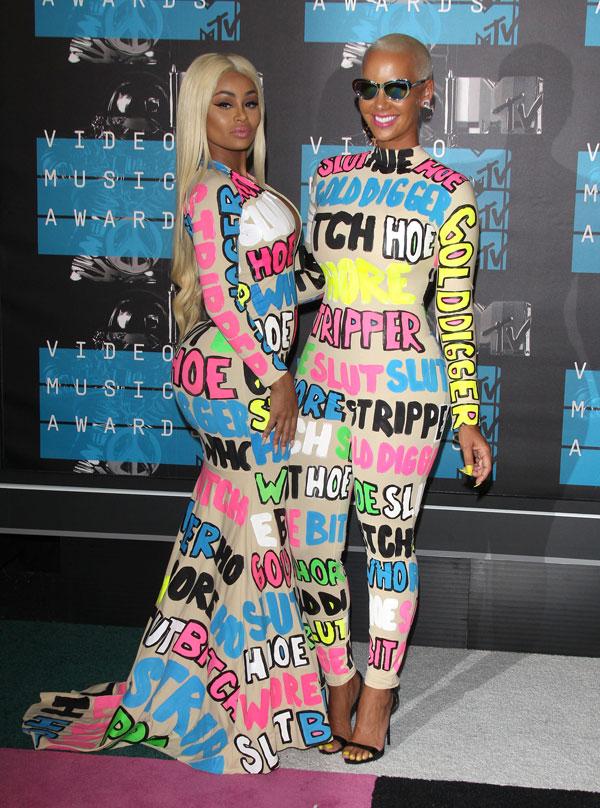 And the feud has gotten so bad that Kim Kardashian was reportedly worried that she and Amber Rose would start trouble for Kylizze and Kendall at the MTV VMAs this past Sunday!
Article continues below advertisement
spl1113124_005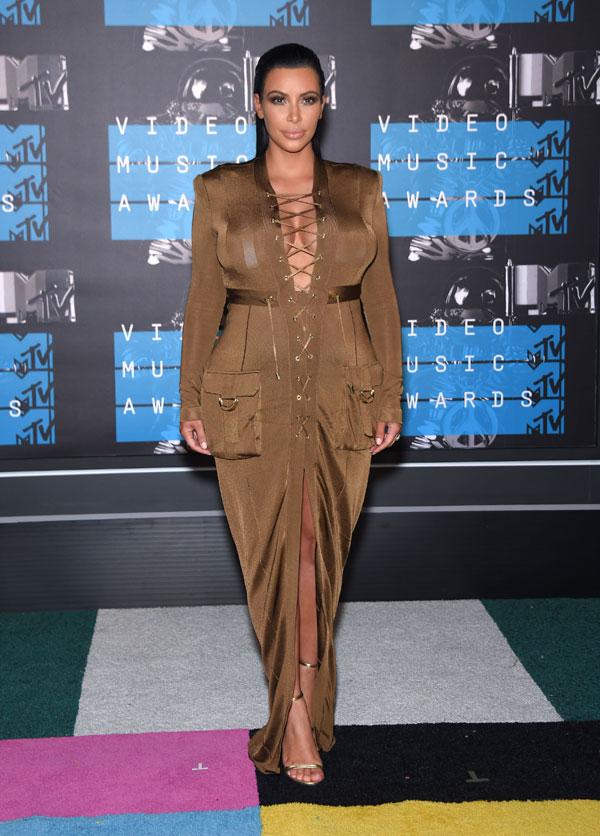 "Kim knows they're going to be trying to cause trouble because they just can't deal with the fact that Kylie is dating Blac's baby daddy Tyga," a source told RadarOnline. Not that the sisters seemed to be concerned.
spl1114002_001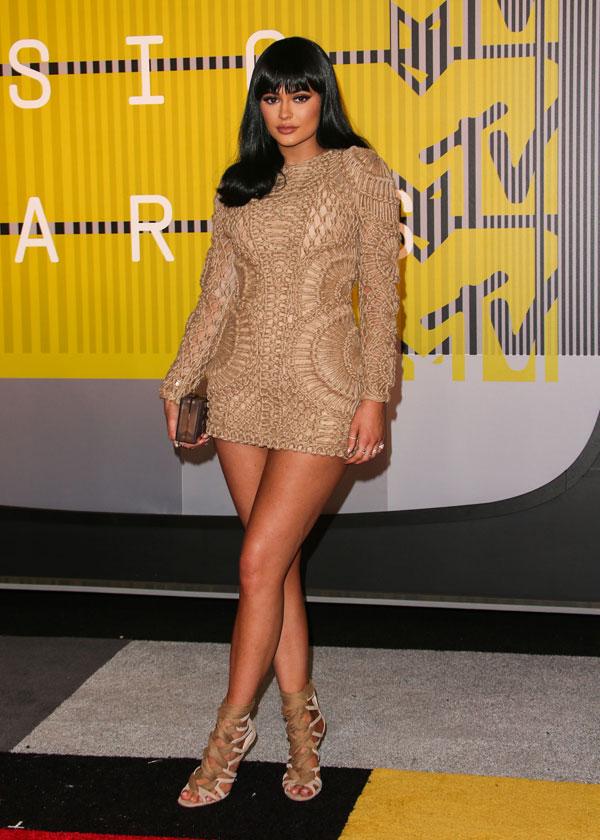 "Kendall and Kylie don't care about Amber or Blac Chyna. They think they're ridiculous and obsessed with them," the insider said.
Article continues below advertisement
Fortunately, nothing went down at the awards show between the two groups, but on Instagram it looks like the feud is just heating up based on Blac Chyna's new shoot!