PHOTOS
Everything To Know About Blac Chyna Vs. Kylie Jenner Feud—Who Will Come Out On Top?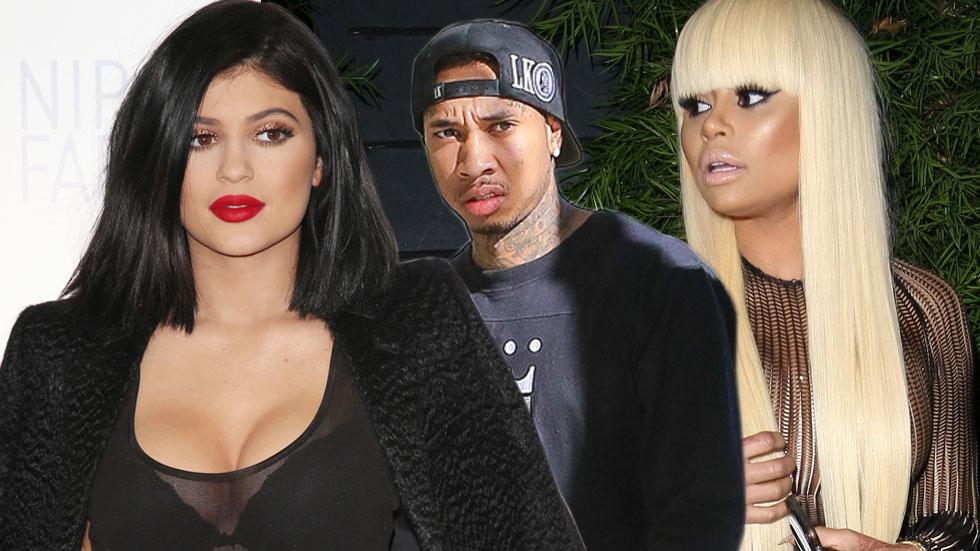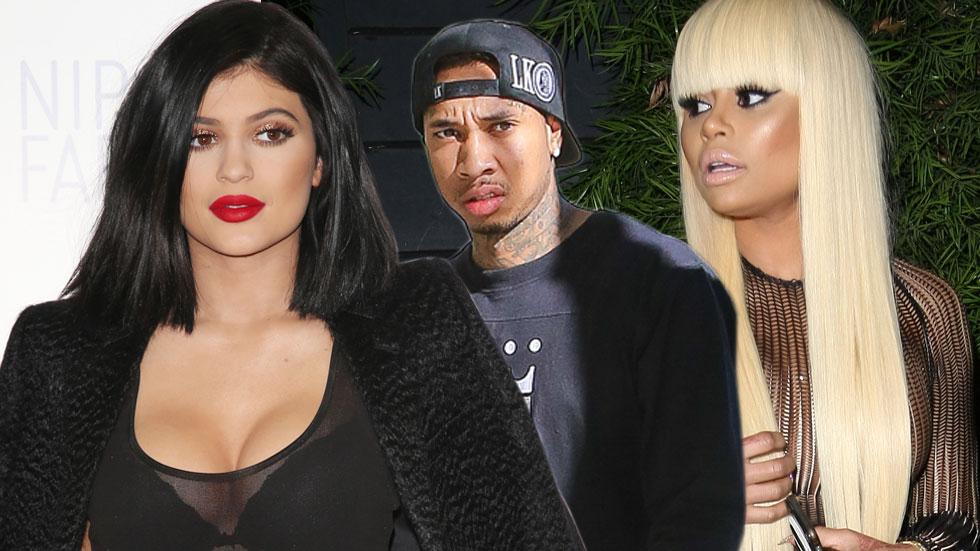 Can't we all just get along? Apparently, that is not happening anytime soon. Blac Chyna and Kylie Jenner seem to be going at in on Instagram, and we have the play-by-play!
Article continues below advertisement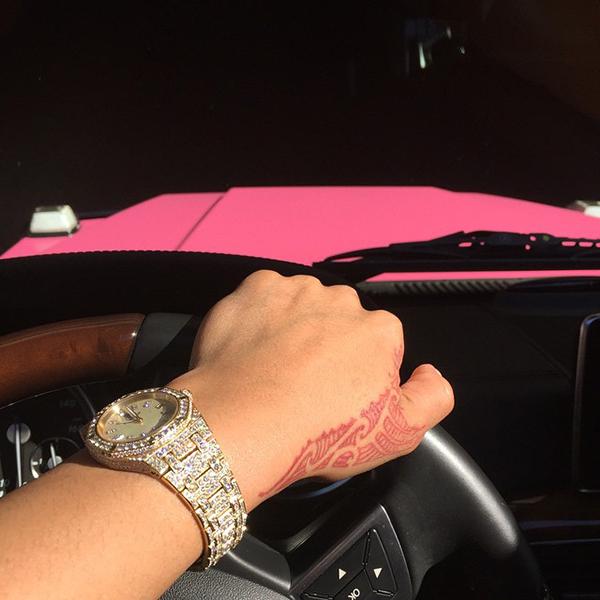 It all started when Blac Chyna, who used to date Tyga (they were engaged and have an adorable son, Cairo), posted a picture of her jewels on her Instagram account. The expensive watch was apparently a gift from Tyga from when they were in a relationship, and Kylie did not like that too much.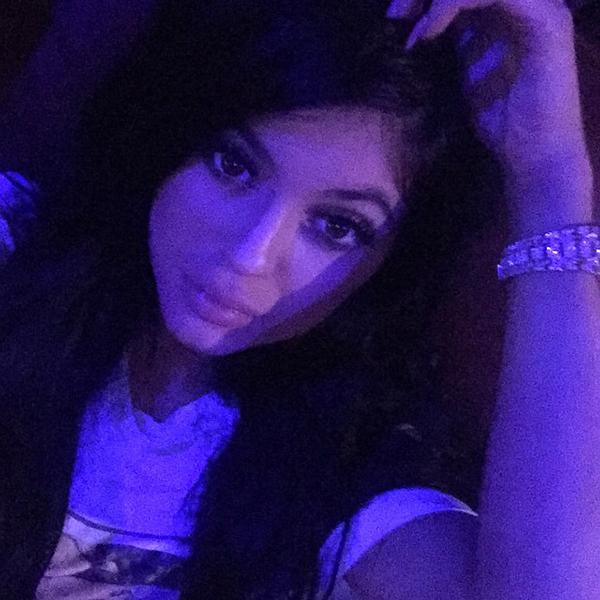 So what did she do? She posted a picture of herself wearing the same exact watch shortly after. Clearly, Tyga needs to get more creative with his gifts. And her caption read, "currently." Um, ouch?
Article continues below advertisement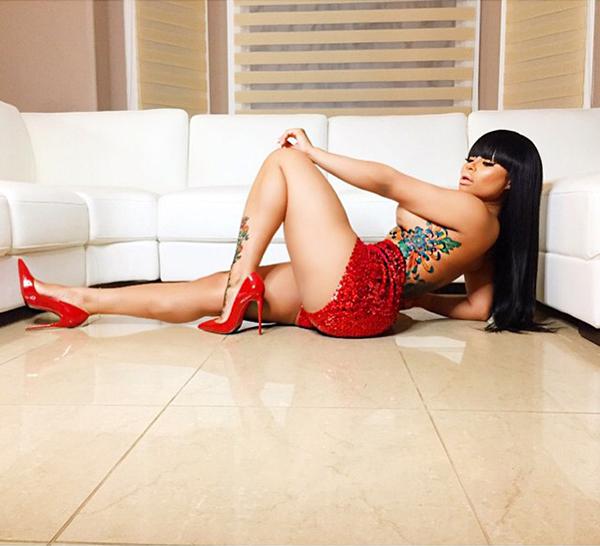 That was definitely major shade! And a source close to the reality star tells RadarOnline, "She thinks that Blac Chyna is a tasteless and classless excuse for a celebrity and she is not going to back down to her because she is the mother of Tyga's son."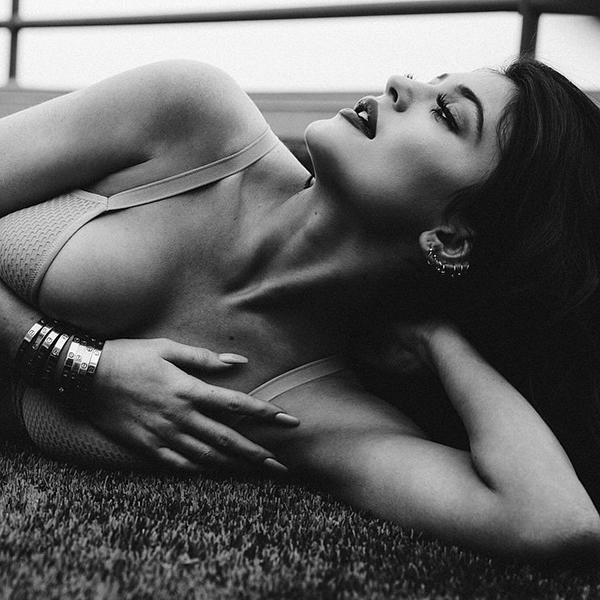 Article continues below advertisement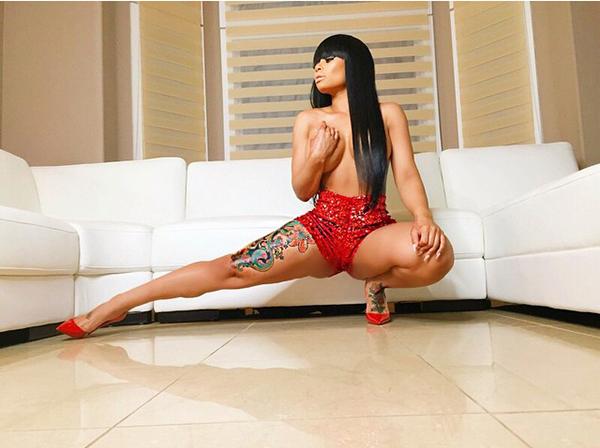 So Blac Chyna fought back with her own seductive photo. We're not sure which one is hotter! "It obviously drives Blac insane that Tyga is with Kylie because she is always trying to take jabs at her," the source says.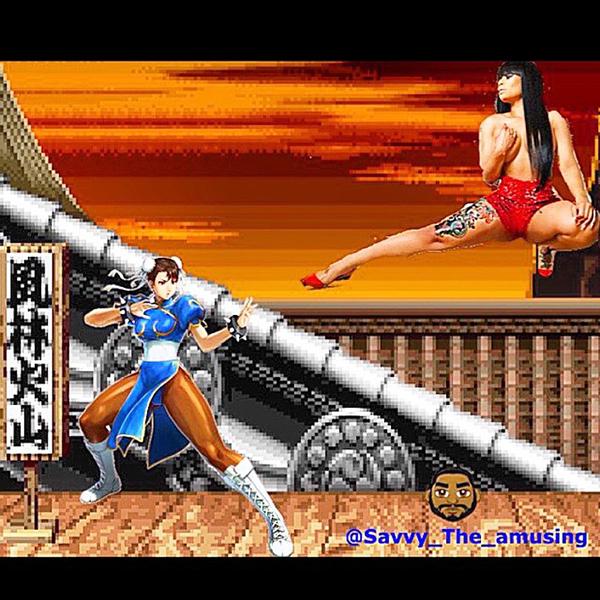 And if she needs to fight back, she certainly will. Blac Chyna also created this meme, which looks like a scene out of "Street Fighters." Is she willing to resort to physical violence towards Kylie? We doubt it, but hopefully they will not be running into each other any time soon."Kylie and Tyga are beyond serious and Blac would do anything to destroy that," the source tells Radar.
Article continues below advertisement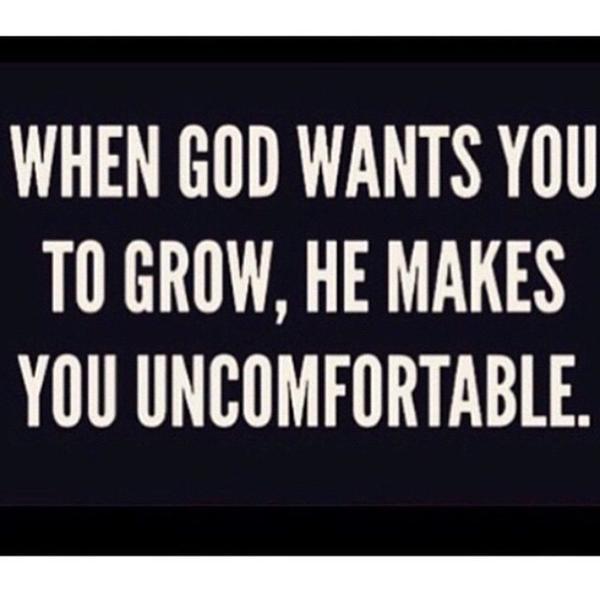 Guess Kylie isn't into getting physical. She responded with a post saying, "When God wants you to grow, he makes you uncomfortable." According to the insider, "Kylie posted that to show that she does not give a cr*p. She also wanted to show that, even though Tyga may be the father of Blac Chyna's son, he will never be her man again."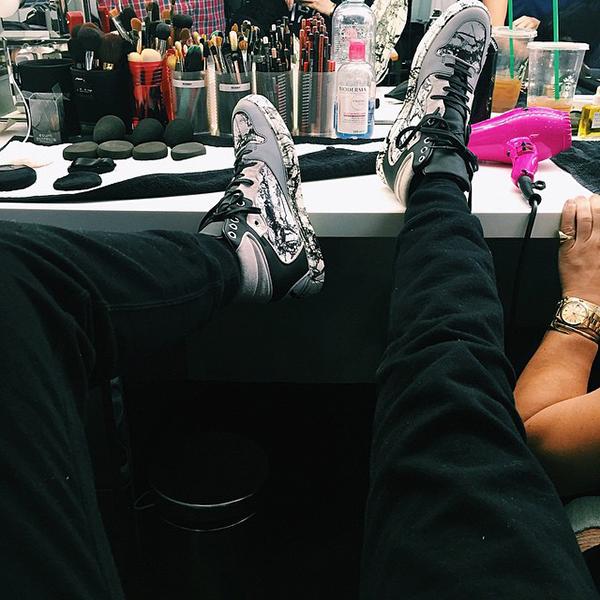 And Kylie proved that by posting a picture seemingly of herself and Tyga, who was likely with her at her next photo shoot, judging from all the makeup on the table.
Article continues below advertisement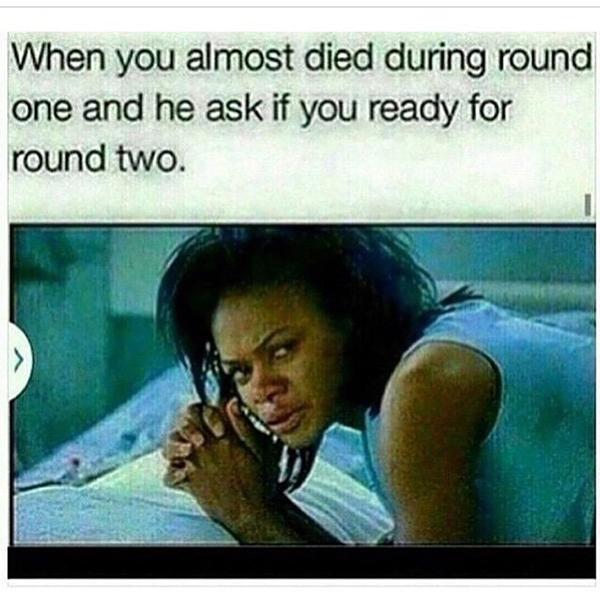 If you're already exhausted by this feud, so are we. But it's not over yet! Blac Chyna responded with a meme of her own. "When you almost died during round one and he asks you if you are ready for round two," the caption read. The source says, "Blac used to have the upper hand because she had her two minutes of fame, but now that those two minutes are over she really has nothing to bring to the table."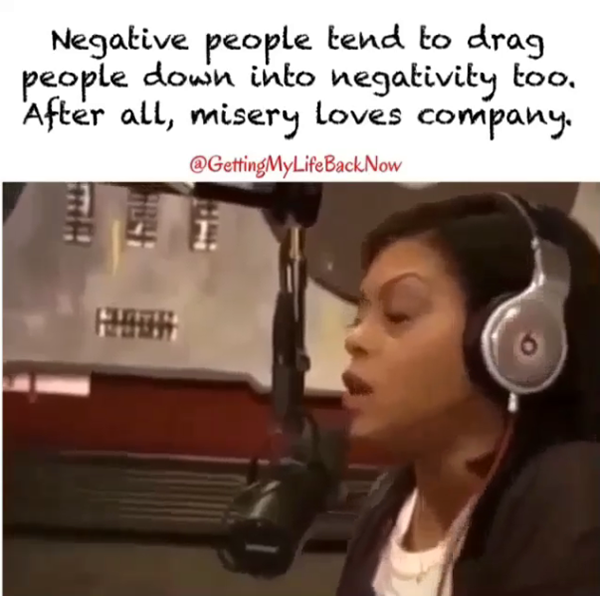 Kylie finished the feud, for now at least, with a video of Cookie from the hit show Empire, along with a caption, "Negative people tend to drag people down into negativity too. After all, misery loves company." The source adds, "If Blac Chyna continues this fight, Kylie will keep firing back and it could get really, really ugly!" It is already pretty ugly! What are your thoughts on Kylie and Chyna's feud? Let us know in the comments section below.
PHOTOS: Did Kylie Jenner Get Plastic Surgery?